The VR haven awaits!
Whether you're a gamer, video game addict, virtual reality enthusiast or just simply down for a truckload of fun, you'll love Dubai's VR parks! For interactive gaming experiences like no other, Dubai is the place to be. Break free from your computer screens because gaming comes alive in these VR parks in Dubai!

Read on to find out how to have the ULTIMATE VR gaming experience in Dubai!
Hub Zero Dubai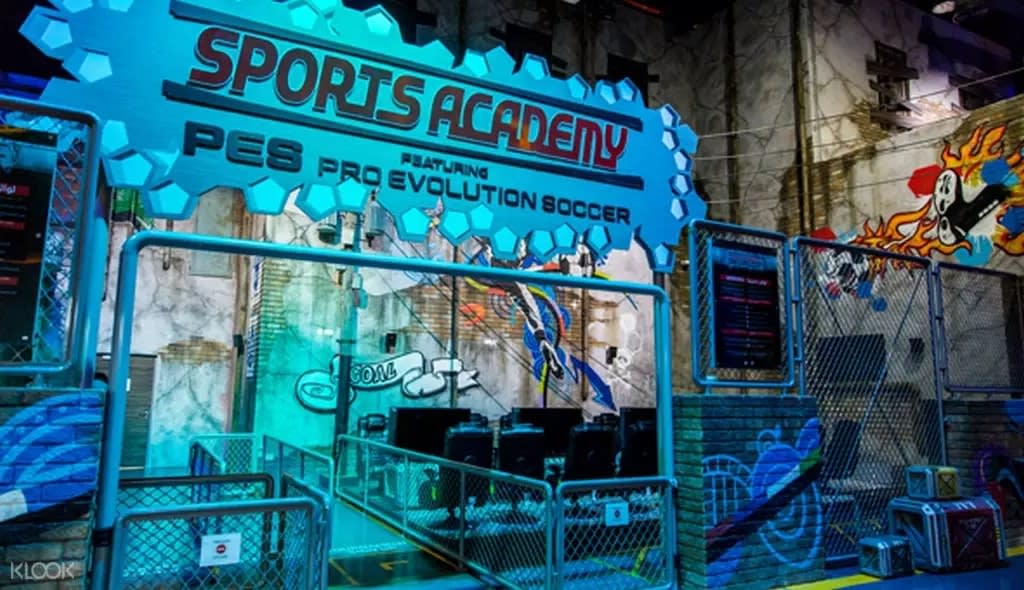 Fight off zombies, drive at neck breaking speeds or battle with your friends all at Hub Zero Dubai. This massive park spans 2 floors and has 14 different action zones! Apart from some of the biggest names in the gaming world like Battlefield from Electronic Arts, Gears of War from Microsoft, there are also 4D cinemas, indoor climbing zones, karaoke tables and old retro gaming machines if you prefer things old school!

Conveniently located in City Walk Dubai, you can also drop by Green Planet on your visit here! This indoor tropical rainforest features over 3000 types of plants and animals and just might be the perfect place to relax after all that screen time.
Getting tickets to Hub Zero
Klook your Hub Zero tickets to skip the lines! Simply flash your open-dated e tickets at the counter and you can enter the park directly. Grab the whole squad and get ready to battle it out!

Address: Hub Zero, City Walk, Dubai
Opening Hours: Saturday to Wednesday, 2:00pm-10:00pm| Thursday to Friday, 2:00pm-12:00am
Insider tips to conquering Hub Zero
Get the hacker pass if you hate queuing up! It grants you fast pass access to the attractions.
Allocate at least 3-4 hours for the entire park to make sure you have time to cover everything!
Dress comfortably and wear shoes! You will be running and climbing through obstacles and mazes.
Hub Zero attractions
1. Shooter
There are 3 different shooter games in Hub Zero. Hack Attack is a full force attack immersive experience where you'll get to make it rain bullets with your special gun. This 360 degree thrill packed adventure is definitely one of the hot favorites.
Take on the zombies as you enter Resident Evil: Bio Terror. Don't forget, the more zombies you shoot the more points so fire away! Did you know Virtual Arena is the only wireless virtual reality experience in Dubai? With state of the art head mounted systems, getting through level one is already no easy feat. You will have to kill at least 61 zombies, so good luck!
2. Thriller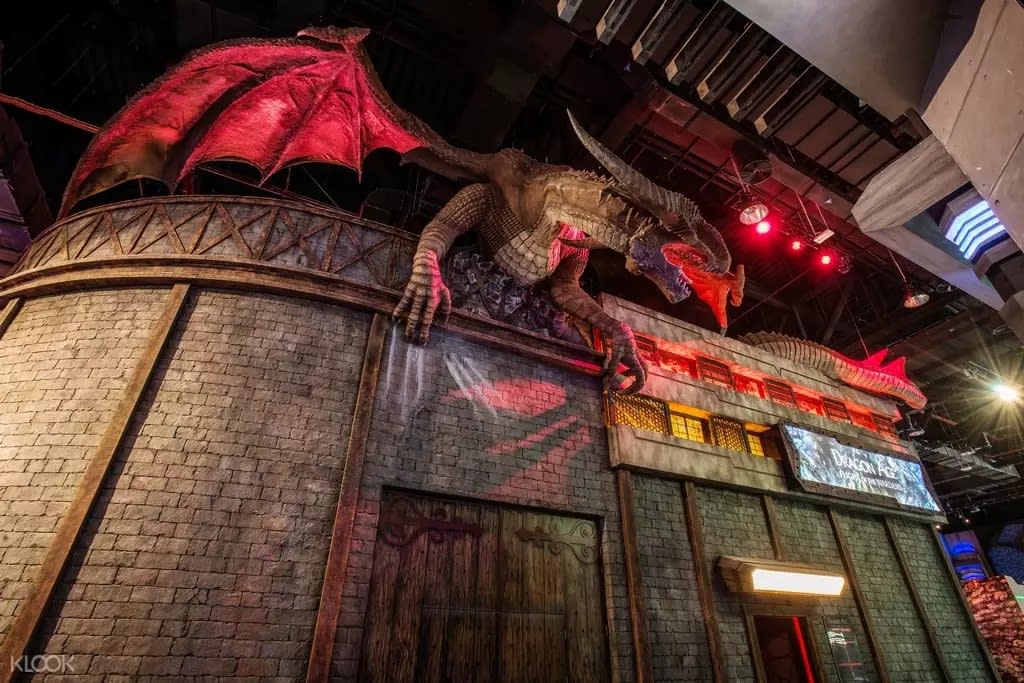 Have you ever wondered what it's like to ride a dragon? Well, now you can find out at Dragon Age! Dodge arrows, trees and magical vortexes as your roller coaster  spins 360 degrees in the mythical world of Ferelden.

Catch the movie Asura's Wrath in the 4D cinema but don't be alarmed if you suddenly feel some tickling on your leg, water on your face or vibrations from your seat!

Not to be missed is the 3D experience Final Fantasy: Escape from Midgar! This heart stopping bus ride through the dangerous world of Midgar is not for the weak.
3. Hyper
Fulfil your need for speed in the ultimate racing game! Displayed across three different screens, the movement stimulation on the Hyper Drive will make you feel like a Formula 1 racer. After those fast cars, feel like a spy straight out of a Bond movie as you navigate through the maze of laser beams in Double Agent.

After which, head to the Vertical Adventure Hero Zone to test your strength and flexibility as you try to scale up the challenging climbing zones. If climbing is not your forte, you can also test your soccer and shooting skills at the Sport Academy!

For the younger ones, Plants vs Zombies will be the perfect solution to tire them out. This two tiered soft play area with interactive slides, balls and foam cannons will have them reeling with excitement! They will also love the Tiny Track Racers where they can race against other little ones in custom made karts.
4. Gaming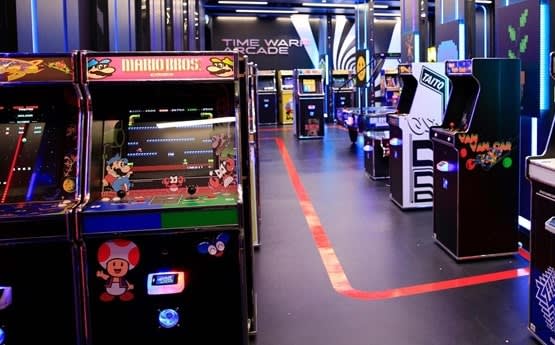 You'll find everything from the classic old favorites Pac Man and Space Invaders to table top games like Pinball here. There are also 40 different stations equipped with high speed internet for your virtual gaming needs.There are also pool tables and karaoke machines if you need to take a break from the screens!
Getting to Hub Zero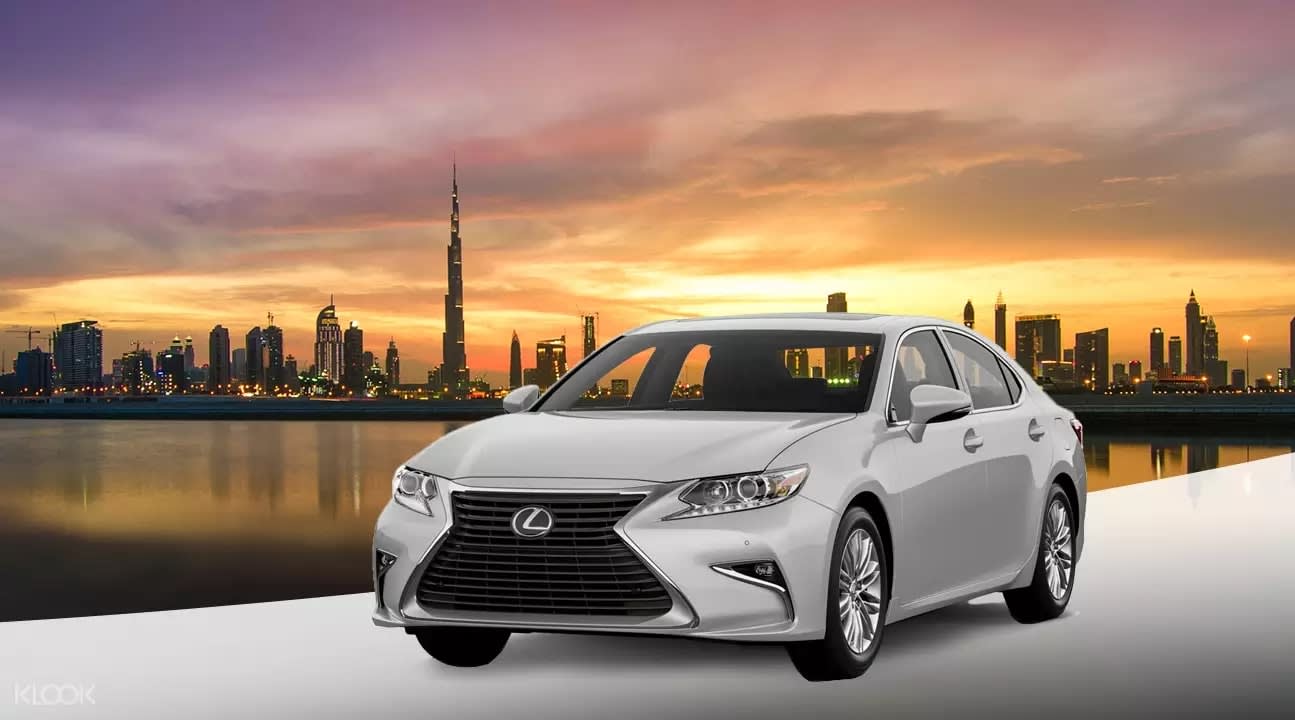 Since this is not located near any metro stations, the best way of getting to Hub Zero would be via car. Klook your Dubai Private Car Charter and have your own personal driver take you around the city for the day. This way you won't have to worry about getting lost.
VR Park Dubai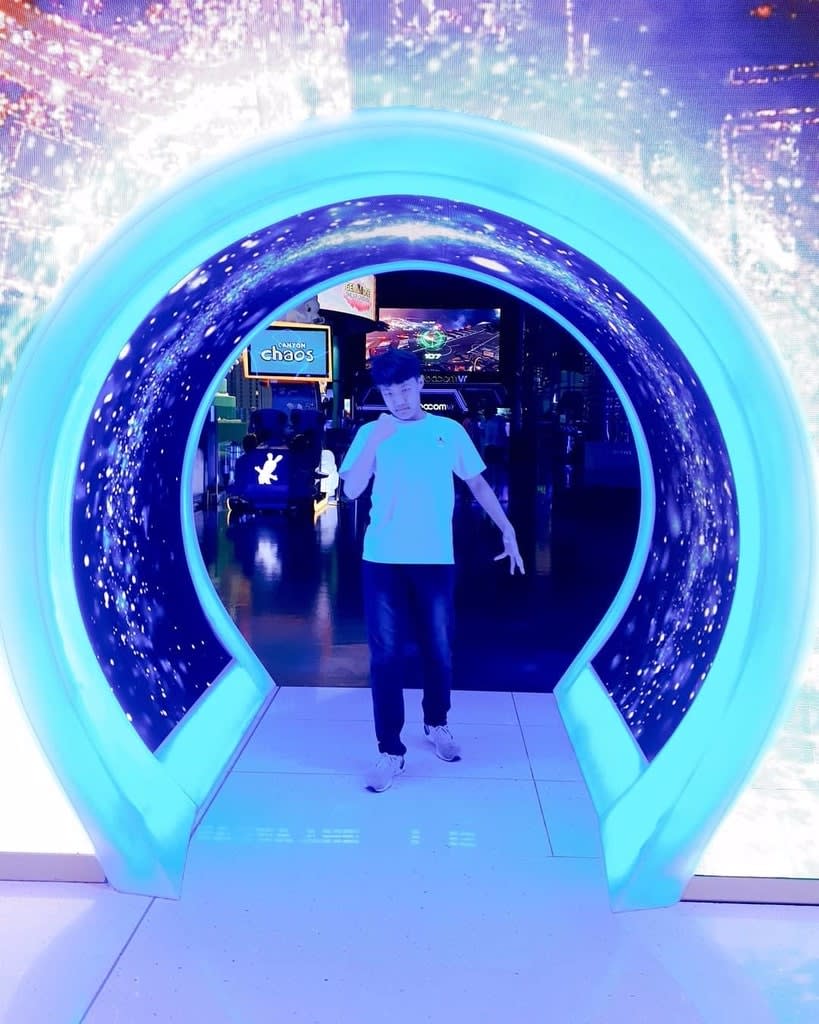 VR Park is a two storey indoor theme park located in Dubai Mall is your key to escaping from reality for abit! If you've caught the movie Ready Player One, get ready to step into a world similar to that! Experience multiplayer experiences that will take you to a whole new reality, whether you're into adrenaline or horror, they've got you covered.
Getting tickets to VR Park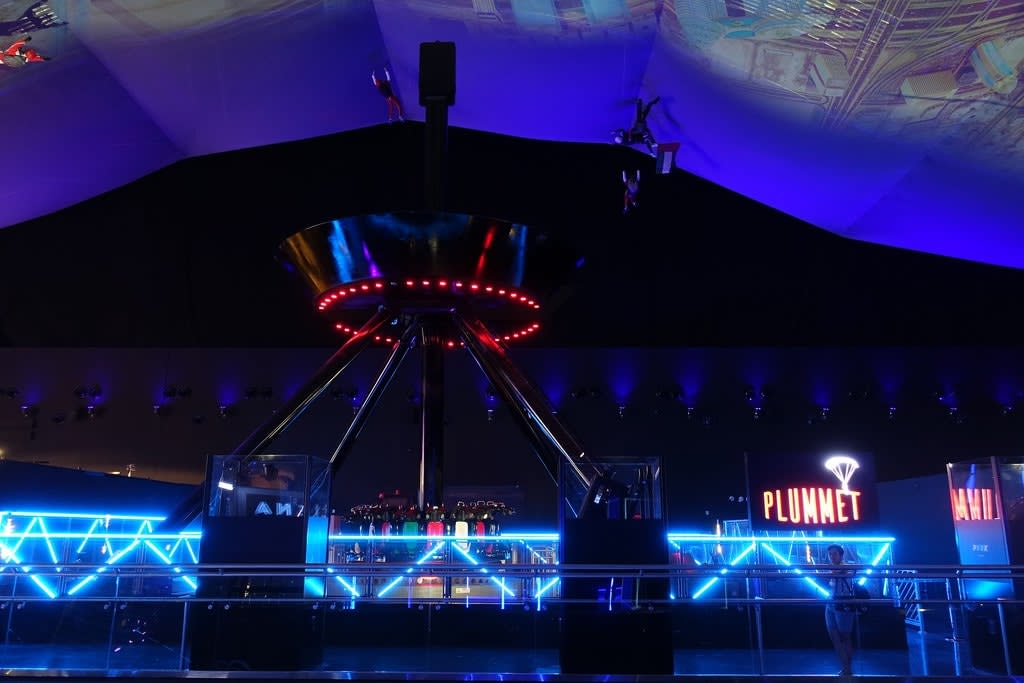 Klook your VR Park tickets and enjoy open dated entry! This means that you'll get to visit the park any day you like before the validity date. Just flash your Klook e voucher at the redemption counter and claim your VR Park unlimited day pass wristband and you're all set!

Address: VR Park, Level 2, Dubai Mall, Downtown, Dubai
Opening Hours: Sunday to Wednesday 10am to 11pm | Thursday to Saturday: 10am to 1am

Insider tips to VR Park
Be sure to set aside at least 3 hours to truly experience all the rides in the park!
Most rides have a height requirement of 110 metres, thus it might not be advisable to bring the little(literally) ones
Top VR Park attractions
1. Burj Drop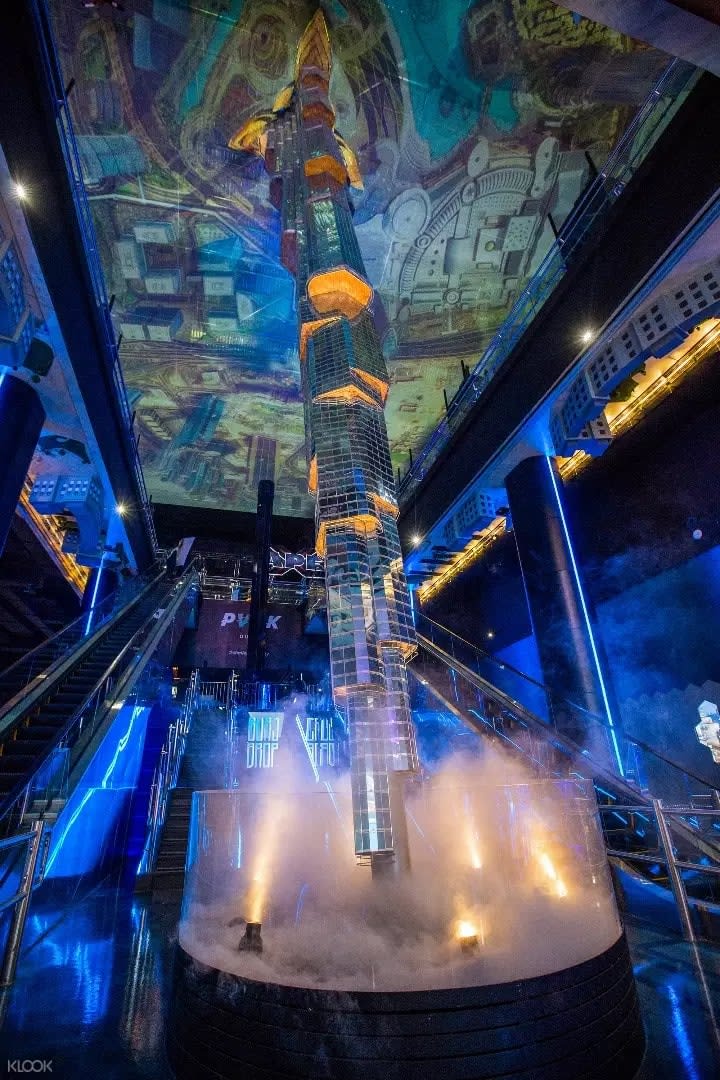 Probably the most exciting attraction in VR Park and the most apt in Dubai is the Burj Drop. Imagine yourself as one of the window cleaners of the tallest building in the world, the Burj Khalifa, except one by one, your cables start to snap. This is definitely not for the faint hearted.
2. The Walking Dead VR Outbreak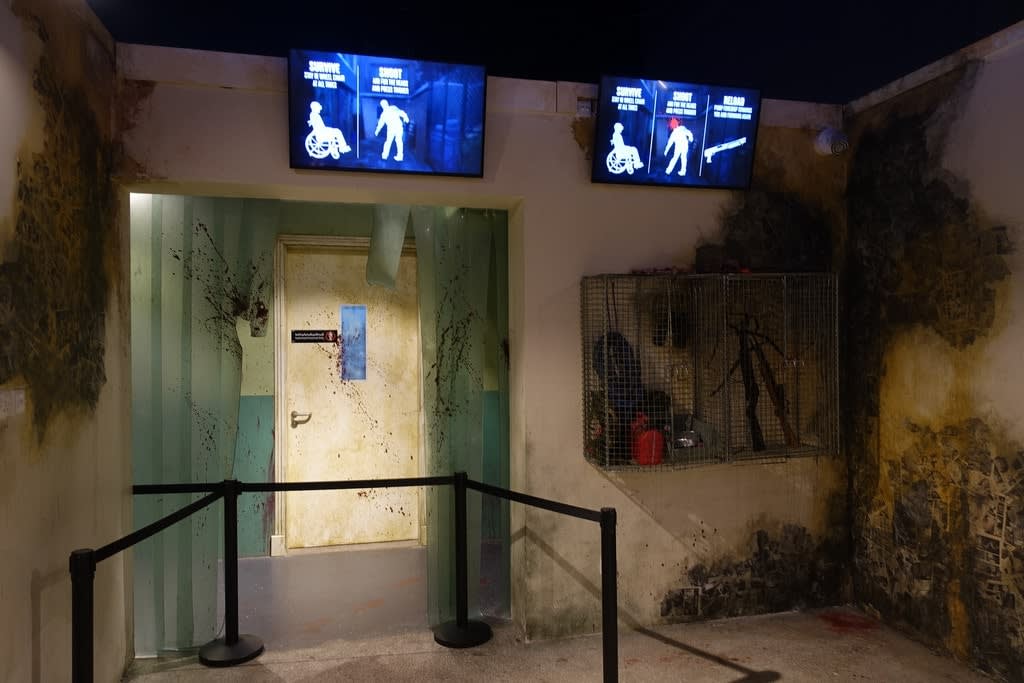 Fans of the hit zombie series The Walking Dead won't want to miss this! There's a zombie apocalypse but you've bound to a wheelchair inside the hospital. Start thinking quickly because before you know it, these zombies will come for you.
3. The Raft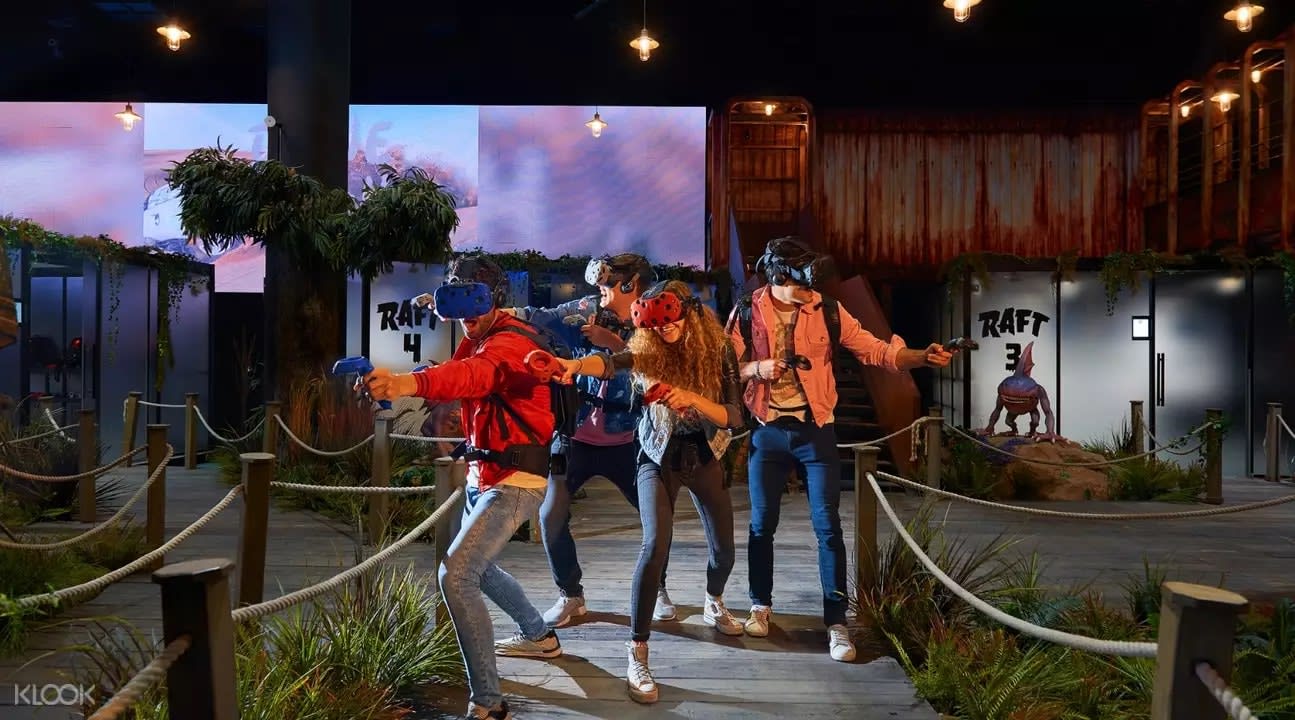 The raft is a 4 player experience where you'll need your do or die buddies. Escape the wrath of supernatural forces and other worldly creatures together with your teammates, but beware, these attack from land, sea and air!
Other Dubai attractions you can't miss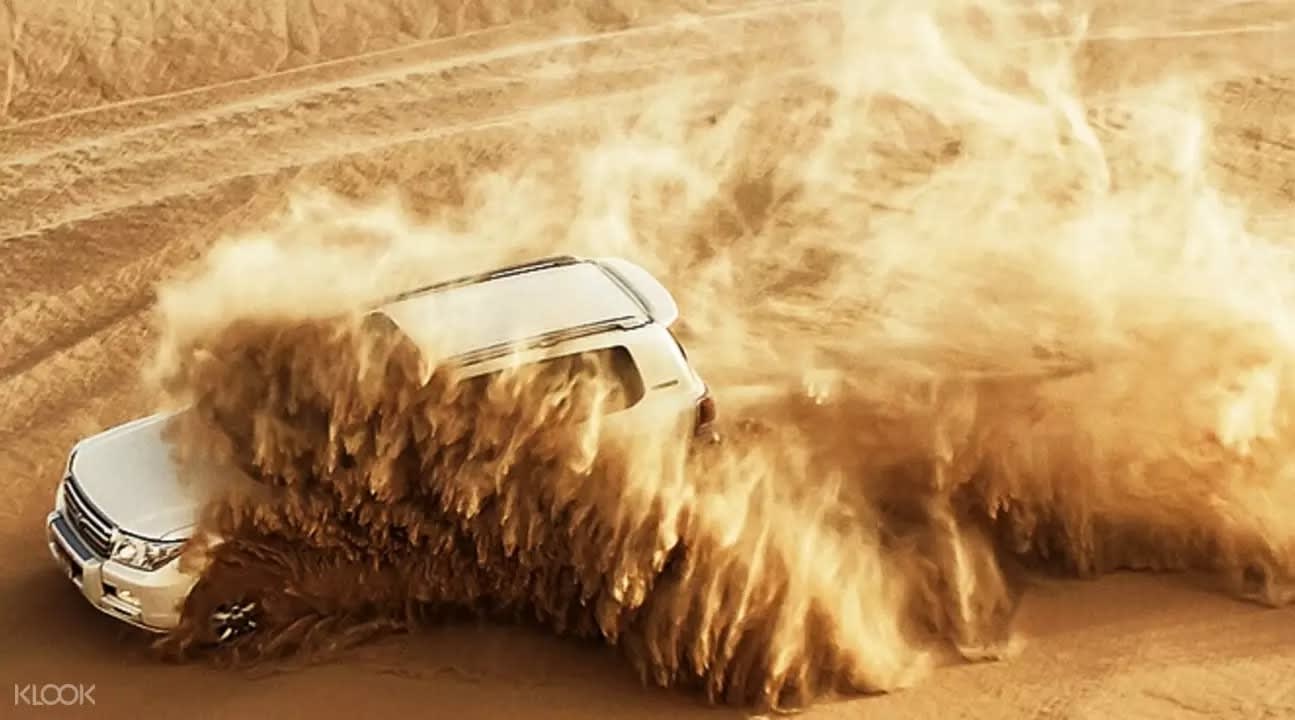 Now that you've gotten your fill of VR fun, be sure to check out other things you can do in Dubai. From heading to the top of the world's tallest building the Burj Khalifa to spending the night in the desert, there's so much to see and do!