Thailand may have toned down its parties and festivals this year after the passing of King Bhumibol Adulyadej in October, but there are still plenty of sites to visit during the yearlong national mourning period. The Thai Fine Arts Department has recently decided to waive all entrance fees until January 31, 2017 for all Historical Parks and National Museums for Thais and Foreigners (Note that vehicle and parking fees still apply when visiting). For visitors to Thailand, this makes it a great time to enjoy some free activities across Thailand as the dry season brings temperatures down to pleasant levels.
Some of our favorites that are currently offering free admission: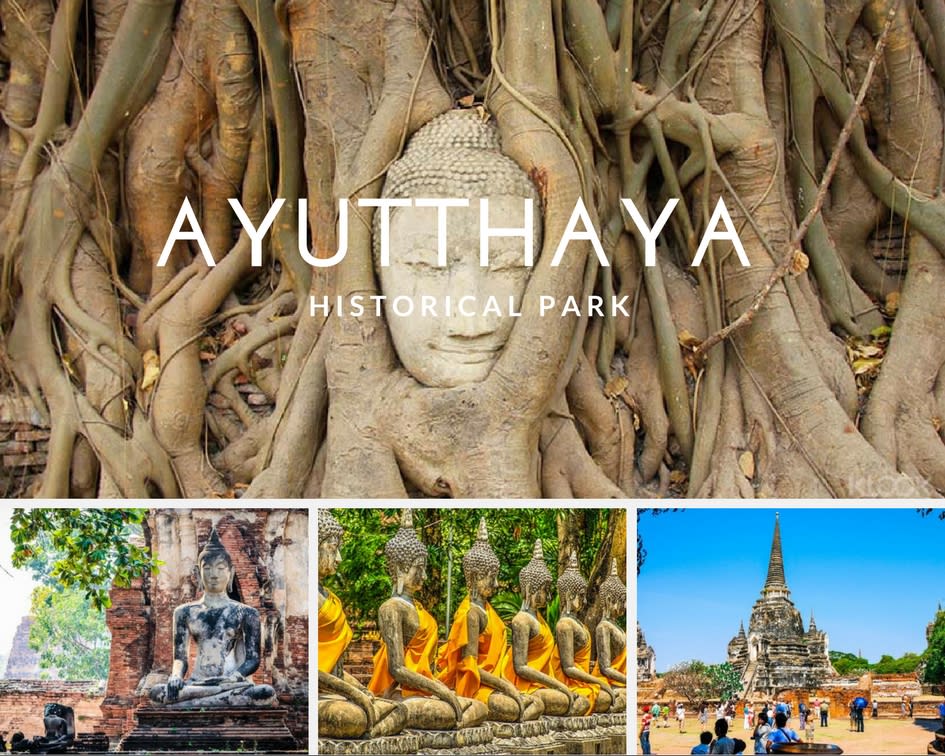 Ayutthaya was the seat of the Kingdom of Ayutthaya and the site of a major battle between the precursors to the Thai and Burmese nations, which has been depicted frequently in Thai cinema. The invading Burmese armies destroyed and looted much of the ancient capital, leaving it with a very unique feel to other Thai historical sites. Headless Buddhas and Buddha heads inside trees are some of the highlights at this park, and make great subjects for photography buffs. Ayutthaya makes a perfect day trip out of Bangkok and one of the closest locations to see and ride elephants. The Royal Elephants Kraal is located near the city and many of their elephants can be seen in temple ruins with their mahouts.
Book a Private Car Transfer to Ayutthaya
Join a Guided Tour of Ayutthaya
Sukhothai Historical Park is the site of the ancient capitol of the Kingdom of Sukhothai, one of the precursors to the modern Thai nation-state. This is a UNESCO World Heritage site and an ideal location to experience the history of an ancient Siamese kingdom. The ruins here are superb and the park is huge, making it a perfect place to explore by bicycle. The terrain is flat, making it an easy ride. The site's huge area is also perfect for long rides for those looking for an active holiday. Bicycle rental is widely available near the park and the nearby town. Sukhothai can be reached as a day trip from Chiang Mai. Click here to book a private car transfer to Sukhothai from Chiang Mai.
Book a private car transfer from Chiang Mai to Sukhothai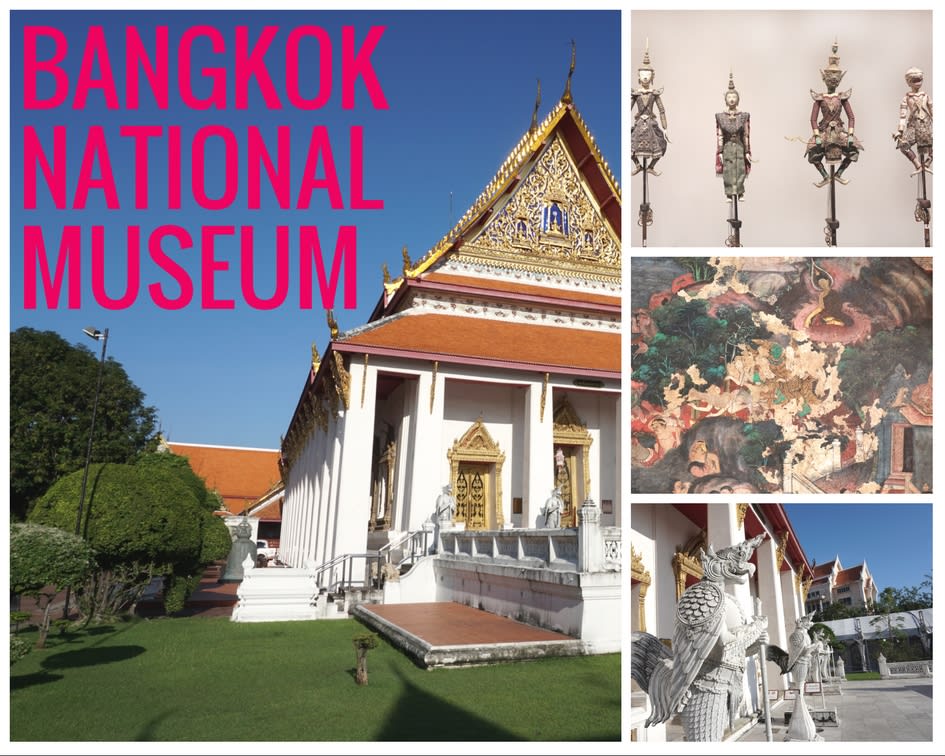 Bangkok National Museum for Thai culture including artifacts for the Thai King's funeral ceremonies this year
For those interested in Thai history and current events, this museum is a must see. This museum hosts many artifacts from Thai history and also showcases many of the pieces that will be utilized in upcoming ceremonies for the funeral of the Thai King as well as items that will be used for the upcoming coronation that will happen in the coming months. The exhibits have decent English signage and the museum is easily accessed after a visit to the Grand Palace. It is housed in the former minor palaces of the Grand Palace complex, where minor royalty used to live, such as deputy Kings or Viceroys. The buildings themselves are a treat for anyone interested in Thai architecture.
Book a Private Car Transfer to Bangkok National Museum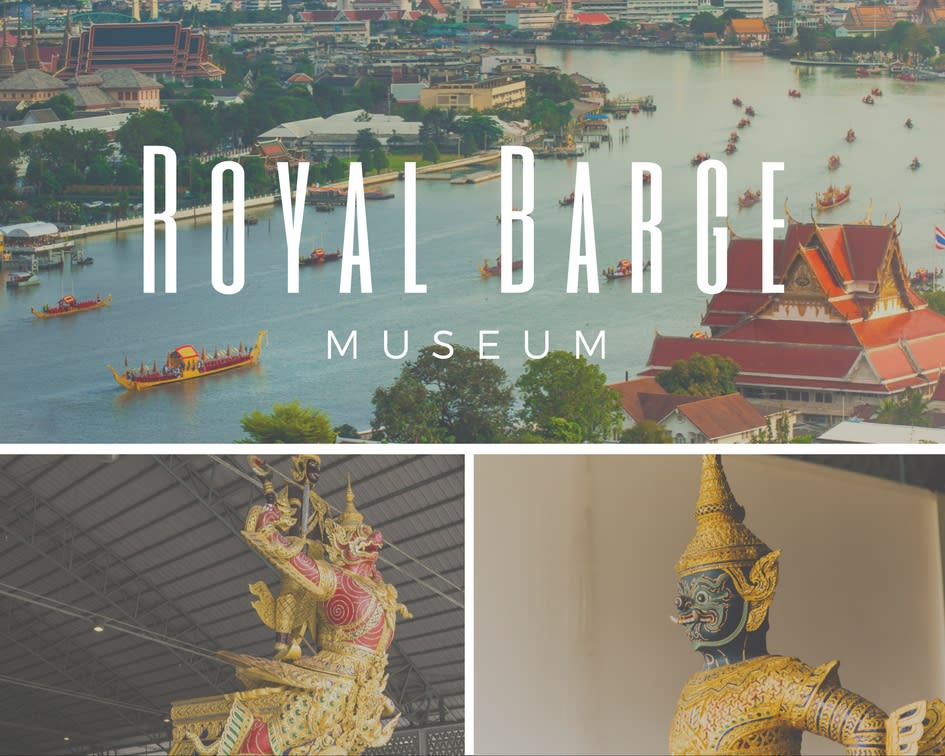 Visit the Royal Barges Museum for an interesting look at the Royal Barges used during rare procession ceremonies on the Chao Phraya River. During Thai King Bhumibol's 60 year reign, the boats were only paraded 16 times! A 52 boat Royal Barge Procession was scheduled for the King's 85th birthday this year, but his passing has caused the event to be postponed until further notice. You can still appreciate the intricately decorated handmade boats at this museum; including some of the larger Royal Barges used by the royalty themselves. Every boat is uniquely decorated with mythical creatures and represents some of the finest in Thai art and craftsmanship. The museum is just across the river in the Bangkok suburb of Thonburi, but can be a little difficult to find. Book a city transfer today to arrange a driver to take you to this museum.
Book a Private Car Transfer to Royal Barges Museum
Insider's Tip: Here's what you need to know about Thailand's mourning period.
This is just a sample of some of the Thai Historical Parks and Museums that are currently offering free admission during the national mourning period in Thailand. Many other locations not under the management of the Thai Fine Arts Department may also be offering free admission. Please be sure to dress conservatively and preferably in black/dark colors to show respect during year long mourning period. The Thai people take this event seriously and insults to the monarchy are considered crimes in Thailand.