HK-born, US-bred performer Terence Yin is all about laidback weekends and live music
Terence Yin is an actor and musician based in Hong Kong. Born to film director Kang Wei and 60s starlet Jenny Hu, the Los Angeles-bred performer is no stranger to the world of show business. Since his return to the city, he has starred in several movies and started an experimental boy band, establishing himself as a favored mainstay in local entertainment.
It is of no surprise, then, that Terence's appreciation for entertainment extends to his favorite places in Hong Kong. Here he runs us through his picks, from classic local diners to live music venues that bear his stamp of approval.
K: Before we get started, tell us: what do you love most about the city?
T: I love the diversity and convenience of Hong Kong. It's a pleasure living in a cosmopolitan city.
K: Anything exciting you've been up to lately?
T: I just released a CD, and will continue to work in music and film.
K: What's your idea of a perfect day in Hong Kong?
T: Lunch and chilling by the beach. A day on a junk boat with friends would also be nice.
Terence's Picks
A Local Palate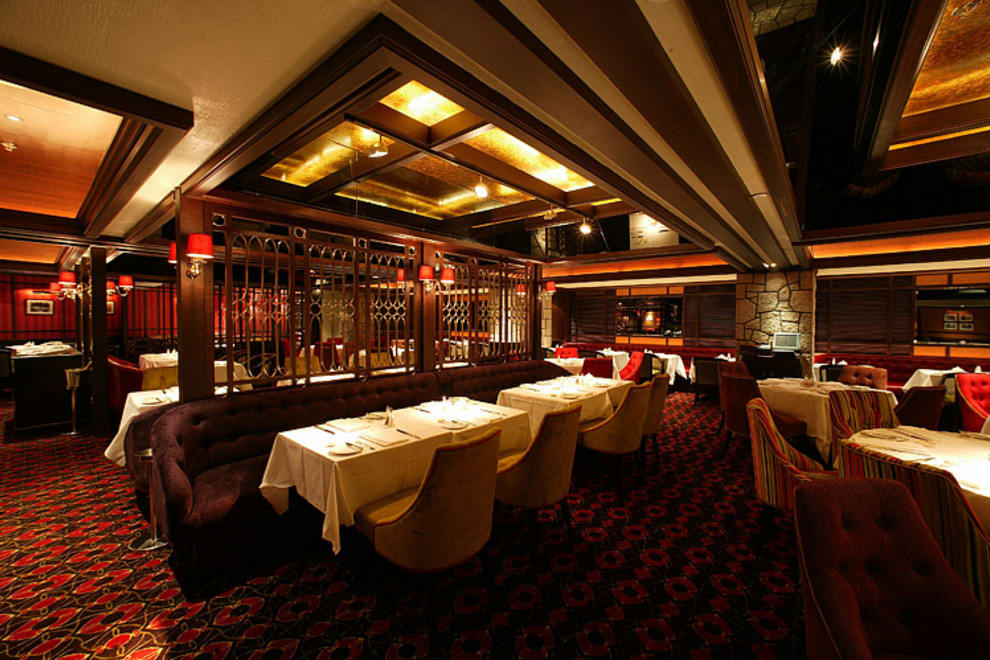 Live Music Joints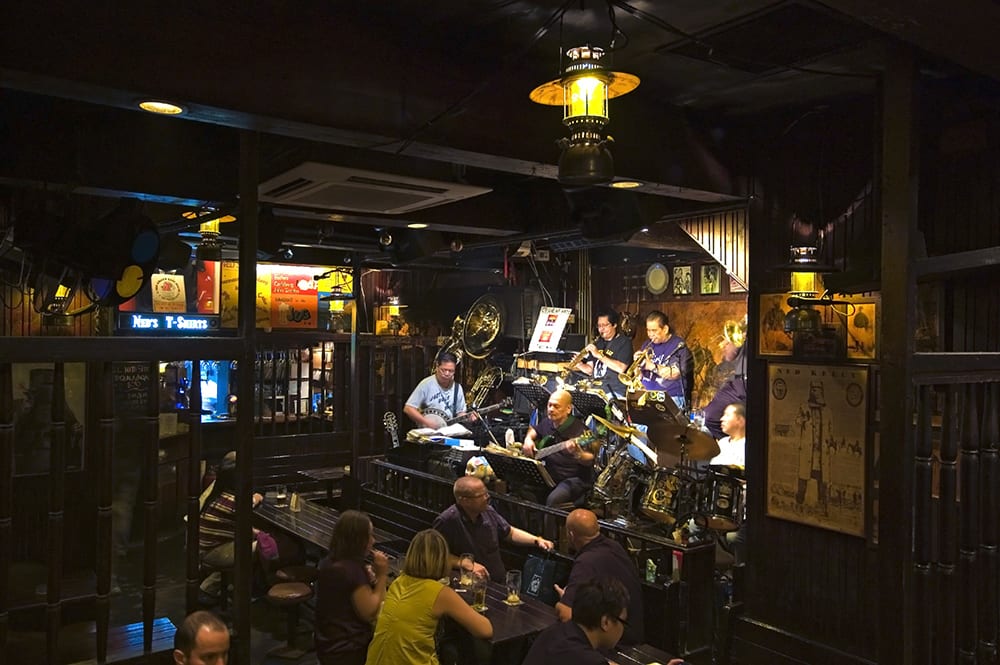 Shop & See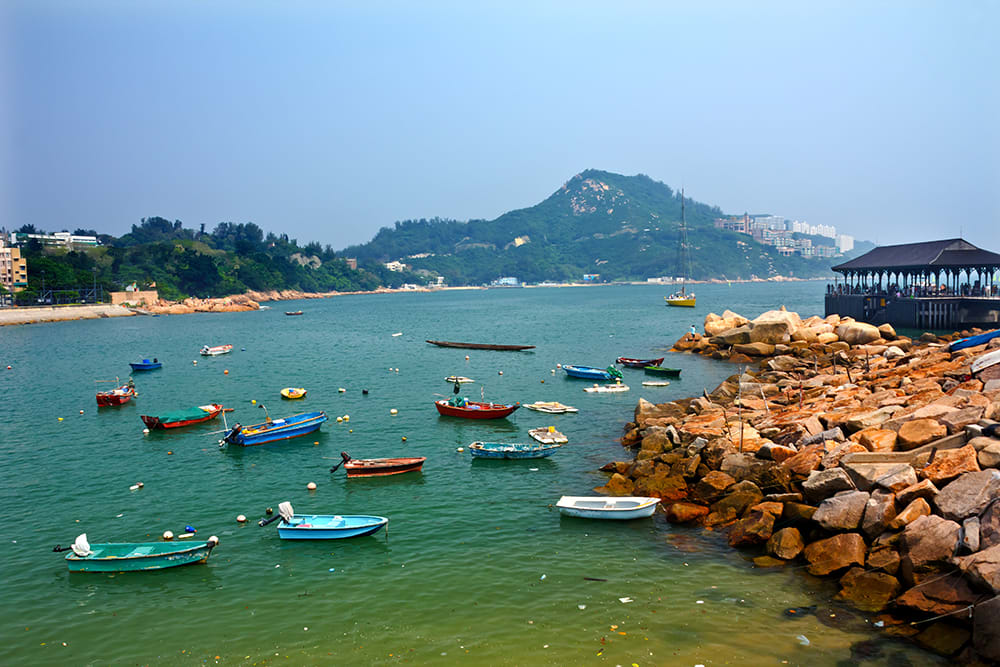 *
Editor's Note: This piece was originally published as a Klook Connoisseur feature of Hong Kong actor and musician, Terrence Yin.