The pastry chef with a whimsical imagination on travel, and loving the smallness of Macau
Macau-born pastry chef Nicole Lei and partner Jerry Lei are the brains behind French-style café Kafka Sweets & Gourmandises. The chic spot, with walls ornamented with Moleskine notebooks, is known for its unique creations. Trained at the Cordon Bleu and inspired by the world, Nicole brings many years of travel into the creation of Kafka Sweets. She shares that it was a trip to Prague, dotted with landmarks paying homage to writer Franz Kafka, that eventually landed their café a name. "Back in Macau, we found out that there is a street named 'Rue de Braga,' which means 'small beautiful town of Portugal,' but the official Chinese name is 'street of Prague.' It immediately reminded us of our favorite writer, Franz Kafka, who spent his entire life in Prague," she said.
K: What's keeping you busy these days?
N: We want to make interesting things that we don't often see in Macau – like soufflé. It's a long story about a friend from Taipei, who wanted to make 'warm' desserts for his new shop. We taught them to make these classic desserts, and his shop has since become very popular in Taipei. Now we want to make our own in Macau. I'm also working on new desserts for February (2015).
K: Tell us about your journey in becoming a chef. When did you realize it was something you wanted to do?
N: The first time I was introduced to French pastry was during a trip to Tokyo. I was at a very famous cake shop, Patisserie Sadaharu Aoki. His desserts were very impressive, and my passion for pastry making began and grew from there.
Nicole's Picks
Revisit Old Macau
St. Lazarus District (望得堂) – Home to old Macau, from the St. Lazarus Church to old Tap Seac Square with its historical buildings
Lilau Square (阿婆井) – A UNESCO World Heritage Site. It's the first area of settlement for the Portuguese, hence all the European architecture, now beautifully preserved
Lai Chi Vun ('Lychee Bowl') Village Shipyards (船廠 (荔枝碗村)) – A favorite location among movie directors, Macau's old shipyard still retains its old industrial charm
Treat Yourself To Dessert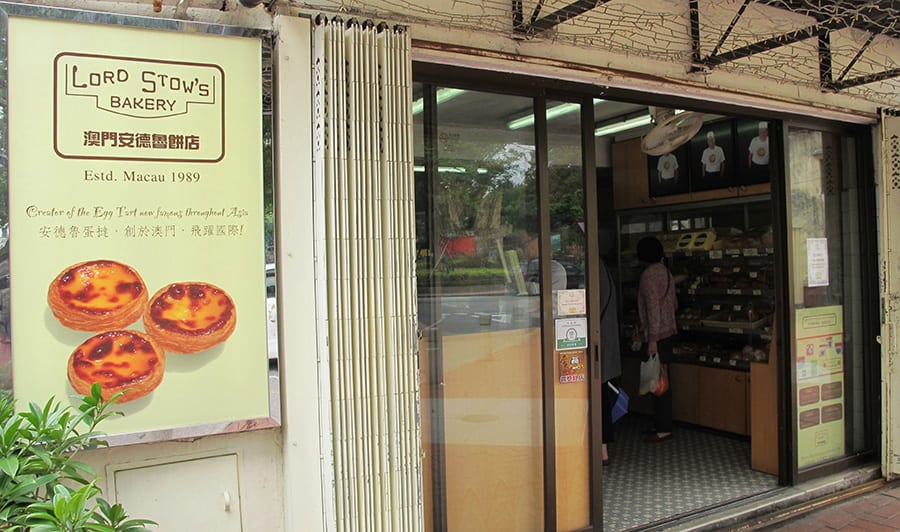 Dine And Roam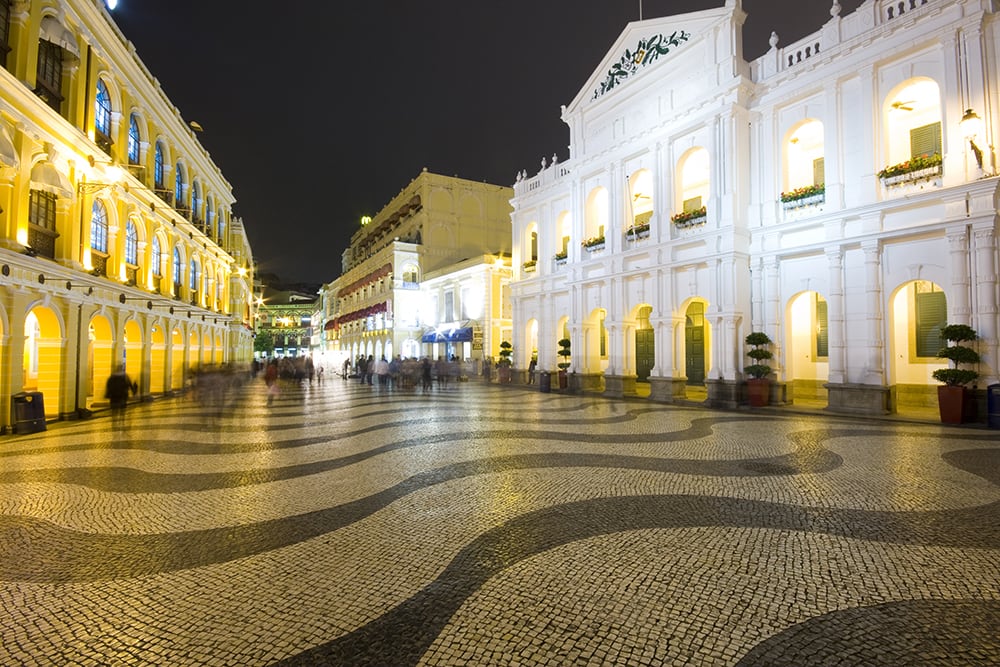 San Ma Lo, or Avenida de Almeida Ribeiro (新馬路): The Macau Peninsula's main avenue. Roam the place at night, when it's so quiet. The atmosphere is entirely different
Rua Formosa in Coloane (美麗華): I love their beef ribs & paella
O Santos in Taipa (山度士): A Portuguese restaurant, best known for their seafood rice
*
Editor's Note: This piece was originally published as a Klook Connoisseur feature of the founder of Kafka Sweets & Gourmandises, Chef Nicole Lei.