Keep calm and cafe-hop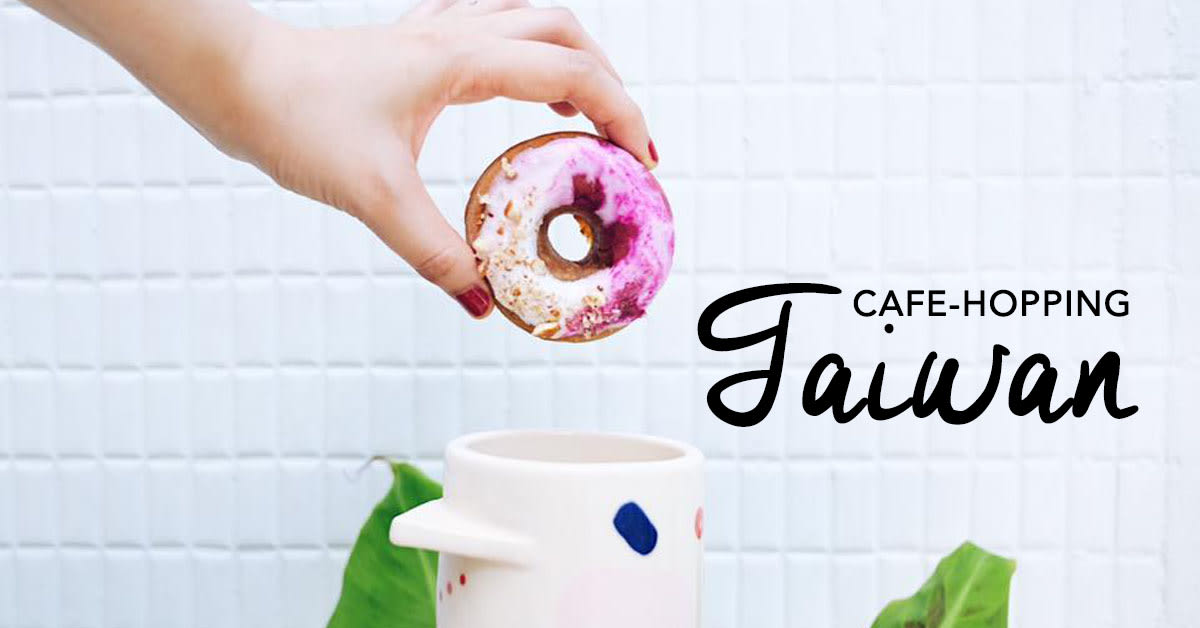 Cover Image Credits: TAMED FOX Facebook Page
Taipei is an undercover hotspot for cafe-hopping. So get those DSLRs ready because you're in for a high time with these 10 cool cafes!
1. Ridiculously photogenic donuts: Tamed Fox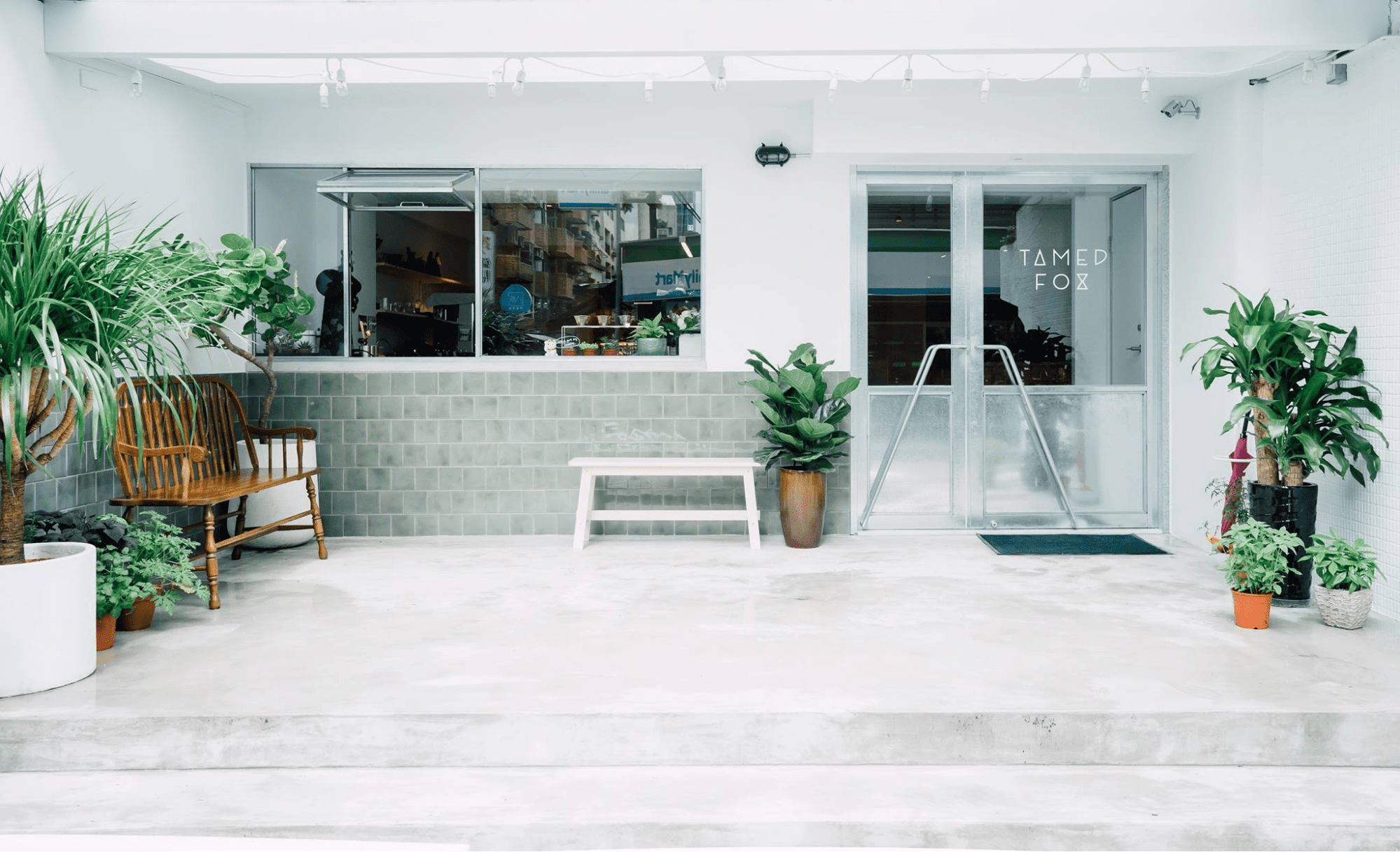 TAMED FOX is everything the minimalist needs for that perfect shot. Whitewashed walls aside, the cafe is filled with quirky handicraft and equally photogenic food to match.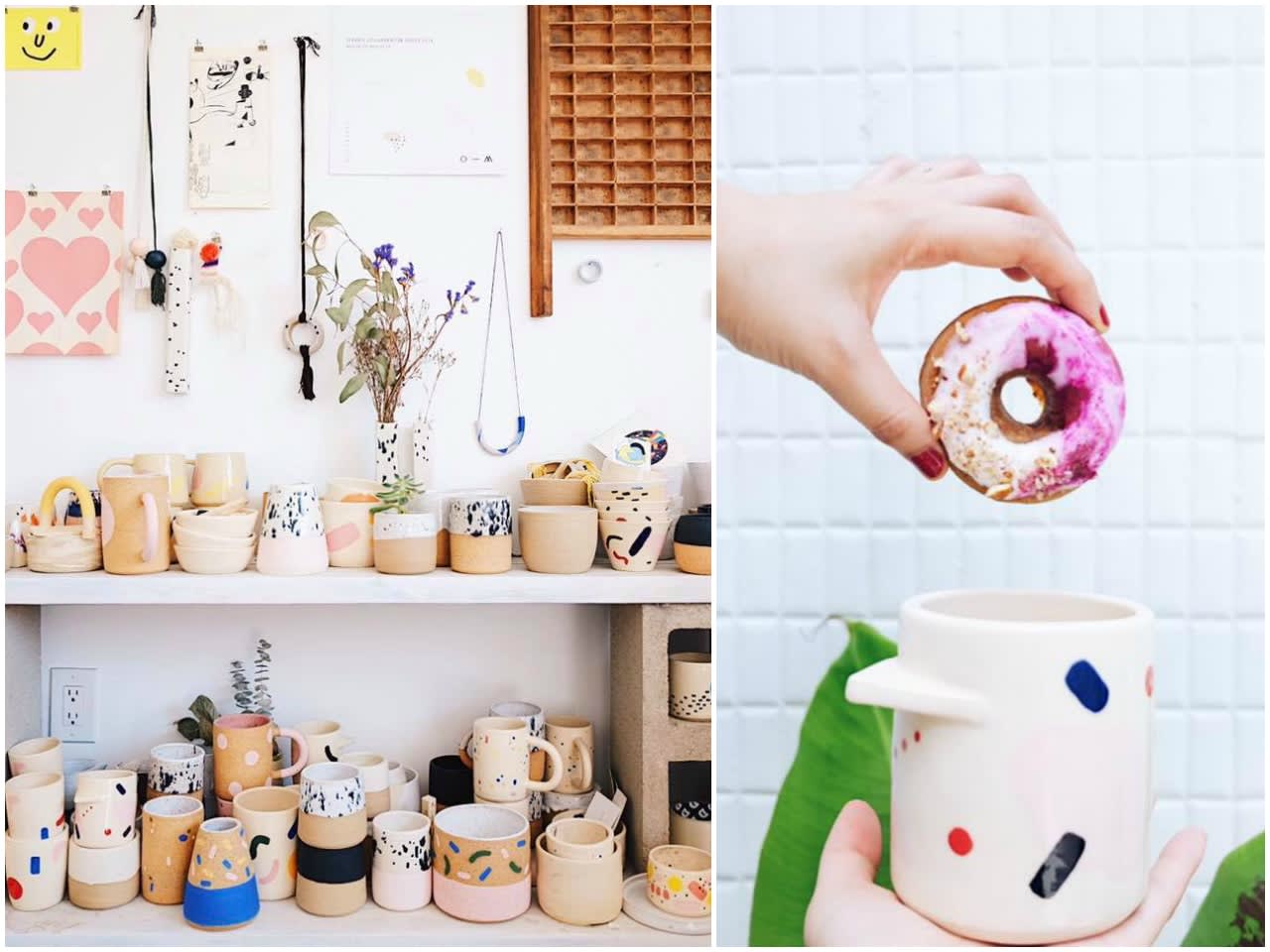 Apart from their fancy donuts and vibrant acai bowls, Tamed Fox is also home to some pretty interesting sounding concoctions. Take for example the Sparkling Lychee Coffee (NT$160) that sounds like something we'd definitely want to try!
TAMED FOX
Address: No. 56, Lane 122, Section 4, Ren'ai Road, Da'an District, Taipei City, Taiwan 106
Opening Hours: Weekdays 8am to 5pm | Weekends 10am to 6pm
Nearest Station: Xinyi Anhe
2. For tea & scones: Smith & Hsu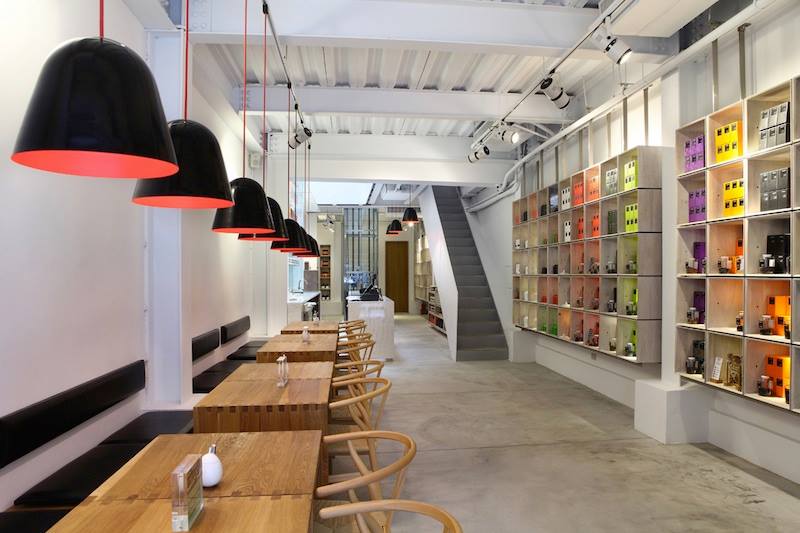 The best things on the menu are their tea and scones, but you can expect this joint to be far from old-fashioned.
There are a few outlets around town, but our favourite is the one at Zhong Xiao. Modernity meets Chinese and Western tea culture in an intimate, 10-seater tea house perfect for chilling the rest of the afternoon away.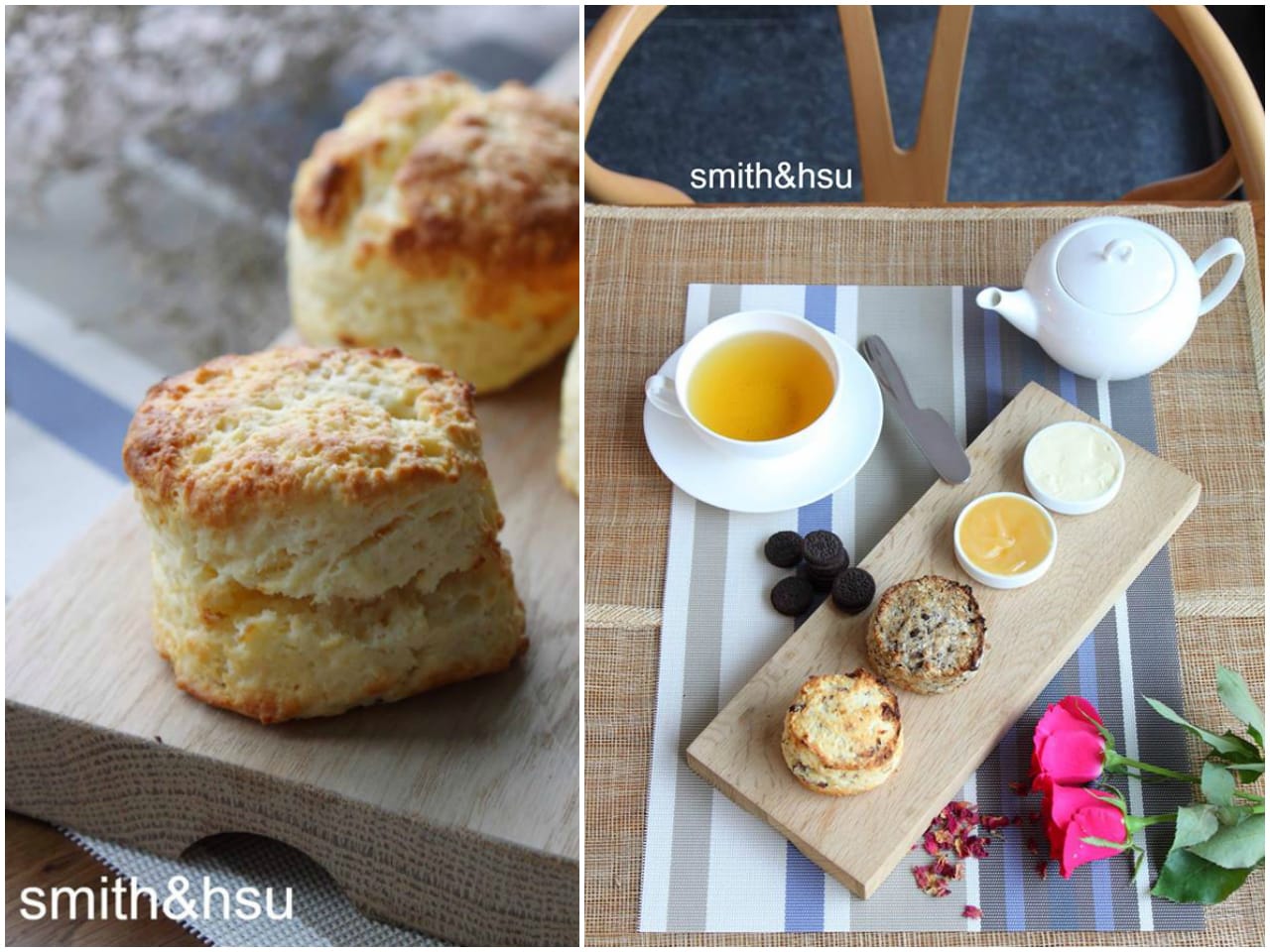 Consider it a crime if you don't try their scones. Warm, buttery and with a melt-in-your-mouth texture, these come served in typical Devonshire tea style with clotted cream, jams and a dizzying array of other finger food good for two at NT$990.
Smith & Hsu
Address: No.33, Zhong Xiao E. Road, Sec. 5
Opening Hours: Daily 10am to 10.30pm
Nearest Station: Taipei City Hall
3. Healthy food in a secret garden: Sugar Pea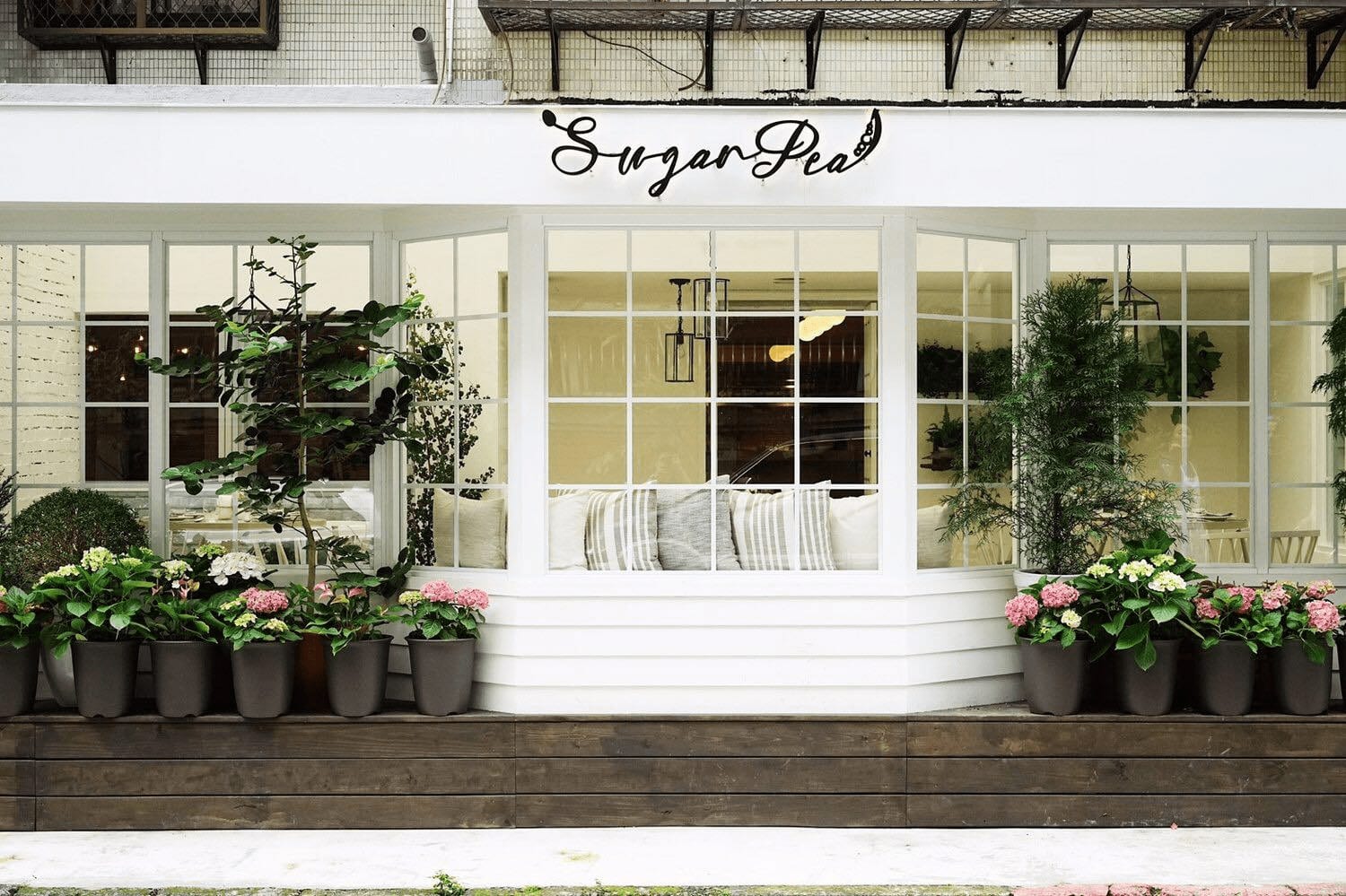 Sugar Pea is a lovely restaurant with a garden setting including bay windows and beautiful flower beds. The best thing about Sugar Pea is they serve up healthy food that tastes every bit as delicious as they look!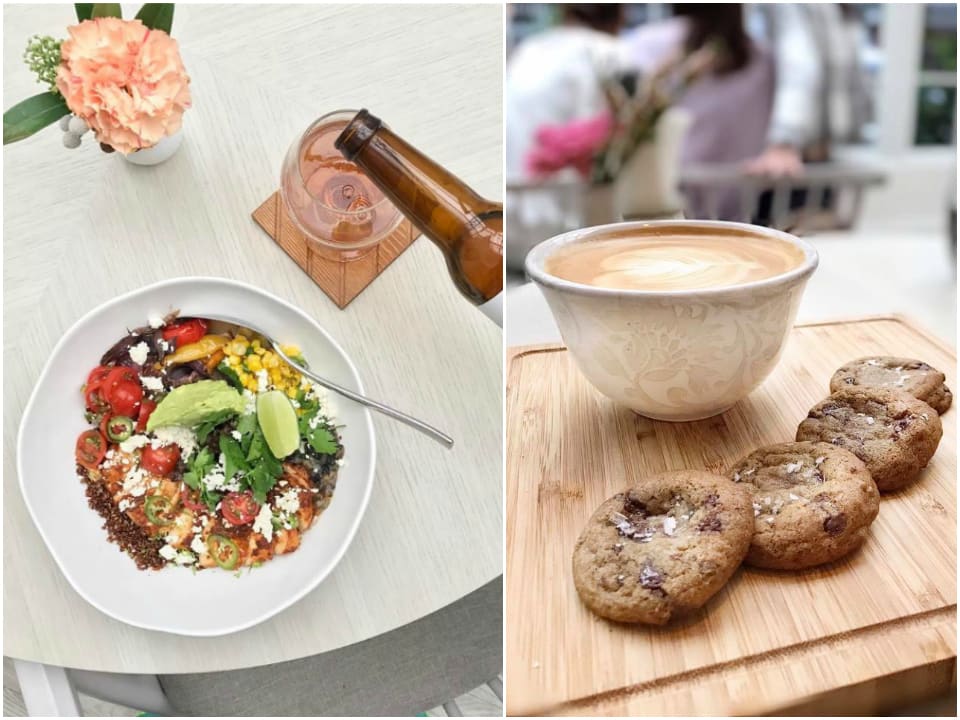 Choose from the likes of a Peach and Mozzarella Crostini and Burger Pancake, or if you're after something a little healthier you can try one of their healthy green bowls like the Chipotle Chicken Bowl.
Sugar Pea Restaurant and Cafe
Address: 1F No.16 Alley 20 Lane 300 Section 4 Renai Road, Daan District
Opening Hours: Wednesday to Friday 12pm to 3pm, 5.30pm to 8.30pm | Weekends 11.30am to 3pm, 5pm to 8.30pm | Closed on Mondays and Tuesdays
Nearest Station: Xinyi Anhe
4. Cosy cafe with sweet treats: Cafe Xiaomijo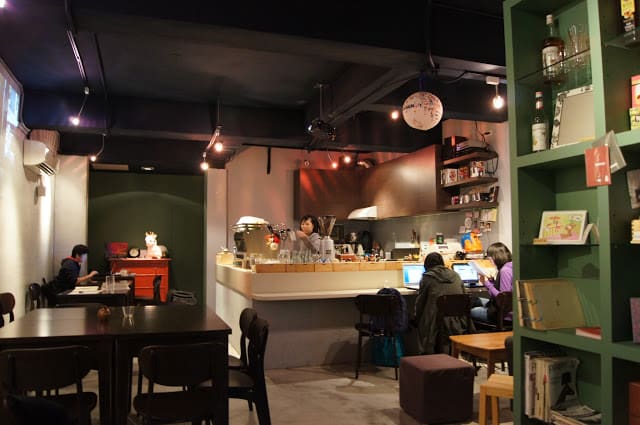 Yet another Yongkang Street gem, Cafe Xiaomijo is an artsy cafe that any soul will fall in love with. Equal parts cosy and warm, this cafe even has a "please keep your voices low" rule – something your parents would have enforced!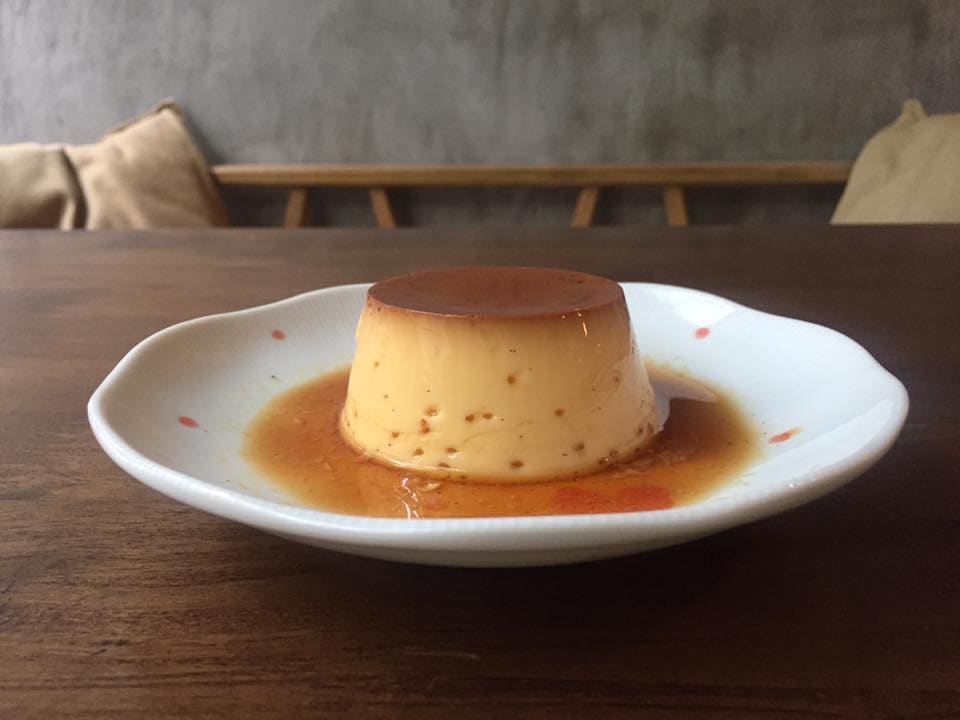 Expect sweet treats and nice latte art at this joint, but if you're after something a little heavier you might be disappointed. The Pavlova is of particular mention, but you shouldn't leave without trying a cuppa!
Cafe Xiaomijo
Address: No. 5, Lane 41, Yongkang St, Da'an District, Taipei City, Taiwan 106
Opening Hours: Tuesday to Friday 1pm to 11pm | Saturdays 12pm to 11pm | Sundays 12pm to 10pm
Nearest Station: Dongmen
5. Mochi-filled waffles: 4MANO Caffe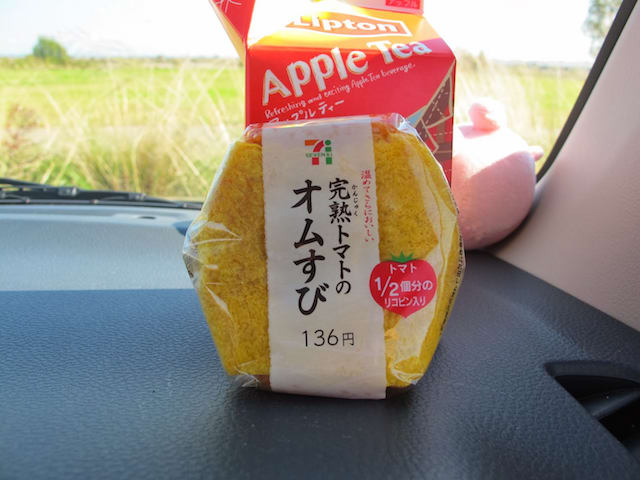 Mention 4MANO and the next two words that follow will likely be "waffles" and "coffee". The former comes in cute tear-drop bite-sized pieces and the latter, painstakingly crafted.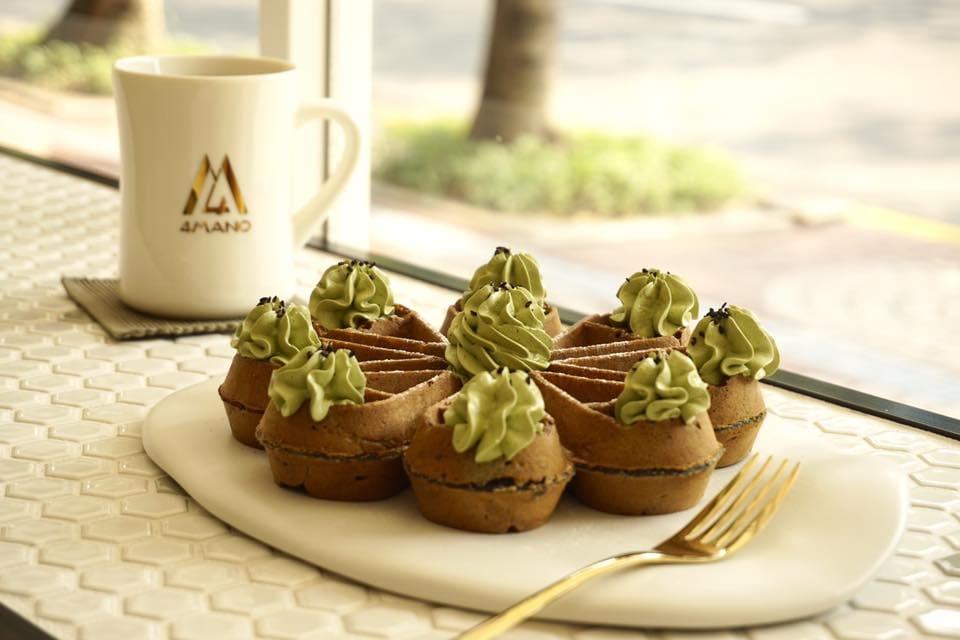 Expect delectable waffle flavours like Honey Butter, Blueberry & Chocolate and even Coffee & Mochi! 4MANO is most famous for their mochi waffles with a crisp exterior and chewy centre, so be sure to get your hands on some while you're there!
4MANO CAFFE
Address: No. 3, Lane 134, Section 2, Zhongxiao East Road, Zhongzheng District, Taipei City, Taiwan 100
Opening Hours: Daily 11am to 9.30pm
Nearest Station: Zhongxiao Xinsheng
6. For a purr-fect afternoon: CAT.jpg Cafe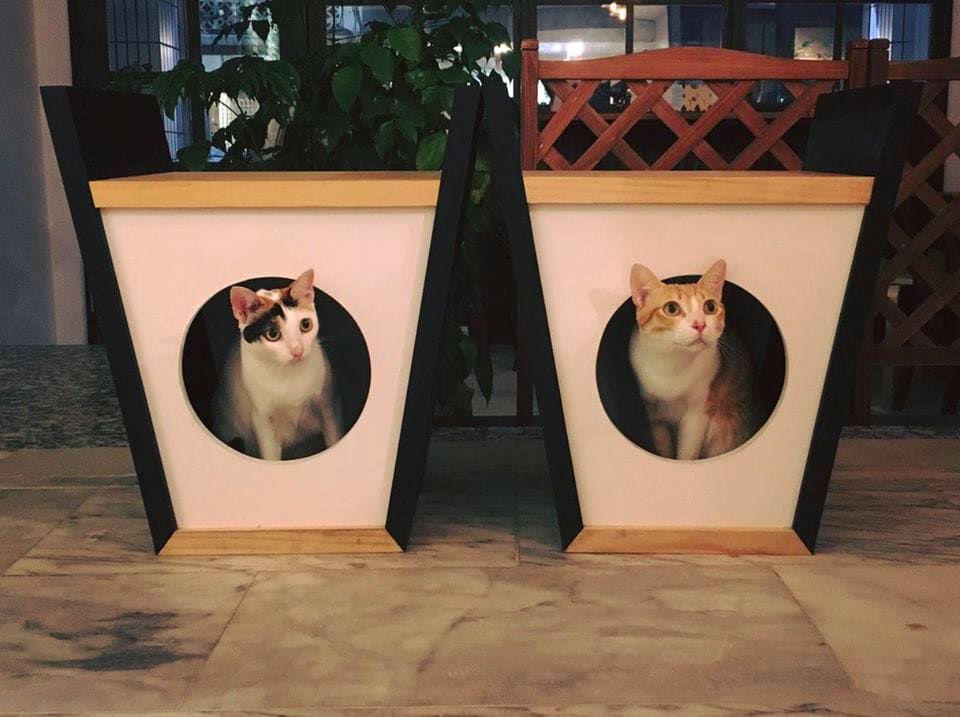 Did you know Taiwan is home to the world's FIRST cat cafe? Even if you're not a cat lover you'll definitely take to these furry little creatures over a cup of coffee! They've recently moved to a bigger location so there's more room to play with all their resident cats.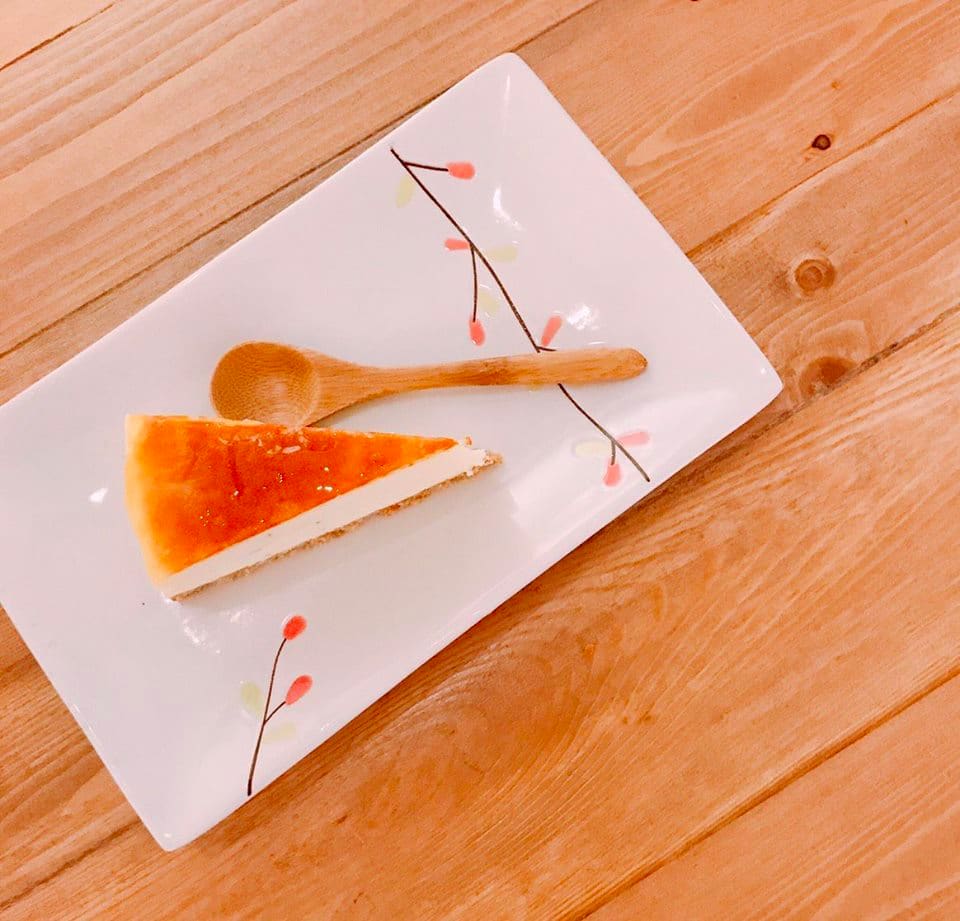 Get acquainted and dig into fragrant coffee and cakes for the best way to spend an afternoon. There have also been studies on how being around cats can help to relieve stress, so there's no reason why you shouldn't visit Cat.jpg!
Cat.jpg Cafe
Address: No. 16, Lane 5, Longquan St, Da'an District, Taipei, Taiwan
Opening Hours: Weekdays 7am to 9pm | Saturdays 8am to 9pm | Sundays 8am to 7.30pm
Nearest Station: Dongmen
7. For a pooping-good time: Modern Toilet Restaurant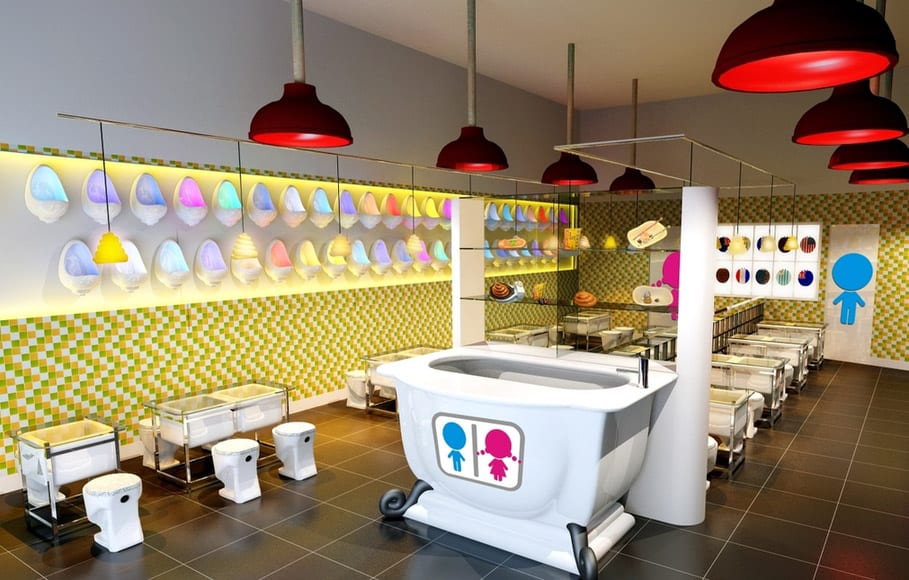 Yes guys, our dreams have come true. You can now savour your meal in a bathtub, while sitting on a toilet bowl. HURRAY!
We mean it.
This restaurant has been making rounds on the internet and even if the food isn't spectacular, the experience sure is! Visualise being served curry with mushy carrots on rice in a plastic toilet bowl dish (NT200) and drinks in a miniature urinal – appetising ain't it? Order a swirl of chocolate ice cream for dessert and have a pooping-good time!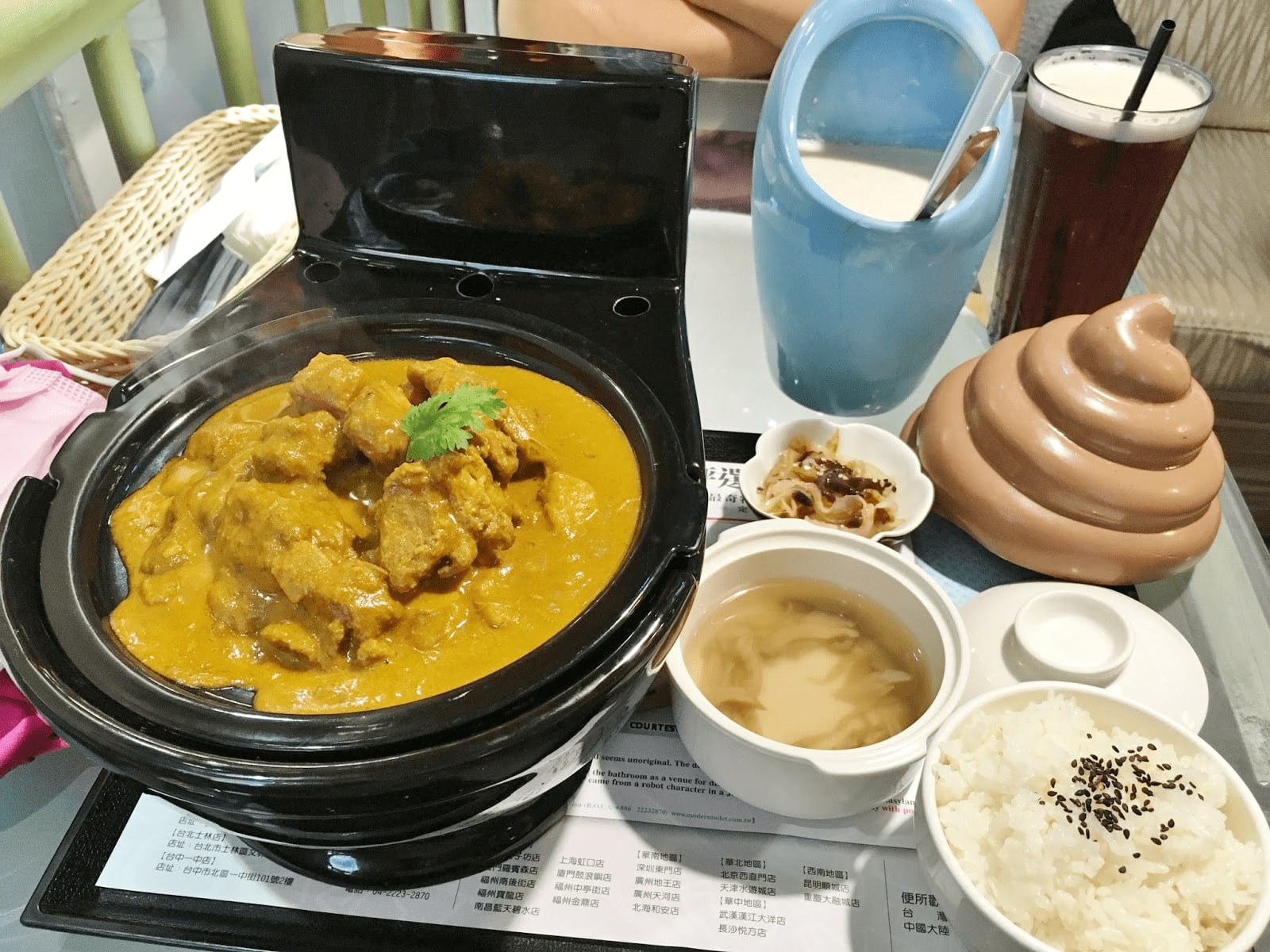 Modern Toilet Restaurant
Address: Ximending Store, No.7, Lane 50, Sining S. Rd., Wanhua District, Taipei City
Opening Hours: Weekdays 11.30am – 10pm | Holidays 11am – 11pm
Nearest Station: Ximen
8. A hipster afternoon: VVG Bistro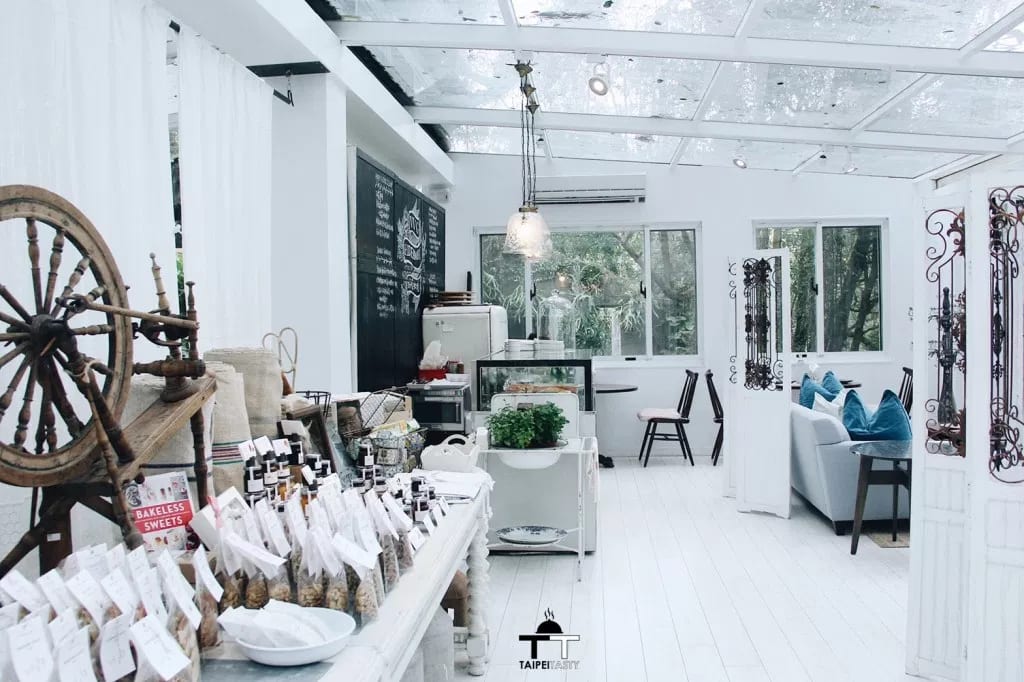 In case you're curious, VVG stands for Very Very Good.
The interior designer that put together this very beautiful bistro is a genius. You'll love how everything is whitewashed, yet with its eccentric decor and mismatched furnitures; it's the epitome of juxtaposition.
You can also relax in VVG Bistro's lush outdoor patio while sipping on their Pine and Almond Tea (NT160) or if you're feeling daring, order up their Strawberry and Capsicum Calpis Juice – sounds odd, but strangely satisfying.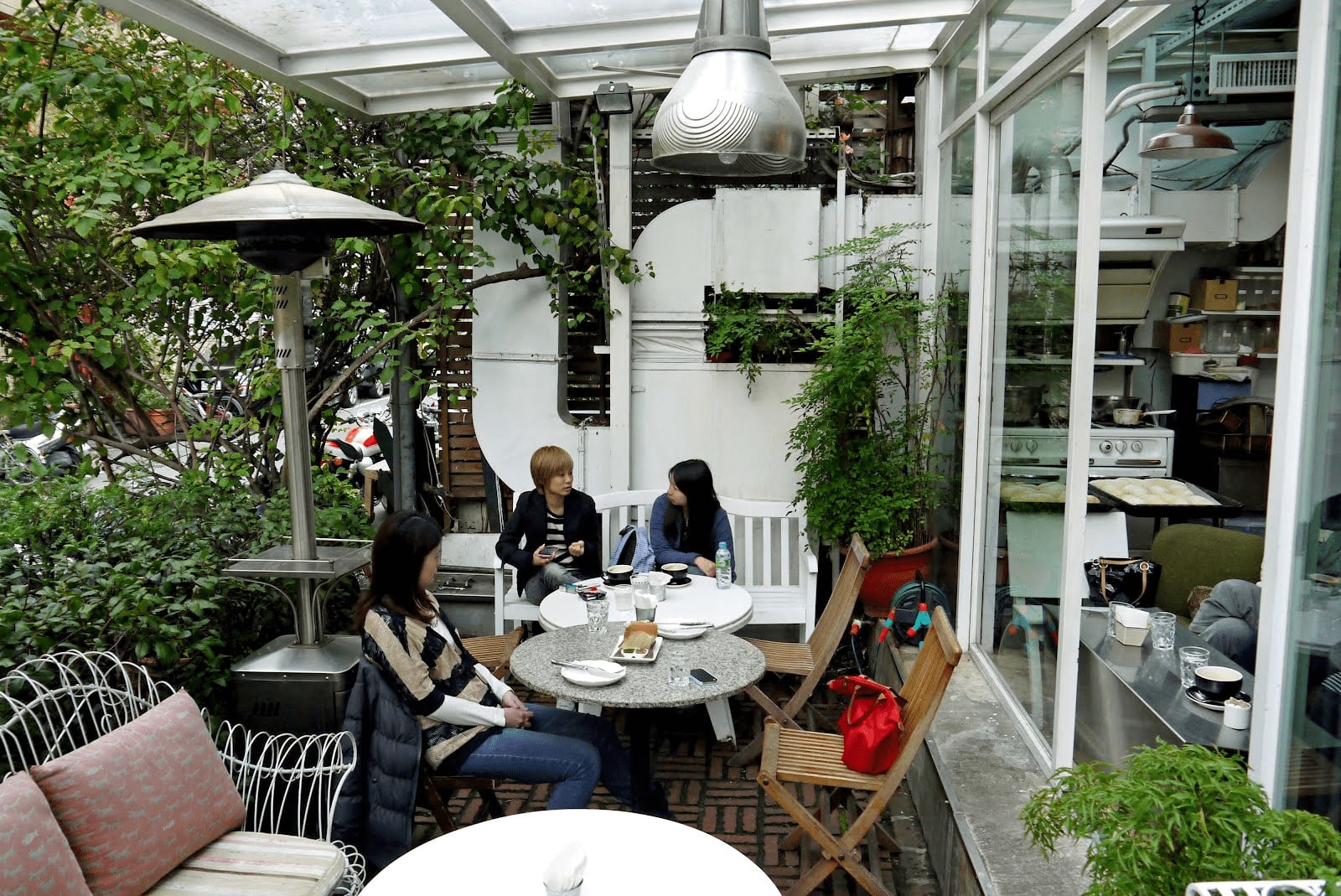 VVG Bistro
Address: 20, Alley 40, Lane 181, Zhongxiao E Rd, Sec 4, Taipei
Opening Hours: Monday – Saturday 12pm – 11pm | Sunday 12pm – 8pm
Nearest Station: Zhongxiao Dunhua
9. American Ooo-La-La: Heritage Bakery and Cafe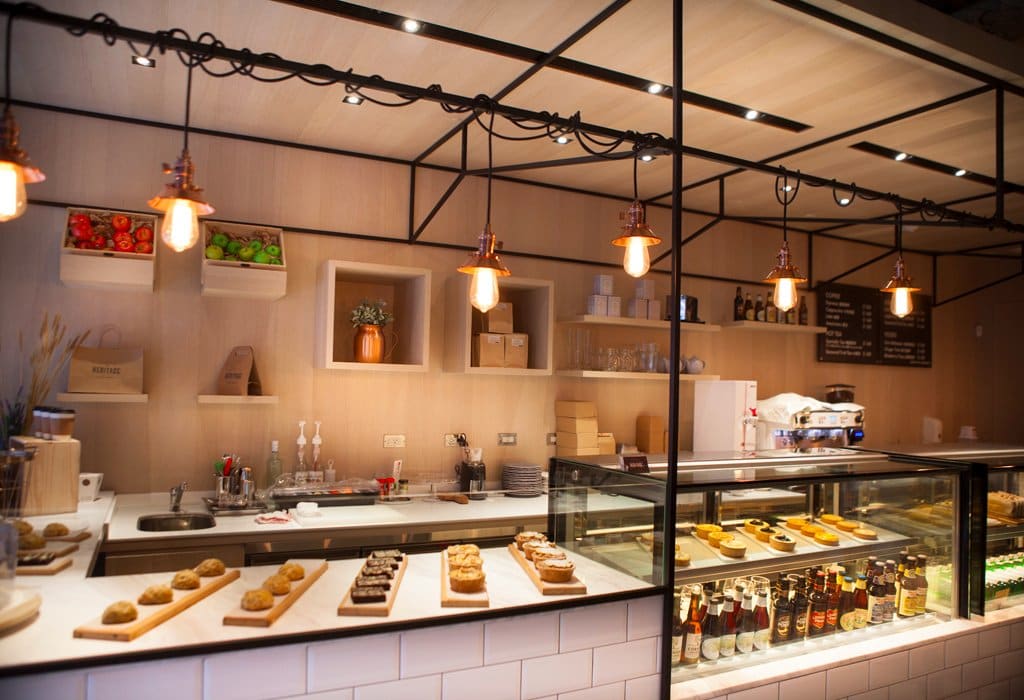 If you're craving American style cakes and desserts, then Heritage Bakery and Cafe is the perfect stop for you! Started by Sally Song, a San Francisco native, Heritage surely doesn't disappoint.
The Salted Caramel Cheesecake is a cross between the dense New York Cheesecake and the cotton-fluffy Japanese Cheesecake. With a perfect swirl of salted caramel atop a mixture of cream cheese, mascarpone and sour cream, you're in for a mouthful!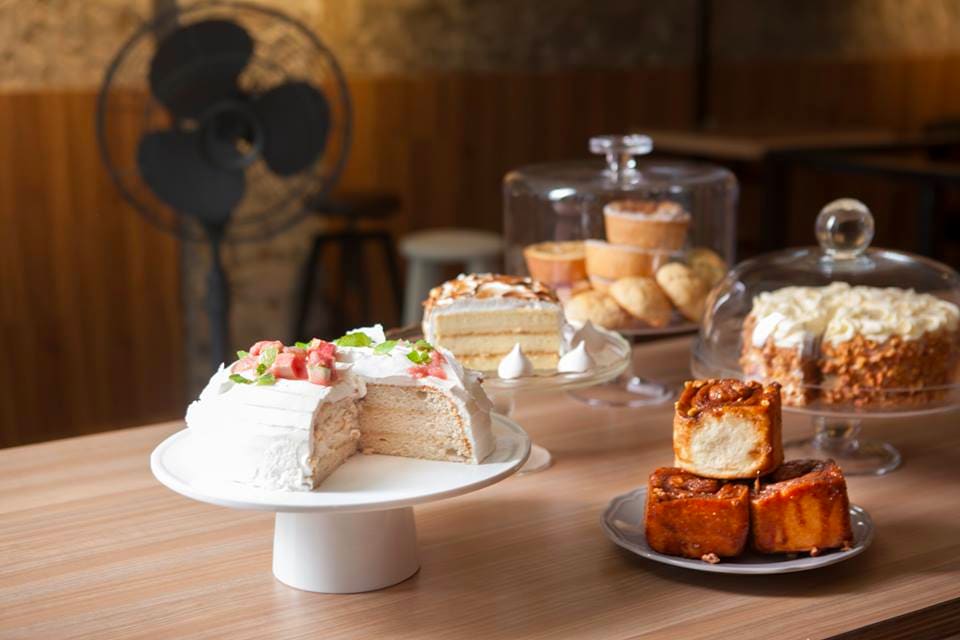 Heritage is also very popular for its Guava Cake (NT150). Yes, GUAVA cake. Imagine soft layers of fluffy sponge, generously coated with a light and refreshing guava-flavoured cream. It is a definite must-try!
Heritage Bakery and Cafe
Address: 73-2 Hankou St Sec 1, Taipei City
Opening Hours: Tuesday – Sunday 11am – 6pm
Nearest Station: Ximen
10. Not everyone needs a name: Untitled Workshop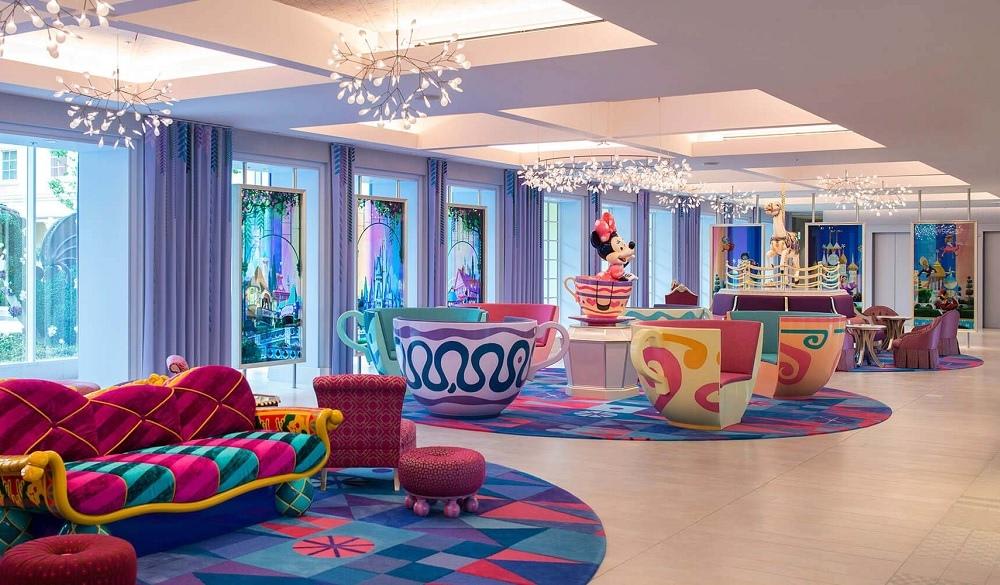 Hipster pineapple wallpaper. That's all we heard to be sold.
A little cafe hidden in the nooks of Songshan District, Untitled Workshop drops the most interesting coffee till date – the Black Goth Latte. Latte with charcoal added amidst a balanced blend of Brazil and Costa Rica – careful though, it stains your teeth so remember to carry a toothbrush with you!
Apart from its coffee, a must-order is their Avocado Toast. Fresh avocado slices topped with chives, chilli flakes and a light drizzle of olive oil. Very simple but oh so delicious.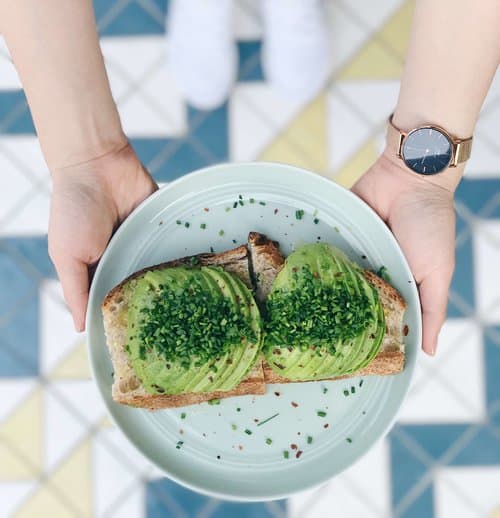 Untitled Workshop
Address: No. 10, Lane 253, Section 1, Fuxing South Road, Da'an District, Taipei
Opening Hours: Weekdays (Wednesday closed) 10.30am – 7pm | Weekends 11am – 7pm
Nearest Station: Taipei Arena
Is your tummy all ready for a delicious cafe-hopping experience?
These cafes are really easy to access with Taipei's intricate metro line and to make things easier, why not Klook yourself a portable WiFi device for google map assistance, just in case you get lost!
Psst we hear Scoot's running an awesome promo with flights going to Taipei starting from S$109! No time like the present to lock your next holiday down! Click here for more details.