Bring out the superhero in you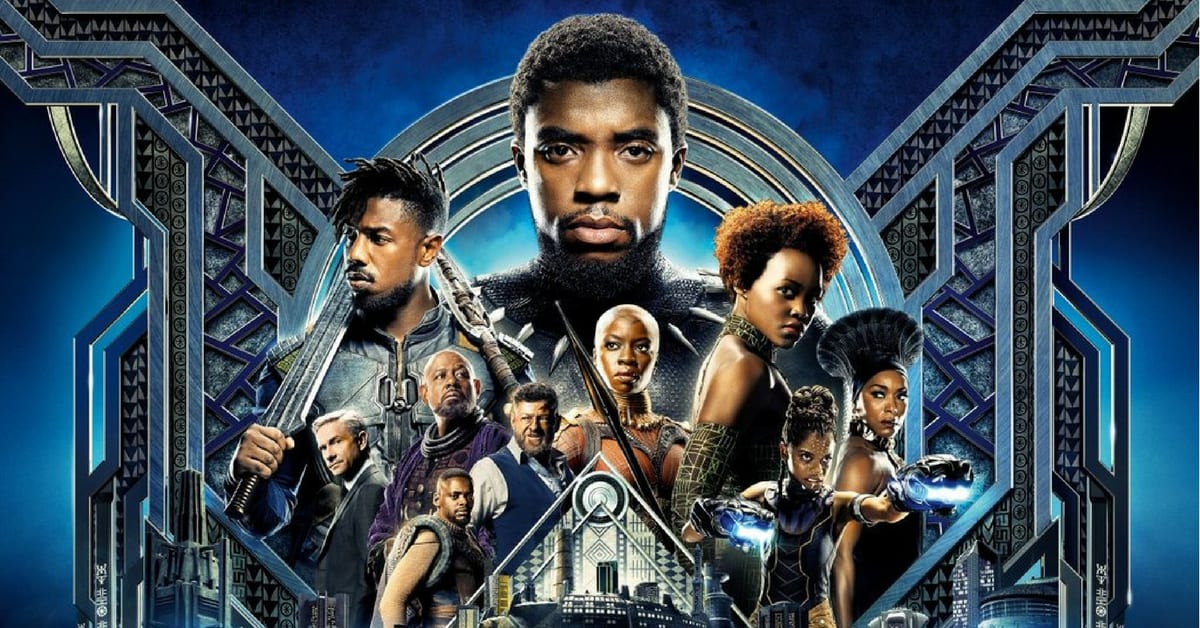 Source: becauseofthemwecan.com
Black Panther hits theatres in Singapore TODAY! The movie has been smashing box offices an ratings and looks set to be Marvel's most epic superhero movie yet.
If you feel like flexing some muscle after the movie, here's 10 ways to do so like a true Marvel superhero.
1. Get your Black Panther agility on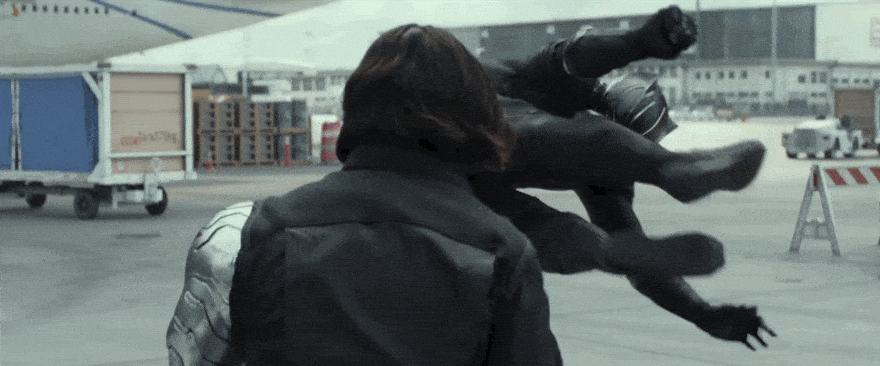 Source: slashfilm.com
The latest Marvel protagonist has superhuman senses, cat-like (duh) agility, enhanced strength, speed, stamina, reflexes and self-healing. You've already seen a glimpse of his prowess in Captain America: Civil War and he definitely won't disappoint in Black Panther.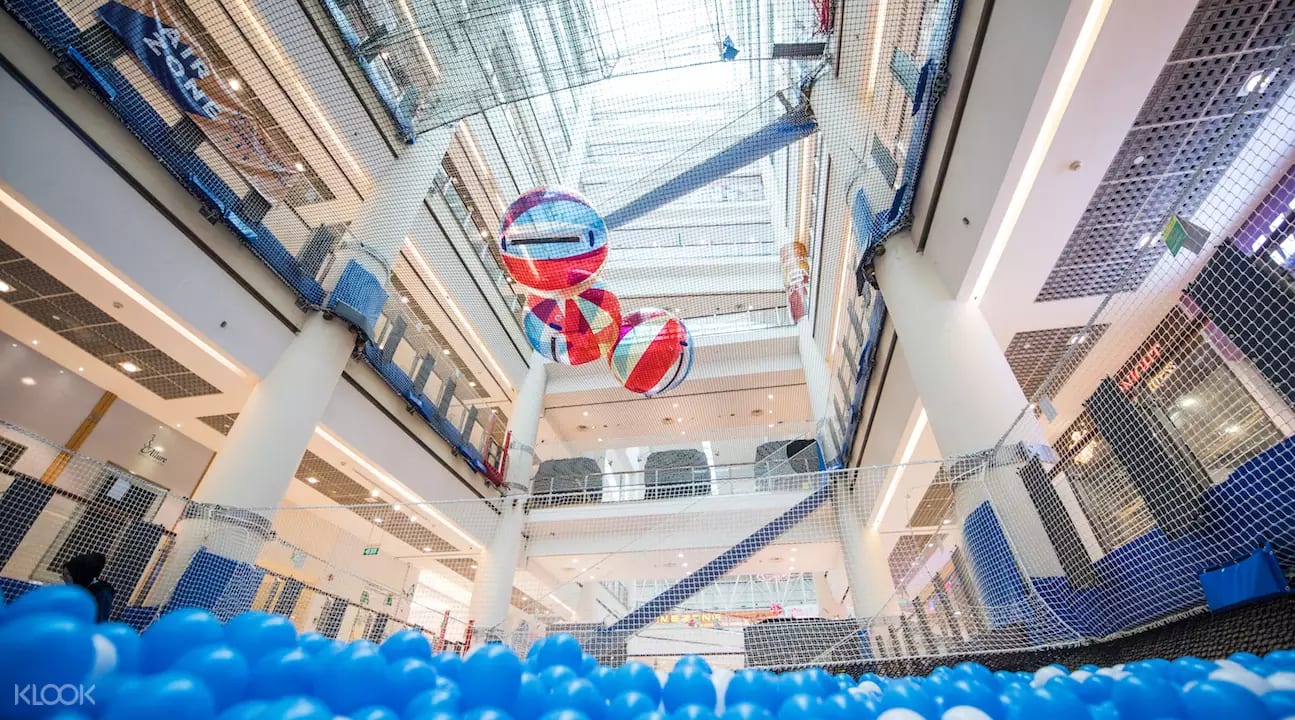 Airzone Singapore is the country's first suspended playground filled with obstacle courses and limitless fun. Scale walls, navigate narrow passageways and jump into a ball pit filled with 50,000 balls. You won't need superhuman senses to conquer this course, but this will definitely test your agility!
Klook me to Airzone Singapore now!
2. Earn your wings at iFly Singapore

Source: Tumblr
Warren Worthington III first made his appearance in X-Men: The Last Stand and later X-Men: Apocalypse as a winged mutant with the ability to fly.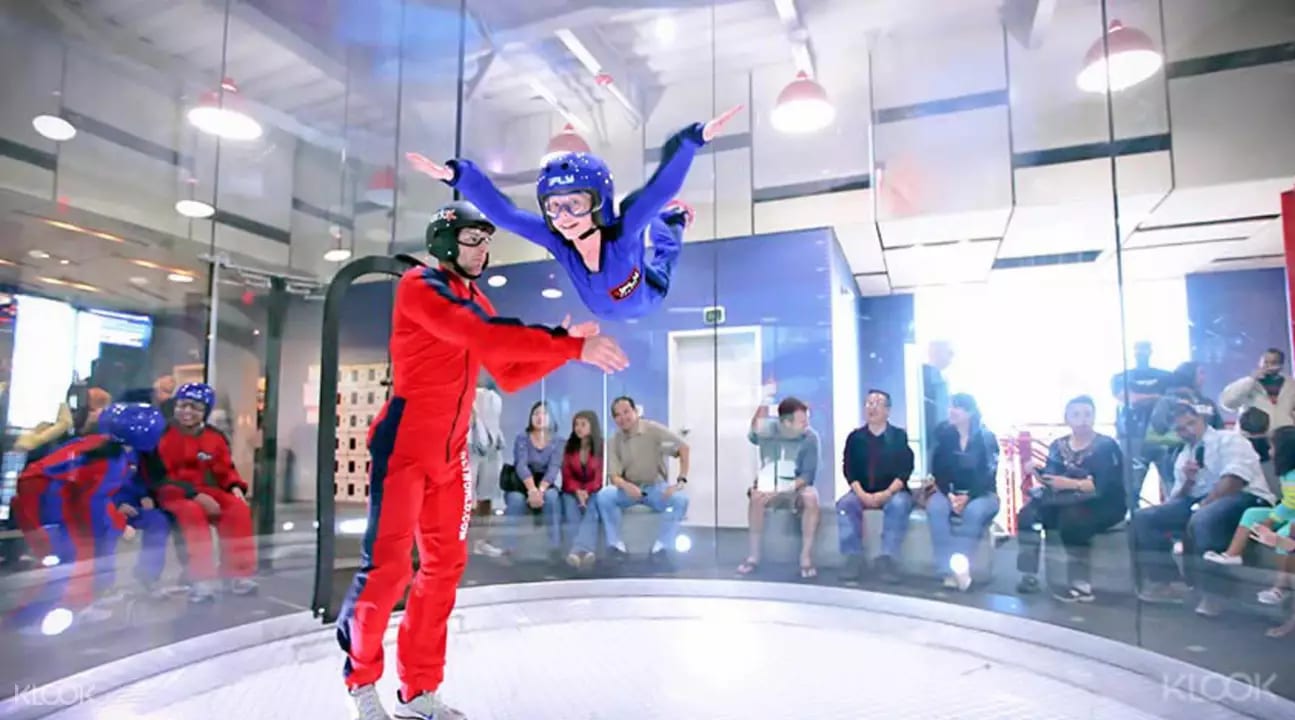 At iFly Singapore, you can literally live out the scene in Apocalypse where Angel fights Kurt Wagner in a fight cage, except this time you'll be flying in a five storey-high wind tunnel instead. You won't have to fight anyone here, but you can definitely try out some tricks of your own!
Klook me to iFly Singapore now!
3. Scale buildings like your friendly neighbourhood Spiderman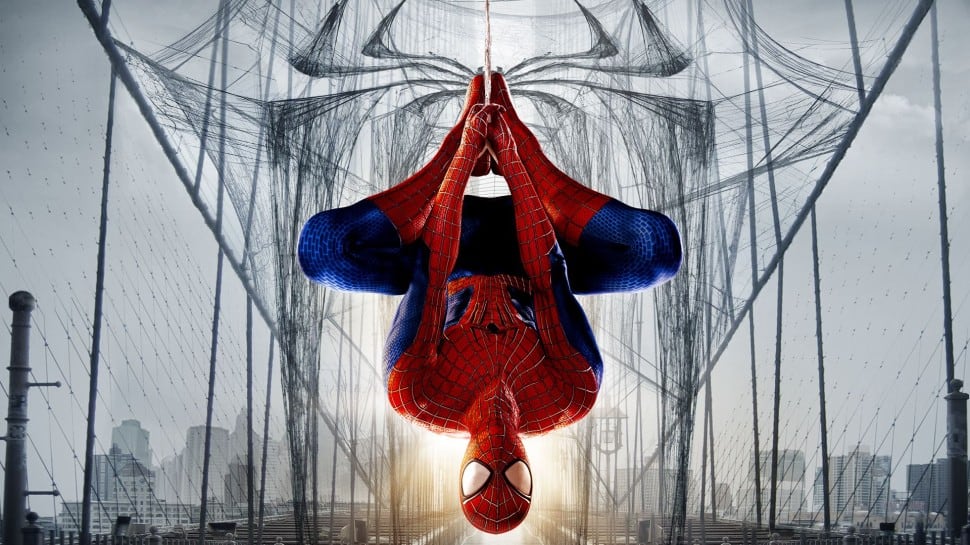 Source: nerdist.com
Peter Parker always had a different perspective of life – upside down. Everyone's favourite webslinger would sooner be found swinging from the Empire State building than on the streets.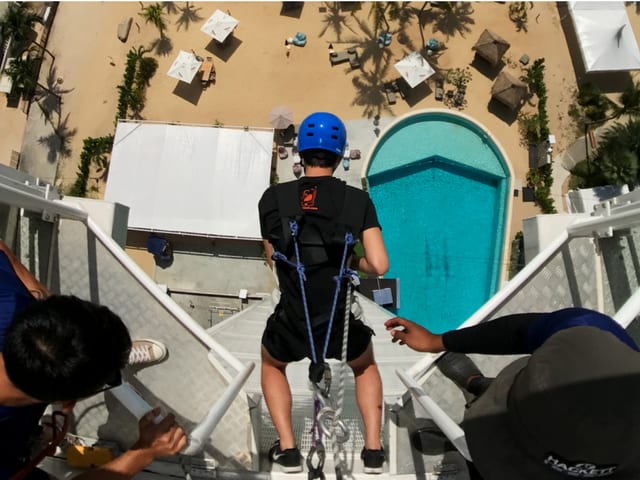 If hanging off the side of tall skyscrapers sounds like your kind of fun, the Sentosa Vertical Skywalk lets you do just that from a height of nearly 50m! Walk from the top of the AJ Hackett tower all the way to the ground at 90-degrees!
Klook me a Sentosa vertical skywalk now!
4. Move like liquid mercury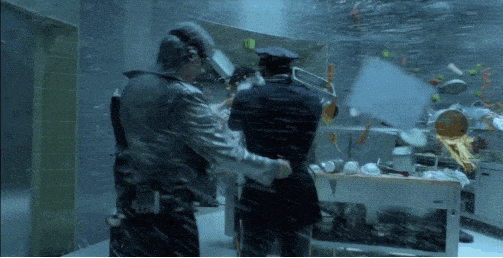 Source: Pinterest
Nothing is faster than Quiksilver – not even a speeding bullet.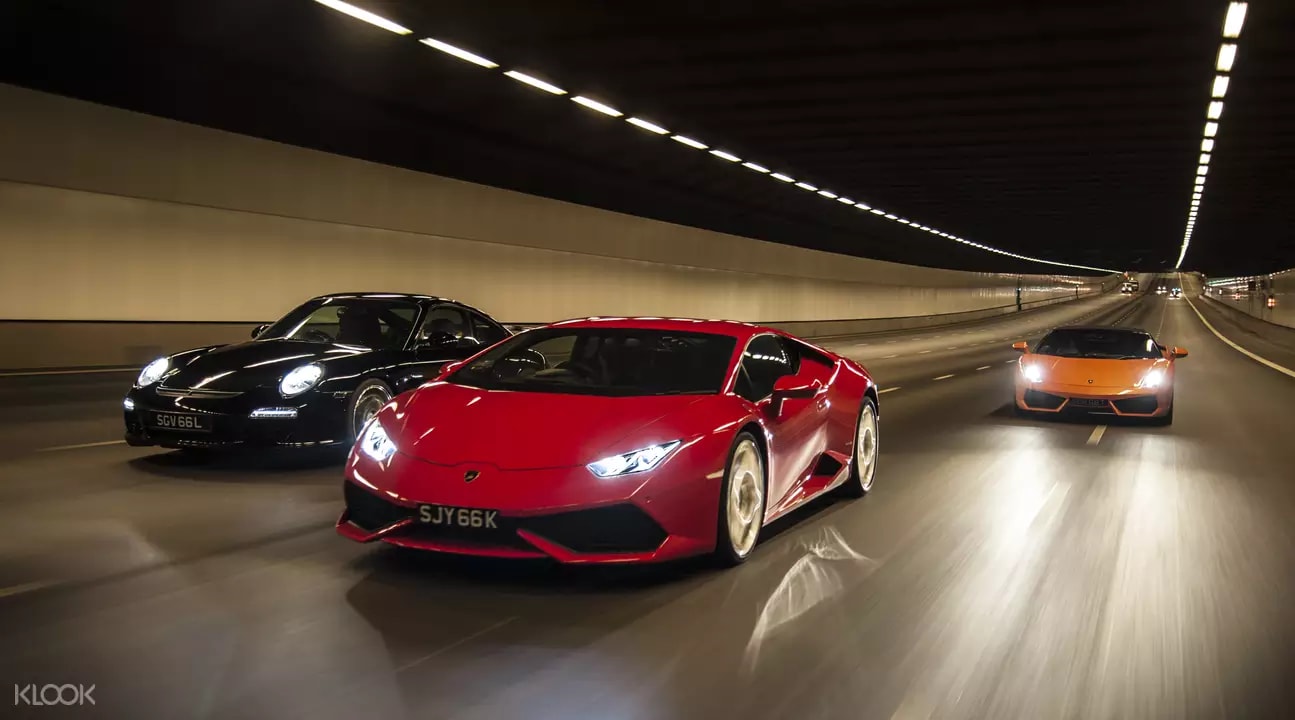 While not all of us have the agility or even the physical capacity to run our 2.4km, these supercars certainly do. Choose your lean machine and zip through Singapore's very own F1 street circuit route at breakneck speeds.
Klook me a supercar experience now!
5. Ride the waves like the Silver Surfer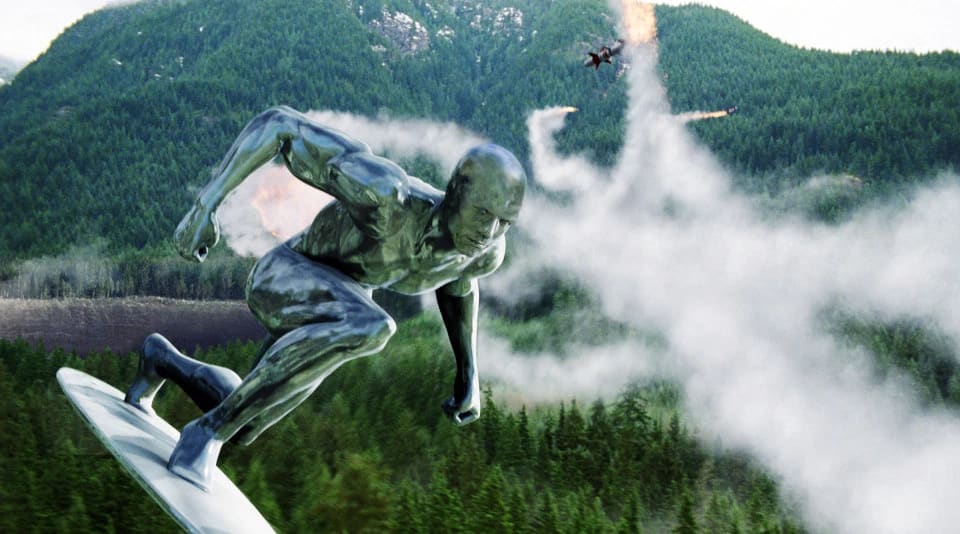 Source: The Sun
The Silver Surfer's most notable appearance was in the 2007 movie Fantastic Four: Rise of the Silver Surfer where he helped to save the world all from the back of his silver surfboard.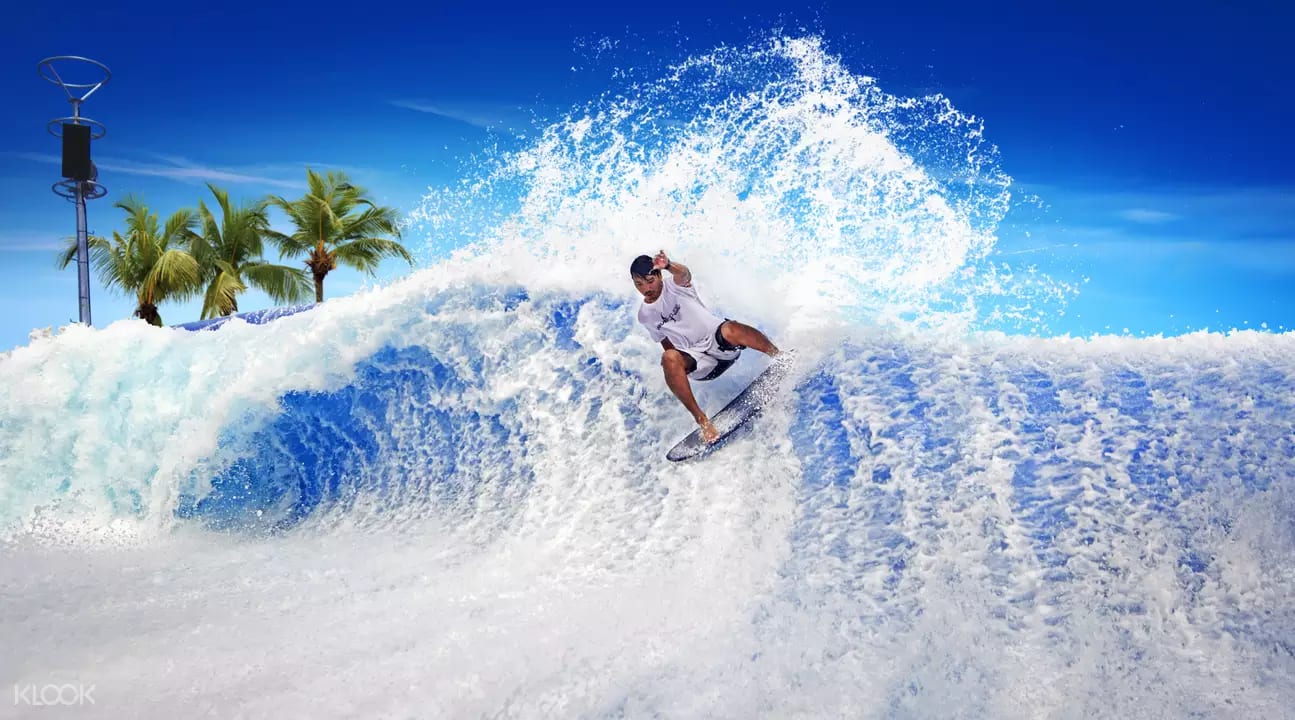 Hang loose and ride the waves on a board of your own at Wave House Sentosa where instructors will have you surfing the endless wave pool in no time.
Klook me to Wave House Sentosa now!
BONUS: Marvel themed activities around the world
If you've come down with Marvel fever and just cannot get enough, check out these two exclusive Marvel-themed activities!
Hong Kong Disneyland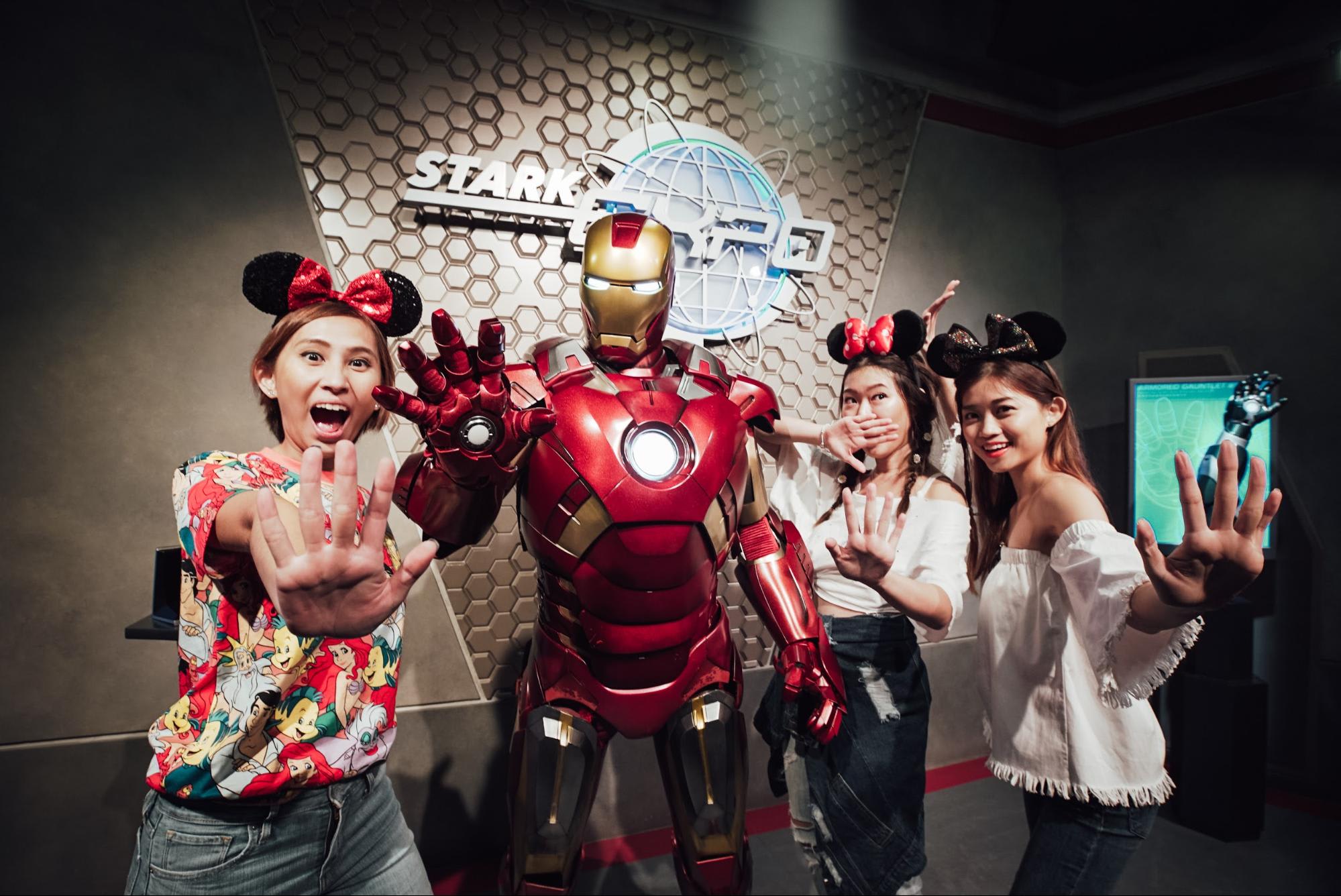 Tony Stark has his own Stark Industries right here at Hong Kong Disneyland! You'll even get to meet him in person and put on one of his suits, not forgetting unlimited Ironman merchandize and a thrilling Ironman ride!
Klook me to Hong Kong Disneyland now!
The Marvel Experience Busan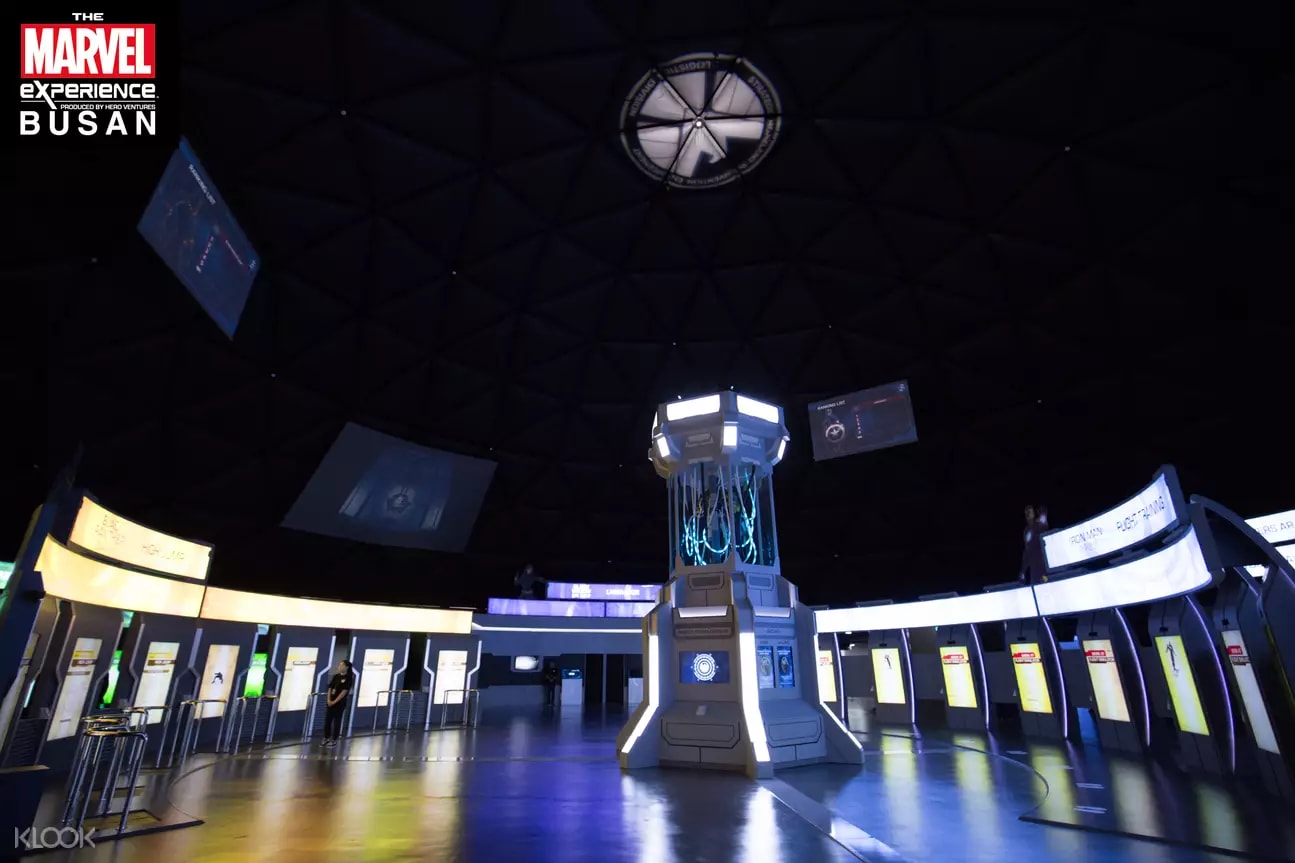 The MARVEL Experience is a thrilling first-person adventure experience in Busan with various interactive games and a thrilling 4D motion ride! Complete the S.H.I.E.L.D. agent training and join the fight against notorious supervillains to win exclusive prizes.
P.S. Visit in February 2018 and stand to win a gift pack with FREE tickets and hotel vouchers!
Klook me to the MARVEL Experience Busan now!