Admire Kyoto's gorgeous Autumn Foliage!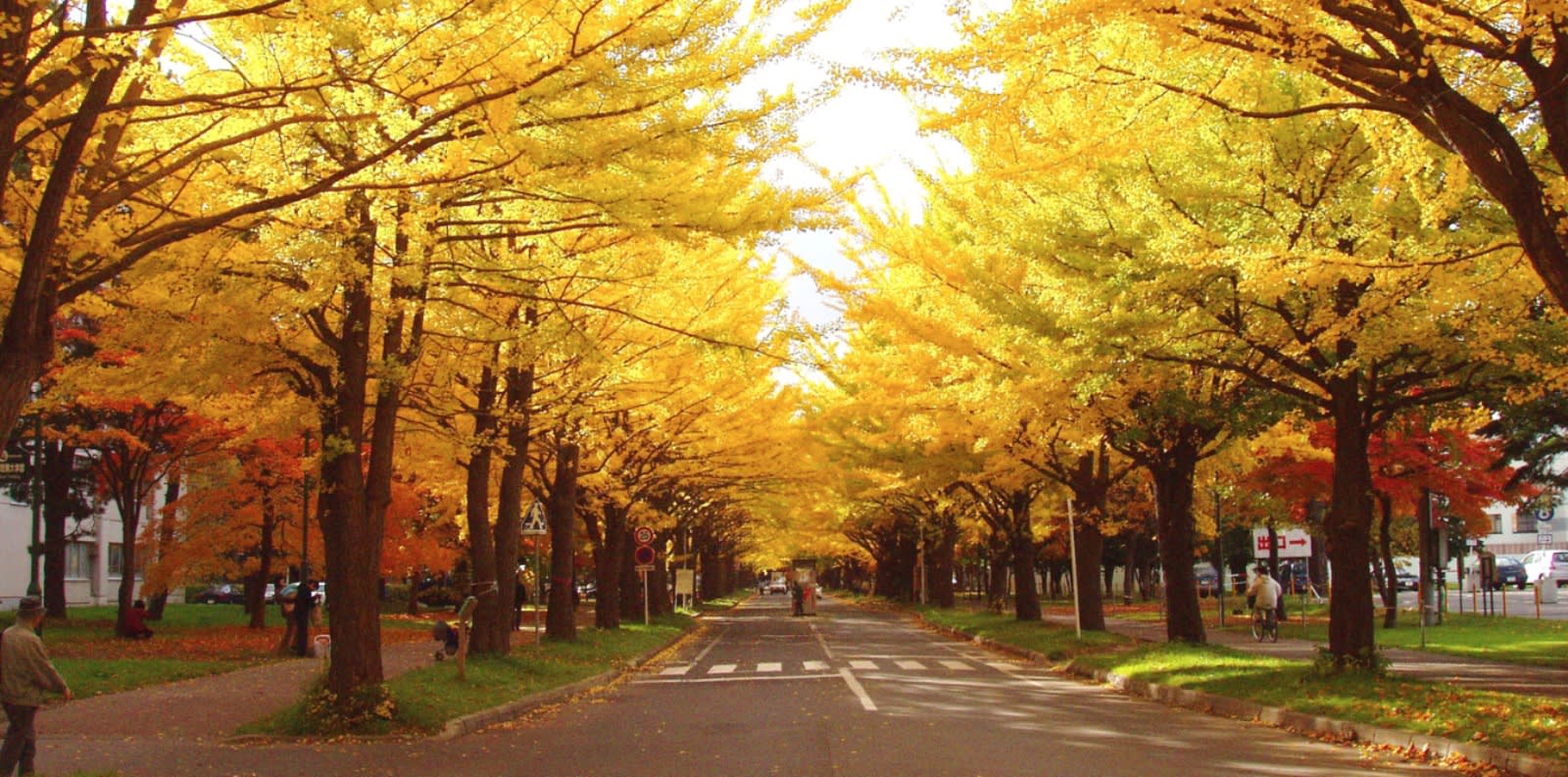 Other than being a famous Winter destination, the northern Japanese island of Hokkaido is equally mesmerizing throughout the rest of the year, especially in Autumn. In fact, Hokkaido is well regarded as the best place in the country to see Autumn landscapes at their best!
Before you read on, here's a visual treat! Check out what popular YouTubers Night Owl Cinematics got up to during their recent trip to Hokkaido:
What to wear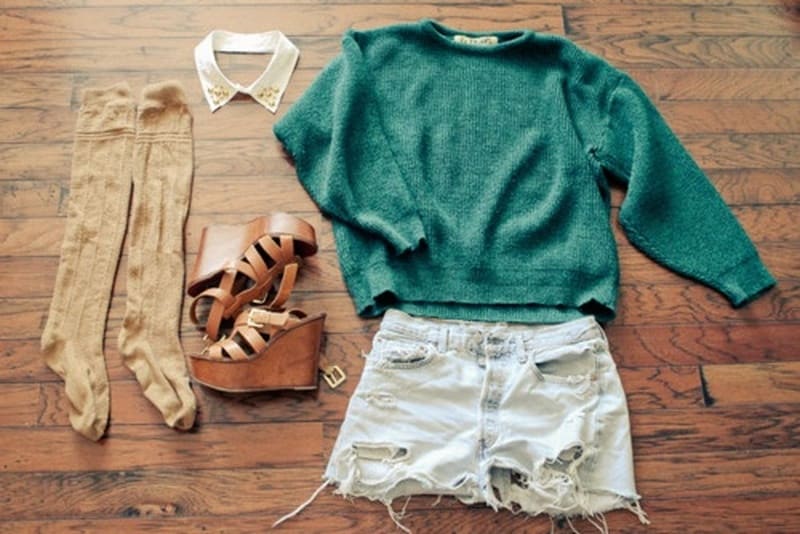 But first, let's take care of what should and should not be worn when visiting Hokkaido during Autumn because we don't want the noticeably colder than usual mornings and chilly evening breeze to dampen our travel mood. In fact, the Autumn temperatures in Hokkaido can go to as low as 10C! Visiting Hokkaido during Autumn would mean being accompanied by either a jacket or a sweater. And if you're looking to feel a little warmer, add on the scarves and gloves!
Still unsure of what to wear? Here are the temperature graphs for the months of October and November 2015 that might help!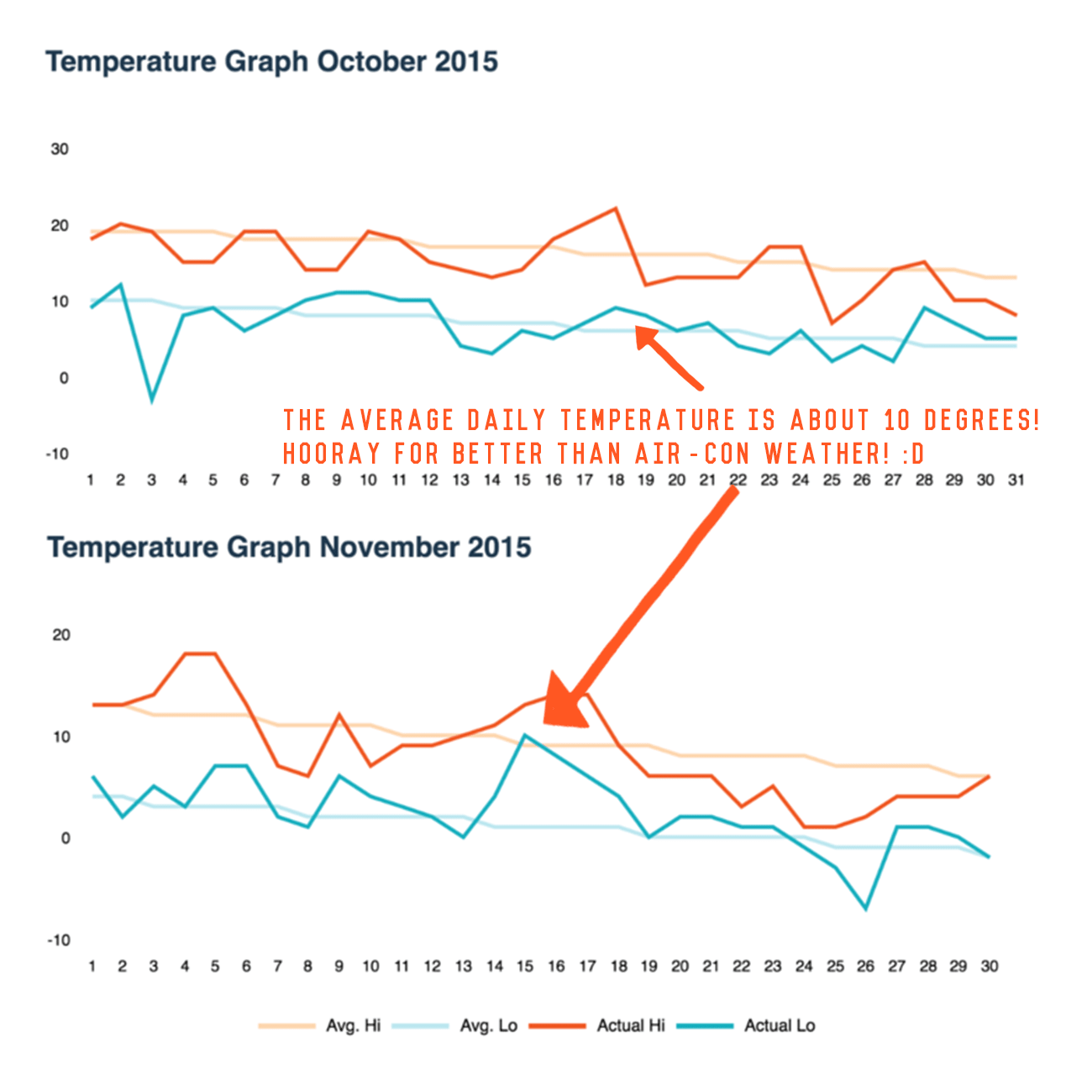 What To Do
1. Taste all of Hokkaido in an 8-football-fields-sized food festival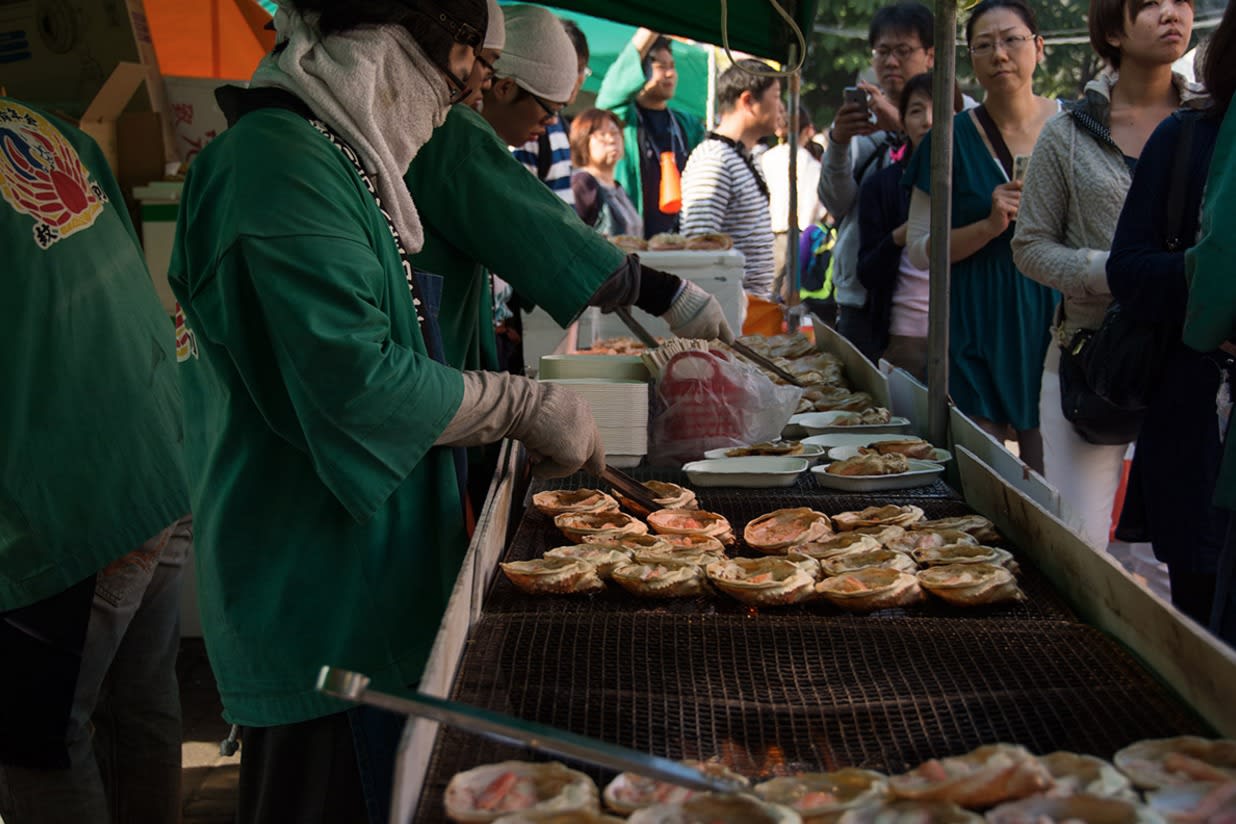 Autumn in Sapporo doesn't just mean cooler weather but harvest period as well. As a way to welcome the new season and abundance of local produce, the Sapporo Autumn Festival is held annually for three weeks. This year, the festival will be held from 9th September – 1st October.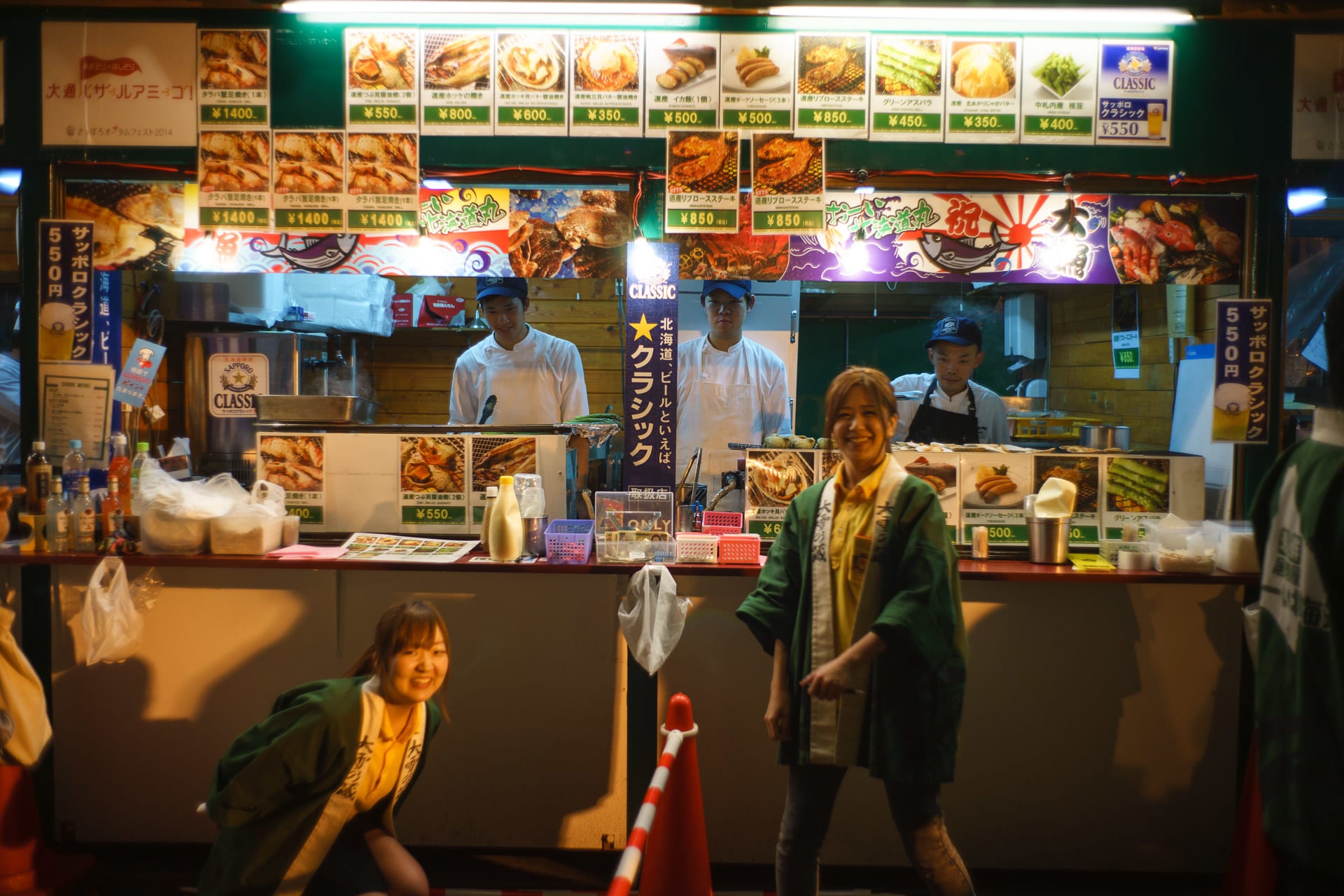 The size of 8 football fields, this day-to-night event brings the best of Hokkaido cuisines all in one place. Be it international flavours with a local twist or nosh that is unmistakably Japan, stuff yourself silly with exquisite cuisine prepared by local purveyors.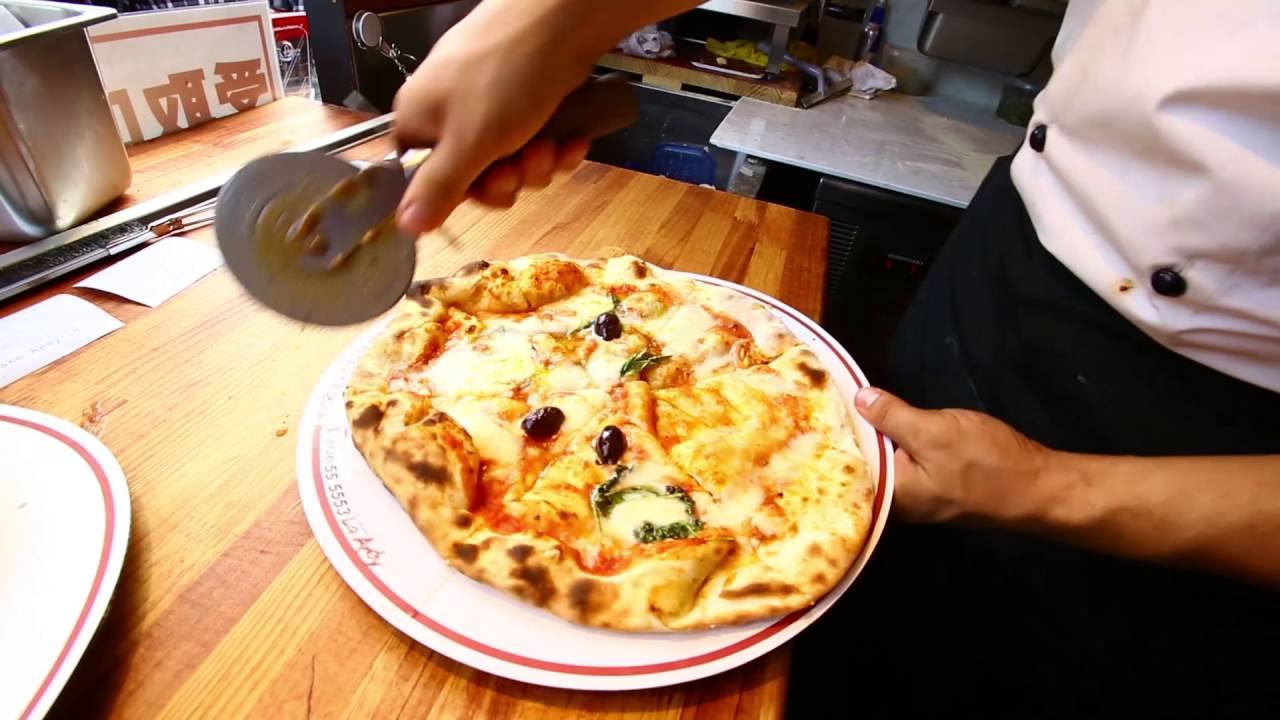 Expect an abundance of municipalities that offer livestock products, processed foods, sake, ramen and of course, sushi.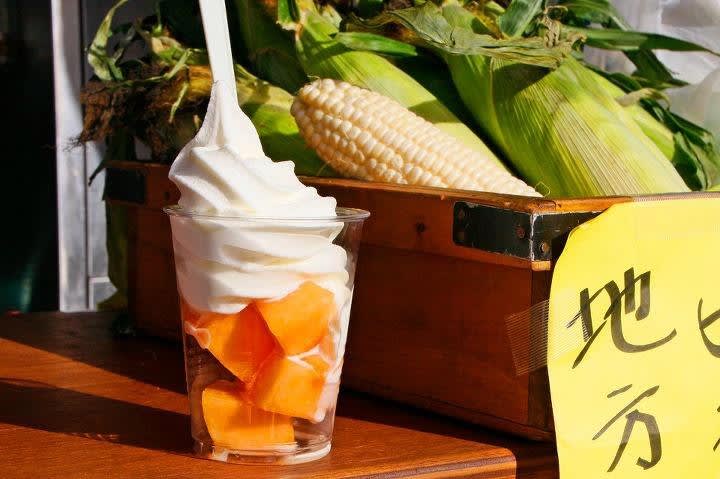 There are also stalls selling a wide range of desserts, like frozen yoghurt!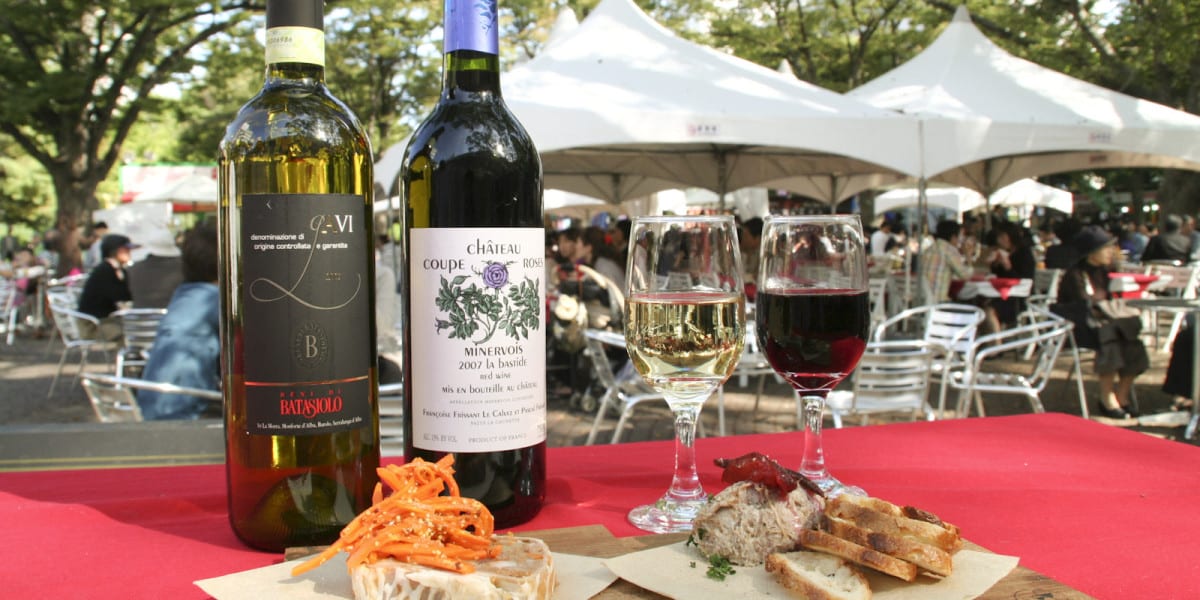 Sapporo Autumn festival takes place in the city center of Odori Park, which is perfect to catch a glimpse of the Autumn foliage.
Address: Odori Park, right next to Odori Subway Station.
Price: Free
Opening Hours: 10:00 am – 8:30 pm daily
2. Explore the city via a human-powered rickshaw ride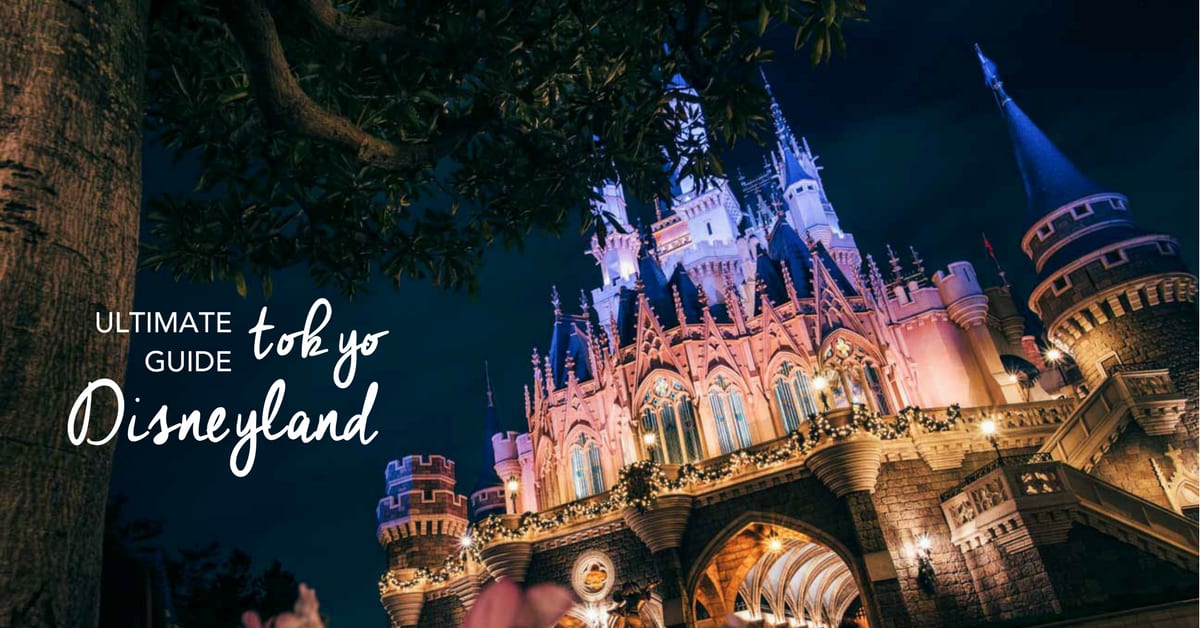 Many flock to Sapporo in search for a piece of respite, but let's be real: it's not easy to find zen when half the world is in the city looking for the same thing. Just an hour away via train, take a day trip to Otaru, a largely under-the-radar destination where you can truly bask in solitude.
A bustling merchant port in its heyday, much of Otaru's iconic architectures from yesteryears still remain. The historical Otaru boasts its many piers, canals, and stockyards that will make it seem like you've travelled back in time.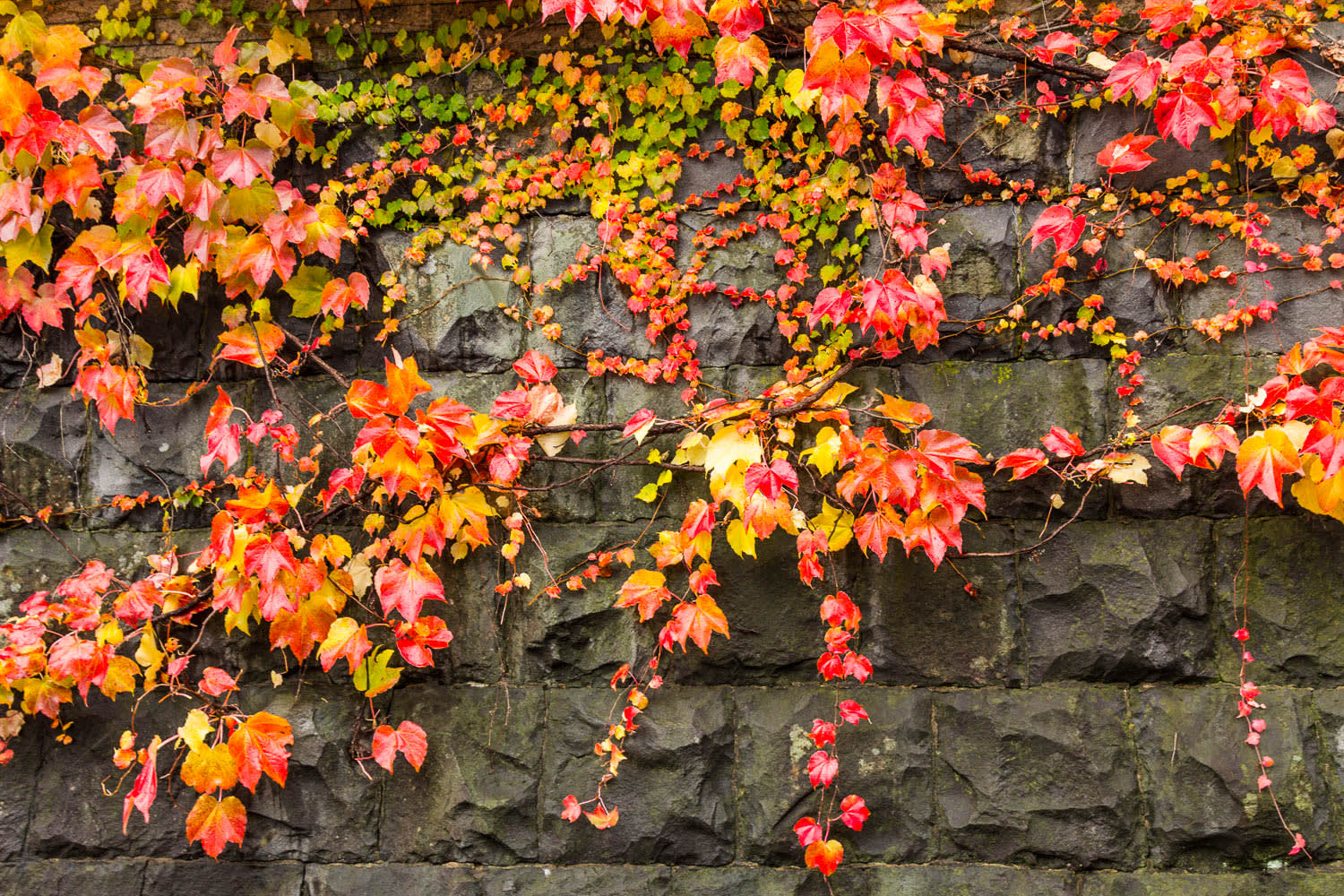 With so much to see, the best (and most interesting) way to explore this bucolic town is via a rickshaw ride.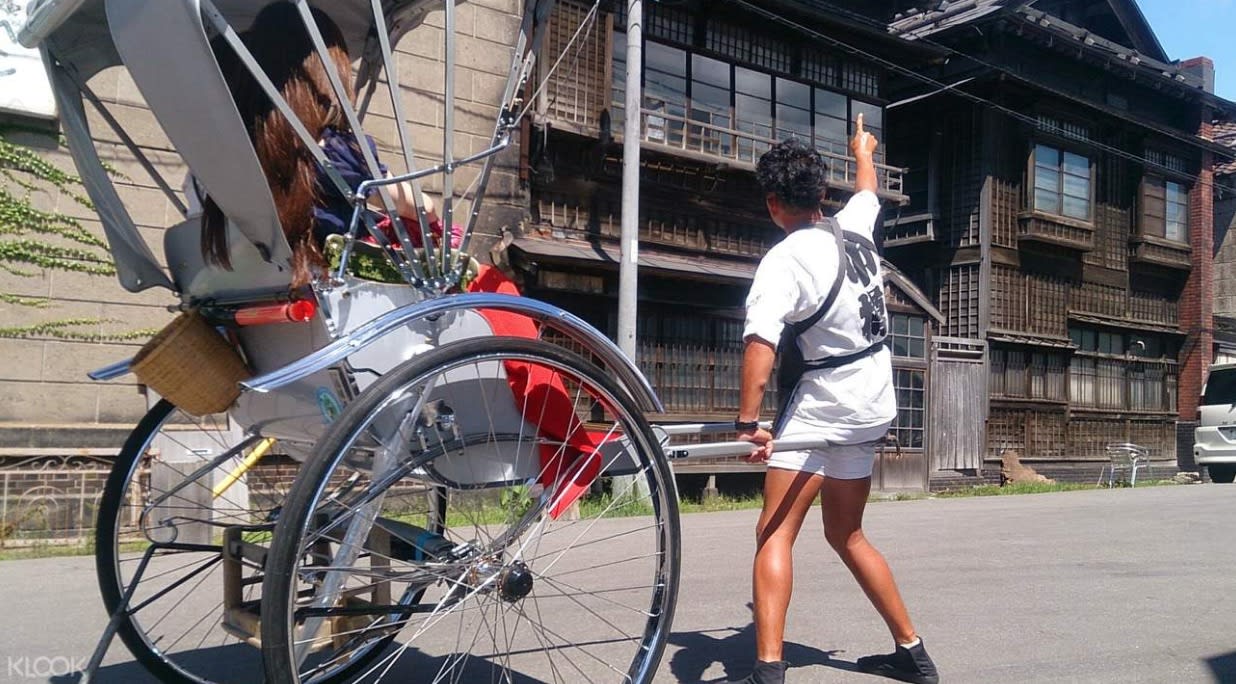 Sit back and learn about the beautiful town from your knowledgeable guide. Also, the route is totally customisable with no extra charge. However, do note that the route and destination will change depending on traffic and weather conditions.
We must add that sitting back on the rickshaw ride while getting pulled by a really fit and good looking Japanese man will probably be the highlight of your whole trip. Who knows, you might even have eyes looking at you in envy as you ride past everyone!
Skip the queue and pre-book your very own rickshaw ride!
3. Grab an aerial view Of Hokkaido on a hill that was once a trash wasteland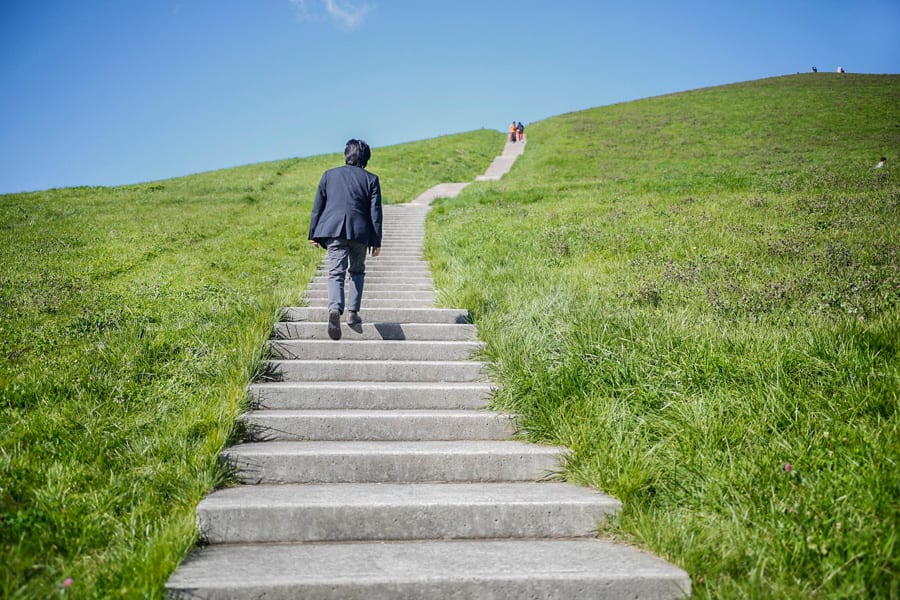 The breathtaking Moerenuma Park is located along the outskirts of Sapporo and consists of lush green space and massive features that covers a circumference of 4 kilometres. Fun fact – this place was actually once a garbage reclaimed ground!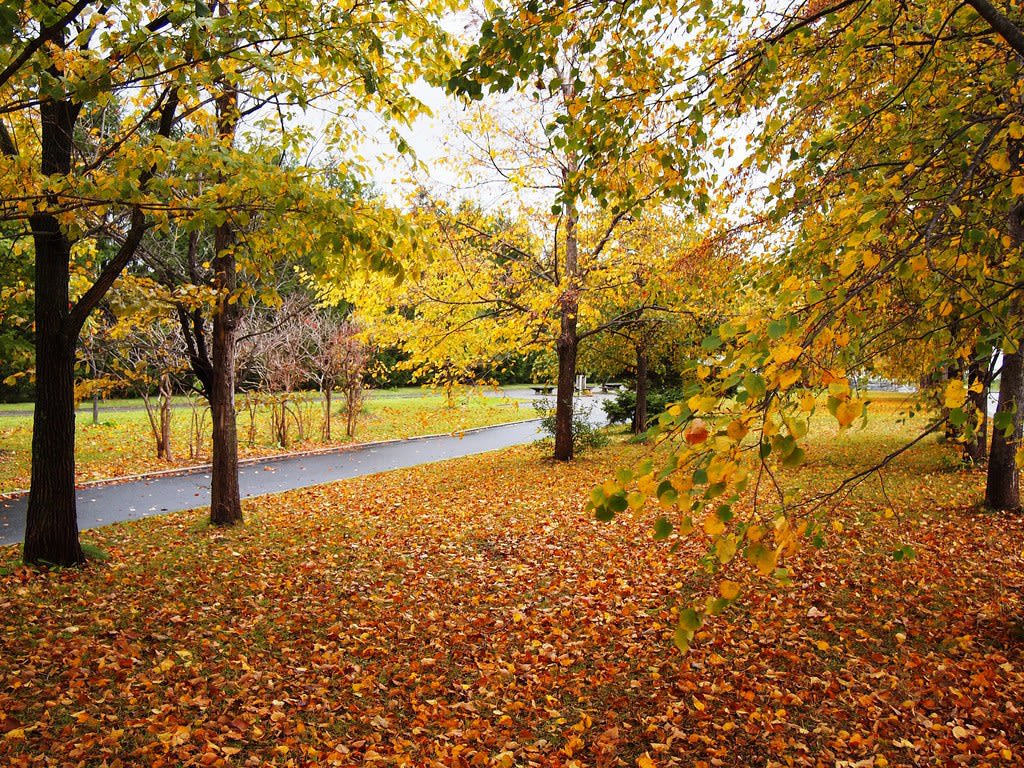 The best way to revel in the Autumn allure of this park is by renting a bike and cycling through the foliage.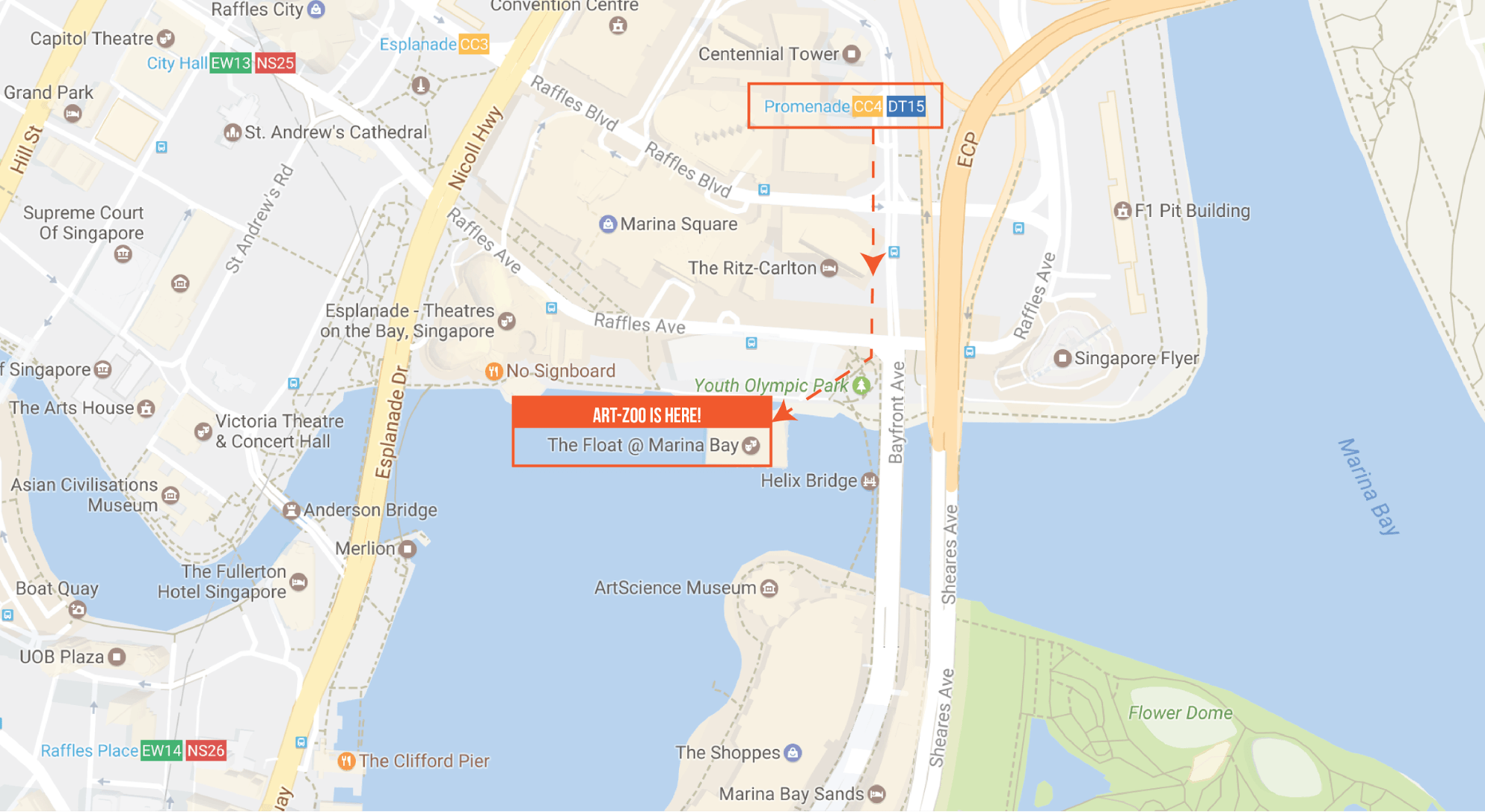 But, a trip to Moerenuma Park isn't complete unless you've climbed Mt. Moere. This hill might just look like a little slope, but the breathtaking view of Hokkaido's cityscape that it offers from the top will just be enough to consider this as the highlight of your trip.
Address: Moerenuma Park, 1-1 Moerenumakoen, Higashi Ward, Sapporo, Hokkaido Prefecture 007-0011, Japan
Price: Free
Opening Hours: 7:00 am – 10:00 pm daily
4. Experience -41 Celsius Winter in Autumn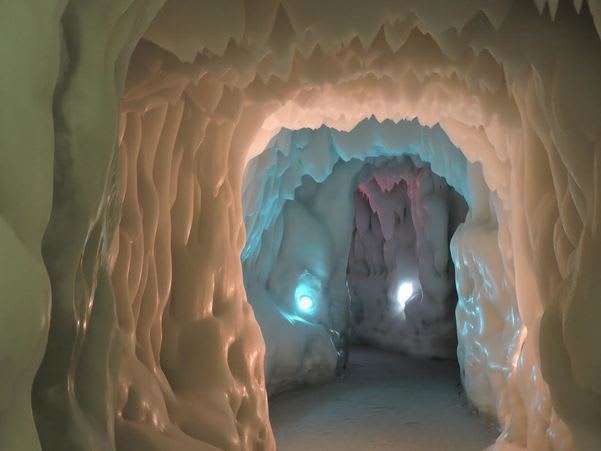 But if the Autumn breeze ain't enough to pacify, how about a day in sub-zero temperatures? At the Ice Pavilion, where the interiors are kept at a constant of -20C, experiencing winter during the fall season in Hokkaido is possible!
For the skeptics, listen up. You'll be able to swing a wet towel that will be given to you into the chamber and watch it freeze within seconds. Yes, seconds! And for the rebels, head over to the -41 degree room where a simple press of a button will have you experiencing a cold blast of air that measures, you guessed it — -41 degrees. Also, this temperature actually mirrors the coldest day recorded in Hokkaido's history!
Oh, winter coats and gloves will be provided so don't go scurrying for winter wear.
Address: 40 Sakaemachi, Kamikawa-chō, Kamikawa-gun, Hokkaidō
Price: 1080 yen(Adults) | 650 yen(Age 6 – 11) | 200 yen (Age 3 ~ 5)
Opening Hours: 8:30 am – 5:30 pm Daily
5. Relax Your Feet at Jozankei Onsen, No Stripping Required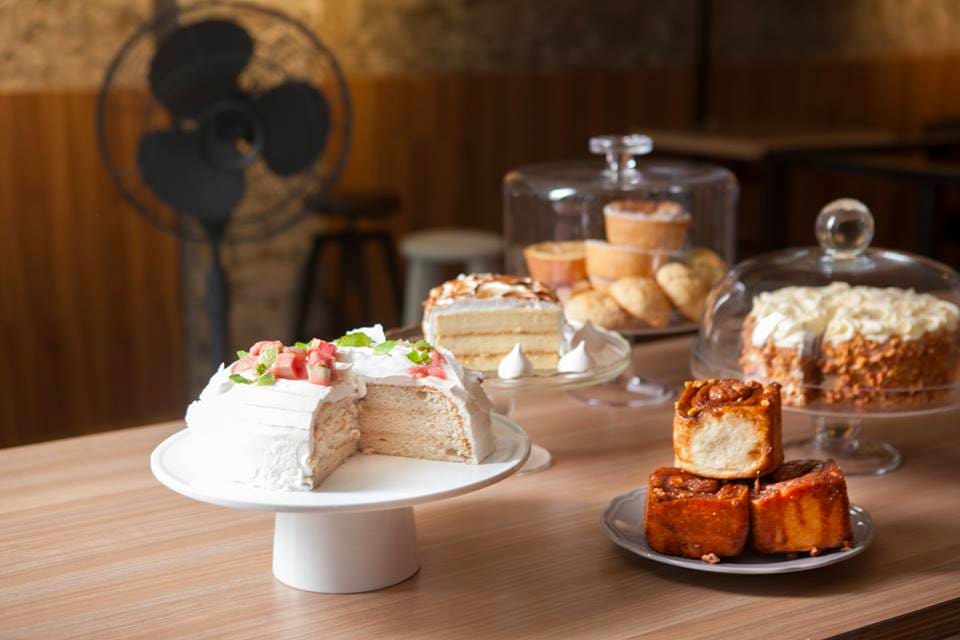 As we all know, everyone is required to be completely naked while soaking in the Japanese hot springs. But for those who are a little shy or are simply not into the idea of stripping naked in a foreign country, Jozankei Onsen is perfect for you.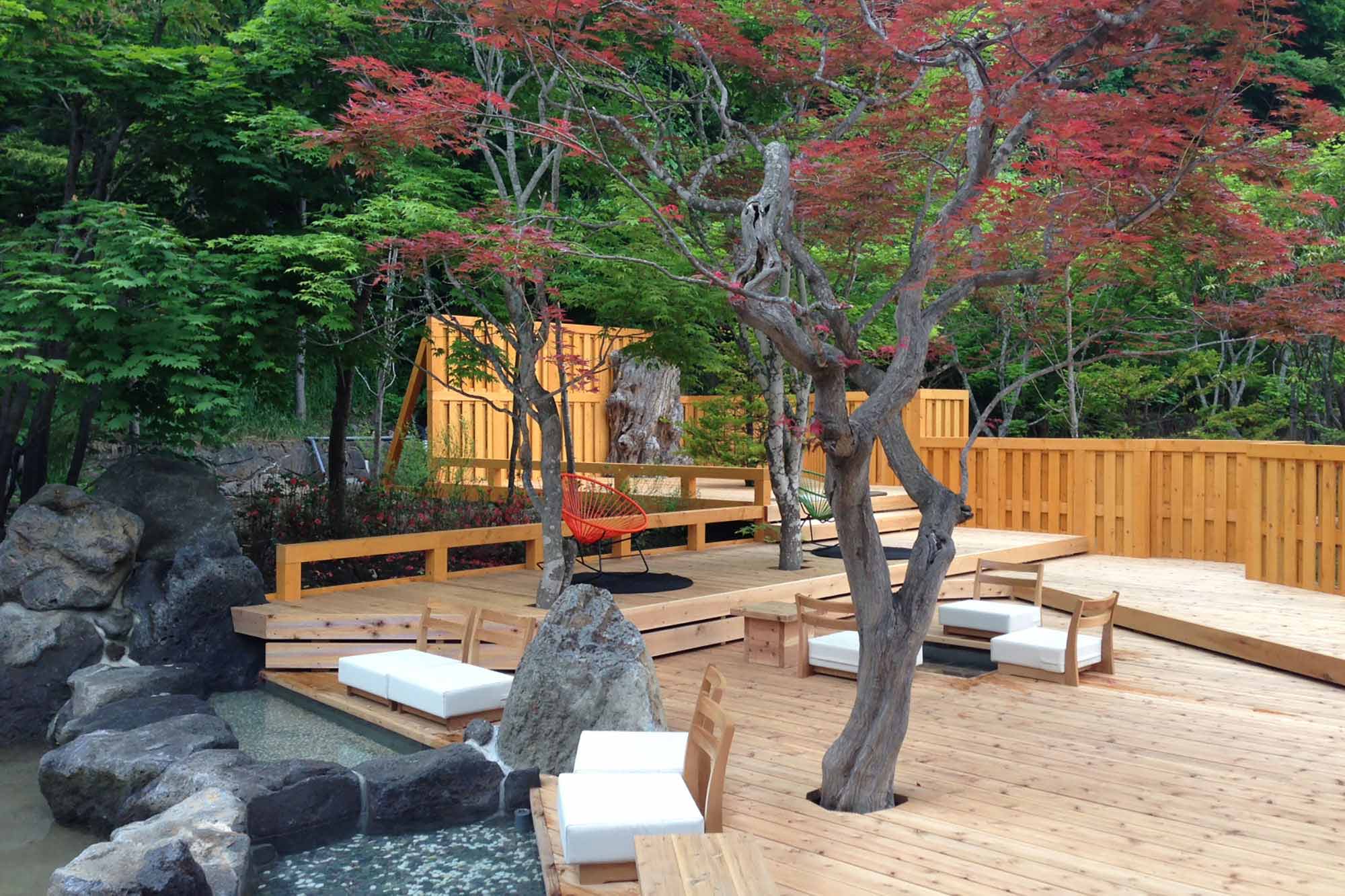 At the Kokoro no Sato Jozan footbath & lounge, indulge in the lushness of Hokkaido while soaking your feet in natural spring water. Designed for a private and intimate experience, the space consists of different corners and seats so you can relax undisturbed.
For a more soulful therapy inside and out, guests can purchase some light snacks and tea to munch on while their feet get some TLC in the hot spring water.
Address: Sapporo, Hokkaido , Minami-ku Jozankei Onsennishi 4-chome372-1
Price: 1000 yen
Opening Hours: 10:00 am – 6:00 pm
6. Enjoy breathtaking landscape views from the Sapporo TV Tower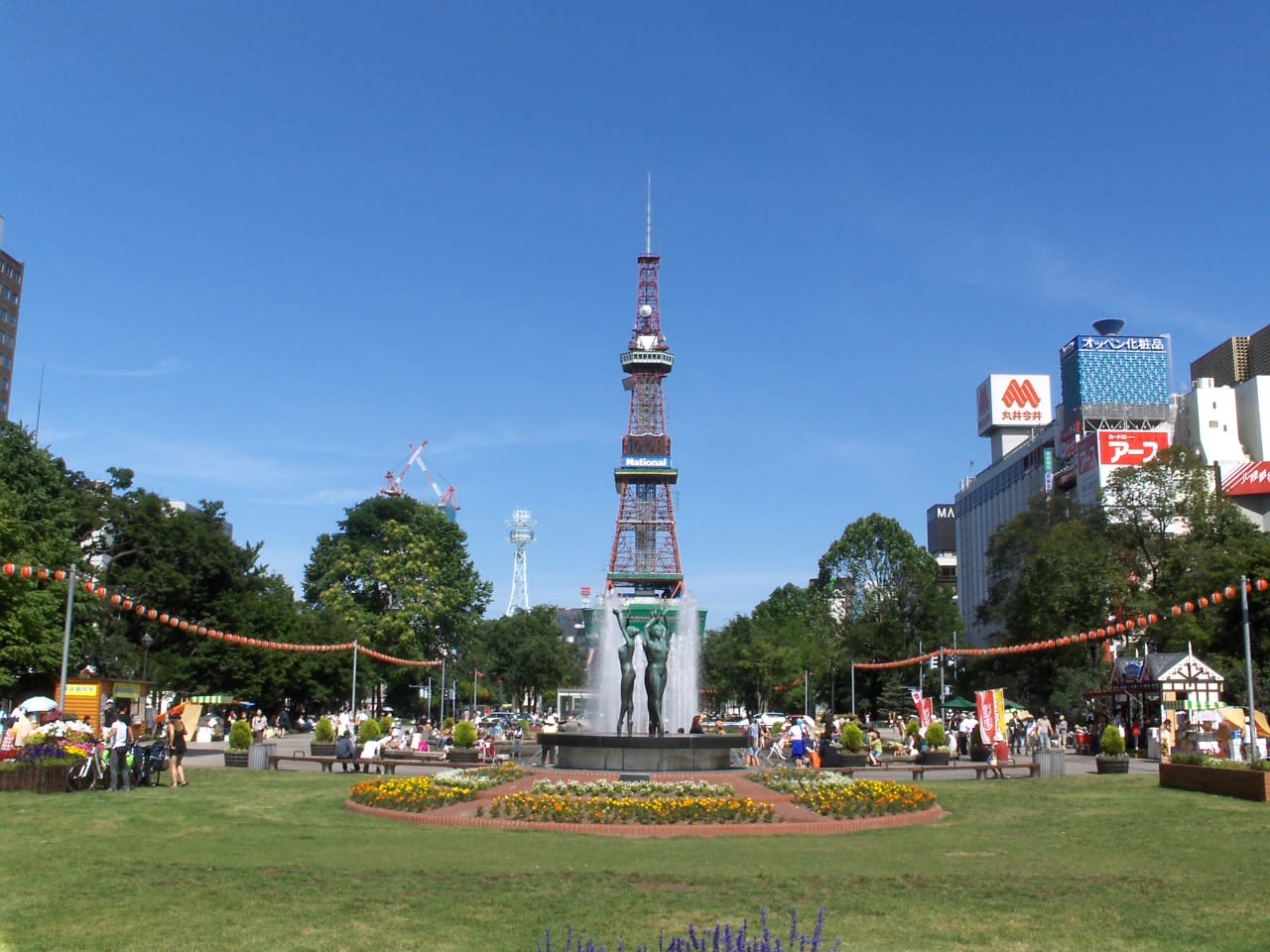 The Sapporo TV Tower is located at the end of Odori Park and since it was built in 1956, it's been one of Sapporo's biggest attractions and landmarks. In fact, it's very building will be able to catch your eye from a mile away. It is also probably the highlight of Odori Park as well!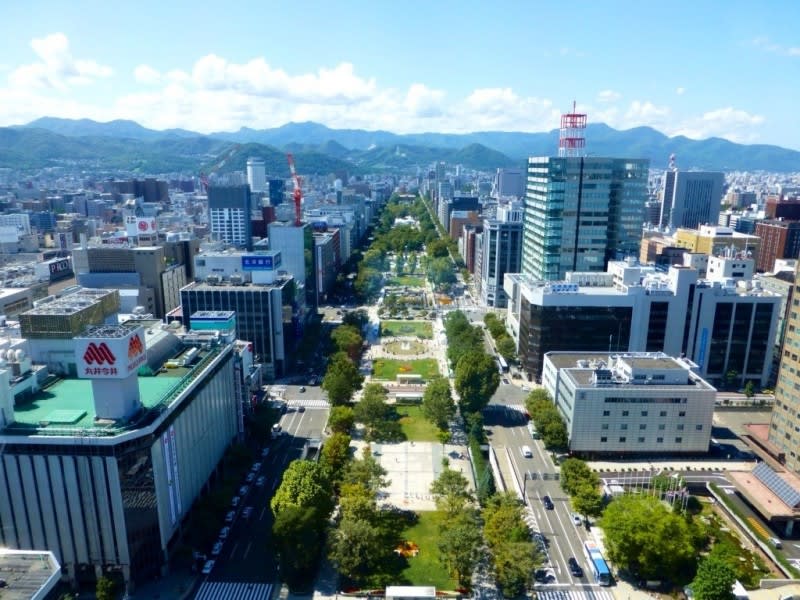 Head over to its observation deck which is 90 metres off the ground and you'll be able to enjoy breathtaking landscape views of Odori Park. And if you're up there during favourable weather conditions, you can enjoy views from as far as Ishikari Plain and even the Sea of Japan!
Take a trip up the tower today!
7. Make full use of the longer autumn nights by going star-gazing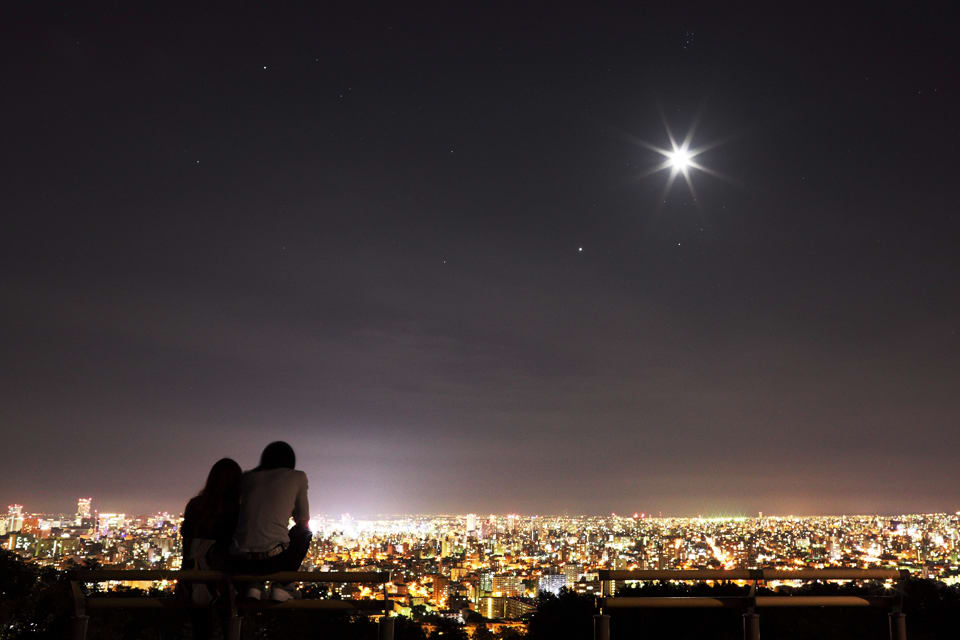 You know that it's the autumn season when the nights get longer. So what better way to take advantage of the longer nights by enjoying views of the night skies and landscape of the city lights? Also, there are several sightseeing spots around Hokkaido such as the Sapporo City Astronomical Observatory, located in Nakajima Park. Although mostly swarmed with kids, this observatory has been a top favourite since it opened its doors in 1958.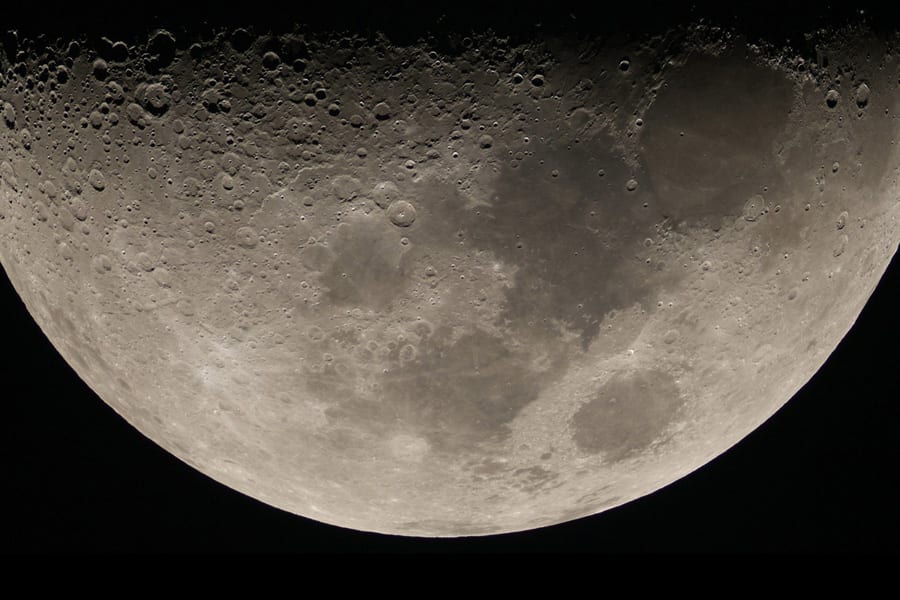 During the Autumn season, some of the best views of the moon and the stars can be enjoyed through the telescope here. Marvel at the beauty that stands light years away from earth right in the middle of the serene park. Truly an experience to be remembered!
Address: Chuo-Ku, Sapporo-Shi, Hokkaido
Opening Hours: Opened 6 days a month, timings can be referred to on their website.
8. Watch a flock of birds take off at the Miyajima-muna Park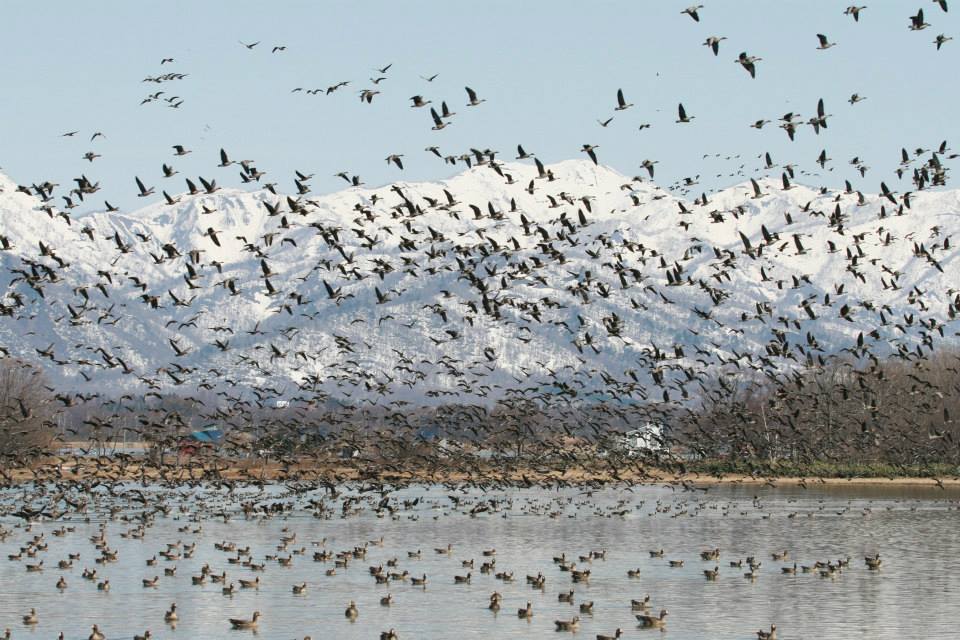 Just an hour's drive away from Sapporo lies the Ramsar Convention at Miyajima-numa, situated in the city of Bibai. During the Autumn, thousands flock here to witness the gorgeous view of the migrating birds that appear in abundance, usually right before sunrise. These birds, that include species such as white-fronted geese and tundra swan, reside here every year during the months of September and October.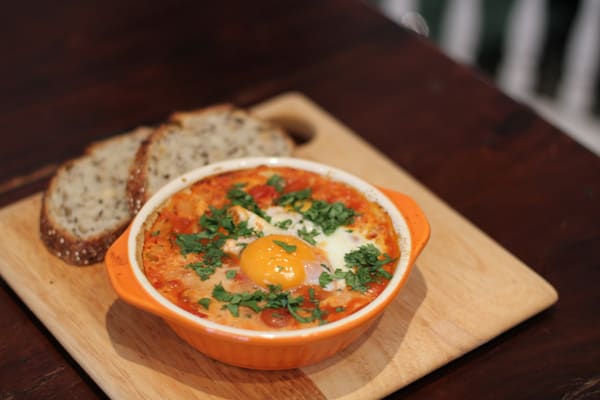 The birds normally take off as early as 5am and return during the evenings, at 4:30pm – 5:30pm. Whether it's before sunrise or sunset, the views are equally breathtaking, and best enjoyed without camera flashes and loud noises.
Address: Miyajima-numa, Nishibibaicho Omagari, Bibai, Hokkaido Prefecture 072-0057, Japan
Where To Stay
1. Dormy Inn PREMIUM Sapporo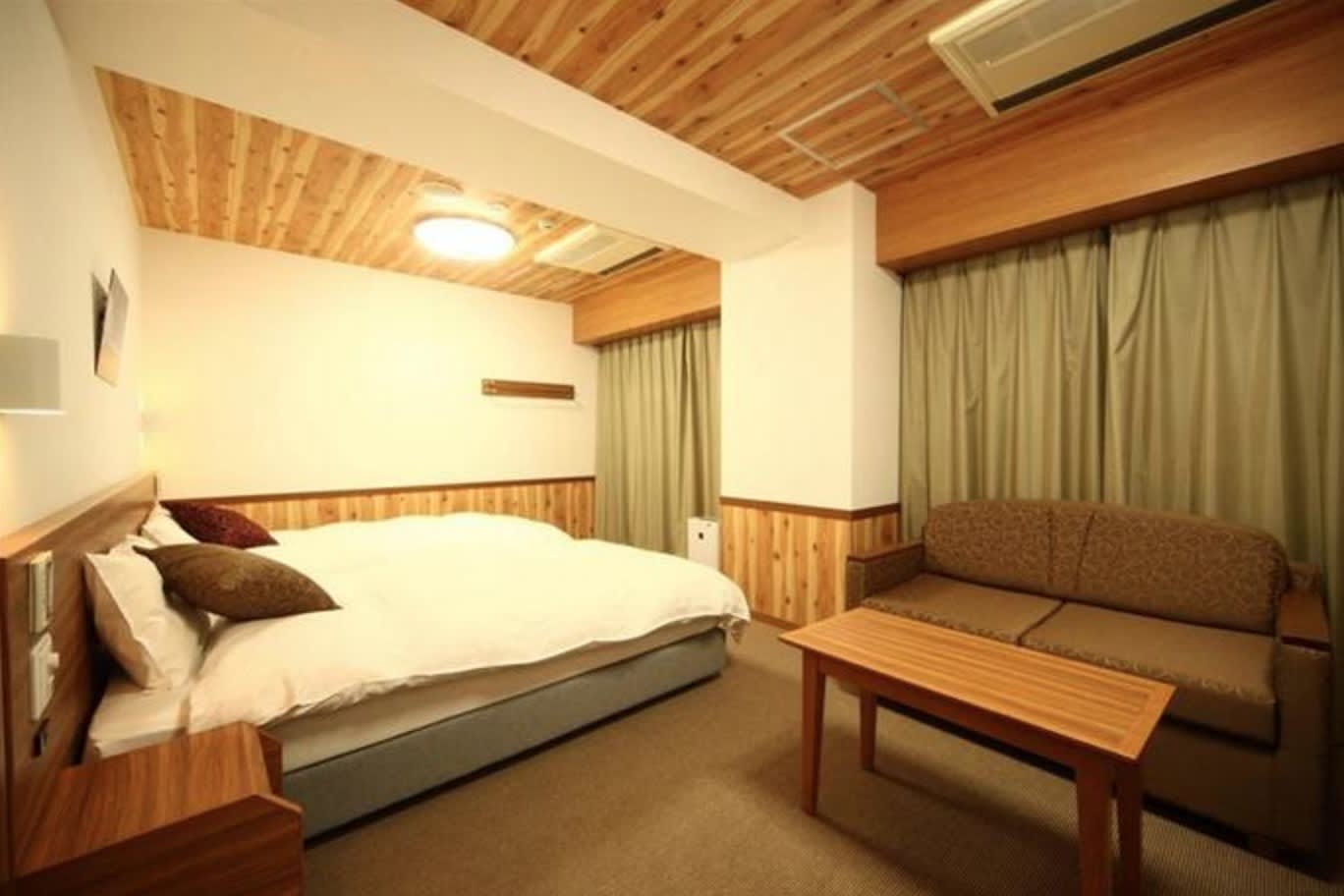 With its iconic local hospitality and internationally-styled facilities, this hotel provides a neat balance between traditional Japan and Western comforts. As an example, the sumptuous breakfast covers cuisine from across the world but still has huge offerings of salmon rolls. Dormy Inn Premium Sapporo comes with many complimentary extras, like free ramen noodles in the evening and fresh coffee throughout the day. A large onsen public bath can be used for free by hotel guests, which is extremely energising after a day on Hokkaido's Autumn walking trails. This three-star hotel is located between Odori Park and Susukino Station.
Rating: 3*
Price: S$57-S$371
Guest rating: 9
Address: 6-4-1 Minami 2 Jo Nishi, Sapporo
2. Sapporo Aspen Hotel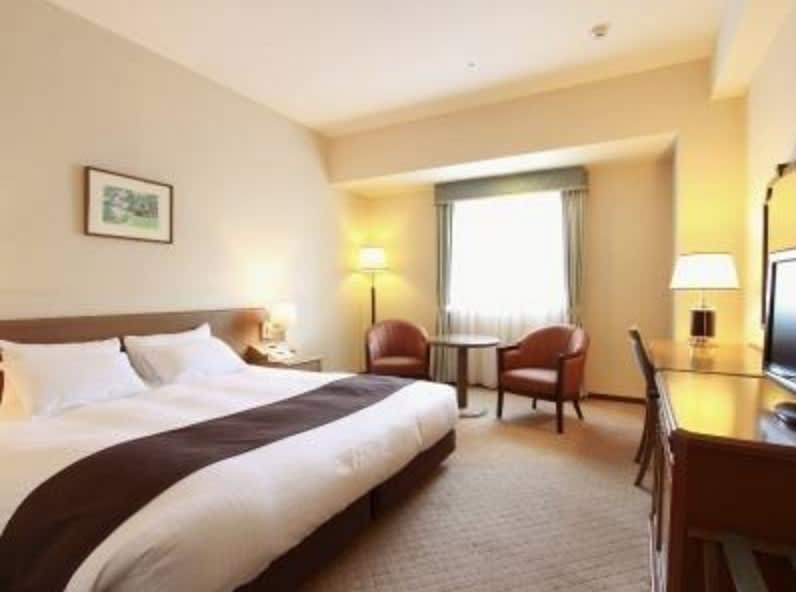 Autumn visitors to Hokkaido can be travelling in many different directions, enjoying the mountains and hot springs of an island that adores mystical colours. Sapporo Aspen Hotel may be in the city, but it has an ideal location for accessing all sides of the island. Sapporo Station is less than ten minutes' walk away and valet parking is available for visitors with rental cars. Inside the hotel, there's a modern and elegant feel, with well-appointed bedrooms and large private bathrooms. Rooms on the upper floors feature views towards the mountains and their Autumn hues.
Rating: 4*
Price: S$41-S$383
Guest rating: 8.4
Address: 5 Kita 8 Jo Nishi 4-chome Kita-ku, Sapporo
3. Keio Plaza Hotel Sapporo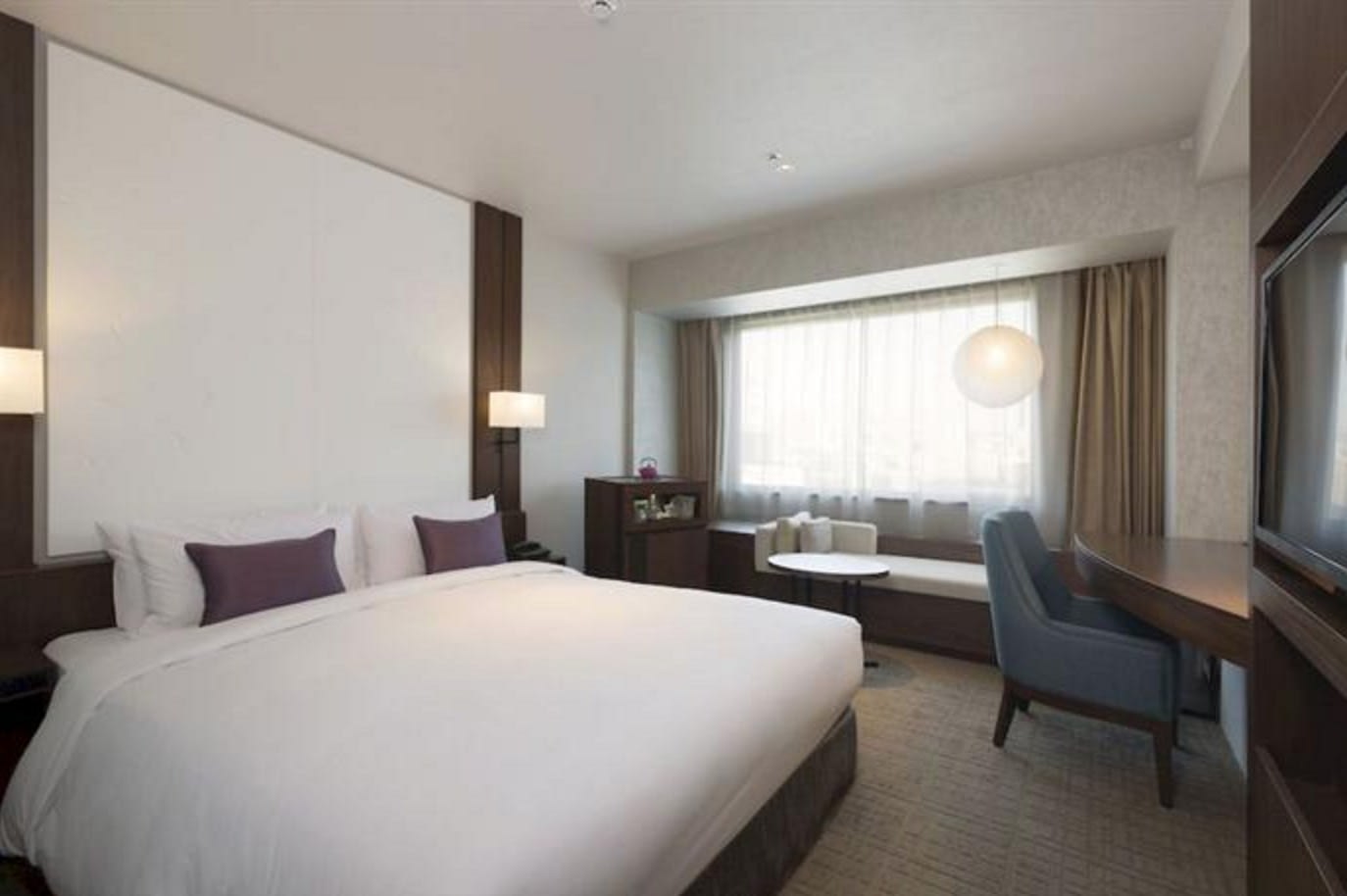 With over 500 rooms, this modern five-star hotel is one of the most popular choices in Hokkaido. Location is everything during the Autumn months and Keio Plaza is perfect for both the city and wider Sapporo. Sapporo Station is just a five-minute walk away while a variety of city attractions can be easily accessed on foot. This hotel towers above the city and many of the rooms offer a distant view onto the mountains. Interiors are clean and elegant, reflecting a modern minimalist style that's popular in 21st-century Japan. Each room has a private bathtub and the hotel has a large swimming pool.
Rating: 5*
Price: S$113
Guest rating: 8.4
Address: 2-1 North5 West7, Chuo Ward, Sapporo, Japan

4. Mitsui Garden Hotel Sapporo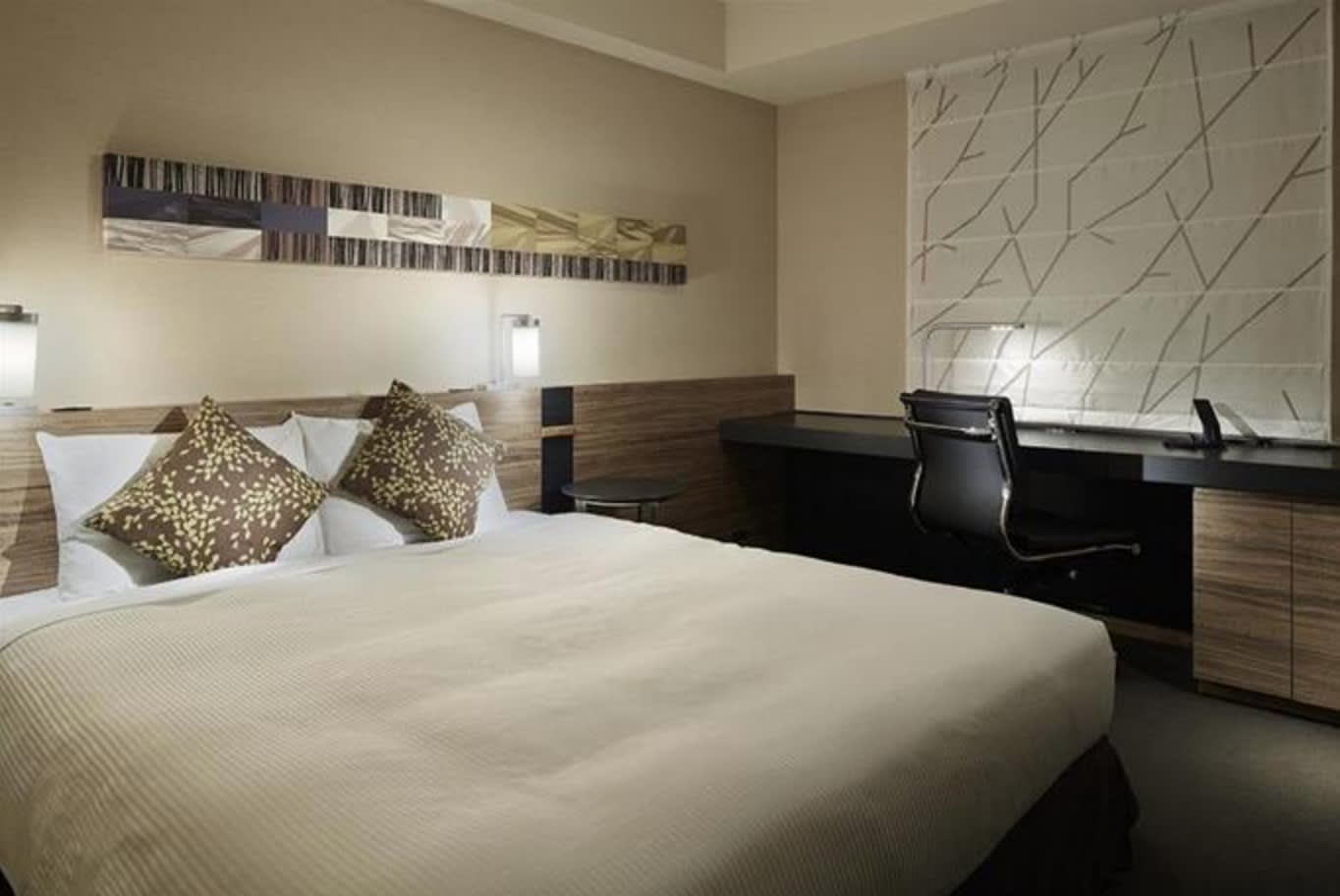 Sapporo Station is an easy five-minute stroll from Mitsui Garden Hotel, making it easy for visitors going on day trips to see the famous Autumn foliage across Hokkaido. After a day exploring, the hotel's onsite public baths provide a serene space to unwind and rest the legs. The comfortable rooms easily reflect the hotel's three-star rating, with well-equipped bathrooms and a refrigerator. For the location, Mitsui Garden Hotel offers excellent value for those exploring the city or heading out to the rest of Hokkaido.
Rating: 3*
Price: S$64-S$265
Address: 6-18-3, Kita-Gojo-Nishi, Chuo-ku, Sapporo
Guest rating: 8.3
5. Nest Hotel Sapporo Ekimae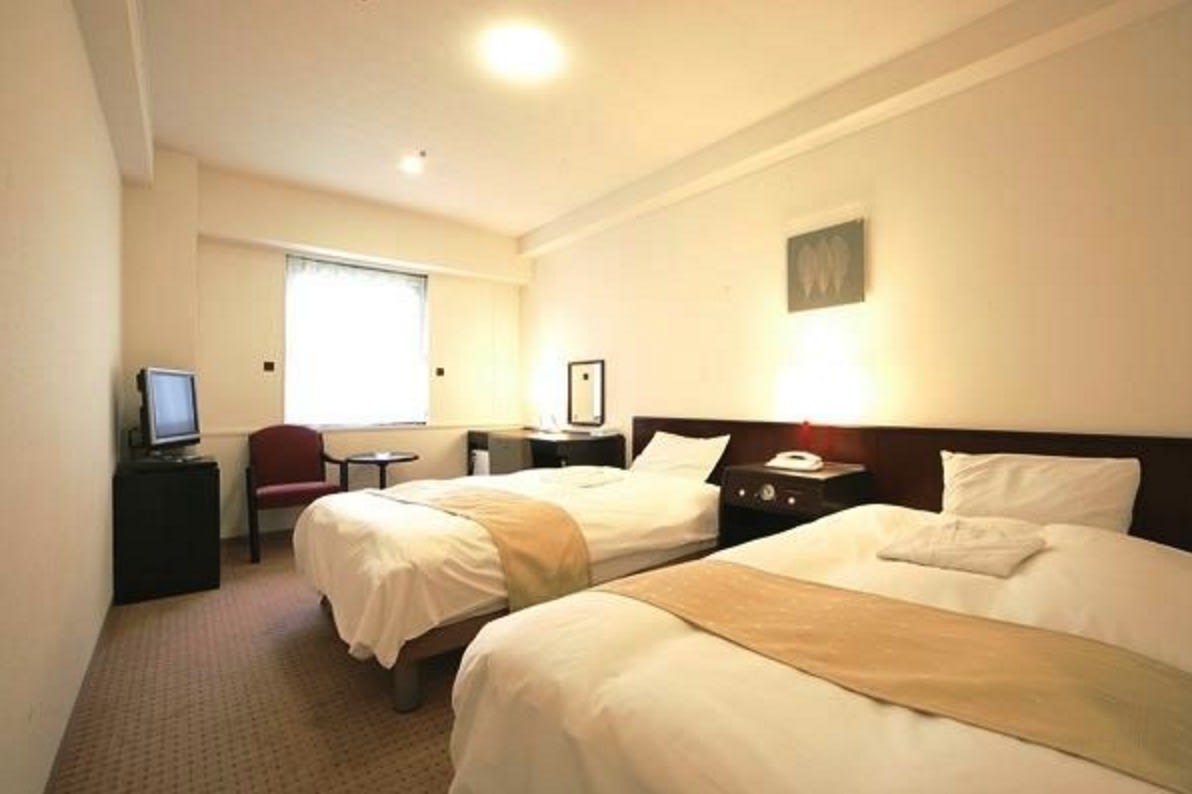 While the Nest Hotel has a modern Western facade, the atmosphere is as traditional and unique as Hokkaido's Autumn colours. Many kinds of sashimi are included in the breakfast, an on-site onsen (spa) becomes a hub of activity in the evening, and the hotel staff are eager to showcase local hospitality. To complete the Japanese experience, walk five minutes to Sapporo Station and take a train to any of the Autumn foliage sites across Hokkaido. From this station there are easy subway connections to most of Sapporo's sights.
Rating: 3*
Price: S$37-S$398
Guest rating: 7.6
Address: 2-9, Kita Nijo-nishi, Chuo-ku, Sapporo
Still can't find a hotel of your choice? Head over to HotelsCombined for the best priced hotels right at your fingertips!
Getting Around
By Bus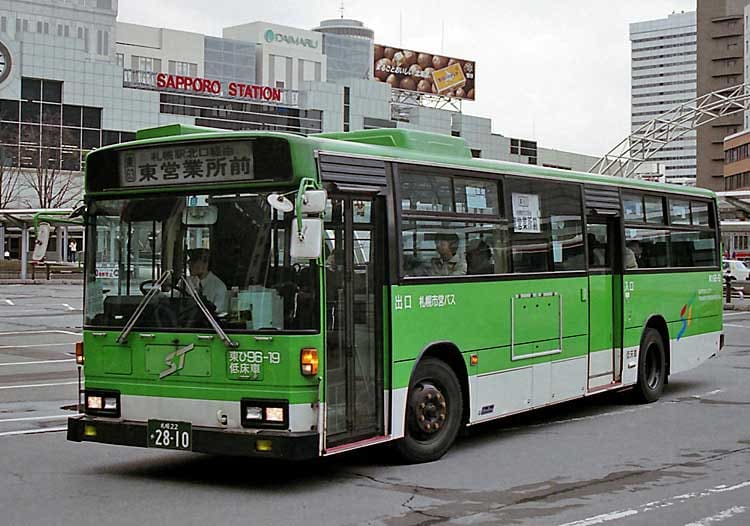 As services in Hokkaido itself can be rather sporadic, it's always a good idea to check the bus schedule before you head out. There's also overnight bus services from Sapporo to other parts of Hokkaido.
By Train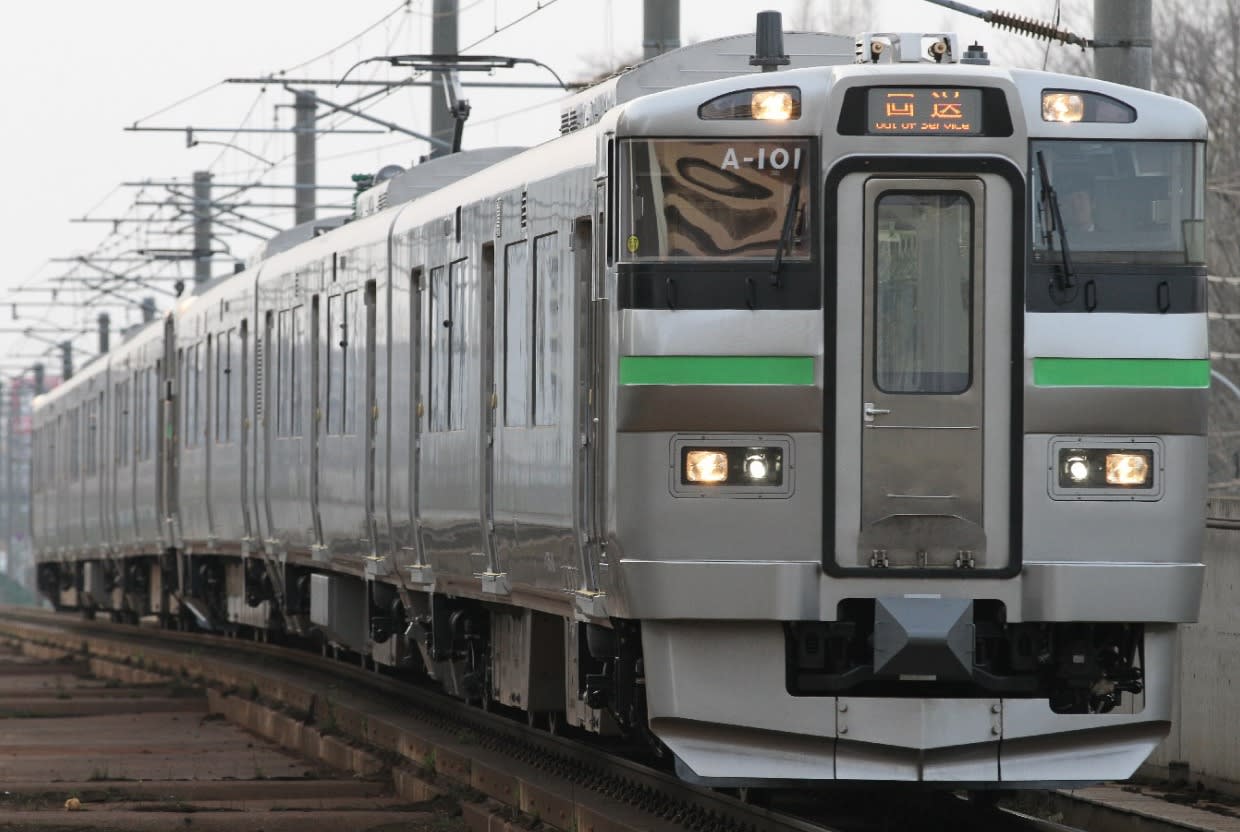 The rail network within Hokkaido itself is limited, though visitors can take express train services between nearby cities including Sapporo, Hakodate, Obihiro and Asahikawa. Look out for Hokuto or Super Hokudo, Tokachi, Super Kamui and Super Ozora lines amongst others.
If you're planning to travel around the different cities, you might wish to consider getting the JR Hokkaido Pass, that allows visitors to ride all JR trains and some buses in and around Hokkaido.
By Car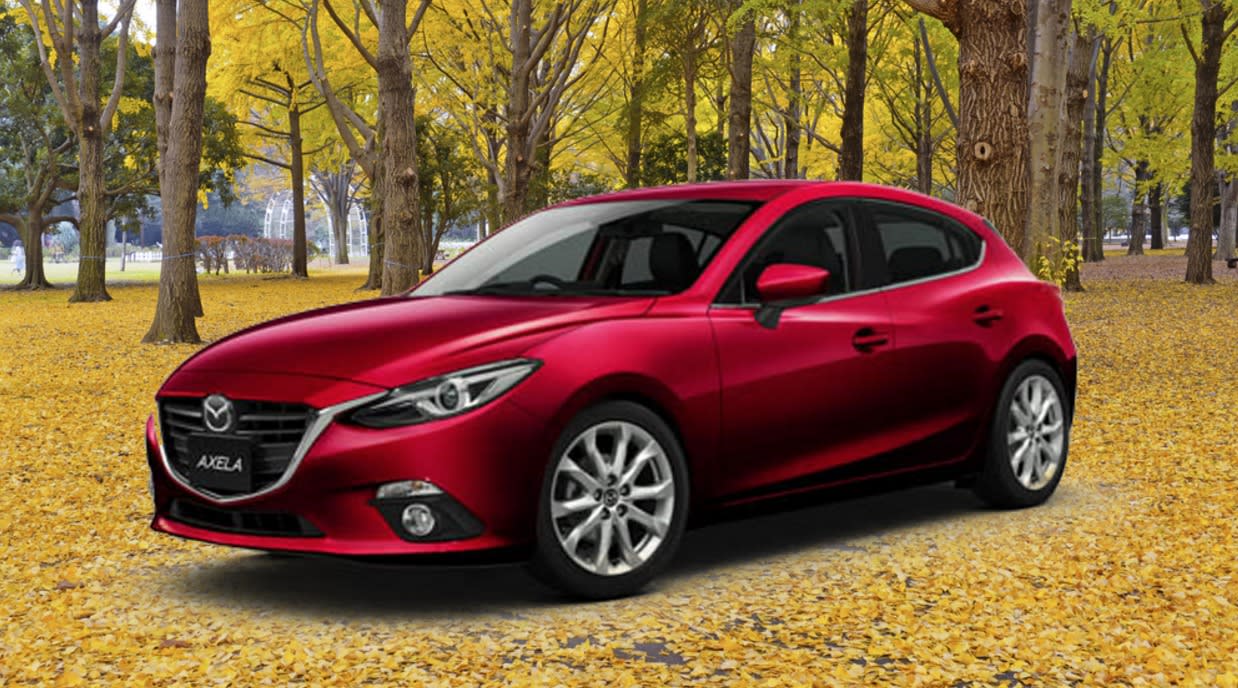 The best way to discover and get around Hokkaido if you have a valid driver's license – is by renting a car. Klook offers car rental services with unlimited miles (yes we're not kidding, as most car companies tend to impose a surcharge or additional fees depending on how far you intend to drive). This means that you can literally pick up your vehicle at Chitose Airport and drive all the way to Hakodate and back if you wish. There's even a free Pocket Wifi device included in your package for those timely Instagram posts. Score!
One happy trooper who rented a car for their recent Sapporo travelogue!

Photo credits: @Sikeen from @nightowlcinematics
By Plane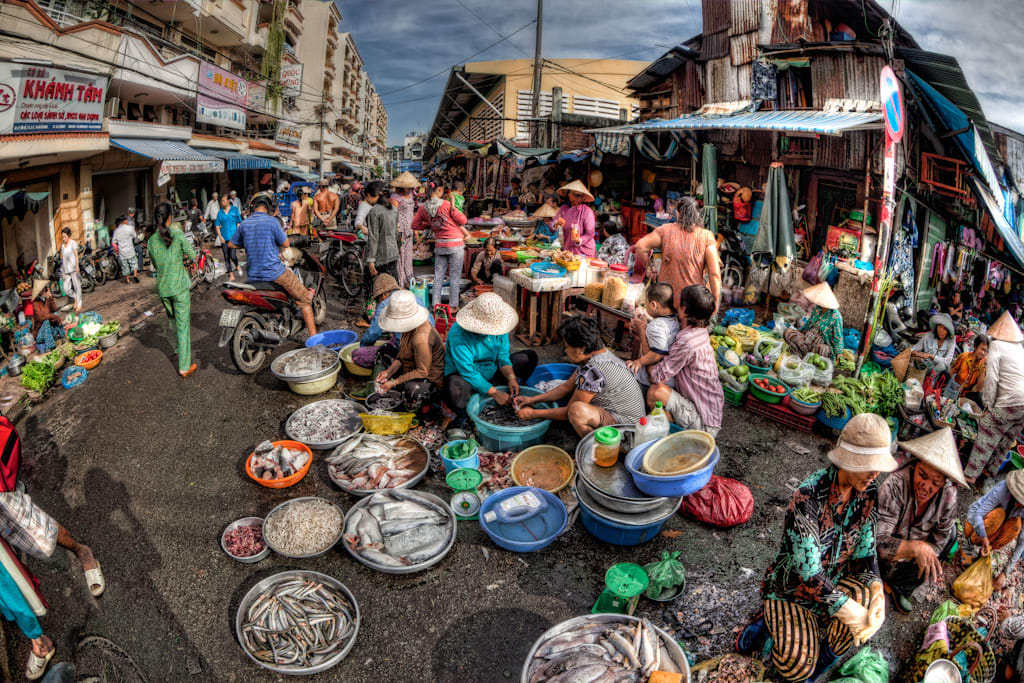 And if you're in a rush to get to a different place, why not book a flight? Japan's various airports located around the country make city hopping easy. So whether you're planning to fly within Hokkaido such as Sapporo or to the big cities like Tokyo, simply book an air ticket and you'll be there in a matter of hours! For the cheapest flights at your fingertips, book with Skyscanner. Skyscanner also saves you the trouble of comparing prices from the different flight booking sites!
By Thumb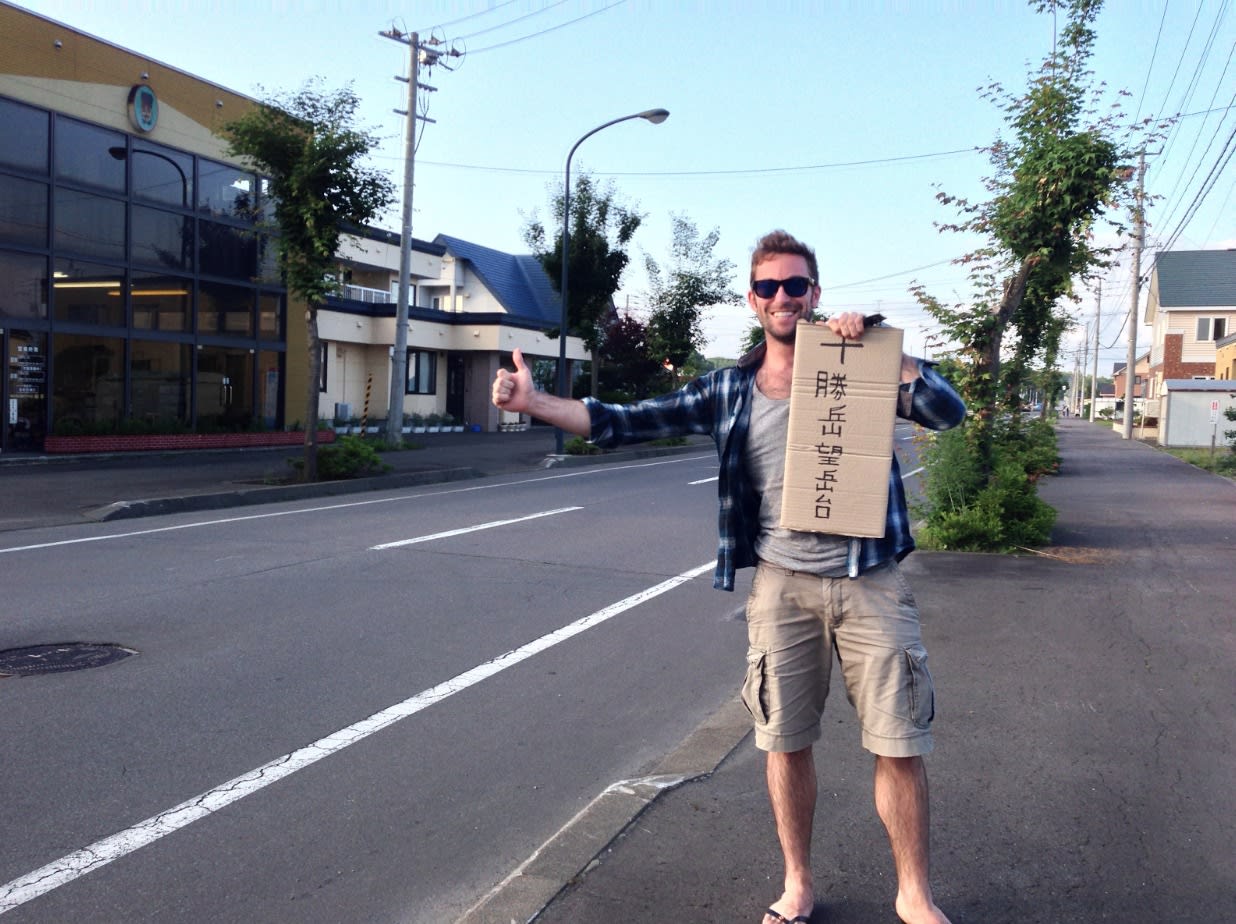 Rarely seen in other parts of Japan, the scarcity of public transportation in and around Hokkaido actually makes hitchhiking a common sight on the island. If you've never hitchhiked before it's always worth a shot – though you might have some trouble even finding a private car on some roads! Here is the map of Hokkaido that will be useful!
And if you're lost and so is your physical map, then get yourself a handy Wi-Fi SIM Card so you can have access to convenient navigation right at your fingertips! Pre-book your WiFi device for a smooth entry into Hokkaido.
Sayonara from Hokkaido!

Japan's island of Hokkaido is filled with picturesque scenery, amazing culture, and of course, splendid food. And the breathtaking Autumn colours easily make Hokkaido a top travel destination during the Autumn season.
Have you been to Hokkaido? Tell us about your Hokkaido adventure!
I want to spend Autumn in Hokkaido!