It's easy to find the perfect gift
Every dad is invariably unique, but they do share some common traits. Other than commonly being the pillar of strength and support for the family, Singaporean dads also have particular characteristics that can be split into 10 categories!
To show your love and appreciation to your beloved papa, here are 10 different ways you can spend Father's Day; pick the one that suits him the most!
1. Fast and Furious Dad
Speed is key, and speed is life for this 'chiongster' dad. If your dad loves driving to Malaysia to go 150km/h along their extensive highways, he is definitely in this category.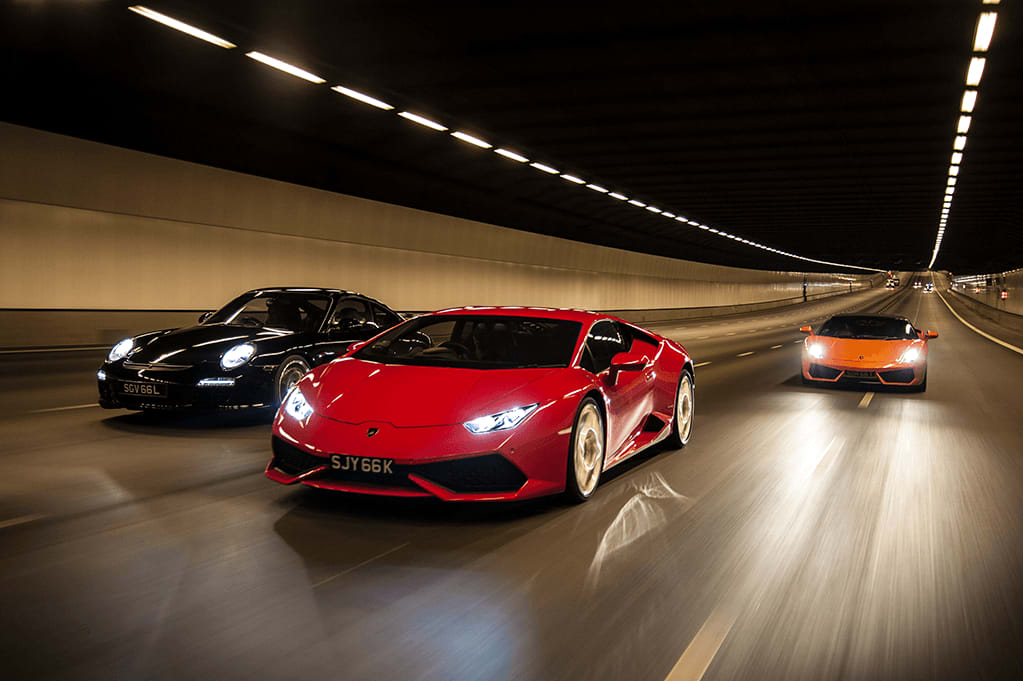 Make his dreams come true by letting him gear up in a Super Car! With the choice of cruising a Ferrari California or a Lamborghini Gallardo Spyder along the F1 race route, the day is sure to be a flashy, electric one.
2. Road Hazard Dad
Now, some dad love cars, racing, blasting the horn and all that stuff, and are, hence, a terror on the road. If you dad is perpetually in an imaginary race with the other vehicles on the street, this segment is specially for him.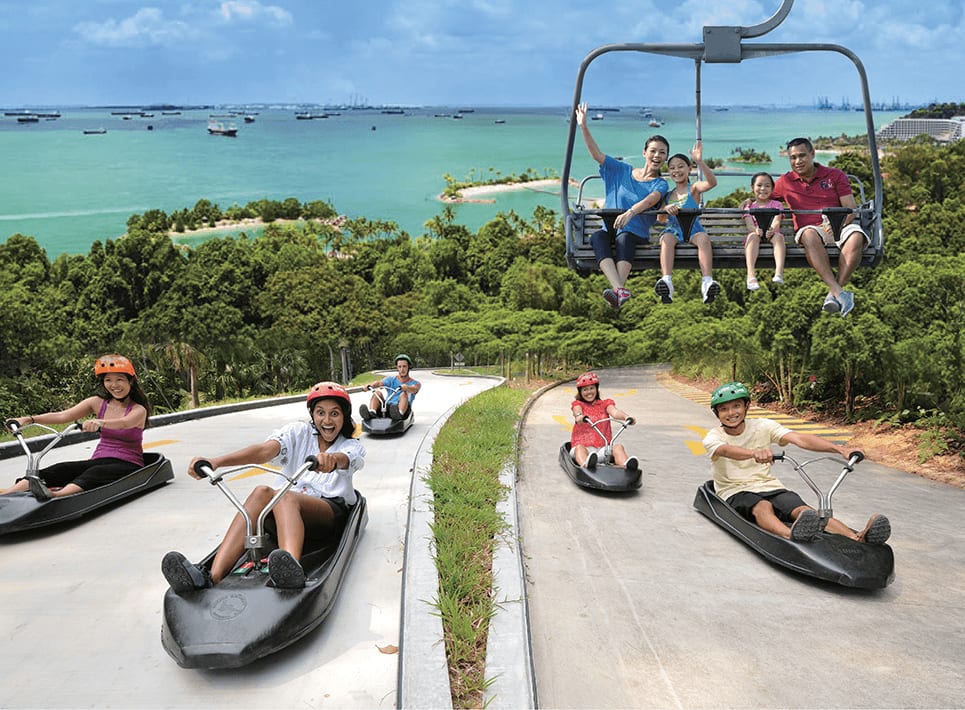 This father's day, merge his competitive, albeit perhaps a little reckless, side with some good old family bonding. Take him to the Skyline Luge in Sentosa where everyone can participate in a friendly race down the slopes of the gorgeous Sentosa together!
3. Reminiscent Dad
"In the old days ah, I used to play outdoors rather than stare at the computer screen all day," says this dad.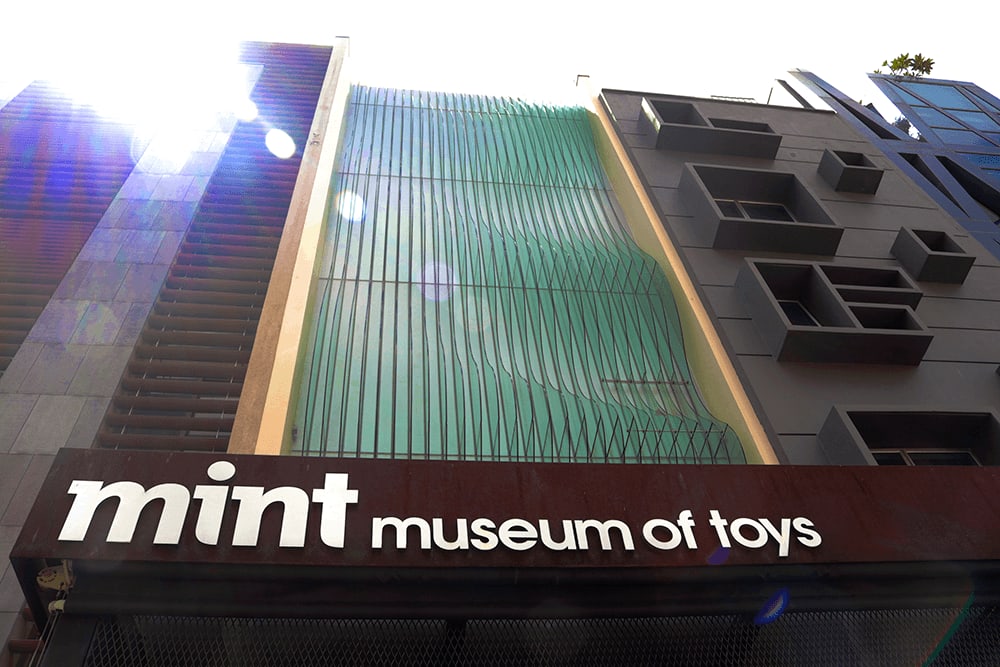 Travel back in time with him to the "good old days" with the MINT Museum of Toys. Featuring a humongous collection of 50,000 vintage toys from Singapore and beyond, the museum has preserved the fun side what childhood used to mean. Perfect for a good kick of nostalgia, don't you think?
4. Steady-on dad
Steady-on Dad has unwavering enthusiasm, and pretty much has a YOLO take on life.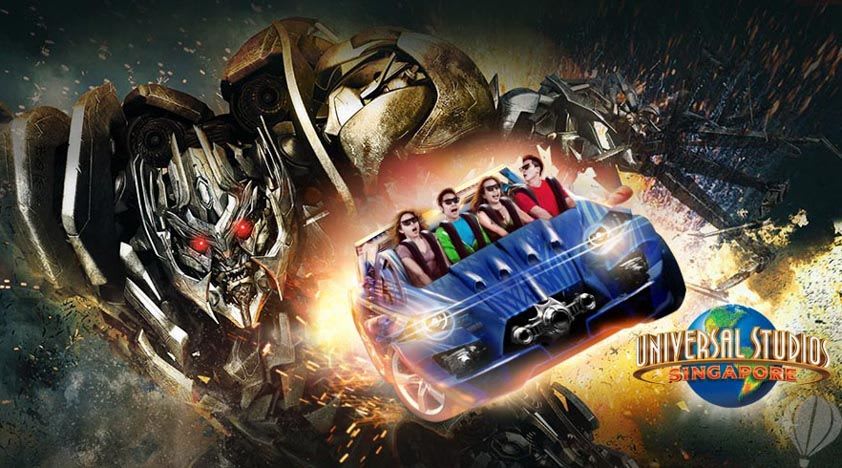 Where better to take the adventurous, open spirit than to the Universal Studios Singapore, home to thrilling rides (think: Battlestar Galactica) and never ending fun and excitement?
5. Outdoor-dad
Animals are his best friend and he loves being in tune with mother nature. Is this your dad?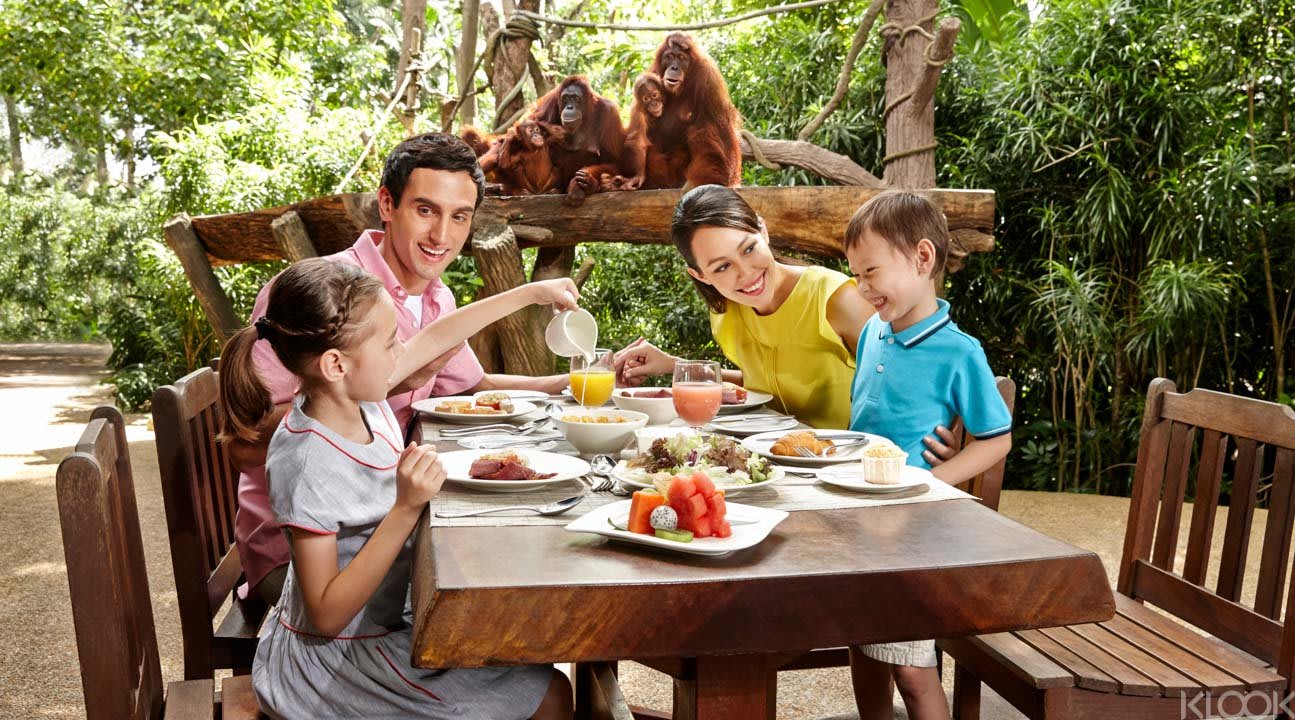 If it is, the go-to location on this marked Sunday is the Singapore Zoo. Start off the day right with breakfast- not just any breakfast but one with Orang Utans and spend the rest of the days in the world class attraction.
6. Einstein Dad
For the dad who loves E=mc2 , get him to embrace his inner geek this Father's Day!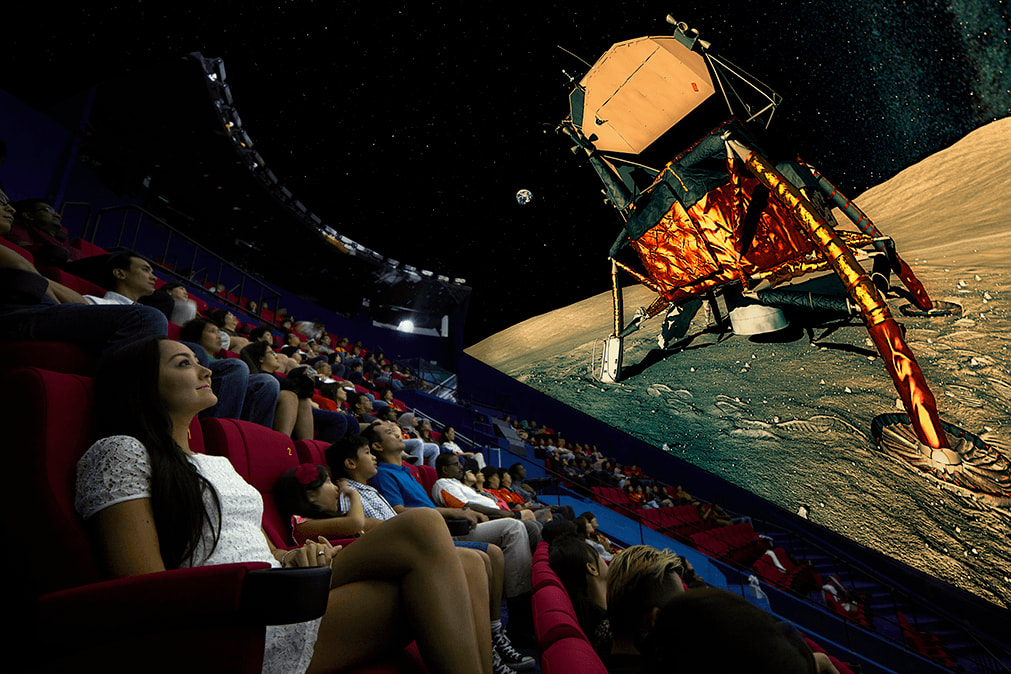 Contrary to popular belief, Science Center is not just for kids, and provides an immersive experience for people of all ages. Check out our Video to see what amazing things you can do there! After touring the world of science, don't forget to catch the high definition 8K digital movie in the domed-shaped Omni theatre.
7. Fancy Dad
Who doesn't love to feel "atas" once in awhile? While mums will appreciate a day at the spa, dads… might not.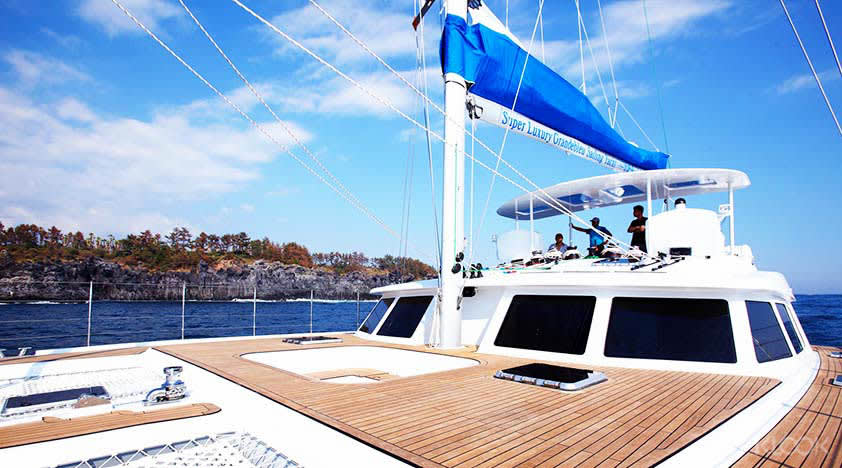 For those with a deeper pocket, take your dad to the seas instead, on a extravagant yacht trip. The whole family can spend a day exploring the coasts of Singapore and dive into the waters of the pristine southern islands. Top it off with a 7-course buffet meal on board and you have a perfect, clear sailing day for the most important man in your life!
8. Michelin Star Dad
Gotta give it to the dad who loves to cook, for you get the yummy home-cooked food every day!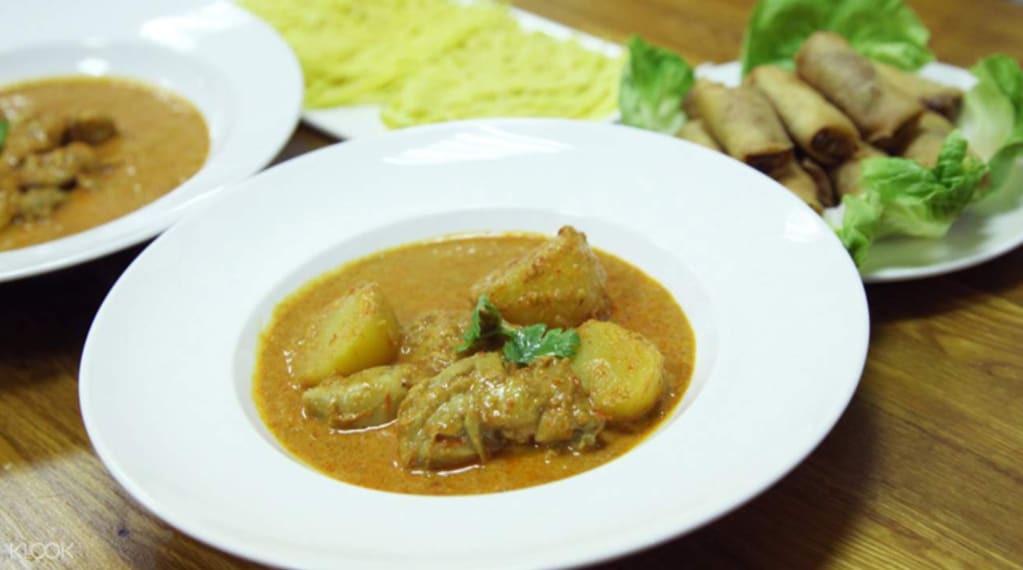 Join him in polishing up his skills at a local-food cooking class. The Cultural Cooking Class is held by Food Playground is recognised as one of the best in Singapore. From learning how to cook the rich, creamy laksa to smoky, savoury satay, the Gordon Ramsey-dad will have a ball of a time. (And you will have delicious meals thereafter too!)
9. The Gutsy Dad
Dads appear to be brave to the extent that some seem to be "buay kia si" (not afraid to die). But are they really?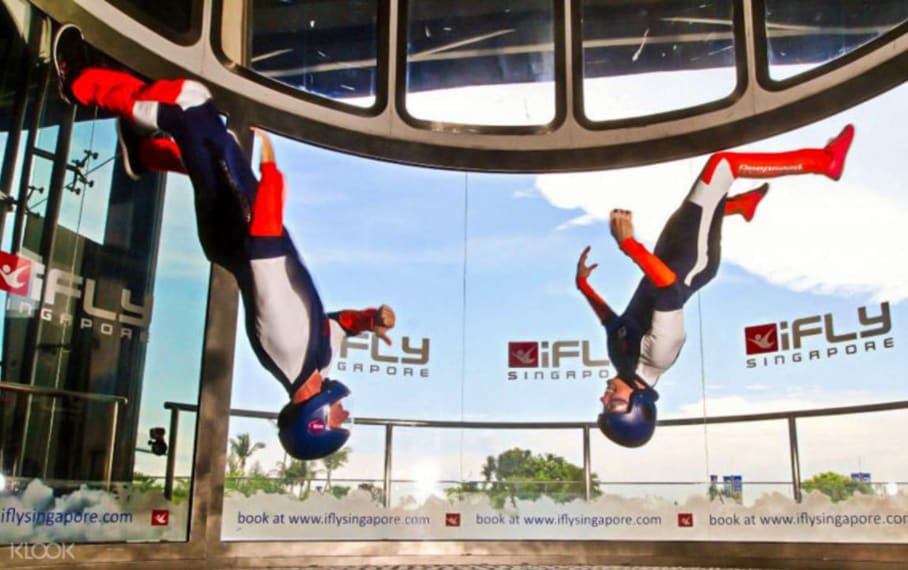 Test it out with a skydiving stimulant at iFly Singapore, where he can feel what it's like to leap off a plane! One round surely won't quench the thirst of any adrenaline junkie, but not to worry, with your Klooked tickets, you get not just one, but two rounds in the skydive-replica!
10. Lazy dad
Last but not least, we have the "lepak" (lazy) dad who just doesn't like to get up and out.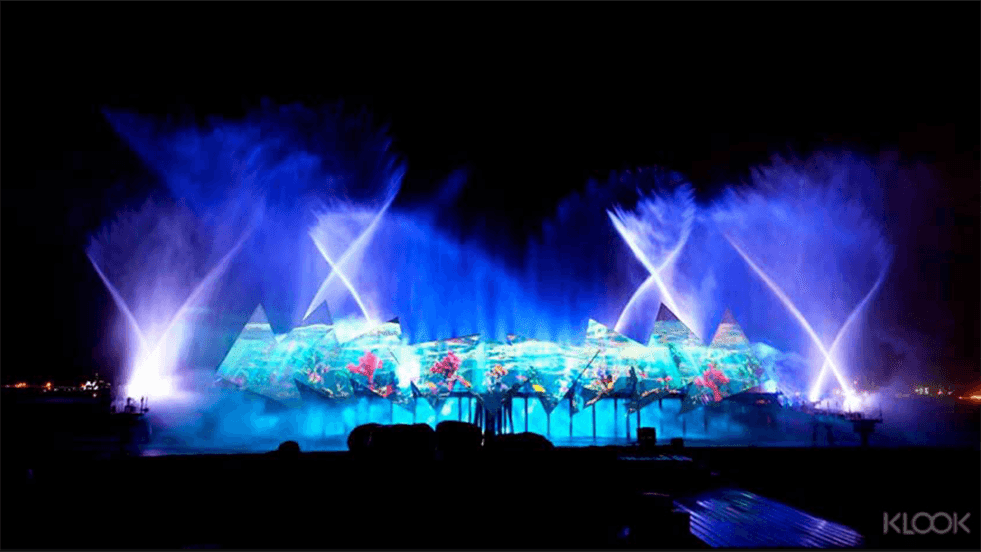 Don't let that deter you from making this Father's Day a special one! With minimal walking, and performed in the evening as the sun sets over the horizon, the Wings of Time show at Sentosa is perfect for this dad. All you have to do is sit back, relax, and watch the spectacular story unfold with lasers pyrotechnics, fountains and water jets. Who needs the cinema when this is around?