Richard Ekkebus talks about growing up with food and the city's thriving culinary love affair
Richard Ekkebus is the Michelin-awarded chef of Amber, at the Landmark Mandarin Oriental Hong Kong, which he was called to helm in 2005. Richard has trained under fellow Dutch chefs Hans Snijders and Robert Kranenborg, and apprenticed for French masters Alain Passard, Pierre Gagnaire and Guy Savoy. Here Richard shares his journey as a chef, as well as his thoughts on the diverse culinary stripes of Hong Kong.
K: Tell us about your early years in the kitchen.
R: I was in a family business where everyone needed to chip in. I was always in the kitchen with my grandmother – I loved to help and even the most hideous jobs, like peeling grey shrimp, were fun at the time!
K: How did you find your way to Hong Kong?
R: I won the prestigious Golden Chefs Hat for 'Young Chef of the Year' in Holland, which encouraged me to further perfect my art under some of the greatest three-star chefs in France. They later led me to take up the Executive Chef position at the Royal Palm in Mauritius. It was here that the heady mix of French, Creole, Dutch and Indian heritage of Mauritian cuisine gave free reign to my creative imagination. After seven successful years, I moved to another legendary property, The Sandy Lane in Barbados, where the wide-ranging culinary traditions of the Caribbean further seduced me. Soon I was attracted by the Landmark Mandarin Oriental project, and was pleased to come on board prior to the opening.
K: What do you think about Hong Kong's culinary landscape?
R: This city has the very best to offer in every cuisine. You can eat top quality noodles along a street for a few dollars, or splash out for a luxury meal.
K: What's a perfect day in Hong Kong for you?
R: I am a chef, so evidently this is surrounded by food! A perfect day is to visit the Aberdeen wet market and have a great congee breakfast before crashing a Tai Chi lesson in the park, followed by a few drinks before dinner in town.
Chef Richard's Picks
Authentic Local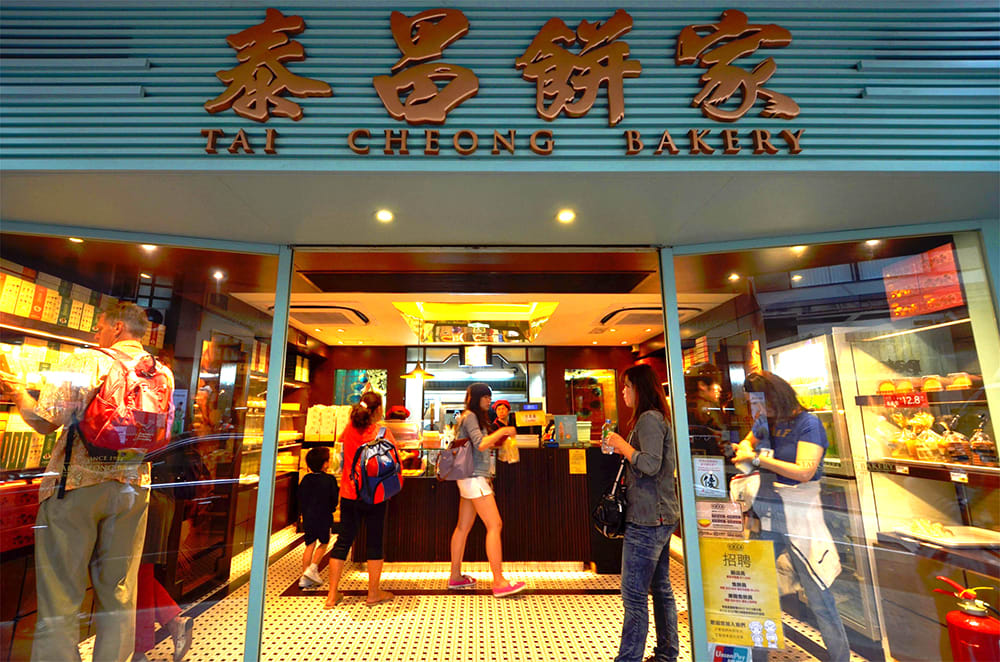 Choice Collection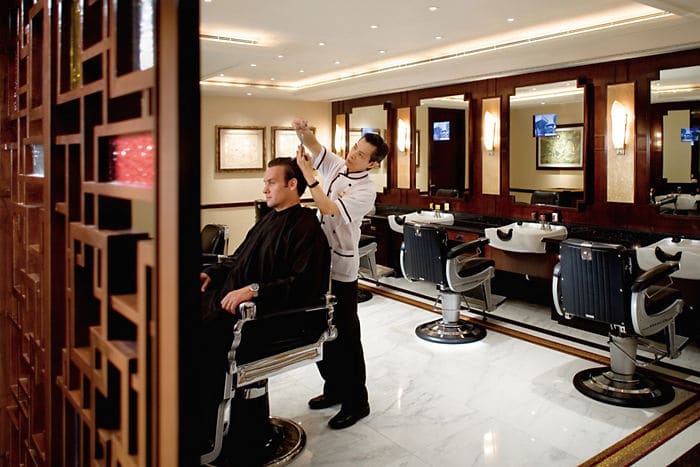 Postcard Past-times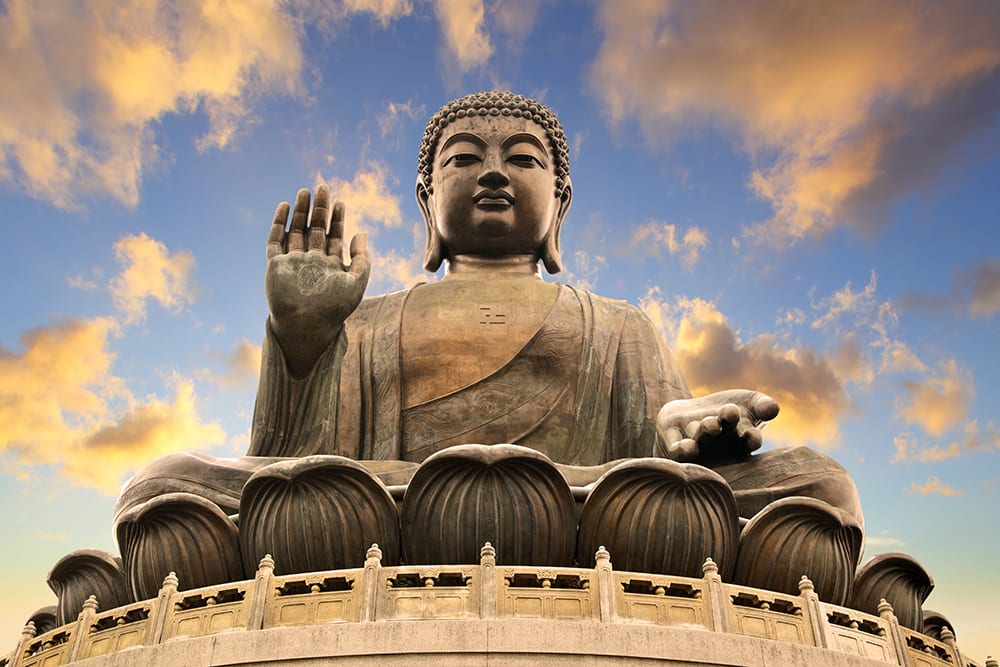 A trip to the Big Buddha, and a vegetarian lunch at Po Lin Monastery
A cross-harbour jaunt on the Star Ferry or on the Aqua Luna junk boat when the night falls, for a great picture of the skyline at night
Hike the famed Dragon's Back with spectacular views. You'd think you were somewhere else – it's a great escape!
*
Editor's Note: This piece was originally published as a Klook Connoisseur feature of the founder Chef Richard Ekkebus. See the original version here.