How to catch em' all?
The frustration is real when your fellow Pokemon pals Down Under and in the US have their thumbs stuck to their phones playing Pokemon Go all day while you can only sit and hope the game is released to Asia soon.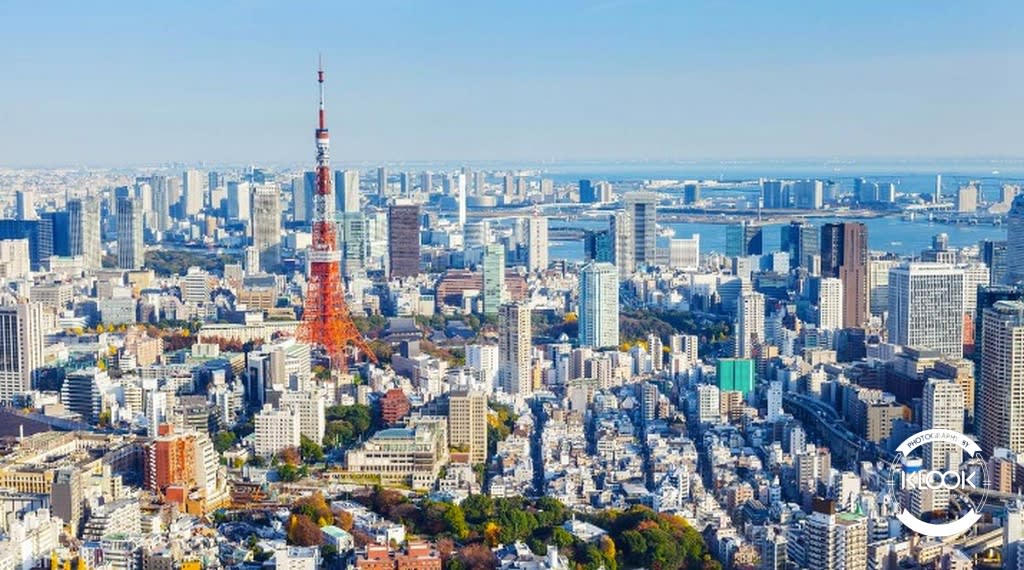 Still, if this adorable Pikachu meme can't take your mind off the real fear of #fomo (fear of missing out), it's time you took further action in the form of the following 10 ways to curb those Pokemon withdrawal symptoms before Pokemon Go FINALLY hits Asian shores.
1. Fly to Australia or the US!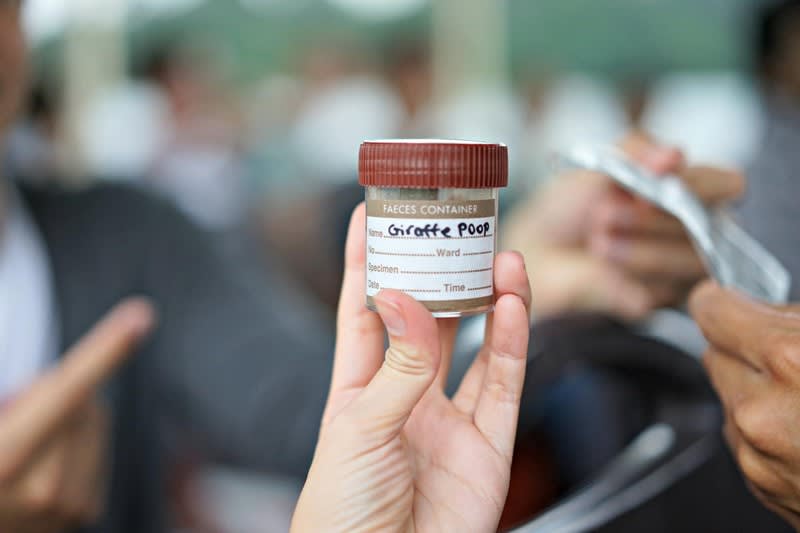 Ok, not really. Eager Pokemon Go fans have cracked simple ways of fooling the system into thinking you're in Australia or the US where the game has already rolled out. Be it via VPN or APK, we have these hardcore tech experts to thank for giving us a way of pretending we're already part of the 'in' crowd.
It's a far cry from the real thing, but for the truly impatient fans, check out this website here to shortcut your way to your own Pokemon experience now.
2. If you can't have your Pokemon, at least you can eat it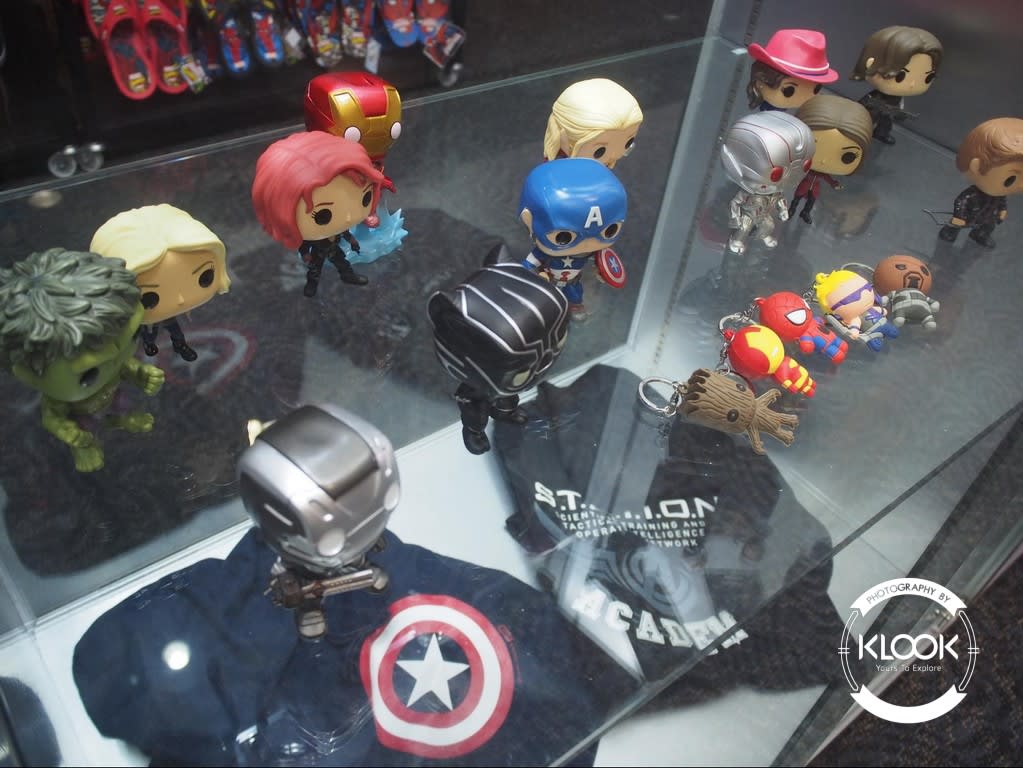 The Pokemon Cafe pop-up has taken the anime world by storm, with queues for the cafe reaching a supposed 3 hours, though it's somewhat understandable given how ridiculously adorable these Pikachu-inspired meals are!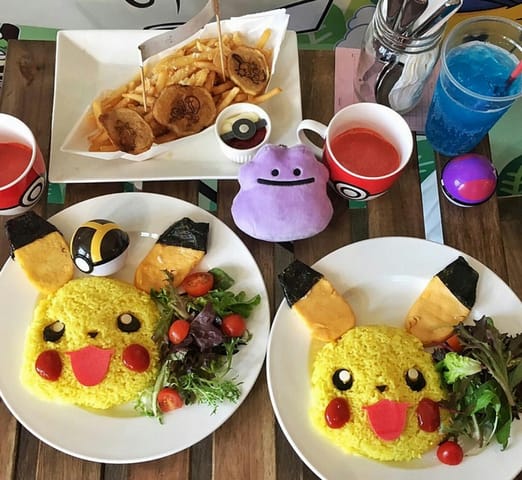 Choose from a variety of dishes like the Pikachu Smiling Rice Omelette with Magma Sauce ($25) or the Special Move "Fire Blast"! Primal Groudon's Bolognese ($20), but choose fast because this pop-up ends its lease this month!
You can find the Pokemon Cafe at Bugis Junction, Level 4.
3. Stock up on those portable batteries
You'll be so obsessed playing Pokemon Go you won't even realise your phone battery depleting at a phenomenal speed. Some users can even deplete a whole night's charge after playing the game for just 40 mins, so if you don't already own a portable battery it's high time you got one.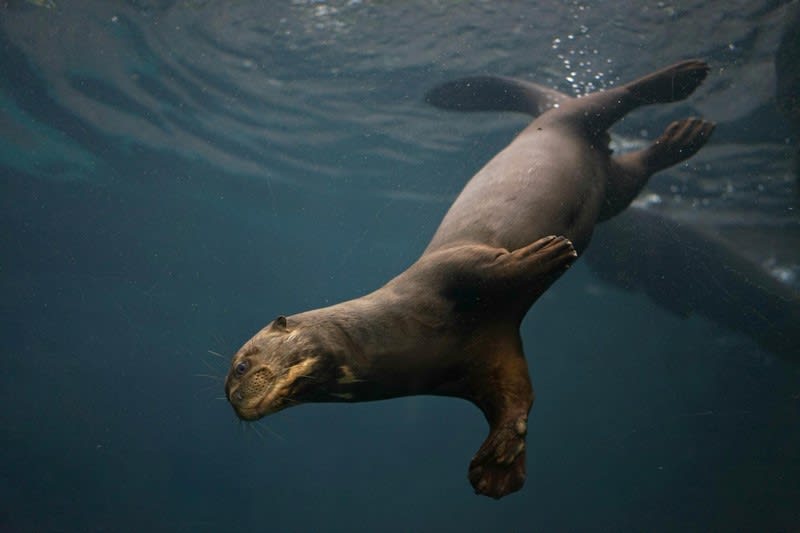 This bad boy charges an iPhone6S 9.3 times. Source. 
For the uninitiated, it's important to get a good portable battery and not a cheap one. You need a portable charger with over 2 amperes i.e. it should read 2.1A or 2.2A. You should also lookout for the capacity of a battery, which is measured in mAh. A 10,000 mAh battery can charge an iPhone 6 about 3.5 times on average, which buys you more time to catch that elusive Jigglypuff.
4. Literally catch a glimpse of Pokemon Go on Snapchat

In one of the latest developments of the Pokemon Go frenzy, Snapchat recently introduced a live story channel named "Catch those Pokemon!" that allows all Pokemon Go players to share their journey via photos and video on the popular social media app.
While Snapchat users can't view the live channel at this very moment, we're pretty sure that is set to change in the very near future.
5. Relive those Nintendo Game Boy days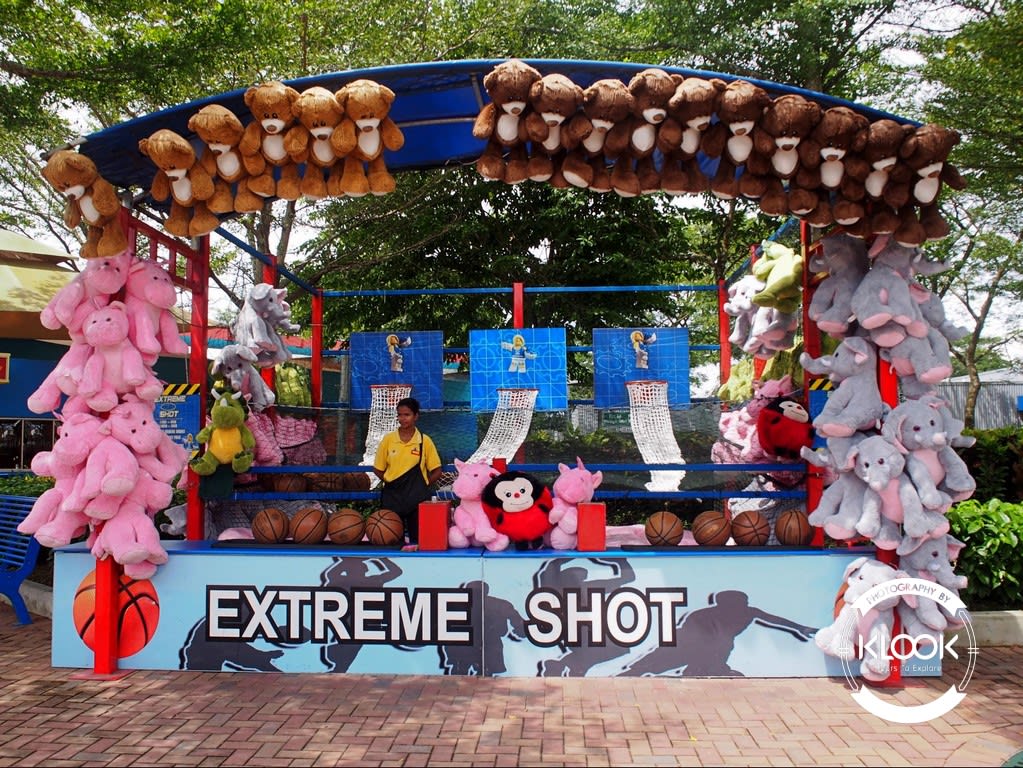 Remember playing Pokemon Yellow on this bulky handheld device that captured the hearts and minds of impressionable teens back in the 90s? Guess what, you can still do that today!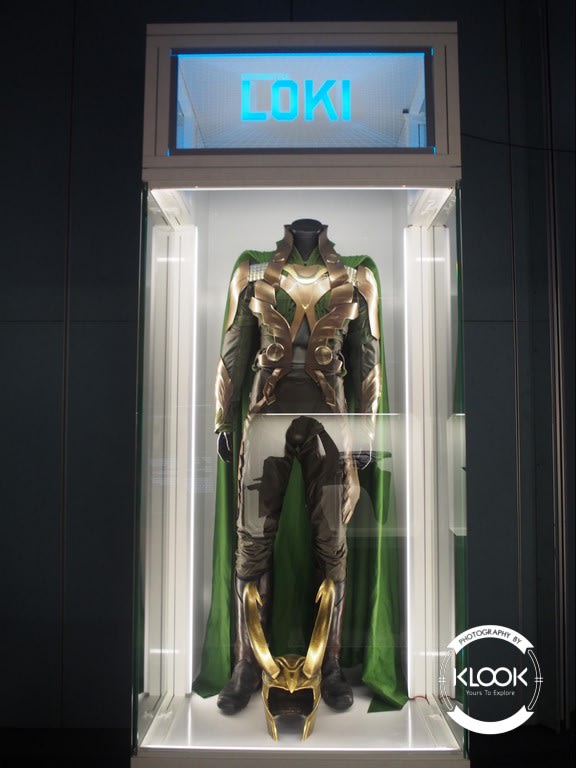 Thanks to the wonders of technology, Pokemon lovers can play their beloved Pokemon games (in Game Boy mode no less) on their favourite tech devices! This includes smartphones and laptops, iOS and Android. All you have to do is download an Emulator, and the likes of Pokemon Red, Blue, Crystal and Gold will soon be at your fingertips. Click here to find out more.
While not as bulky and probably more colourful than you remember, you'll still get that sense of nostalgia when that familiar pixelated battle scene pops up on your screen.
6. Take a short trip to the heart of the Pokemon craze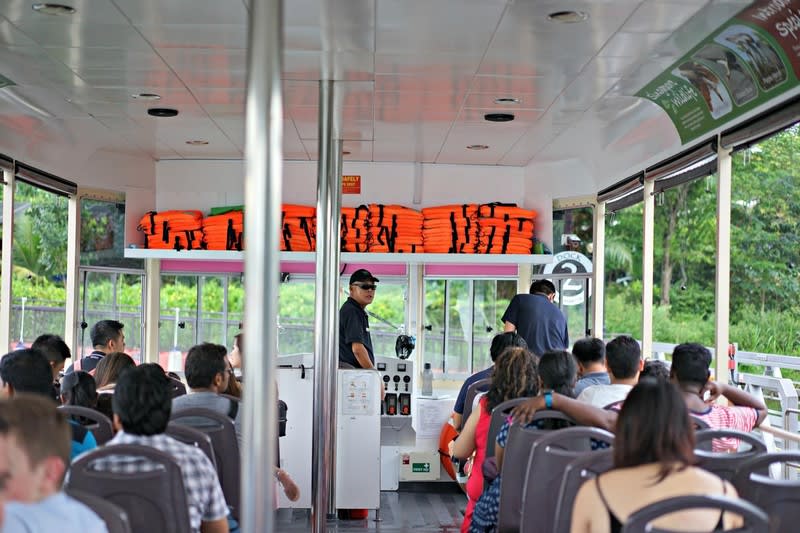 Where, you ask? Japan of course!
Ironically, Pokemon Go hasn't been launched in Japan yet, but it is literally the birthplace of Pokemon and all that comes with it. Japan actually has massive 'Pokemon Centres' selling all things Pokemon-related that is sure to drive all harcore Pokemon fans batshit crazy.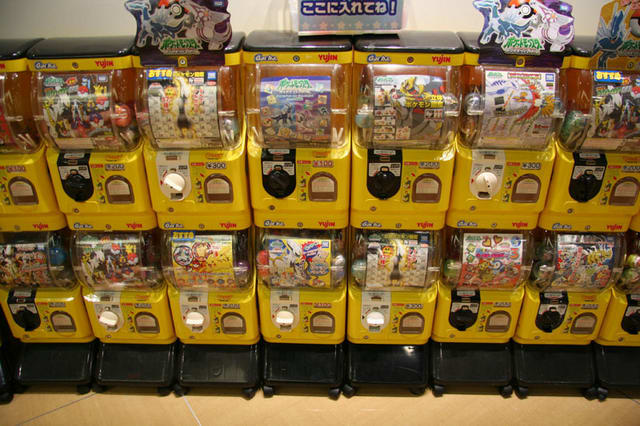 Even if you don't have time to visit a proper 'Pokemon Centre', there are Gatchapon machines all over Japan that dispense cute little Pikachu keychains and other Pokemon related paraphernalia that you may not even be able to find at designated Pokemon shops! In Japan, you've really gotta catch em' all!
Find out what else you can do in Japan here!
7. Don't forget about other anime from your childhood!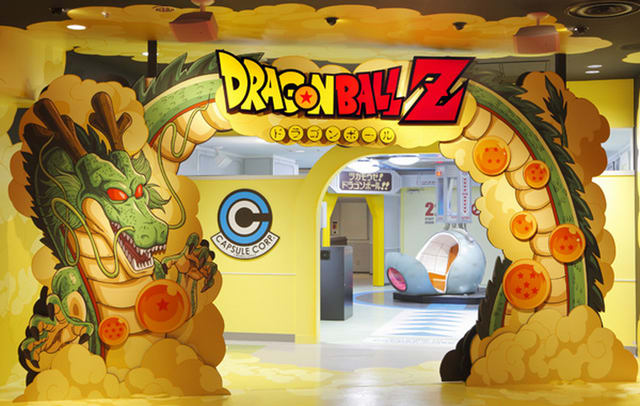 In the midst of the latest Pokemon craze people often forget about other favourite anime characters that also enjoyed their share of the limelight back in the day!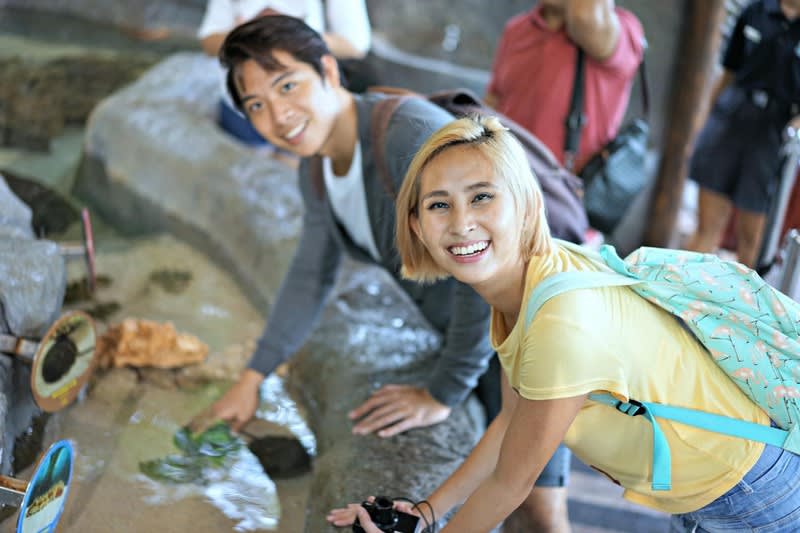 Be awed at life-sized Gundam robots at Gundam Front Tokyo, or join the adventures of Goku at the Dragonball Z exhibt at J-World Tokyo, you'll be sure to relive some of your childhood memories that will make you forget about Pokemon Go, at least for a little while.
8. No WiFi, no Pokemon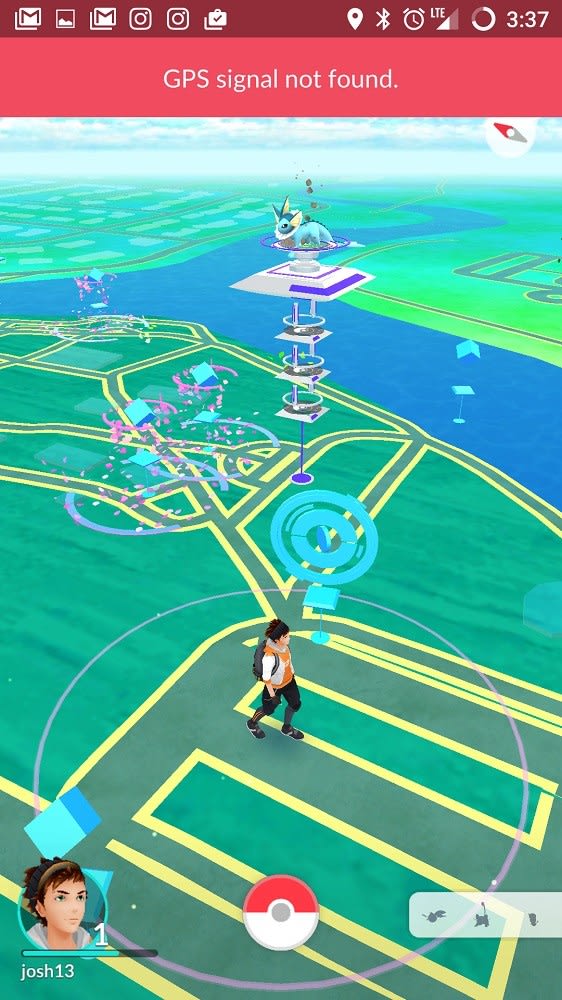 How does one play Pokemon without WiFi?
The answer is: you don't.
To avoid the situation where you find yourself in the motherland of Pokemon without a stable internet for a fully immersive Pokemon Go experience, it's always good to plan ahead and pre-book your WiFi so you have ample juice to wi-Fight it out wherever you go. Geddit.
9. Read up and prepare for when you can FINALLY catch em' all
One benefit of not being able to play Pokemon Go yet is the fact that you can let all the existing players test the game out for you while you stockpile information on the latest tips and tricks of playing the game.
For instance, it'll be smart to learn how to throw a Curveball, or about the very important 'Battery Saver' mode when placed upside down in your pocket! For the couch potatoes amongst us, there's even tricks on how to get Pokemon without walking. Read more crucial tips here.
You may be late to the game but once Pokemon Go hits Asian shores, the Pokemon world will need to watch out for you.
10. Train up for the big event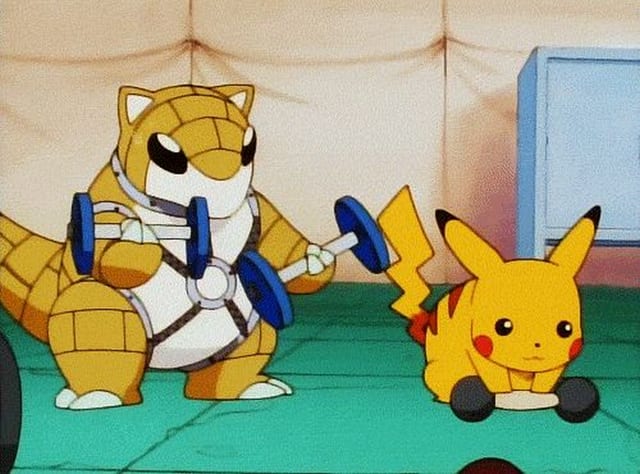 Never underestimate the importance of stamina and fitness for a game like Pokemon Go, where you actually have to walk in order to find and catch Pokemon. Waiting for the Asia launch gives you precious time to get up and get fit to clock those miles so you'll be prepared for the real deal.
11. Have breakfast with a real life Mankey!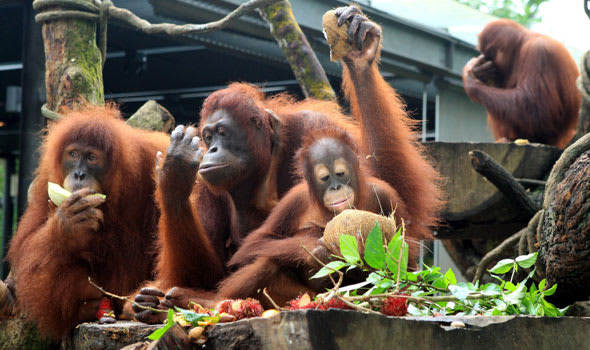 No Pokemon? No worries! At least you'll have a chance to get up close and personal with these furry animals that inspired (at least in part) the Pokemon Mankey.
If you're worried that breakfast with the orangutans means having the same food they do, don't worry. There'll be more than just bananas and rambutans on offer!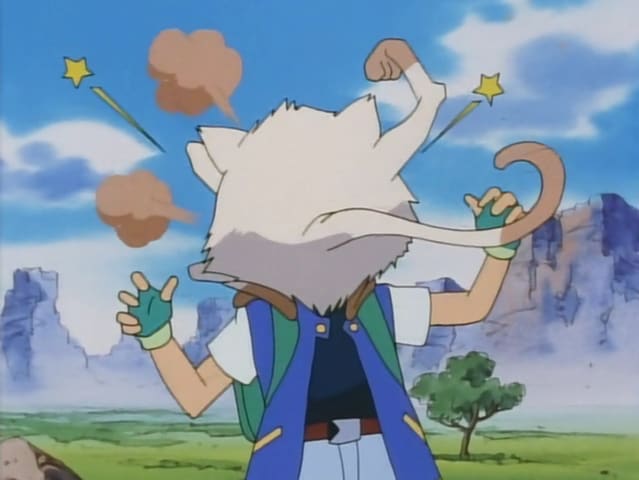 You'll also be glad to know the orangutans at the Singapore Zoo are super sociable and tame, so something like this won't happen to you.
12. Dress up as Pokemon and play block catching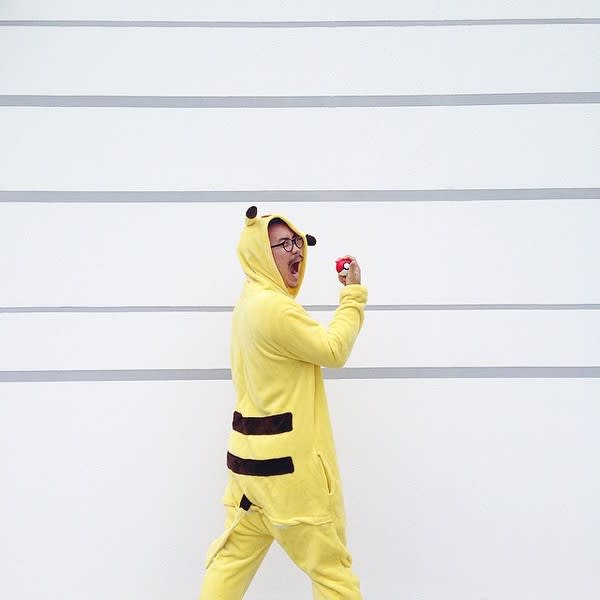 When all else fails, you can always turn to the good ol' days to cheer you up! Dress up like your favourite Pokemon characters and play an intense game of block catching. You can even throw DIY Pokeballs at each other if you're really into it.
Don't have a Pokemon costume? Don't worry! You can make one yourself!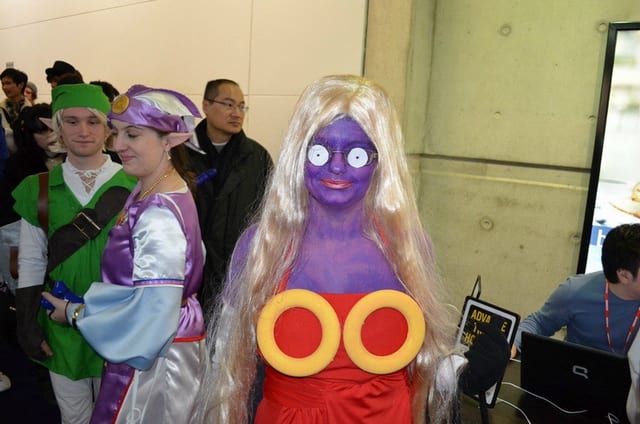 NEED To Catch Em' All
We don't know when Pokemon Go will hit our shores but we sure hope it's soon. Till then, keep on dreaming the Pokemon dream, and may the best Pokemon Trainer win!