Recreate your own Mission Impossible
If you haven't already caught the latest Mission Impossible 6 movie, you'll definitely want to soon! Afterall, it broke box office records with a whopping USD156 million in its global box office debut. For those of us who've caught the hype and can't wait to create our own Mission Impossible moments, here are some activities for you to channel your inner Tom Cruise.

P.S. Tom Cruise is 56 years old and he filmed all stunts by himself, so you definitely can do it too, no excuses.
1. Jump off a moving plane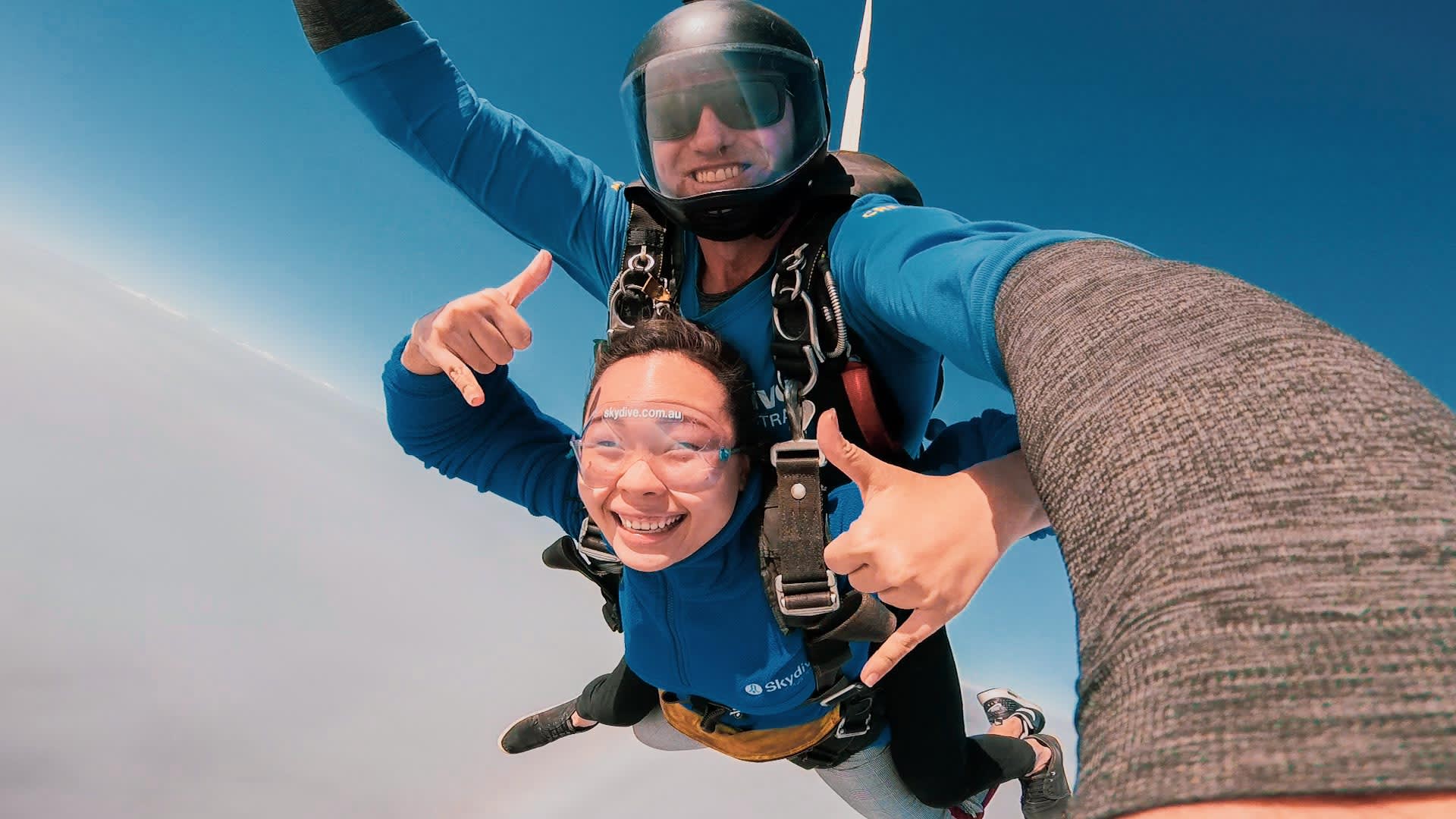 While Ethan Hunt jumped out of the plane for some top secret saving the world matters, you too  can jump out of a moving plane! Since we can't all be Tom Cruise and practice over 100 times for that perfect halo jump, we can instead do a tandem jump. Strapped up to a professional jumper who takes about 8-10 jumps a day, we reckon he's probably as close to Tom Cruise as we can get.

One of the most scenic skydives in the world is Queenstown, New Zealand. Free fall for 25 to 60 seconds at up to 200km/h all while taking in views of The Remarkables and the turquoise waters of Lake Wakatipu!
2. Ride a helicopter in the French Alps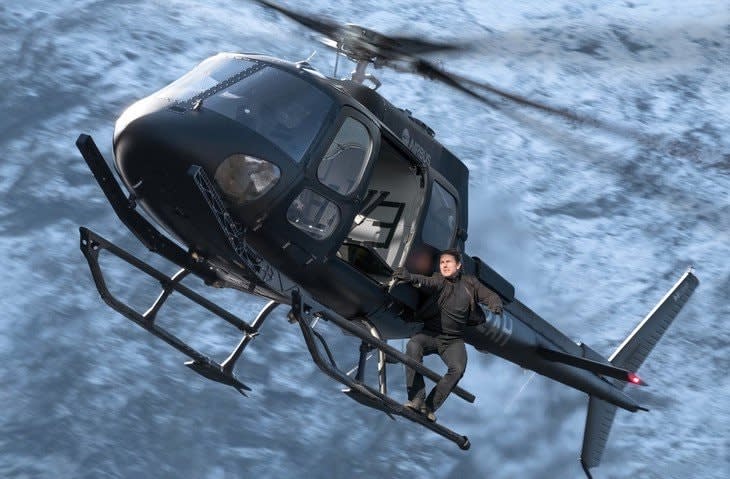 Some of the most iconic scenes of the movie saw Ethan Hunt on a helicopter. Even though we can't all pilot our own helicopter to chase down detonators or crash into other helicopters to save the world from destruction, we can take a nice scenic ride!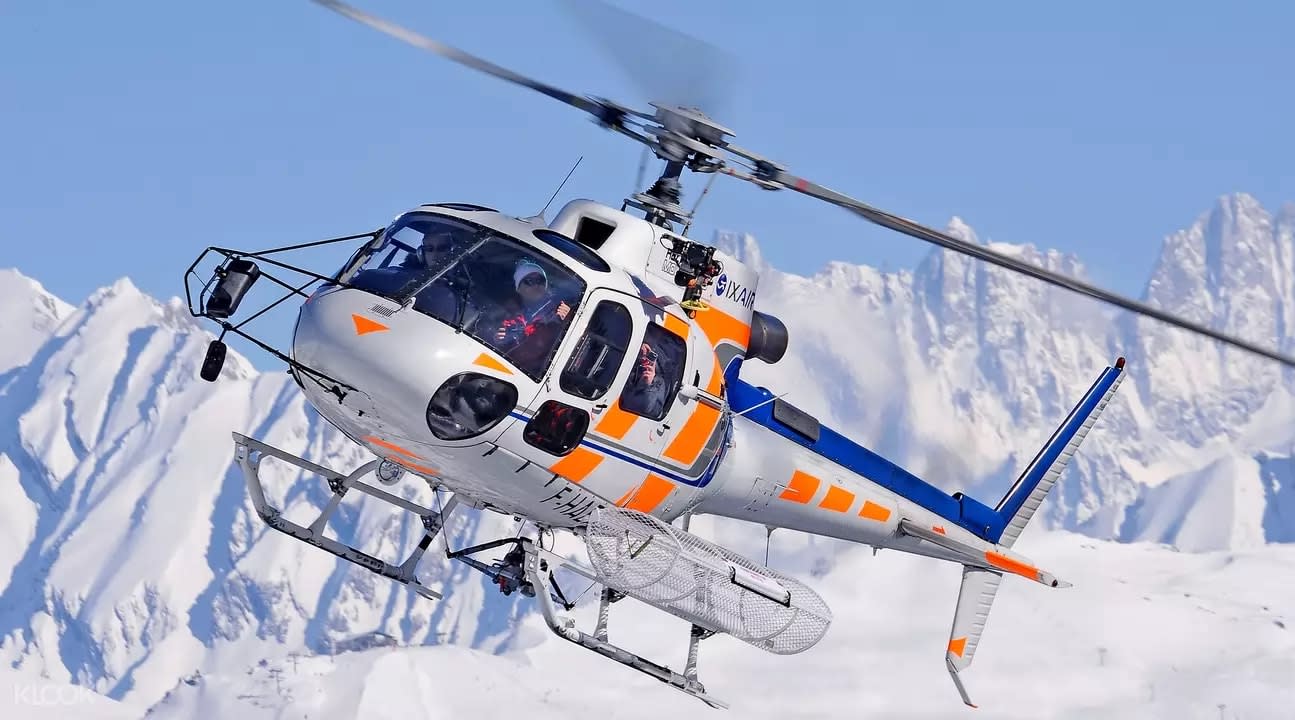 Enjoy scenic views of the snow capped French alps – Mont Blanc! This epic helicopter tour over the "roof of Europe" will have you soaring over the famous Matterhorn, the glacier of Lex Blanche, al Veny with Lake Combal and so much more. Views from up top definitely are a sight to behold, it's no wonder Ethan can't get enough of it!
3. Get chased all around Paris on foot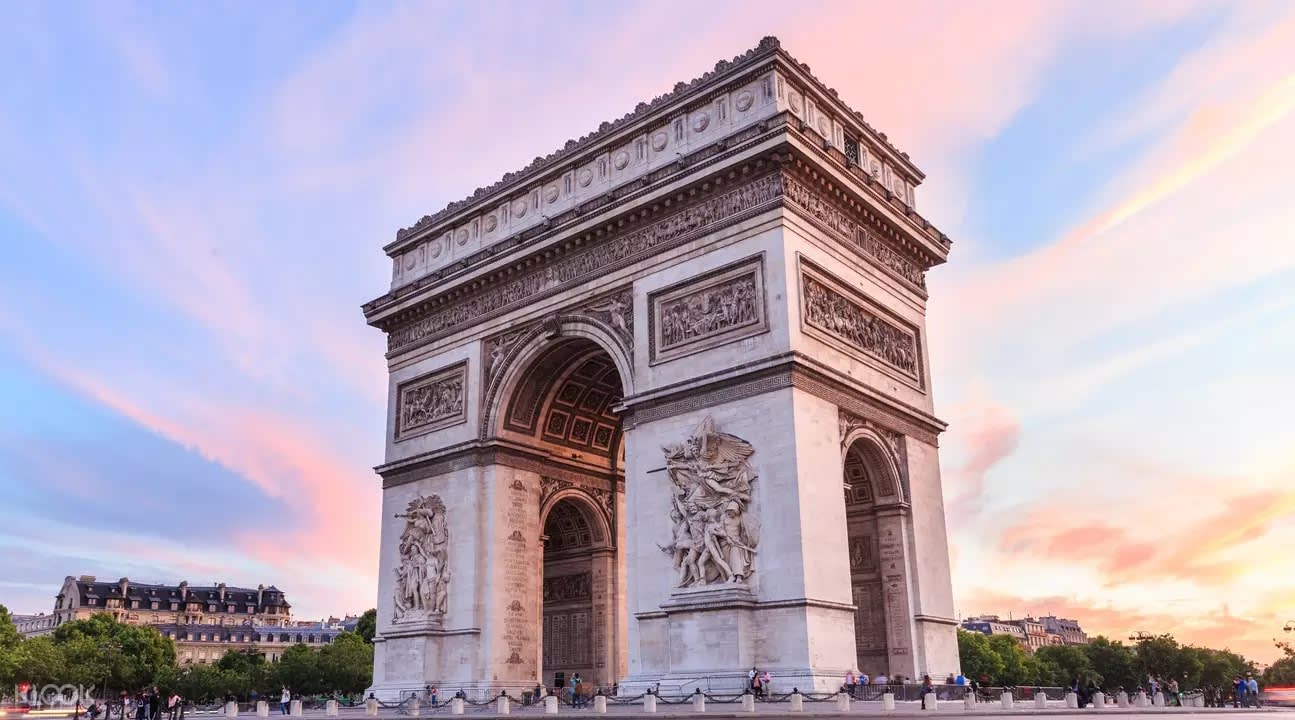 Watching Ethan Hunt get chased around the streets of Paris did nothing but invoke a sense of jealousy in us. As he raced past sights like the Arc de Triomphe and the Eiffel Tower on the run for his life, we were definitely left in awe of the architecture.

P.S. Klook your open-dated tickets to the Arc de Triomphe to visit on days with beautiful skies!

P.S.S. Klook your tickets to skip the queue tickets to the Eiffel Tower!
4. Chase after villains on a snow mobile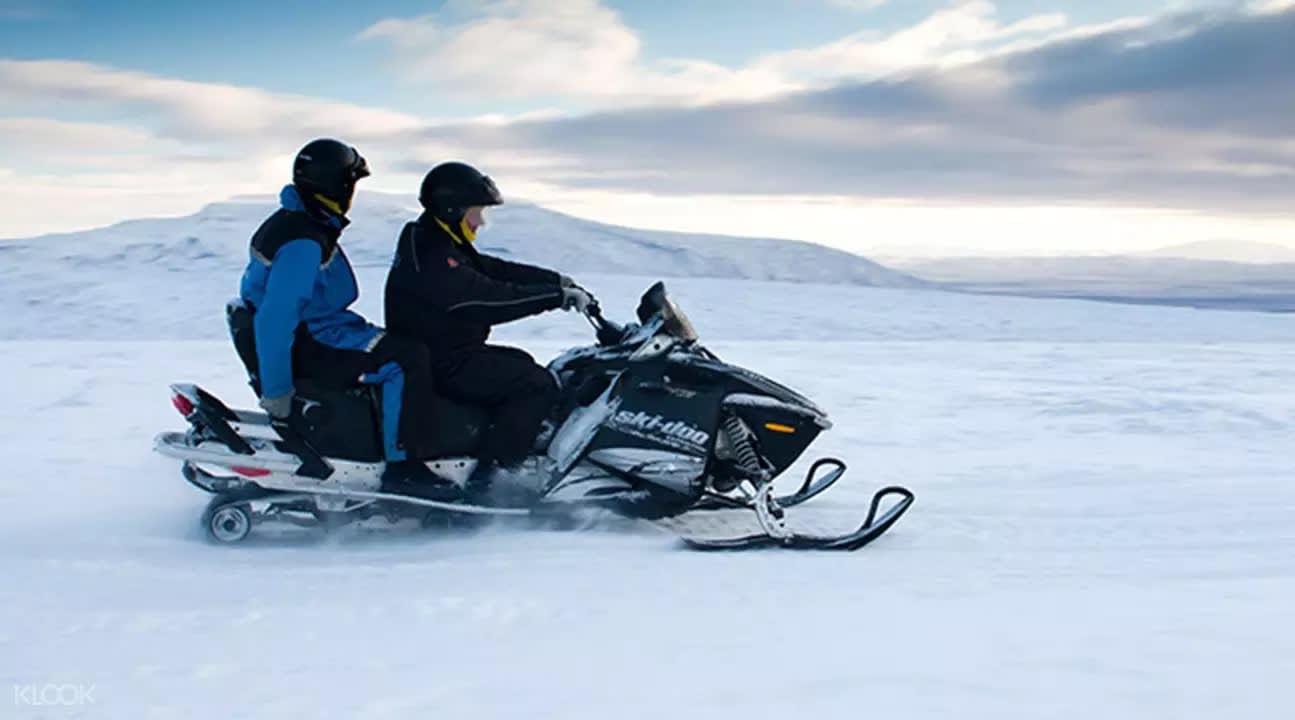 While Ethan Hunt had a bigger, and much worthier cause (saving the world) of chasing people around the alps, you too can race around the snow capped mountains! While we don't all have helicopters to race around in, a much safer (and less costly) option is the snowmobile.

Zoom around Iceland's second largest glacier Langjökull in Reykjavik on your very own snowmobile!  Lead the Hunt life of feeling the cold icy winds in your face. While not exactly chasing after bad guys, race your friends around the glacier for some harmless thrills.
5. Chase after bad guys (again) in London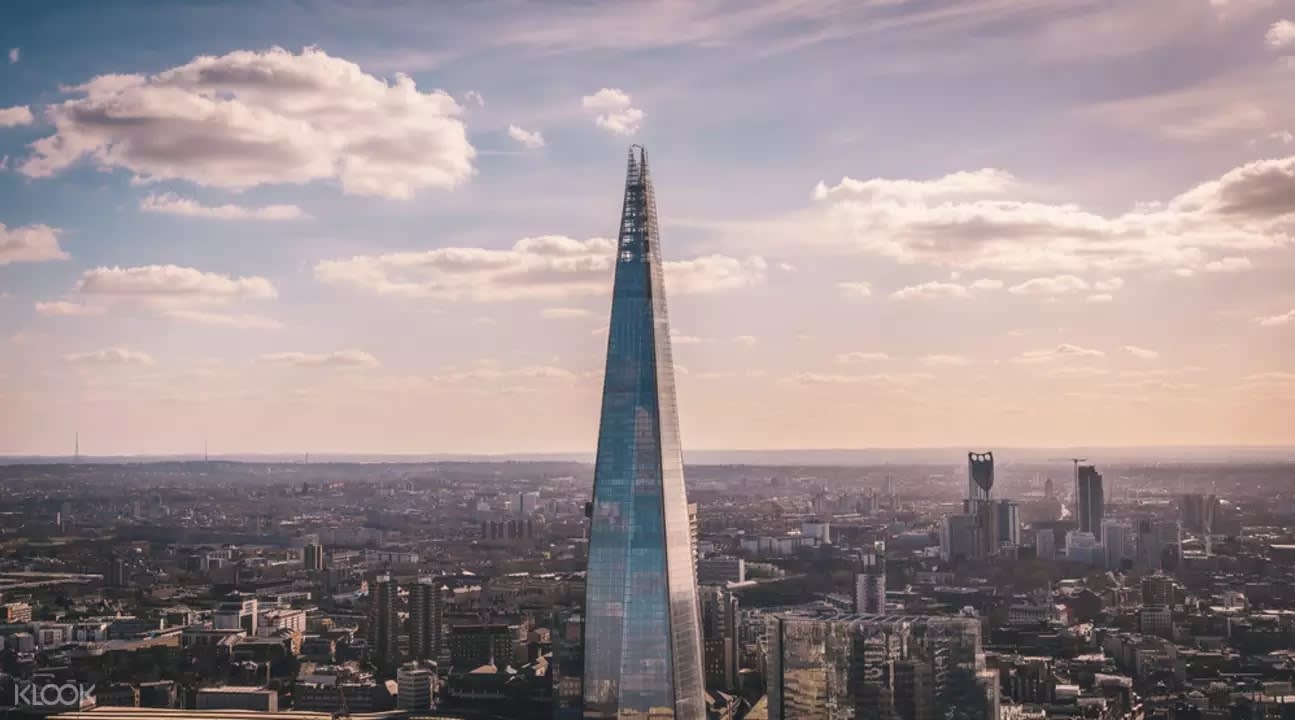 Yes, we realize that most of this list revolves around him being chased, or chasing some bad guys. But, this is what the whole movie is about! Before Paris, they scoured the streets of London for more chasing after each other.

While watching the movie, try spotting the iconic Shard in their London chase! You definitely can't miss this pointy building standing tall amongst the sea of skyscrapers. Offering some of the best views of the city, you'll definitely want to head up to check it out!

P.S. We'd go for the true baller experience like Ethan Hunt with the champagne package.  
6. Escape from police on a boat ride along River Seine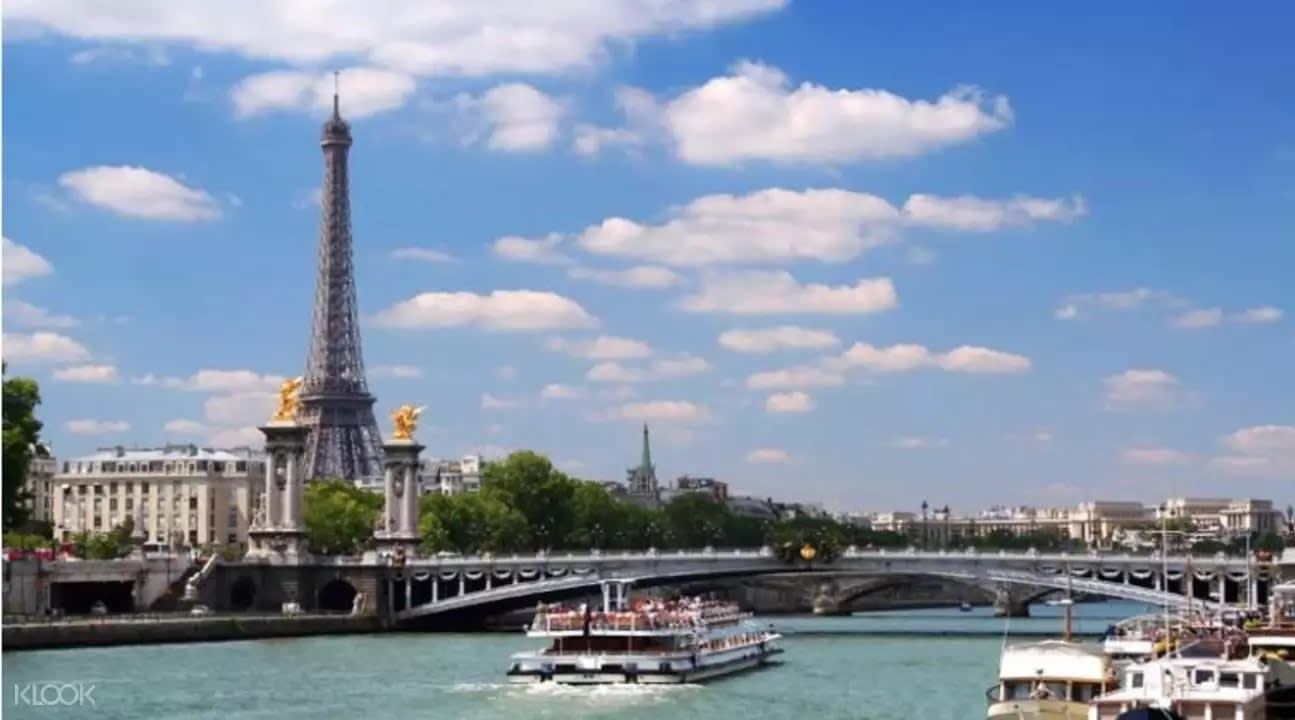 The iconic boat race scene along the River Seine should definitely make the list of Mission Impossible experiences. But since not all of us enjoy the thrill of running away from the police, why not enjoy a leisurely lunch along the River Seine instead!
Take in the sights and sounds of Paris while fine dining on a gourmet cruise. From the romantic Pont des Arts to the Notre-Dame Cathedral and even the Louvre, these are some of the iconic Parisian sights you'll cruise by. There's truly no better way to take in Paris than a cruise along the seine.
7. Frolic around in the Grand Palais des Champs Elysees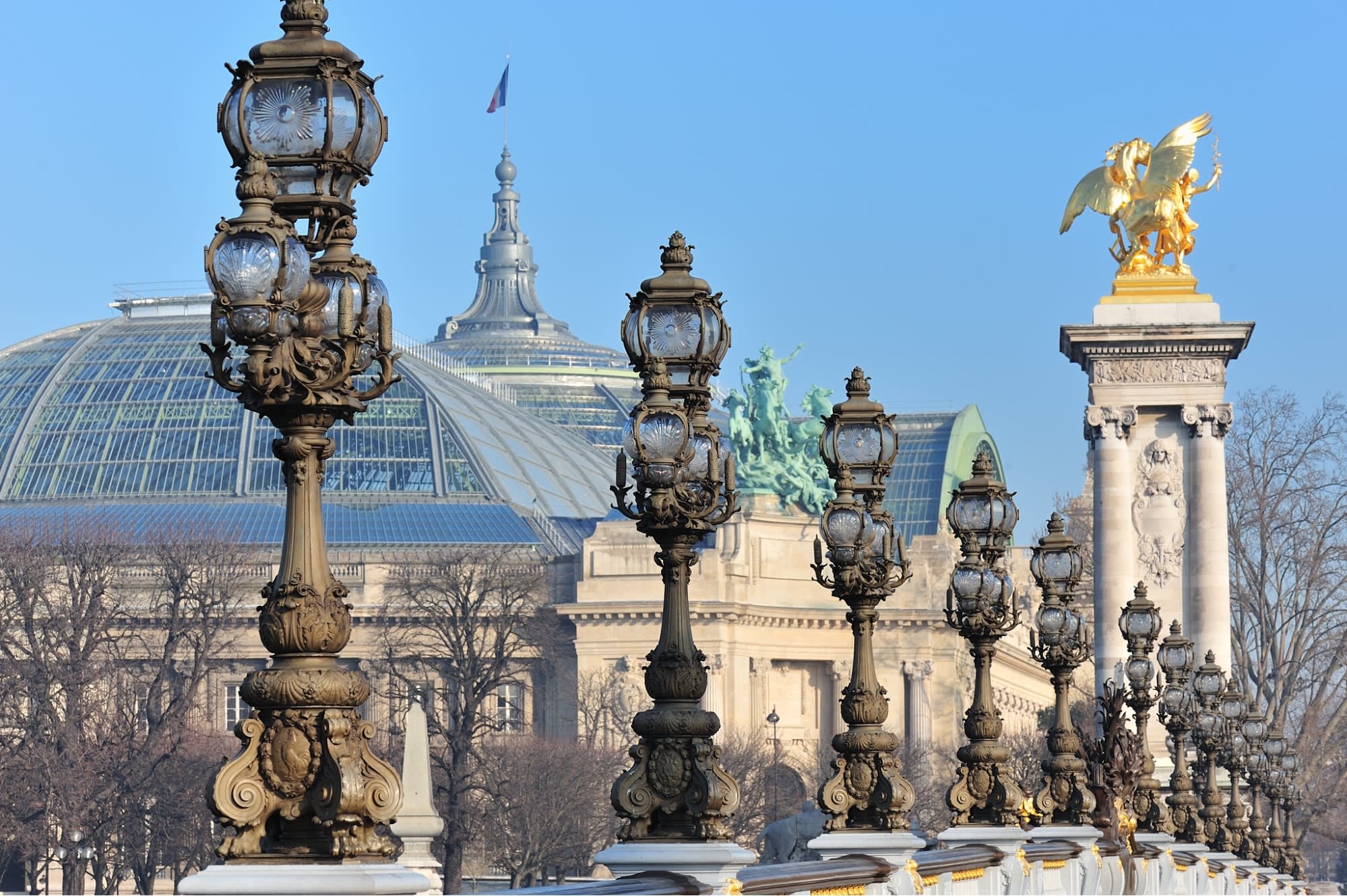 You may not be Ethan Hunt and you might not have the beautiful White Widow waiting for you, but that doesn't mean you can't visit the beautiful Grand Palais! There'll be no  fancy parties, but you can instead wander through the impressive structure and get your fill of art, science and history.
8. Escape from more bad guys at St Paul's Cathedral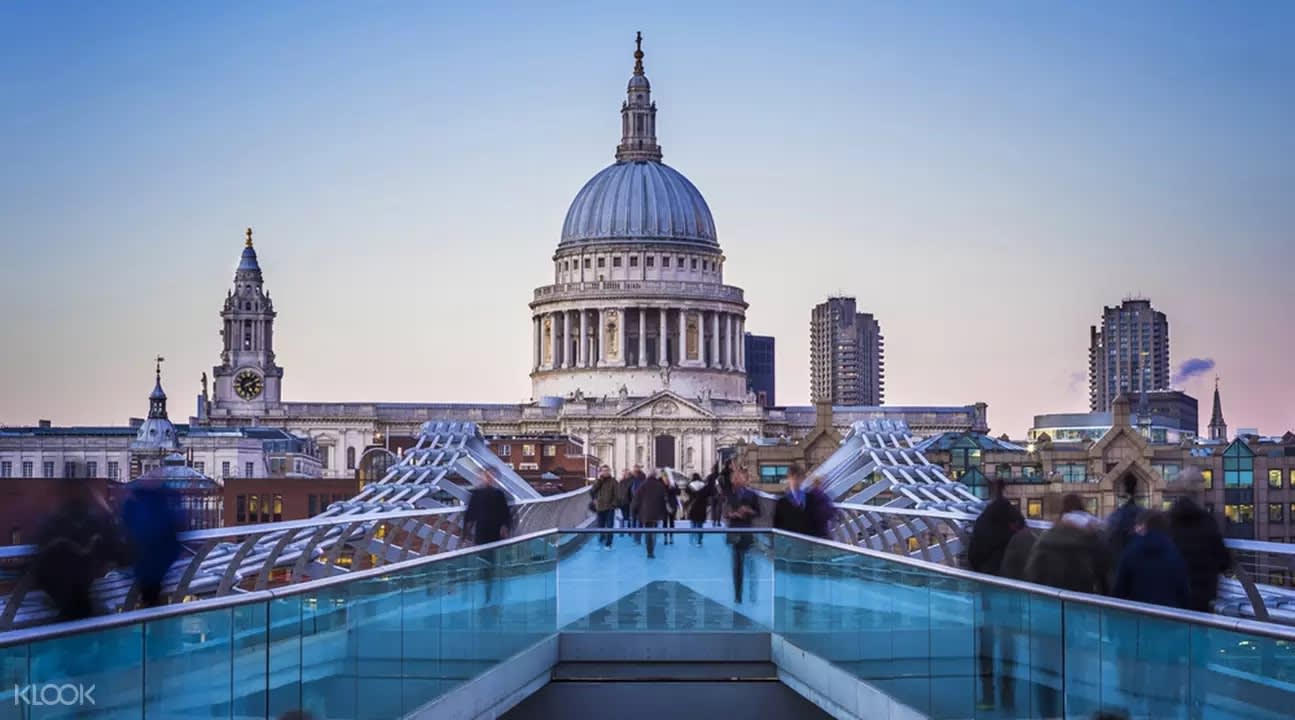 We all saw how Ethan runs into the cathedral during a funeral (rude much) to escape pursuit and is chased all the way up the dome before he leaps off to an adjacent building. Be sure to visit the cathedral and check out the beautiful interiors of the St Paul's Cathedral.

Head up to the dome and you'll get to enjoy breathtaking views of London, which sights like the River Thames, Tate Modern and Shakespeare's Globe Theatre nearby.

P.S. Please do not jump off the dome.
9. Hang from the Pulpit Rock – Preikestolen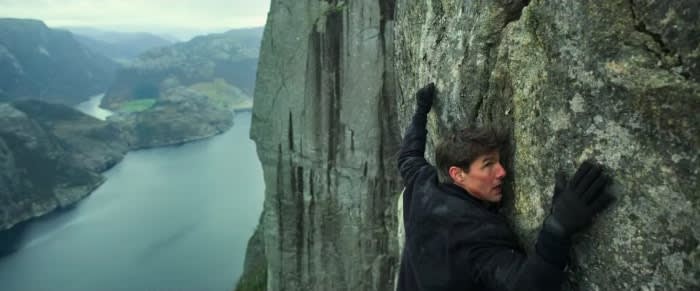 Unless you think you've got the skills that Ethan Hunt has, we don't actually advise hanging from the Pulpit Rock in Norway. Located in municipality of Forsand in Rogaland county, Norway, the Preikestolen is a cliff that sits 604 metres above the Lysefjorden. One of the most heart stopping scenes of the movie, the Pulpit Rock, is one of the world's most spectacular viewpoints!  

Do note that you'll need to be considerably fit to hike the six kilometres up the fjord!
10. Jump into the Tate Modern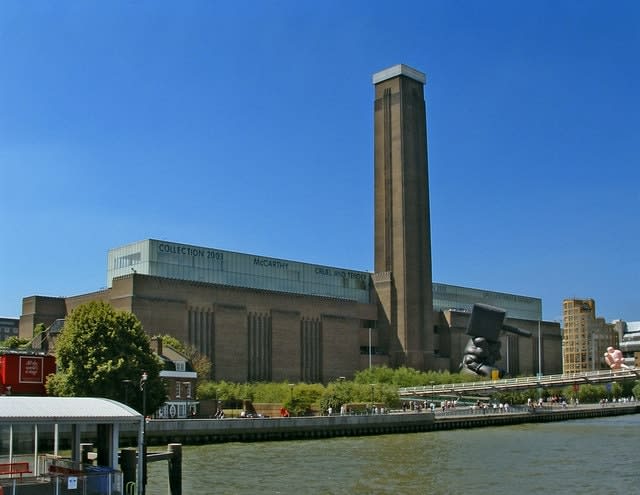 We definitely do not advise standing at the top of the Tate Modern art gallery or making death defying jumps onto incoming helicopters! Instead, head inside for some of the most amazing international modern contemporary art displays. See works by Cezanne, Picasso and Warhol as you walk through the halls of the former Bankside Power station.

Did we also mention that this is a FREE museum!
You don't need a million dollar budget to live the Mission Impossible life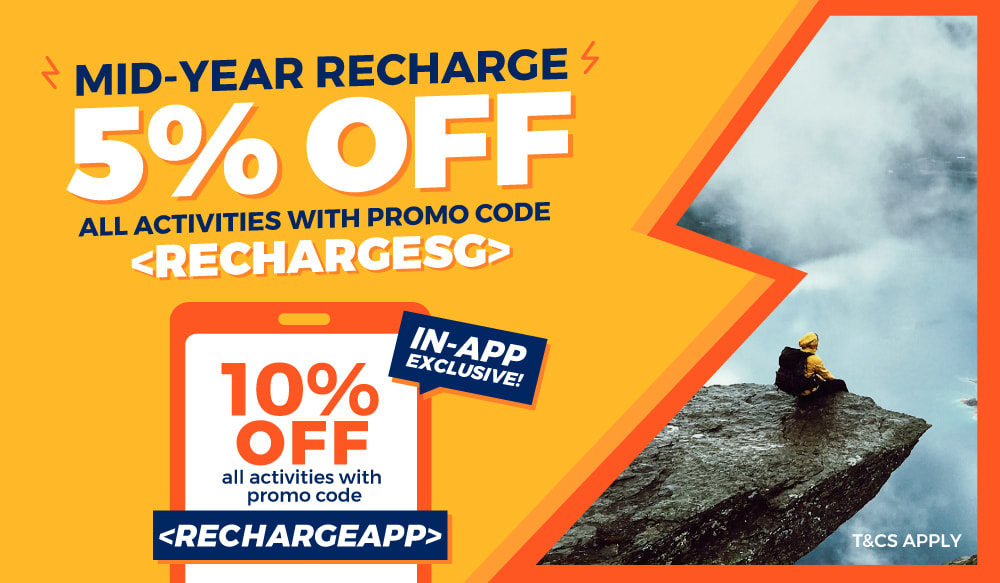 While we all know it probably took a couple of millions of dollars to produce the movie and truthfully no one has cash like that to blow. Instead, Klook's here to help! Take 5% off (capped at SGD15) with "RECHARGESG" on web and desktop or 10% off (capped at SGD15) with "RECHARGESGAPP" when you Klook your holiday. Do remember that this offer ends 12 August 2018!