Recruits, are you ready?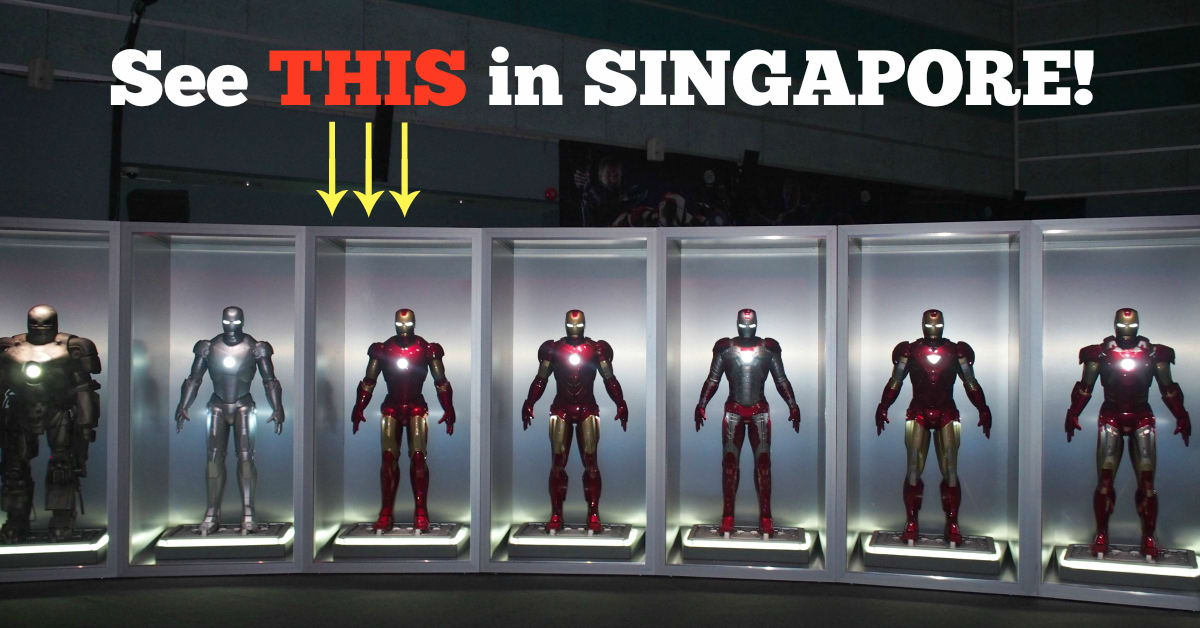 Nope, it's not going to be another weekend movie screening or a merchandise sale. There's actually going to be a whole entire exhibition that centres around the superheroes! Debuting in Southeast Asia, the Marvel's Avengers S.T.A.T.I.O.N. (Scientific Training and Tactical Intelligence Operative Network) in the Science Centre Singapore is the biggest yet. In fact, you can try your hand at being an Avengers recruit for a day at this exhibition that spans over 2000 square metres, and here's how.
Klook Insider Tip: As the Avenger's S.T.A.T.I.O.N. Mobile Training Device app is required throughout your mission, it is recommended to pre-download the app to avoid paying extra fees for the iPod rental at the counter. Shh, thank us later!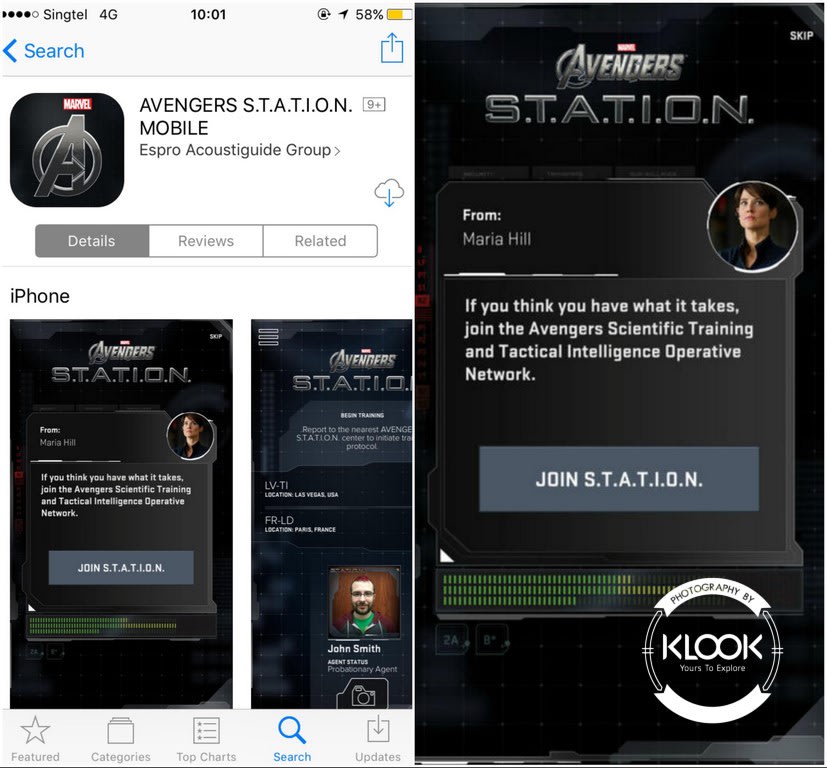 Search for the Avengers app on the App Store or Google Play Store.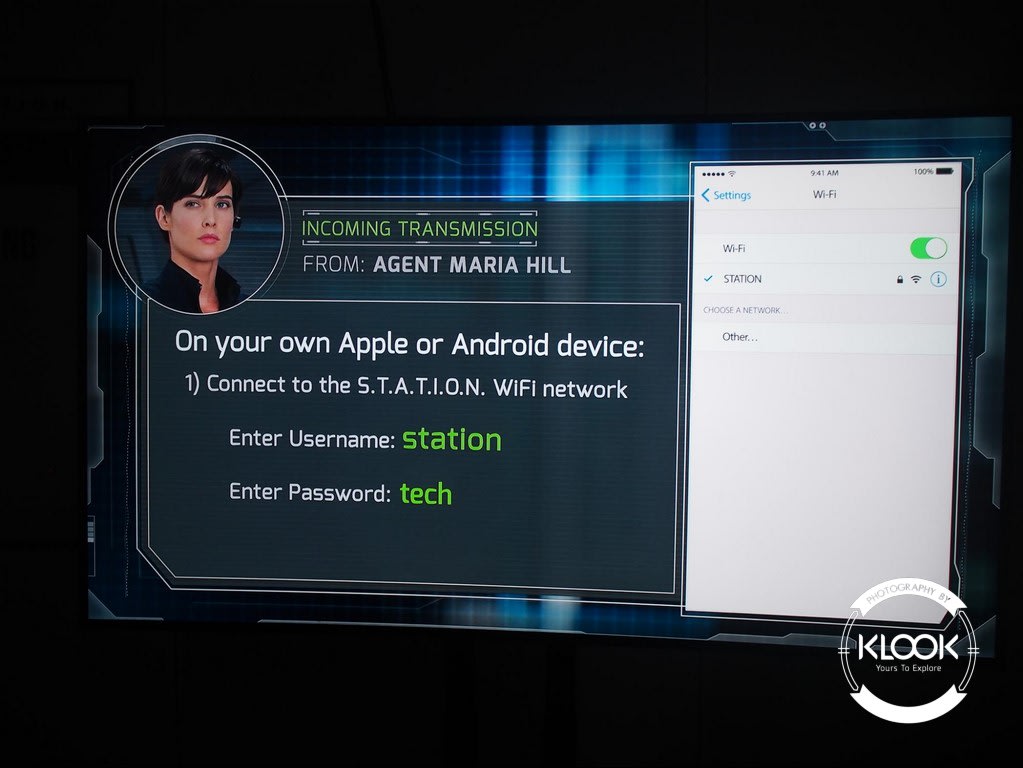 There's also WiFi at the exhibition so you can always download on the spot without bursting your data plan.
Alternatively, you can always opt to rent an iPod on-site for S$5.
Once you're all set up, you're ready to go!
Your Mission Begins!
Once it's your turn to head into the facility, you will be greeted by Agent Maria Hill, who will basically tell you the world's fate rests in your hands. No pressure!
Enter first into Captain America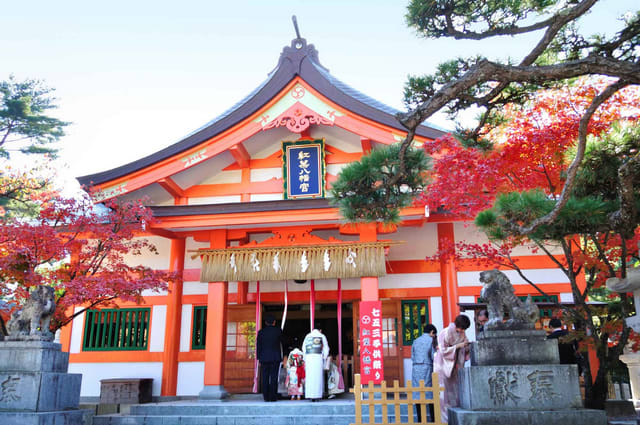 Tony Stark's Artificial Intelligence, Friday, will then guide you to the very first Avenger's area, Captain America's, consisting of his original shields, props and costumes! By the way, did you know that Vibranium was the main element used to create Captain America's shield? Learn more about its properties as you venture through his lab files that include those of the infamous Dr. Erskine's.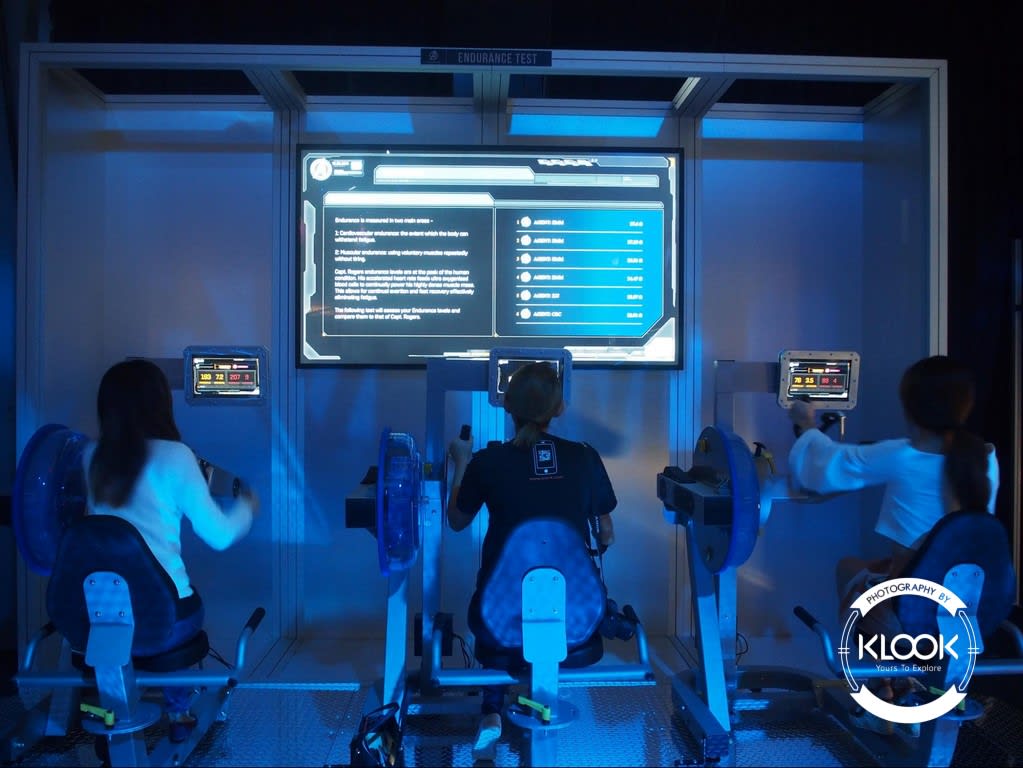 Paddling for our life in Cap's gym.
Think you've got what it takes to think like Cap, or even fight like him? Test your limits here at the High Performance Test Lab, where you can compare your reflexes, strength and endurance with his.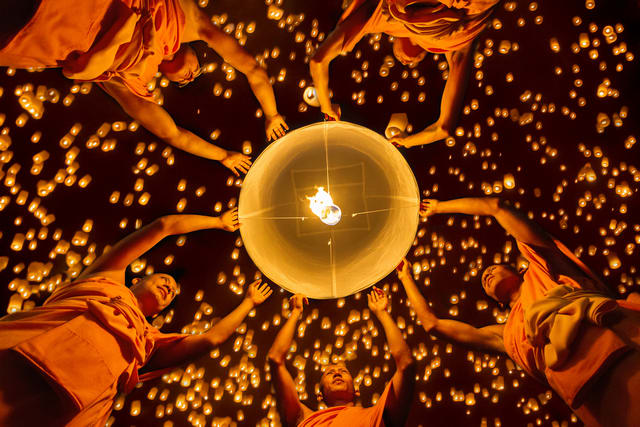 You'll even stand a chance to hop onto Cap's bike, which happens to be a swanky Harley Davidson. If you're lucky, you might even bump into the Captain himself!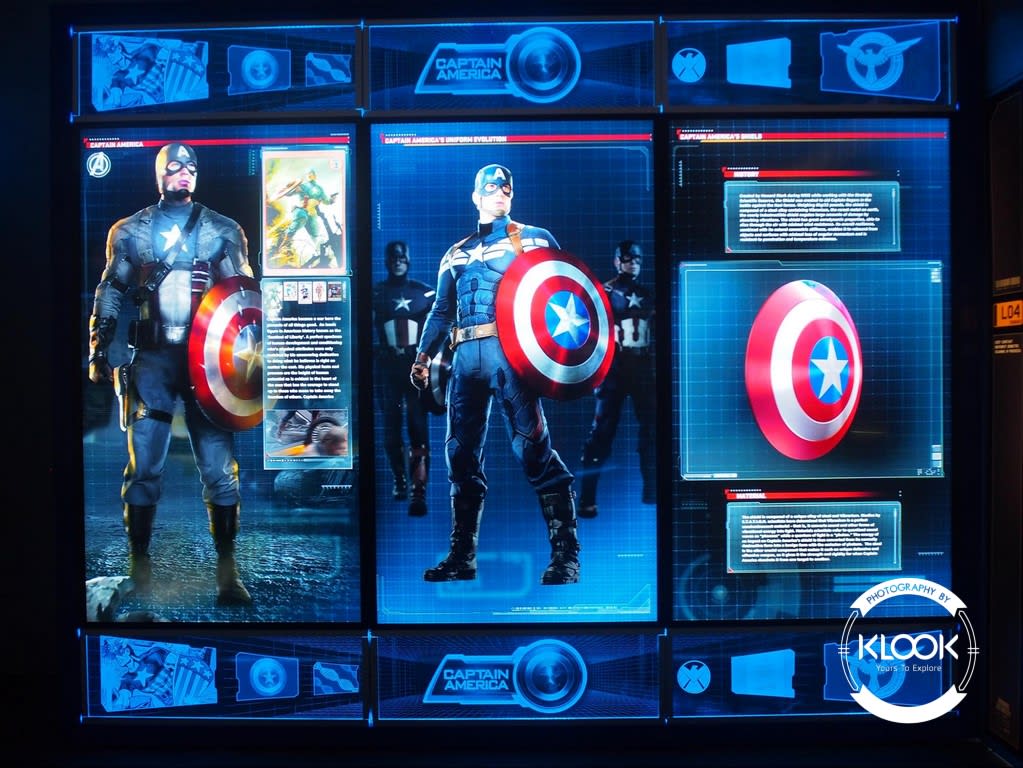 And don't miss this exclusive chance to learn more about this superhero through the many classified studies that reveal his history and origin that goes as far back to when he was still that cute, lanky soldier!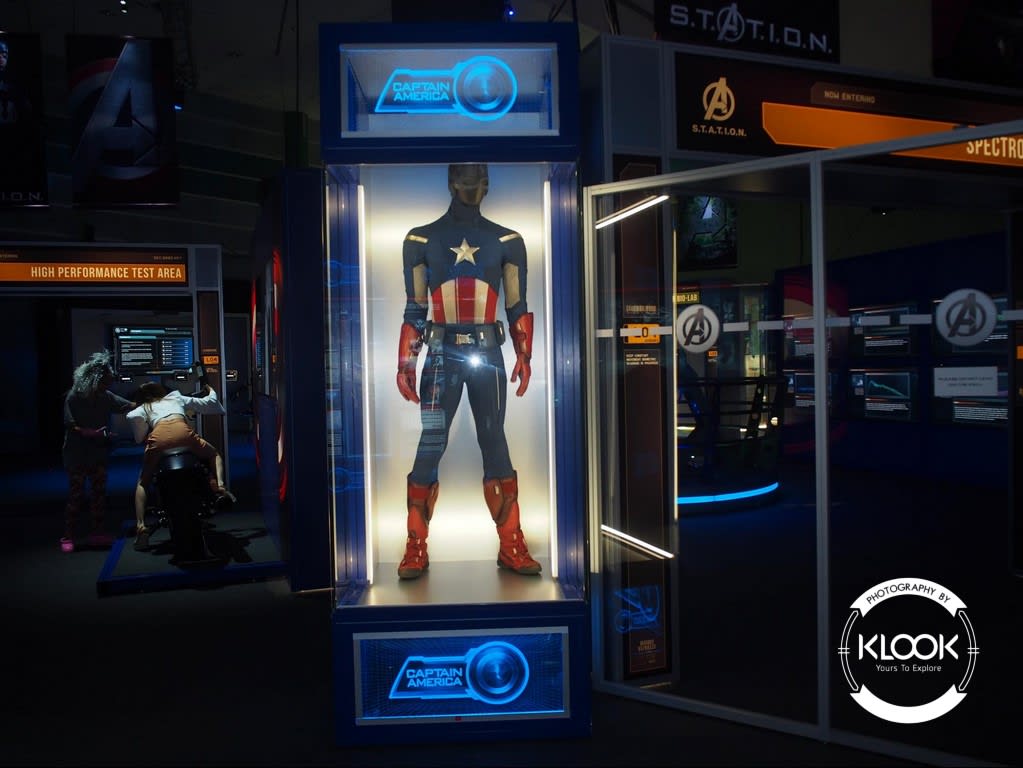 Look, that's the exact same suit worn in the movies!
Proceed to Dr Bruce Banner's Bio-Lab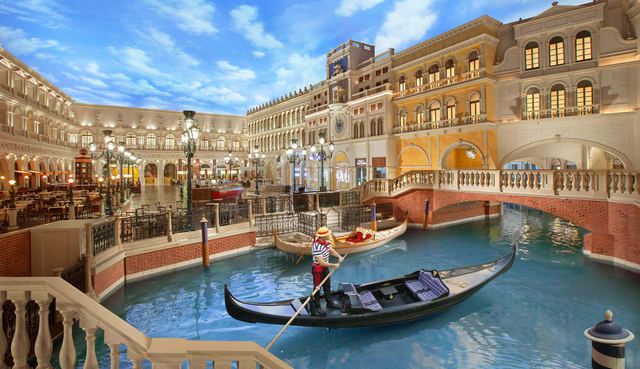 Learn more about this always-angry-but-actually-a-sweetheart Avenger as you walk through his lab consisting of information after information about the hero and his origin, including facts relating to the famed serum responsible for creating the Hulk, Super Soldier Serum.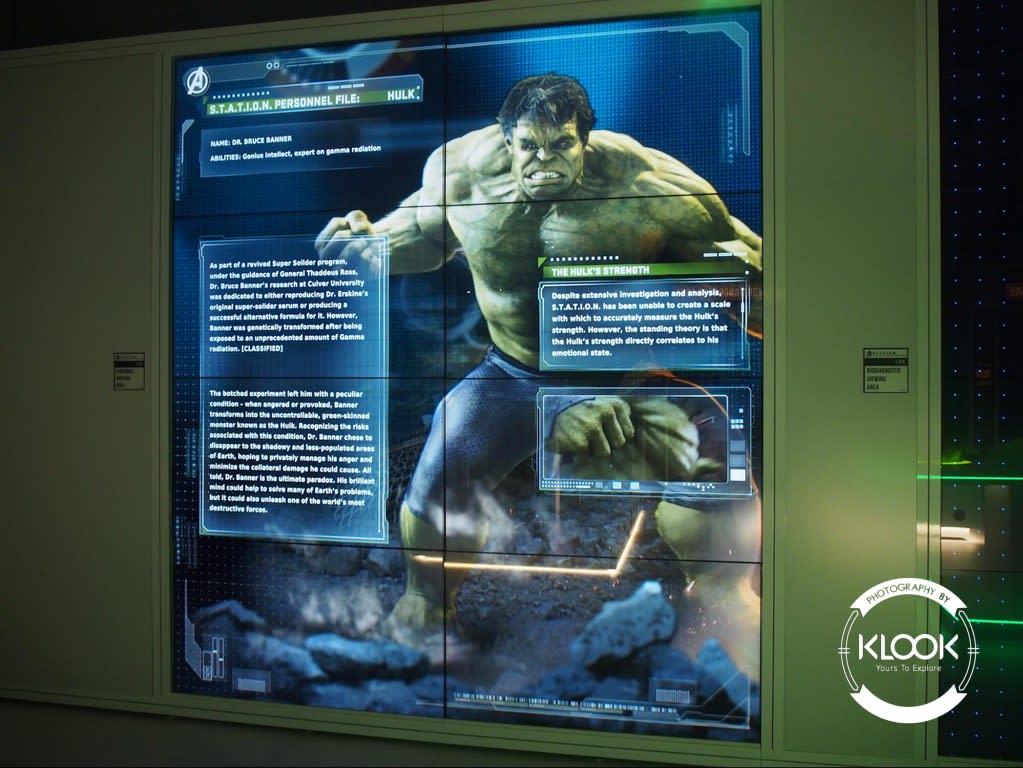 Fun fact: Did you know there's REAL scientific evidence behind the Hulk's green skin? Learn more about how you and I can also turn green and how the Super Soldier serum affects both his and Captain America's blood. Yes, they use the same serum!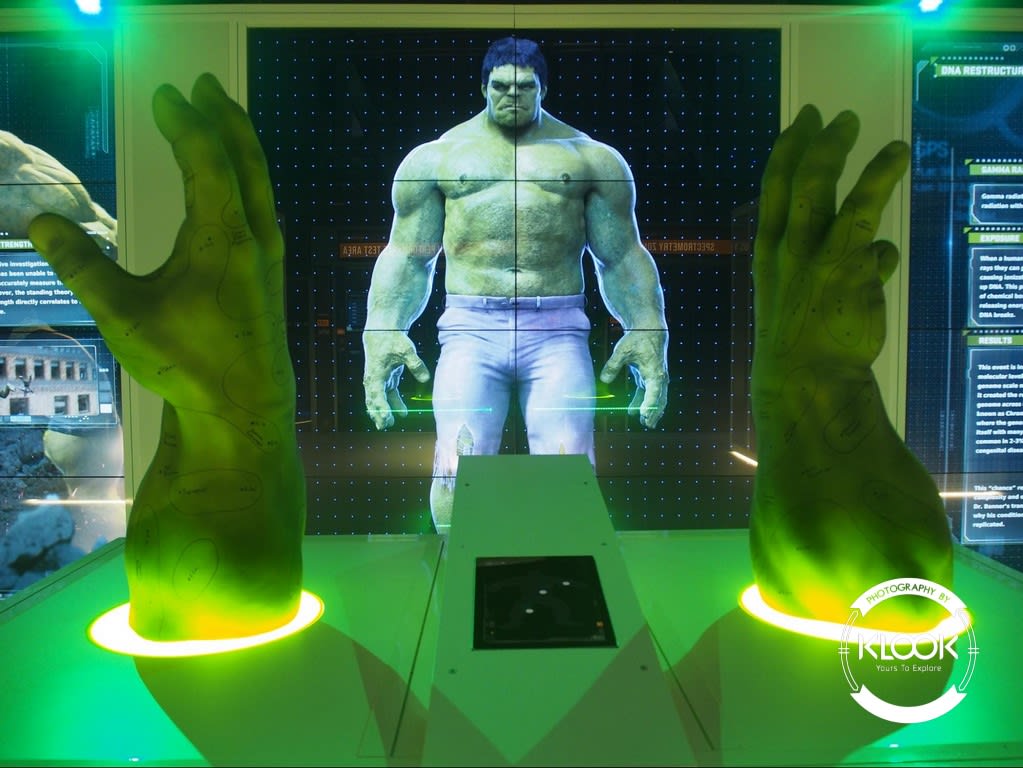 You can also watch the hero come to life at the interactive Advanced Diagnostics Screen. You might want to take a few steps behind for this one because the Hulk is very loud when he's angry!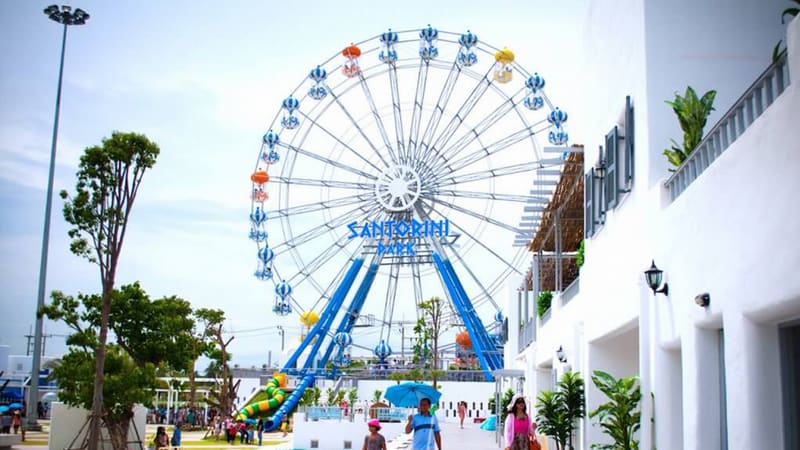 Before heading to Hawkeye and Black Widow's area, be sure to stop by the Tesseract Portal Device, which as you remember was created as instructed by Loki himself, to open the portal for Chitauri! Learn more about the device from its electromagnetic spectrum readings as the S.T.A.T.I.O.N. attempts to reopen the portal.
Black Widow & Hawk Eye Area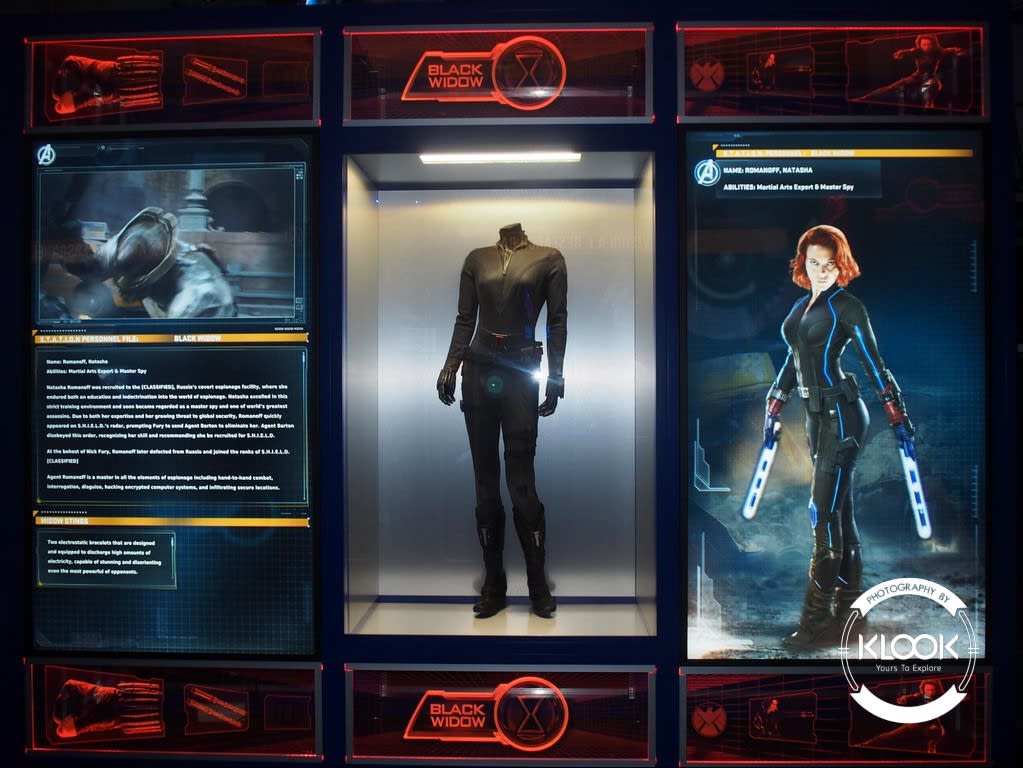 At the Hawkeye and Black Widow station, not only will you be granted full access to their classified files, you'll also get to see their actual suits and weapons on display!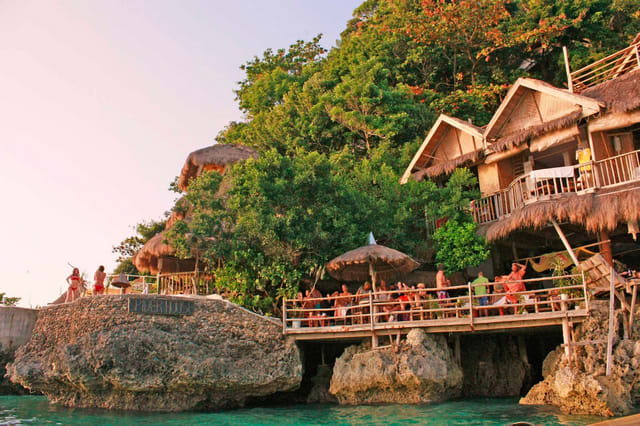 Hawkeye and Black Widow might also be around the facility, so be sure to look out for them. And of course, take all the pictures you want!
Visit the two newest Avengers: Ant-Man and Falcon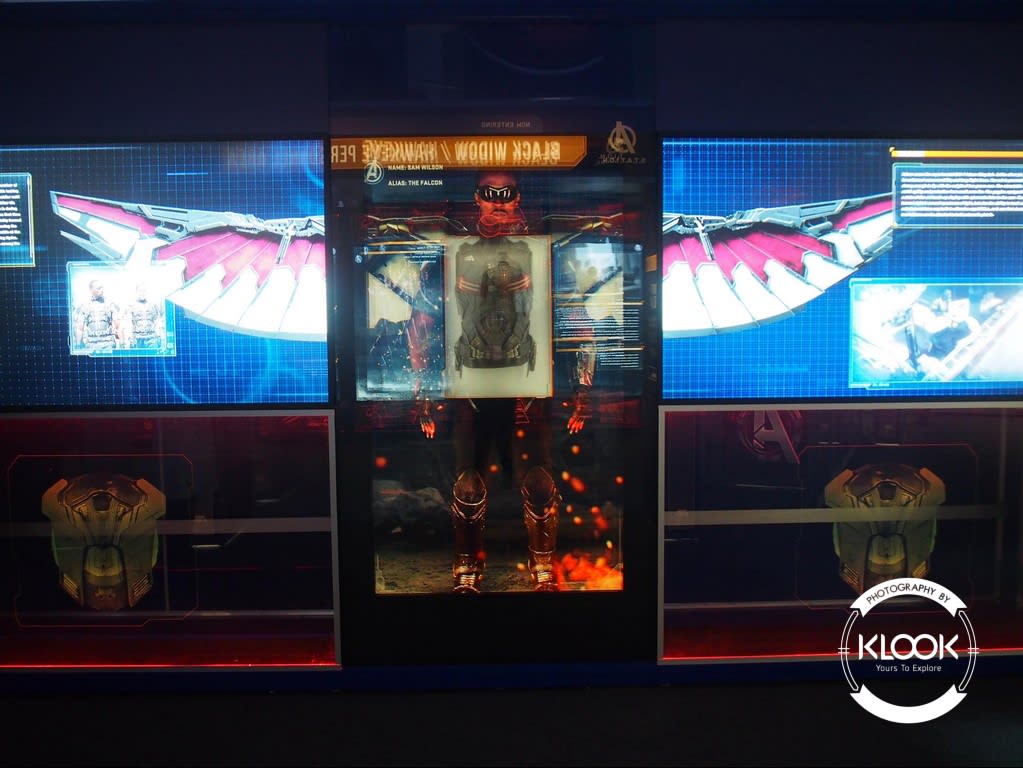 As you approach the Falcon and Ant-Man's area, be sure to keep your eyes on the ground for the creepy crawlies that are so persistent in directing you to Ant-Man's display. Oh, but don't you miss out on the Falcon's majestic Wing-Suit Stimulation!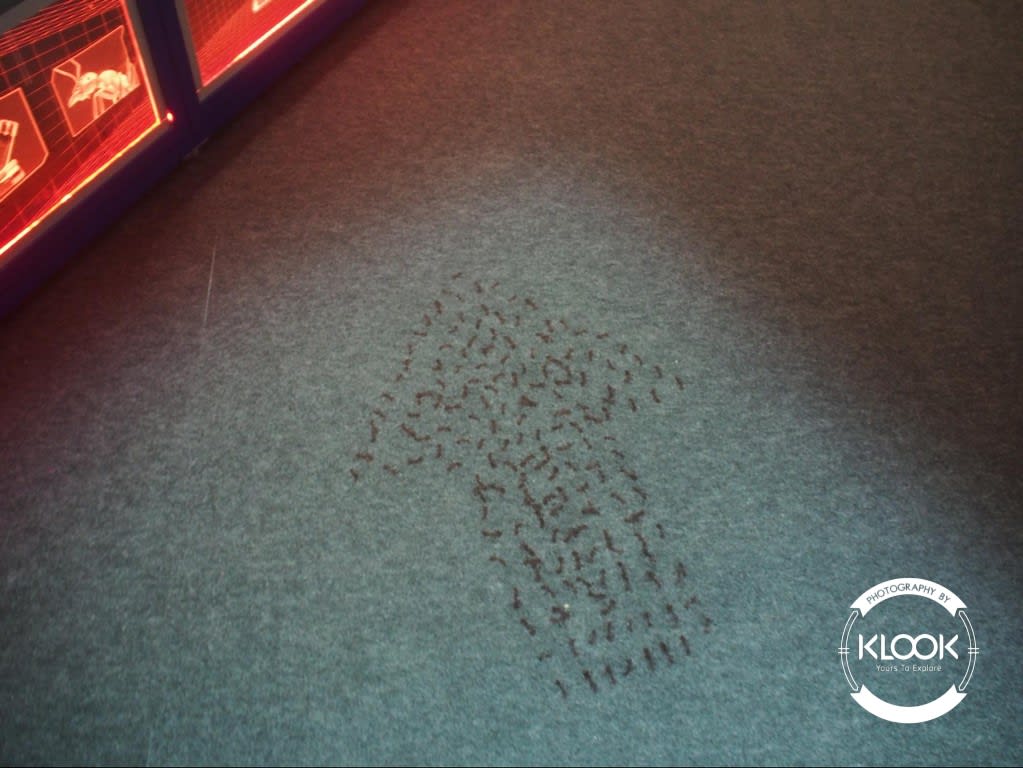 Just look at them, with their top-notch formation and all!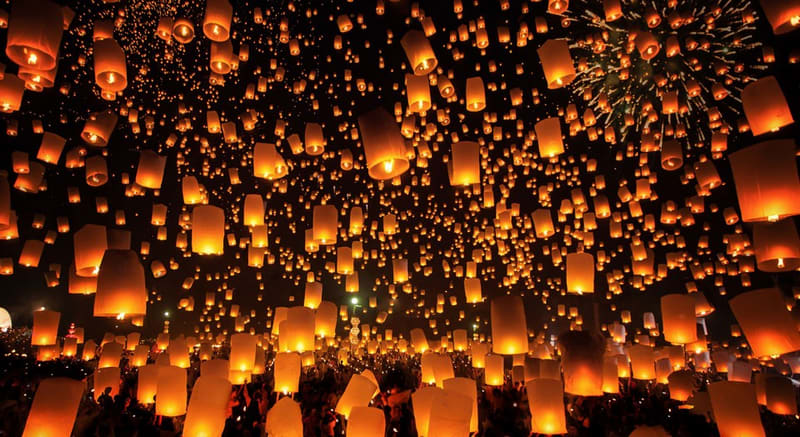 Ant-Man's suit is on display as well, but don't worry, the ants are only on the ground!
The Containment Room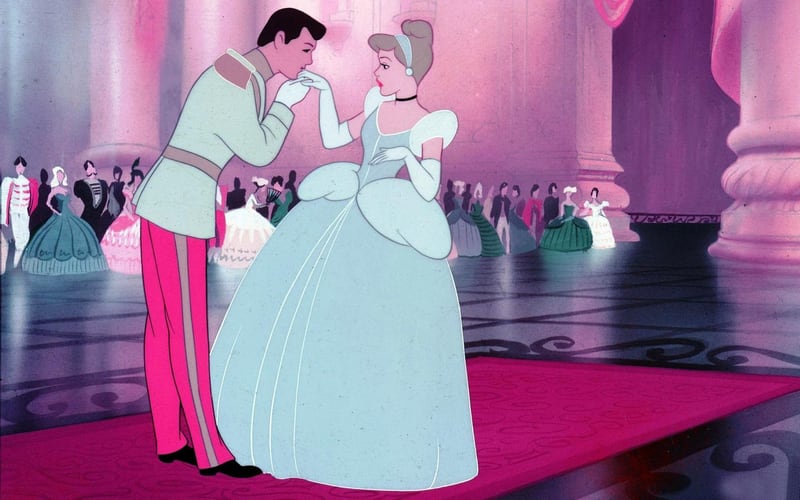 You will then enter the final resting place of some of the Avenger's worst enemies, including the Chitauri, the Dark Elves and even Loki himself. This is probably the only time you can get up close and personal with these members of the dark forces.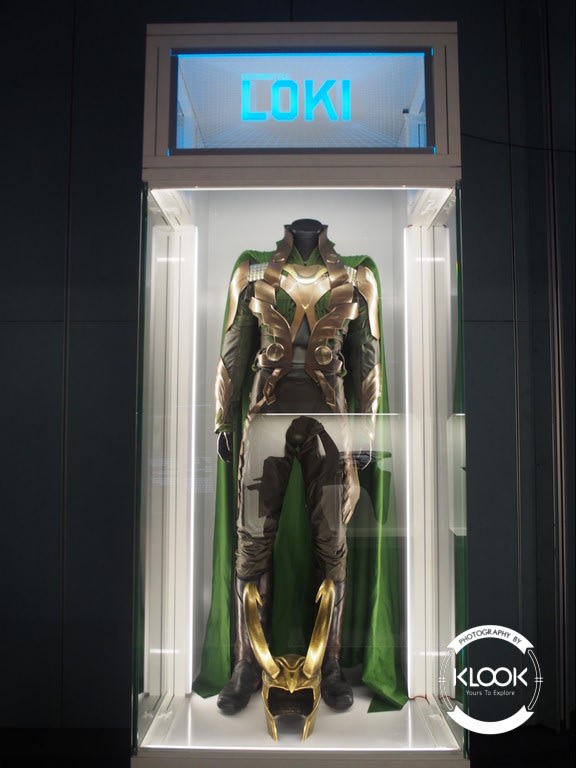 Also, this is the very first time that Loki's costume is put up on display. Yes, right here at the Science Centre Singapore!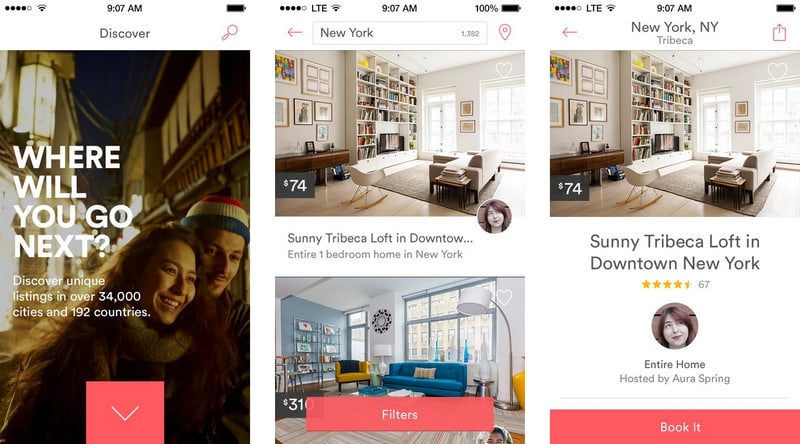 Can you guess who this gun belongs to?
You'll also come up close and personal with Loki's Asgardian robes and weapons!
Try and wield Thor's hammer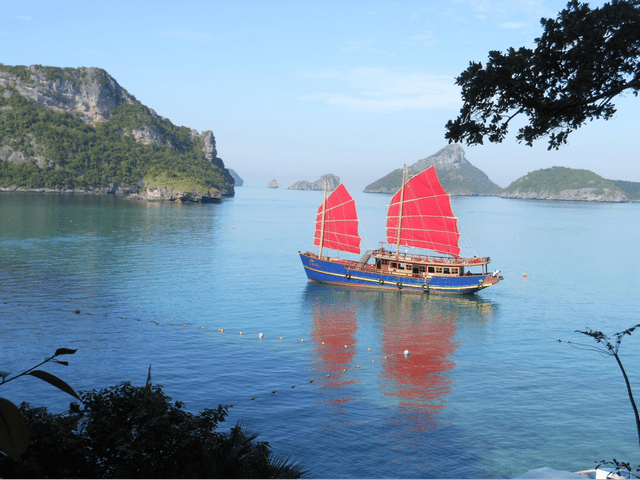 Thor's area is filled with screens after screens of his origin, history and scientific theories. Learn how Thor was transported to Earth from Asgard, as well as how the Dark Matter relates to the Dark Elves.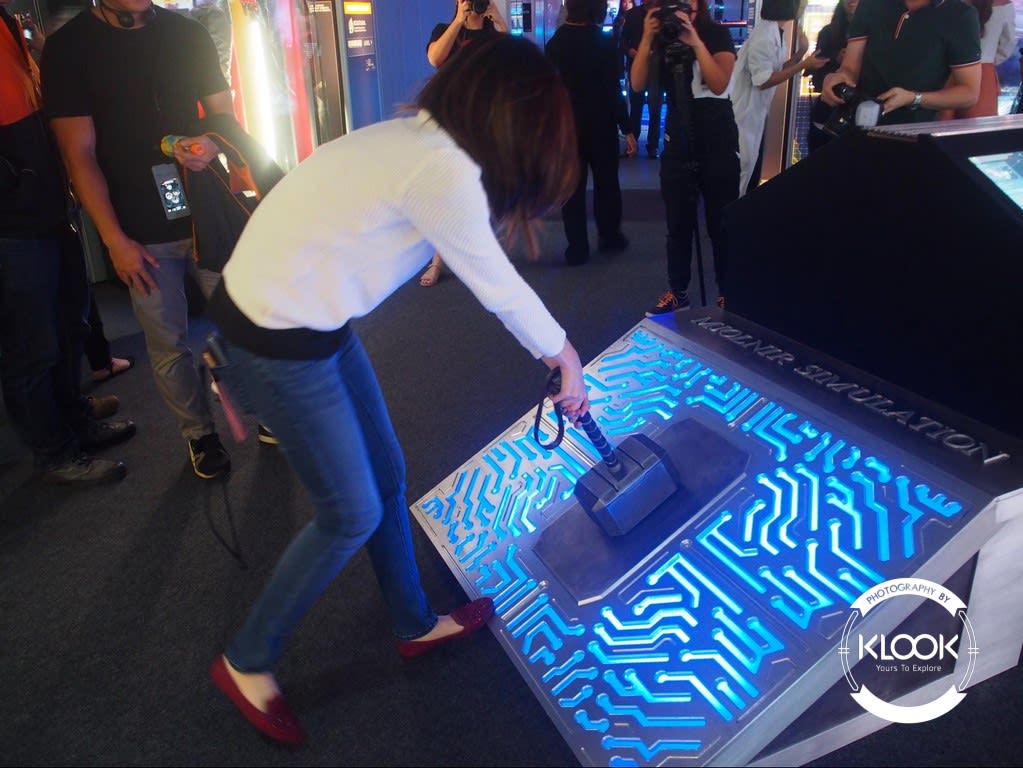 And if you think you're worthy enough, try lifting Thor's hammer, aka the Mjölnir, which so far, only Vision and Thor himself are able to control.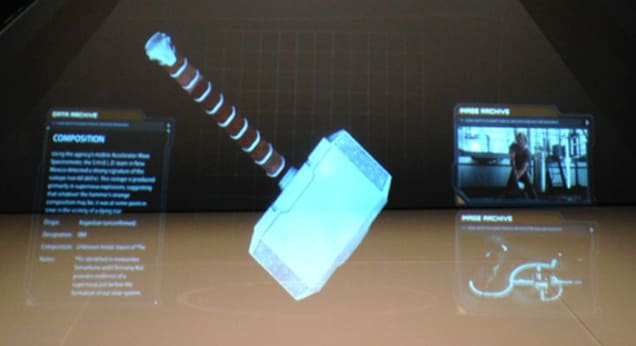 Or, you can head over to the accelerated mass spectrometer to learn more about the isotope that was detected in Thor's hammer, aka the main reason why the hammer is so hard to control! You'll also gain exclusive access to Eyes On Exoplanets, NASA's latest technology. Here, you can scroll through the different stars and planets that surround Earth, and maybe look into the Marvel Solar System itself and try to find Asgard.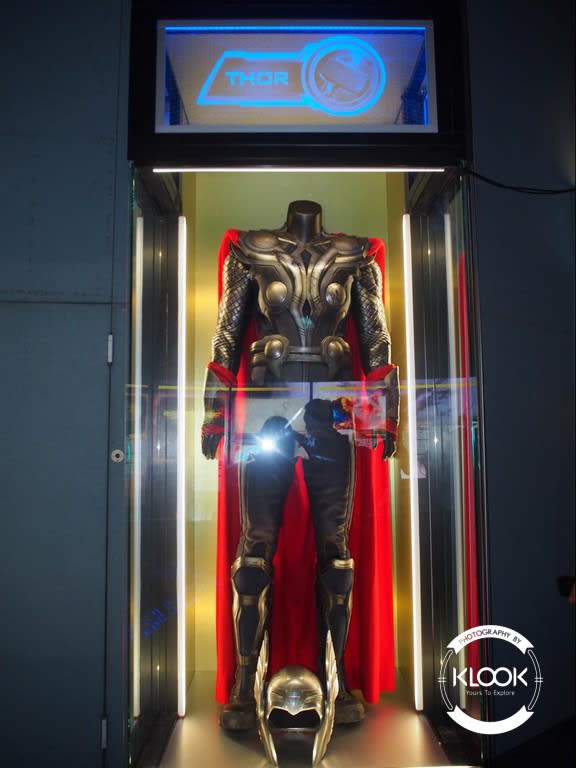 And who could forget Ironman himself?
After you're done, head over to the last but definitely not least Avenger area, Ironman's!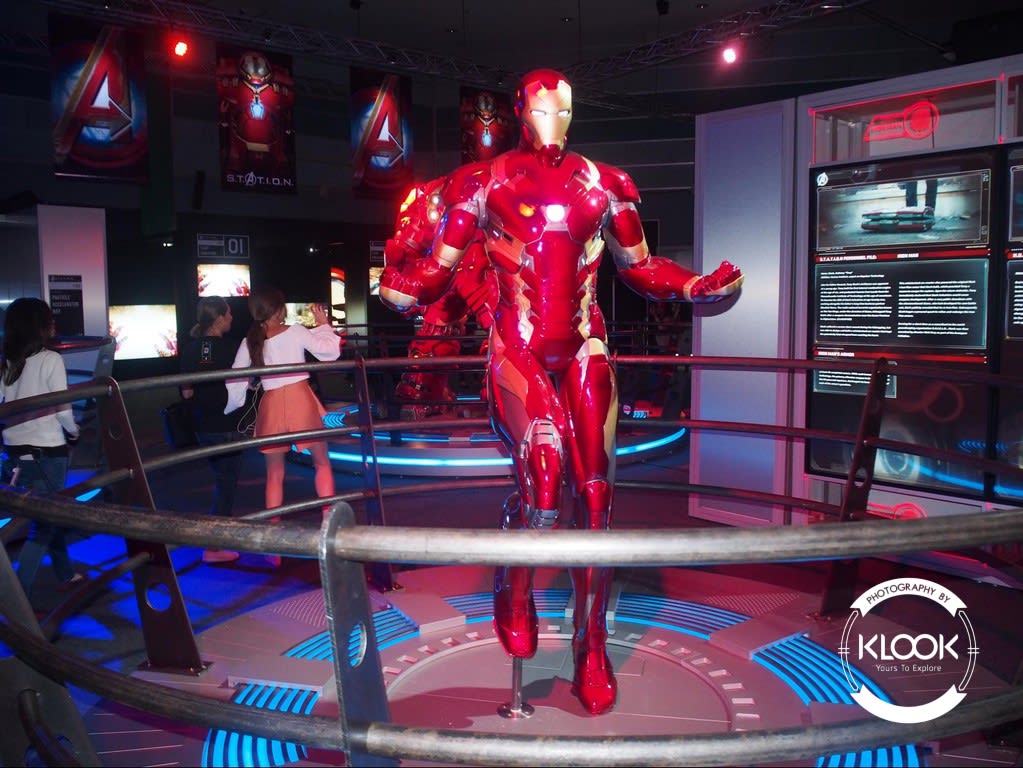 You will first be greeted by the different Ironman suits, including the one that he wears most often. They are all accompanied by information of how they differ from the other, as well at their own capabilities.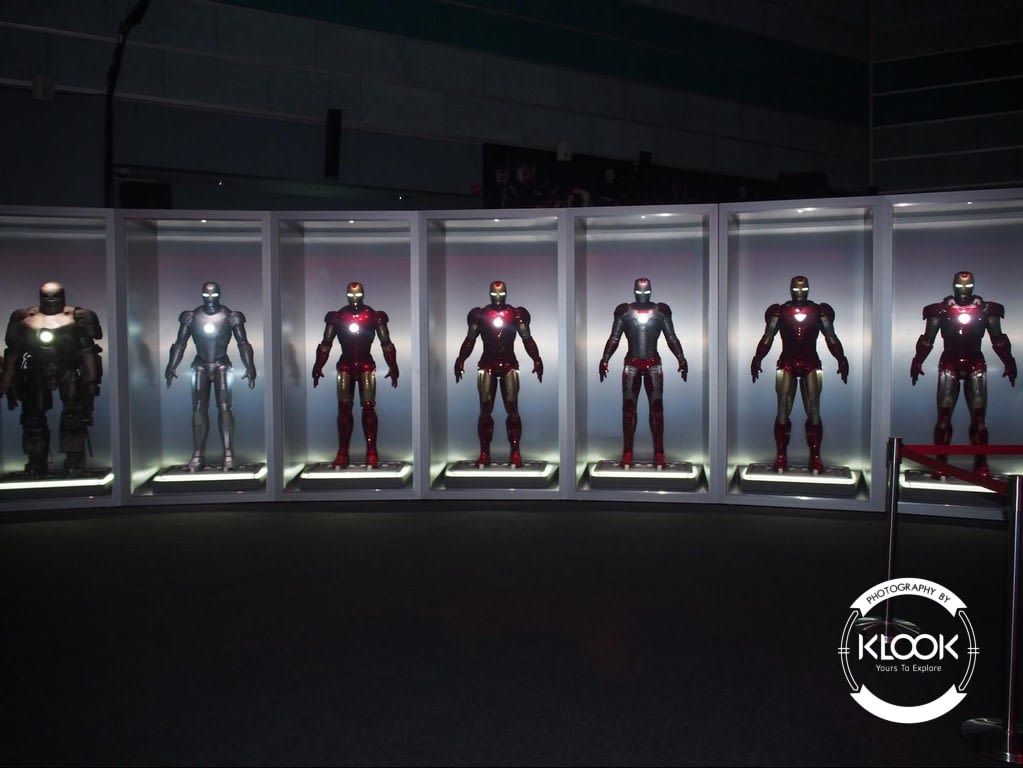 Further into the exhibition, you'll see the whole collection of MK 1-7 suits that were worn by Tony Stark himself! Now that's a suit collection we'd love to have!
Or, have your go at challenging your fighting skills at the Hulkbuster Experience. Don the Ironman suit and beat down evil within seconds, if you dare!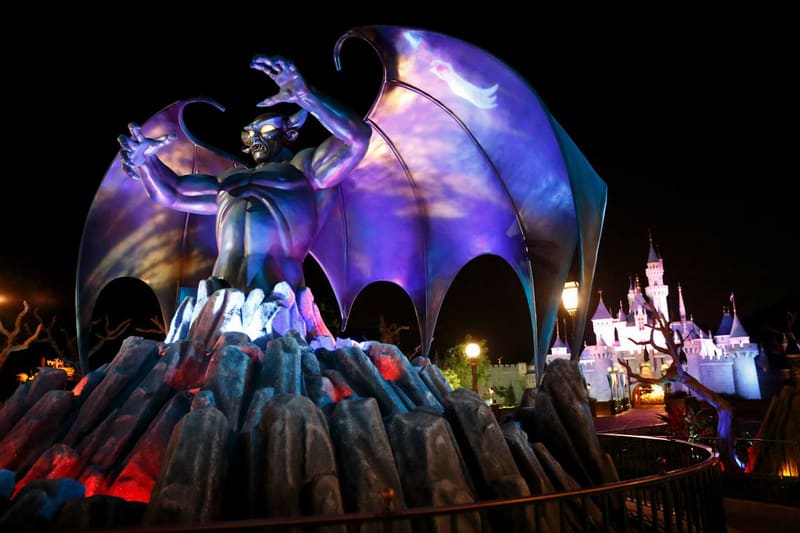 Oh, not forgetting the Hulkbuster himself, which stands at a whopping at 3 metres tall, always looking like it's ready for his next battle.
Finally, test your skills at the Game Room!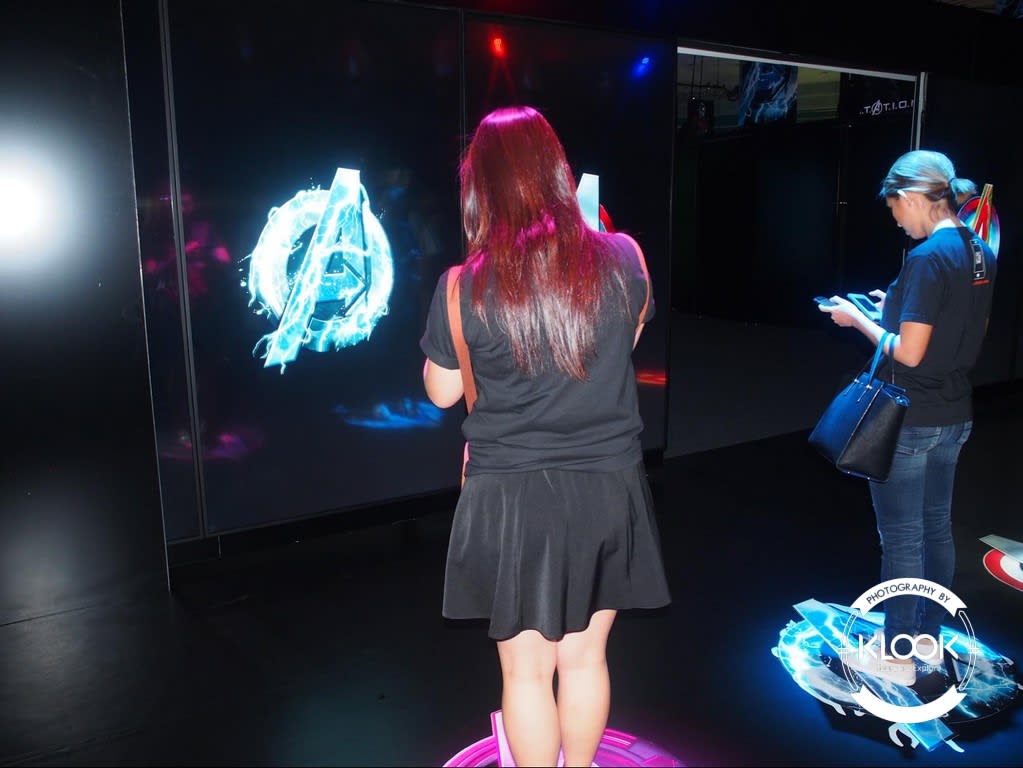 At the final stage, you can team up with the other recruits and take on the roles of the Avengers to battle the different villains.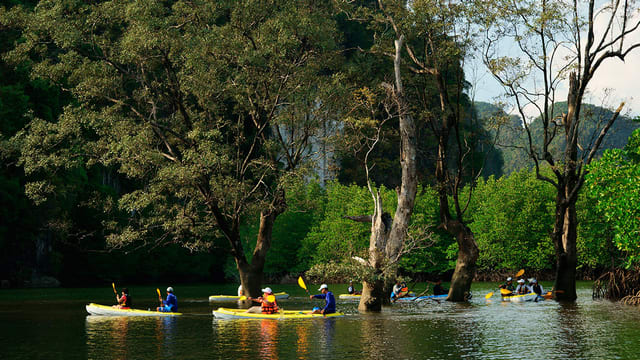 Do note that having the app installed is needed before fighting these villains! And once you've succeeded in defeating the villains, you've officially completed your mission. So congratulations, recruit!
You can choose to have your selfies and Certificate of Completion printed at the counter, which will cost $10 and $15 each, respectively.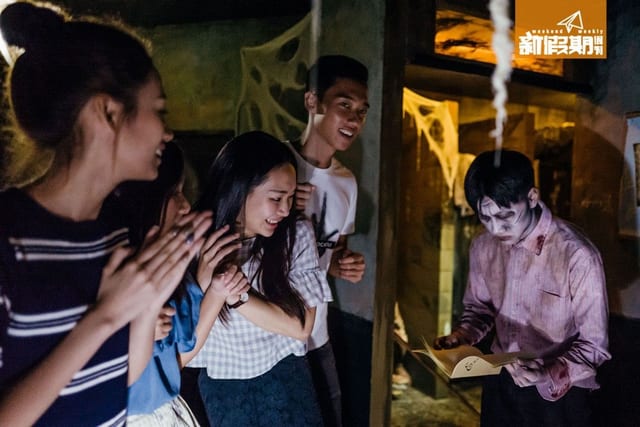 You can also purchase the various keepsakes from the merchandise store as memorabilia of your visit! From coin banks, to figurines and keychains, spoil yourself with the countless options you can choose from!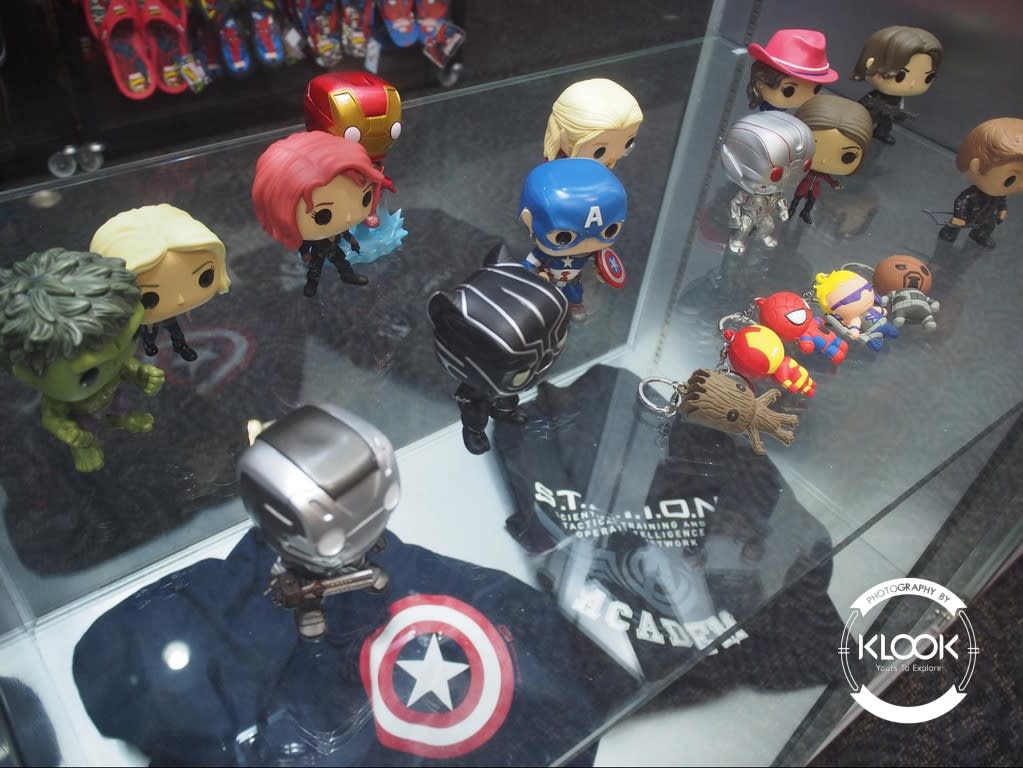 There are also apparels available, as well as bags and water bottles.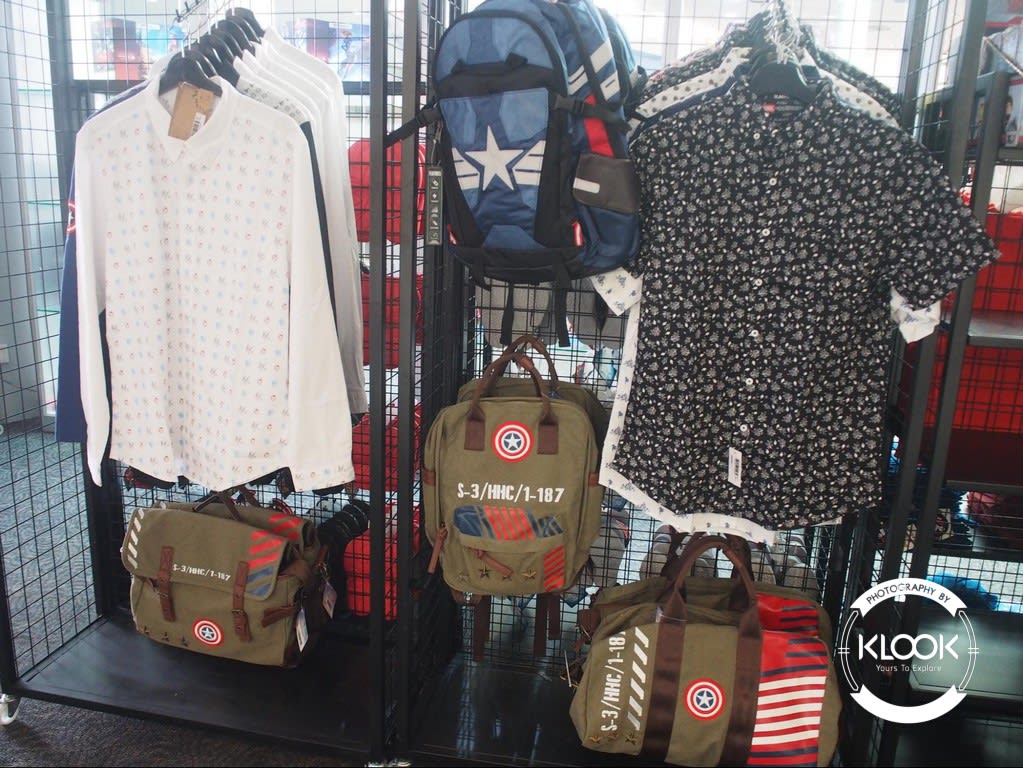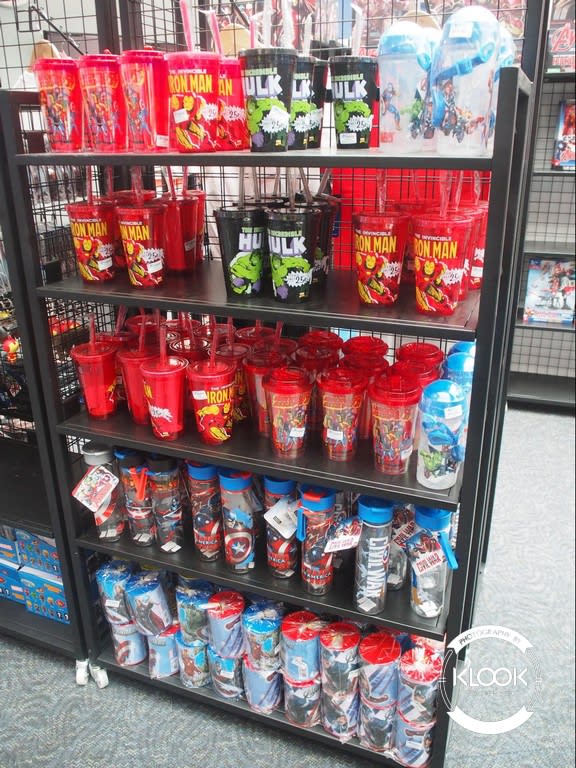 And if you're still not getting enough of the Avengers, head over to the S.T.A.T.I.O.N. Theatre where Marvel movies are screened.
The Marvel's Avengers S.T.A.T.I.O.N. exhibition will be open to the public from now till 5 March 2017 and so far, over 8000 tickets are sold! Book your tickets with Klook now and not only will you be able to skip the queues, you'll also enjoy exclusive discounts as well! Double win!
Not forgetting, Science Centre Singapore houses a whole ton of other fascinating exhibitions that you shouldn't miss out on, including the very famous OMNI Theatre! Do check them out when you're there!
When: 29 Oct 2016 – 5 Mar 2017
Where: Annex Hall, Science Centre Singapore
I'm ready to start my mission!