A Macau native shares her creative influences and the hidden gems of her hometown
Half-Portuguese, half-Chinese Barbara Ian has counted home in several places around the world: Cascais, a seaside town in Portugal; Barbados, and London. Today, however, the fashion designer and founder of Cocoberryeight finds new roots in Macau, the city of her birth. Setting up Cocoberryeight in her living room, the London College of Fashion graduate has since taken her label to the runways of Macau Fashion Link, and received an Excellence Award for Women Entrepreneurs at the Macau Business Awards. Today, between putting the city on the global fashion map, moving Cocoberryeight to the new Macau Design Centre and launching a sewing school called Studio B, Barbara indulges Klook in a conversation about home.
K: What's it been like, living in Macau?
B: Macau is kind of a mix, where you have the old and the new. I knew the old, laid back and relaxed Macau, but I have also come to know the non-stop, hectic new Macau. The city has changed a lot in the last ten years. It is now super fast, with a lot happening. Macau is slowly evolving into a more international and buzzing city, albeit compared to Hong Kong, we are relatively smaller in size.
K: Tell us the story behind Cocoberryeight.
B: When I moved to Macau there weren't a lot of fashion-related jobs and from my living room Cocoberryeight was born. The brand has been very organic from the beginning, and it has slowly evolved to what it is today. We've been doing shows, exhibitions and were nominated at the Macau Business Awards last year and this year too. We won an excellence award both years.
Barbara's Picks
Retail & Relaxation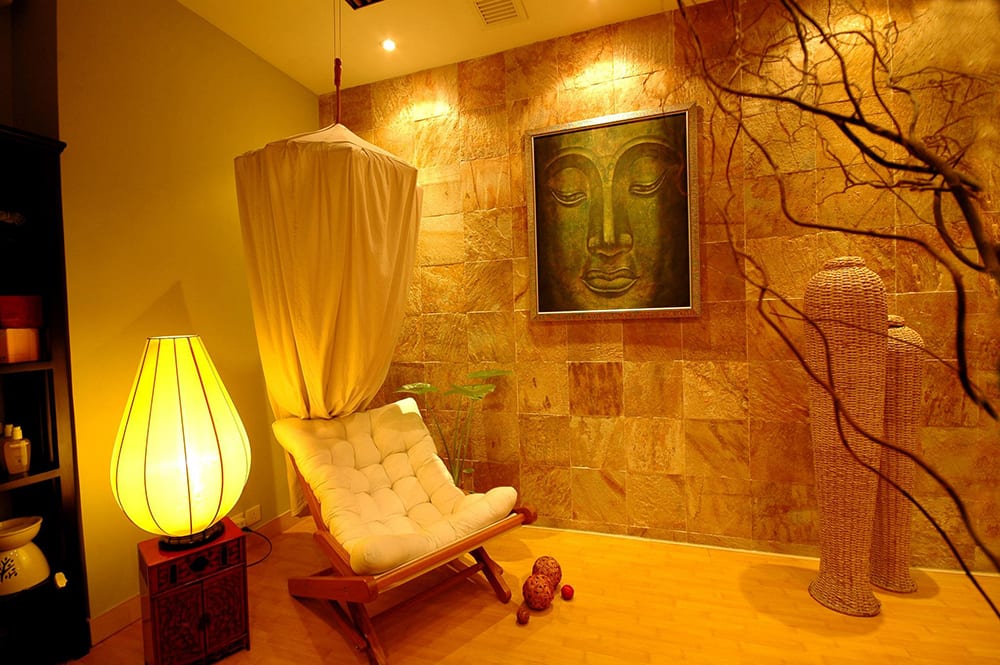 A great massage at one of the Nirvana Spas. I prefer Nirvana to big hotel spas as it is cozier and more personal.
The area around the Three Lamps in Macau is usually where you'll find me scouring fabric shops!
For individual pieces I love walking around Avenida de Horta e Costa – there are always new shops opening, so it never gets old.
Night Out & About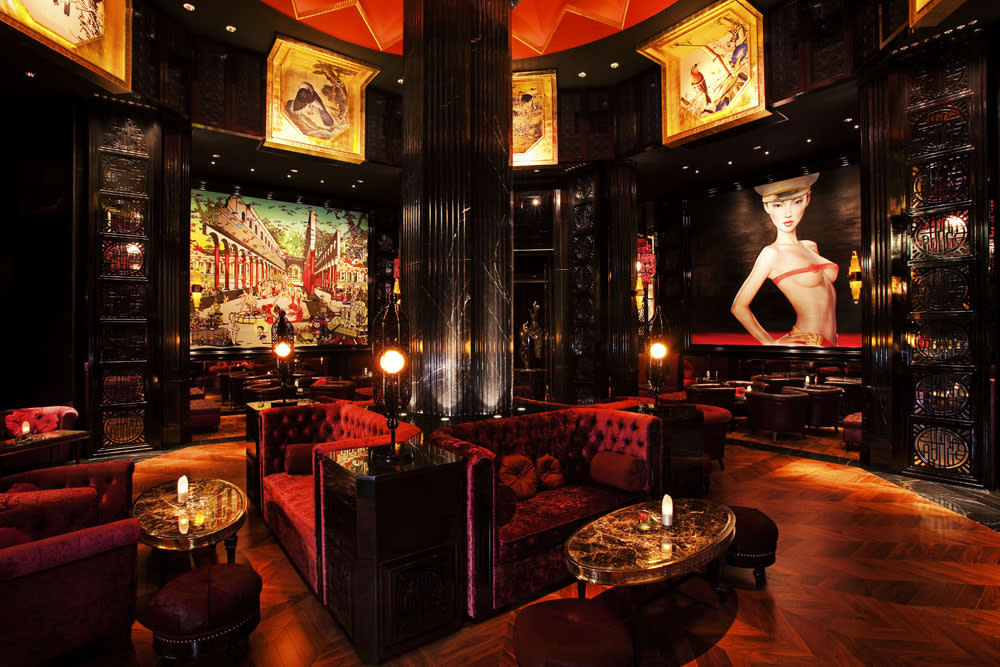 Start at Sky21, the only rooftop bar in Macau. They have a great New Zealand Sauv, as well as a great raw shrimp platter with a spicy sauce, oysters, or just go all out with the full seafood platter.
Dinner would have to be at Wynn's Il Teatro. I always go for one of their extra thin pizzas, and a bottle of Portuguese green wine.
For a bit of an after-dinner dance: of course, China Rouge (pictured above). I don't usually go to Cubic, but it is probably the best place for late dancing to great club acts.
Savoring Macau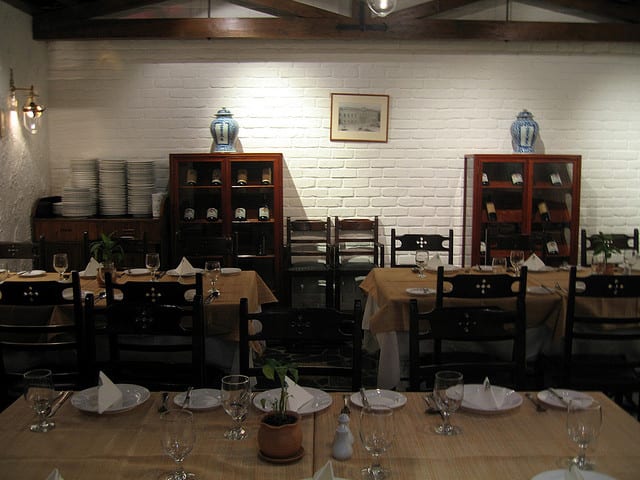 The most famous would have to be the nata tarts. My favorites are from Lord Stow's in Coloane.
Chu pa pao – the pork chop bun – is awesome. I would go to Fernando's in Hac Sa beach for an authentic version.
A childhood favorite is minchi. It's minced meat with little fried square potatoes served on rice, topped with a fried egg. I would go to Litoral in old Taipa Village (pictured) for authentic Macanese food.
This piece was originally published as a Klook Connoisseur feature of fashoin designer and Cocoberryeight founder Barbara Ian. See the original version here.