Travel enthusiasts, assemble!
Klook Travel Fest is back this 2019 – bigger and better than ever! Off the back of last year's success in Manila, Klook is excited to announce that Travel Fest will be going regional, coming back to the Philippines and expanding to Singapore, Malaysia and Vietnam.
With the year-end holidays right around the corner, get the best travel deals at Travel Fest! Visitors can expect exclusive deals and bargains, exciting performances and prizes. Whether you are a solo traveller or travelling with your family, there's something for everyone.
Keep reading to find out when and where to meet us IRL!
What is Klook Travel Fest?
Image of Klook Travel Fest in Manila 2018
Klook Travel Fest is a one-of-a-kind mobile-driven, experiential travel fair that brings together travel, fun and community under one roof. Our customers can expect amazing on-site deals from merchants, interactive experiences and travel workshops from industry experts – empowering them to tailor-make their ideal travel itinerary.
The Klook Travel Fest will be held in 4 cities across SEA – Manila, Kuala Lumpur, Singapore, and Ho Chi Minh City. Everyone is welcomed to join and tickets are FREE of charge. Keep reading to find out the dates and what to expect at the Klook Travel Fest.
Dates for the Klook Travel Fest around SEA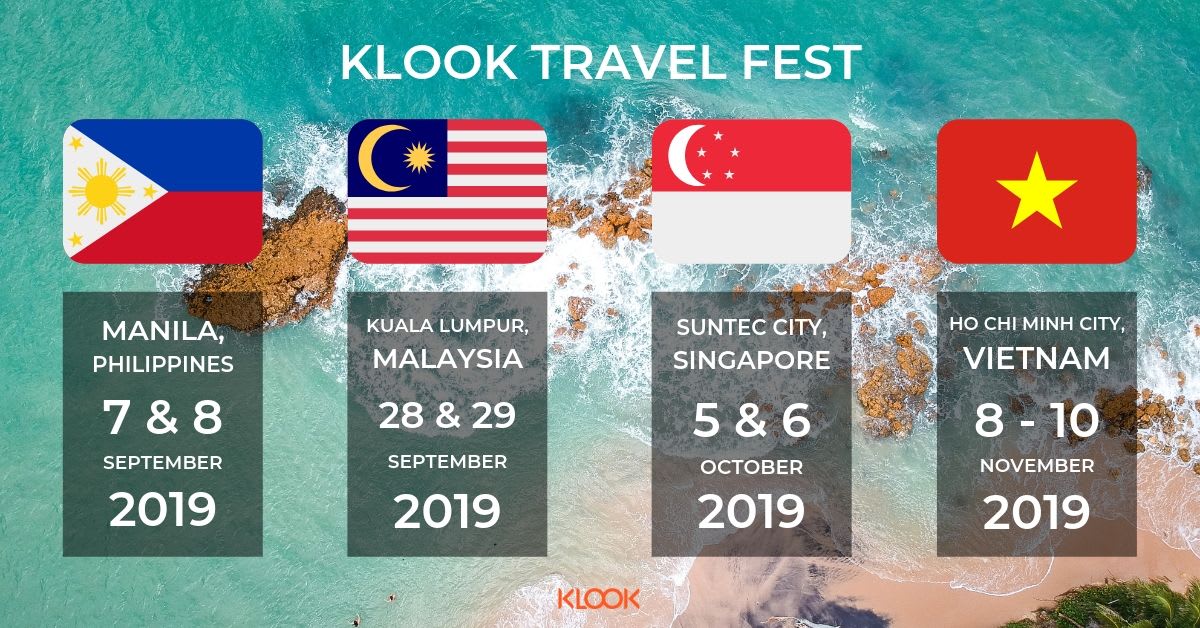 Destination

Manila,

Philippines

Kuala Lumpur,

Malaysia

Suntec City,

Singapore

Ho Chi Minh City,

Vietnam

Location

World Trade

Center,

Pasay City

MITEC KL 

(3 mins fromPublika)

Suntec Convention

Hall 401 & 402

Van Hanh Mall

Date

7 & 8

September

2019

28 & 29

September

2019

5 & 6

October

2019

8 – 10

November

2019

Time

9am to 7pm

10am to 10pm

11am to 9pm

10am to 10pm

Tickets

Klook Travel Fest

ticket in

Ho Chi Minh City

(coming soon)
What to expect at Klook Travel Fest?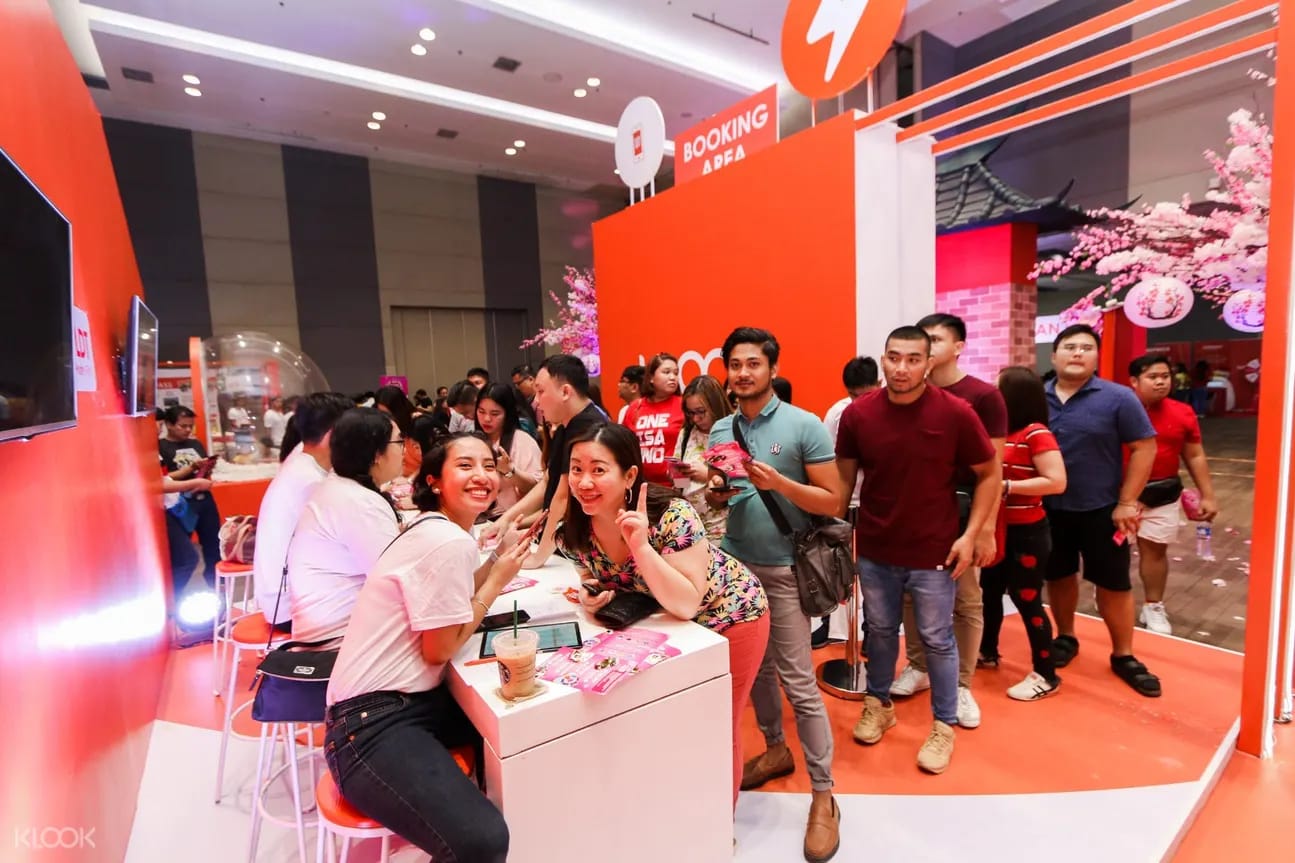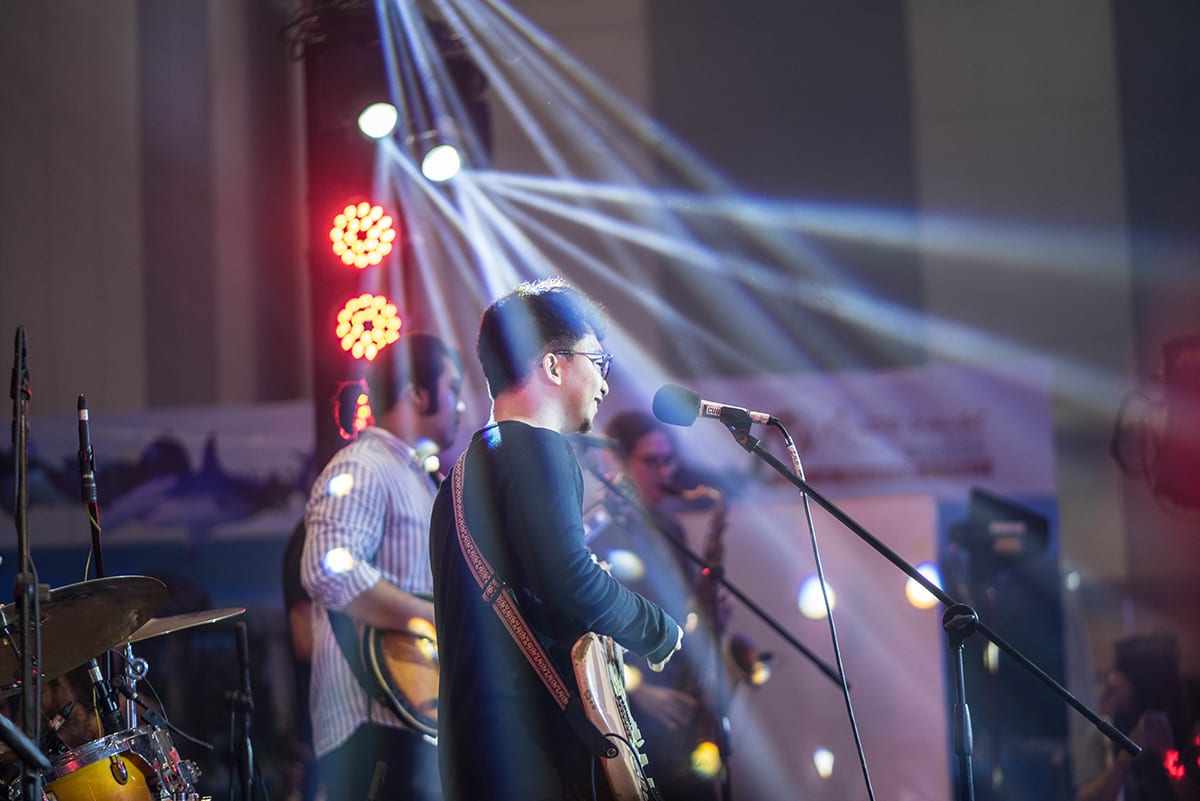 Images of Klook Travel Fest in Manila 2018
From travel deals to information booths, travel workshops, and more, here are a few highlights on what you can expect to see at your city's Klook Travel Fest.
1. Travel deals
With the year-end holidays coming up, we want to give you the best possible deals so you can travel more and spend less. Grab our insane theme park deals, event-exclusive sitewide KLOOK discount, and more!
2. Experiences
Come for the deals, and stay for the fun! You will be thoroughly entertained with the immersive and Insta-worthy booths, games and activities. Look out for the performances we have lined up as well.
3. 'Ask Klook' booth
Hit a snag when planning your holiday? Come to the 'Ask Klook' booths to get help for your KLOOK bookings. Whether you're looking for more product information or travel advice, feel free to reach out to a KLOOK staff at the booths!
4. Expert travel workshops
Walk away from the Klook Travel Fest with useful travel hacks and tips from top influencers and experts. We have invited some of the industry's best to share their passion for travel, funny stores, insider knowledge and more.
5. Free merchandise & prizes
Who said there are no free things in life? Clearly, they haven't been to a Klook event before! Win yourself some free Klook merchandise and awesome prizes. Make sure to head to the different booths to find out more.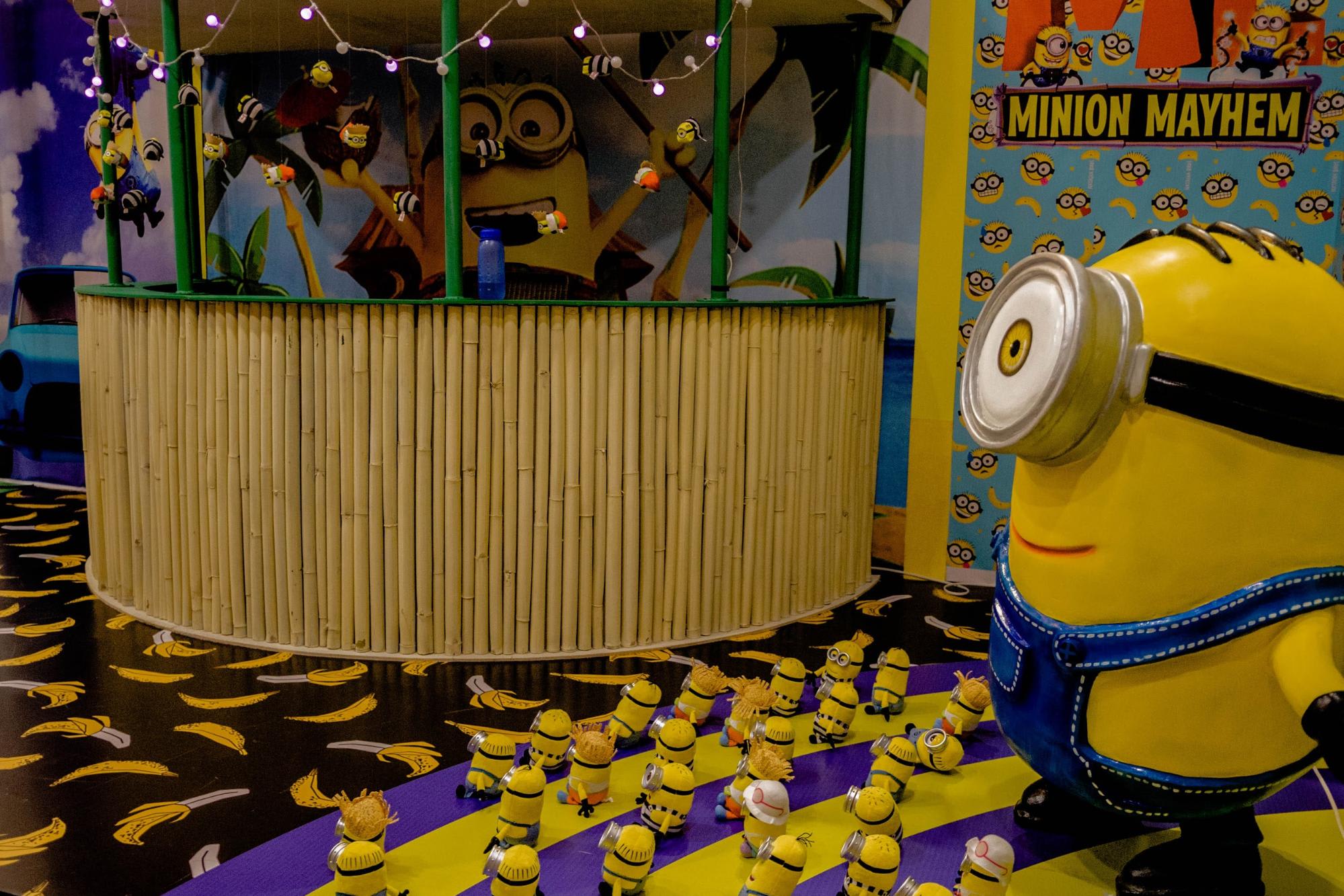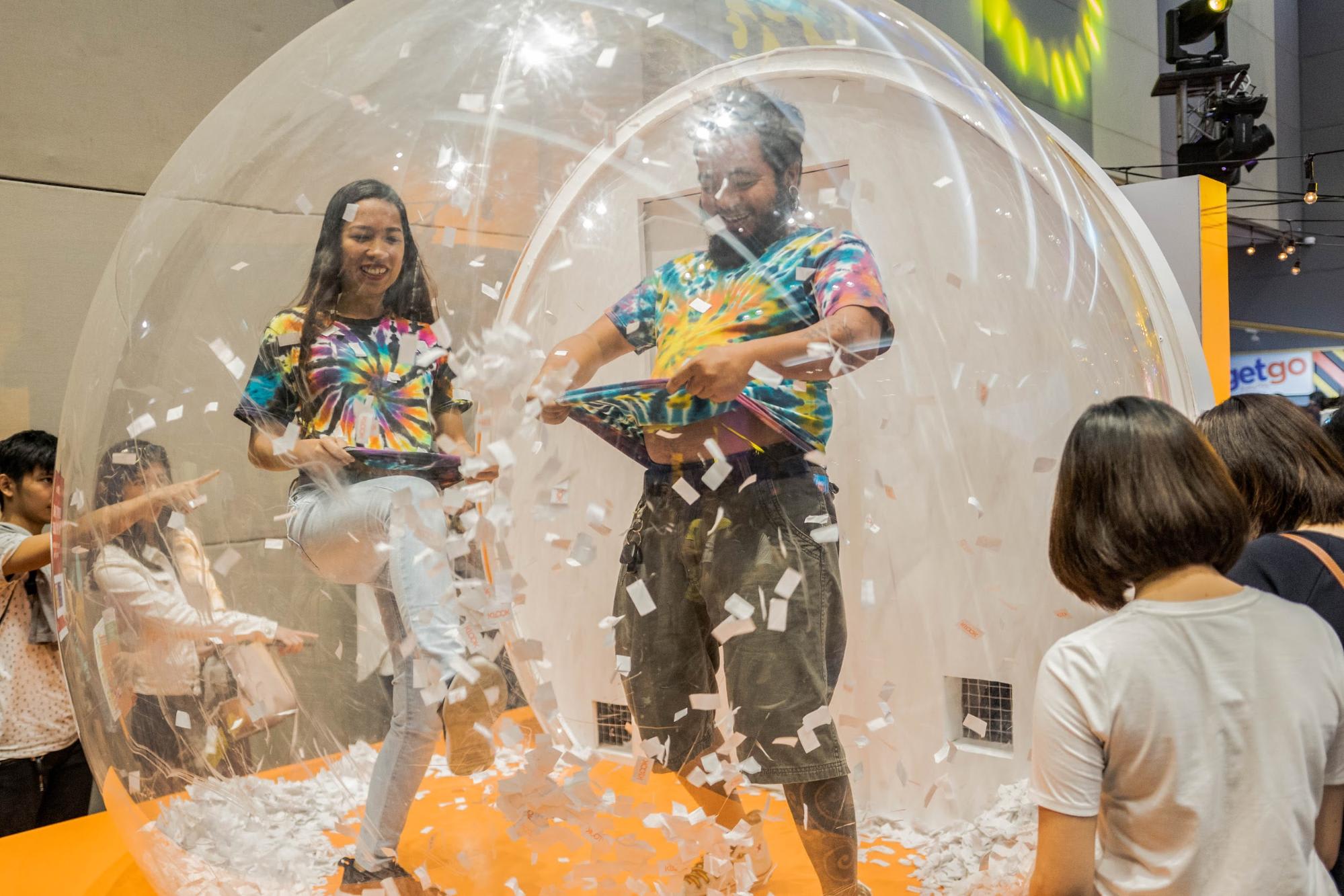 Images of Klook Travel Fest in Manila 2018
Get your FREE ticket to Klook Travel Fest
Klook Travel Fest in Ho Chi Minh City tickets coming soon!
About Klook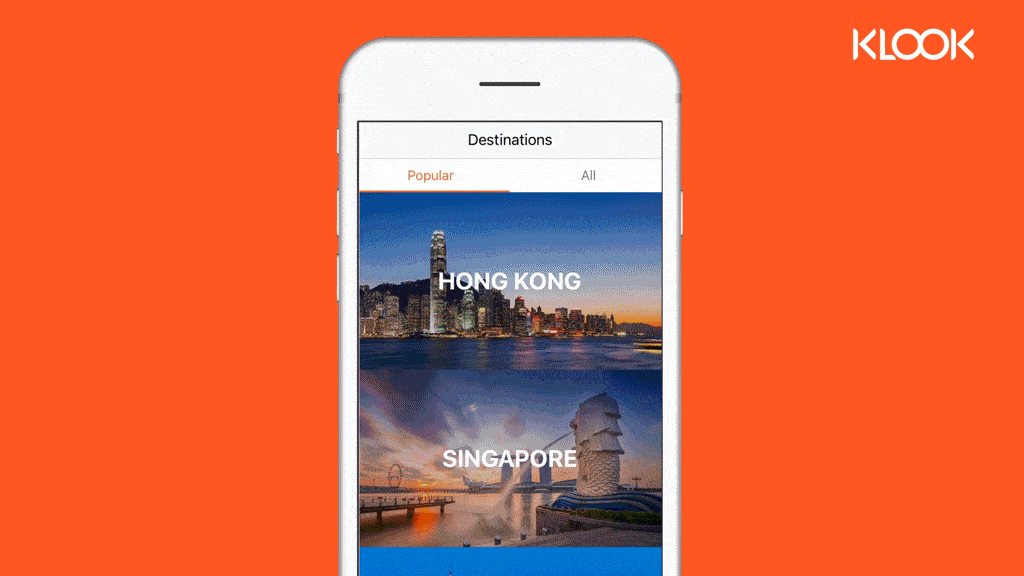 Klook is a world-leading travel activities and services booking platform. With more than 100,000 activities in over 270 destinations, Klook gives you the freedom to build and customise the perfect holiday. To find out more, visit www.klook.com