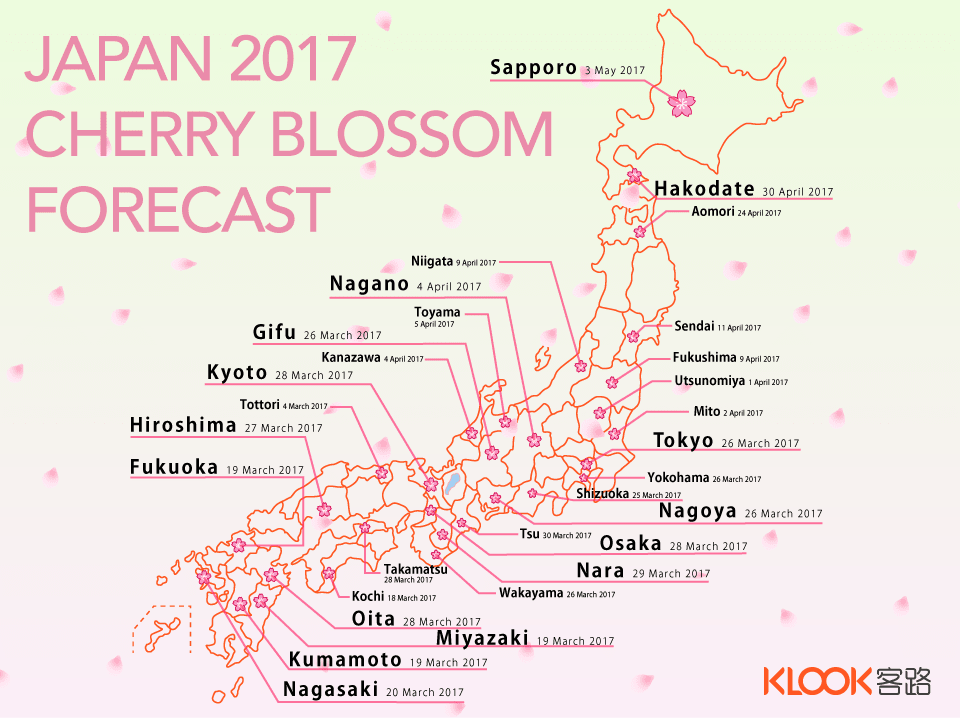 The annual cherry blossom season or Hanami is probably the best thing that locals and tourists look forward to every year! Here's our take on the best places to catch these gorgeous blooms in Japan this season.
1. Fukuoka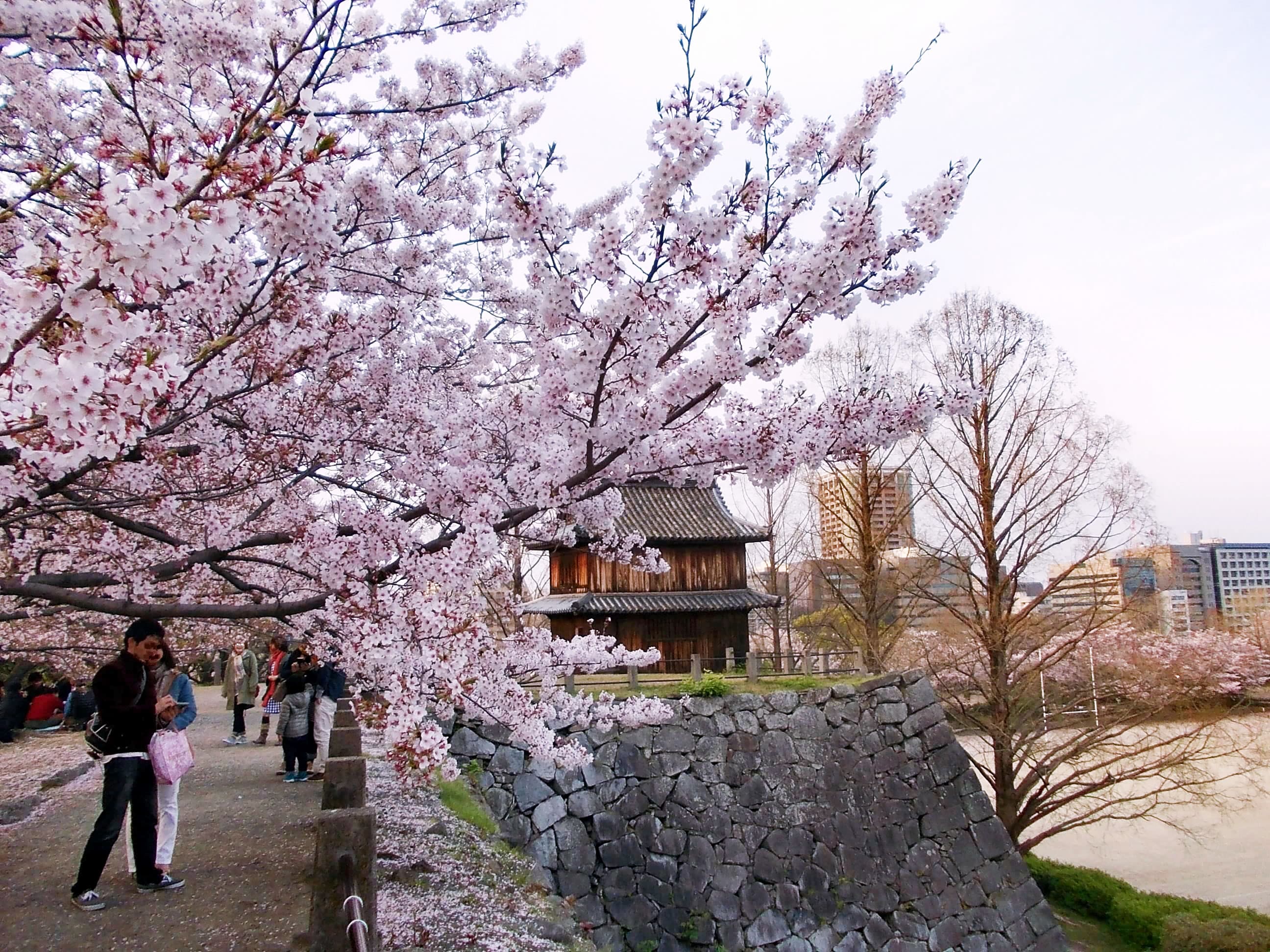 Estimated dates: 23 March – 3rd April 2017
Fukuoka is located at the Northern Japan and is famous for its majestic temples that double up as and perfect viewing spots during hanami!
The best part about spending hanami in Fukuoka is that popular viewing spots like the Fukuoka Castle and Atago Shrine are free for all, so visit early to secure the best spot!
2. Kyoto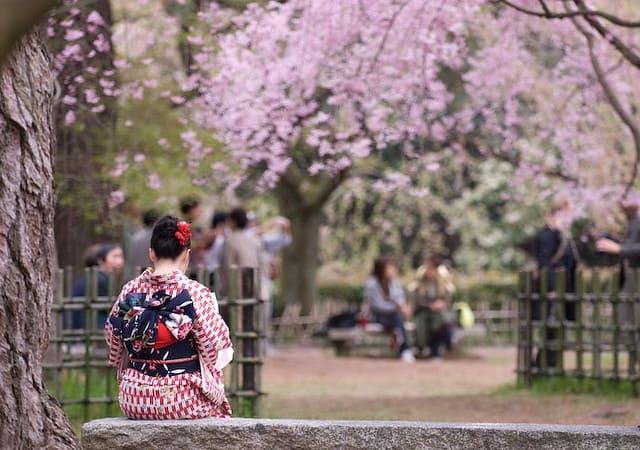 Estimated dates: 27 March – 4 April 2017
During hanami, Kyoto's famous cobbled stone walkways such as The Philosopher's Path at Higashiyama  are showered with rosy cherry blossom petals and are ever so ready to have you donning the Kimono and walking along its streets, snapping about a thousand pictures as you go along!
Here's some other stuff you'll need for an epic Hanami experience in Kyoto!

🌸 Sagano Romantic Train One Way Ticket
Take in spectacular views of the Hozugawa Ravine as you journey through what is regarded as one of the most beautiful railway journeys in Japan!

🌸 Gion Night Tour
From traditional Japanese performances to a candlelit tea ceremony and a Zen-style meal, the Gion Night Tour will offer you the ultimate traditional Japanese experience!

🌸 Arashiyama Rickshaw Tour
Experience the best of Arishayama, right from the comfort of a Kyoto Rickshaw ride.

Klook me to other Insta-worthy activities!
3. Aomori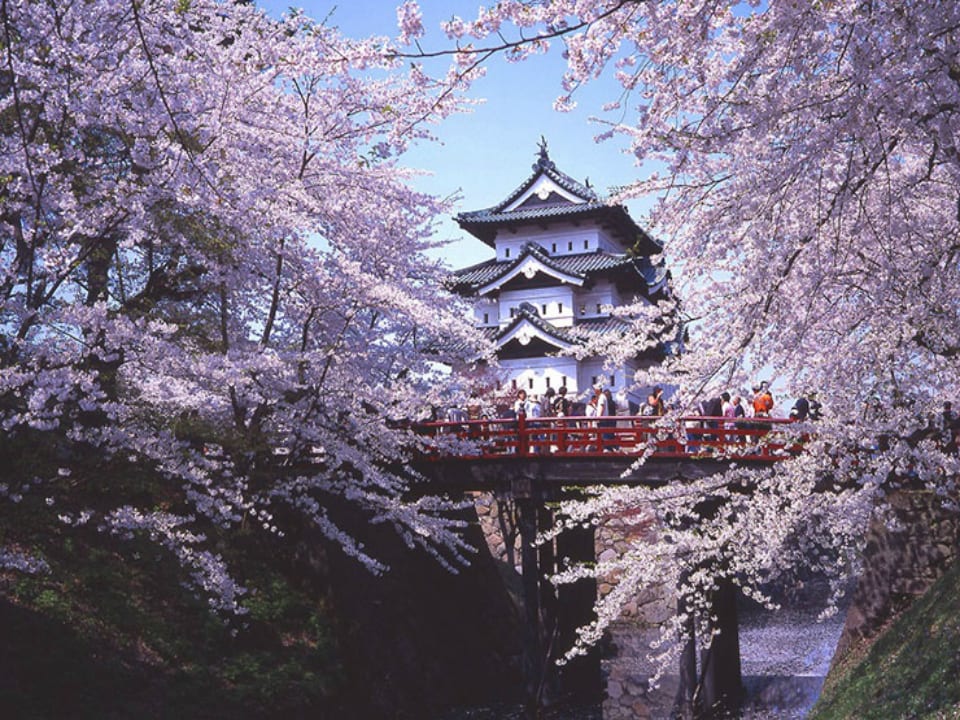 Estimated dates: 21 April – 3rd May 2017
Aomori is filled with beautiful parks that transform into something even more breathtaking during the Cherry Blossom season. Besides the beautiful lake in front of Hirosaki Castle, Lake Ashino in Ashino Park is home to friendly critters like deer that will make your experience all the more enjoyable!
Don't miss an afternoon rowing your own boat down the lake amidst the falling flowers!
Here's what you'll need for a fuss-free Hanami experience in Aomori!

🌸 JR East Pass
Skip the queues and enjoy unlimited train rides for 5 days with Klook's JR East Pass!

4. Nara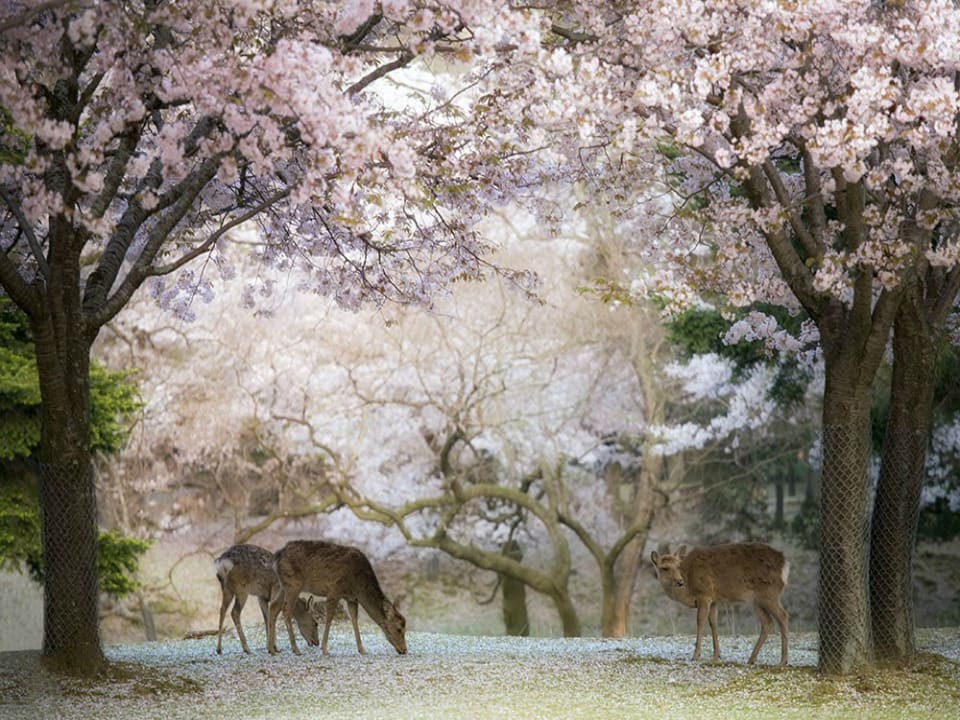 Estimated dates: 28 March – 5 April 2017
Cherry blossom viewing in Nara can often be quite the gamble – on some years the season lasts a mere few days, but on others it can last up to months!
Nonetheless Nara Deer Park is always a good idea with tons of furry companions adding to the beautifully surreal image of Nara in cherry blossom season.
5. Nagoya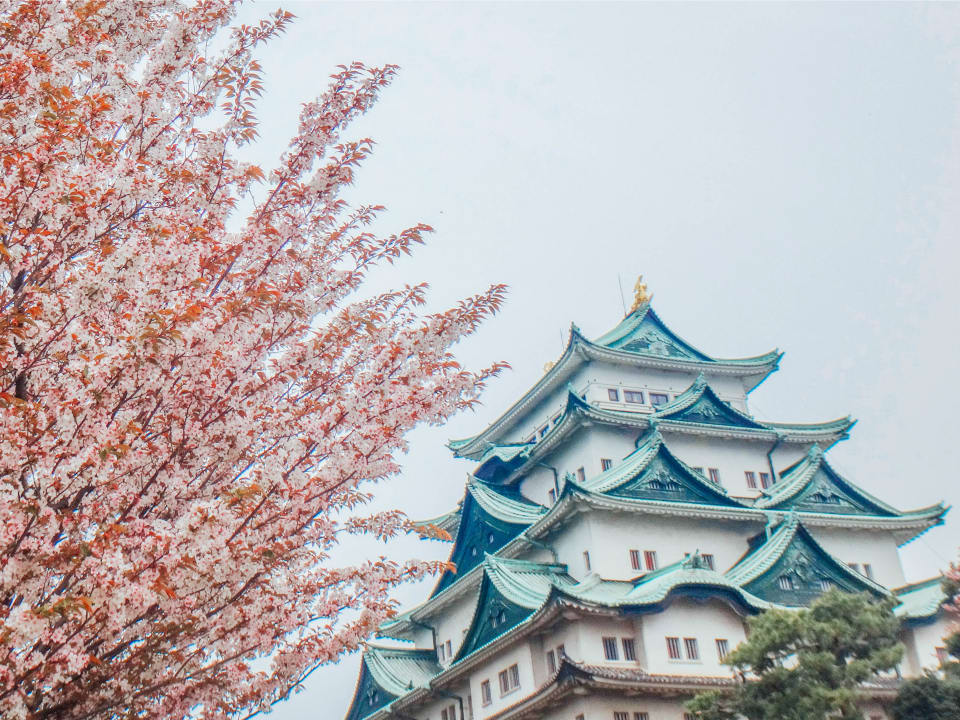 Estimated dates: 23 March – 2 April 2017
The very famous Nagoya Castle has undoubtedly been one of the best cherry blossom viewing spots not only in Nagoya but the whole of Japan and for a very good reason – there are over ten different kinds of cherry trees housed there, including the very rare Gyoiko, which is known for its green blooms!
6. Osaka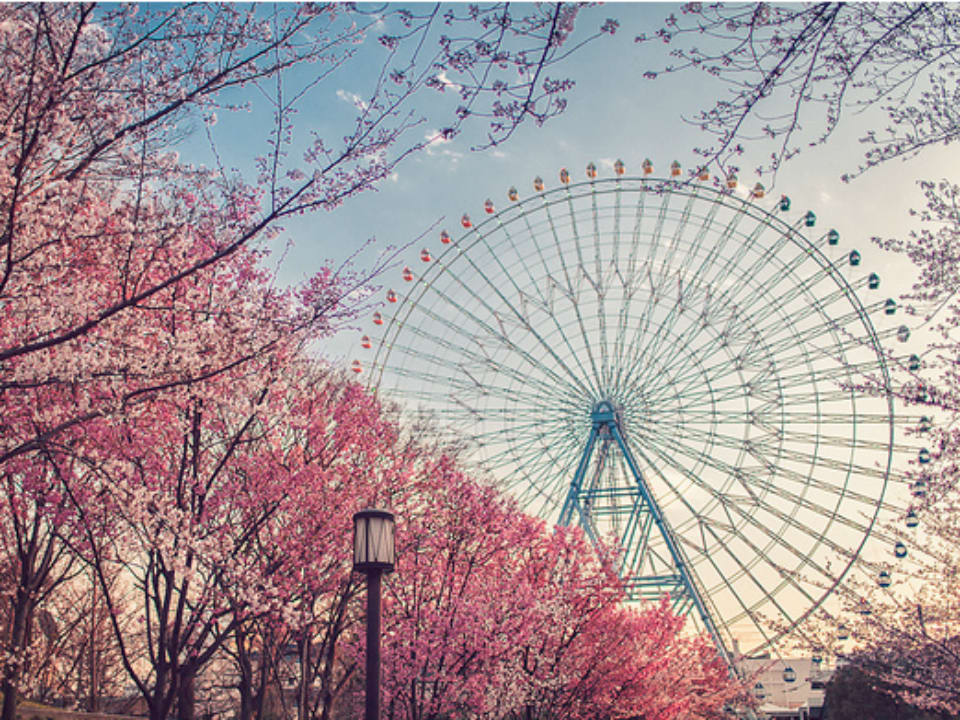 Estimated dates: 28 March – 4 April 2017
Osaka has over 5000 sakura trees planted all over the city, and although Osaka Castle may be the most recommended viewing spot, this viewing spot by the Tempozan Ferris Wheel just takes the cake!
7. Hakodate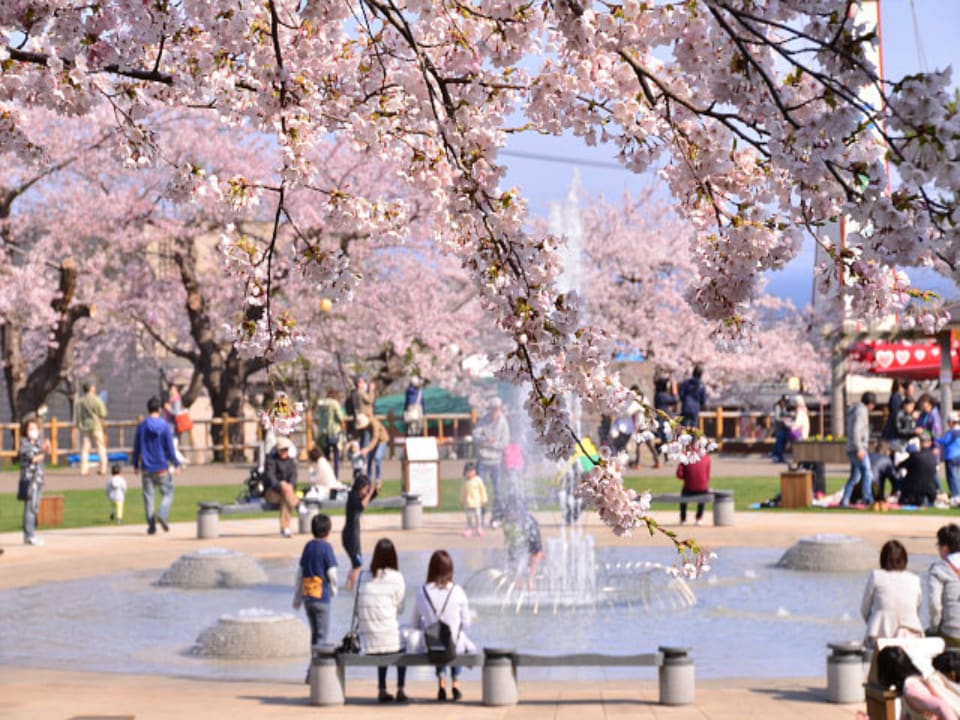 Estimated dates: 30 April – 4 May 2017
Just like Sapporo, Hakodate's cherry trees bloom in the early days of May. The best place to experience the beautiful colours would have to be at Hakodate Park, where over 400 cherry blossoms bloom.
There's also an amusement park and a small zoo, so what's not to visit?
8. Hiroshima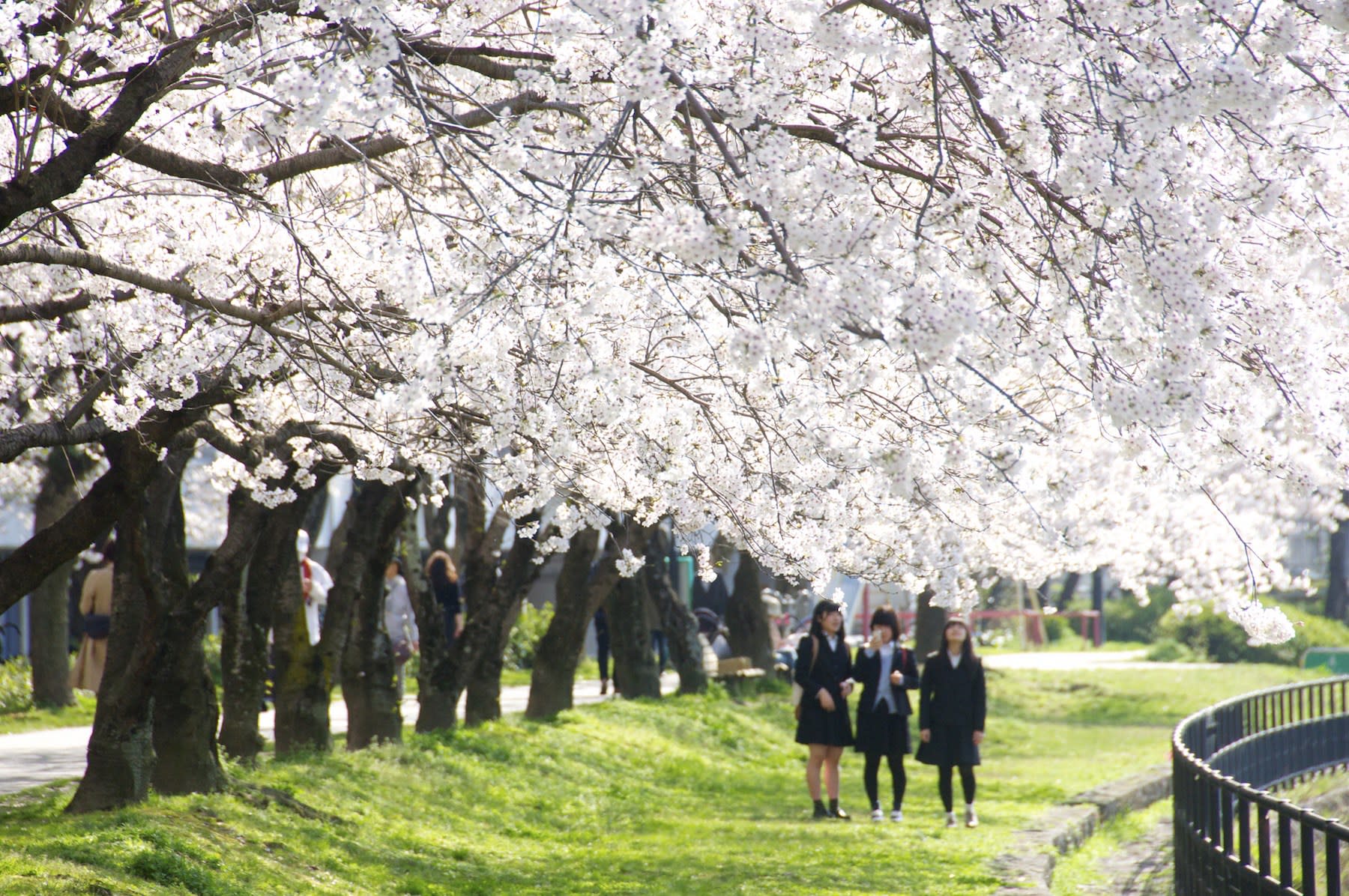 Estimated dates: 25 March – 3rd April 2017
Japan's city of Hiroshima boasts a handful of historical sites and shrines that'll complement your cherry blossom-themed Instagram post well. The most famous viewing spot would have to be the Miyajima, where if you're lucky, you might even catch a few deer there!
9. Sapporo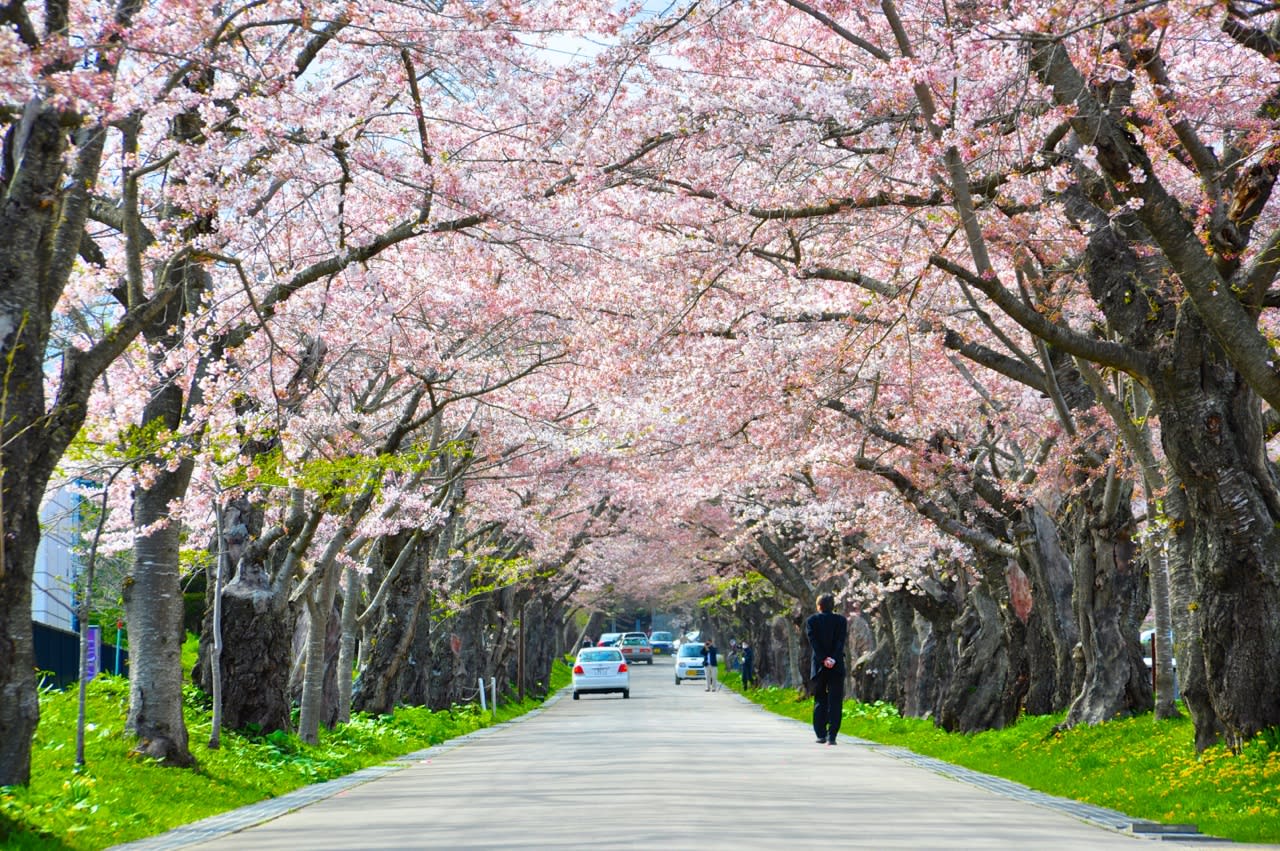 Estimated dates: 4 May – 8 May 2017
In Sapporo, Cherry Blossoms bloom a little later than the other parts of Japan, often in the early days of May. If you're looking to get away from the crowds, head to the former Hokkaido Government Office, which offers aesthetically pleasing photo-ops!
Here's some other stuff you'll need for an epic Hanami experience in Sapporo!

🌸 Sapporo Morning Bus Tour
Visit some of Sapporo's attractions and historical sites and this comfortable and fully-guided bus tour!

🌸 Sapporo TV Tower Ticket
Enjoy landscape views of Sapporo's skyline AND Sea of Japan atop the Sapporo TV Tower!

🌸 Mt. Moiwa Ropeway
Probably the most recommended things to do in Sapporo, the Mt. Moiwa Ropeway will have you enjoying landscape views of Sapporo at 531 meters off the ground!

Klook me to other Insta-worthy activities!
10. Tokyo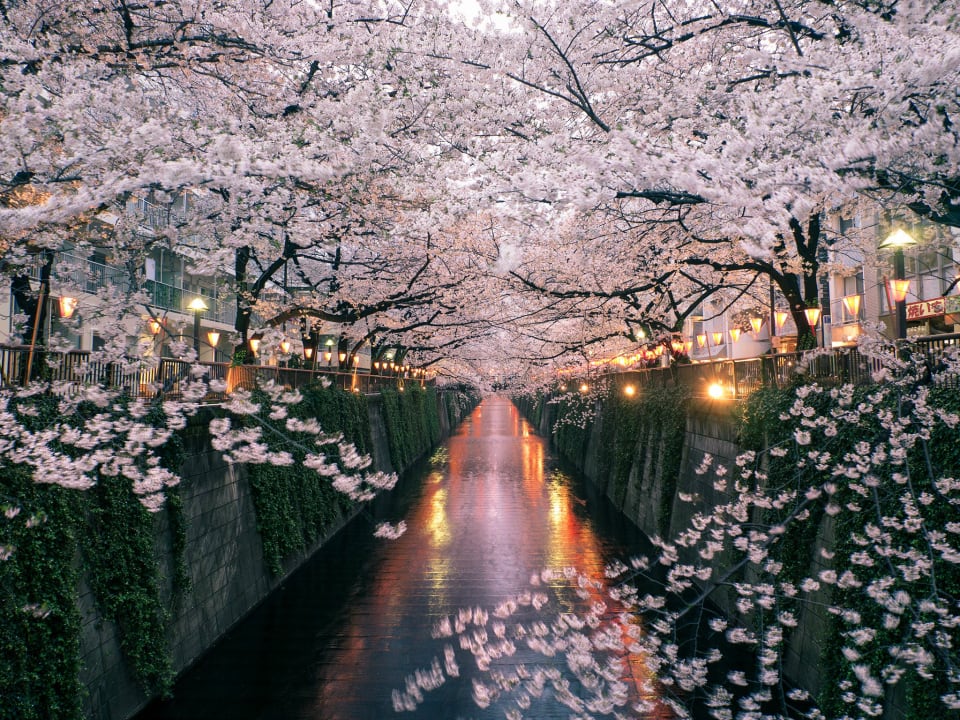 Estimated Dates: 22 March – 1 April 2017
Tokyo definitely isn't shy with its cherry blossom viewing spots. And in the beautiful Meguro Canal, situated in one of Japan's hippiest districts, Nakameguro, cherry blossom viewing is never complete without a visit to the nearby cafes and restaurants for a cup of coffee or two!