Luminary Chef Ian Kittichai on Bangkok's culinary zest, the city's best curry, and riding a klong
Household name and world-renowned Thai Chef Ian Kittichai is the brains behind Bangkok's Issaya Siamese Club, one of Asia's 50 Best Restaurants (S. Pellegrino and Aqua Panna). Chef Ian has worked extensively around the world, from the French Laundry in Napa Valley to El Bulli in Spain. He has also opened restaurants in New York, and penned the best selling, award-winning Thai cookbook, Chef Ian's Kitchen Revealed. These days, the luminary chef is occupied by his restaurants, cooking school Issaya Cooking Studio, and consulting company Cuisine Concept Co. He is also working on a pastry cookbook.
K: What do you love most about Bangkok?
I love the pace – it's a huge city and it can be fast-paced or slow, it all depends on what day of the week it is. I also love that there are pockets of neighborhood gems to constantly discover and re-discover.
K: Describe your idea of the perfect day in Bangkok.
I: My perfect day would be having breakfast at home, walking my dogs, going for a swim, then working on my computer a bit, making some phone calls, spending time in one of my kitchens with my chefs, then having a late dinner with my wife.
K: What's something you've always wanted to do in the city, but have yet to try?
I: I have never traveled the city by klong…I would like to do that one day!
Chef Ian's Picks
Where to find the best Thai curry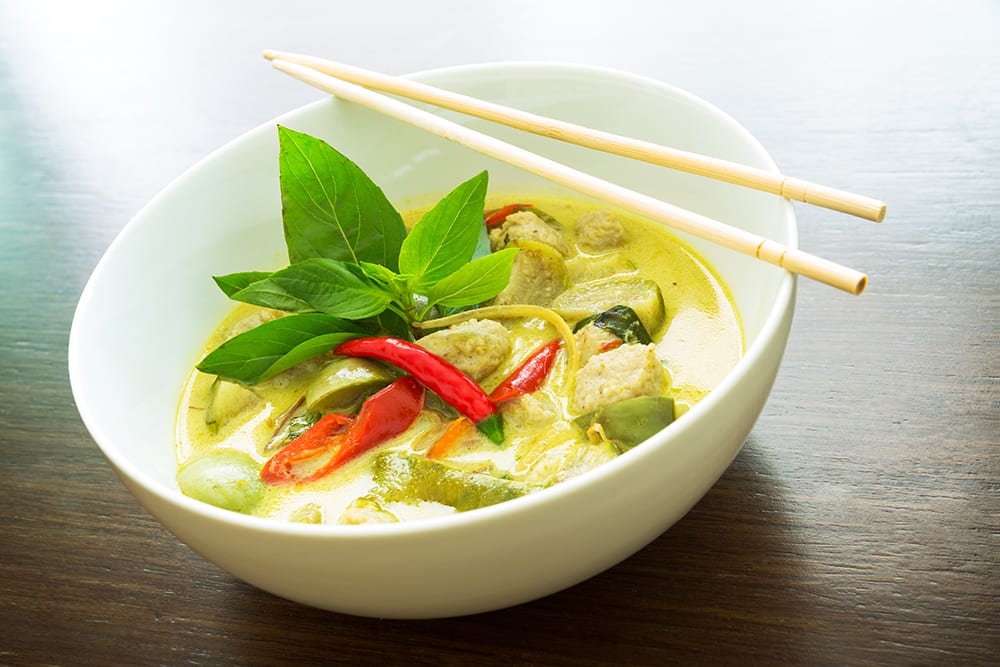 Khua Kling Pak Sod for the southern style Thai food and curries (located on Thongor Soi 5)
Krua Apsorn on Samsen Road serves great Thai comfort food and is also a favorite of Thai royals
Khao Kaeng Rattana on Nakorn Sawan Road, near Somanas Temple – a food stand at Nang Loeng Market
Where to enjoy a great night out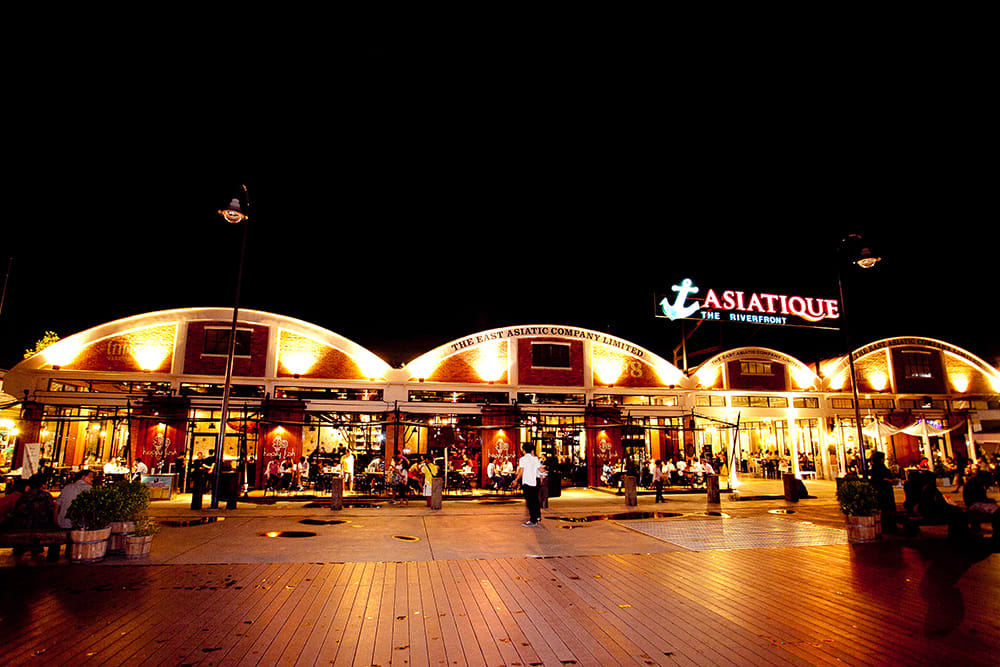 Asiatique The Riverfront is a collection of renovated warehouses on the river with a lot of restaurants and shopping
The Verandah at the Mandarin Oriental Hotel has a great outdoor space right on the river, with a good mix of international and Thai dishes. Afterwards, The Bamboo Bar at the hotel for live jazz and cocktails
Srinakarin Train Night Market on Wednesday to Sunday for great local shopping, antique hunting and food
Where to spot hidden gems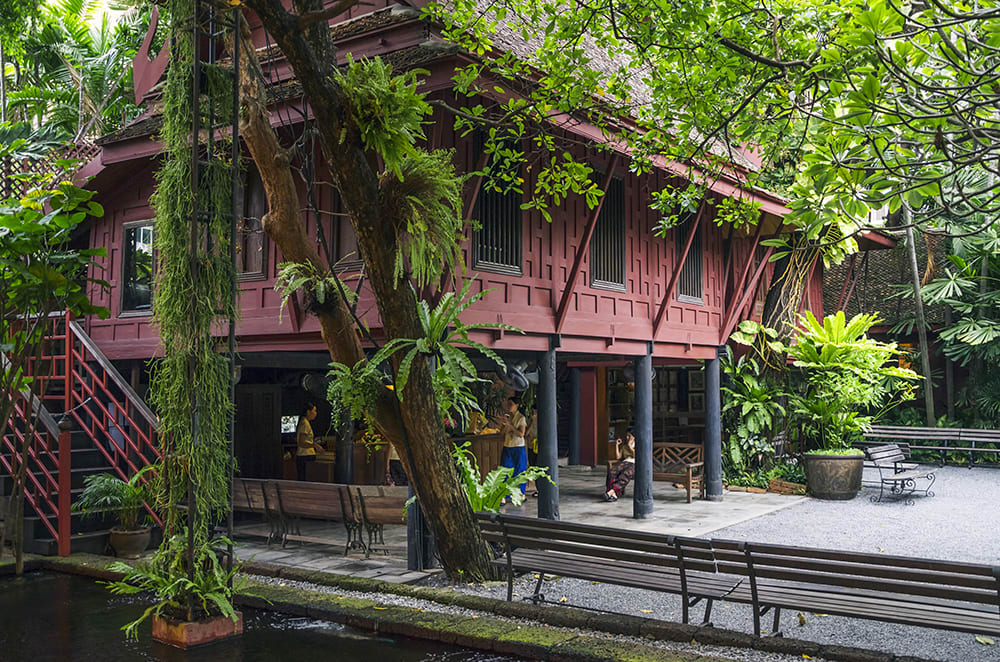 *
Editor's Note: This piece was originally published as a Klook Connoisseur feature of the founder of Issaya Siamese Club, Chef Ian Kittichai. See the original version here.