The spotlight seems to be on Malaysians as of late from the numerous social media storms from chicken rendang to an ugly logo. Here, we take a look at all the things that might trigger and have, in the past, triggered reactions from Malaysians. Some are good, some are bad – but they're all definitely not subtle!
1. Whenever Malaysian food is under 'attack'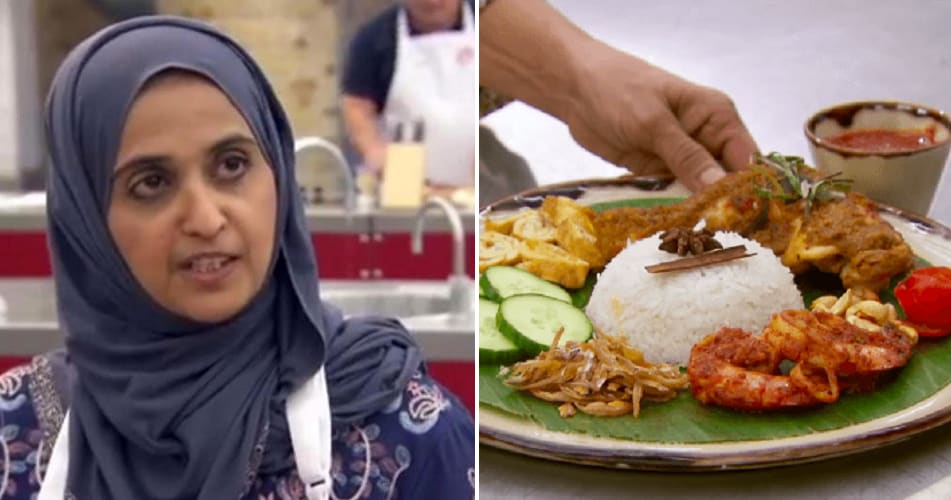 Photo Credit: Masterchef UK
Anytime Malaysian food is given a less than favourable review, you can bet the gloves are off! As proven, recently, Masterchef UK judges criticised a Malaysian-born contestant's chicken rendang, with one of them claiming that the chicken skin wasn't 'crispy'.
This sparked a social media storm with Malaysians (as well as Indonesians and Singaporeans) banding together to call out the judges' unfair judgment. While the whole chicken rendang fiasco is still fresh on everyone's mind, let's not forget the other times Malaysians got their claws out to defend local food.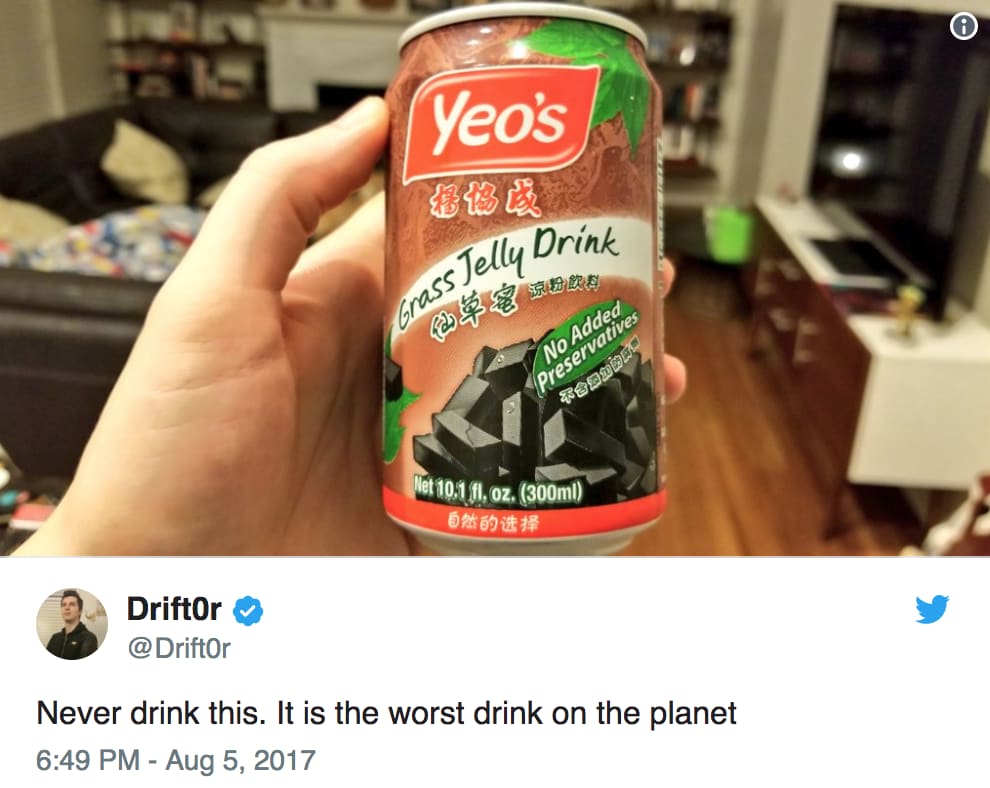 For instance, when an American YouTuber tweeted about cincau, also known as grass jelly drink, calling it the 'worst drink on the planet'. As expected, what followed was a slew of angry replies by fellow Malaysians.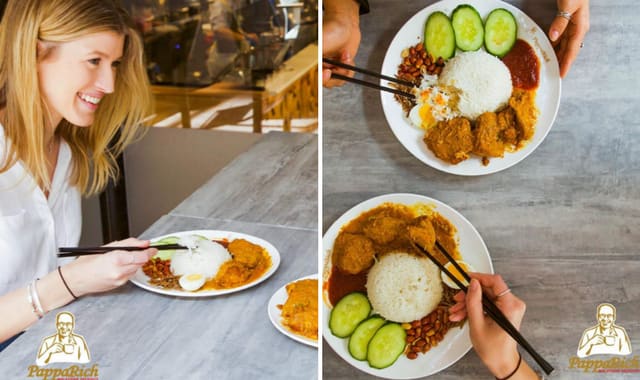 Photo Credit: PappaRich Australia
Papparich Australia was also dragged through the mud for posting a photo of their patrons enjoying a plate of nasi lemak with… chopsticks! Needless to say, the photos have since been taken down after the countless negative messages they received.
You definitely don't wanna be caught in the crossfire of criticising Malaysian food. And whatever you do, don't get caught saying that durian is disgusting!
2. No public holiday after the national team wins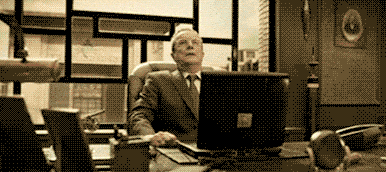 Photo Credit: GIPHY
Football, badminton, hockey, or whatever sports it is, you can bet always count on the support of fellow Malaysians. Because more medals equals more public holidays! However, much to the dismay of JDT fans, when Johor's Southern Tigers won the AFC Cup in 2015, the first for a Southeast Asian team, no holiday was declared.
You can bet people were very unhappy! But of course, not every single win warrants a holiday, otherwise, the country would run on constant unproductivity.
3. Seeing the 'parking full' sign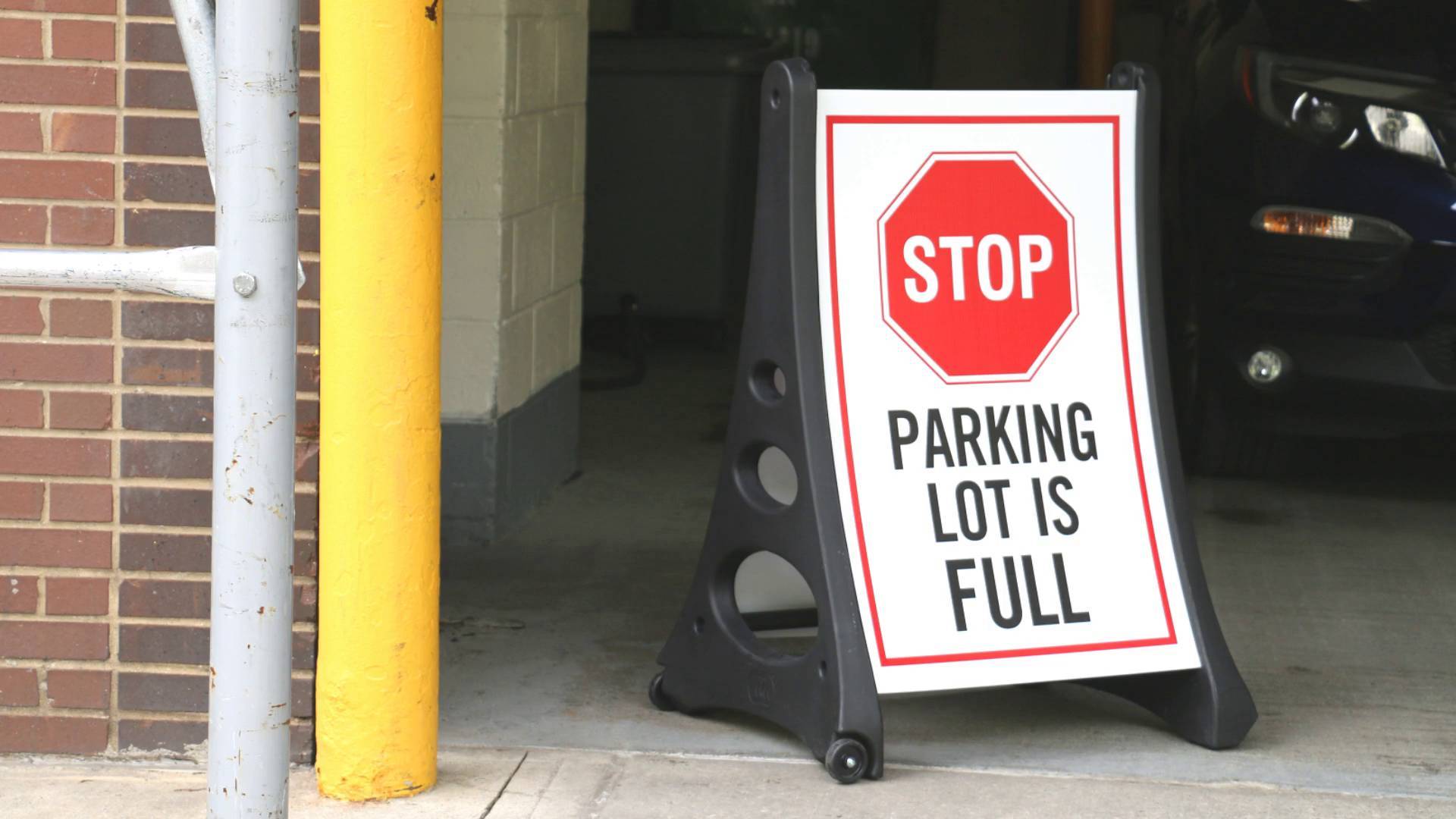 Photo Credit: myparkingsign.com
Nothing riles a Malaysian up more than an ill-fated parking search at a crowded shopping mall after being stuck in a 1-hour traffic jam for a mere 5km distance on a weekend when that's the only time they have for shopping because the rest of the weekdays are spent in the office working from 9am to 10pm! Phew, surely seems reasonable to be outraged, eh?
4. One word: SALES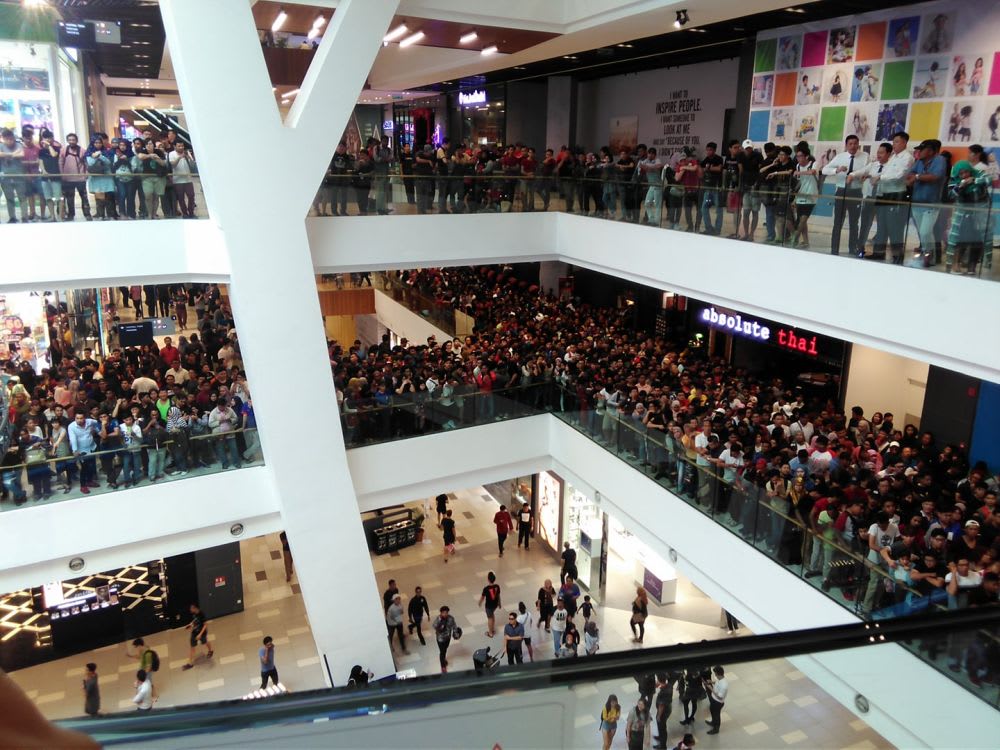 Photo Credit: themalaymailonline.com
Now, that's one word that will trigger Malaysians to go to extra lengths for a good deal like starting to queue in the middle of the night! However, things get a lot more chaotic when the deal is REALLY good.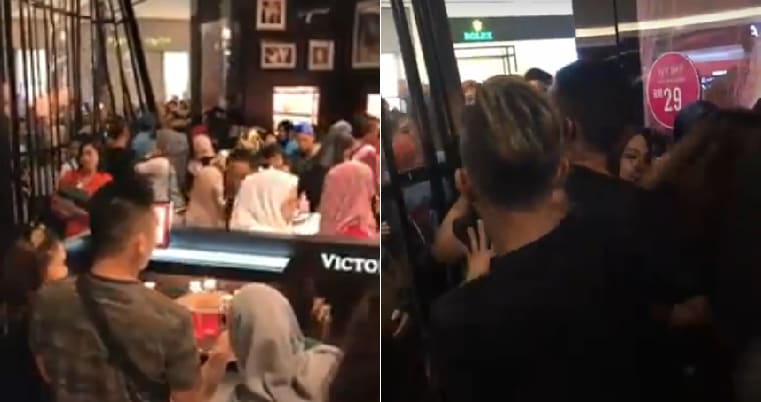 Photo Credit: Facebook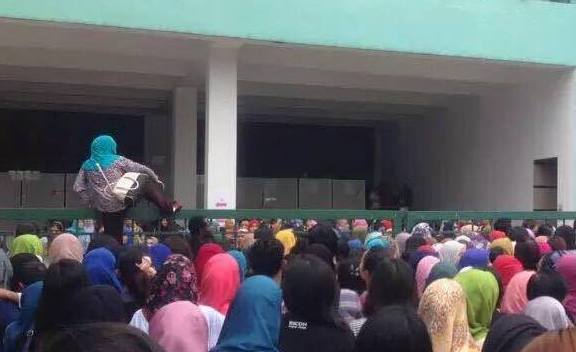 Photo Credit: Facebook
Like when customers fought over Victoria's Secret perfumes and lotions going for RM29 per bottle, or when shoppers climbed over gates at the Vincci warehouse sale, or thousands of Apple fans swarmed a Cheras mall for a warehouse sale.
Needless to say, those aforementioned sales were very short-lived and had to be cancelled due to safety reasons. There are certainly more past incidents than we can keep count! But if fighting with the crowd for a good deal isn't your thang, you can count on Klook for its best price guarantee and seasonal sales.
5. When national costume goes a bit too far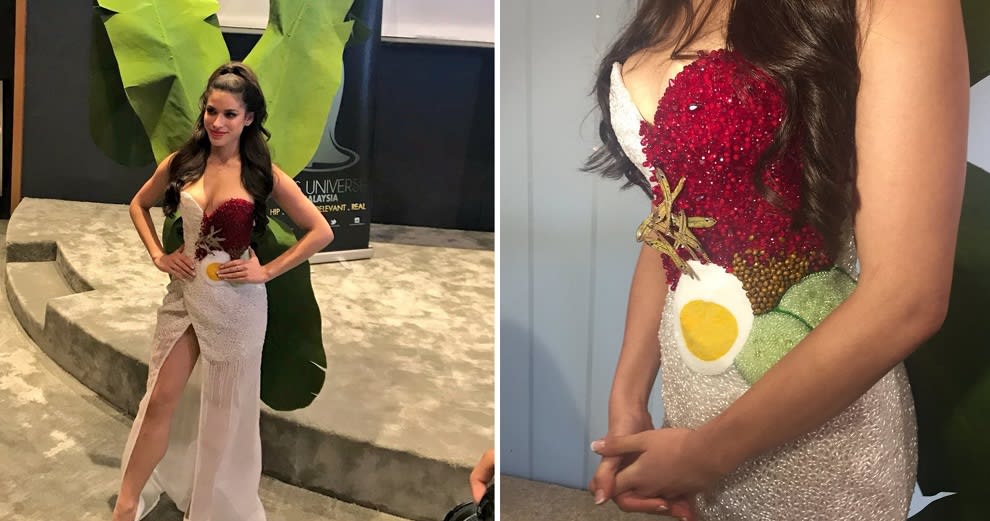 Photo Credit: Twitter | AstroRadioNews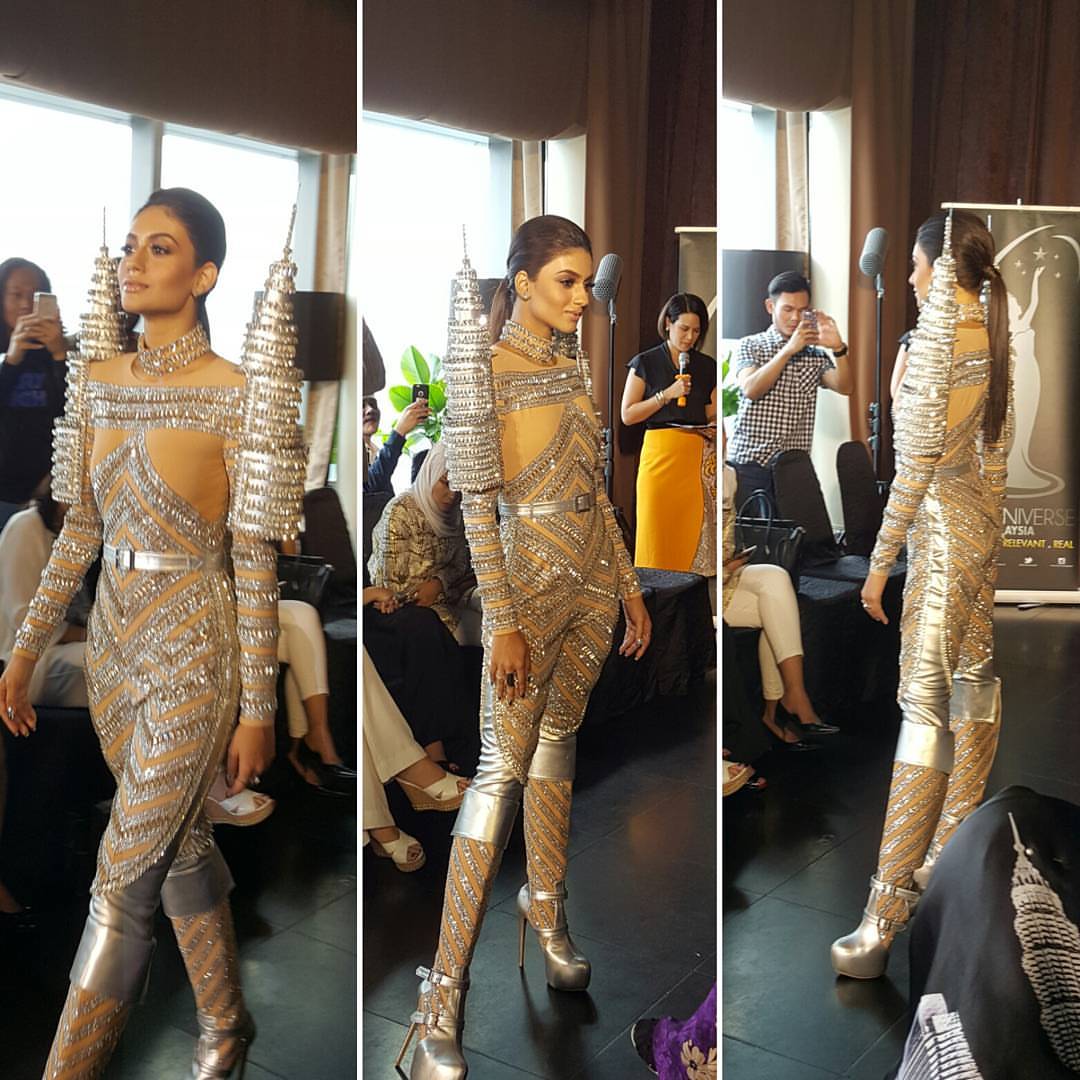 Photo Credit: AstroRadioNews
Malaysia is home to such diverse culture and rich history with stunning traditional costumes. However, when the national costume is interpreted differently in the head-scratching forms of nasi lemak and Petronas twin towers, the sentiment changes.
Although Malaysians will go to great lengths to defend these local treasures, in this situation, however, it's different. These outfits were definitely taking it a step too far to the point of ridicule and were not very well-received at all by Malaysians!
6. Seeing the country represented by an ugly logo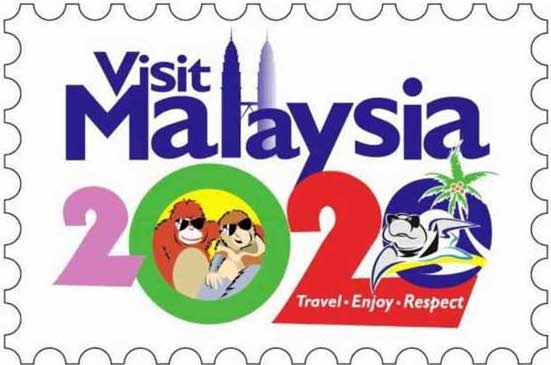 Whenever Malaysia is on the news on an international level, it never quite seems to be something good. As if bad press isn't bad enough for the country, Malaysians have to endure the eyesore of horrible designs – namely the Visit Malaysia 2020 logo.
It definitely triggered a mix of anger, utter disbelief, and slight defeat but hey, can you blame Malaysians? On the bright side, however, we can be assured that local talent isn't dead when netizens showcased their versions of the logo.

Photo Credit: Facebook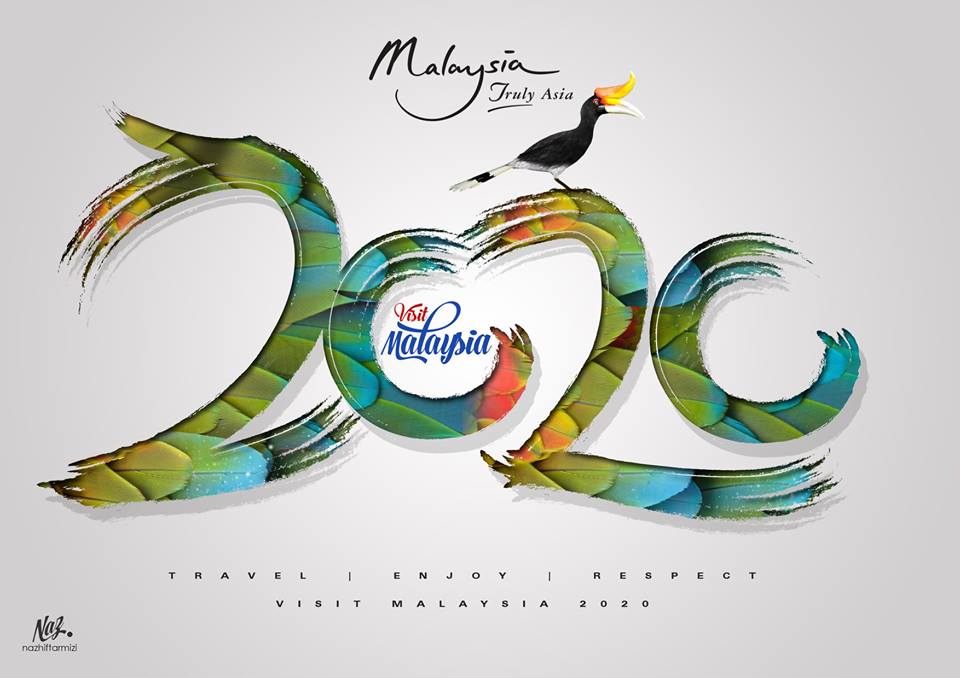 Photo Credit: Facebook
7. The infamous 'b' word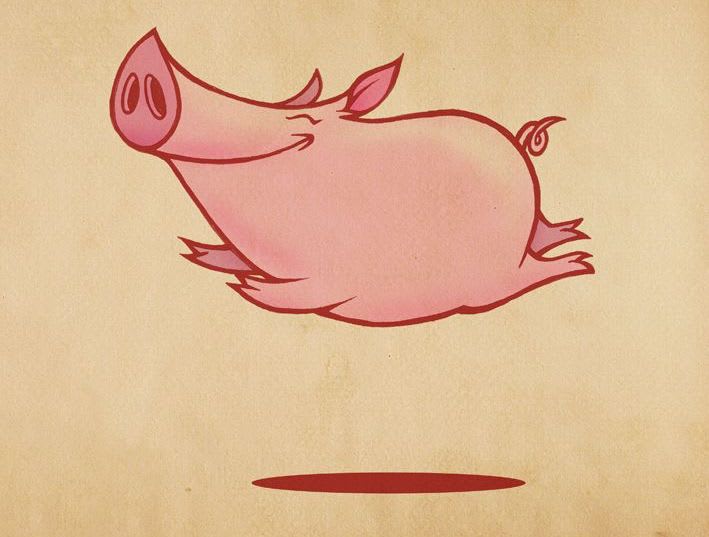 Photo Credit: Pinterest
Used in daily conversations, jokes, to curse at your horrible Grab driver, the person to who stole your parking spot, and in just about any situation, this sure is one versatile word. When used in a contentious tone, it'll surely rile up any Malaysian!

Photo Credit: worldofbuzz.com
In some cases, however, even if it's used in a different context and good intentions, it'll still garner some pretty interesting reactions. Poor Dua Lipa was the receiving end of it when she used the word to address her dad, which actually meant "father" in Albanian.
It got so bad, she actually edited the caption to replace the word!
8. When foreigners mistake Malaysia for Singapore and vice versa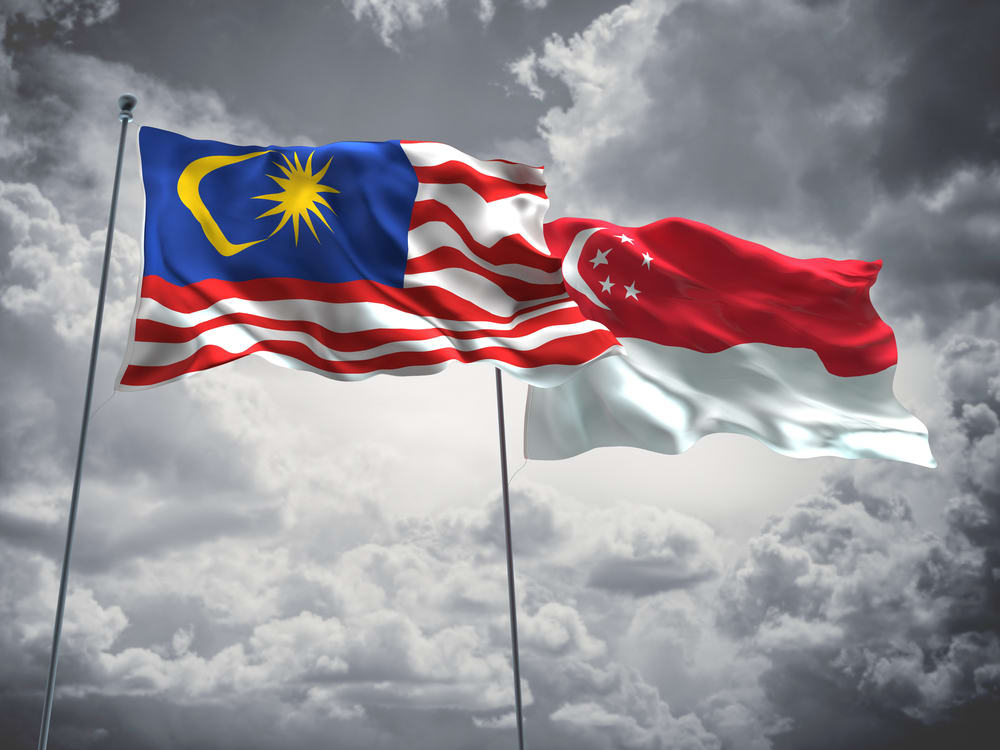 Photo Credit: dollarsandsense.my
The love-hate relationship between Malaysian and Singapore is a never-ending one. You'll surely get a reaction from a Malaysian if a foreigner points to the tiny red dot on the map and calls it Malaysia!
Whatever is it, don't ever let a Malaysian hear someone say Singapore has the best food ever because all hell will break loose. This Buzzfeed article calling Singapore 'the most delicious place on Earth' was definitely not well-received at all.
9. Lin Dan beats Lee Chong Wei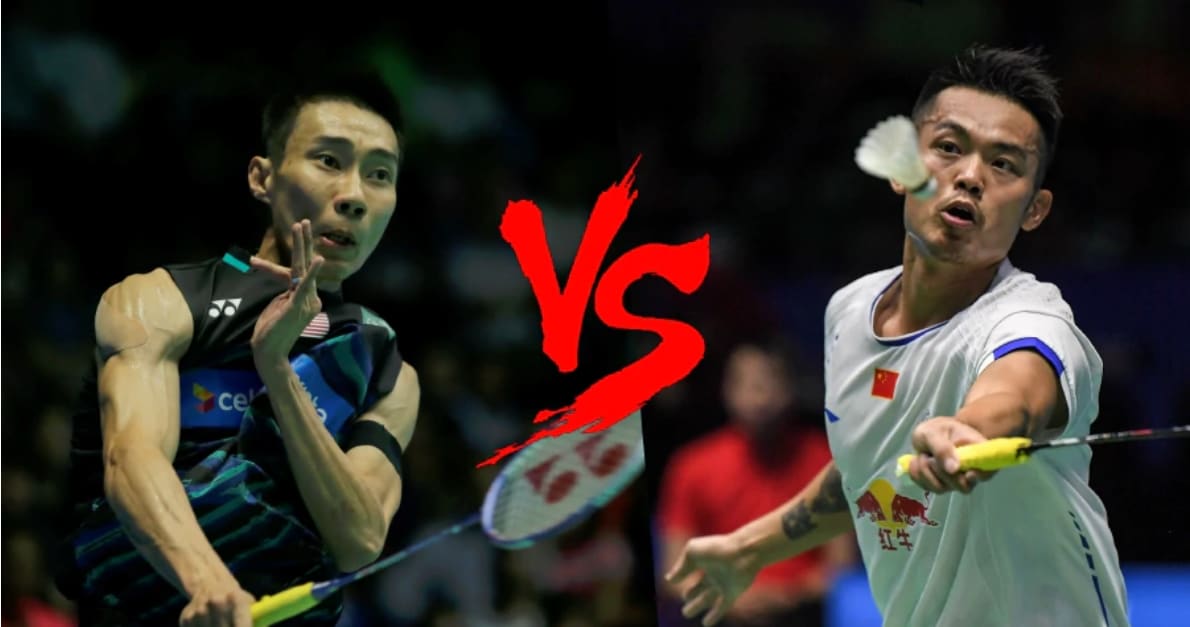 Photo Credit: sportsflu.com
Nothing unites Malaysian more than Lee Chong Wei going off to battle in the badminton court. Something about Lee Chong Wei vs. Lin Dan matches triggers utmost patriotism in Malaysians!
You will see mamaks jam-packed with fans and people in their homes glued in front of TVs, all to support Malaysia's national hero. Just listen to the heartwarming, deafening cheers of proud Malaysians. Even if defeated by Lin Dan, you can still count on continuous support to pour in by fellow Malaysians!