All your Disney dreams come to life at Hong Kong Disneyland Resort

Hong Kong Disneyland is a child's dream come true and sometimes we adults just want to have some fun too! There's no need to travel far when you can make all your childhood dreams come to life at your very own backyard when you stay at the Disney themed hotels.
Here's our pick for why Hong Kong Disneyland is the place where all your dreams can come true!
1. 'Runaway' at the Big Grizzly Mountain Runaway Mine Cars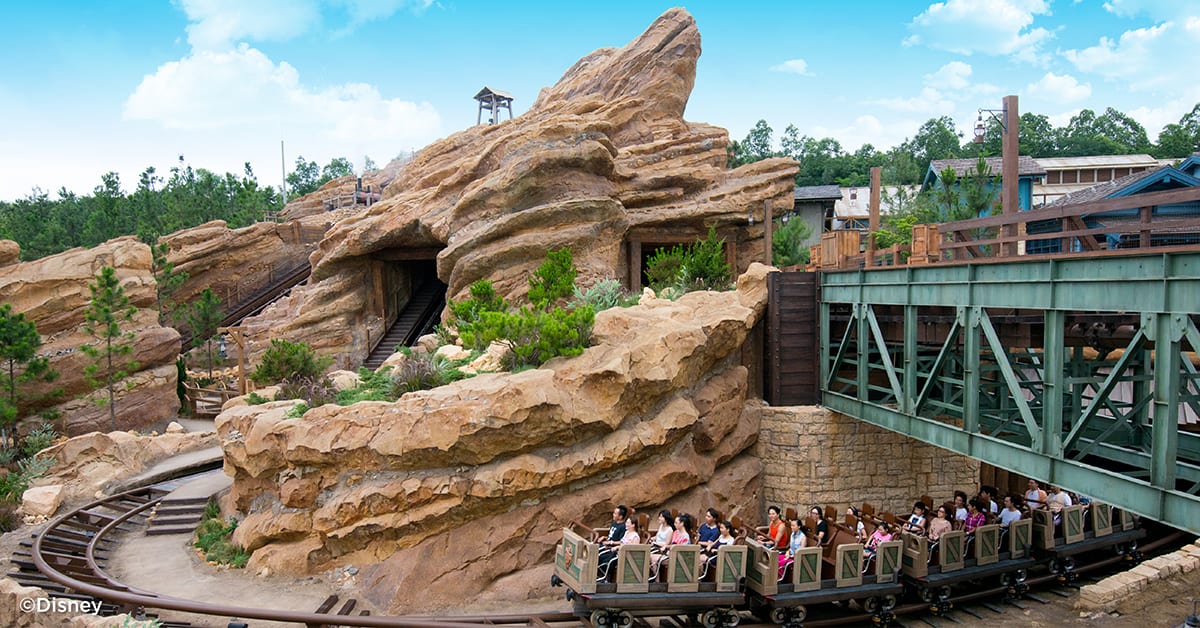 Who says Hong Kong Disneyland rides aren't thrilling? The Runaway Mine Cars at Big Grizzly Mountain certainly isn't for the faint-hearted with it's steep, rocky inclines and unexpected drops! You'll need to be ready for a surprise when your ride chooses to take the road less traveled!
2. Life-sized toys at Asia's First Toy Story Land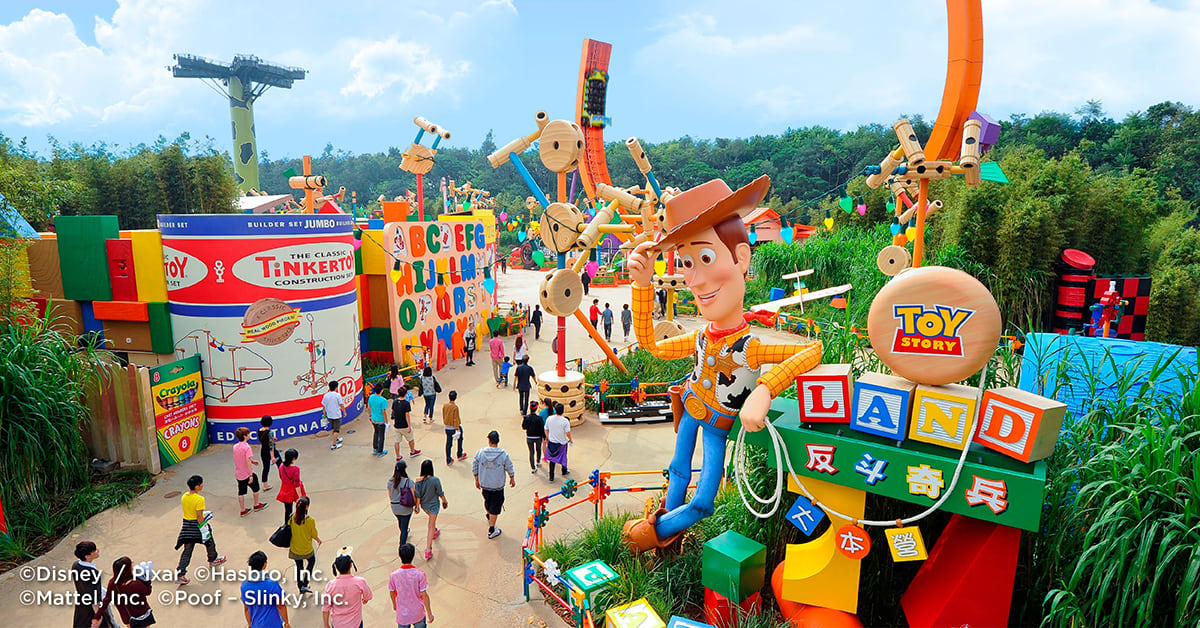 You're now surrounded by playing blocks and toys that seem to be slightly bigger than usual – that's because you've been transported to Andy's backyard! Rekindle your childhood as you walk through heaps of grass (bamboo, to be exact) with the likes of Buzz Lightyear and Rex! Be sure to take the RC Racer – it's our favourite!
3. Get your dose of adrenaline at Hyperspace Mountain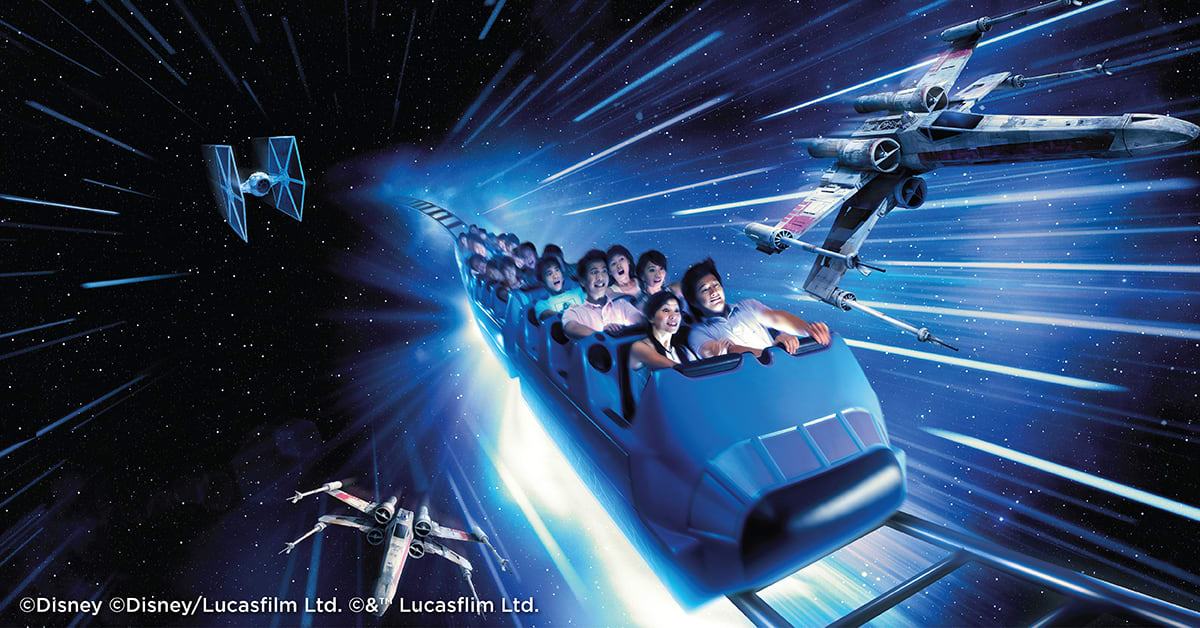 Experience the first-in-Asia Star Wars ride at Star Wars: Tomorrowland Takeover with Hyperspace Mountain, possibly the most thrilling ride in the whole theme park! The thrills become more intense when you rocket into the middle of a Star Wars battle in this re-imagining of the classic Space Mountain attraction. Go on an epic adventure as you dodge blaster fire as you dash through a raging dogfight between Rebel X-wing starfighters and Imperial TIE fighters!
In eternal darkness, with twinkly stars all around, your heart will skip a beat as you get sucked into a black hole at ultimate speed! Prepare your soul for big drops and unexpected twists and turns – this ride is the ultimate journey to space!
4. Get up close and personal with Iron Man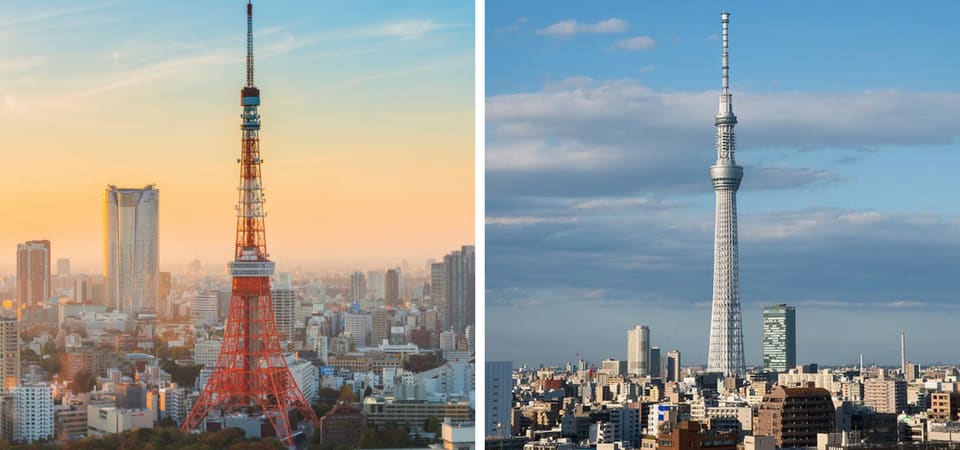 Calling all Marvel fans! Be prepared to pick your jaws off the floor at the first ever Marvel-themed ride in Hong Kong Disneyland!
Located in Tomorrowland, the Stark Expo brings you through the latest inventions by Stark Industries, and that's not the best part! Be thrilled to find out that the Iron Man Experience ride is a 3D simulation ride set against the iconic views of Hong Kong (coupled with amazing digital sound, flight simulation and 3D film projection) in an enclosed cabin that takes reality to another level.
5. Wave to your favourite characters at the Flights of Fantasy Parade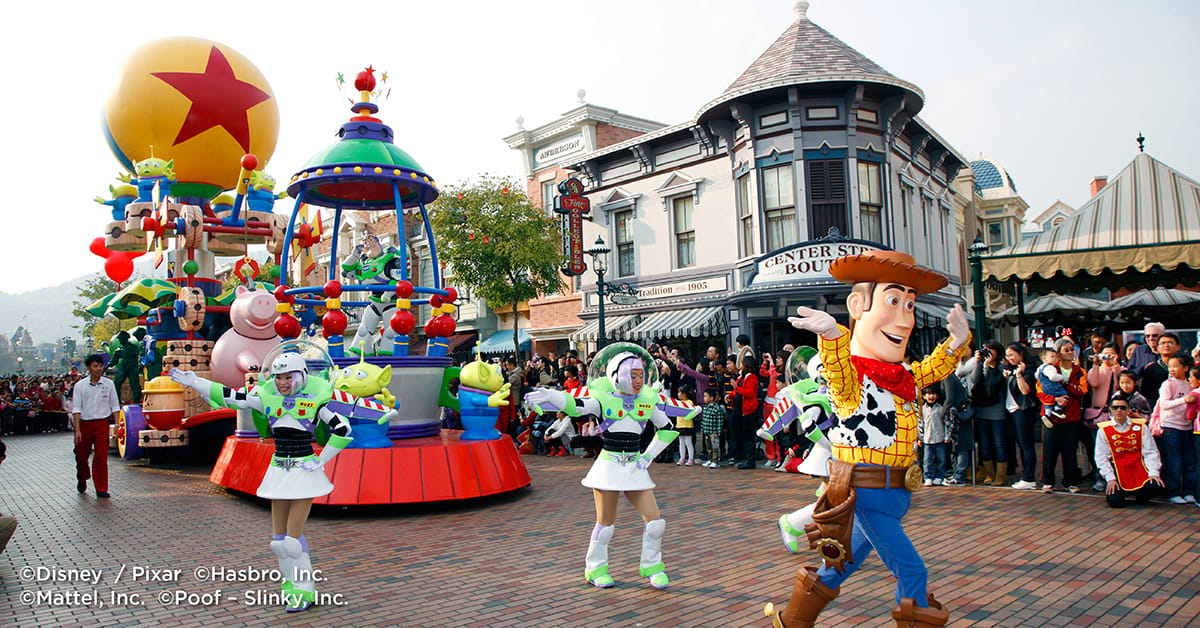 Catch a breath at Main Street, U.S.A (after all those exhilarating, adrenaline-pumping rides) with the characters of Mickey Mouse and pals, The Lion King, Toy Story and more! With beautiful floats and dancers moving to the music, your two feet will start grooving to the beats in no time. Make sure you catch the acrobats and aerialists as they dance their way through the parade – spectacular!
6. Bounce about with Winnie The Pooh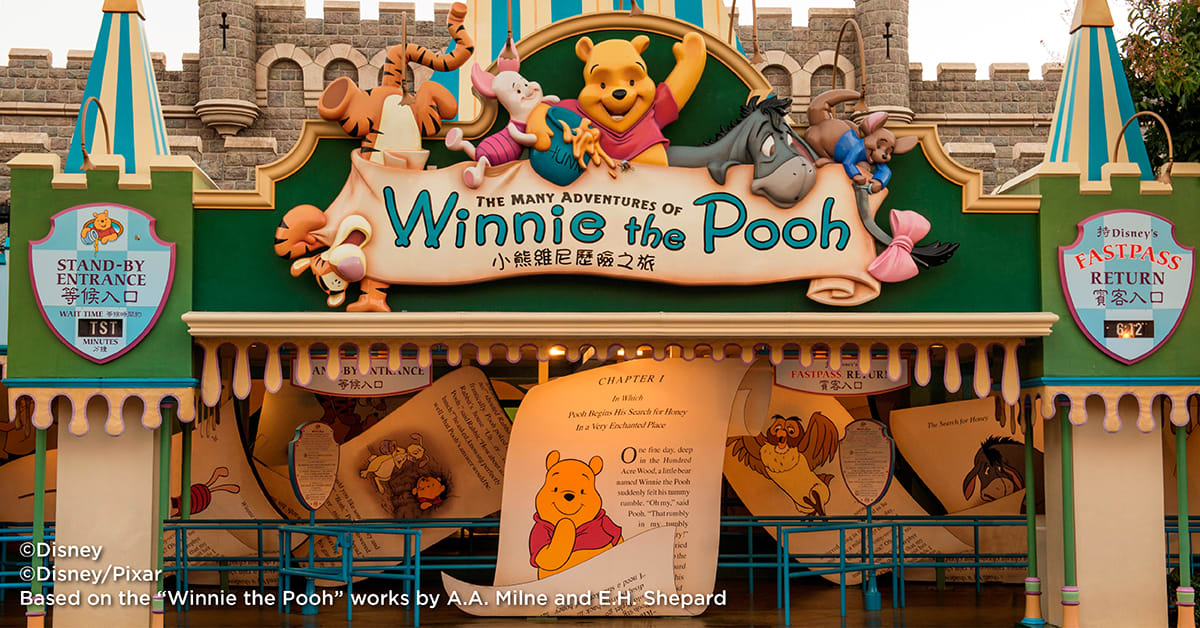 Ever wondered what it is like to be pals with Winnie the Pooh? Follow him and his best friends through Hundred Acre Woods in an over-sized Hunny Pot at the Many Adventures of the Winnie the Pooh! Immerse yourself in the adventures of Pooh and look out for the Heffabee with a camera in his hands. He loves taking snapshots and if you're lucky, he might just take one of you!
7. Sink your teeth into the cutest Disney dim sum at Hong Kong Disneyland Hotel's Crystal Lotus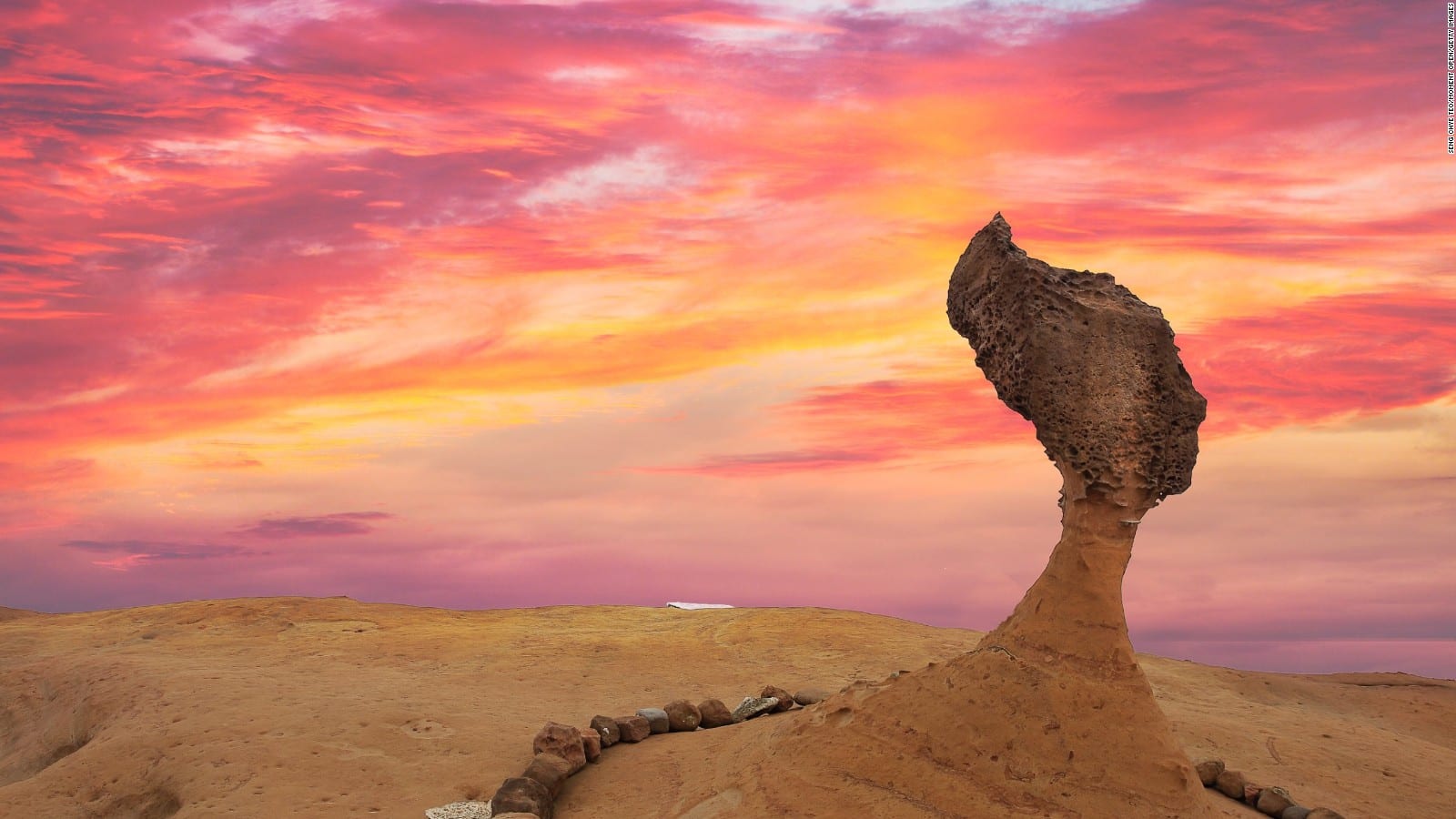 Nobody leaves Hong Kong without having a round of Dim Sum, not to mention, Disney Dim Sum! From Baymax to the Little Green Man in Toy Story, you'll be surprised to realise how similar they look to their animated selves!
Good Tastes + Great Aesthetics = a happy tummy!
Tip! Make your reservations early because Crystal Lotus can get pretty full during peak periods.
8. Learn how to draw Disney characters in 20 minutes at the Animation Academy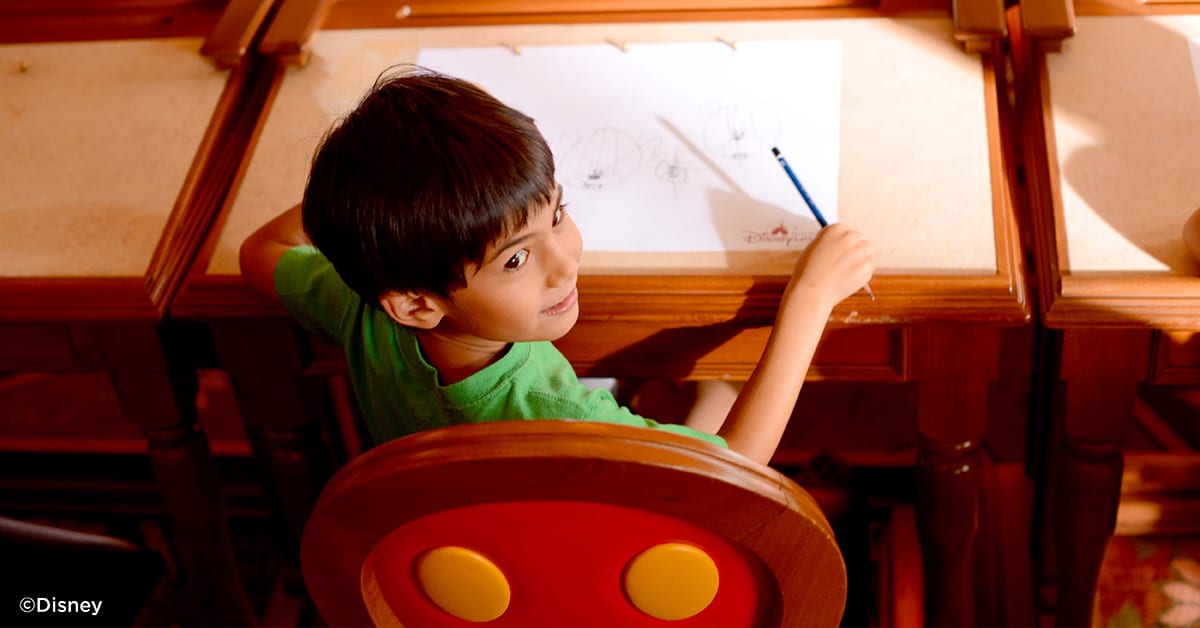 Always wanted to draw your favourite Disney Character? Look no further! Set in an old-style animation studio along Main Street, U.S.A, you're invited to pick up a pad and pencil to start drawing. Learn the basic techniques of how to bring your drawings to life and we're sure you'll love it! Don't forget to check the guides to find out class timings.
9. End the day with a bang with the "Disney In The Stars" Fireworks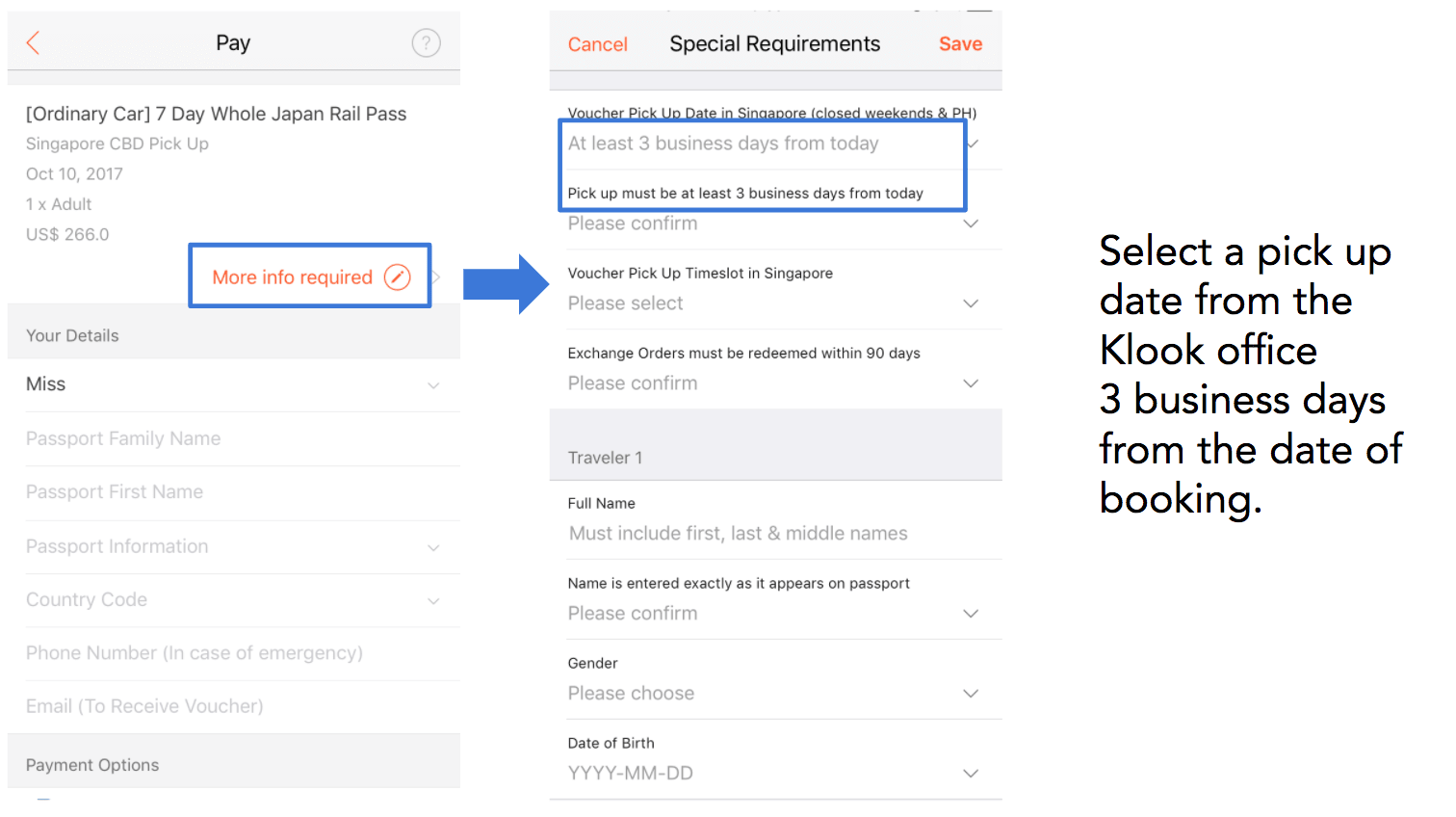 The fireworks at Hong Kong Disneyland certainly do not disappoint. The street-to-sky extravaganza is best viewed from Main Street, U.S.A and watch as your favourite Disney characters come to life. Sing along to a medley of memorable Disney songs, and remember to check the Time Guides for show timings and cancellation in the case of unfavourable weather!
10. Download the Hong Kong Disneyland Mobile App so you don't miss your favourite characters!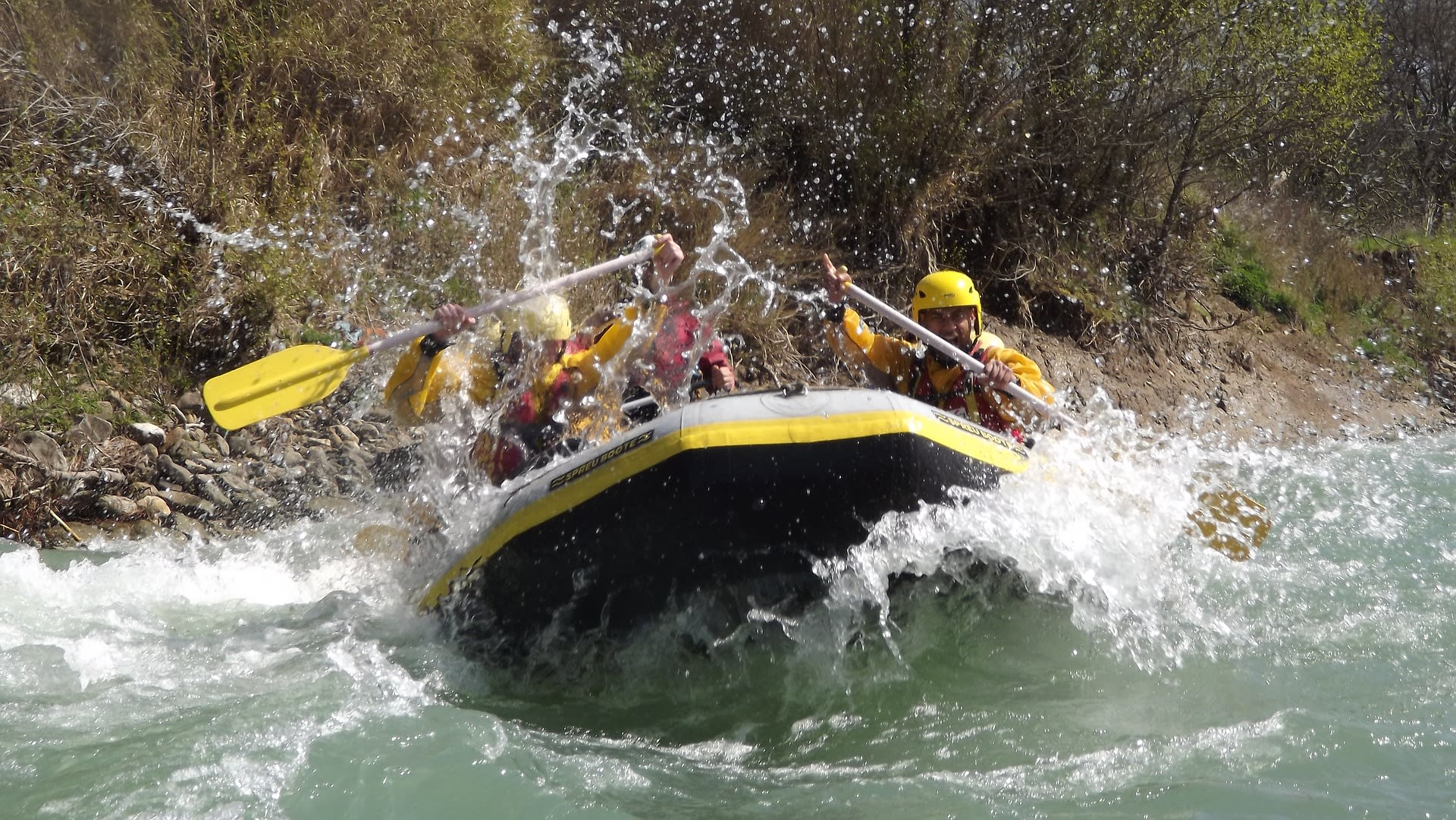 Enhance your experience at Hong Kong Disneyland by downloading the official mobile app! It allows you to check waiting times, locate your favourite characters and make restaurant reservations. You may also upgrade to be a Magic Access Member and get discounts off food and beverage!
Your dream come true awaits.
Hong Kong is a wonderful place to spend a week in and we promise that Hong Kong Disneyland will not disappoint! There's something timeless about Disney parks that you will never tire of!
Don't forget to pick up a handy WiFi device you can pick up from Hong Kong to share all the endless memories with your friends and loved ones. With so much to see and so little time, hop on the Hong Kong Airport Express for the quickest way to Hong Kong Disneyland.
Klook me to Hong Kong Disneyland now!