Experience a cultural exchange unlike any other when you're decked in a country's national costume. Add an extra dimension to the landmarks, streets and people as you immerse yourself into local culture when on your travels. Don't worry, you're not expected to bring your own a kimono or hanbok, the traditional outfit rental industry has been mushrooming in recent years due to increasing popularity amongst tourists.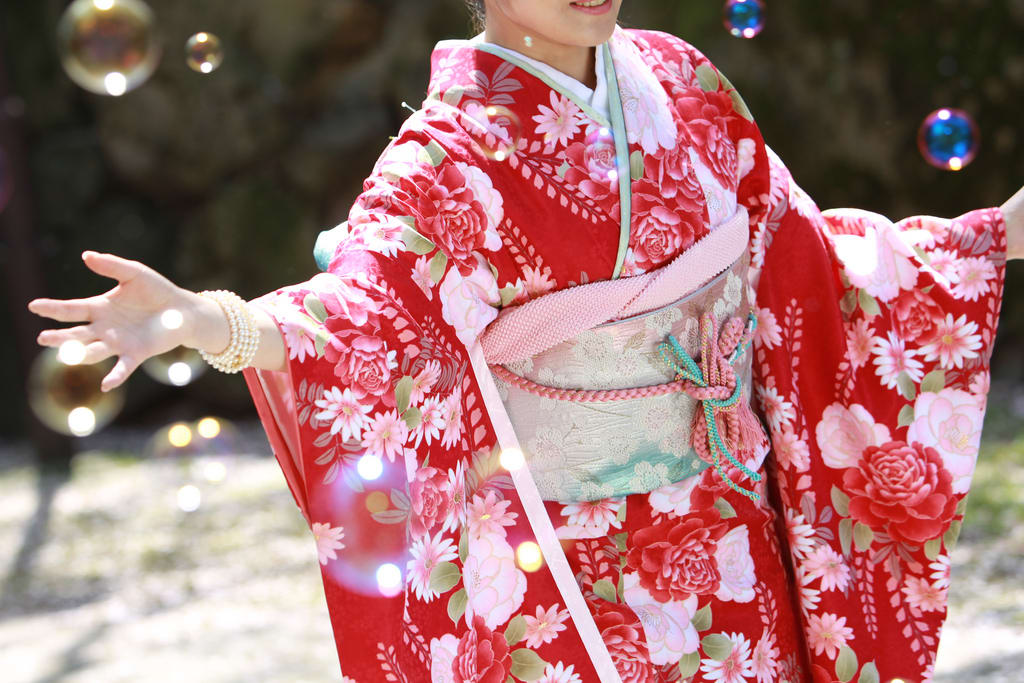 Photo by Seiji
Here at Klook, we seek out the best rental experiences available so you can go out and discover the best a destination has to offer, hassle-free and knowing you've got a good price. Read on to get the full details on the best kimono and hanbok rental places in Japan and Korea.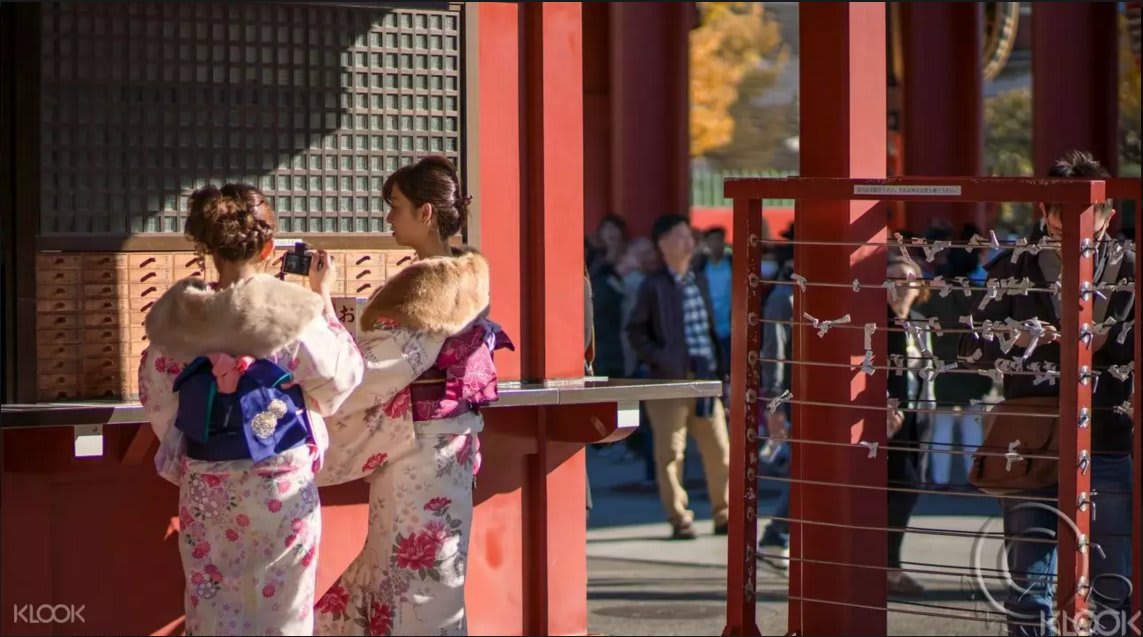 Pick from a selection of around 30 delicate kimonos and have professional assistants show you the ropes of kimono wearing in Japan's metropolis. Once you are dressed up and ready, a guide will take you on a stroll along the cosmopolitan streets of Asakusa and give you a comprehensive background of the Roppongi area.
Knowledgeable about Japanese history and culture, the guide will offer you cultural tidbits along the walk through the district. After the tour, continue to explore Tokyo at your own pace – some recommended places to visit would be:
Book this special kimono dressing and unique cultural tour in Tokyo on Klook.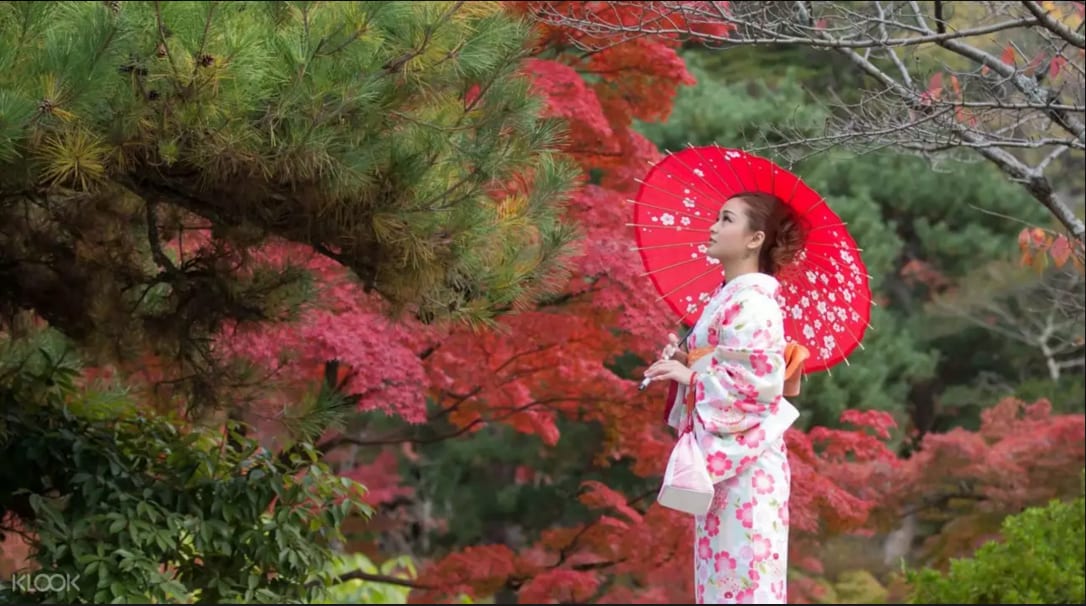 Dressed the part as you walk the ancient streets of Kyoto in a traditional kimono. The historical atmosphere of the city will surround you whether you stroll around the Gion district (famed home of many geishas), the Fushimi Inari-Taisha shrine gates or the countless Japanese temples – what better way to explore the city than dressed in a delicate, colourful kimono.
You will be spoiled for choice with over 500 kimono designs and obi belts to customise your dream look. Not only that, go all out and complete the look with an intricate hairstyling service and other additional accessories. A couple of the best places to go and enjoy the natural beauty of the city once you're decked out would be:
Explore the former imperial capital of Japan dressed in a traditional kimono for a day: book here.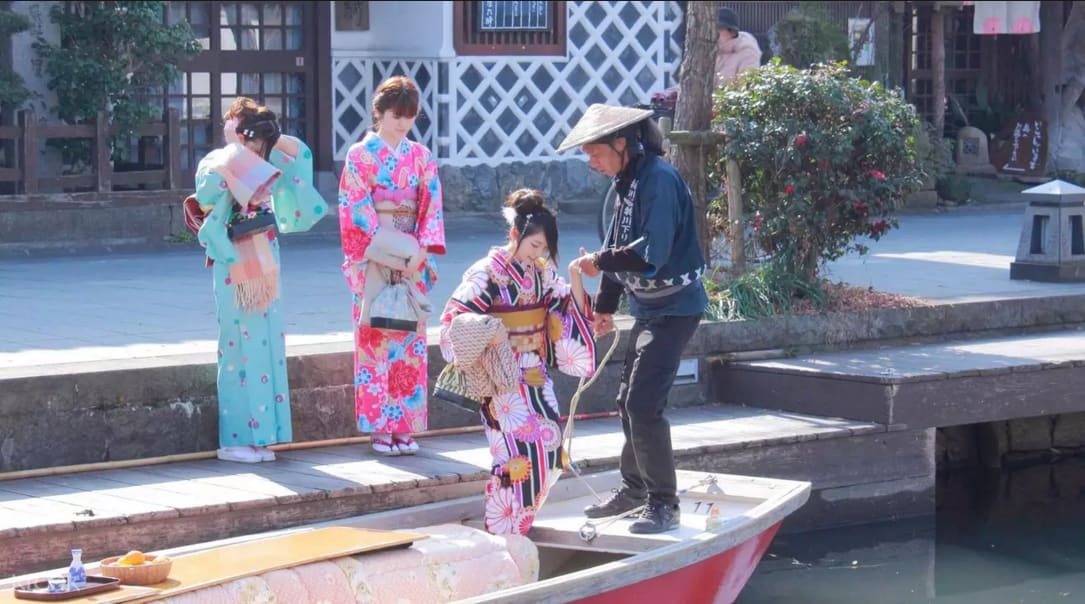 Put on a traditional kimono and wooden clogs and go on a slow glide down the famous Yanagawa river with a traditionally dressed skipper. Explore the temples and other traditional landmarks in Fukuoka dressed in a traditional outfit of times gone by.
Adorn your hair with simple hair ornaments and other accessories that are available to rent for free along with your kimono. After getting dressing help from the professionals, you are free to roam around the city and take pictures to your heart's content. A few places that you should check out are:
Book the experience on Klook to dress up in a colourful kimono and enjoy the scenic beauty of Fukuoka.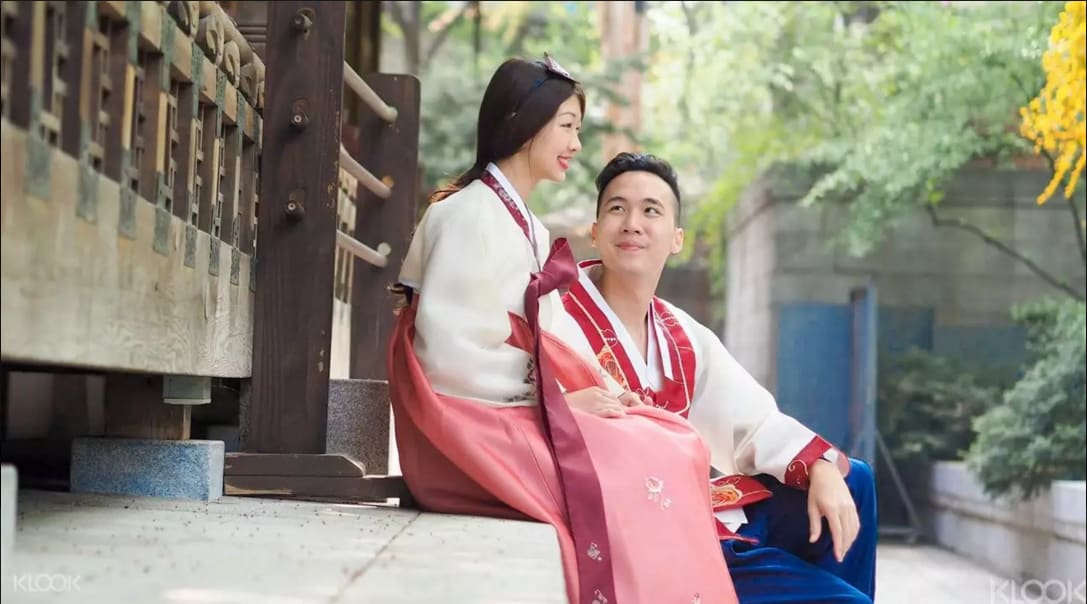 Explore the famous landmarks in Seoul wearing the beautiful Korean national costume, the hanbok. To sweeten the deal, you also receive special 'hanbok benefits' which entitle you to free admission or discounts in selected tourist attractions.
Choose from a wide variety of designs and sizes at a downtown location in the Jung-gu district of Seoul. Once you've selected your favourite hanbok, professional assistants will ensure the hanbok is properly fitted to your size. After that, head outdoors and take the opportunity the catch many memorable pictures on your vacation. Here are our top two picks for where to get those snaps:
To explore Seoul with special 'hanbok benefits', book your experience on Klook!