Experience A Different Halloween This Year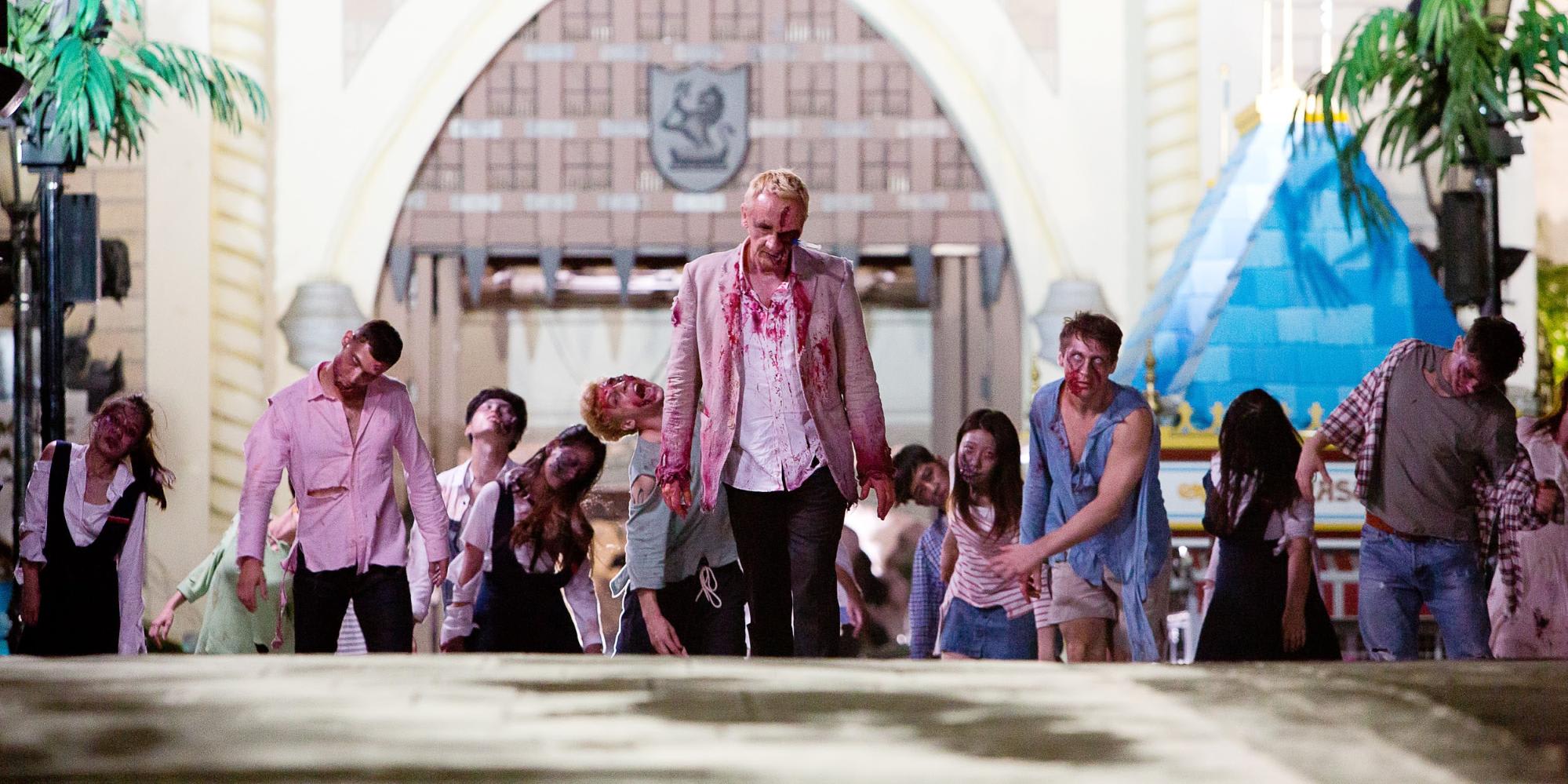 The dead come to life at Lotte World, South Korea.
You encounter all kinds of people at Halloween, from inconsolable tots to fearless friends and those who don't even dare to step out of their house. Some relish the thrill of walking through a house of the undead, while others don't even dare venture into a dark room.
Halloween doesn't have to be all about the scares and this year theme parks all around the region are heating up with their biggest Halloween events yet! Don't worry though – there's something for the thrill-seekers and scaredy cats alike so everyone can have their share of Halloween fun!
1. Universal Studios Japan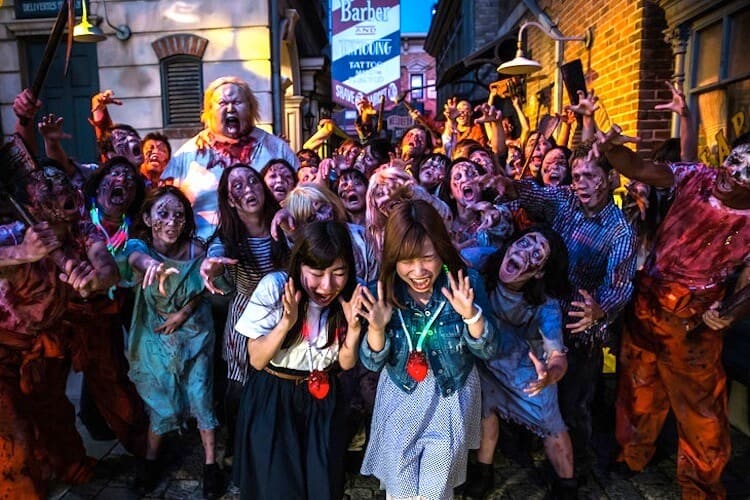 Universal Studios Japan is known to go all out for Halloween and this year they don't disappoint! The park's Halloween Horror Night involves what they promise is "the most amazing costume party ever" and an interactive maze in their first ever Horror Area. Getting out won't be easy when you have a horde of ghastly zombies hot on your heels and thrilling surprises in your way.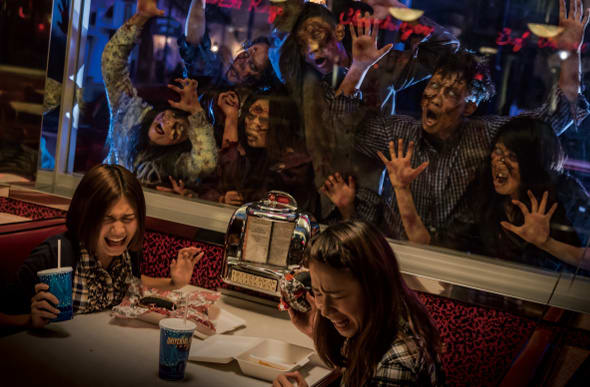 If the screen starts to flicker and a long-haired girl starts to clamber out, you'll know it's Sadako coming to drag you to her watery hell in the themed mazes ranging from horror levels 1 to 10. If you're afraid of dolls, you'll definitely want to avoid the Chucky themed maze that will probably give you nightmares for weeks!
2. Lotte World South Korea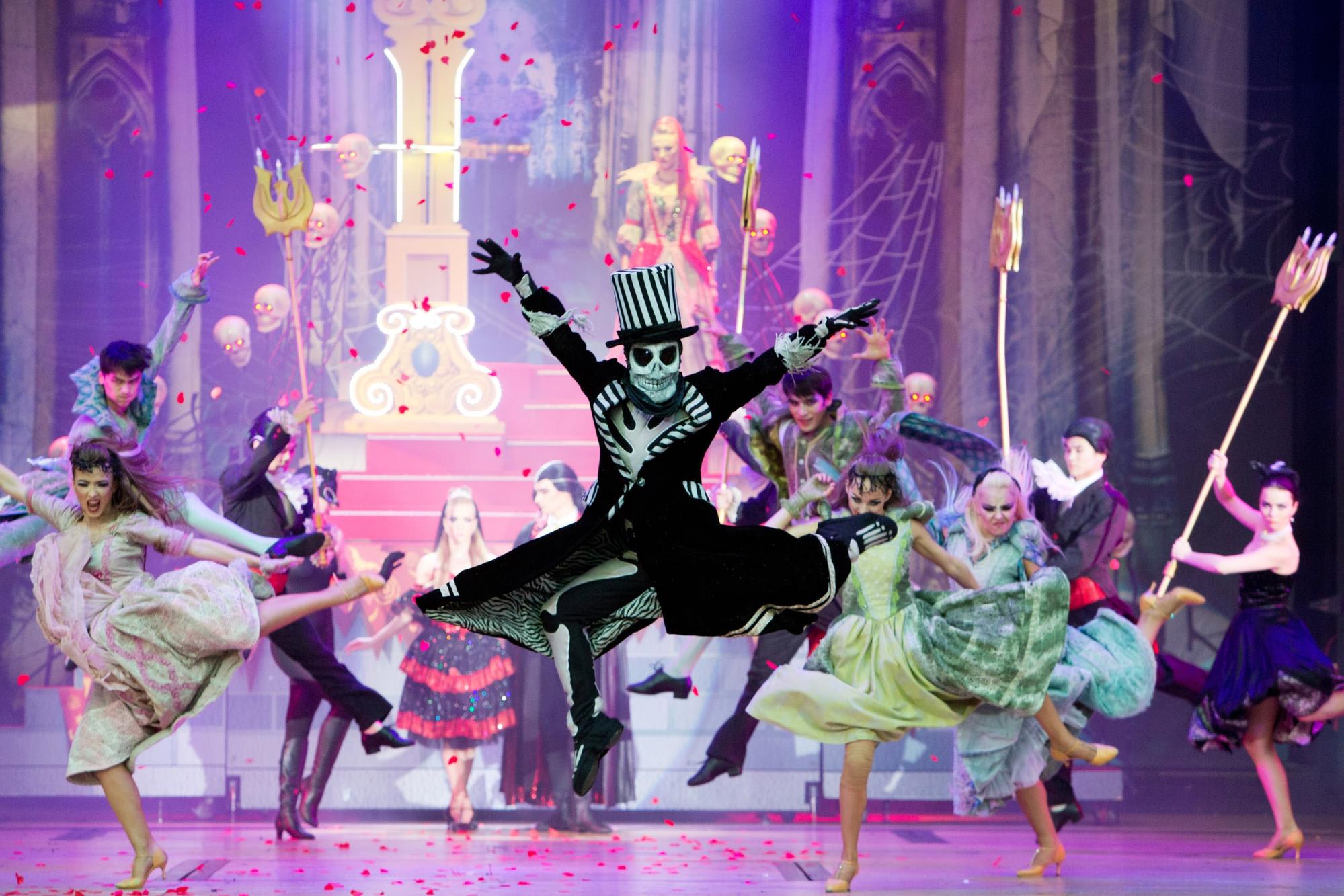 Lotty and Lorry are having a massive dance party for Halloween this year and everyone's invited!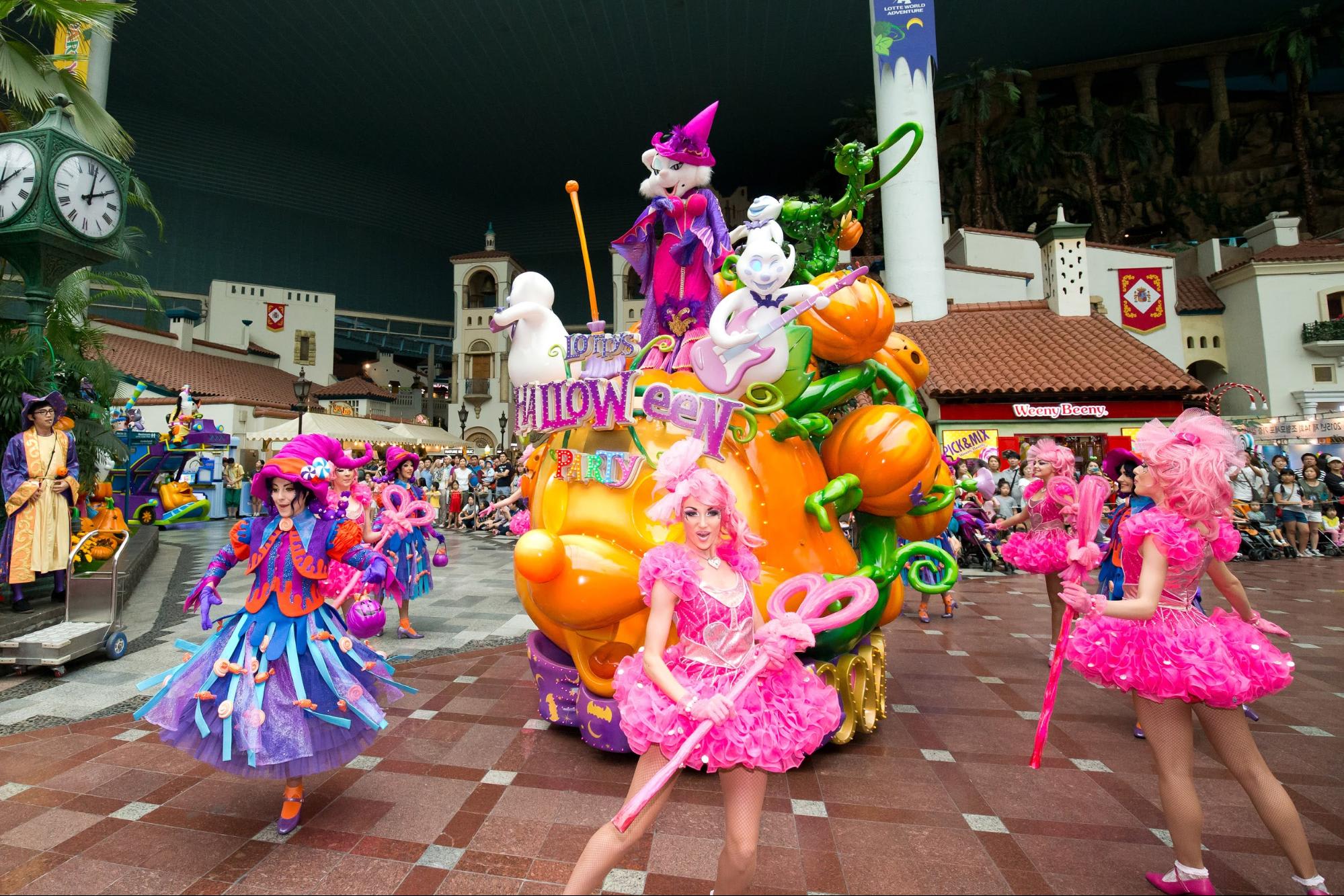 Seoul's popular theme park Lotte World transforms into a ghoulish dancefloor this Halloween with the promise of many exciting themed attractions and parades to look out for. Expect the company of friendly fairies and animated pumpkins and a guest appearance by Dracula, who reportedly needs some help in the love department.
3. Universal Studios Singapore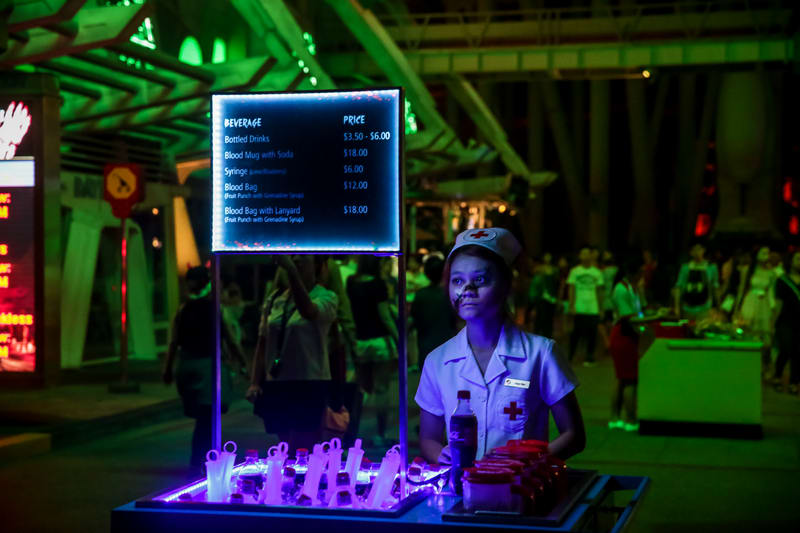 Past Halloween Horror Nights at Singapore's Universal Studios have proven to be so frightening that many people (burly grown men included) have been known to turn on the waterworks. The popular nighttime event returns this year with a very local twist, including the likes of Singapore's most haunted place – Old Changi Hospital.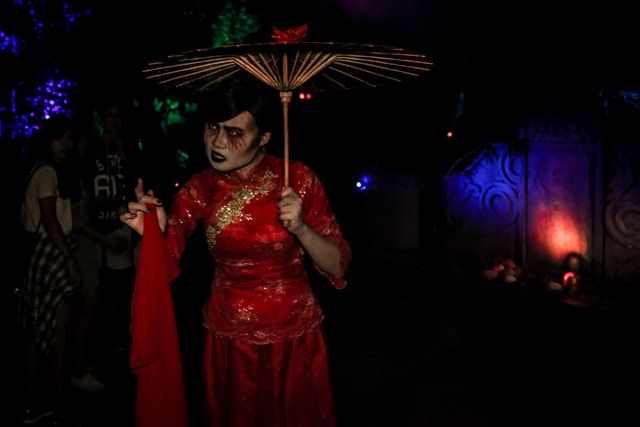 If you're a brave soul you won't want to miss the 2 Scare Zones this year themed after the popular movie Suicide Forest and a very first March of the Dead parade, which pays homage to the Mexican festival of the dead. Visitors can also expect the obnoxious clown Jack and his motley crew returning to terrorize visitors this Halloween with Jack's Recurring Nightmare Circus with his entertaining (and rather macabre) sense of humour.
4. Everland South Korea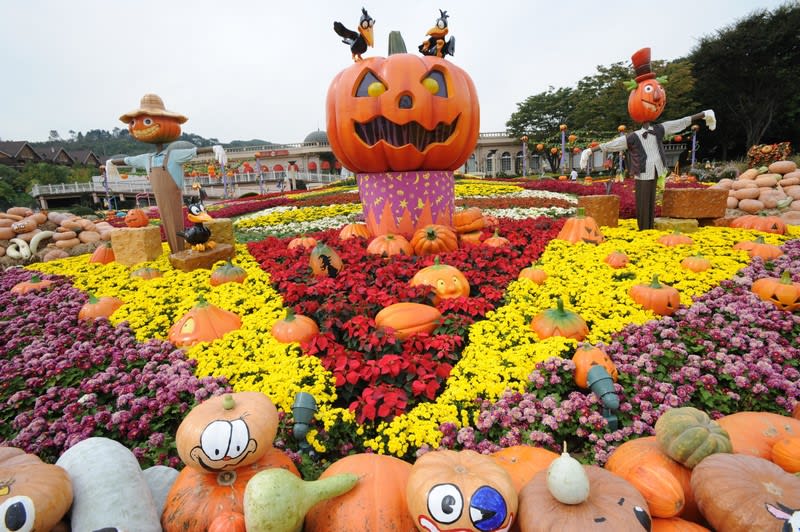 Everland has an entire village dedicated to all things fiendish with a Monster Band, a Horror Shop, and even the thrilling Horror Express where you might just find an uninvited presence in your picture!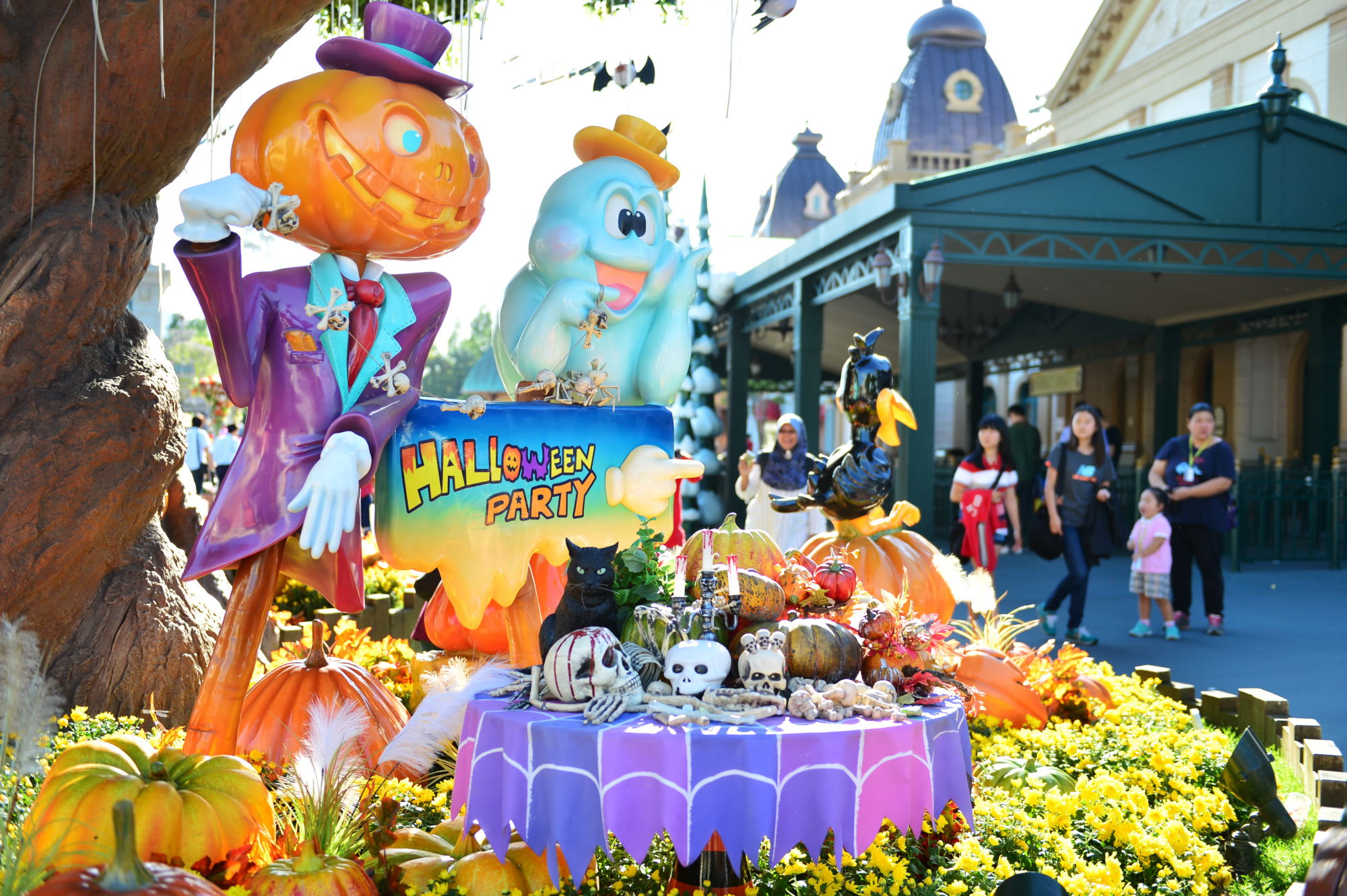 If the ghouls prove to be too much, grab a picture with the numerous Jack 'O' Lanterns on display, or simply head to the Garlic Restaurant which all the ghosts seem to avoid. We wonder why.
5. Hong Kong Disneyland

It's a spooktacular feast of a different kind when the biggest, baddest villains from your favourite Disney classics descend upon Hong Kong Disneyland and give you a Halloween to remember. This time it's the bad guys who reign supreme when night falls upon the world's happiest place.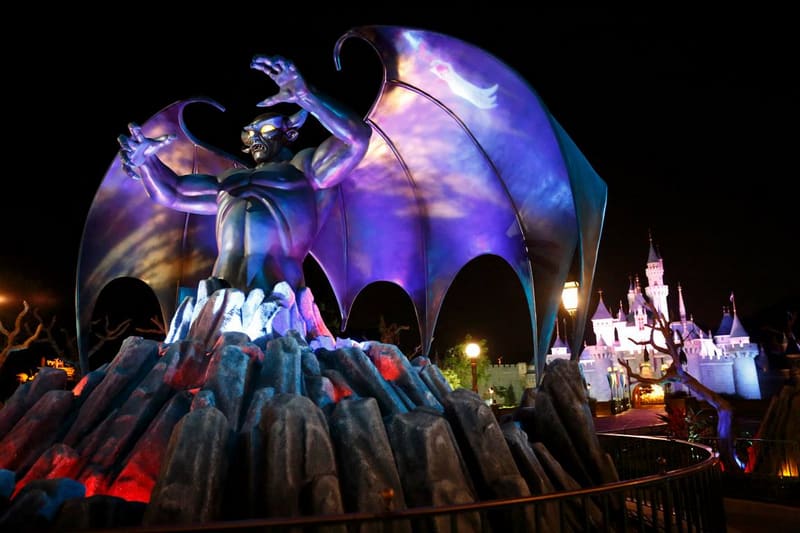 Meet them in person at The Nightmare Experiment, or visit the trick-or-treat booths at the transformed Fantasy Gardens. For the little ones, there's even Mickey & Friend's Costume Party where they'll get a chance to dress up and join Mickey's Halloween Time Cavalcade later on in the evening!
6. Ocean Park Hong Kong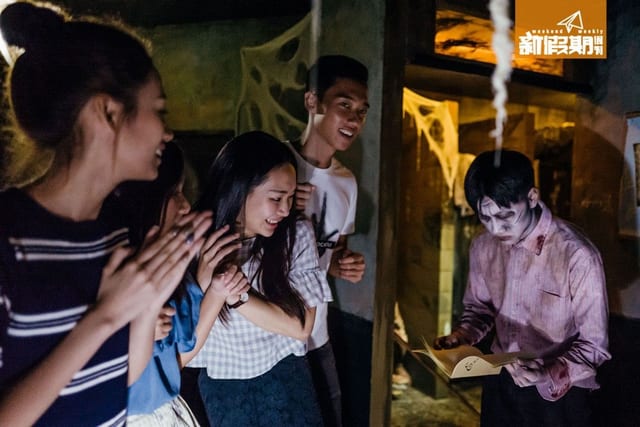 Ocean Park takes a modern approach to Halloween this year with various scare attractions and zones designed to humour, entertain and definitely scare you out of your wits. In a pretty hilarious take on the famous Project Runway series, Ocean Park offers Project Deathway that showcases the hottest afterlife fashion styles this Halloween!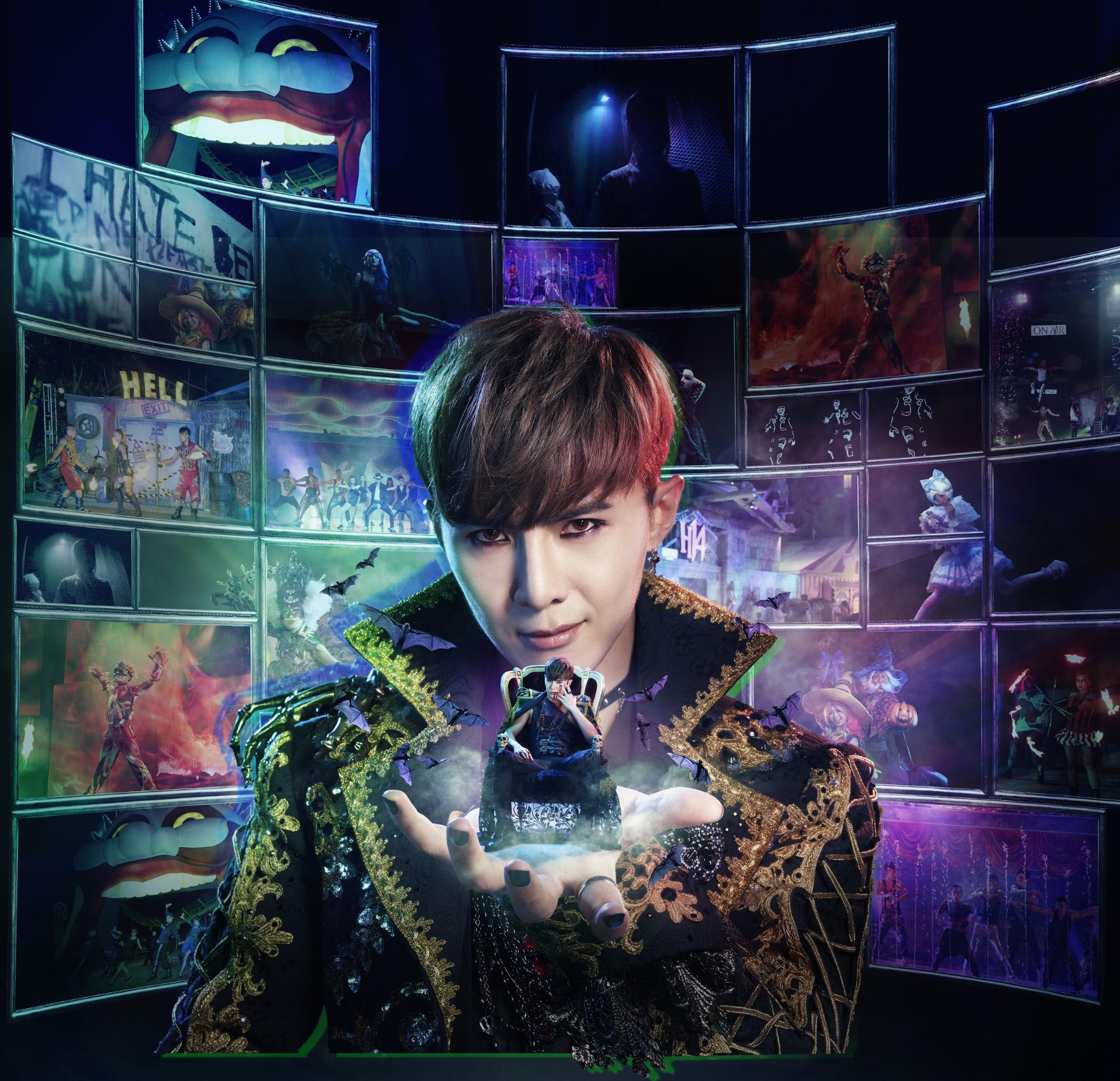 For the true scare seekers, try 16+, a horrific walkthrough featuring victims of torture and brutal experiments. Or, you can try surviving the night in the sinister School of Shadows and even the haunted Club Blood where something as simple as getting a drink by the bar could prove to be your worst nightmare come true!
7. Sunway Lagoon Kuala Lumpur

Sunway Lagoon's Scream Park promises to live up to its name with this year's Nights Of Fright led by the abominable Mr Chaos. Expect popular ghosts like the Jigsaw from the Saw movie franchise and your favourite Chinese ghosts along Shanghai Street just waiting to scare you.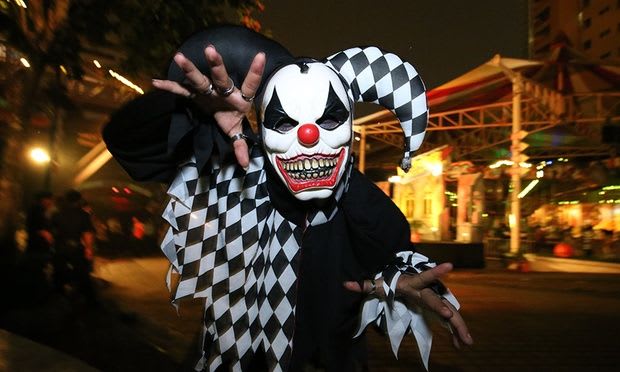 Run through the haunted Zombie X maze, or step inside Horrorwood Studios and the Freakshow Theatre for a close up look on all things scary. Don't forget to plan your Escape From Pudu or risk being stuck in there forever!
Get Spooked With Klook!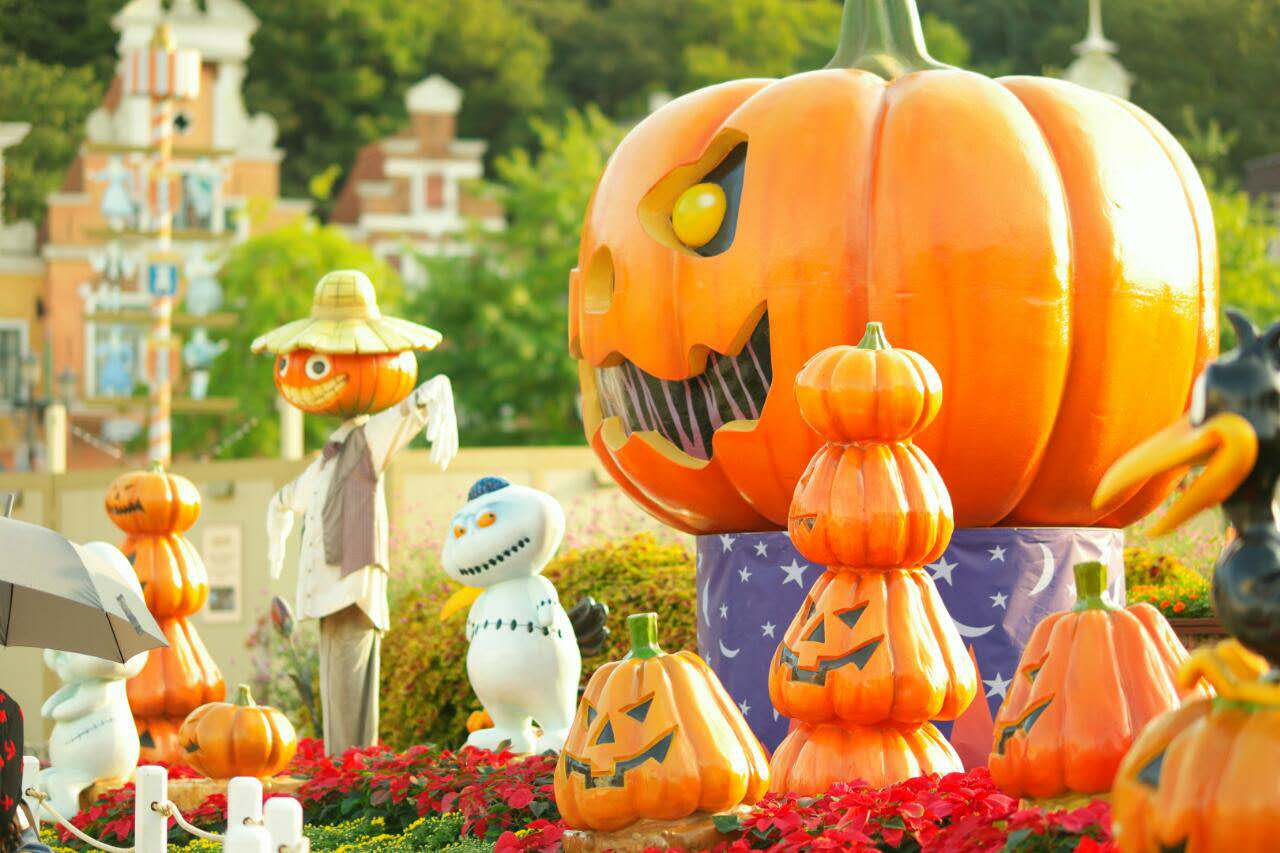 It's a massive Halloween party for all this year at all of Southeast Asia's theme parks and everyone's invited! Check out the scarier than fiction deals below and make this Halloween your biggest one yet!