Malaysia's three month tax free holiday!
In case you missed it, Malaysia has gotten rid of its Goods and Services Tax (GST) which means a 6% reduction in prices! Sadly, good things don't last forever. On 1 September 2018, Malaysia will reintroduce the Sales and Services Tax (SST) and while the percentage has yet to be determined, we suspect it might be the same or even higher.
This means that you'll need to pack your passports quick and make full use of the three months 'tax-free' holiday. Lucky for us, Johor Bahru (JB) is just a short drive across the Singapore customs, giving us easy access to the massive savings in Malaysia.
Getting around Johor Bahru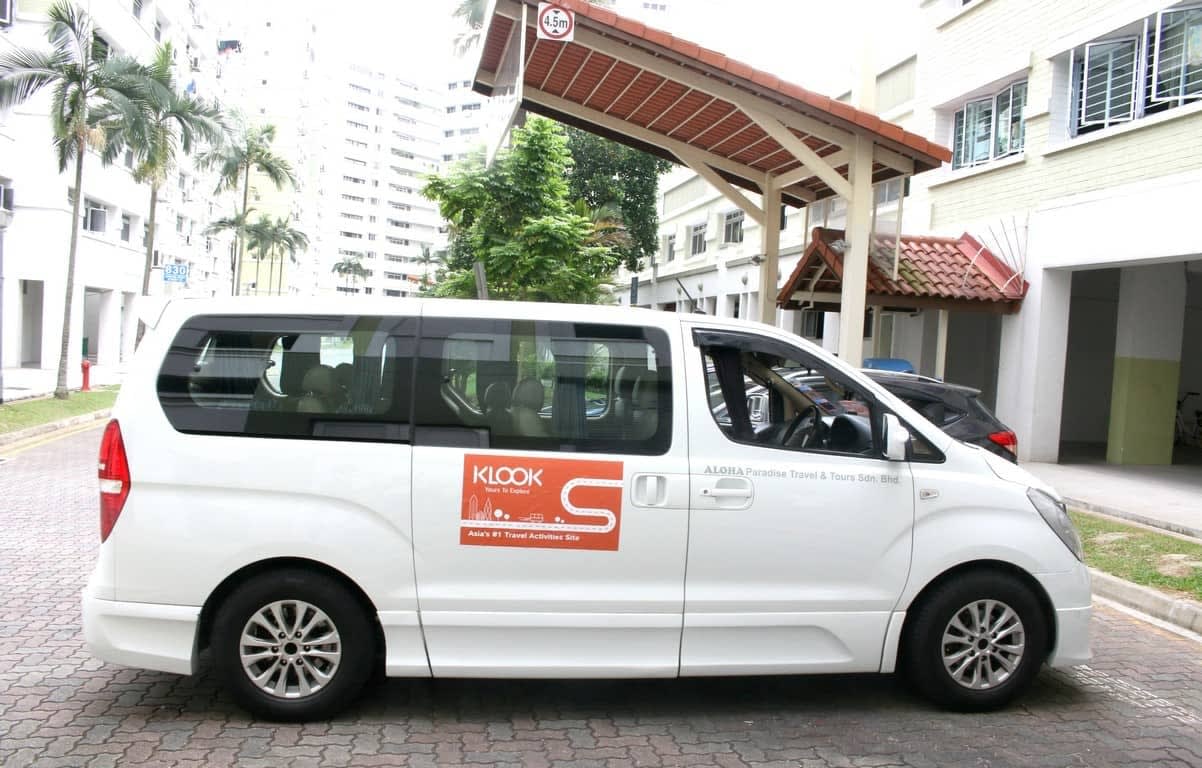 Grab the squad and conquer the best Johor Bahru deals on a day trip out of Singapore! For a hassle-free experience, Klook yourselves the Johor Bahru Private Car Charter!
The car charter is inclusive of:
12 hours private car charter with driver
Air-conditioned vehicle
Private driver
Parking Fees
Two pick-up and drop-off locations in Singapore
Since the vehicle is big enough to fit up to 10 people, it's perfect for a squad getaway or even a family trip. Not only will you get across the border in ultimate comfort, you'll also get to leave your shopping in the car as you head off to conquer the next stop. Say goodbye to navigating the confusing streets of Johor on your own.
Don't forget to Klook yourselves a WiFi device as well for capturing all those holiday moments!
1.Your weekly grocery shopping for less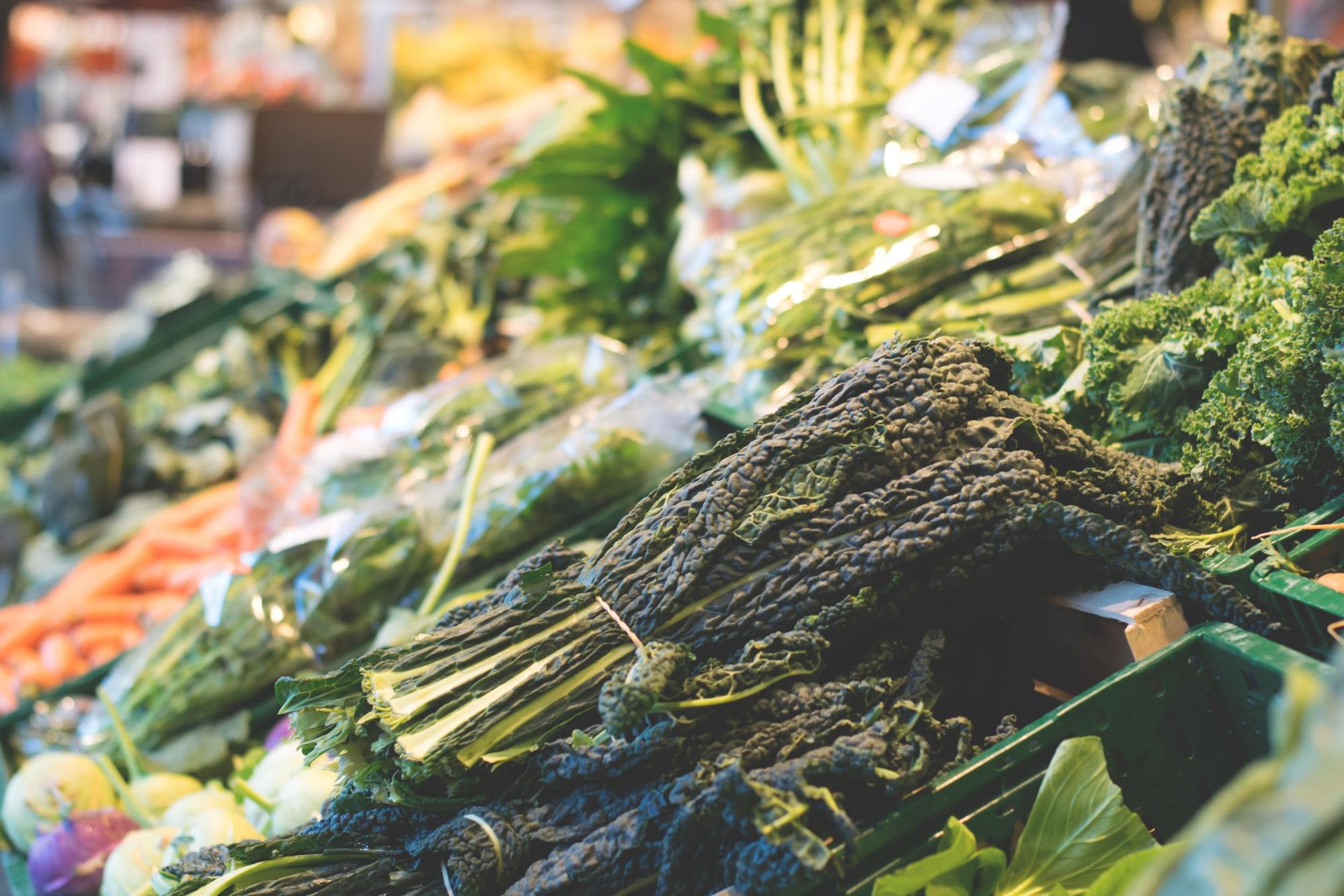 Many of us flock out of Singapore to JB, to get things at a cheaper price. Amongst the different types of products available, household products and groceries are known to be the most worth.
With the JB car charter at your convenience, getting your cheap groceries will be a hassle no more! On top of the 50% price savings, having 0% GST on these products mean you really CAN stretch your Singapore Dollar!
You can get your groceries at JB's LARGEST and the most extensive Giant Hypermarket, a mall located just a 10 minute drive away from the customs. With the JB car charter, you will now be able to leave your groceries in the car while moving off to your next shopping location!
Giant Hypermarket Leisure Mall
Address: Lot 1.01 & B1.01, Pelangi Leisure Mall, Jalan Serampang, Taman Pelangi, 80400 Johor, Malaysia
Opening Hours: Weekdays 9am to 11pm | Weekends 8am to 11pm
2. Catch the latest movies in cinemas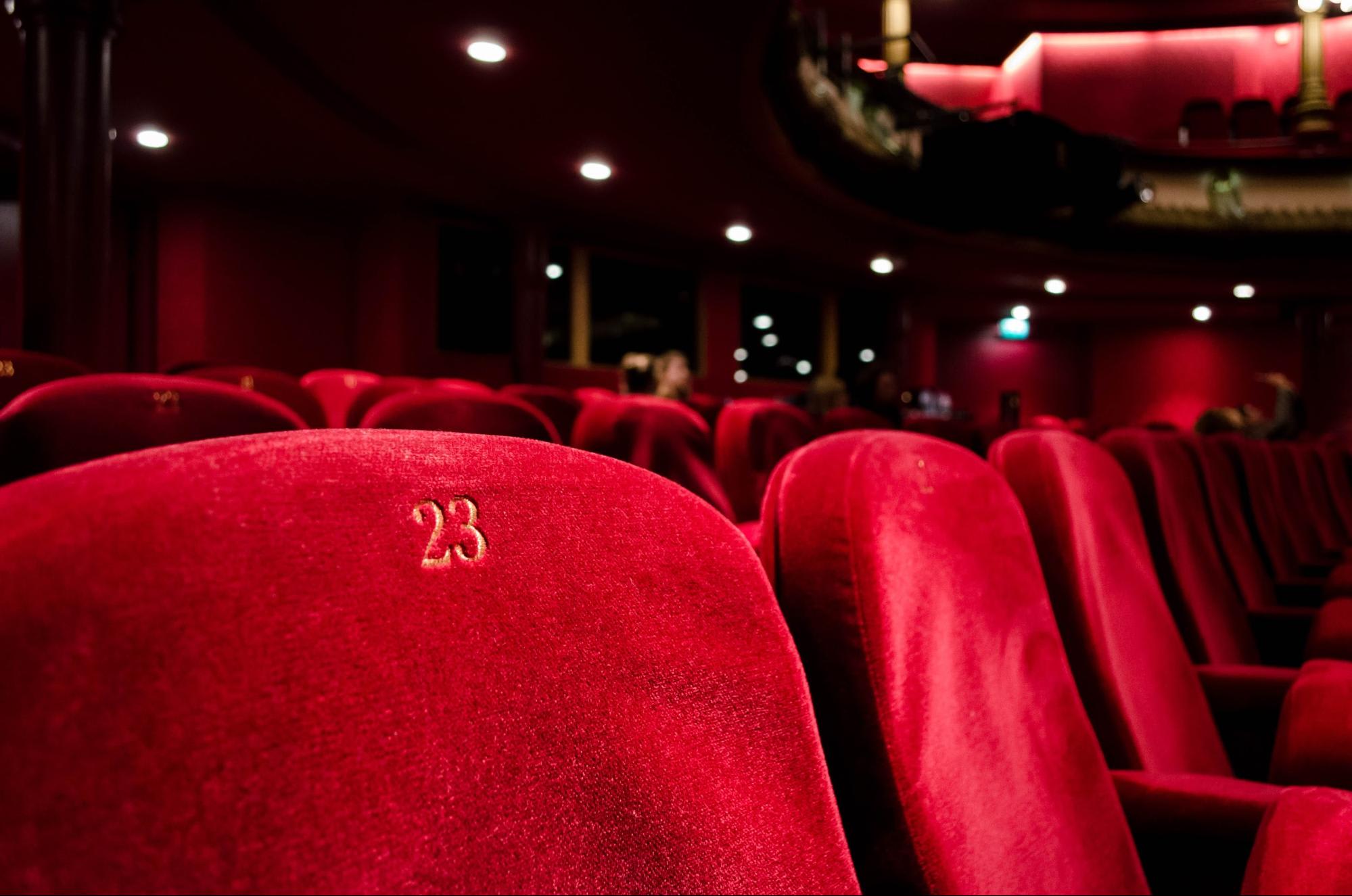 Fancy a premium movie experience at an IMAX theatre or prefer binging on Hollywood blockbusters? Well, there's no better time than now!
The premium IMAX movie experience encompasses pristine sound quality, specifically positioned seatings and a wider, more detailed screen. Together it provides for the perfect innovative, movie-going experience.
An IMAX ticket which costs around SGD 22 costs only MYR 24 (SGD 8) at TGV Cinemas Tebrau. That's close to being one-third of Singapore's prices. With the removal of GST rates, Malaysia's already-cheap tickets will be even cheaper now. If you want an alternative movie experience, check out Beanieplex, a cinema where you can enjoy watching movies on super comfortable bean bags.
TGV Cinemas Tebrau
Address: Level 3, 1, Jalan Desa Tebrau, Taman Desa Tebrau, 81100 Johor Bahru, Johor, Malaysia
Opening Hours: Daily from 10am to 11pm
Beanieplex
Address: AEON Bukit Indah, 16, Jalan Indah 15/2, Taman Bukit Indah, 81200 Johor Bahru, Johor, Malaysia
Opening Hours: Daily from 10am to 11pm
3. Get a new hairdo at a salon
Get yourself a quirky hair makeover at a steal! In Singapore, a usual trip to the Salon would cost around SGD 200-300 for a cut and dye package, however, the same package costs only MYR 240 (SGD 80) at Newz Salon by Paul Lee (KSL).
With the wide variety of hair salons in JB and prices are matching from dollar to dollar, this really is a bang for your buck!
Newz Salon by Paul Lee
Address: KSL City Mall Branch, L2-10, Level 2, 33, Jalan Seladang, Taman Abad, 80250 Johor Bahru, Johor, Malaysia
Opening Hours: Daily from 10am to 10pm
4. Stock up on your supplements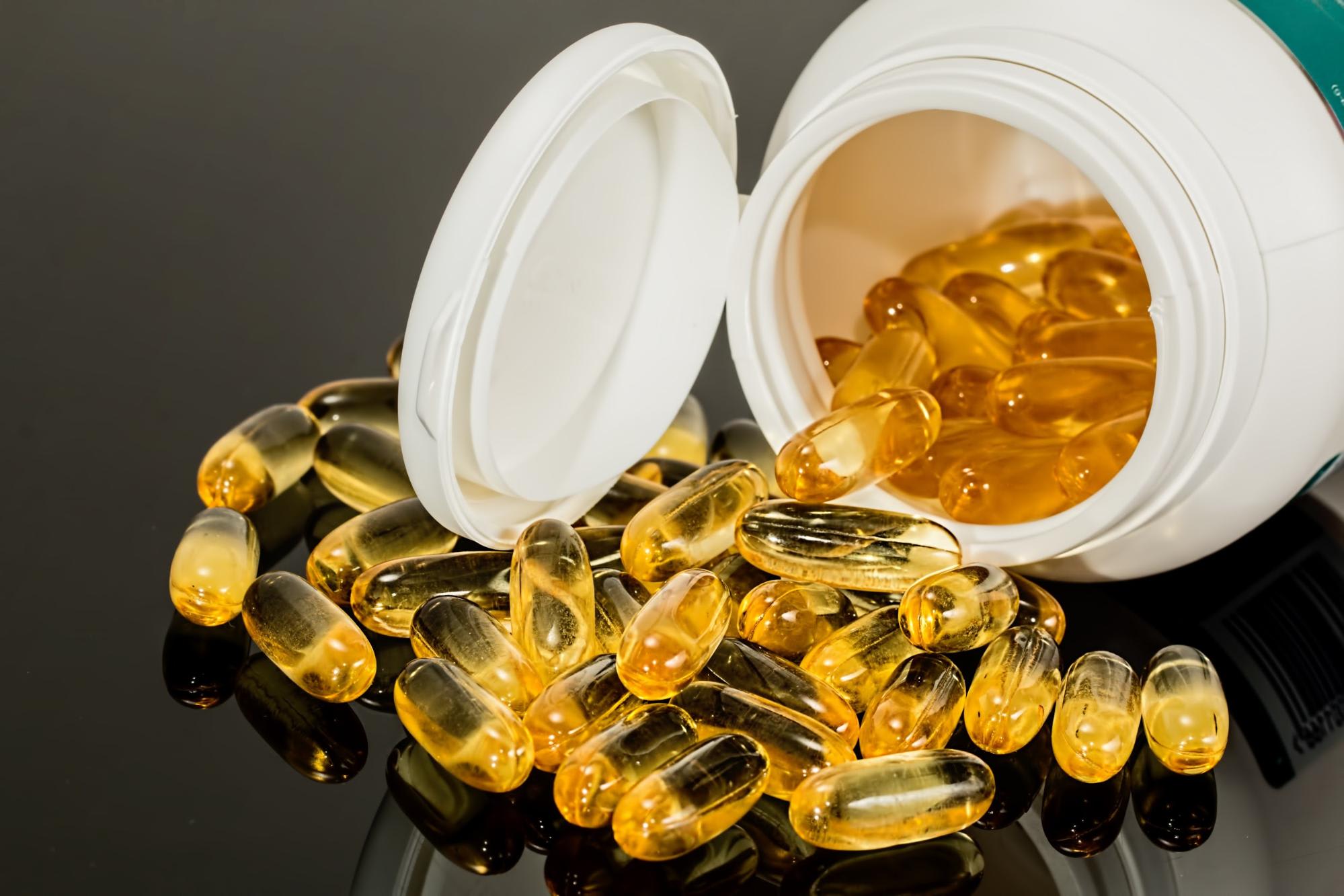 Health is wealth and nothing is more important than looking after your bodies! Make use of this tax-free holiday to stock up on health supplements or even the typical flu medicines! Local pharmacies have already lowered the price tags on the affected products since the GST drop.
Prescription medication and contraceptives are HALF the price as compared to Singapore prices. Panadol's Actifast 20 Caps cost SGD 8.80 in Singapore wherein JB it would only cost MYR 13 (SGD 4.35) at a regular Watsons store.
Watsons
Watsons stores are everywhere and can be found at most major shopping malls.
5. Rejuvenate yourself with a massage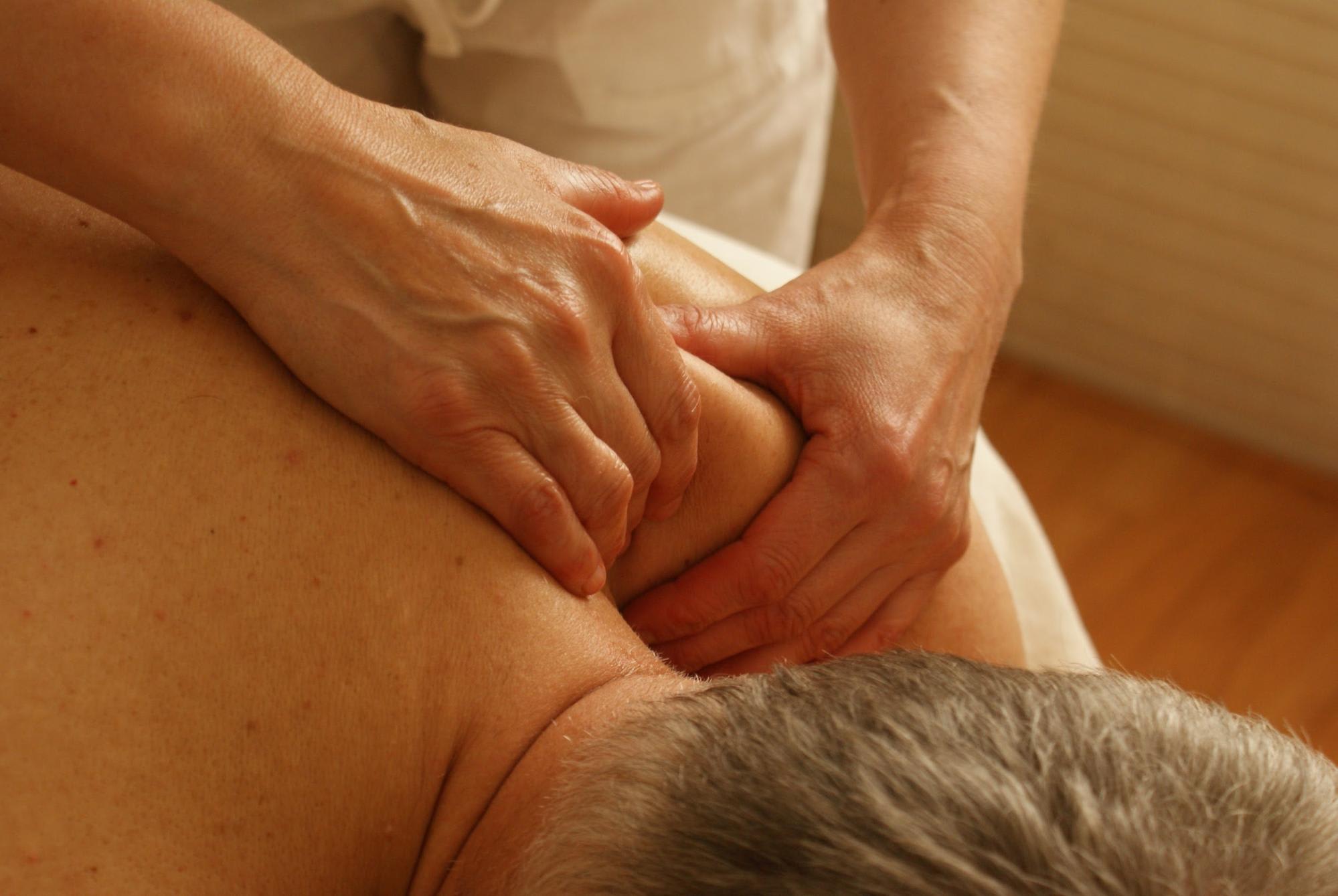 Too stressed out from school or work? The perfect solution to releasing that tension is a therapeutic massage or spa session! With the pricey packages that Singapore has, many head to JB to do it instead! Similar to salon packages, the prices for massages and spa packages are matched dollar for dollar.
An average full body massage in Singapore costs around SGD 50-60 wherein JB, an exact same one would only cost MYR 55 (SGD 19) at Sabye Sabye, Jalan Sentosa, giving you three times the savings!
Sabye Sabye
Address: 51a, Jalan Sutera, Taman Sentosa, 80150 Johor Bahru, Johor, Malaysia
Opening Hours: Daily from 10am to 10pm
6. Wine and dine in a fancy restaurant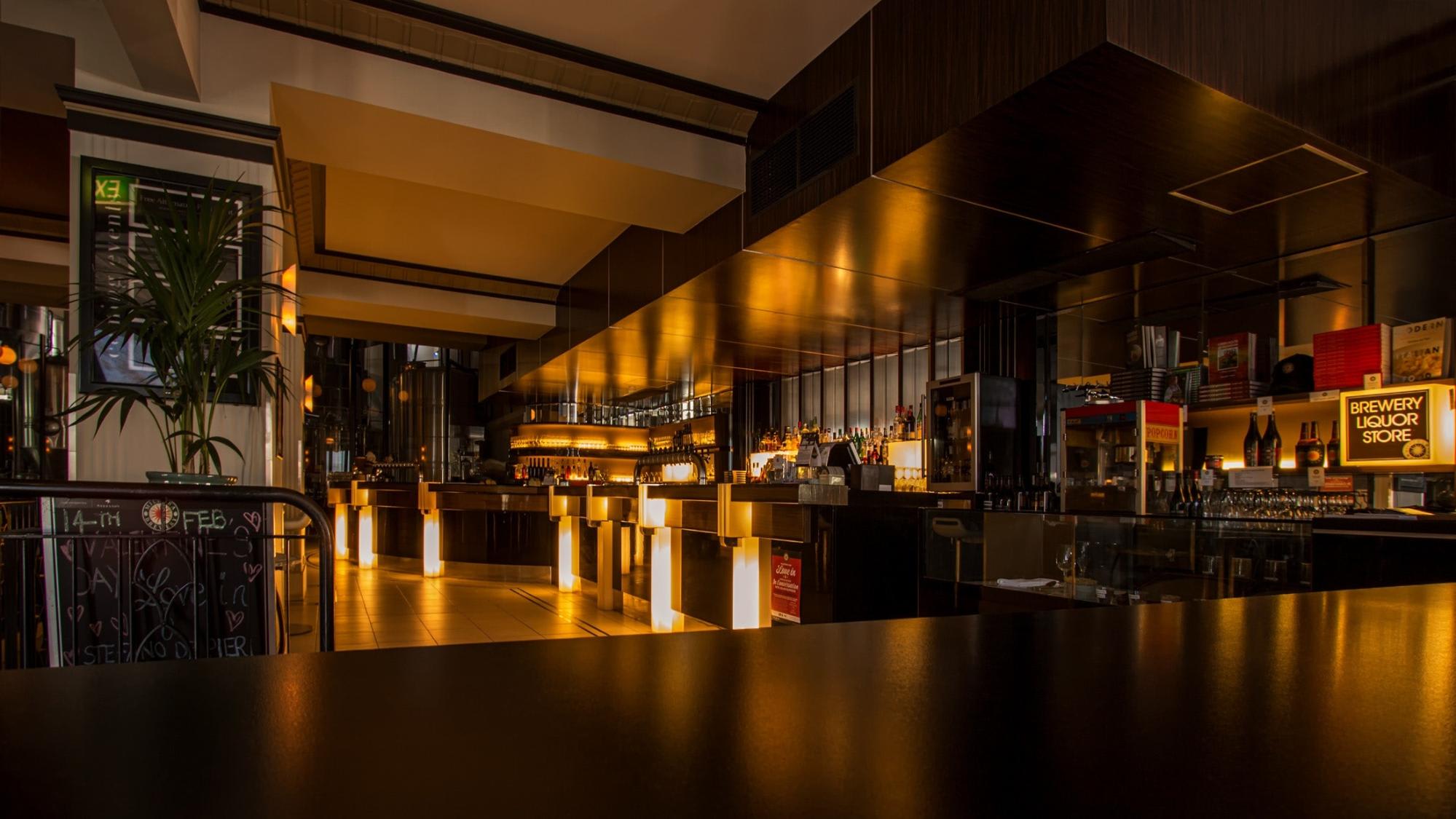 Want to treat yourself to a luxurious dining experience? Well now's your chance! JB's food prices are known to be notoriously low coupled with the implementation of 0% GST, eating out has never been cheaper! We'd recommend the weekend High Tea Buffets ranging from MYR 88 (SGD 29) at Makan Kitchen By Hilton.
P.S. This sounds like the perfect date idea so grab your bae and treat her like a princess for a day!
Doubletree by Hilton
Address: No. 12 Jalan Ngee Heng, Johor Bahru, 80000, Malaysia
Opening hours: Daily from 6.30am to 10pm
7. Go wild with your #beautyhaul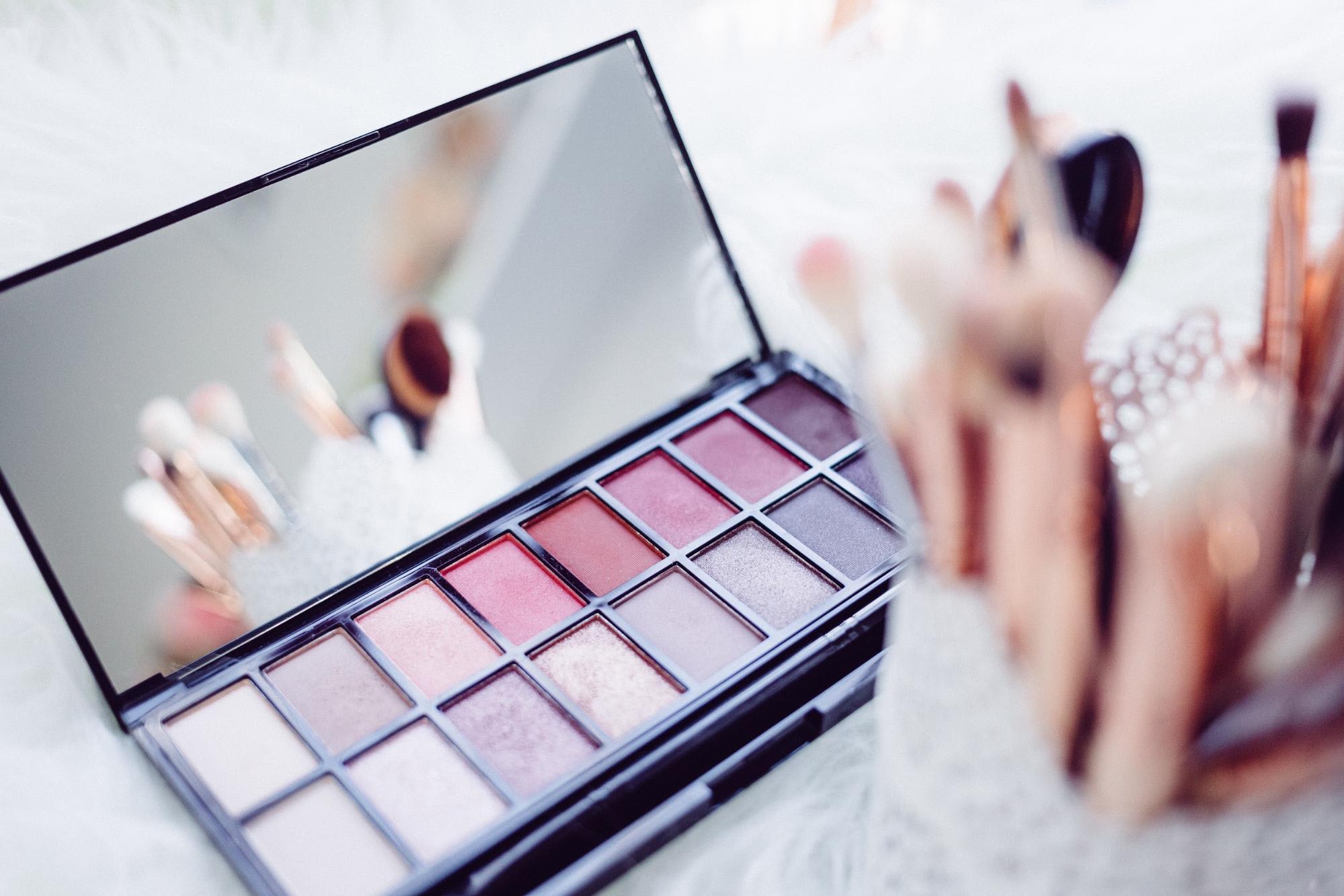 We know a girl can never have enough lipsticks, with over 100 different shades and tones more beautiful than the next! Sephora seems to be the black hole where you look back on your month's spending and wonder where it all went.
Coupling our favoured exchange rate with the GST reduction, shopping in JB's Sephora will be less damaging to the wallet. Purchasing an Estée Lauder Pure Color Envy Hi-Lustre Lipstick in Singapore would cost you SGD 50 while purchasing it in JB would cost MYR 108 (SGD 36) giving you 30% savings.
Sephora
Address: Komtar Jbcc, Level Ground Floor, Lot G32 , Jalan Wong Ah Fook, 80000 Johor Bahru, Johor, Malaysia
Opening Hours: Daily from 10am to 10pm
8. Get your 6/6 Vision Contact lenses at a steal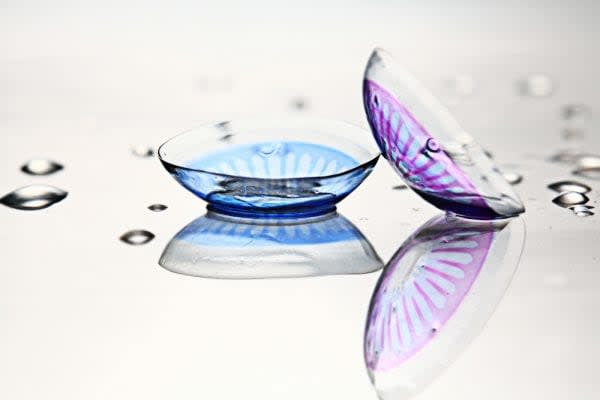 Always wanted that 6/6 vision? With Singapore's pricey contact lenses, it isn't surprising that some would choose to cross borders just to buy contact lenses. A box of contact lens in Singapore can cost about SGD 50 but it is only about MYR 80 (SGD 25-30) in JB and with people buying a year's worth of lenses, it brings them even more savings!
OOPPA @City Square is a Korea eyewear curator that curates not only contact lenses but also the top collection of Korea's latest trendy eyewear.
OOPPA@City Square
Address: JB City Square, 106 – 108, Jalan Wong Ah Fook, Bandar Johor Bahru, 80000 Johor Bahru, Johor, Malaysia
Opening Hours: Daily from 10am to 10pm
9. Shop till you drop for branded goods at the outlet stores!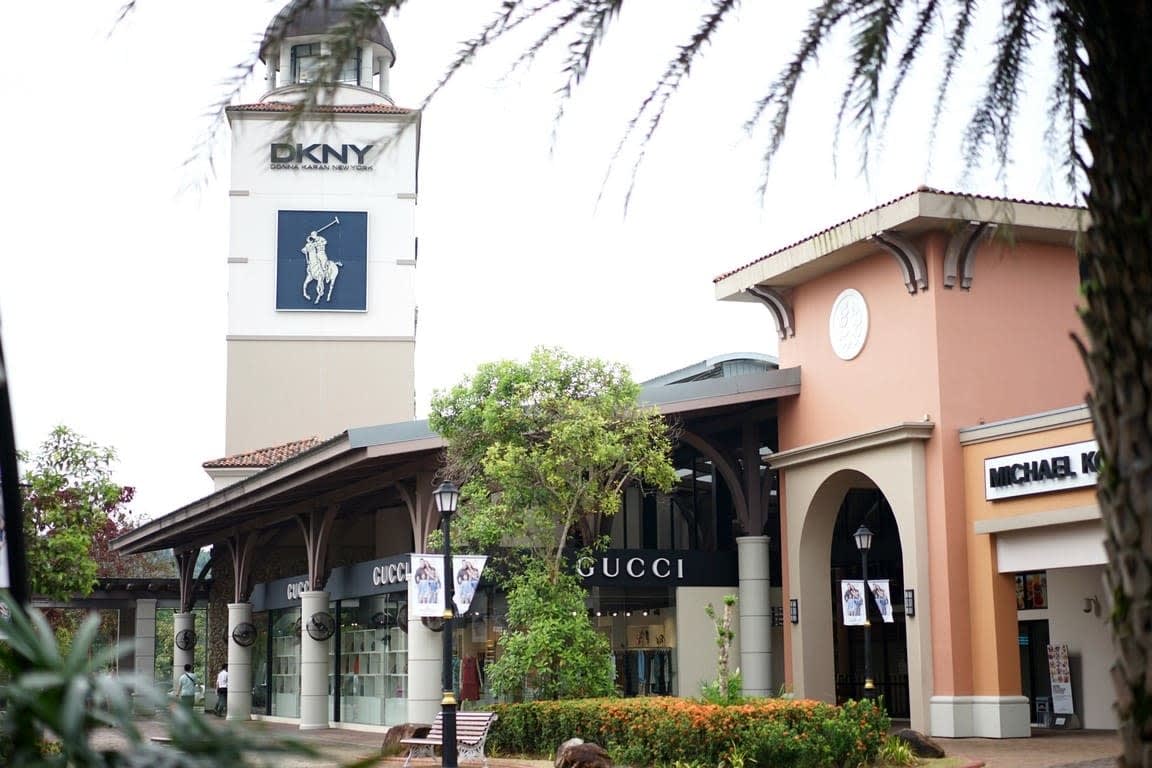 From Michael Kors to Gucci, if you've dreamt of bringing home these clothes but your wallets won't allow for it, here's your chance! The Premium Outlets may not carry the latest seasons but they offer past collections at major discounts – sometimes even up to 70% off the original price!
The Johor Premium Outlets are quite a distance away and hard to get to unless you have a car. Klook your JB car charter and let the driver take you there fuss-free! Plus – you won't have to lug your shopping bags with you as you continue to venture around Malaysia!
Johor Premium Outlets
Address: Jalan Premium Outlets Indahpura, 81000 Kulai, Johor, Malaysia
Opening Hours: Daily from 10am to 10pm
10. Go cafe-hopping without damaging your wallet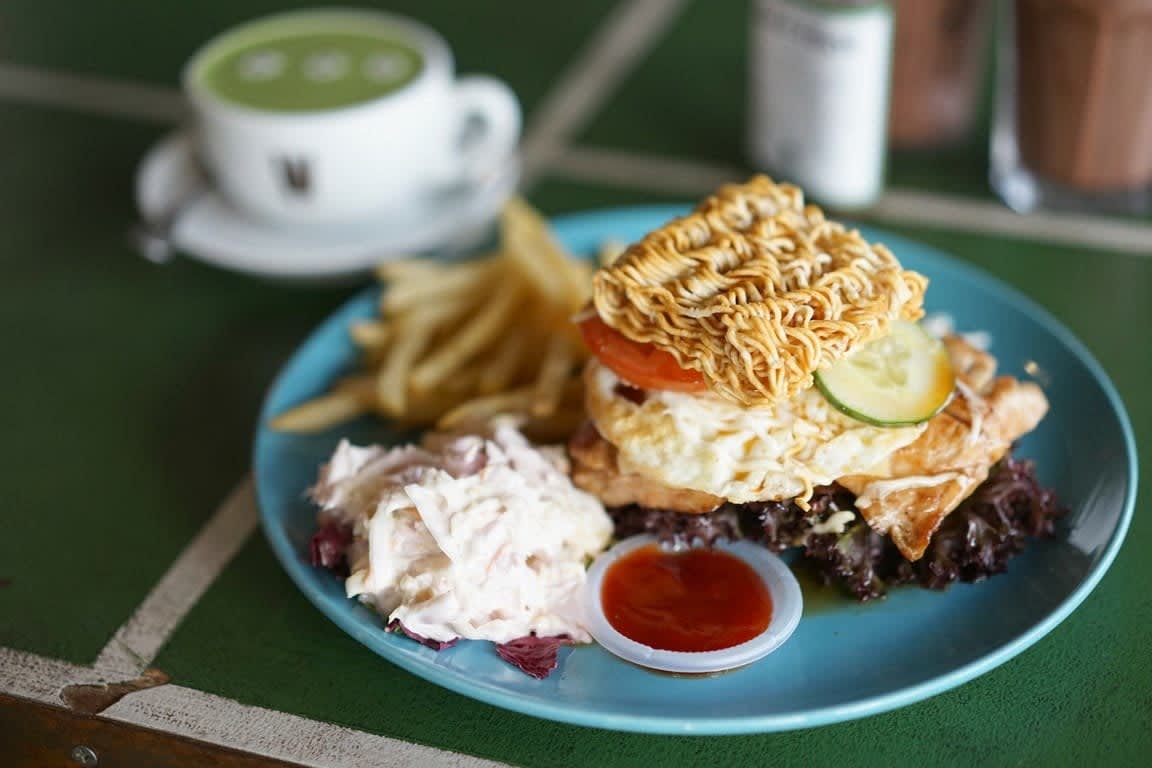 All of us love a good brunch, with newfound cafes popping up every month or so, we can't wait to try the local versions of brunch in Malaysia! A Cafe that we'd really recommend checking out is the Monsta Cafe. With its retro cafe decor and monster-themed menu, the restaurant stays true to its name with items like the Monsta Mamee Burger.
While prices are still considered as inflated by Malaysian standards, it is significantly cheaper as compared to Singapore prices. An average cafe meal in Singapore would cost about $20 SGD with a drink, but in JB, prices are as low as MYR 24 (SGD 8) a significant 60% worth of savings!
Monsta Cafe
Address: 157, Jalan Bestari 1/5, Taman Nusa Bestari, 81300 Skudai, Johor, Malaysia
Opening Hours: Monday to Thursday
10am to 12am | Friday to Sunday 10am to 1am
Other JB essentials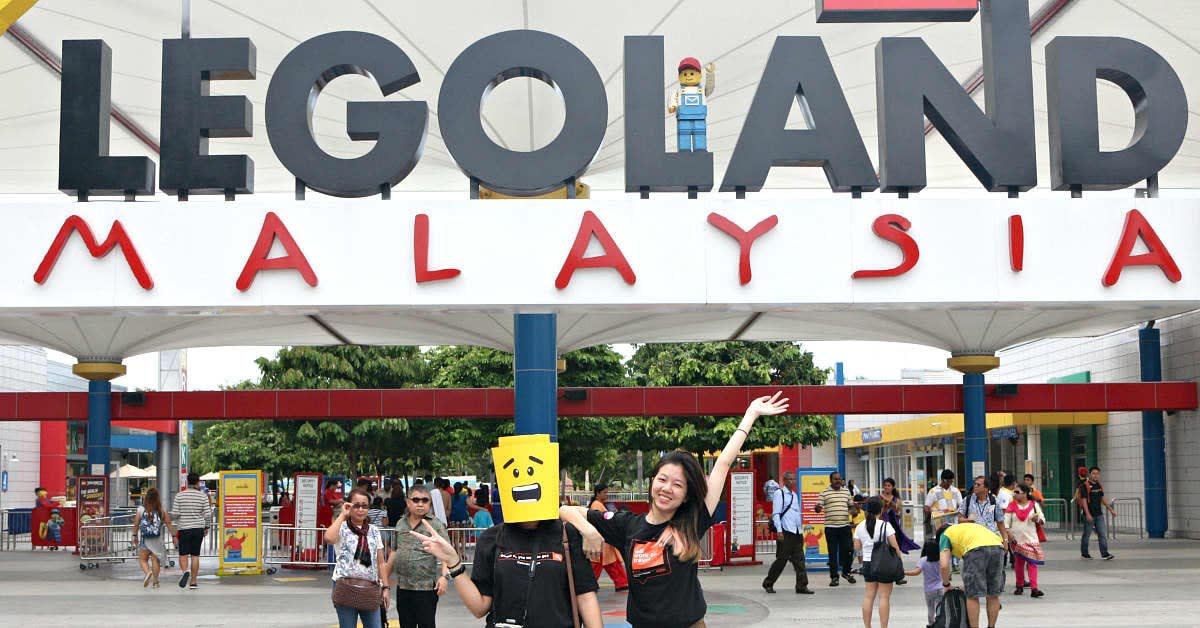 Check out what the Klook team got up to on their visit to JB with the car charter for inspiration for your trip! If you're travelling with the family, children will definitely love the Legoland Malaysia theme park. Klook your open-dated e-tickets and visit on a bright sunny day for maximum fun.
Can't wait to head to JB to enjoy the massive savings? Here is a list of some other JB activities you can choose to do from. Don't forget to check out other ways you can maximize the tax-free holiday.