Great experiences don't have to break the bank
Taiwan, the small island nation just east of China is a blend of modern cities, historical temples, hot springs resorts and breathtaking mountainous terrain.
Whether you're travelling by yourself, as a couple, with your friends or family, there's no short of activities and experiences for you to enjoy. You can dive into the culture, admire the naturescape, do things the local way or whatever you wish! With Klook's year end sale, you can make your trip the best one yet.
Enjoy S$100 off epic experiences on Klook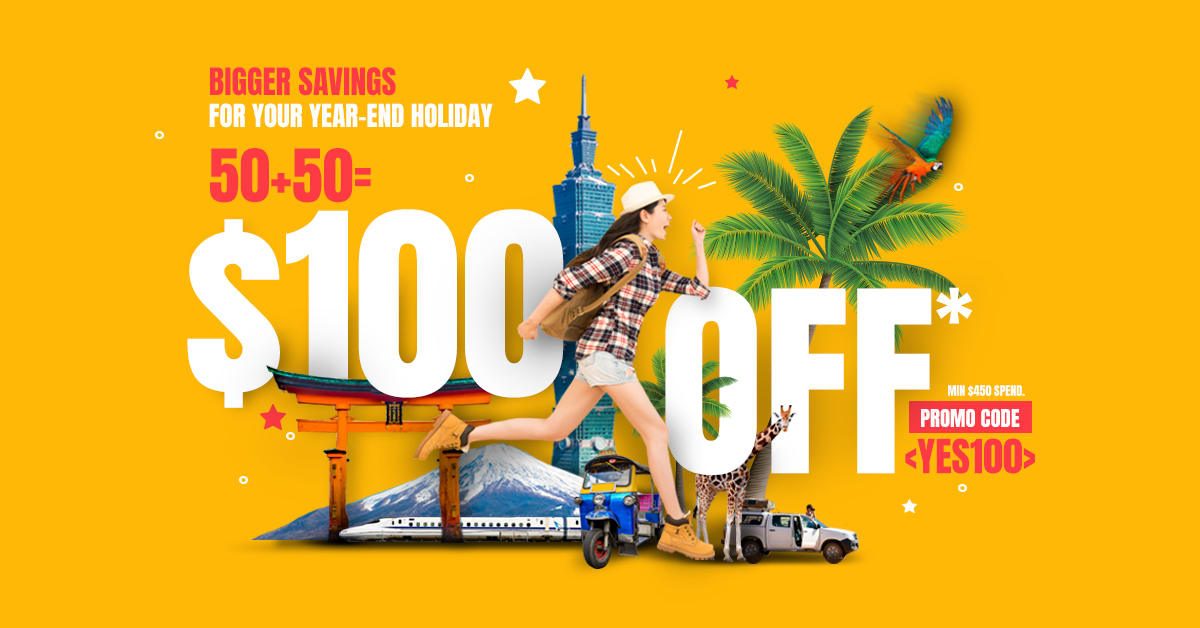 With Klook's end of year sale, you can enjoy everything Taiwan has to offer and enjoy MAJOR savings! The promo is open to Klook users residing in Singapore, Malaysia, Philippines, Indonesia and Thailand. Please refer to the following table for the respective promo codes:
Step 1: Check out S$450 worth of products with promo code <YES100>
Step 2: After checking out with S$450, an email will be sent to you with a UNIQUE promo code within 24 hours. Input this promo code into your Klook mobile app and get another S$50 off when you check out with a minimum of S$300!
Check out the Klook end of year sale guide to find out how you can maximize those savings!
Haven't quite figured out how to plan your trip yet? Not sure what exactly you can do with S$450? No matter what kind of holiday you're looking to have in Taiwan, we've got some itinerary ideas for you!
1. For solo travellers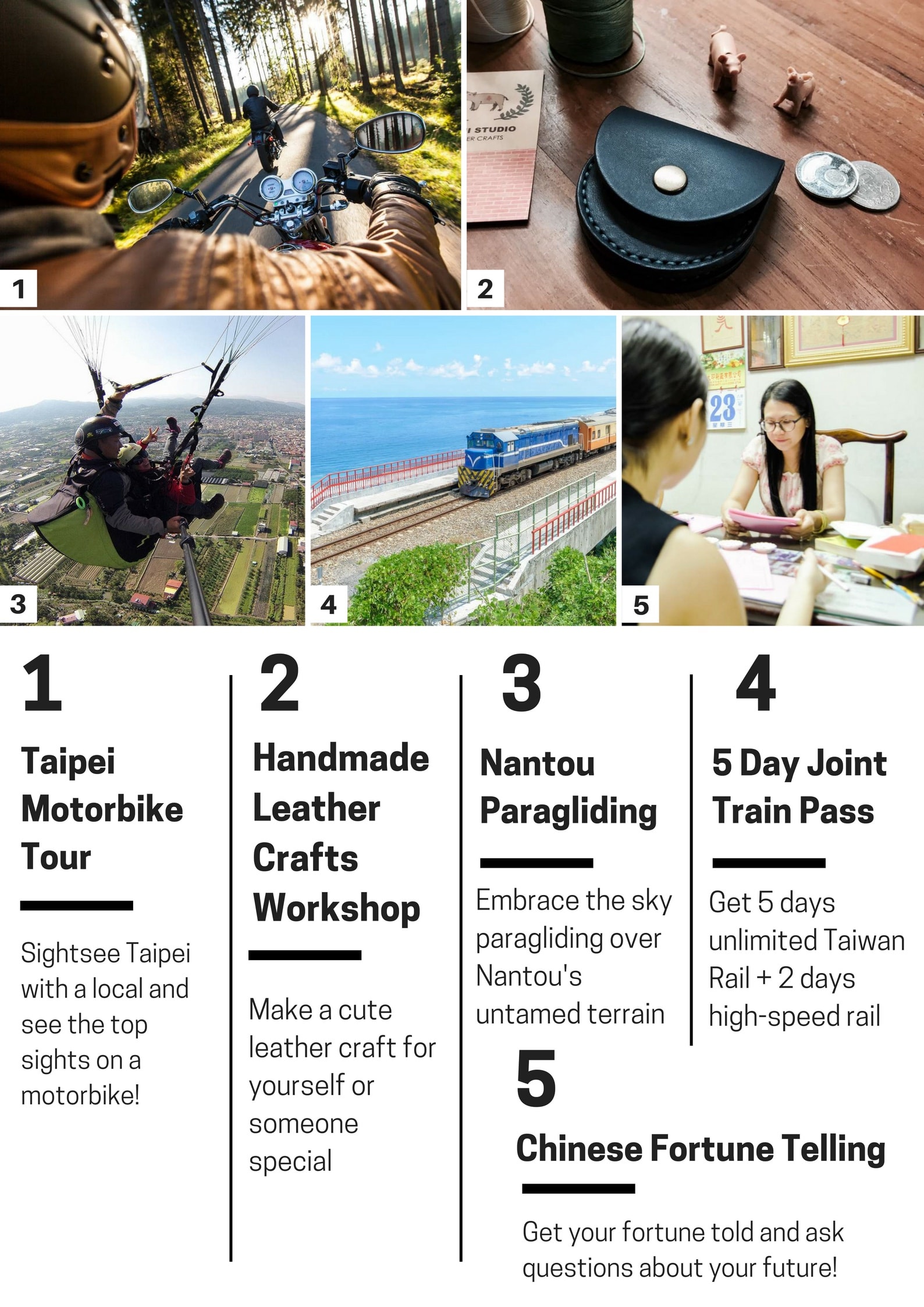 Travelling solo is the best time for you to push yourself to do the things that scare you and everyone else isn't quite onboard to try it with you like paragliding. You can also shoot questions freely at a fortune teller about your love life that you've been DYING to ask instead of doing it sheepishly in front of others.
So, definitely make the best use of your solo travel time! We've also got some travel ideas for you so you can maximise your savings on Klook:
1.1 Feel the wind as you ride on a motorbike, enjoying the view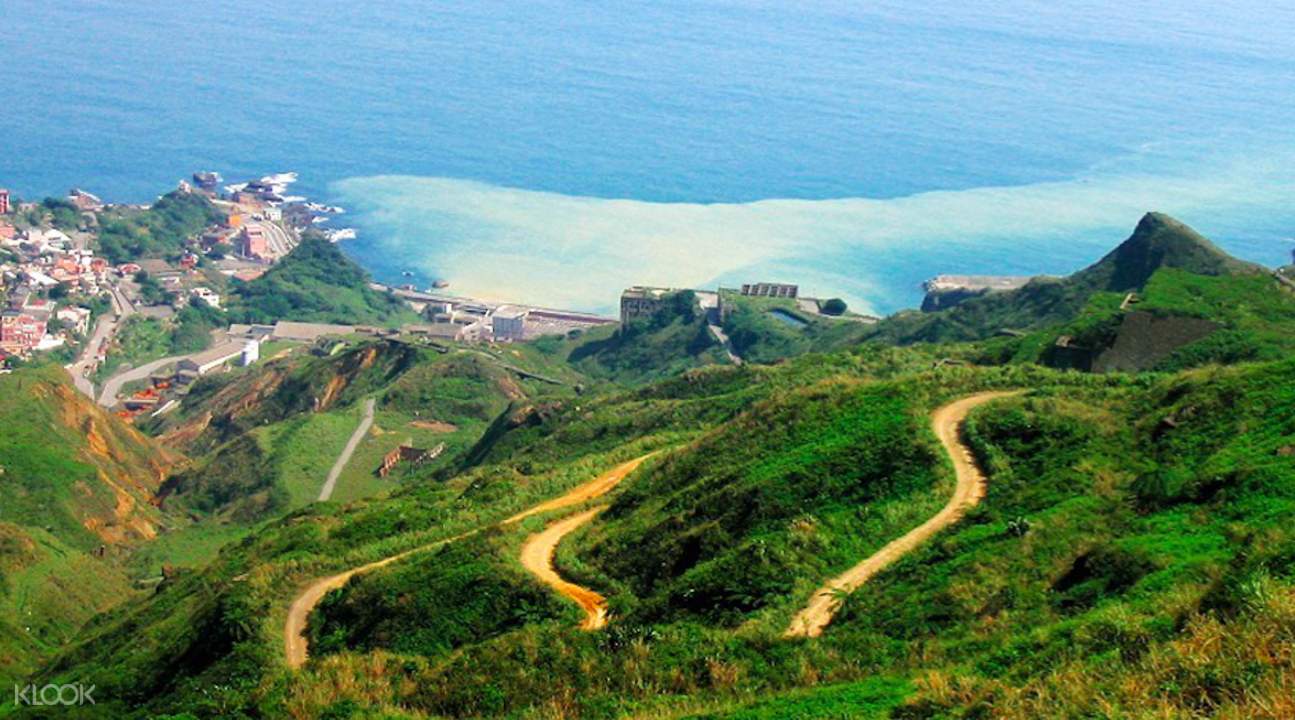 Hop on the back of a motorcycle and sightsee in the most unique way on this Taipei Motorbike Tour! Your guide will bring you to hidden nature locations, spot for amazing skyline view, the quaint Jiufen village, a hot spring or lively night markets.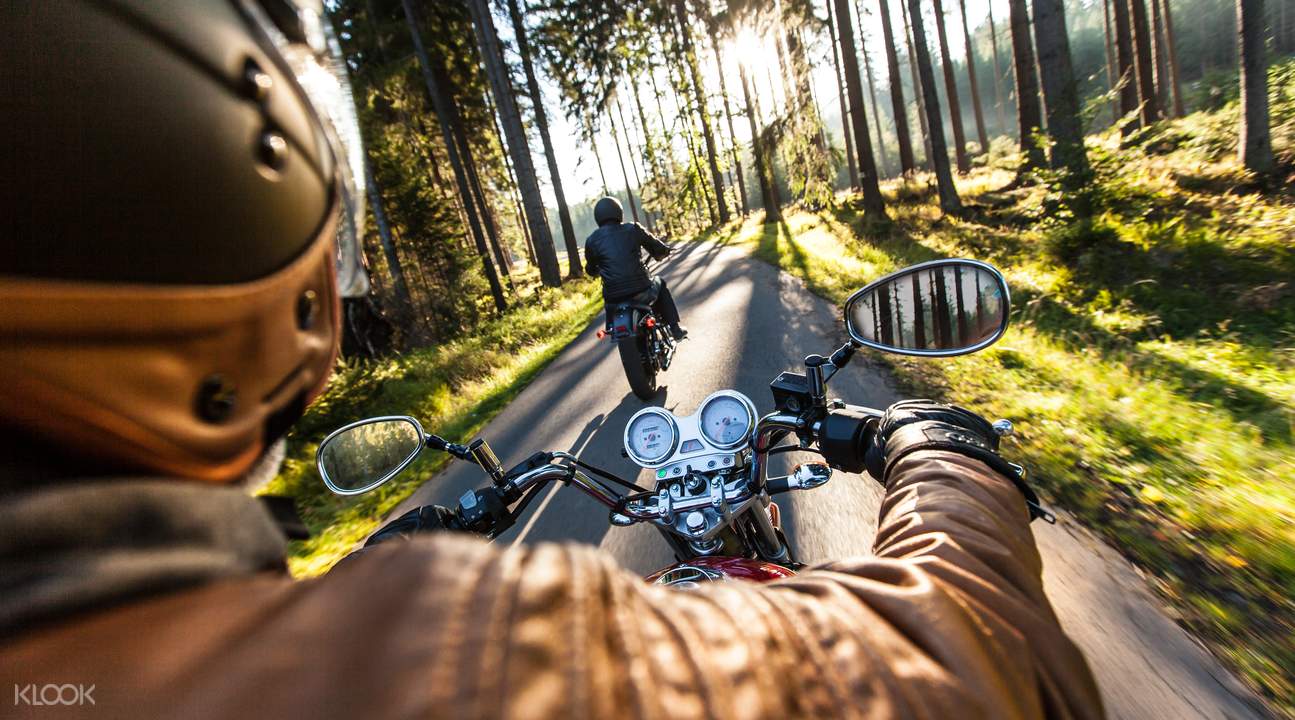 Choose between 4 routes and 3 packages and you'll be on your way to discover the city like a local. Motorcycle being the favourite mode of transportation of Taiwan locals, you'll blend right in!
1.2 Bring home a DIY leather bag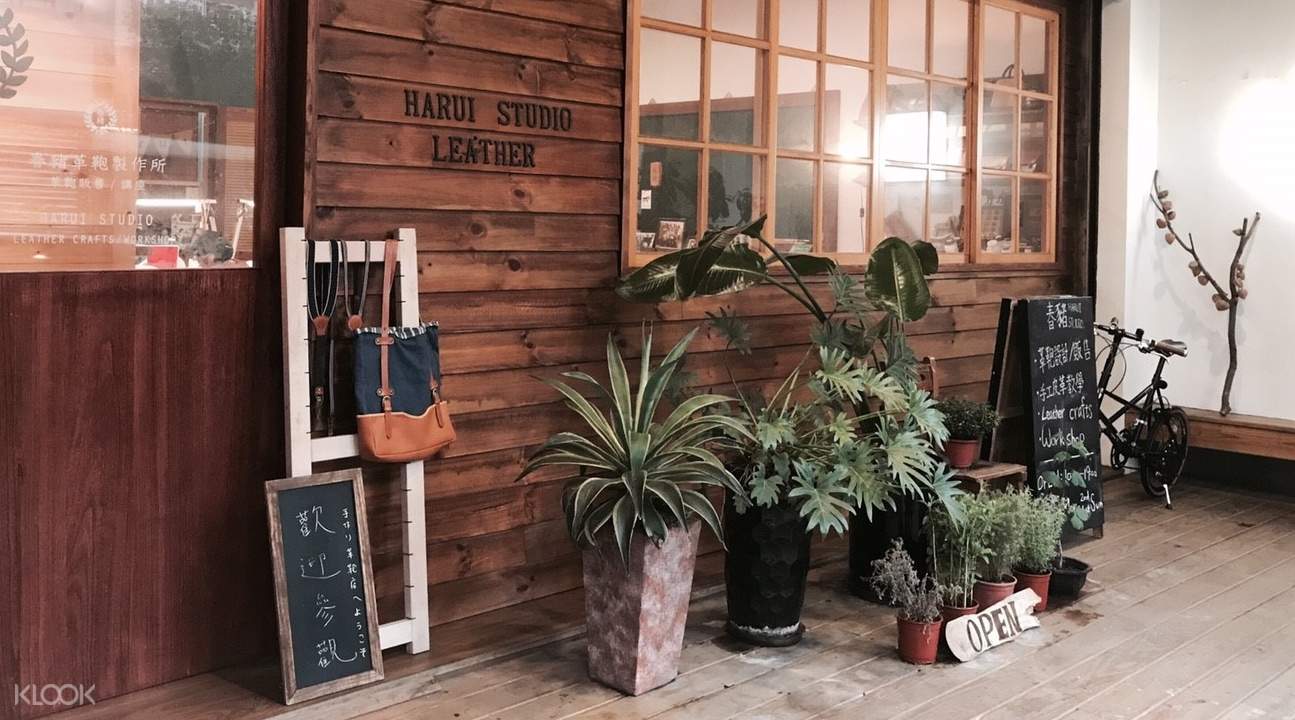 Add a new craft skill into your repertoire and learn how to create leather crafts from scratch. You'll discover how to punch holes, hand-stitch, stud buttons, and personalize your own handmade leather craft item.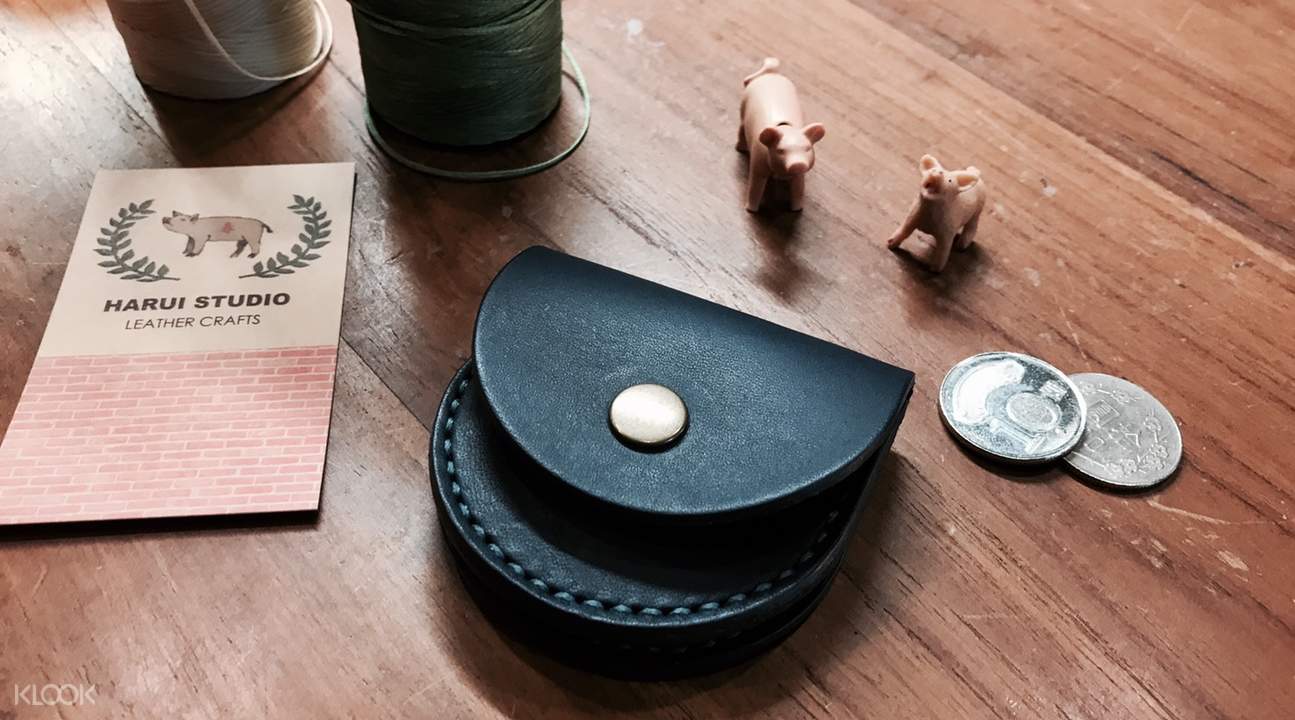 This Handmade Leather Crafts Workshop starter course is great for everyone, even beginners. You can also keep the craft item you've made in the class. Otherwise, it also a nice souvenir for a loved one!
1.3 Take to the skies in Nantou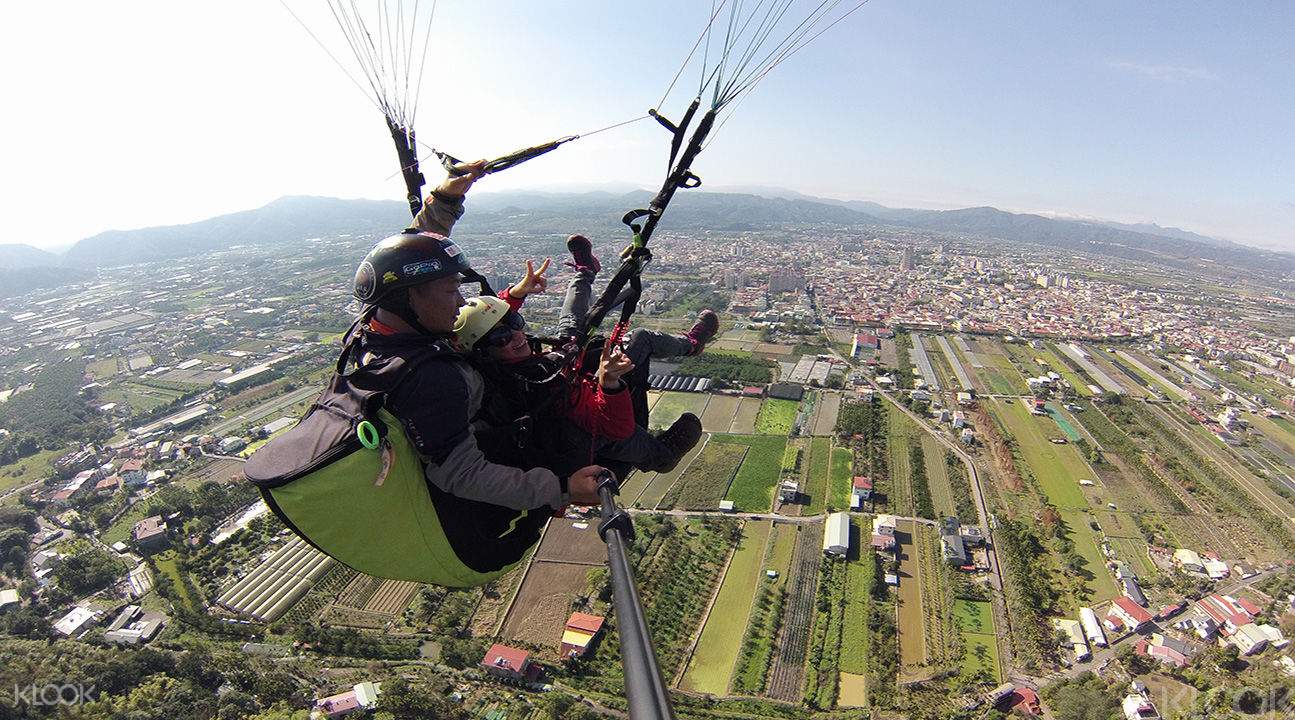 Feel the exhilaration as you run full speed over the mountain and soar through the wind with your parachute. You definitely want to look down for this, and take in the view of the city's ancient lake basin and magnificent mountains.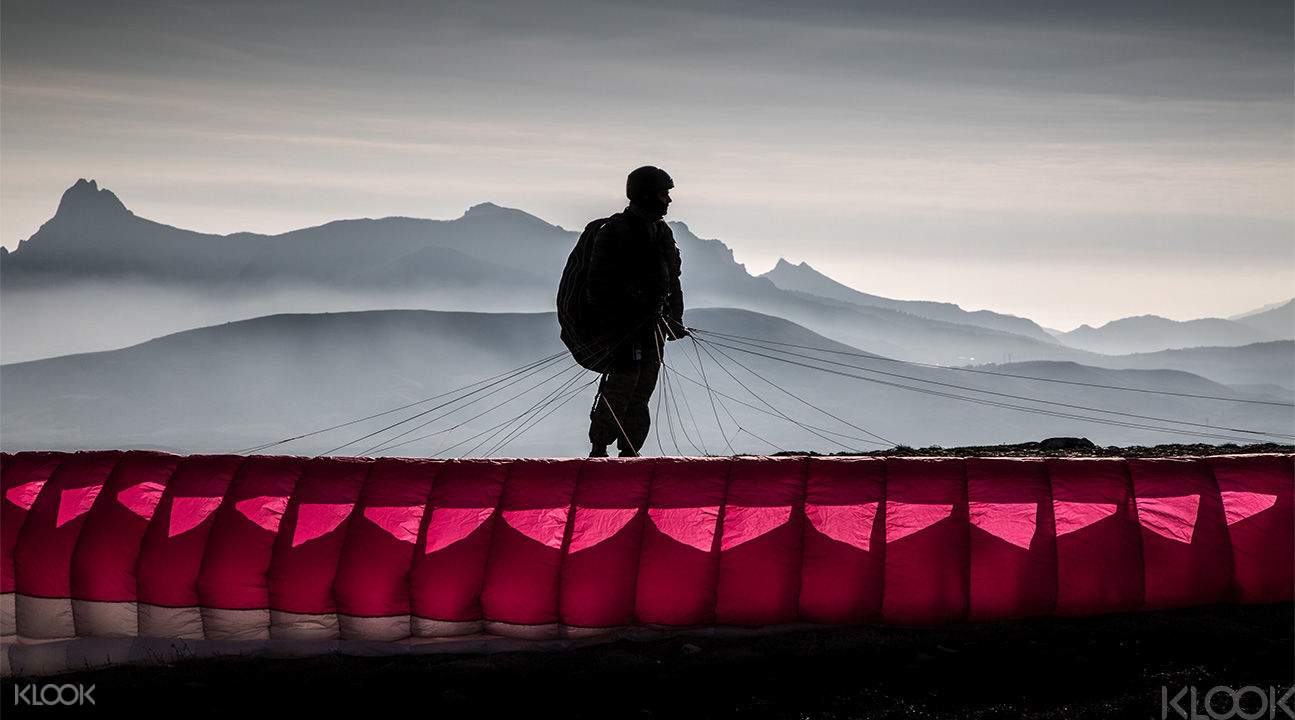 Guided by a paragliding instructor, you can glide with ease and comfort, knowing you're safe in the hands of a professional. Your entire experience will also be recorded with a GoPro, so you can relive this surreal moment, and share it with your friends and family!
1.4 Explore all of Taiwan with 5 Day Joint Train Pass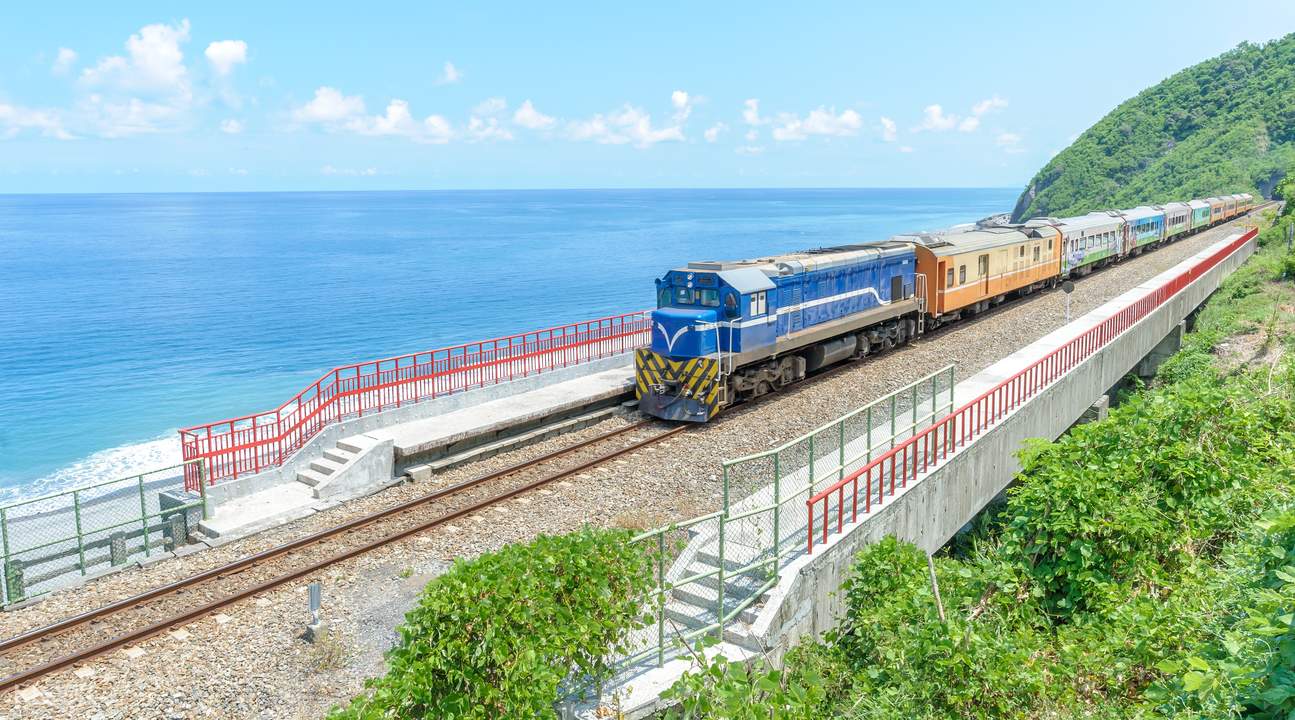 The best part about travelling solo is that you can make up your travel plan as you go along. Reap the benefits of a 5 Day Joint Train Pass and hop on trains after trains, letting your heart take the lead!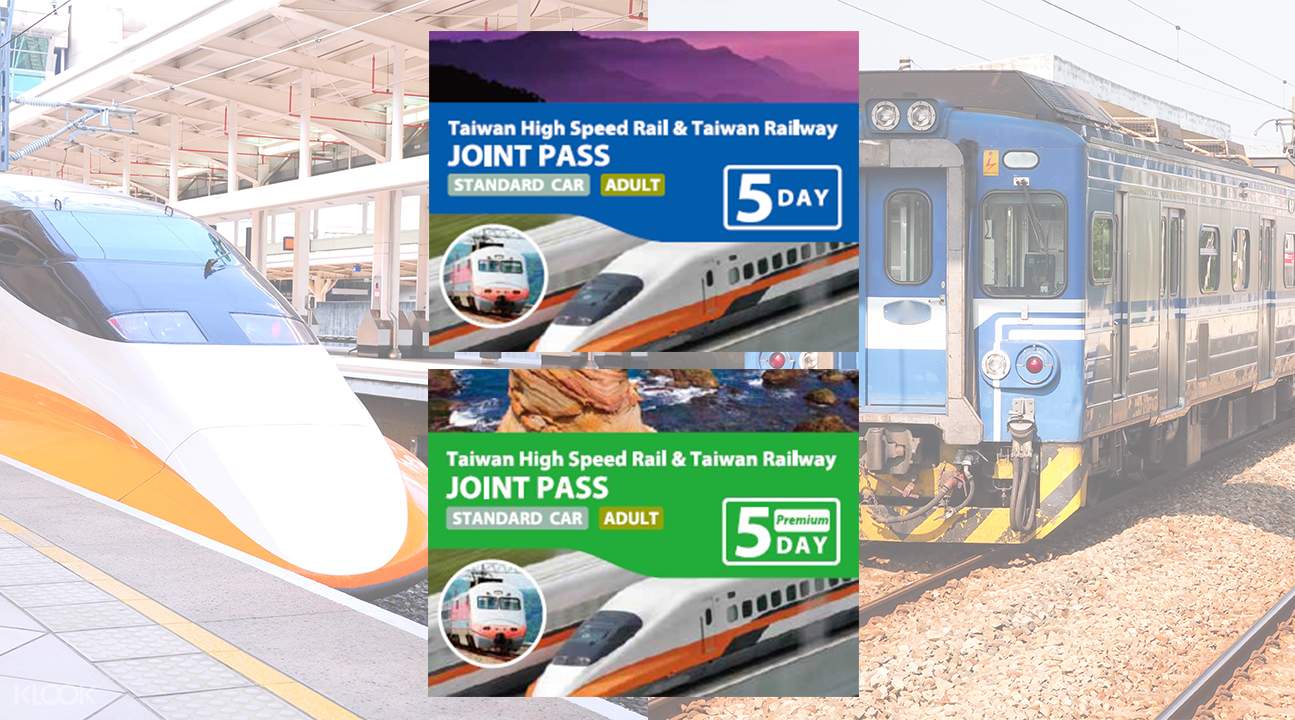 You can enjoy unlimited travel on Taiwan Rail services for 5 days, plus 2 of these days designated to Taiwan High Speed Rail. Whether it's exploring charming small townships in between or checking out local festivals like the Taitung Luye hot air balloon festival, you can cover all of Taiwan with ease.
1.5 Get your fortune told by the God of Love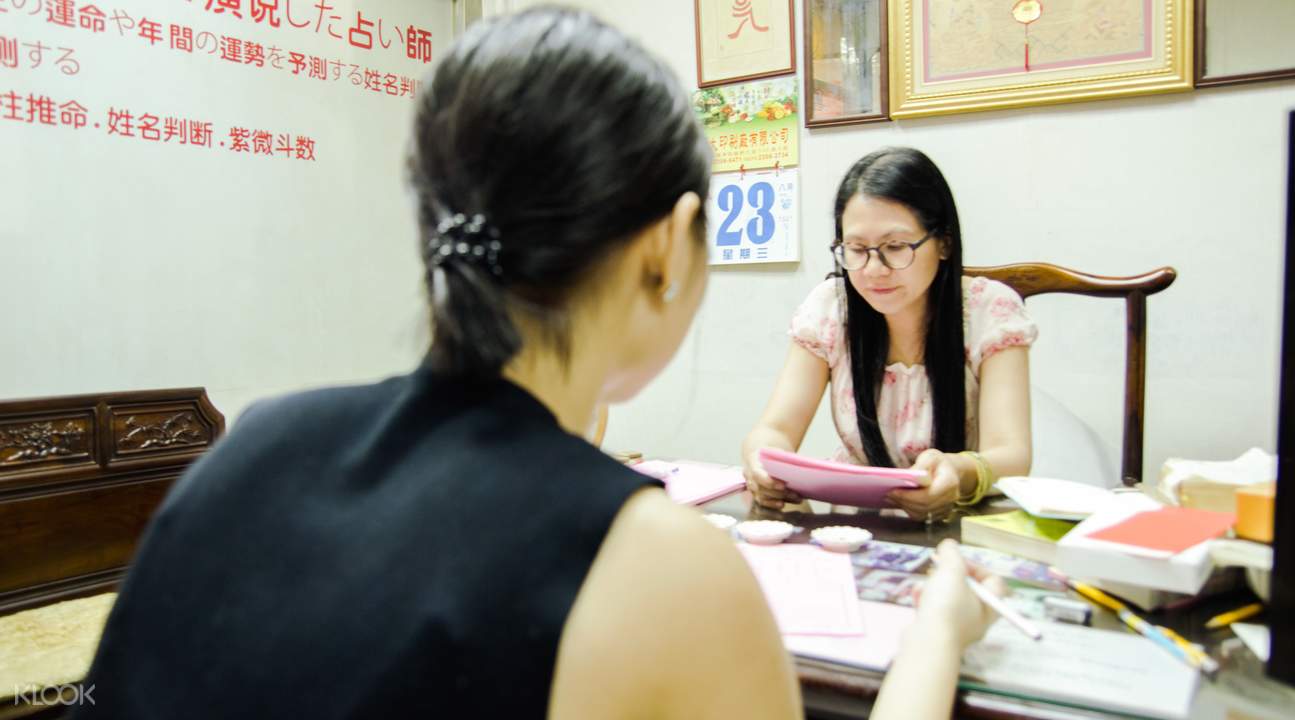 Ask about love, your career, health, wealth or anything to get answers about your future and fortune. Holding the tile of "God of Love", this reputable fortune teller with 22 years of experience has been featured in multiple Japanese media outlets. Head over to Xingtian Temple and come prepared with your questions!
This is how much you'll save on Klook.
2. For couples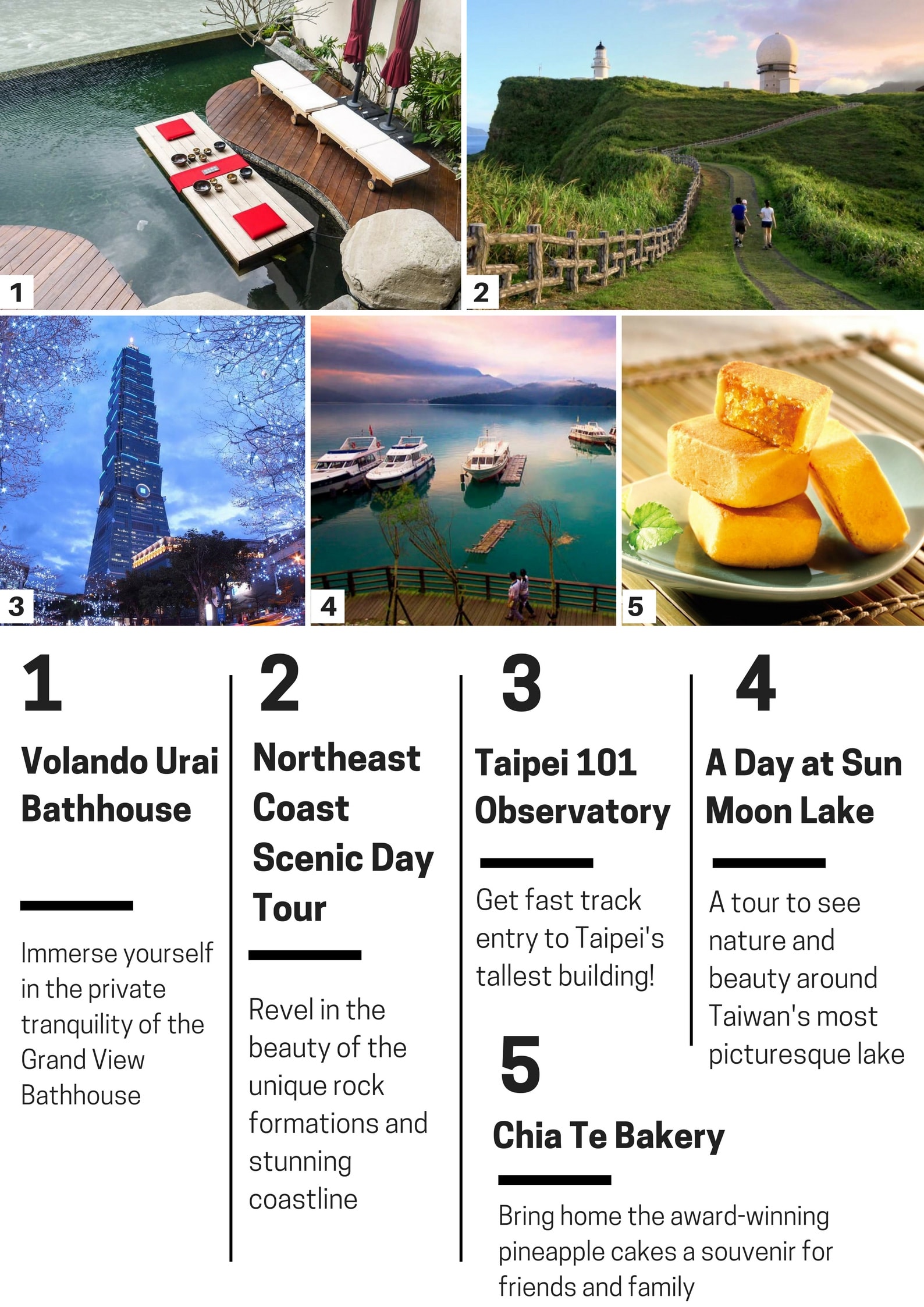 There's nothing like a spa date and a nice soak in the hot springs to rejuvenate yourselves while enjoy each other's company. Romantic dates are amazing but sometimes a lil venture into nature pretty great too, especially with Taiwan's beautiful landscape.
Trying to live up to the #couplegoals standards ain't easy but with these travel itinerary ideas, you can come pretty close:
2.1 Enjoy a romantic spa time in the Volando Urai Grand View Bathhouse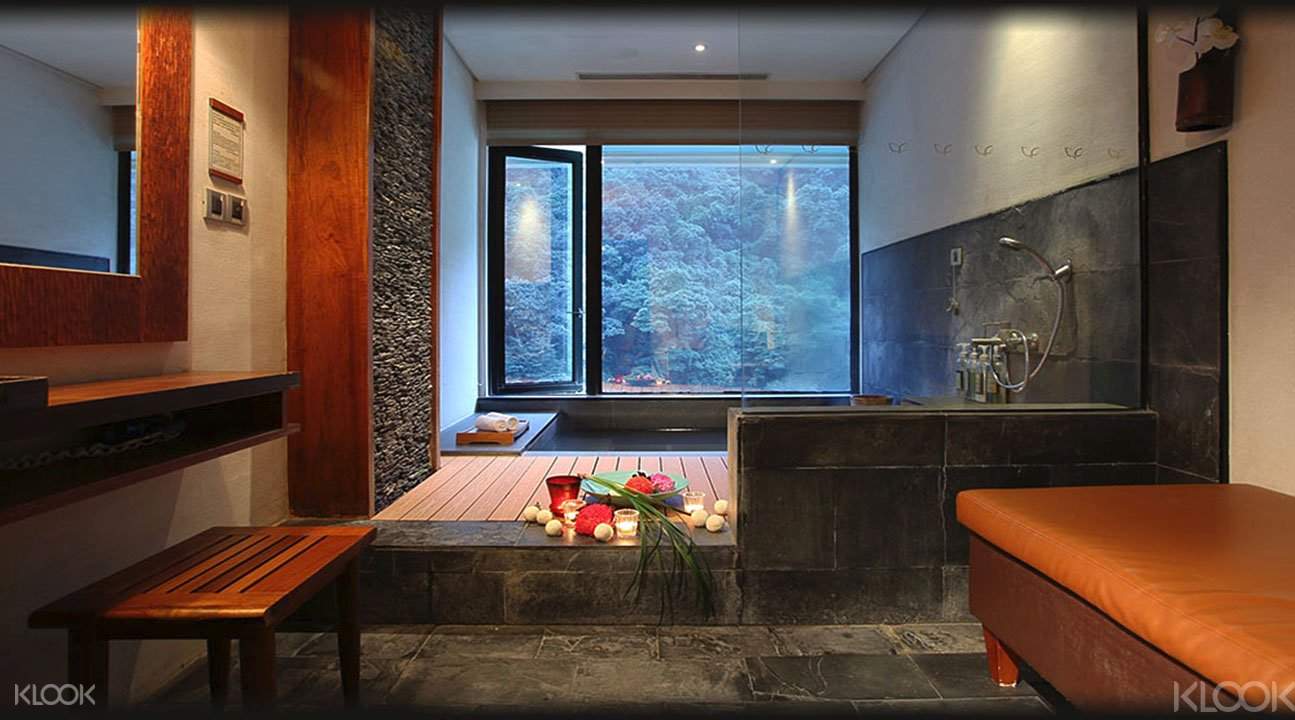 Spend some quality time with your loved in the relaxing hot spring waters of the famous Volando Urai Hot Spring Spa & Resort. Enjoy each other's company while soaking in the view of lush greenery and rustic charm within the comfort of your private Grand View Bathhouse.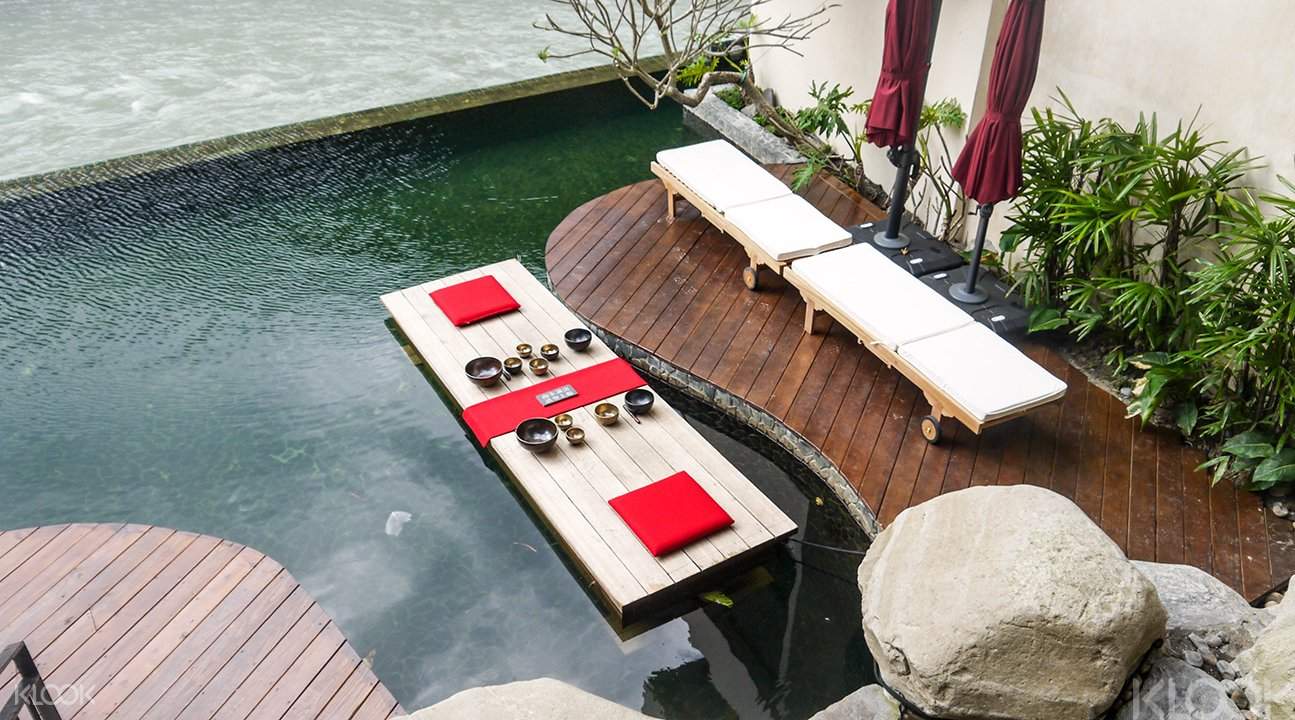 Let your stress melt away in the therapeutic waters and conclude your relaxing time with an afternoon tea set or a tasty meal.
2.2 Share the experience of the Northeast Coast Scenic Day Tour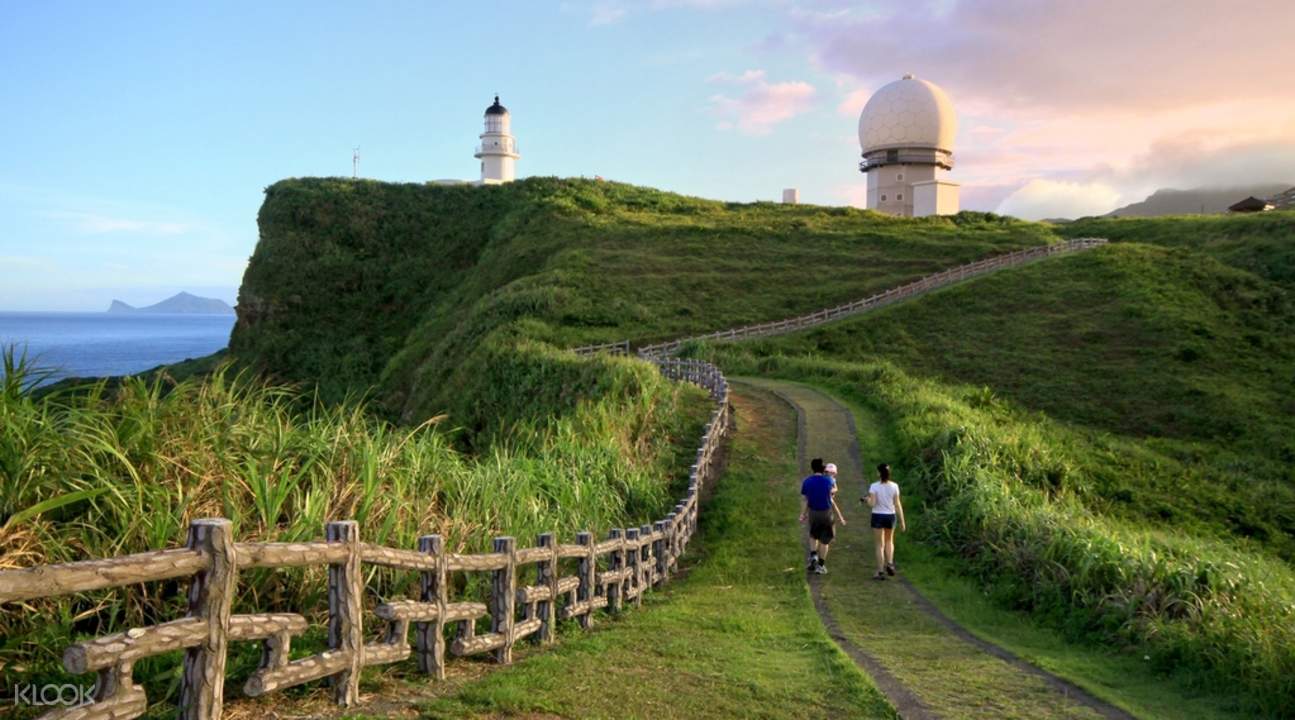 Spend the day exploring the Northeast Coast, one of the most picturesque parts in Taiwan. From breathtaking golden coastline spanning 66 km long, spectacular rock formations to historical lighthouses, they'll leave you amazed by the beauty of nature.
Cruise along the beautiful Nanya Coast, then it's off to Bitou Cape Park, followed by Sandiao Cape Lighthouse and Beiguan Tidal Park after lunch time. The tour ends with a visit to the fairy-tale like Mr. Brown Café Castle. You'll find it hard to not fall in love with the sights of Taiwan's treasures.
2.3 Ride the world's fastest elevator up Taipei 101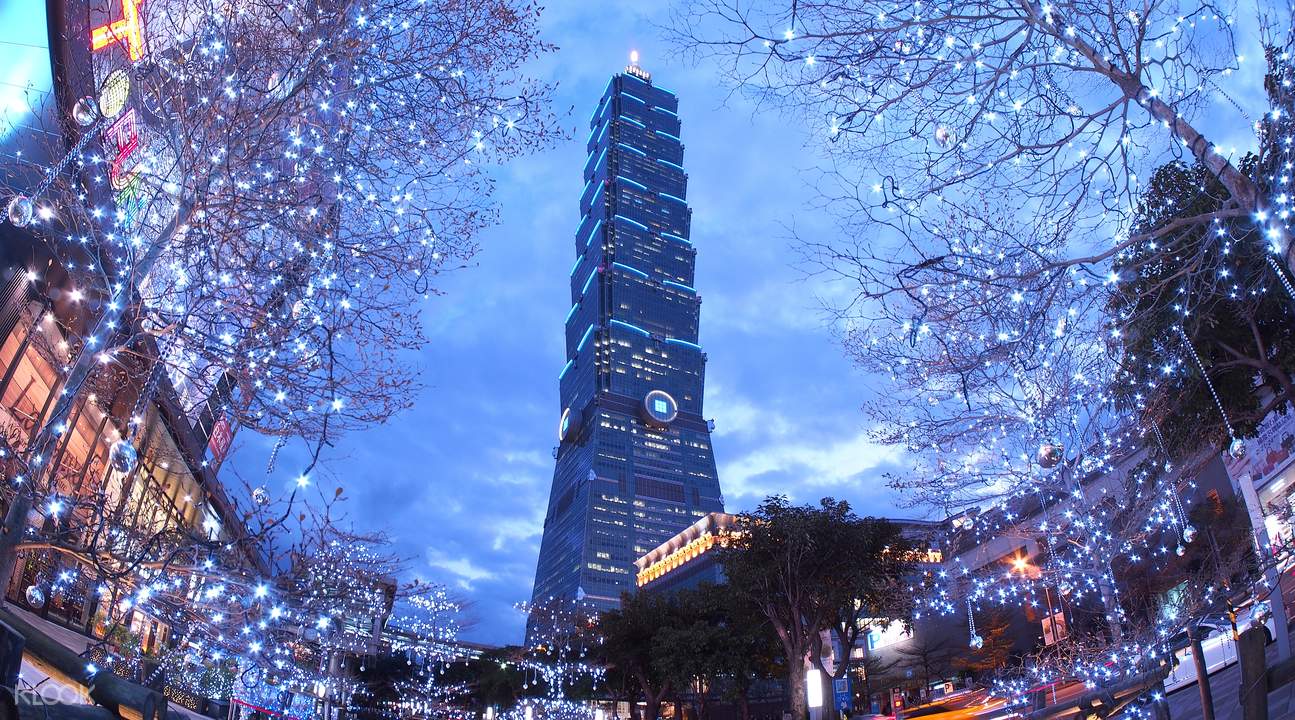 A trip to Taipei isn't complete without a trip to Taipei 101, the city's tallest building. The observatory at 89th floor is the perfect vantage point for an amazing 360° view of Taipei. There's also an outdoor observatory on the 91st floor where you can see as far as the Taiwan Strait.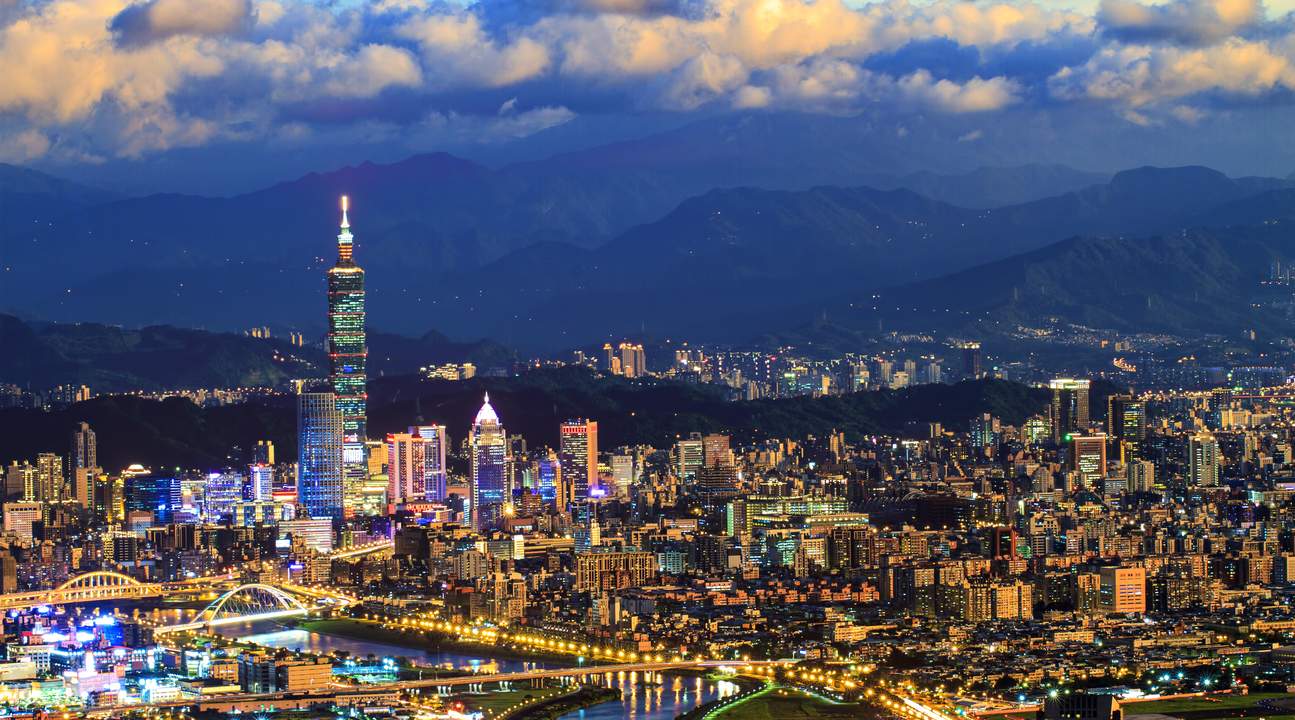 Holding the record of having the world's fastest elevator, you can get to the top of Taipei 101 in mere 37 seconds! The tower is also stabilised by an enormous damper, helping it withstand earthquakes, which can be found on the 87th floor. It's a sight to behold!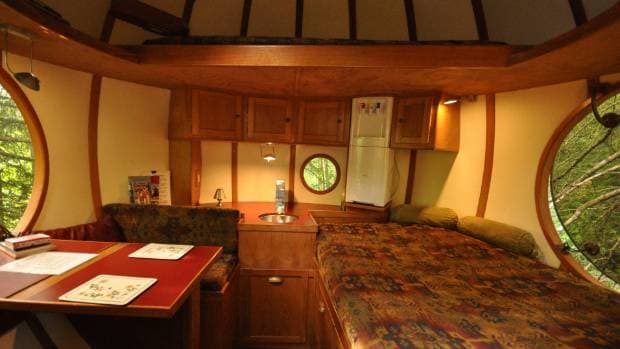 2.4 Have a calm, relaxing day at Sun Moon Lake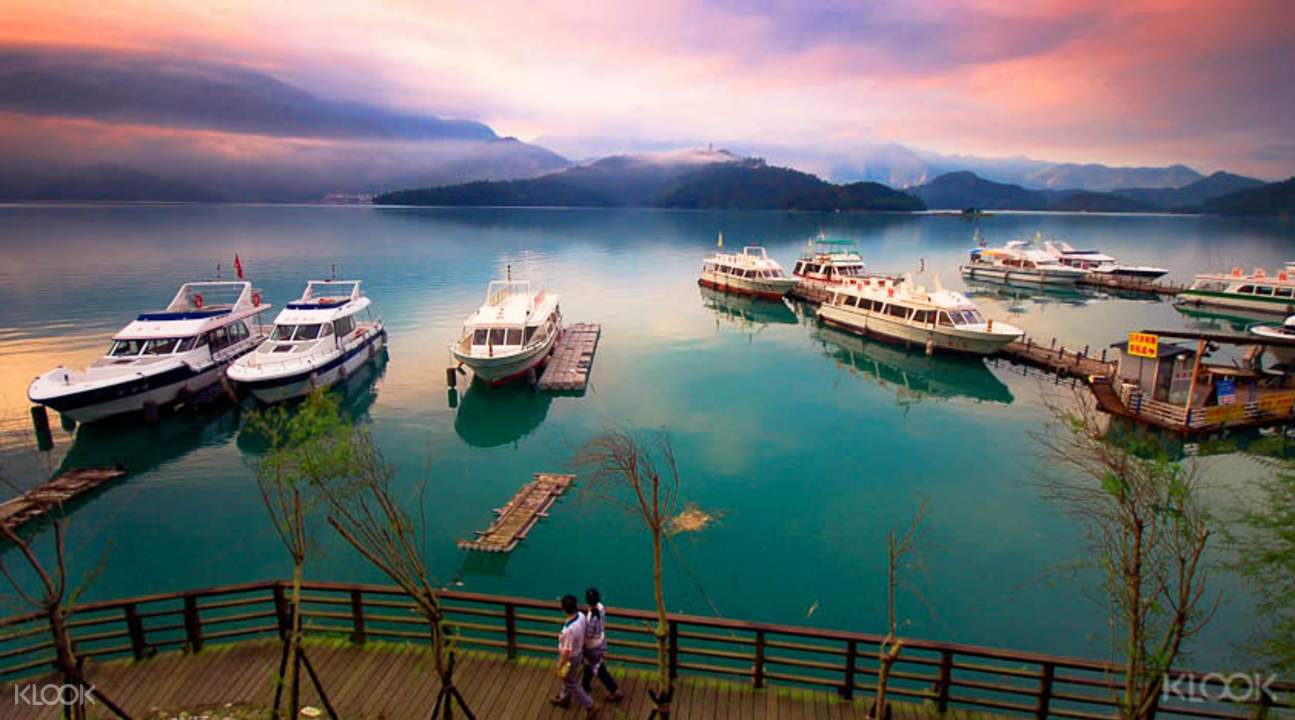 Explore beyond the city to take in the scenic views of nature and beauty of Taiwan's treasured Sun Moon Lake. The largest lake in Taiwan, its allures are its calm, refreshing waters and mountainous surroundings.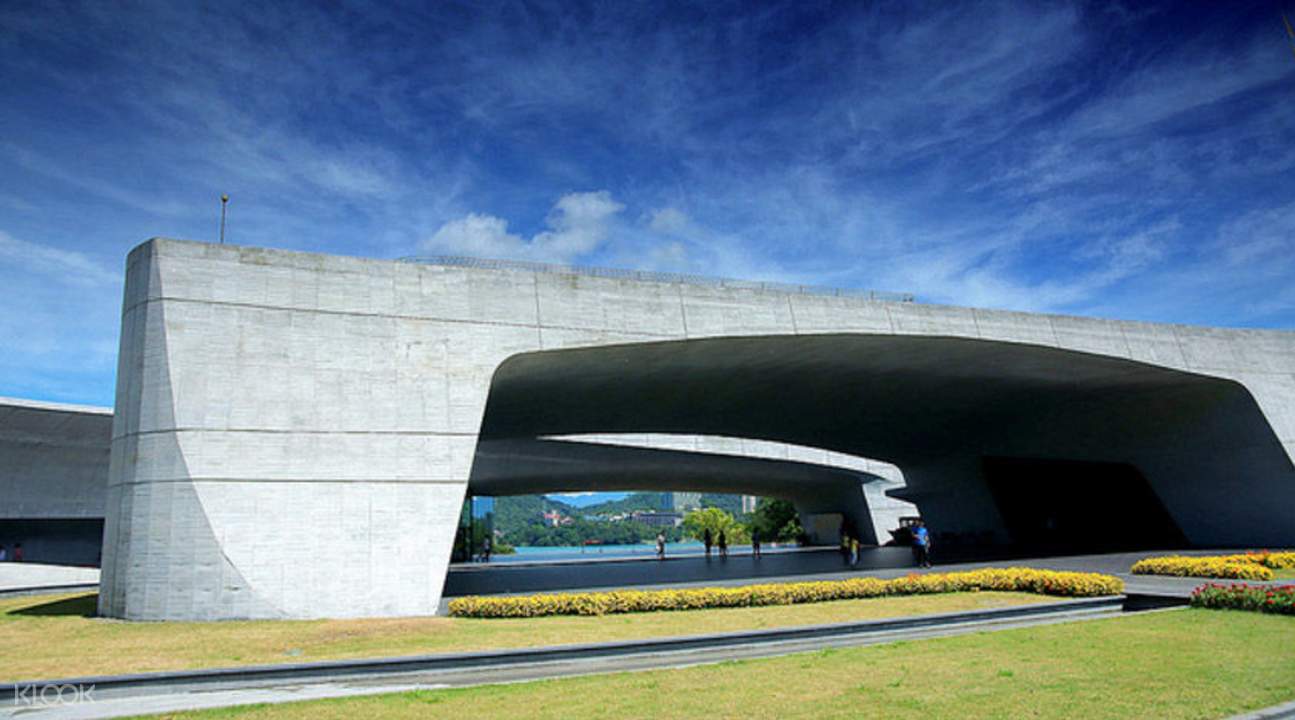 Walk around the Shuiwatou Trail, feel the breeze on the Sun Moon Lake Boat Cruise, visit the Ci'en Pagoda and Wenwu Temple, admiring their intricate decorations. The nature, culture and rich history of these places will leave you in awe.
2.5 Bring home a taste of Taiwan from Chia Te Bakery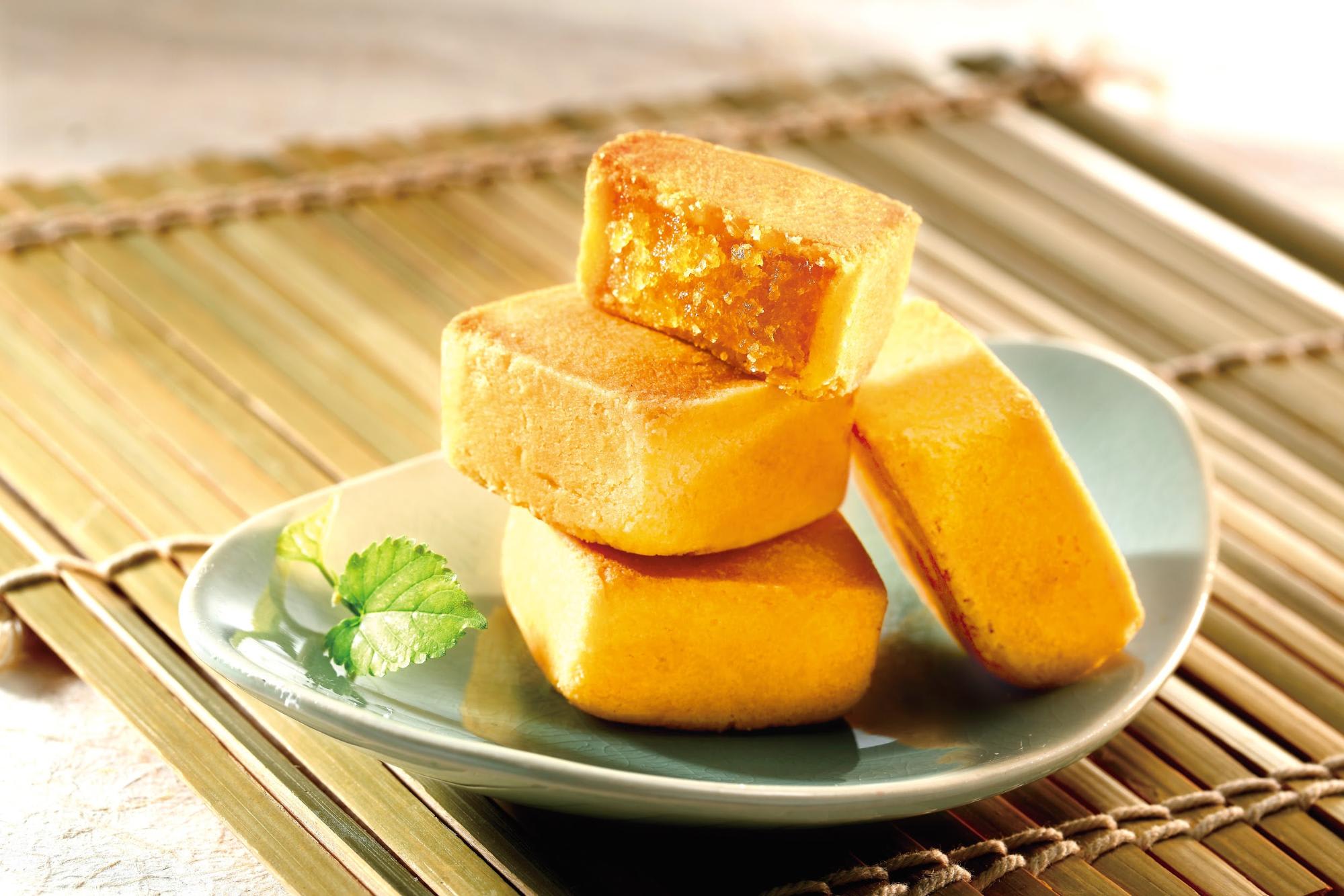 Dig in to some award-winning pineapple cakes from Chia Te Bakery, one of Taiwan's most famous snacks. Crispy, crumbly outside and filled with delicious fruit fillings, they also make as great souvenirs for friends and family!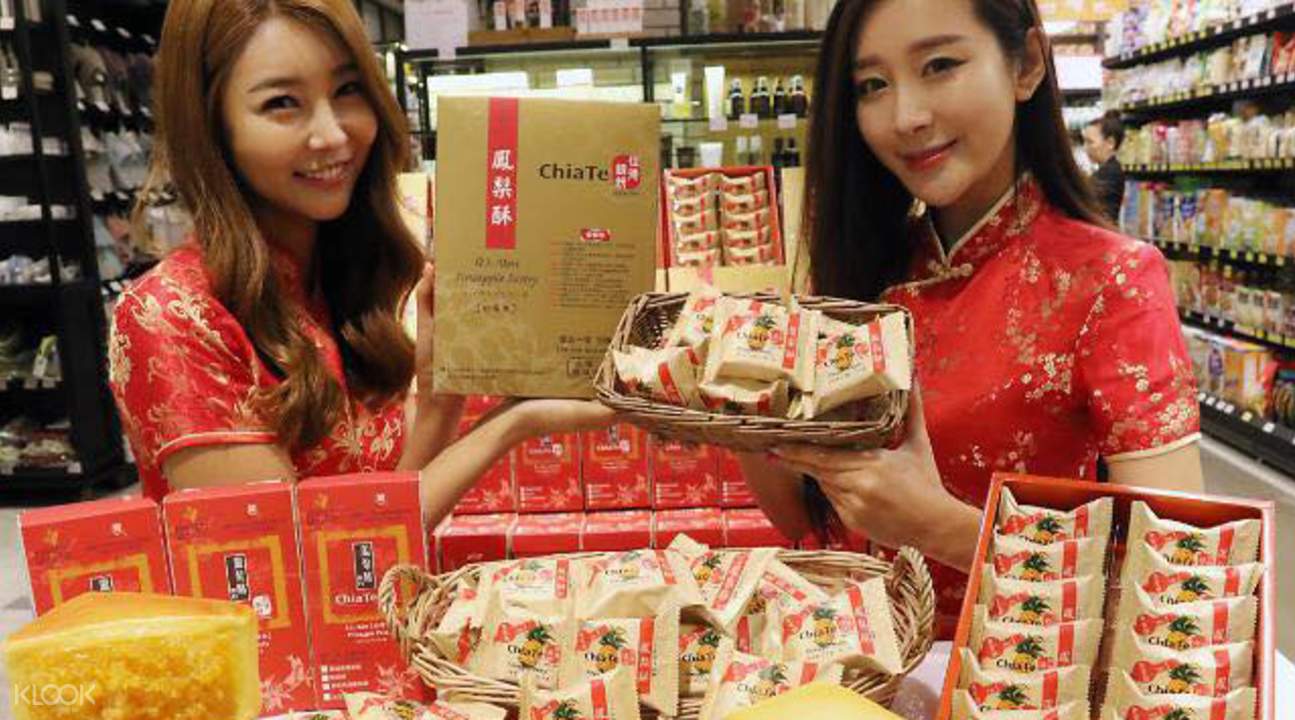 With various combination sets of different fillings like Original Pineapple, Pineapple & Cranberry and Pineapple & Egg Yolk, they can easily cater to your personal preferences. There's also convenient pick-up locations from the airport, so you don't have to worry about picking out last minute souvenirs!
This is how much you'll save on Klook.
(Calculations based on 2 adults)
3. For families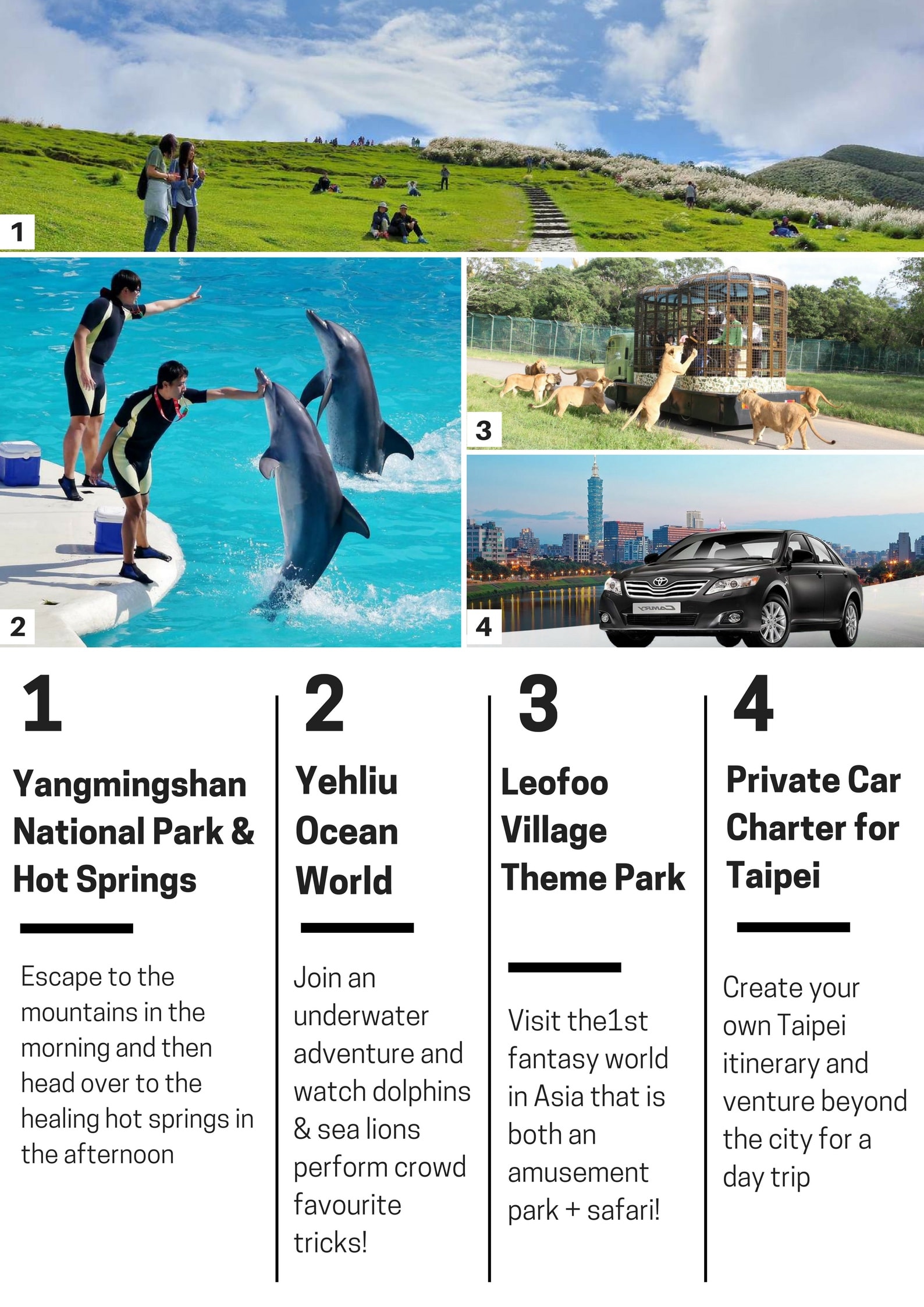 Enjoying precious family time in Taiwan is no problem at all with many family-friendly activities and attractions to be found! From theme parks to national parks, they're fun not only for the young ones but the adults too.
Find out how your family can unlock discounts while having a great time discovering Taiwan:
3.1 Experience a scenic retreat for mind, body and soul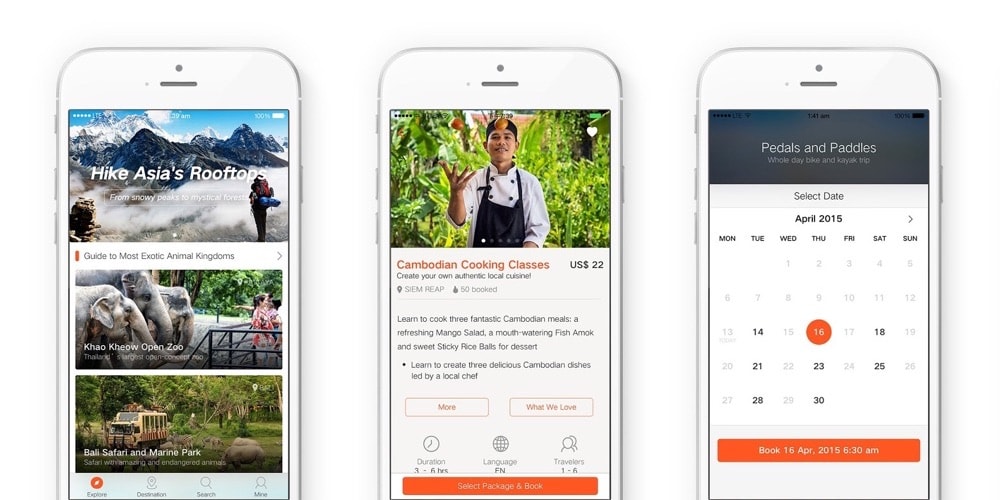 Welcome tranquility in the Yangmingshan National Park & Hot Springs Tour. Nestled amongst mountainous scenery and luscious forests is the serene Yangmingshan National Park. Abundant with flora and fauna, if you're visiting at the right season, you can also catch the blossom of sakura!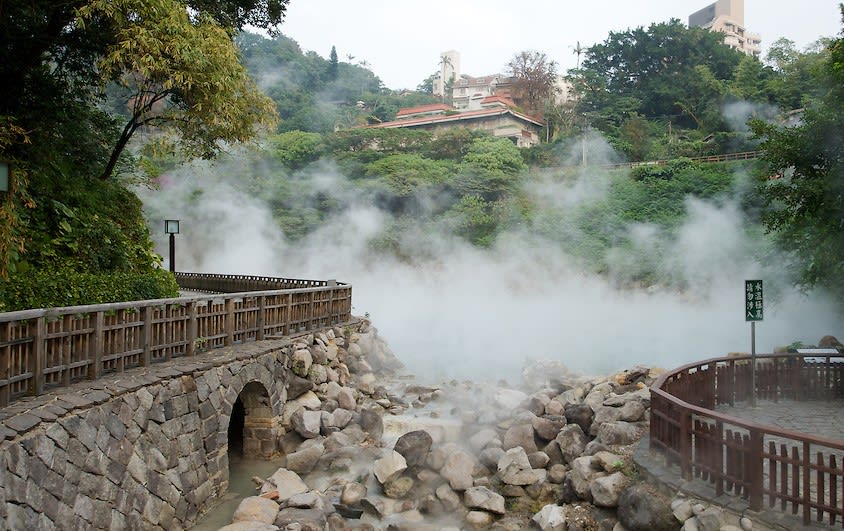 Rich in healing minerals, the Kawayu Hot Spring Bath is perfect for a quick soak. Let the warm waters float your worries away and re-energise you from the daily stress of life!
3.2 Catch spectacular dolphin and sea lion tricks at Yehliu Ocean World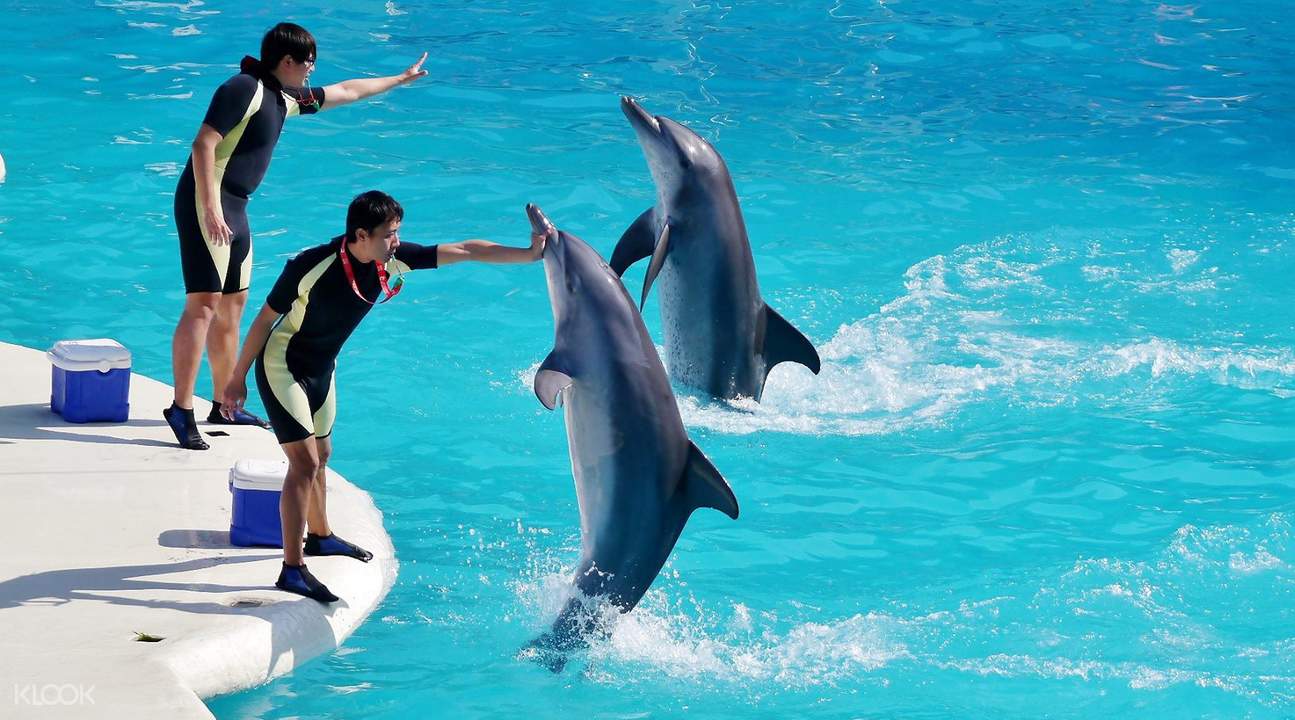 Enjoy a day of ocean adventure with the family at the Yehliu Ocean World, Taiwan's first ocean park. Catch performances from highly intelligent dolphins and spectacular sea lions at the Ocean Theatre.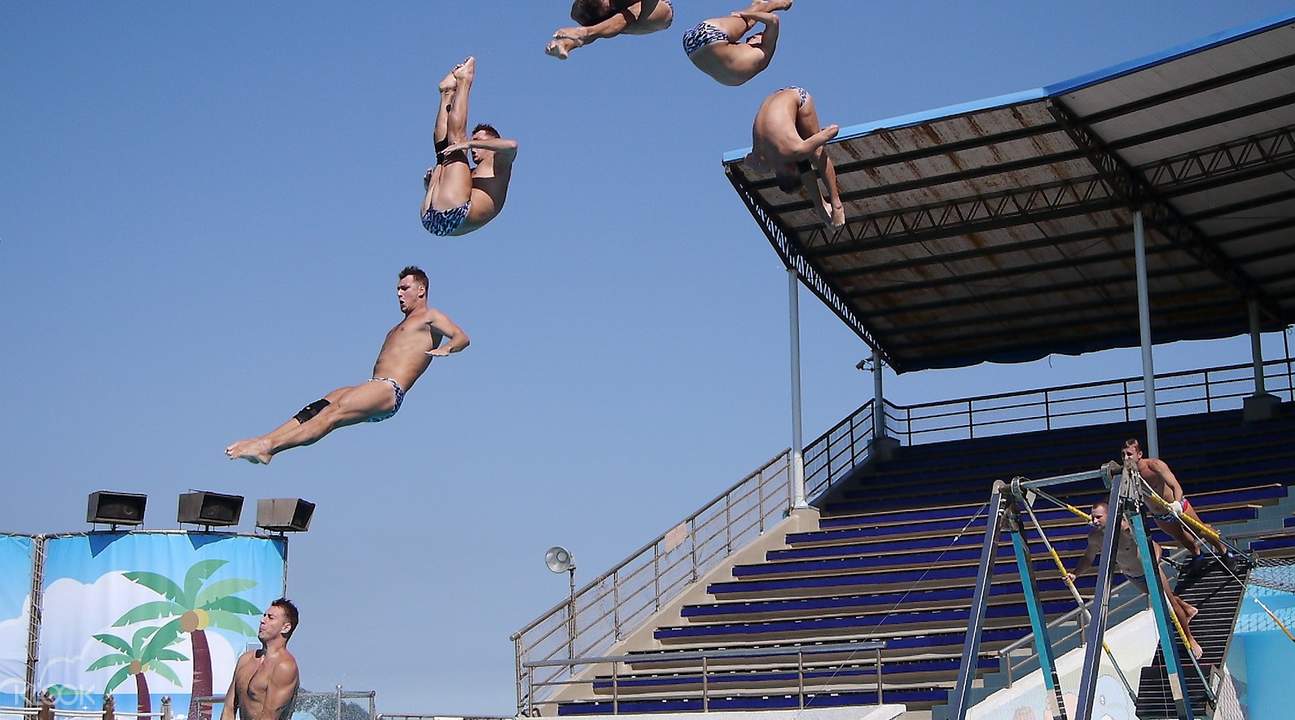 Make sure to also watch the jaw-dropping high dive stunts by trained professionals! On top of that, with over 100 kinds of sea creatures, you can enjoy an entertaining walk through the aquarium with your family.
3.3 Explore the 4 themed wonders of Leofoo Village Theme Park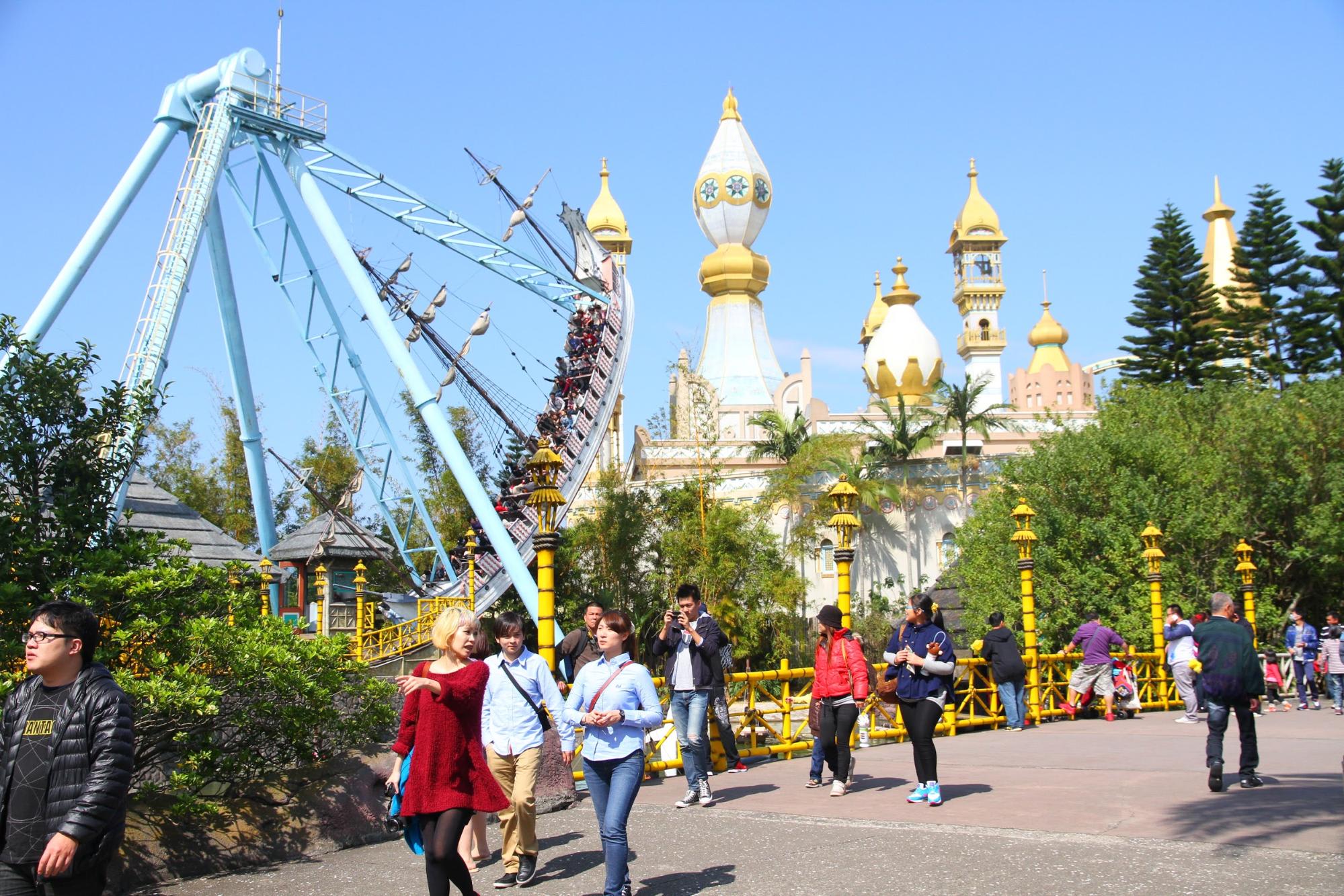 The first fantasy world in Asia that is both an amusement park and safari, Leofoo Village theme park has attractions suited for kids and adults! Explore the park's four themed areas – Wild West, South Pacific, Arabian Kingdom and African Safari.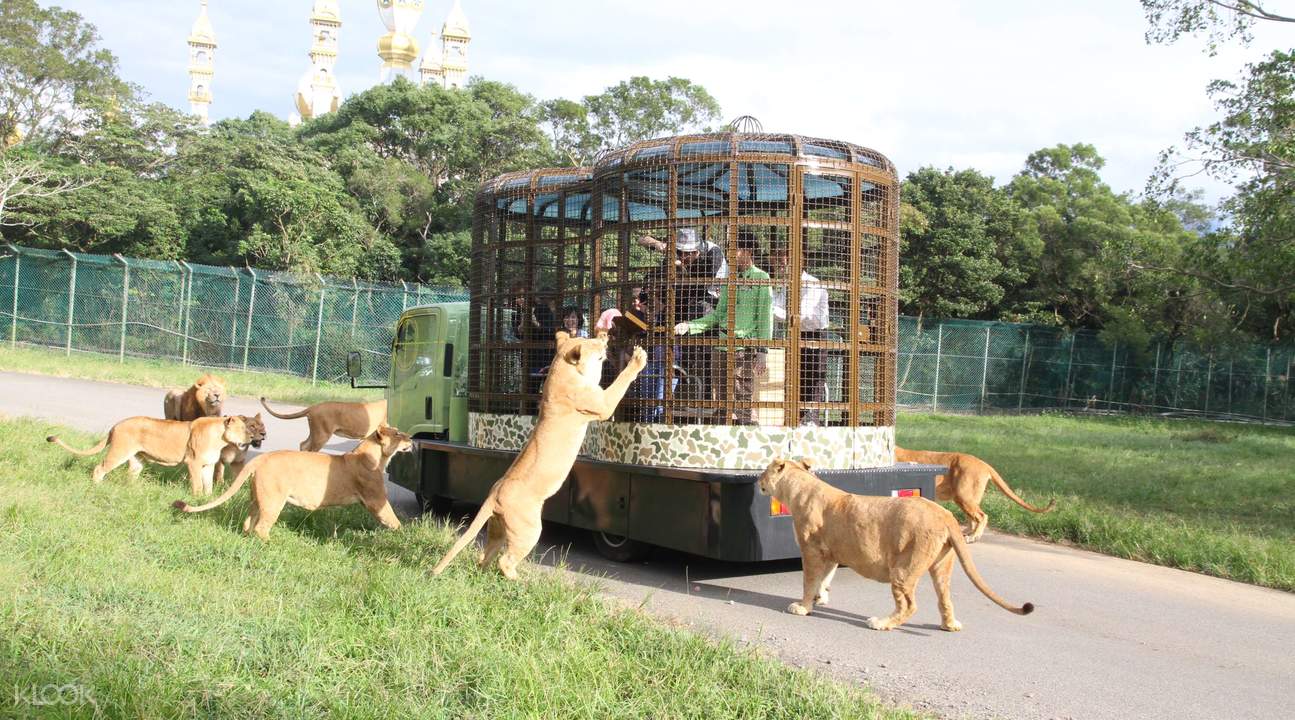 What better way for kids to learn about animals than to see the wild animals in person at the African Safari! Also, this family-friendly theme park has an adjoining Leofoo Village Water Park, that's especially great during the summer.
3.4 Discover Taipei and beyond in ultimate comfort and convenience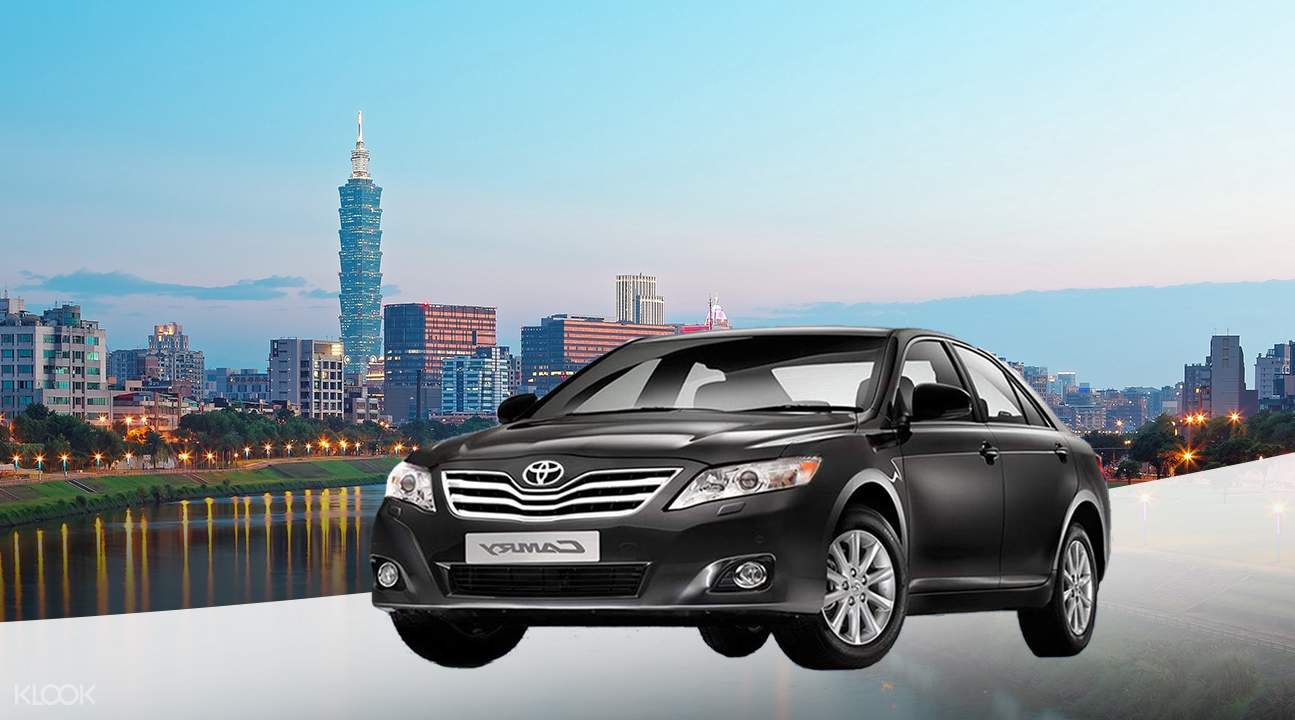 Tour around Taipei in ultimate convenience and comfort with a private car charter. See Taipei's top attractions like the National Palace Museum, the ancient village of Jiufen and more. Venture beyond the city to other destinations as well such as Yehliu, Wulai and Taiwan's North Coast.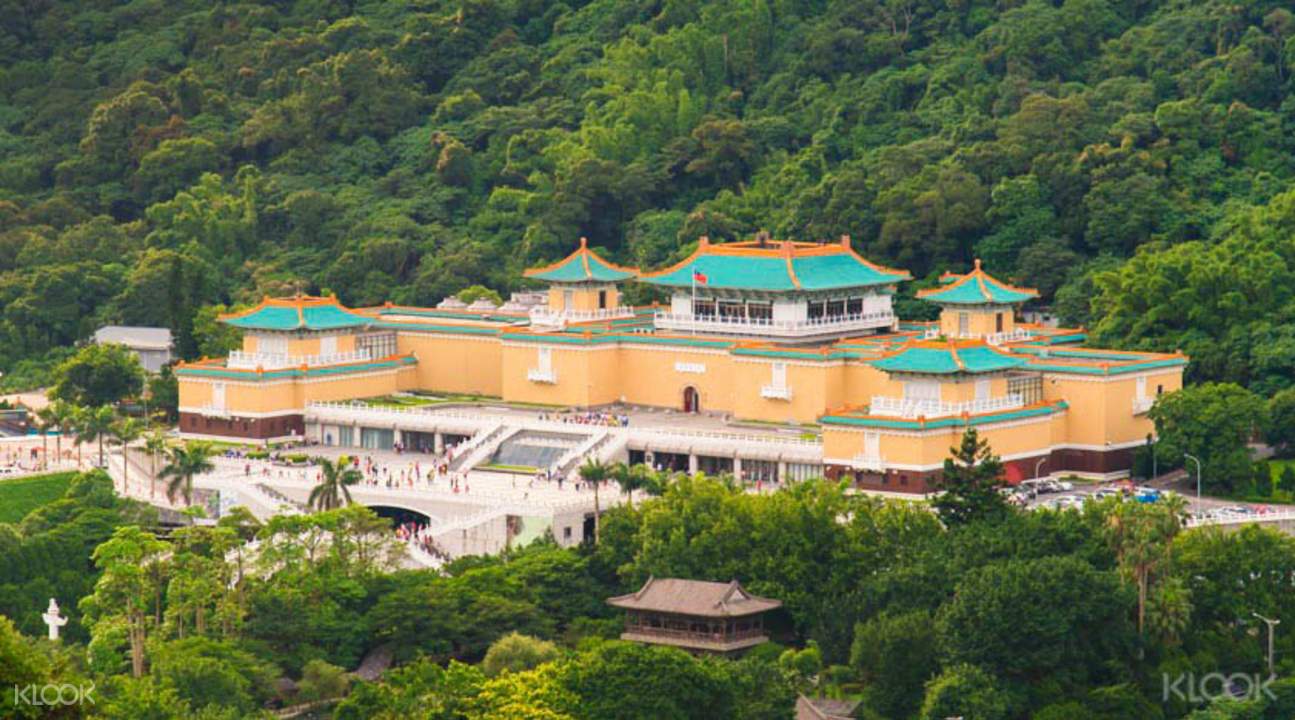 Create your own itinerary and your driver will take care of the rest! With hotel pick-up and drop off, you and your family can travel hassle-free from one spot to another. Equipped with cozy seats and air-conditioner, comfort isn't an issue at all!
This is how much you'll save on Klook:
(Calculations based on 2 adults and 1 child)
4. With friends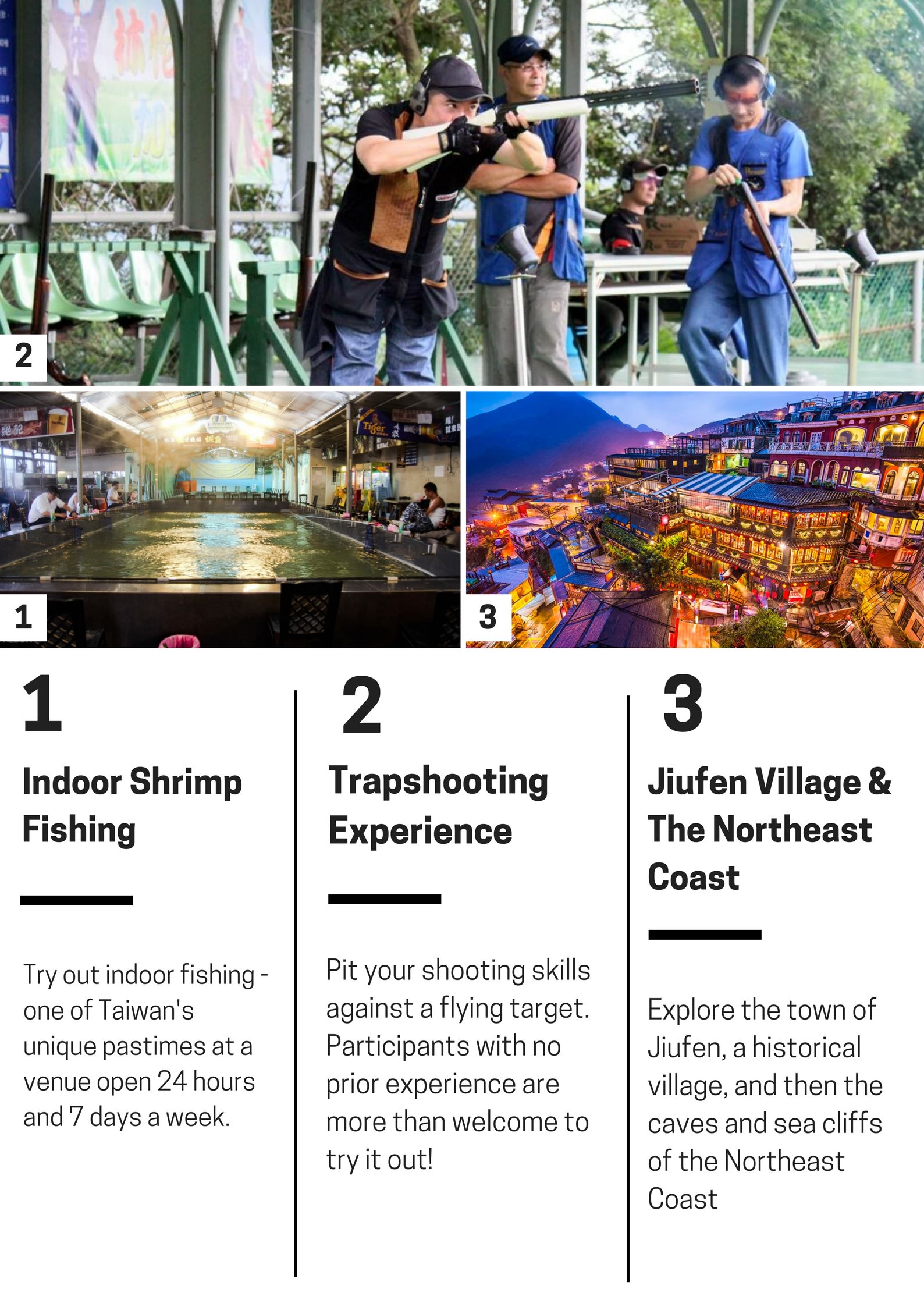 It doesn't take much to have fun when you're with your friends but it sure doesn't hurt to try out new, unique experiences together!
Travelling with your buddies is also the best way to get some major savings from Klook. Here's how:
4.1 Join the local's favourite pastime with Indoor Shrimp Fishing in Taipei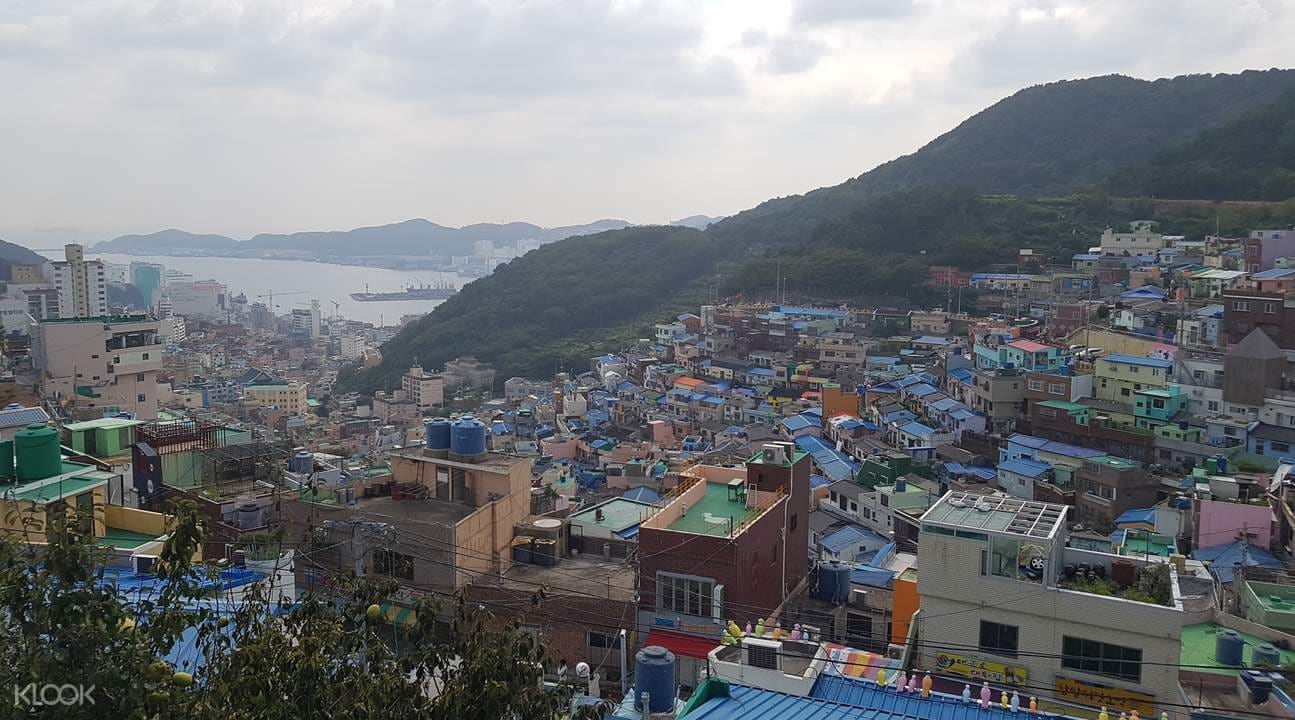 Immerse in the local culture and experience Taiwan's unique pastime. Open 24 hours, 7 days a week, indoor fishing can easily fit into your itinerary! With all the equipment all handy and ready for use, even a complete novice can get started without any prior experience.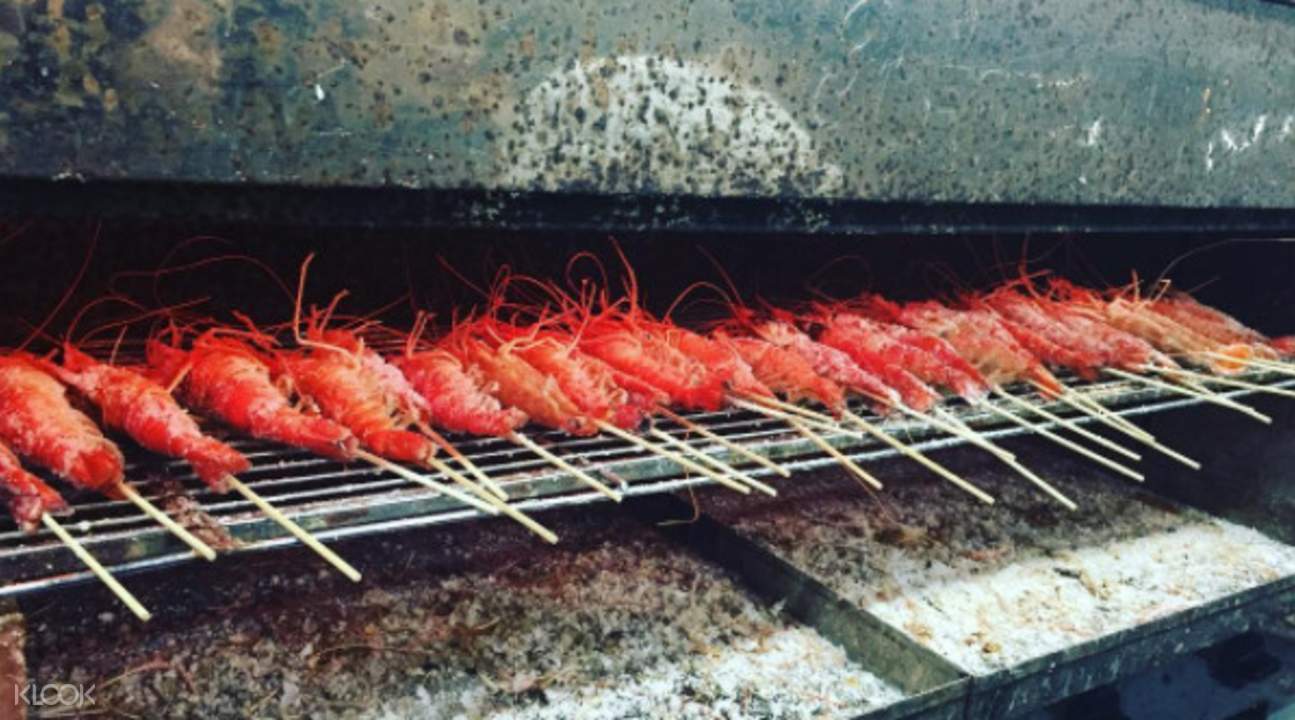 There's also a free BBQ service after fishing, with chefs ready to prepare and cook the shrimps that you have freshly caught. Then, it's just time to taste the fruits of your labour!
4.2 Test your aiming skills at the Trapshooting Experience
Try out a unique experience for you and your friends with outdoor trapshooting. Guided by professional instructors, no prior experience is needed. It's as easy as taking your aim, pulling the trigger and watching your flying 'target' land to the ground.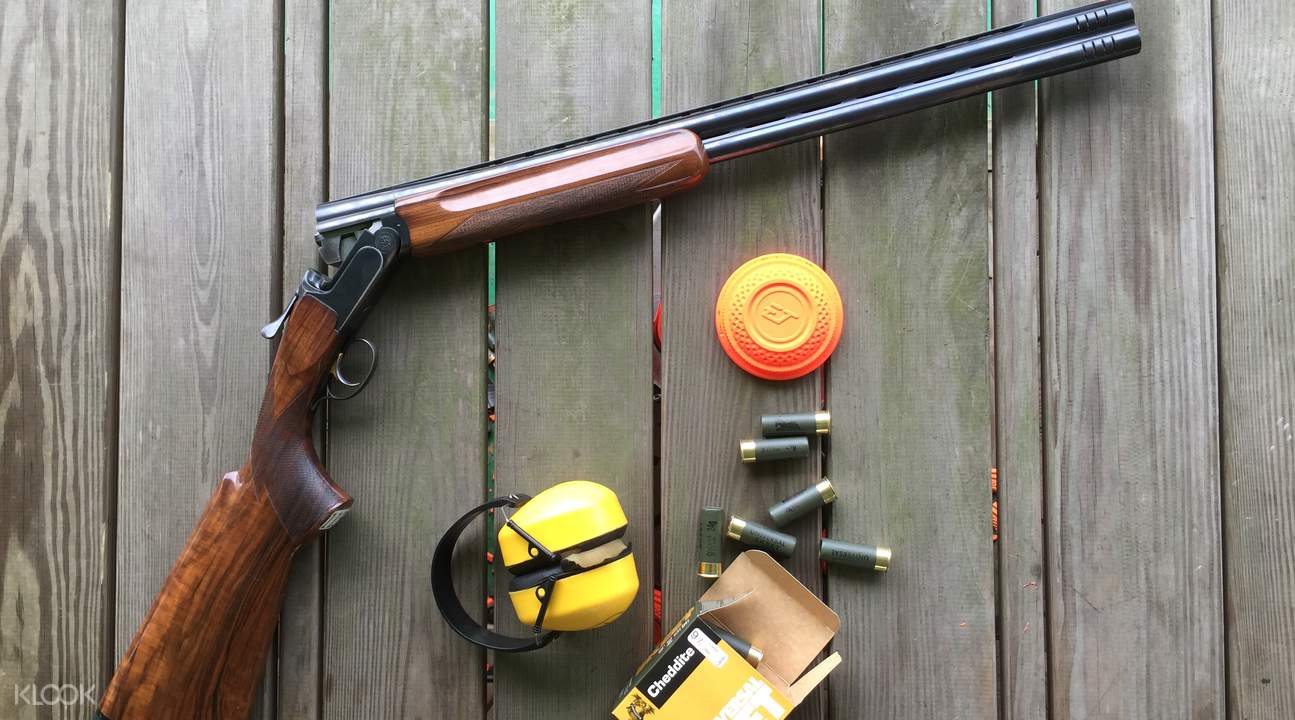 With choices between 10 or 40 ammunition, you can bet to have a fun day of shooting. You might also walk away with a sharper hand-eye reflex, steady nerves or better shooting speed.
4.3 Dive into the coast and culture tour of Jiufen Village & The Northeast Coast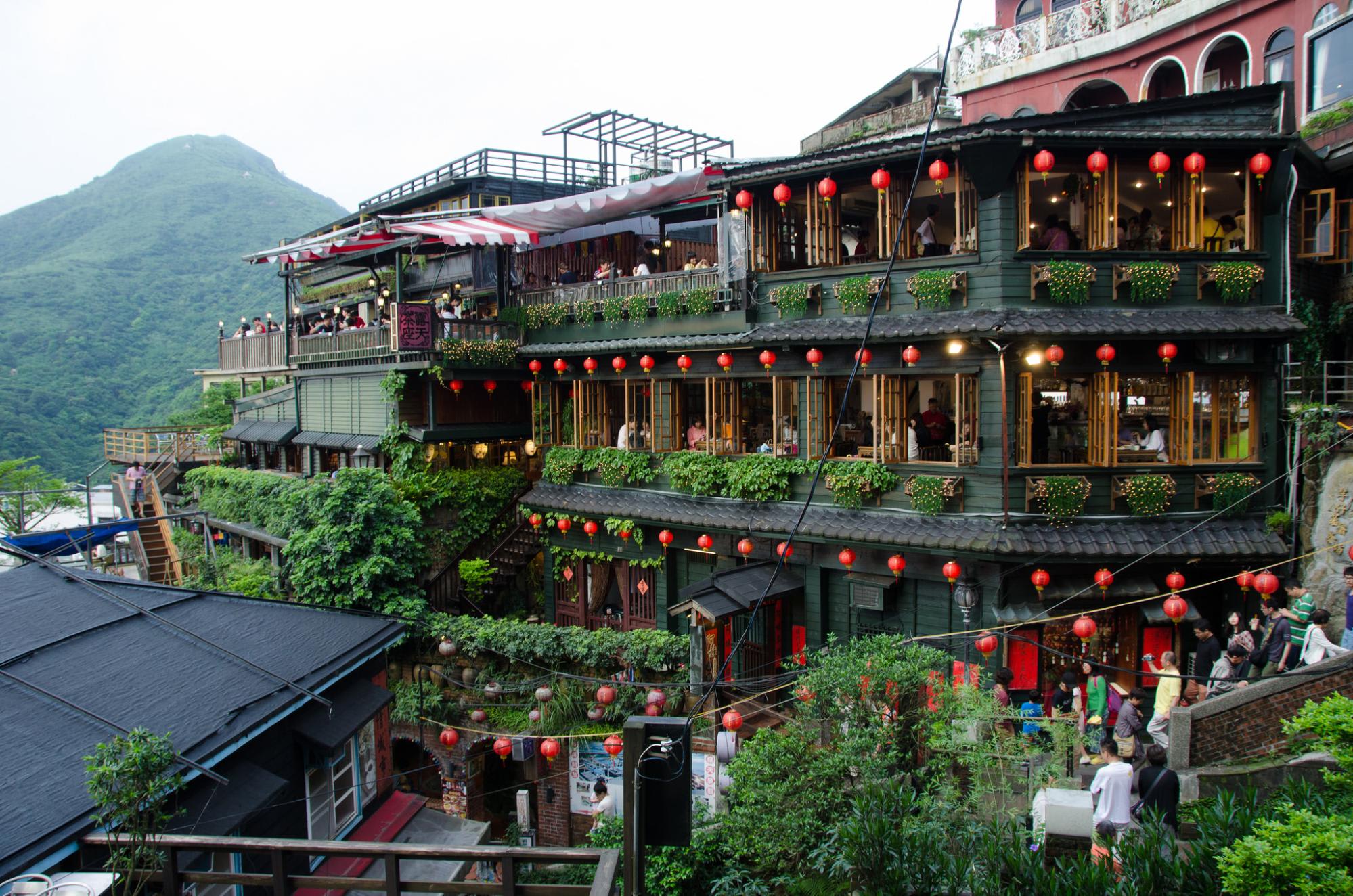 Pay a visit to Jiufen, the quaint village in the famous animation, Spirited Away. Take a deep dive and learn about the unique teahouse culture in this historical destination that was once a gold mining town in the 1890s.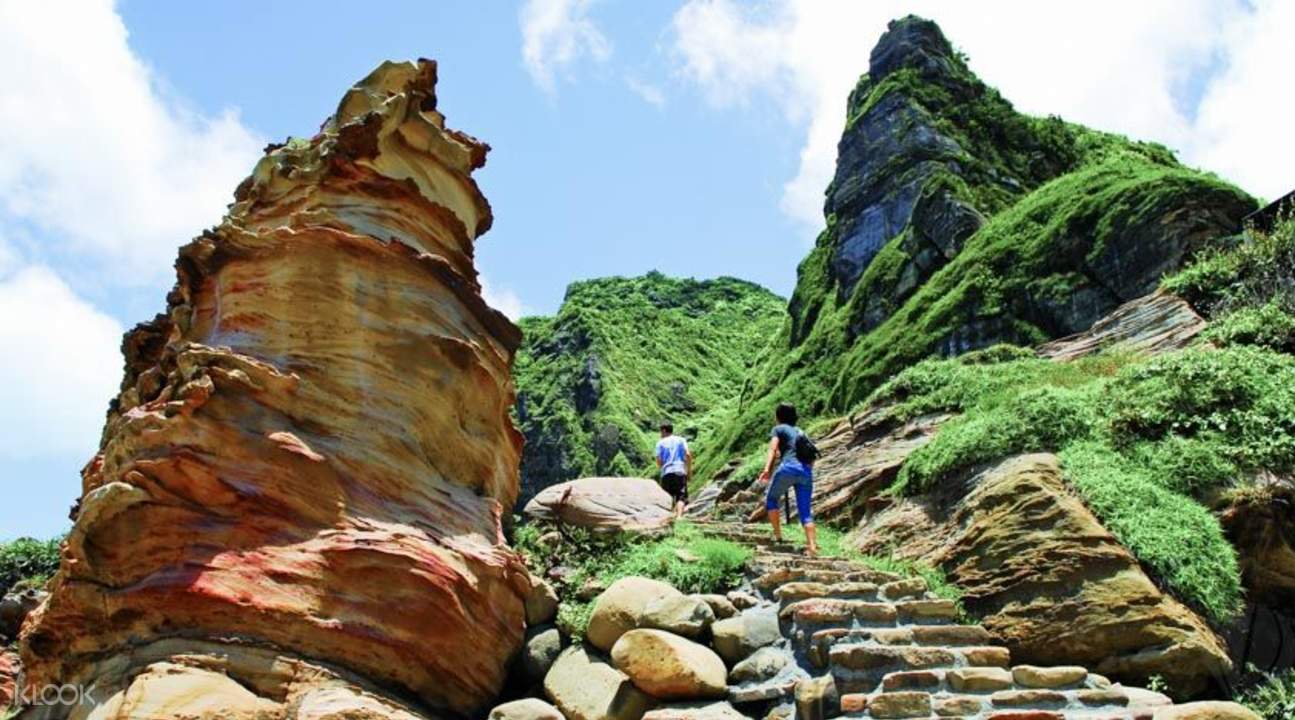 Then, continue your journey to Chinkuashih Village followed by Taiwan's Northeast Coast. You can enjoy views of the scenic shoreline and rock formations from Pitou Cape, Nanya Rock Formations to Bay of Two Colors (Ying Yang Sea).
This is how much you'll save on Klook:
(Calculations based on 4 adults)
Start planning now for your epic holiday!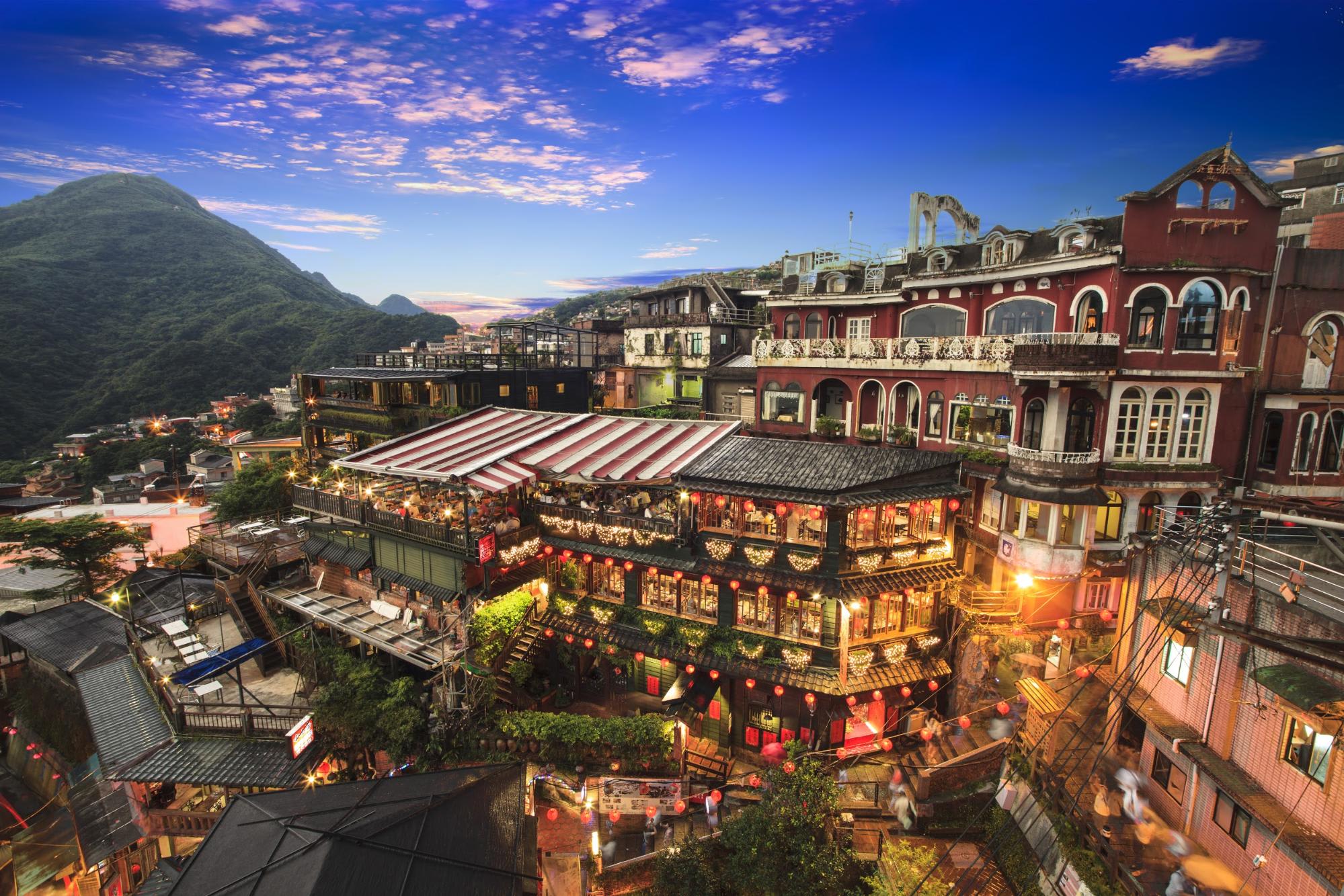 Travel wise and don't let the promo slip by! Have a year end great holiday in Taiwan with massive savings from Klook. While everyone is paying full price, you're enjoying the same experience for less!