Singaporeans need a visa for these countries
The Singapore passport is one of the most powerful passports in the world, granting the holder visa-free entry to 170 of 219 countries. However, most Singaporeans are unaware that they might still be required to apply for certain travel permits for popular destinations like Australia!
Fret not, we've compiled a list of popular destinations Singaporeans will need a visa or travel permit for and how you can go about applying for one.
P.S. Feel like travelling already? Read till the end to find out how you can take up to $50 off your next holiday with Klook.
1. Australia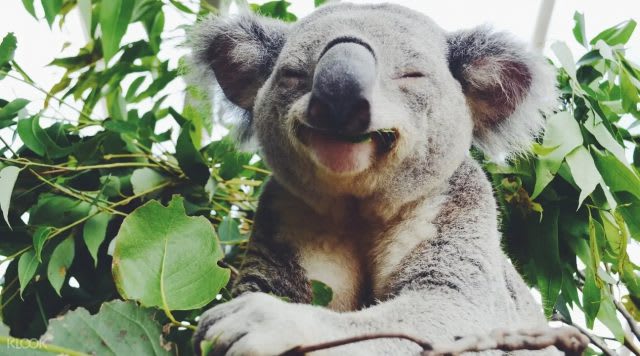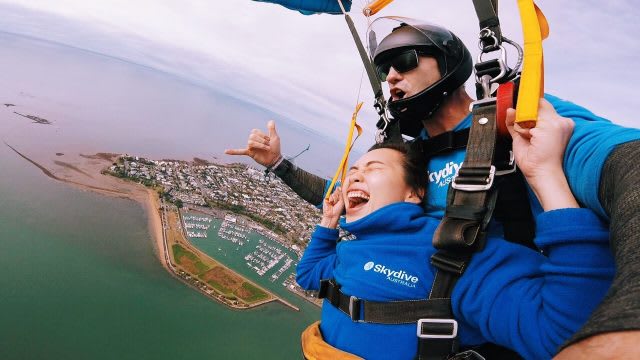 Want to skydive into the great wide skies in Gold Coast, hug a Koala in Sydney or feast on some over the top desserts in Melbourne?
Singaporeans will need to apply for an Electronic Travel Authority (ETA), an instant travel visa before heading over. This allows you a short term visit (maximum 3 months) to enter Australia and is electronically linked to your passport.
How to apply:
Head over to the ETA website to apply
This will cost you AUD $20 ($20.50)
You are advised to apply at least 3 working days before your date of travel and this enables you to enter Australia as many times as you like for 12 months.
If you're a frequent visitor of Australia, you can also opt for the Long Validity Visitor Visa that allows you multiple entries for a validity of 6 years. Do note that you will need to apply for this in person at the Australian Visa Application Center.
Trip ideas for Australia:
2. India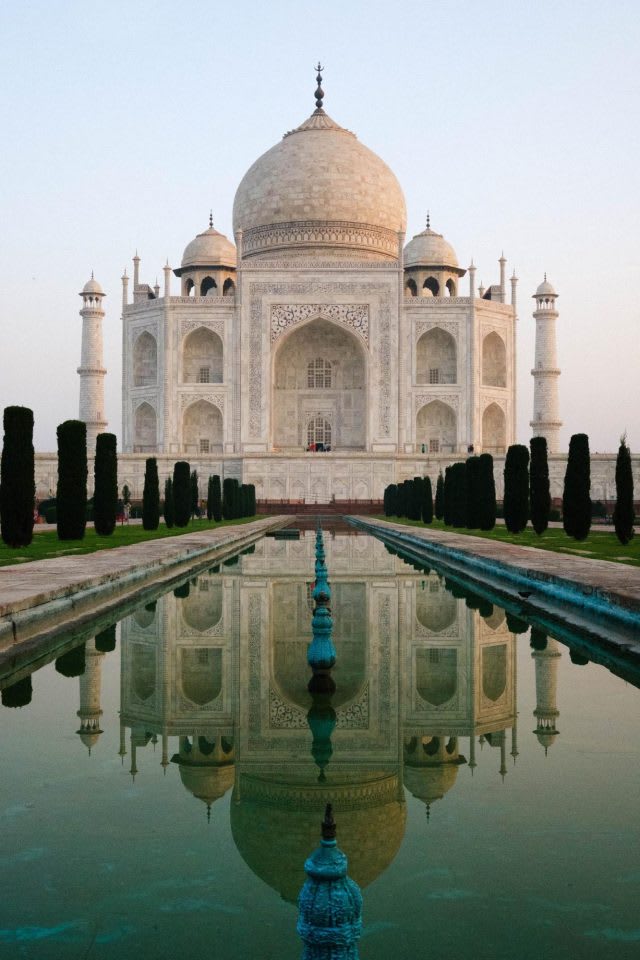 Want to see the Taj Mahal for yourself? You will first need to apply for an e-Visa before heading over. You will need to apply for the e-Visa at least 3 days in advance and it is valid for 1 year from the date of issue.
The e-Visa will grant you entry into India through 24 different airports and 3 seaports. Upon arrival, you will need to proceed to the "Visa on arrival" counter to get a stamp on your passport.
How to apply:
Get ready to explore India with some travel inspiration:
3. Bhutan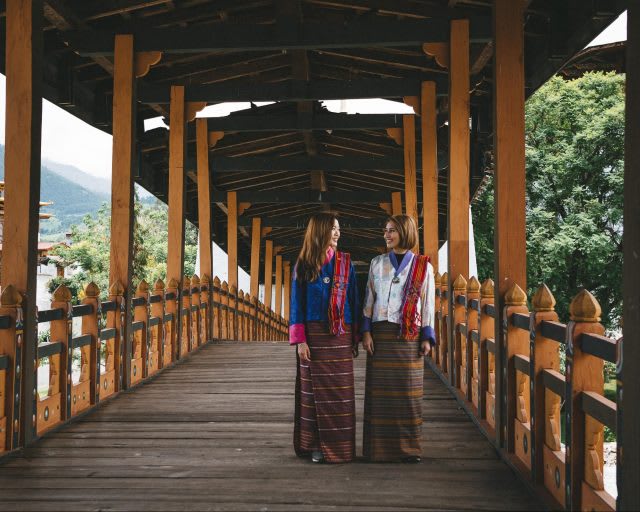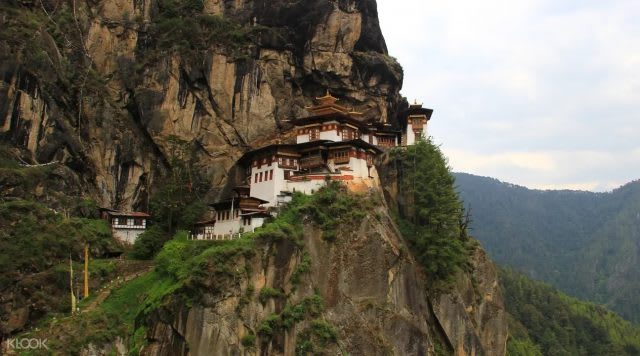 Helmed as the happiest place in Asia, if you're planning a visit to find happiness of your own, you will need a visa before heading over. Getting a travel visa is slightly tricky since all visas are issued from the capital of Thimphu.
Visas are only issued to tourists booked with a local license tour operator and the applicated for the tourist visas must be submitted by the tour operator. These packages are usually all inclusive and can take up to 10 days to process. You will need to obtain visa approval BEFORE booking your flight tickets.
If you're planning on heading to Bhutan, pre-book your Bhutan tours on Klook and leave the visa applications to us! The Klook tours include visa application and processing so you won't have to worry about any of the paperwork.
4. Russia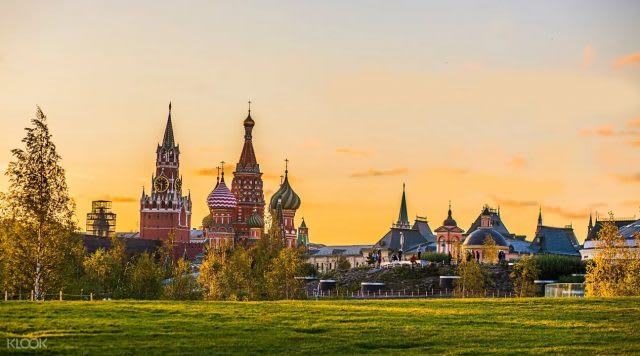 If you're heading to the land of vodka, long and cold winters, the stunning Saint Basil's Cathedral and insanely beautiful journeys across the Trans-Siberian railway, here's how you can obtain a visa.
How to apply:
You will need to first obtain a Tourist Confirmation issued by a Russian travel agency or Russian hotel.
You will then need to apply for a visa at the Russian Visa Application Centre.
The visa can cost between $126-403 depending on the processing time and there is an additional service charge of $42.
You will need to apply at least 7 days in advance and the visa is valid for 30 days.
Check out some things to do in Moscow and Saint Petersburg.
5. USA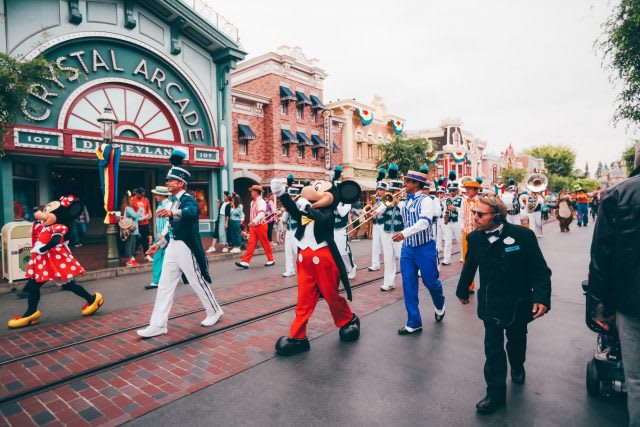 Home to the original Disneyland in Los Angeles, the first ever Universal Studios theme park in Orlando and the iconic Hollywood sign, you'll need to apply via the Electronic System for Travel Authorization (ESTA) before you can check those experiences off your bucket list.
How to apply:
Head on over to the ESTA website and apply online at least 72 hours prior to departure.
The ESTA travel authorization is valid for up to 2 years.
This application will cost you approximately $20.
Do note that under the new regulation, visa applicants to the United States will be required to submit all information about social media accounts that they've used in the past 5 years. This will give the government access to photos, locations, dates of birth, dates of milestones and other personal data that is commonly shared on social media.
6. Nepal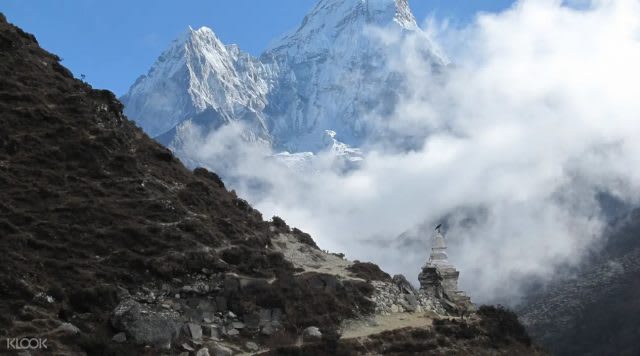 Land of the mighty Mount Everest, if you're an adventurous soul planning to make the pilgrimage up this mountain, you will need to get a visa upon arrival.
How to apply:
You can obtain a visa for entry into Nepal at the Tribhuvan International Airport, Kathmandu and at border entry points in Kakadvitta, Birgunj, Bhairahawa, Nepalgunj, Gaddachowki on the Nepal-India border and Kodari on the Nepal-China border.
You will then be allowed to stay for no more than 150 days in a year.
Check out some of the activities in Nepal on Klook!
7. Egypt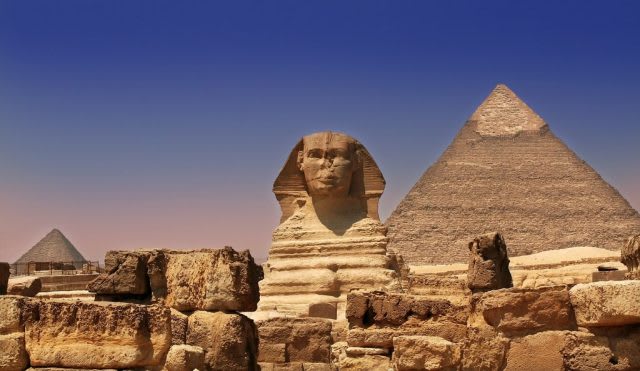 One for the bucket list is the pyramids and Spinx in Eygpt! There are 2 ways of obtaining a visa for Singaporeans traveling to Egypt.
How to apply:
Head over to the Egyptian Embassy in Singapore prior to travelling to obtain a visa.
You can also get one upon arrival at the Cairo International Airport at approved bank kiosks within airport arrival halls, before reaching immigration counters.
This will cost you US$25.
We'd recommend the first option to avoid uncertainty.
8.Bolivia

The Bolivia salt flats are another one for the bucket list! The Salar de Uyuni is the world's largest salt flat and also the largest mirror in the world. To capture that iconic mirror photo on the salt flats, you will need to obtain a visa.
How to apply:
There is no Bolivian Embassy or consulate office in Singapore hence you will need to apply for your Bolivian visa upon arrival at their immigration counter. You will need to have the following:
Passport with 6 months validity
Yellow fever vaccination certificate
1 passport size photo and 2 copies of your passport
Evidence of tour/accommodation in Bolivia and flight out of Bolivia
Cash ~ US$100.
There are many other cities that you may require a visa for. For the full list of visa requirements for Singapore passport holders, check out the Ministry of Foreign Affairs website.