Cherry Blossom Spots Kansai Japan
We recently sent our Klook travel curator Christabel (@bellywellyjelly) off to Osaka, Kyoto and Nara to explore the beautiful Cherry Blossoms!
In collaboration with The Closet Lover, we've teamed up to bring to you a huge bundle of goodness. Read on to find out how you can score some new outfits and Japanese skincare products handpicked by Christabel.
The giveaway: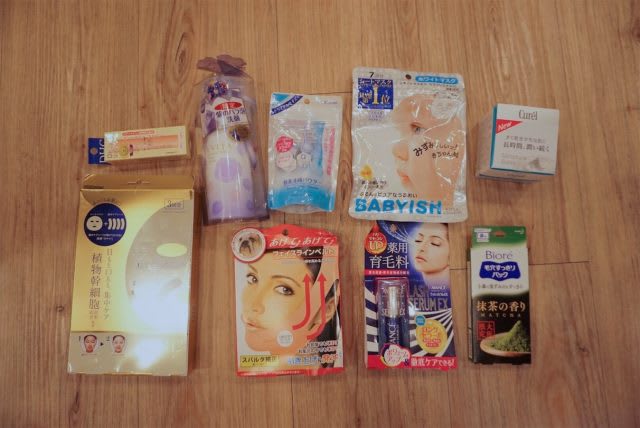 Christabel went to the biggest Don Quijote in Dotonbori and picked out some of the best Japanese skincare products for you guys! Some of the items include lash serums, moisturizers and even lip care products. Apart from her top skincare picks, you will also stand to win $50 Klook credits and $50 The Closet Lover credits!
How to take part in the giveaway:
1) Like Klook and The Closet Lover
2) Leave a comment telling us which is your favourite activity from the video and why!
3) Tag 3 friends to share the love
Giveaway ends 21 April 2019!
Essentials for your OOTD spot hunt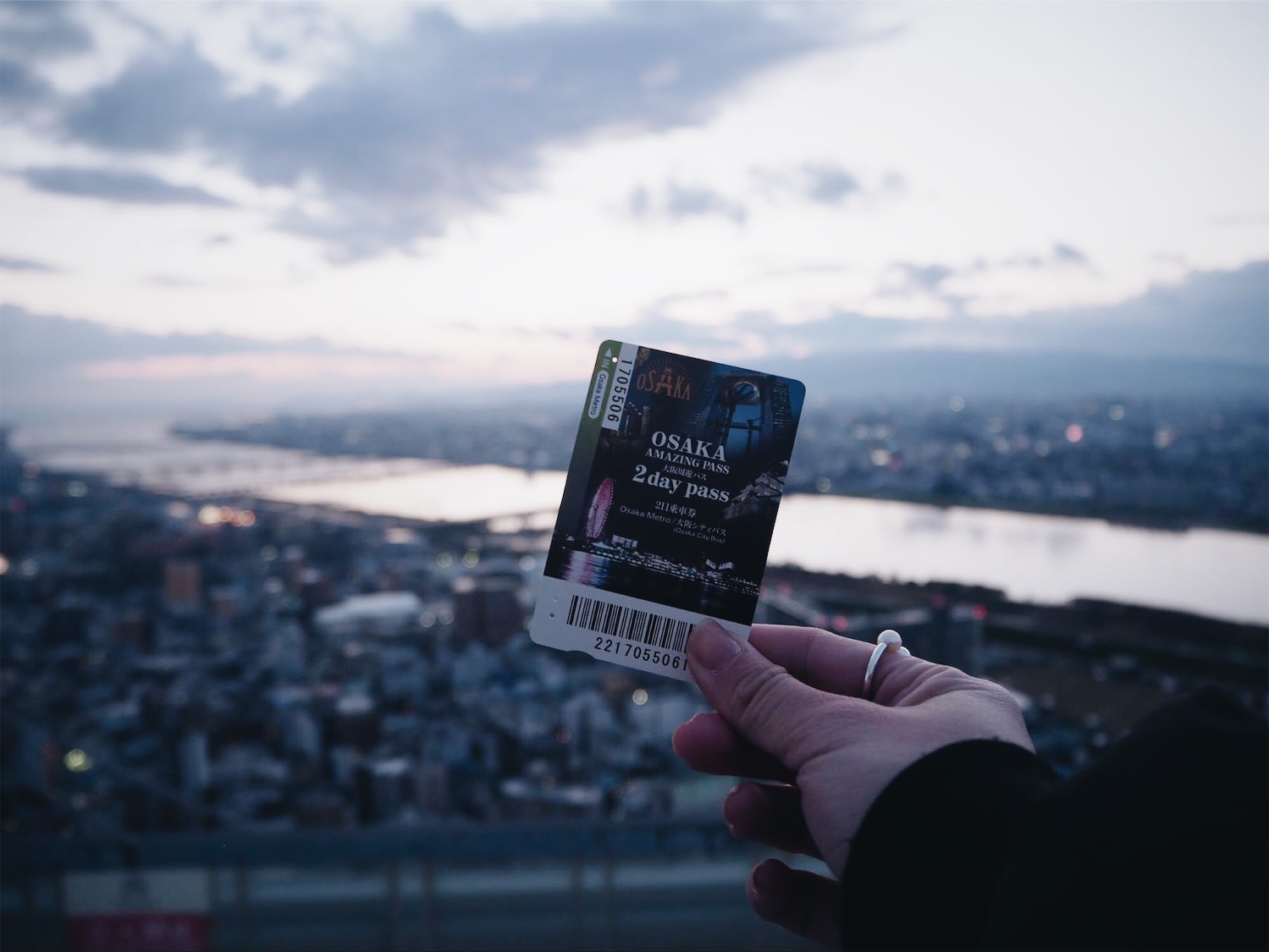 You'll need a 4G SIM Card for data connectivity wherever you go. This will allow you to upload your Instagram stories on the go and also search for the best food options near you.
Travel between Kansai cities like Osaka, Kyoto and Nara with your Kintetsu Rail Pass! This will give you unlimited rides on the Kintetsu Railway and Nara Kotsu Bus lines.
Check out other essentials you can pick up from the Osaka airport!
Most photogenic spots in Osaka
1. Osaka Castle Park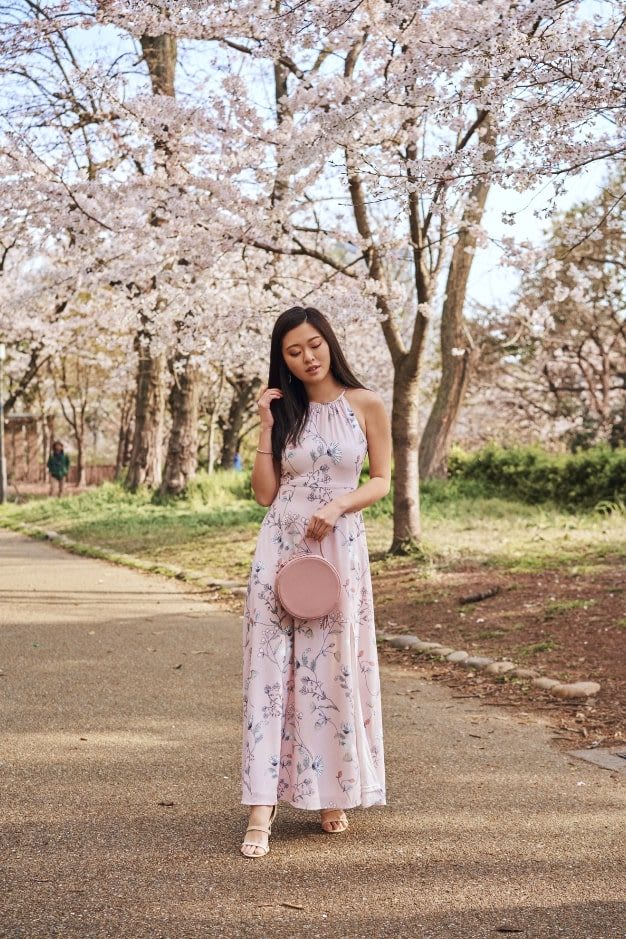 Credit: @TheClosetLover on Instagram
The Osaka Castle is one of Osaka's top attractions and in Spring, the castle park is brimming with sakura trees! Stroll through the beautiful gardens fit for royalty and snap plenty of pictures of your outfits. Don't forget to pack along a picnic and you can even have your very own hanami under the trees.
2. Mameshiba Cafe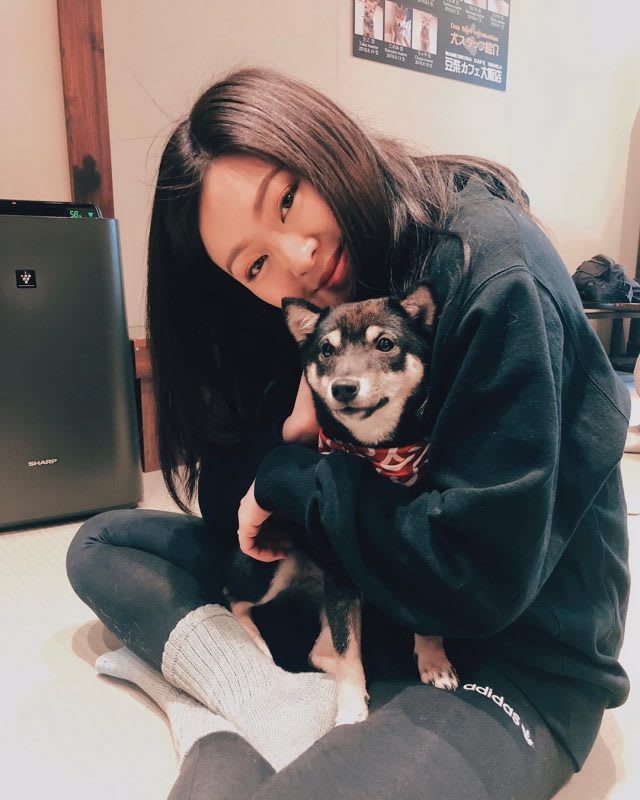 Credit: @bellywellyjelly on Instagram
Mame Shiba Inus are the smaller version of the popular Japanese Shiba Inu dogs. Step into Mameshiba Cafe or should we say heaven for all dog lovers! The cafe is decorated with tatami flooring, low dining tables and a homely atmosphere to make you feel right at home. Cuddle up with your favourite Shiba pupper and take plenty of photos.
3. Dotonbori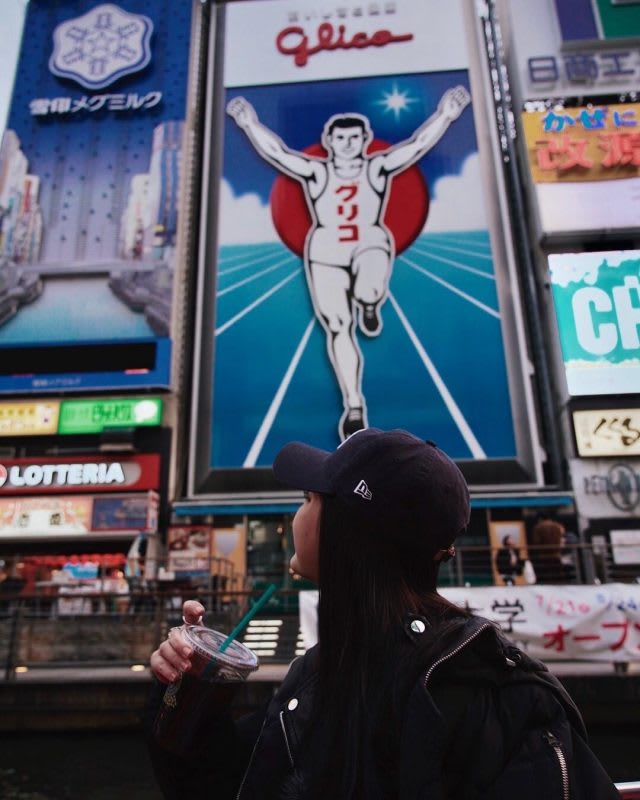 Credit: @bellywellyjelly on Instagram
Dotonbori is a must visit for all heading to Osaka. Apart from a Don Quijote so big they have their own ferris wheel and feasting on Takoyakis, you definitely have to hop onto a cruise ride along the Tombori River.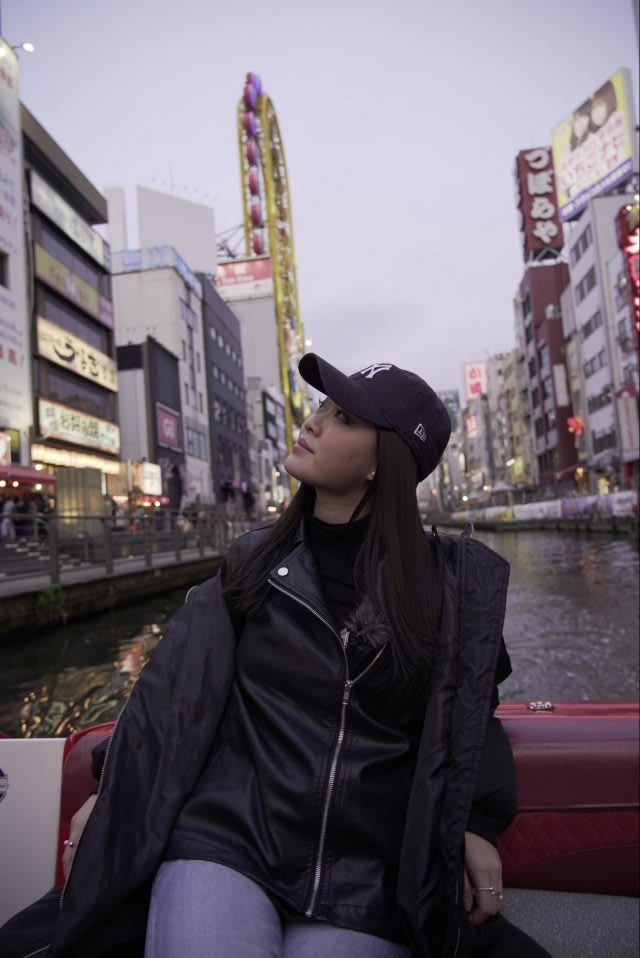 Credit: @hengfilms on Instagram
The ride on the Pirates of Osaka Tombori River Cruise is included in your Osaka Amazing Pass!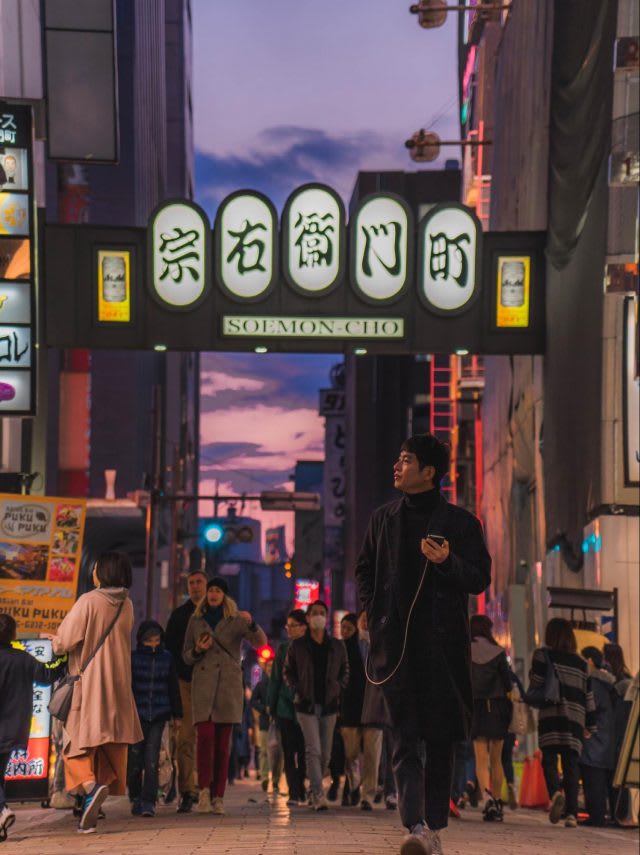 Credit: @hengfilms on Instagram
After all that walking, head to the streets parallel to the river for some shopping and also some #hypebeast OOTDs. You can even grab a delicious Melon Pan along the way.
4. Shitennoji Temple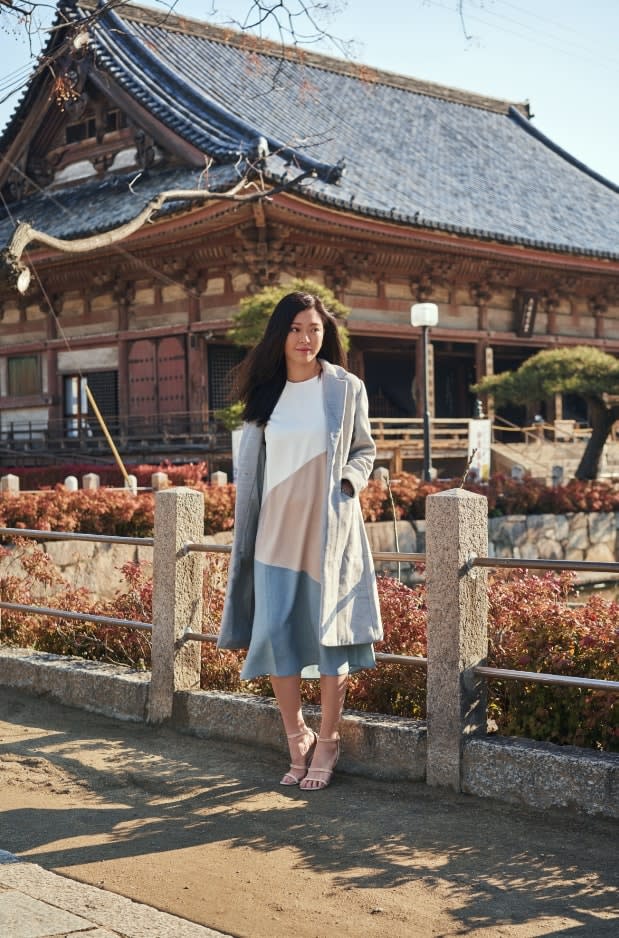 Credit: @TheClosetLover on Instagram
The Shitennoji Temple is the oldest temple in Japan, officially founded in 1400 years ago! The outer temple grounds are free to enter but the real treasures are found on the inside of the temple. Home to a five-story pagoda that can be entered and ascended and the Main Hall (Kondo) in which Prince Shotoku is enshrined as a statue of Kannon, take a peek into the rich Japanese history.
5. Umeda Sky Building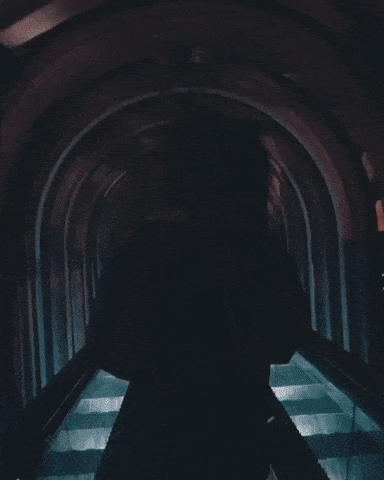 Credit: @hengfilms on Instagram
The escalator up to the observation deck of the Umeda Sky Building are what hypebeasts dream of. Beautiful arches, colorful strobe lights, be sure to catch a photo when the light above hits your face! Otherwise, the escalator makes for a great boomerang as well!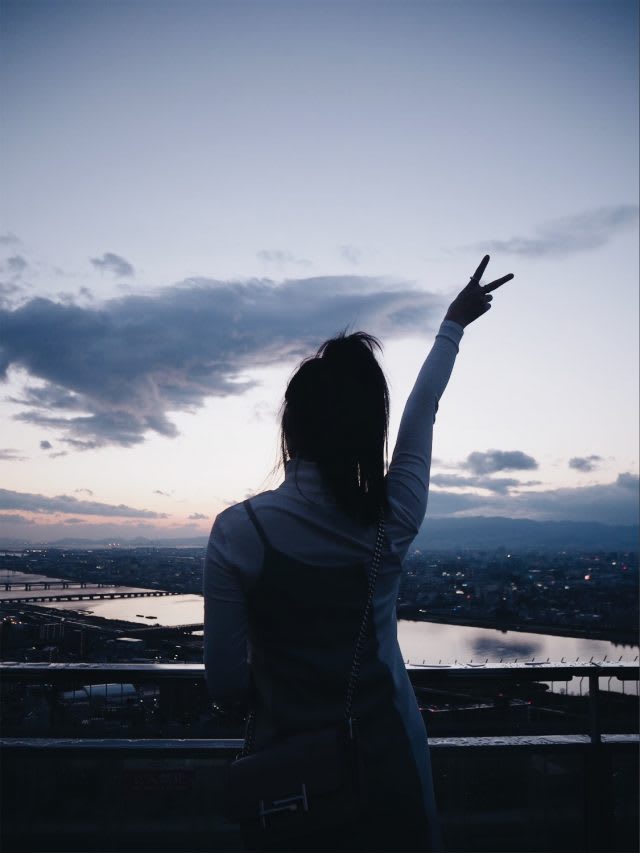 Credit: @bellywellyjelly on Instagram
Be sure to visit the observation deck ( free with the Osaka Amazing Pass) at sunset for a beautiful ombre gold backdrop to your photos of the Osaka skyline.
Most photogenic spots in Nara
6. Nara Deer Park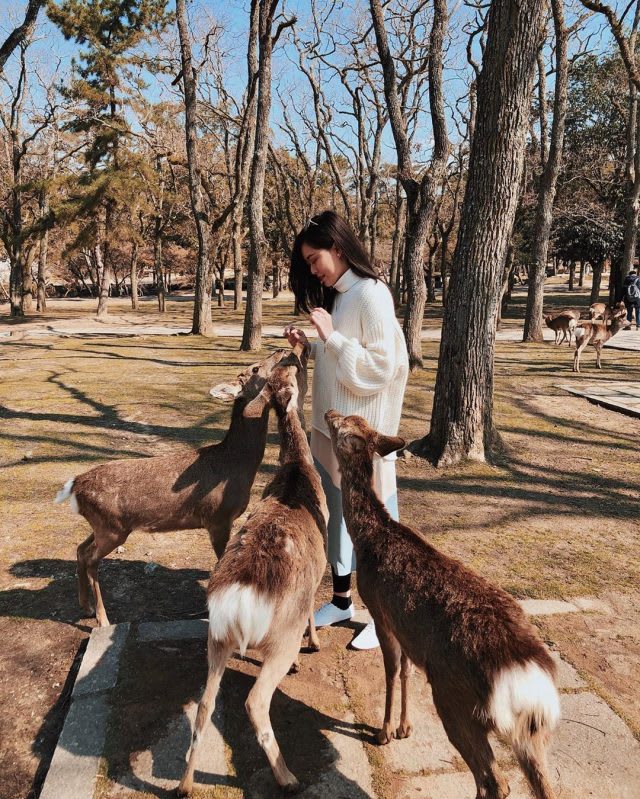 Credit: @bellywellyjelly on Instagram
Have you ever seen deers so polite they bow before receiving a treat? At the Nara Deer Park, if you bow to one of these beautiful fawns, they too will bow back. If you have cookies in hand, you'll definitely be their favourite. Watch them flock towards you upon hearing the opening of your cookie packets.
7. Todaiji Temple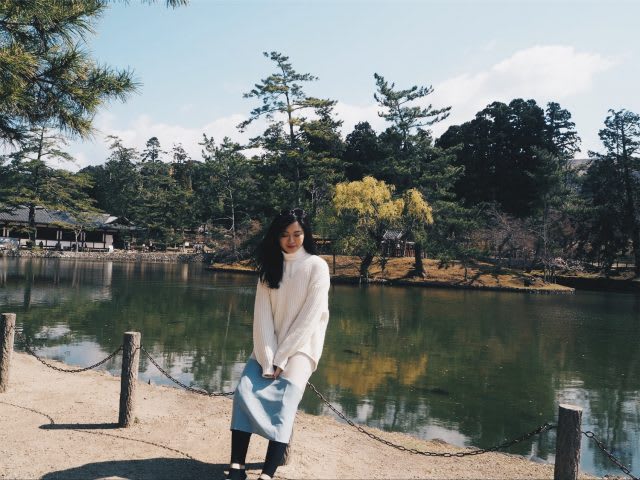 The Todaiji Temple was recognized as a UNESCO World Heritage Site and is one of the most famous and historically significant temples in Nara. The main hall is home to the world's largest wooden building – the Big Buddha Hall.
Most photogenic spots in Kyoto
8. Arashiyama Bamboo Forest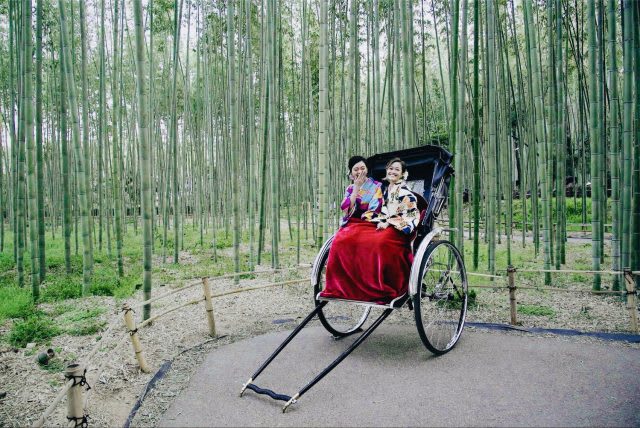 An experience definitely worth trying is riding around on a rickshaw! Gaze upon the beautiful architecture and let the tour guide share with you the stories of the land.
Don't forget to rent a Kimono before heading over to level up your photo game.
9. Togetsukyo Bridge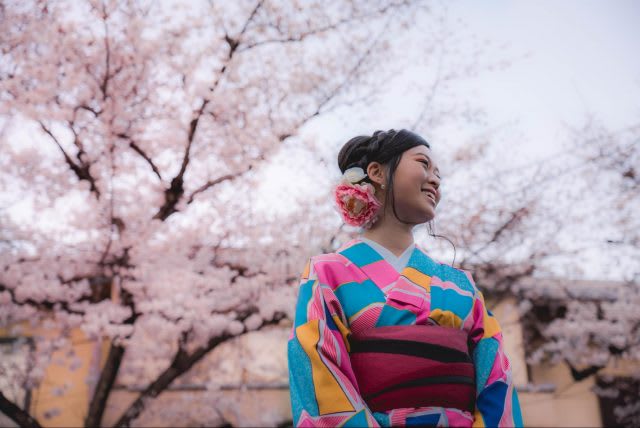 Credit: @hengfilms on Instagram
The Togetsukyo Bridge is a 155-meter bridge built across the Katsura River, which flows leisurely through Saga Arashiyama Forest. Over 400 years old, the bridge sits in front of the Arashiyama mountain, giving you incredible unforgettable views that make for perfect photos.
10. Higashi Honganji Temple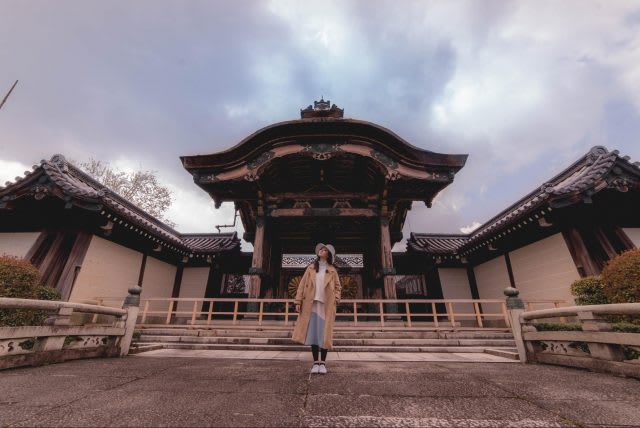 Credit: @hengfilms on Instagram
Located just a short walk away from Kyoto station, the Higashi Honganji temple is a good place to experience contemporary Japanese Buddhism. Designated as a UNESCO World Heritage Site, explore the grounds and learn more about the history of the city.
Enjoy $50 off your holiday to Kansai!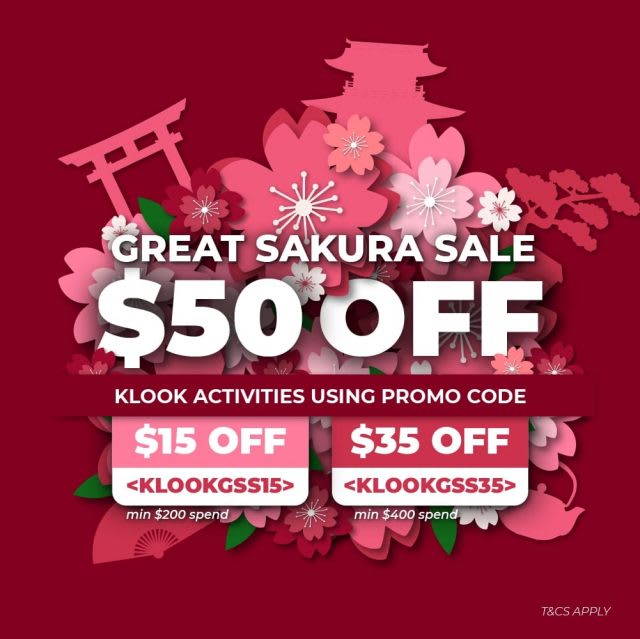 Save up to $50 on your holiday to Kansai with Klook's Great Sakura Sale. Simply key in the promo code "KLOOKGSS15" and enjoy $15 off min spend $200 or "KLOOKGSS35" to enjoy $35 off $400.