2018's last hurrah!
2019 is just around the corner! No matter how 2018 was for you, end the year on a high with the Klook Goodbuy 2018 sale! Be it booking that spontaneous holiday or locking in that 2019 bucket list item early, we're here to help with 10% off site-wide and exciting flash deals coming your way.  

No idea where to go or what to do yet? Check out our list of best-selling Klook activities below and products below for an unforgettable holiday!

Promo runs from 26-31 Dec 2018 only!
Daily flash deal for first-time Klook users: 50% off (capped at SGD18)
New to Klook?

Be one of the first 180 users to redeem the special promo code released at 12pm daily to enjoy 50% off Klook activities! Follow the Klook Singapore Facebook page (@klooksg) for more information!

Note: This is an app-only promo. Download the Klook app and save 50% on your first booking!
10% off (capped at $28)
Even if you weren't able to get your hands on the 50% off flash deal, you can still enjoy 10% off your favourite activities on Klook! Simply key in the promo code "GOODBUY2018" at checkout and get ready for your holiday!
Best-selling Klook activities
2018's been an exciting year for Klook! There are now more than 60,000 activities across 250 destinations available for booking, and we've pooled together our top activity per category so you can join in the fun on your next trip!

Did any of your favourites make it to the list?
Theme Parks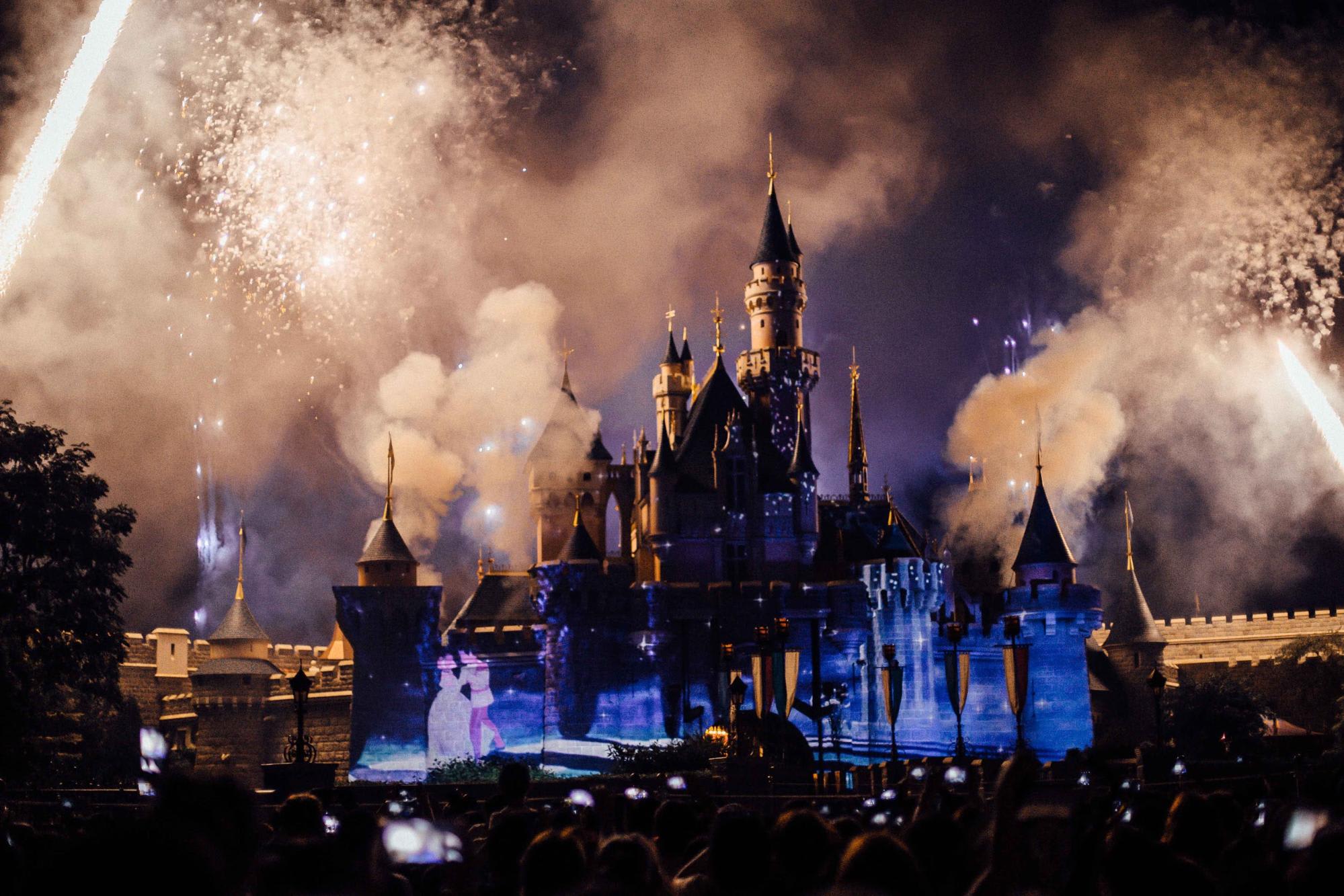 It's no surprise the happiest place on earth – Disneyland – is the top booked activity on Klook. Hong Kong Disneyland reigns supreme, followed closely by Universal Studios, Ocean Park Hong Kong, Tokyo Disneyland/DisneySea and Everland in Seoul.

The great thing about booking your theme park tickets on Klook (with the exception of Tokyo Disneyland/DisneySea) is that you can skip the queues with paperless e-tickets sent straight to your email or to your Klook app! Simply retrieve the voucher, scan at the entrance, and prepare for a day of ultimate fun!
Attractions
Did you know Klook has special queue lines for attractions like Ngong Ping 360 and the Peak Tram in Hong Kong? It's no wonder they're some of our best-selling attractions! Book your tickets on Klook, breeze through the queues and spend more time actually enjoying yourself instead!
Tours/Custom Car Charters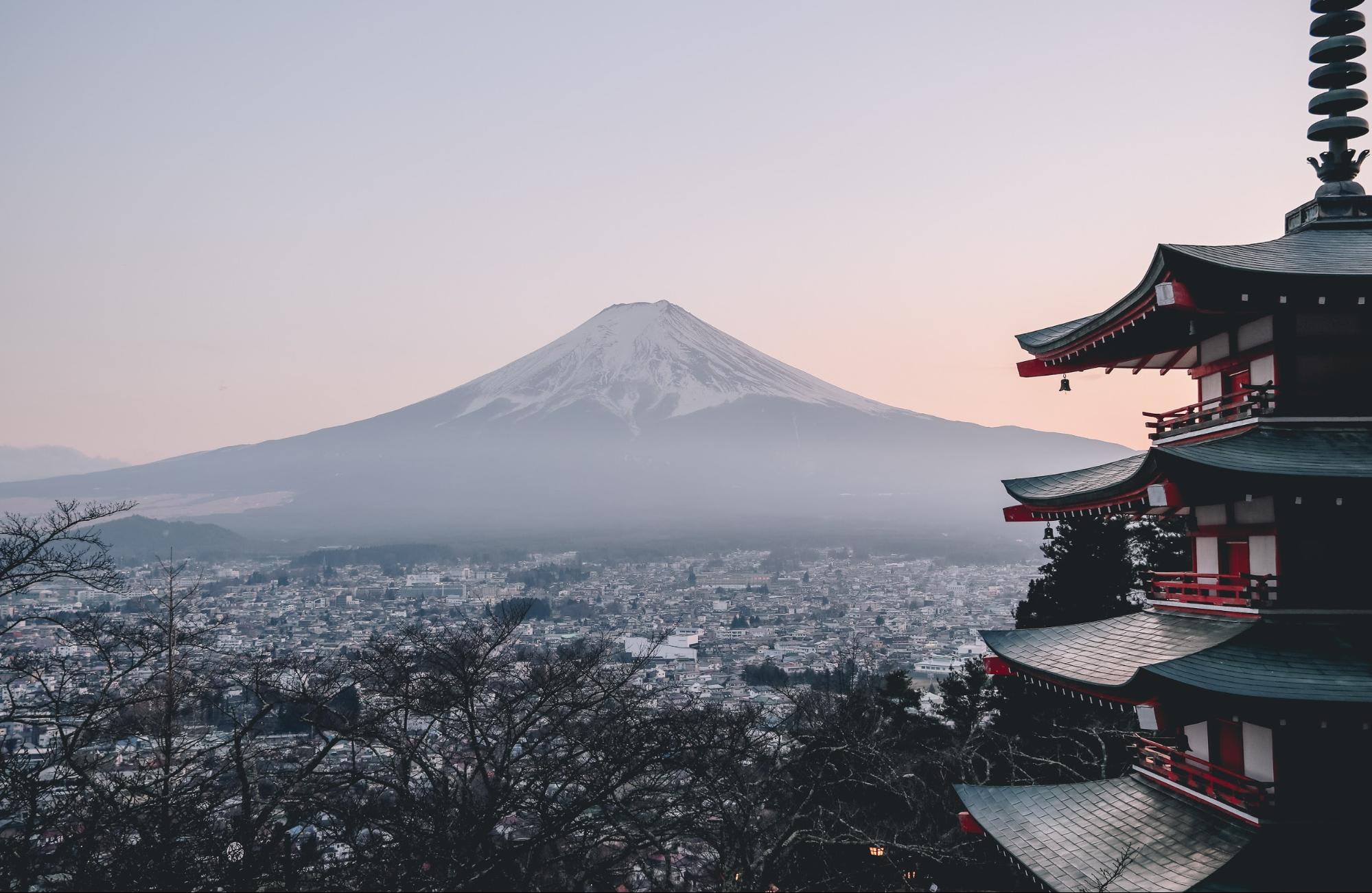 While we're big on spontaneous travel and customizable holidays, Klook also offers day tours that will maximize your morning or afternoon, with ample time to explore at your own pace before or after!

Some of our best-selling tours include a day trip to Nami Island and the surrounding attractions including Gangchon Rail Bike, Petite France and the Garden of Morning Calm! If you're travelling in the months of December and January, consider Khao Yai – a gem just 3 hours away from Bangkok. Klook offers a Khao Yai custom tour package that allows you to decide where you want to go, when you want to go. Our friendly driver will pick you up from Bangkok, follow you through the duration of your travels in Khao Yai and drop you off at the airport or Bangkok city when you're done.
Transport & Attraction Passes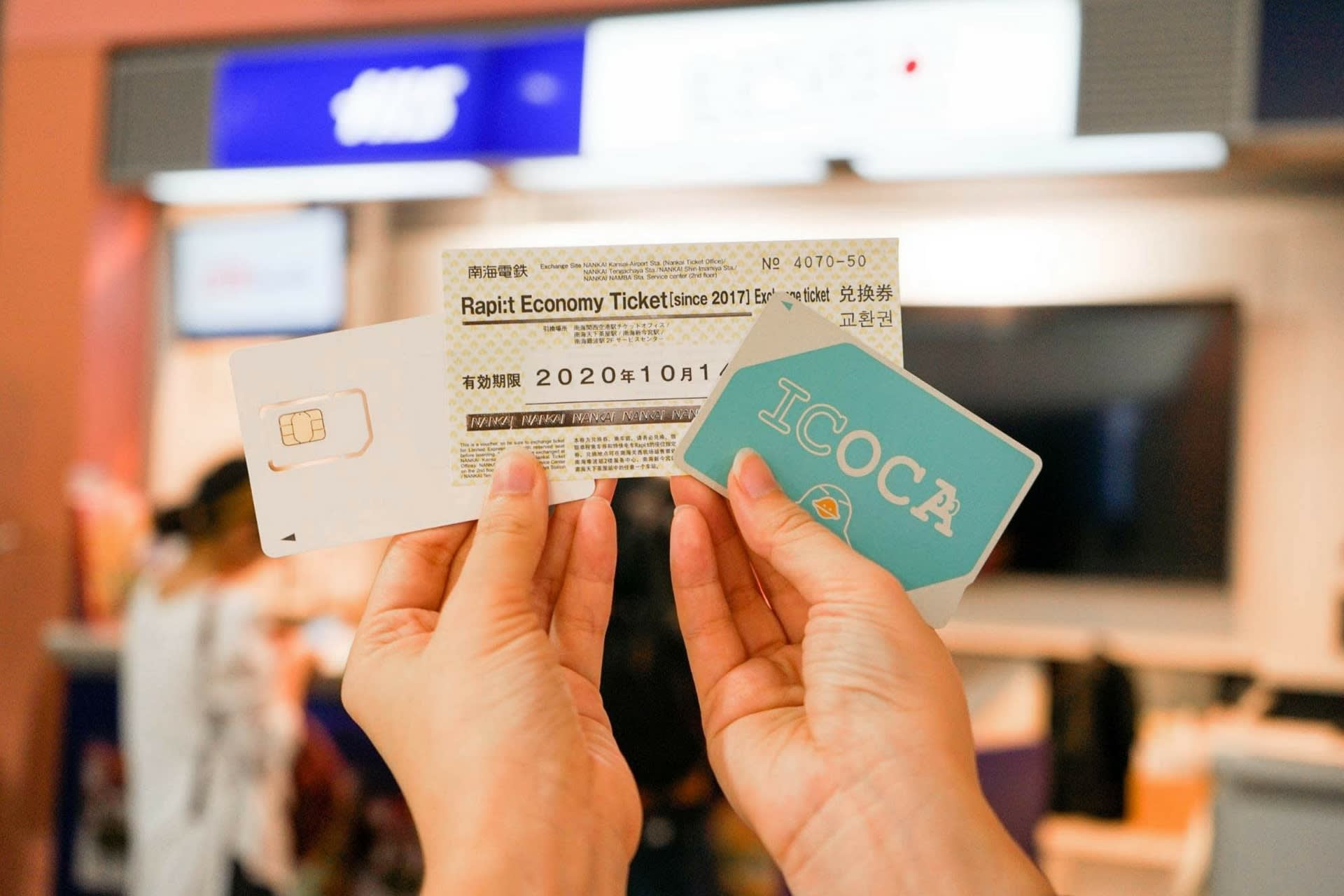 People often underestimate the savings they earn from purchasing a single transport or attraction pass! Passes like the Osaka Amazing Pass give you free entry to more than 30 of Osaka's iconic attractions and UNLIMITED travel on the city's train systems, while others like iVenture is perfect for those looking to truly maximize their time in Hong Kong with entry to attractions like Sky100 and Ocean Park and F&B discounts inclusive!
Travel Essentials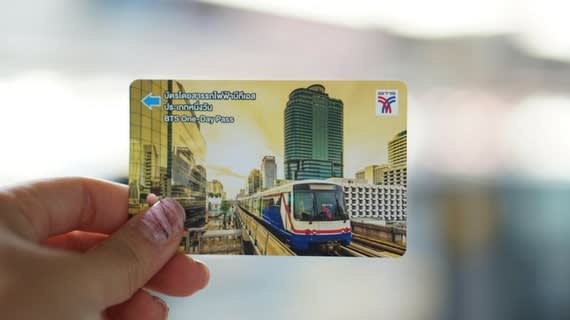 No holiday is complete without the bare necessities – we're talking WiFi, SIM Cards and airport transfers or transportation cards!

We've worked hard on improving our key products such as the Hong Kong Airport Express that you can now purchase on the spot, even when you're standing right in front of the station! Simply scan your QR code and proceed. Our Thailand 4G SIM Card isn't just wallet-friendly, you also get to skip the queues by redeeming them at an exclusive Klook counter. Even if you're not able to pick up the card from the airport, don't worry – we also have a Klook counter in the heart of Bangkok at Siam Center!