Sleigh your way into the new decade!
Singapore may not be the snow-covered white Christmas that many daydream about but that doesn't mean it's lacking any of the festive spirits! From Christmas markets that make you feel transported into Europe to fun festivities, drool-worthy food, and more, read on to find out how your year-end holiday can be a magical Christmas celebration!
1. The largest snowfall yet at Universal Studios Singapore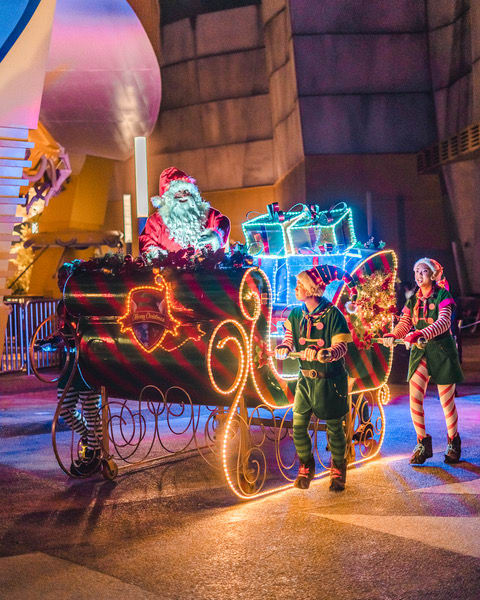 The Christmas spirit sure is alive in the already festive Universal Studios Singapore. What better way to celebrate this magical season than with your favorite characters like the adorable Minions, wild friends from Madagascar, and good ol' Sesame Street! There are plenty of Christmas shows lined up, as well as the largest snowfall yet.
A Universal Christmas: Now till 1 January 2020

Save $4 when you book Universal Studios Singapore tickets on Klook
2. A Christmas feast you can't find elsewhere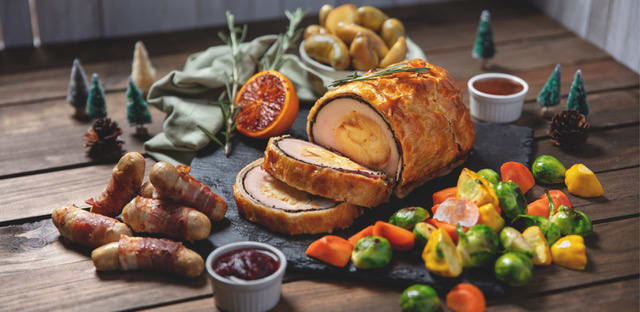 Photo Credit: Resorts World Sentosa
Want more than just a plain ol' turkey for your Christmas feast? Take your pick from the medley of festive yet undoubtedly local cuisine across the different restaurants in Resorts World Sentosa. Indulge yourself with menus from MICHELIN-starred table65 or famous chef, Sam Leong's Forest森. If you prefer a classic Christmas meal, no fret. There are plenty of festive roasts and spread for that traditional meal!
3. A glowing ocean at S.E.A. Aquarium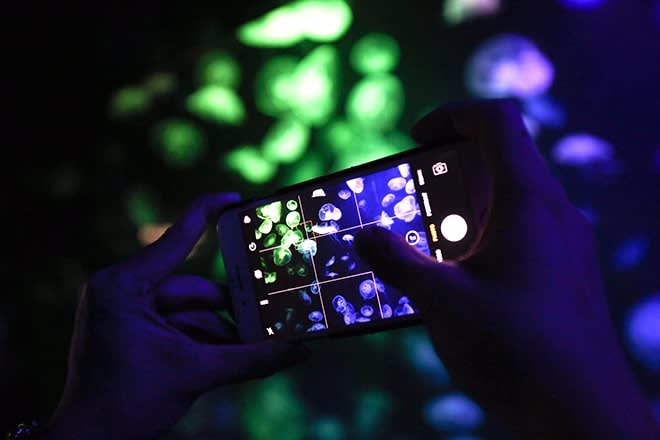 Glowing Ocean 2018
A glowing ocean is not something you see every day! Did you know, sea creatures that glow aren't just signaling things like attracting a mate or warding off predators? They can also indicate something more ominous like the effects of climate change.
Since Christmas is a time of giving, why not offer your time to learn about the changing ocean landscape and how you can make a positive difference at S.E.A. Aquarium. Alongside that, immerse yourself in the installations that are bound to amaze, excite and educate you all at the same time.
S.E.A. Aquarium Glowing Ocean: Now till 1 January 2020
Save up to 15% off when you book S.E.A. Aquarium tickets on Klook
4. A splashing good time at Adventure Cove Waterpark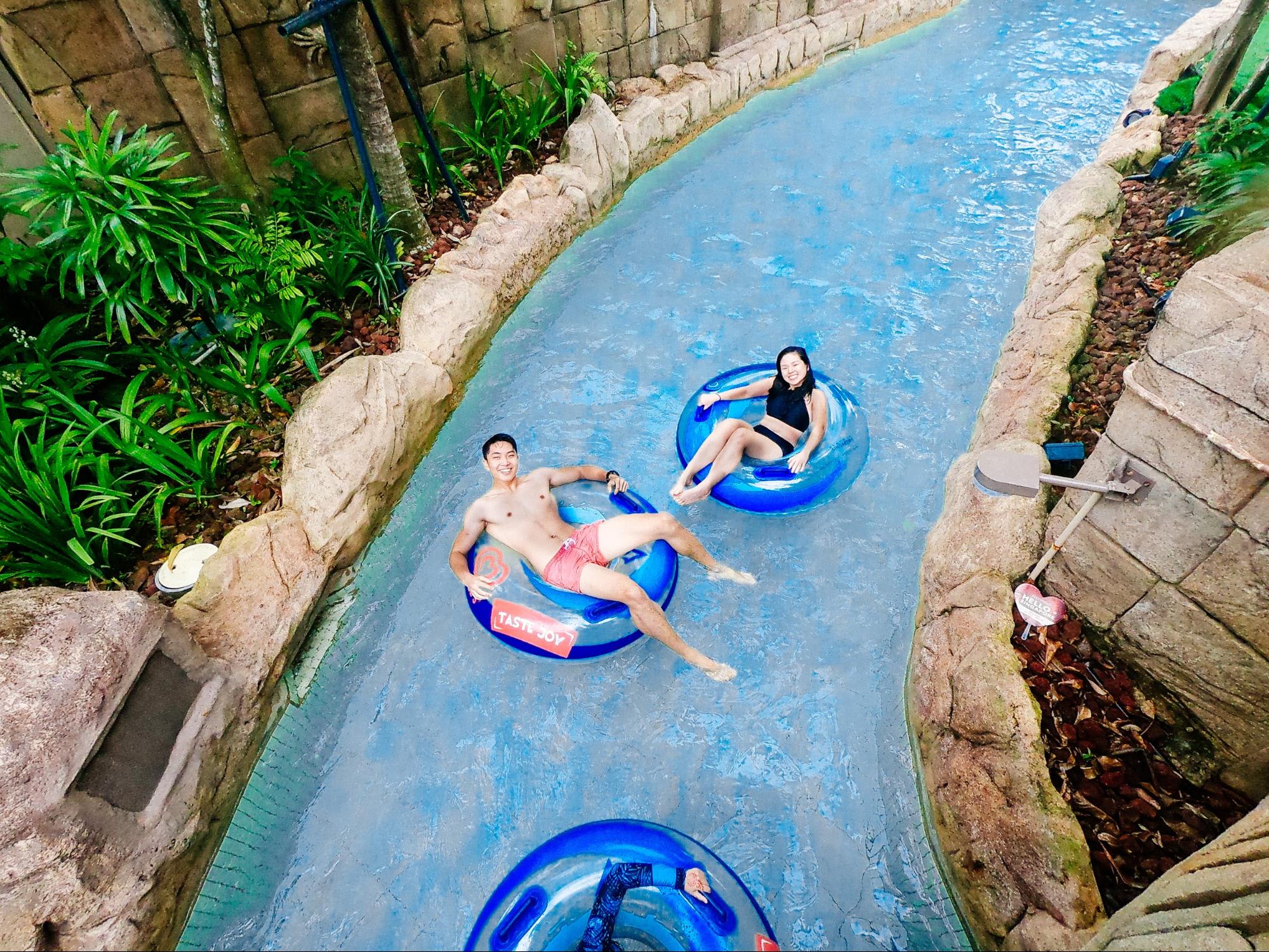 Hey, Singapore may not have snow but why not cool down at waterpark instead? With all the different exciting slides and chill areas, your day in Adventure Cove Waterpark can be as merry as you want it to be. Instead of a white Christmas, do it the tropical way with a wet Christmas that even Santa can't resist.
Catch the Cosmic Invasion Water Parade, a one-of-a-kind parade featuring aliens and robots that will make its way around the park and end with a splash at Bluwater Bay.
Get Set Set Wet at Adventure Cove Waterpark: Friday to Sunday & public holidays, now till 1 January 2020
Save up to 25% off when you book Adventure Cove Waterpark tickets on Klook
5. The festive streets of Orchard Road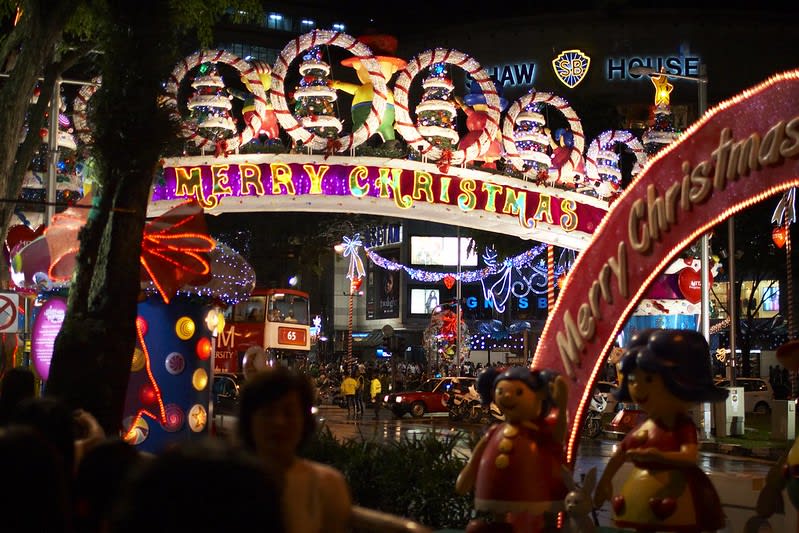 Photo Credit: Ivan Kalin for Flickr
Watch the city's prime shopping street transform into a festive vibrant space with lots of Christmas decor, ambitious trees, lights, and pop-ups! With a new theme each year, you won't get bored even if you visit this iconic street every year. Stretching along 1.5km from the Forum to Orchard Gateway, stroll along the bustling street for the most incredible window shopping experience.

Photo Credit: Orchard Road (Instagram)
You can also find The Great Christmas Village at Orchard Road. Coming back the third time around, it's separated into 3 different villages with food trucks, live stage performances, carnival rides, games, bouncy castles and more!
Location: Scape Playspace, Grange Road Carpark, Shaw House Urban Plaza
Opening hours: Friday & Saturday, 12pm to 11pm | Sunday to Thursday, 12pm to 10pm | 20 December to 26 December 2019, 12pm to 11pm
6. Shop and skate in a German-like Christmas market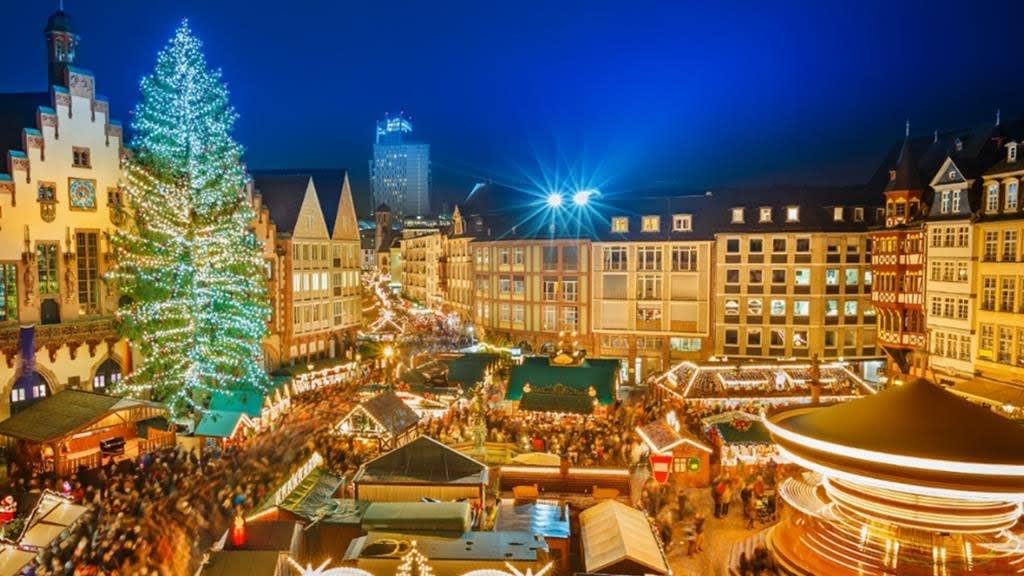 Photo Credit: The Capitol Kempinski Hotel
Get transported immediately to a European Christmas at the Outdoor Plaza of The Capitol Kempinski Hotel. It's truly a festive market with over 50 booths selling Christmas treats like chilled mulled wine, cookies, decorative ornaments, and more.
Strap on some skates and soak in the festive vibes as you glide around. As if that's not festive enough, the seven-meter tall Christmas tree will get you in the mood!
Capitol Festive Christmas Market: 6 December to 24 December 2019
7. A truly Christmas Wonderland at Gardens by the Bay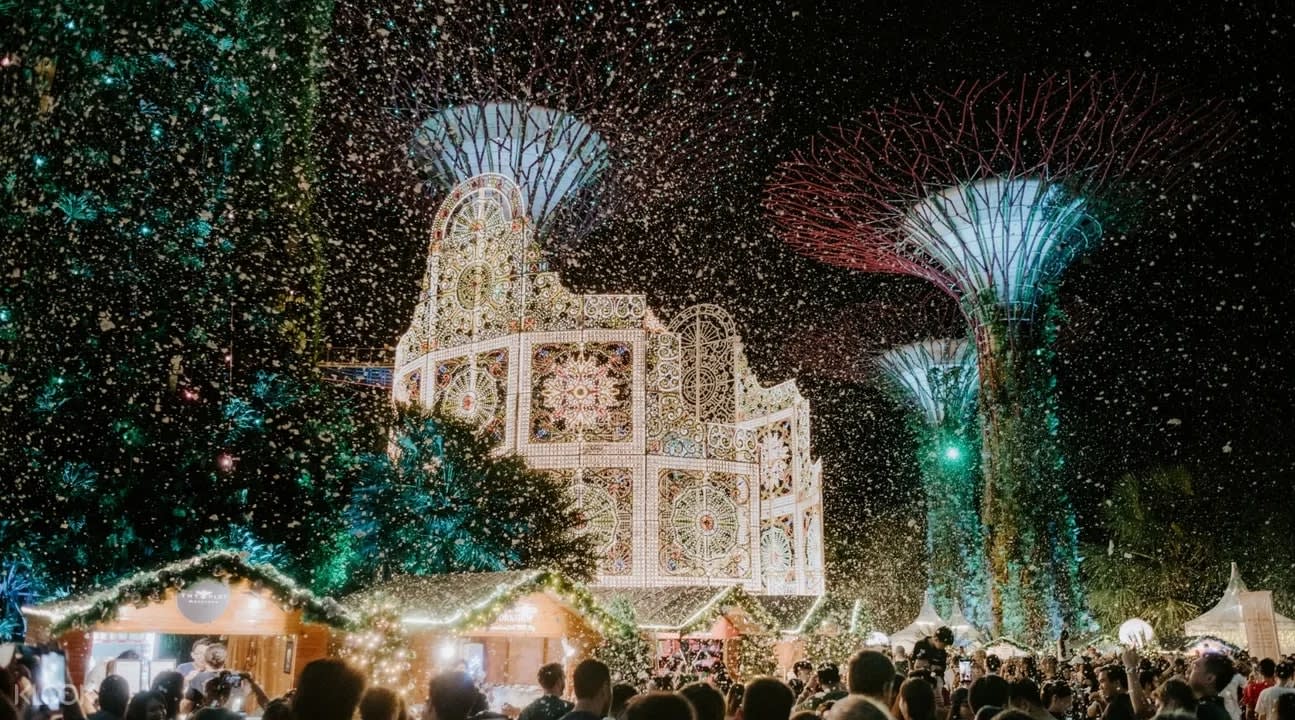 Revel in the festivities at Christmas Wonderland at Gardens by the Bay! Get your Klook-exclusive ticket and celebrate your holiday being dazzled by the vibrant and magical light displays. This year, you can catch a parade of colorful festive floats, Santa's Workshop and partake in carnival games.
Make sure to stay for the different performances from a master illusionist to a comedy circus trio, Christmas carols, and more. Feeling hungry? You can grab a bite to eat at the Christmas Tree cafe and Festive Market. Read more about what you can expect at the Christmas Wonderland @ Gardens by the Bay!
Christmas Wonderland @ Gardens by the Bay: 29 November to 26 December 2019
Save up to 40% off when you pre-book the Klook-exclusive Christmas Wonderland tickets
8. Support the community at The Forum's Christmas market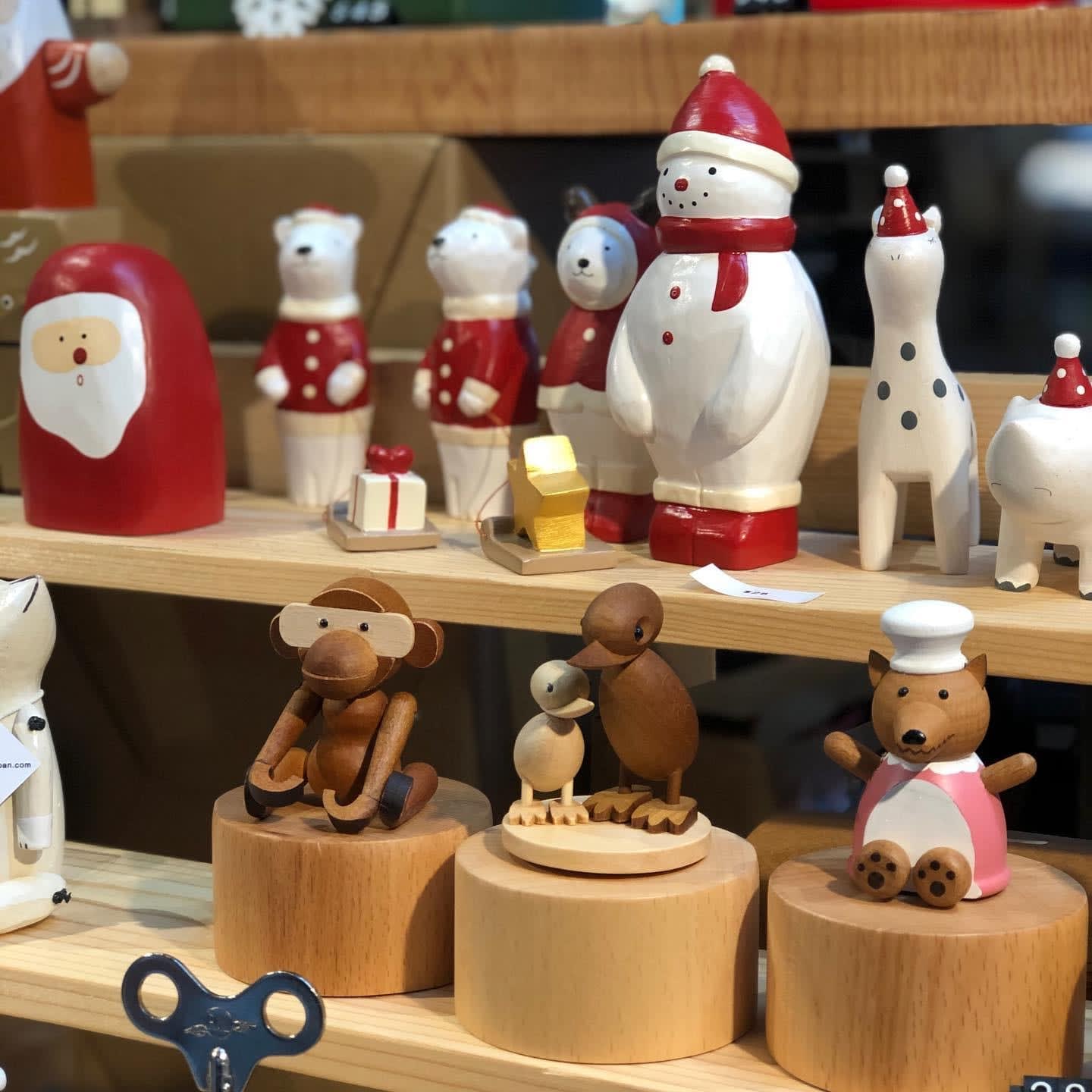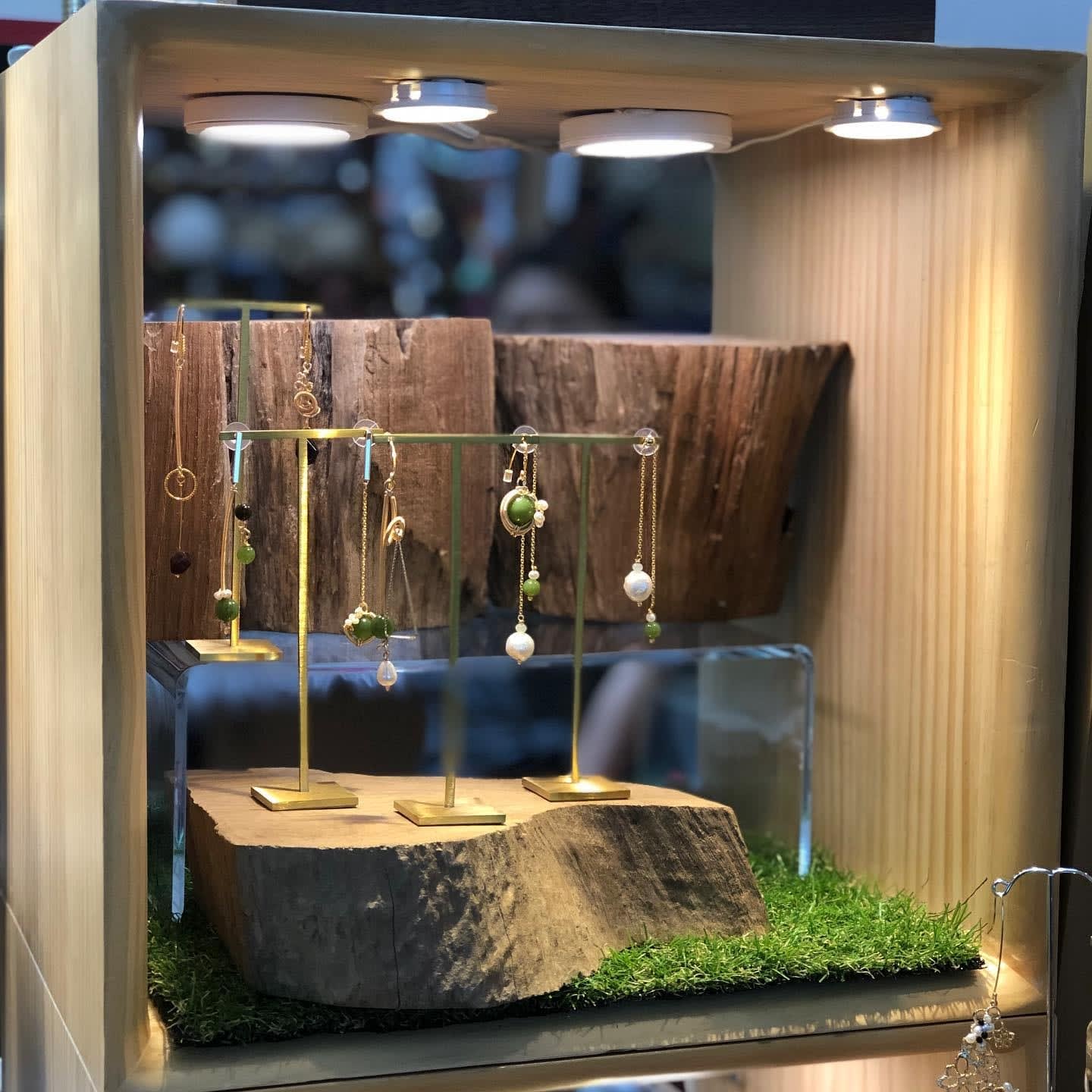 Photo Credit: The Social Exchange
Singapore's popular local weekend market community, The Social Exchange, has made it's way to Resorts World Sentosa this December 2019. Head over to the Forum to check out their line-up of handmade toys, bespoke jewelry, eco-friendly products, unique trinkets, and more. Make sure to stay for the scrumptious snacks and stick around for live performances by an Ecuadorian band, KAYNA.
Market Opening Hours: 14 – 31 December 2019 – Weekdays, 12pm to 10pm | Weekends & eve of public holidays, 12pm to 11pm
KAYNA Performance: 12pm to 6pm on selected dates (14, 15, 22, 24 & 31 Dec)
End 2019 with a bang with Klook!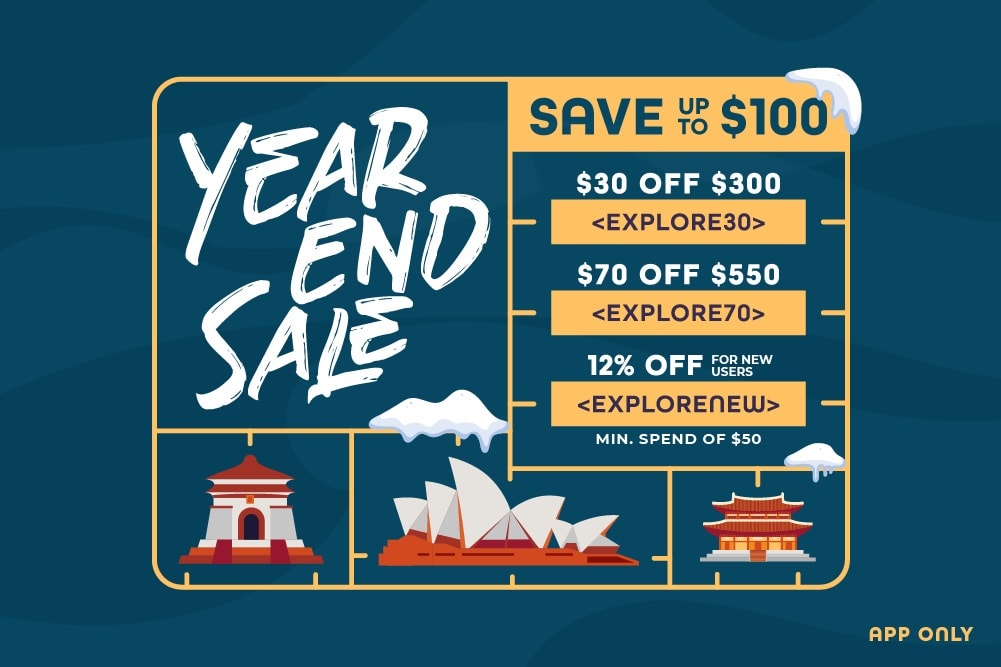 Ready to plan the best vacay of the decade to conclude the 2010's? It's the best way to start fresh for the new decade come 2020!
From now till 31st December 2019, save up to $100 this year end! Load up your carts and score great savings:
Save $30 with <EXPLORE30>, minimum spending at $300
Save $70 with <EXPLORE70>, minimum spending at $550
If you're a new user at Klook, score 12% off, minimum spending $50 with <EXPLORENEW>!
Unlock up to $100 off with our year-end sale on Klook!