It's time to shop 'til you drop in the Big Apple!
New York City is a true shopping destination. The city and its numerous neighborhoods offer a wide variety of shops that fit every taste and budget. With so many places to go, shopping for anything can get intimidating real fast. But before you head on to your shopping spree, make the most out of the City that Never Sleeps with the Go New York City Card – Explorer Pass, your handy guide for visiting the best New York attractions!
Here's a quick guide of New York's 10 must-visit shopping neighborhoods. With this list, you'll know exactly where to go, whether you're looking for a luxury bag or a bargain tote!
It's time to shop 'til you drop in the Big Apple!
1. SoHo
If you're in New York and looking to do some retail therapy, you definitely can't miss out on a trip to SoHo. Short for "South of Houston" Street, SoHo is the ideal shopping neighborhood just southwest of Manhattan. It has the perfect mix of high, mid, and low-end stores with great finds for every shopper.
When you're in SoHo, don't miss the chance to spot Prada's US flagship store 575 Broadway!
2. Upper East Side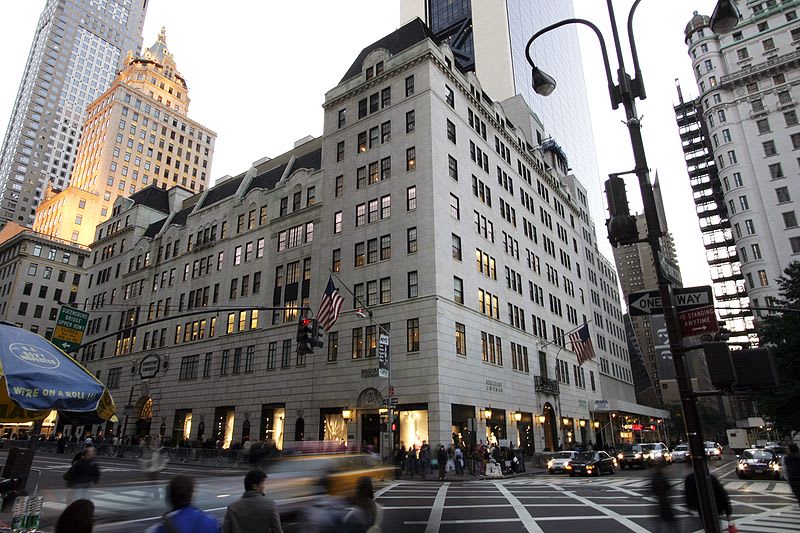 The Upper East Side is the place to be for those who seek the finer things in life. Luxury department stores like Barney's, Bergdorf Goodman, and Bloomingdale's call this neighborhood their home.
The famed Madison Avenue, considered as New York City's fashion stronghold, is also brimming with high-end stores. If you've got your eyes set on Prada, Jimmy Choo, or Gucci, you'll definitely find them here at the Upper East Side!
3. Nolita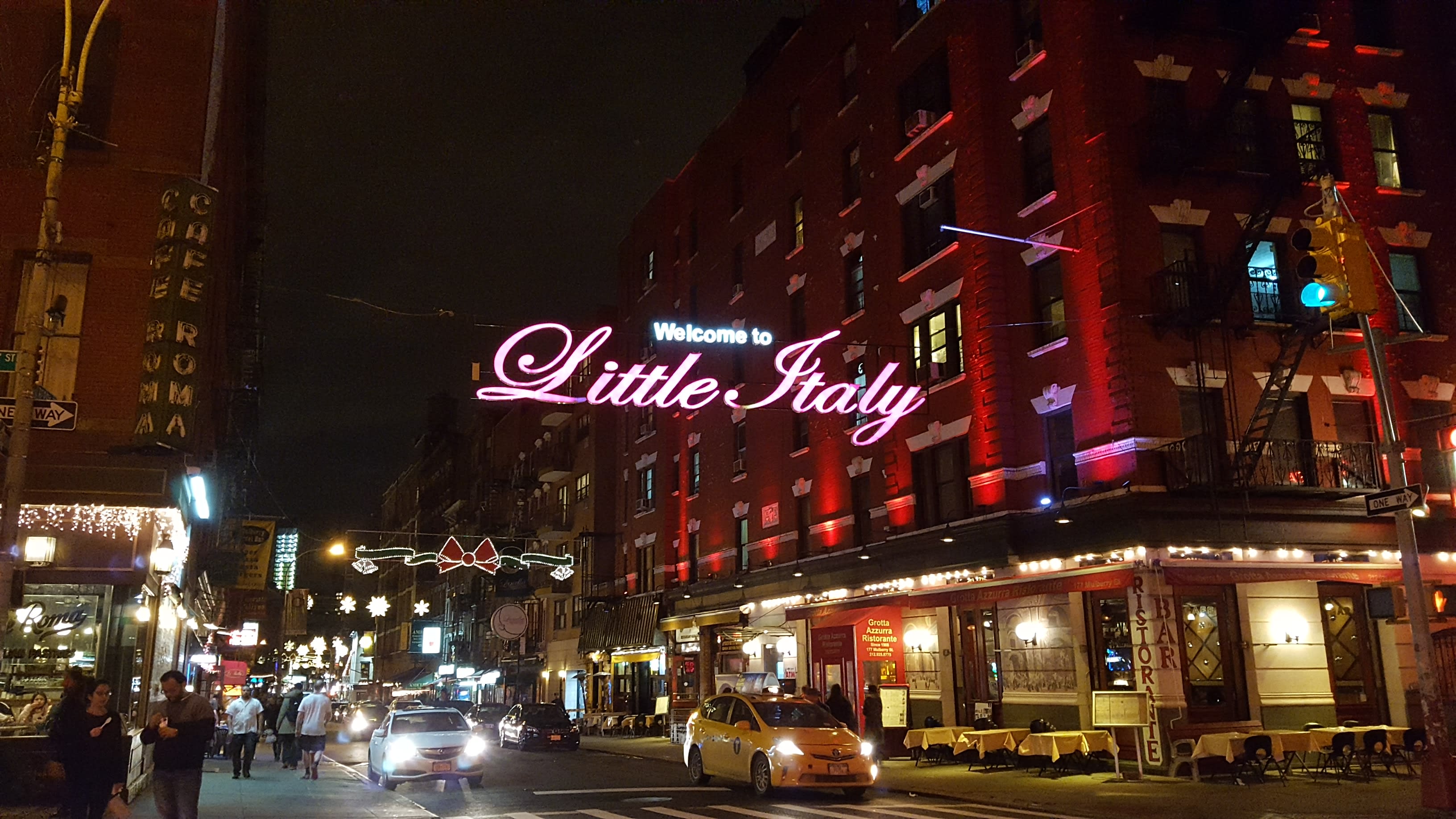 Nolita shares a lot of similarities with SoHo. For one, Nolita's name is actually an acronym short for "North of Little Italy".
Also like SoHo, the streets of Nolita are dotted with one-of-a-kind boutiques and underground designer labels for you fashion-forward shoppers out there. If your heads more into books, make sure to browse the titles at McNally Jackson bookstore.
When the hustle and bustle of SoHo become too much to handle, head on over to the quieter and more chill shopping scene at Nolita.
4. Canal Street along Downtown Manhattan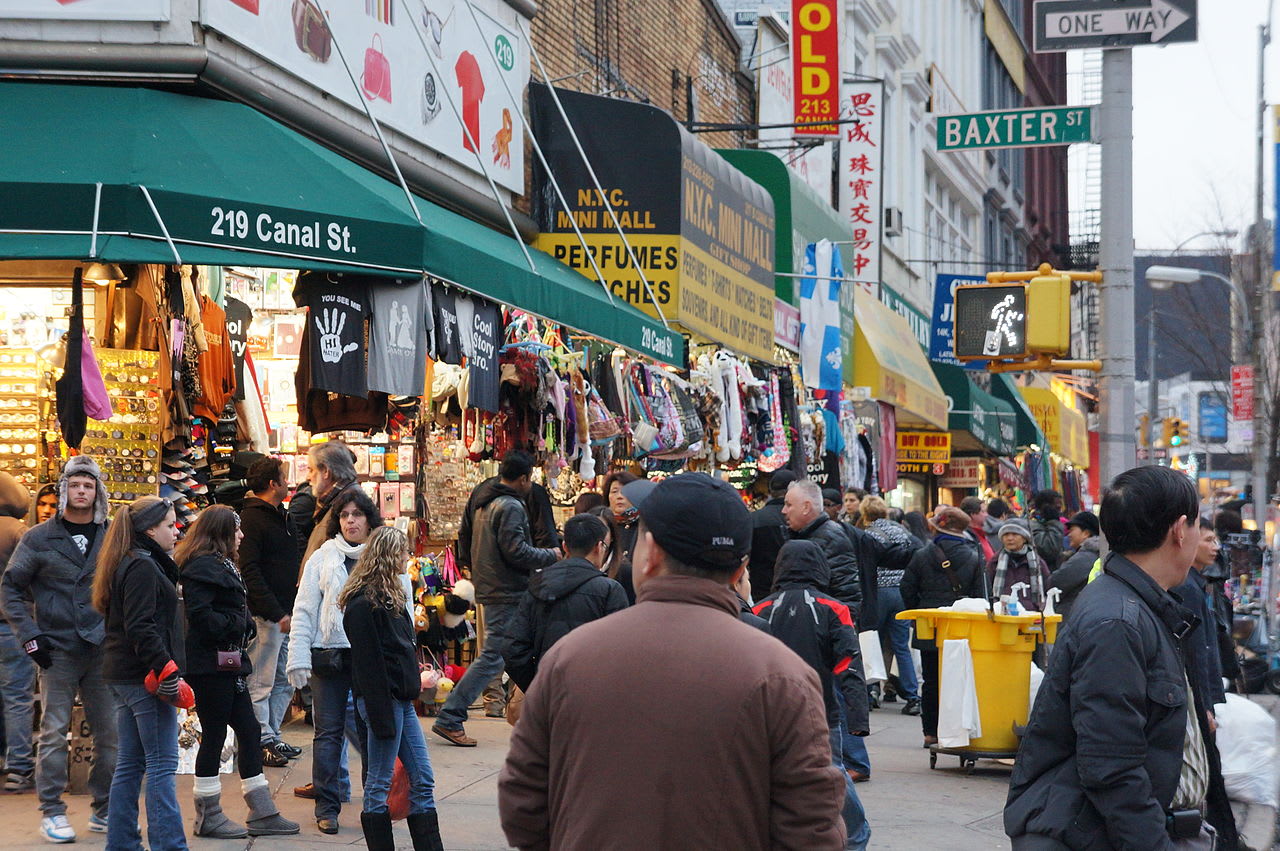 You don't need big bucks to get the ultimate shopping experience in New York City! Like Divisoria is to Manila, the Big Apple has Canal Street along downtown Manhattan. This street is a bargain hunter's goldmine where you can score designer knock-offs at every corner.
Don't forget to take a pic of your Canal Street bargain haul. Connect to the net with 4G LTE WiFi and upload your selfies in a snap!
5. Williamsburg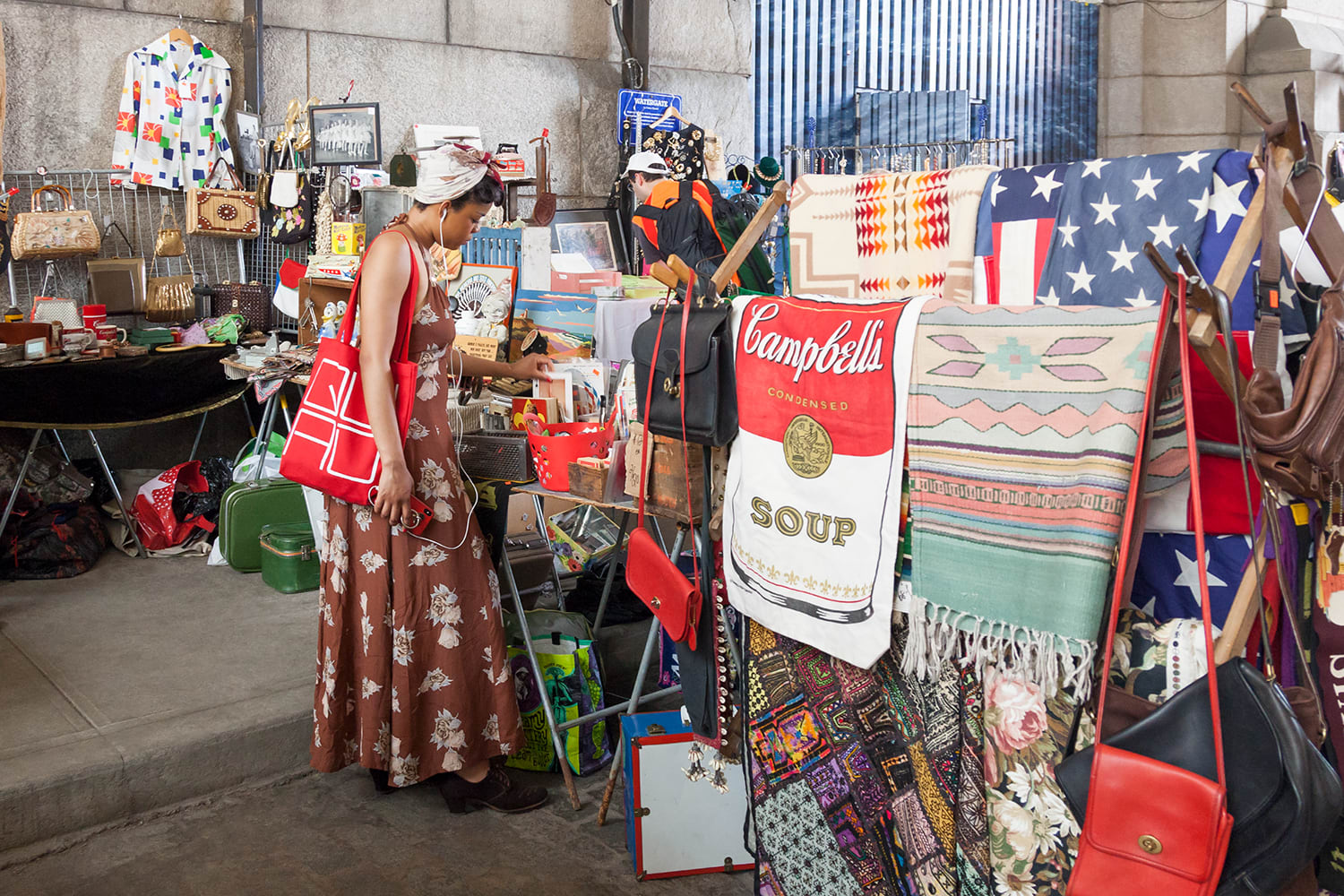 Located in downtown Brooklyn, the Williamsburg neighborhood offers a different kind of shopping experience compared to SoHo or the Upper East Side.
Williamsburg is another budget-friendly shopping neighborhood in New York. Here, indoor and outdoor flea markets dominate the shopping scene. When you're at Williamsburg, don't miss out on the antique wares at Artists & Fleas and the Brooklyn Flea. You can even explore the neighborhood's thrift stores for unique and pre-owned fashion pieces.
6. Greenwich Village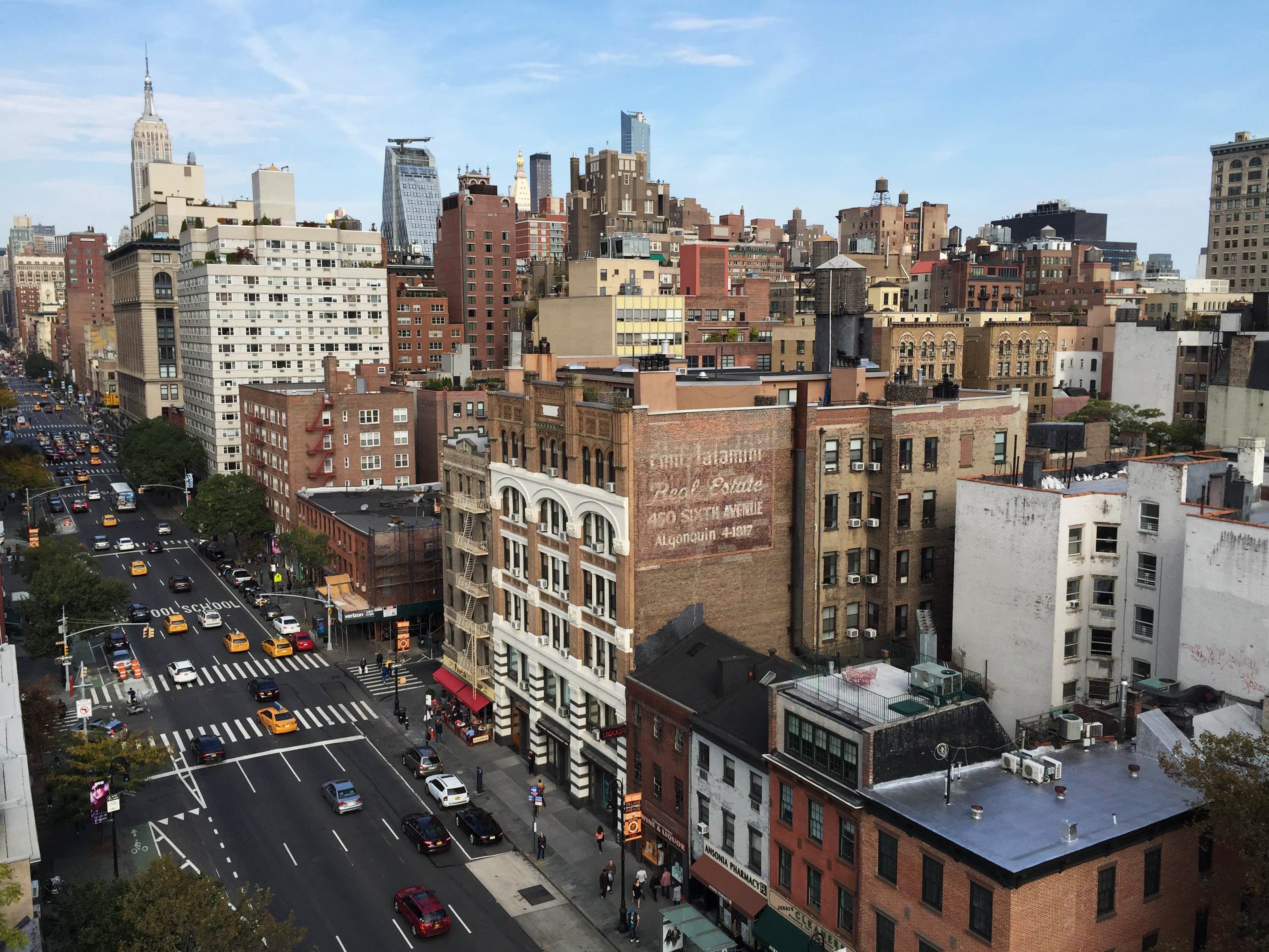 Greenwich Village is a great neighborhood for gift shopping. Stores here offer a variety of specialty items, antique furniture, and gourmet foods that you can give as tokens.
When your shopping tour lands you here, make sure to stop by Murray's Cheese, an institution at Greenwich Village that's been serving up a variety of artisanal cheeses since 1940.
7. Harlem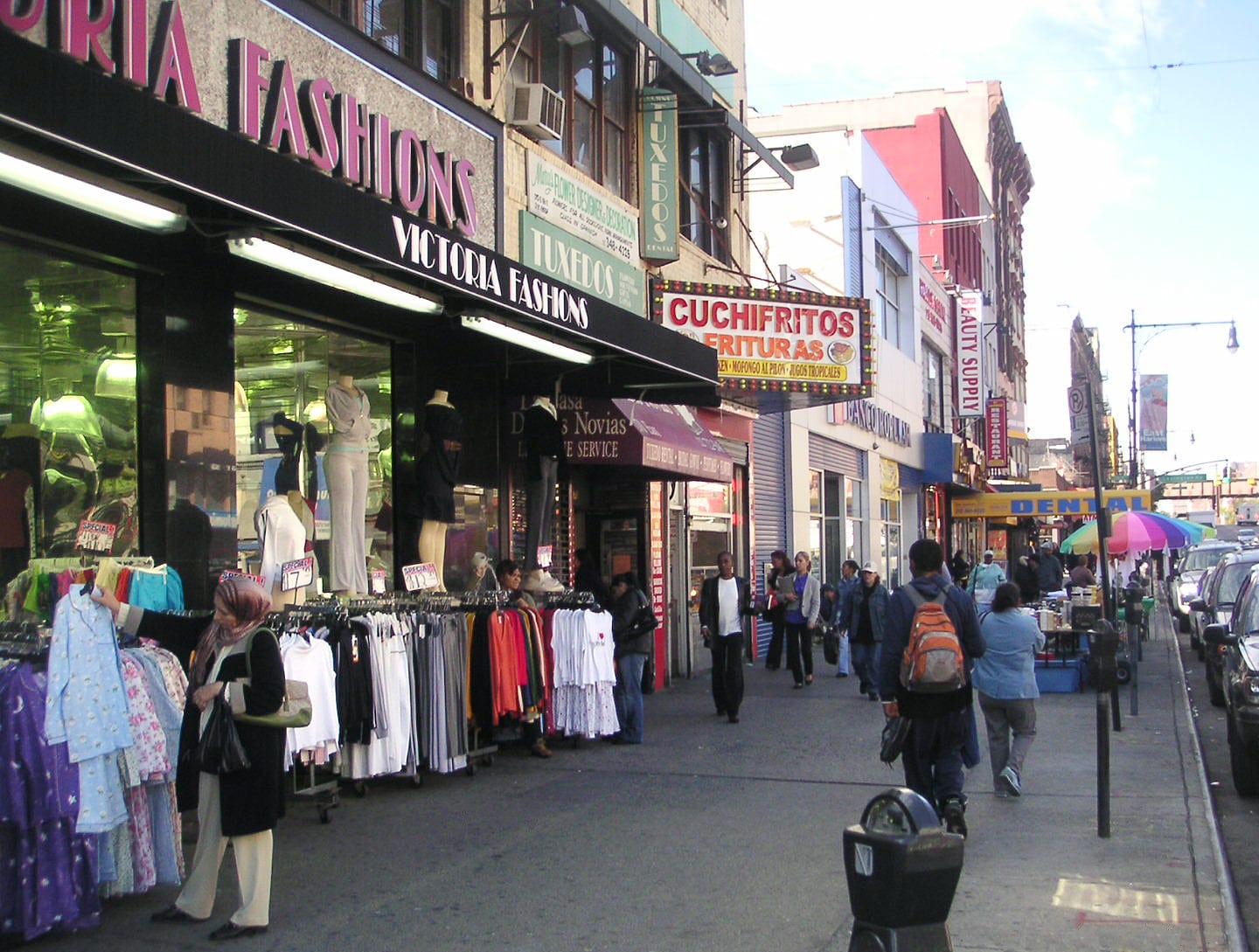 Harlem is steeped in diversity and culture. The same can be said for its shopping scene. Big-name retail stores like The Gap, H&M, and Old Navy stand alongside hip and hip and happening fashion boutiques and sidewalk vendors. And if you're tired of shopping, head over to Levain Bakery for a chocolate chip cookie treat!
8. The Flatiron District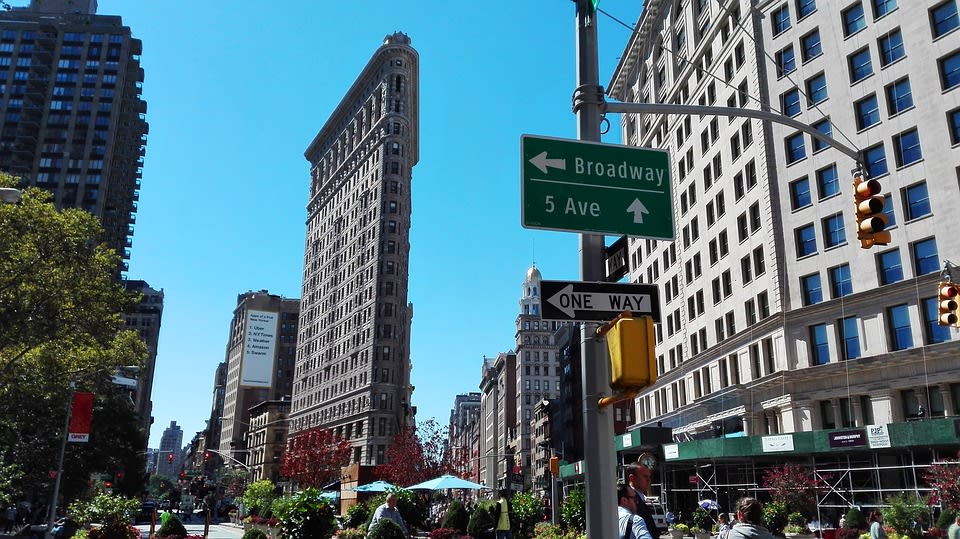 The Flatiron District is also another go-to shopping neighborhood in New York City. Many big-name stores like Designer Shoe Warehouse, Forever 21, and Whole Foods dominate here.
More than just shopping, the Flatiron District has slowly morphed into a complete lifestyle neighborhood. While there, you can shop, eat, and chill all in the same place!
9. Meatpacking District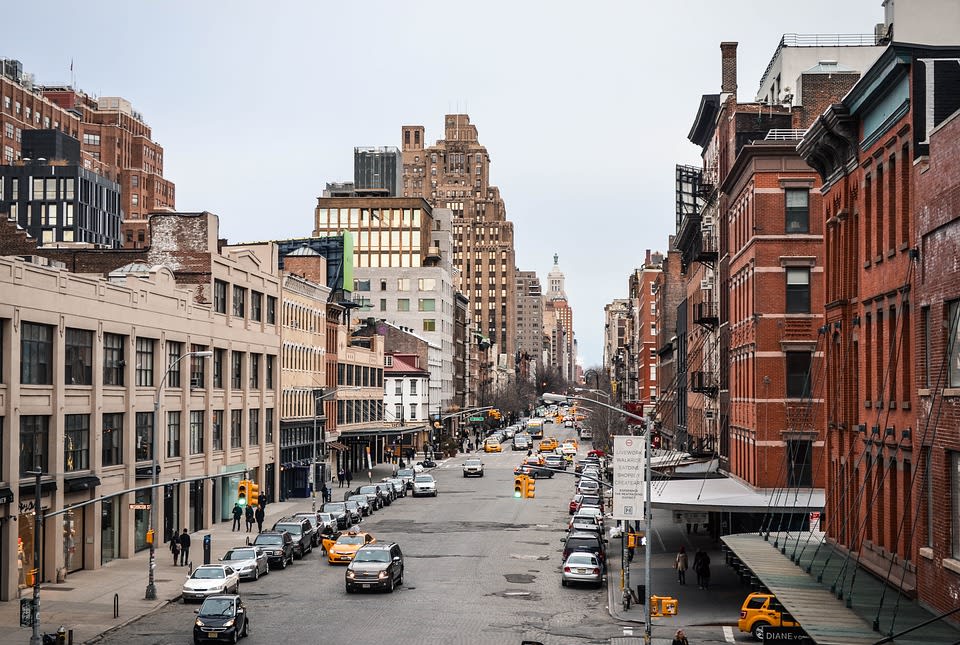 Meatpacking District is known best for the Chelsea Flea Market. Take your time here and you might just find a great selection of affordable antique furniture, clothes, jewelry, bags, and more!
Klook Tip: Shop in comfortable shoes. Walking over the cobblestone steps might make your feet sore.
10. West Village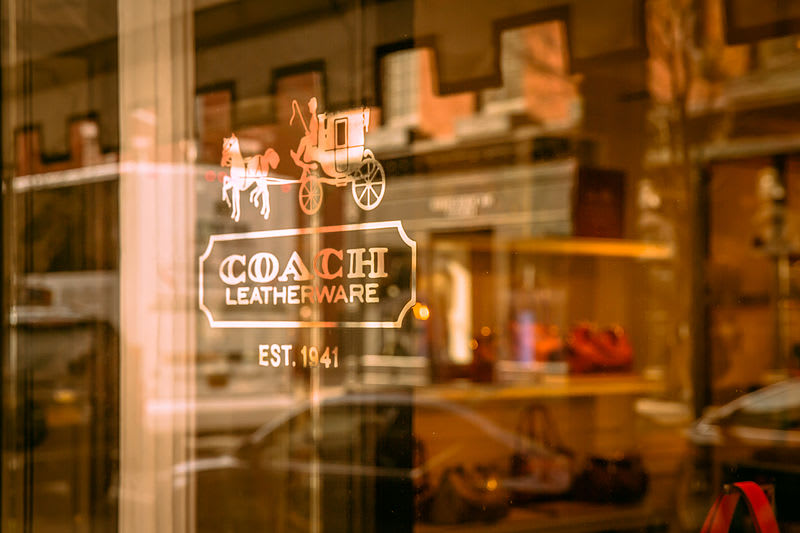 Bleecker Street is the shopping center of West Village. Like a mini Madison Avenue, West Village is home to a mix of big retail flagships and quirky fashion boutiques. West Village is also the location of America's oldest apothecary–C.O. Bigelow Chemists. Get your fix on colognes, salts, and bath products here.
Live out your American Dream with Klook!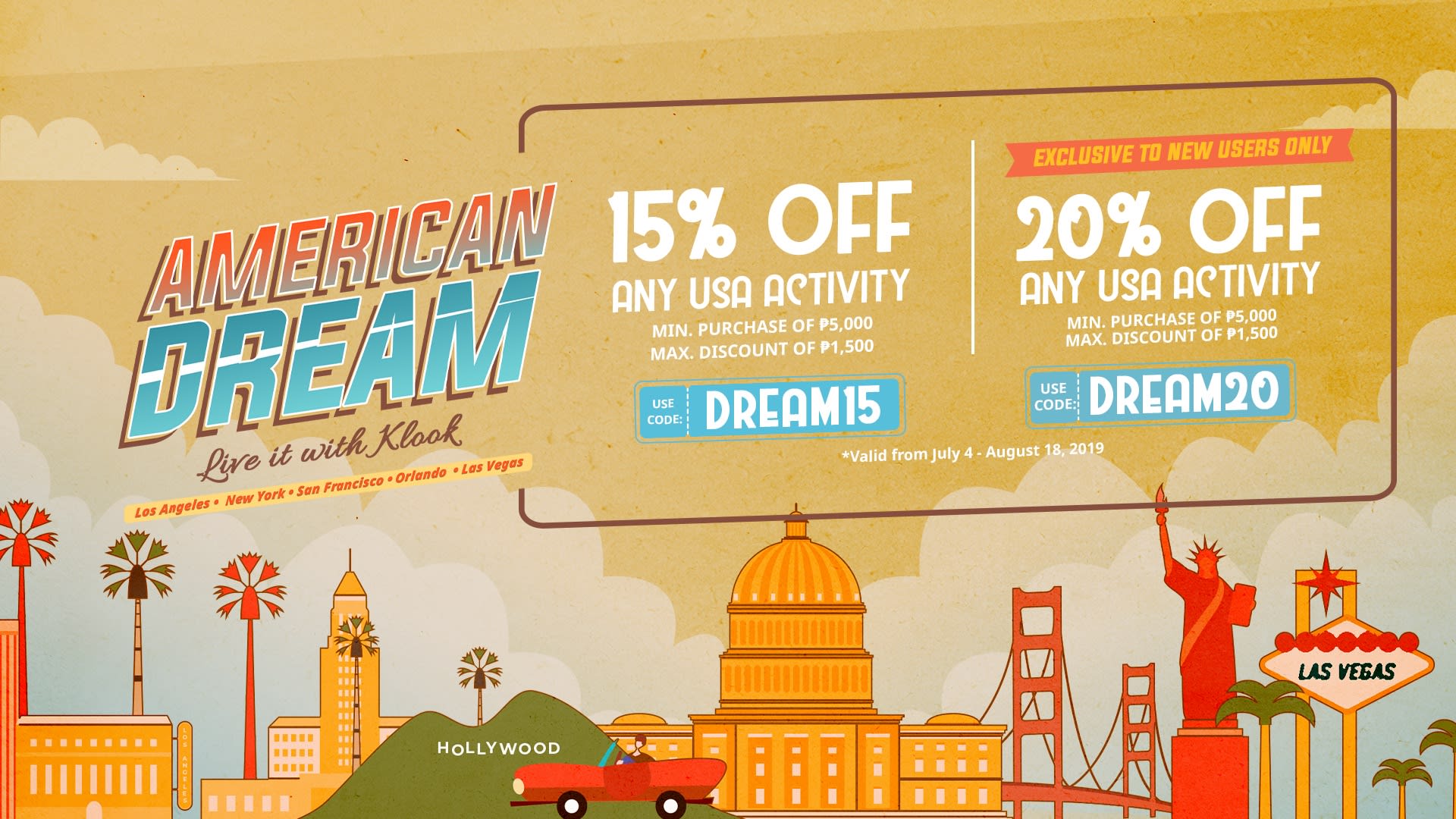 Who said a holiday in Los Angeles, New York, San Francisco, Orlando, or Las Vegas had to be a pipe dream? Turn your dreams into reality with Klook's American Dream sale! With a minimum purchase of Php 5,000, you can get 15% OFF any USA activity available (maximum discount of Php 1,500) on Klook with the promo code <DREAM15>. New Klook users can get 20% OFF any USA activity (maximum discount of Php 1,500) with a minimum purchase of Php 5,000 using the promo code <DREAM20>. Promo valid from 4 July to 18 August 2019.
Experience your American Dream today!