Photo Credits (Left): visitjeju.net
Did we mention it's visa-free?
When Filipinos think of travelling to South Korea, the top of mind destination is always Seoul. However, did you know you could actually visit South Korea visa-free through Jeju Island? This tiny seaside city is bursting with scenic attractions, UNESCO World Heritage Sites, and an endless amount of gardens that'll easily have you falling in love.
So if you are interested in visiting this gem of a destination anytime soon – you'll need to check out these awesome locations. Keep reading!
1. Hallasan National Park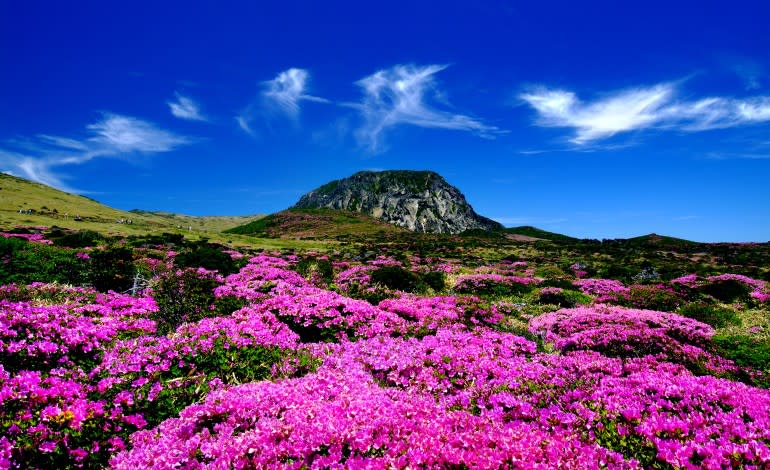 The Hallasan National Park rides high on our things to do list for Jeju Island not only because it has been designated a UNESCO World Heritage Site, but simply because of its refreshing scenery and many hiking trails. So for the outdoorsman, this is a beautiful location to consider!
Explore Hallsan National Park and the rest of Southern Jeju!
2. Yeomiji Botanic Garden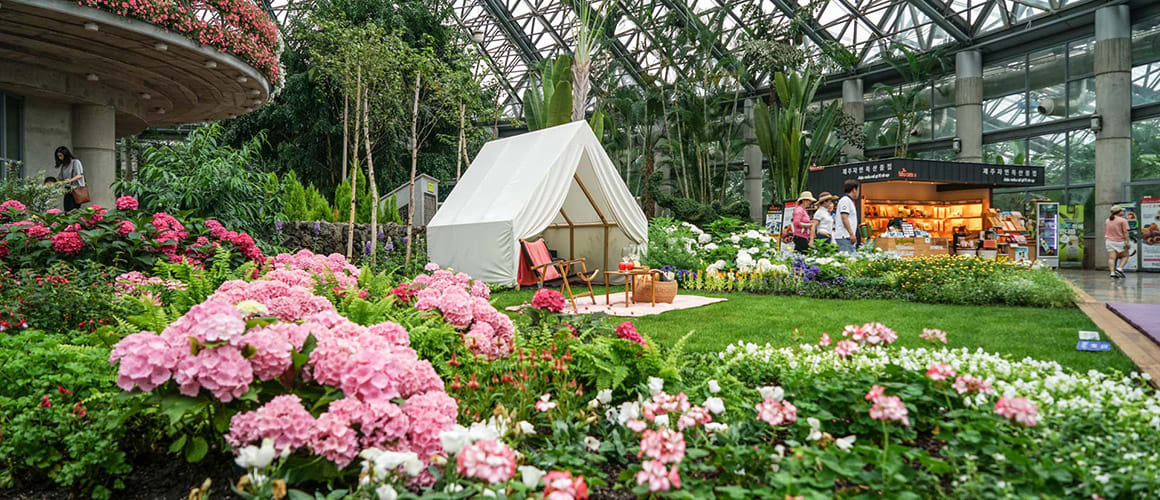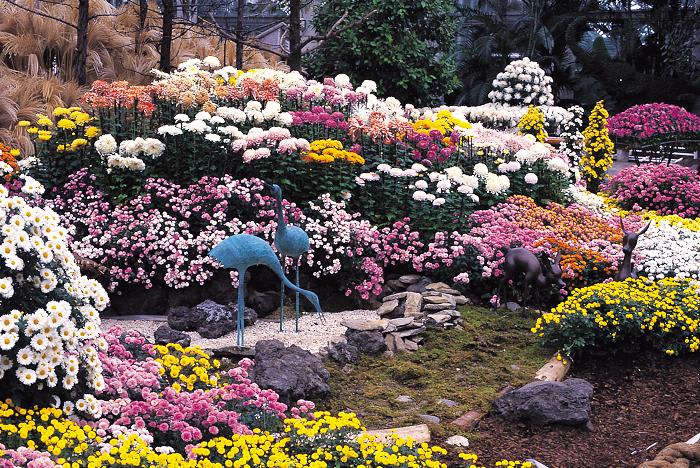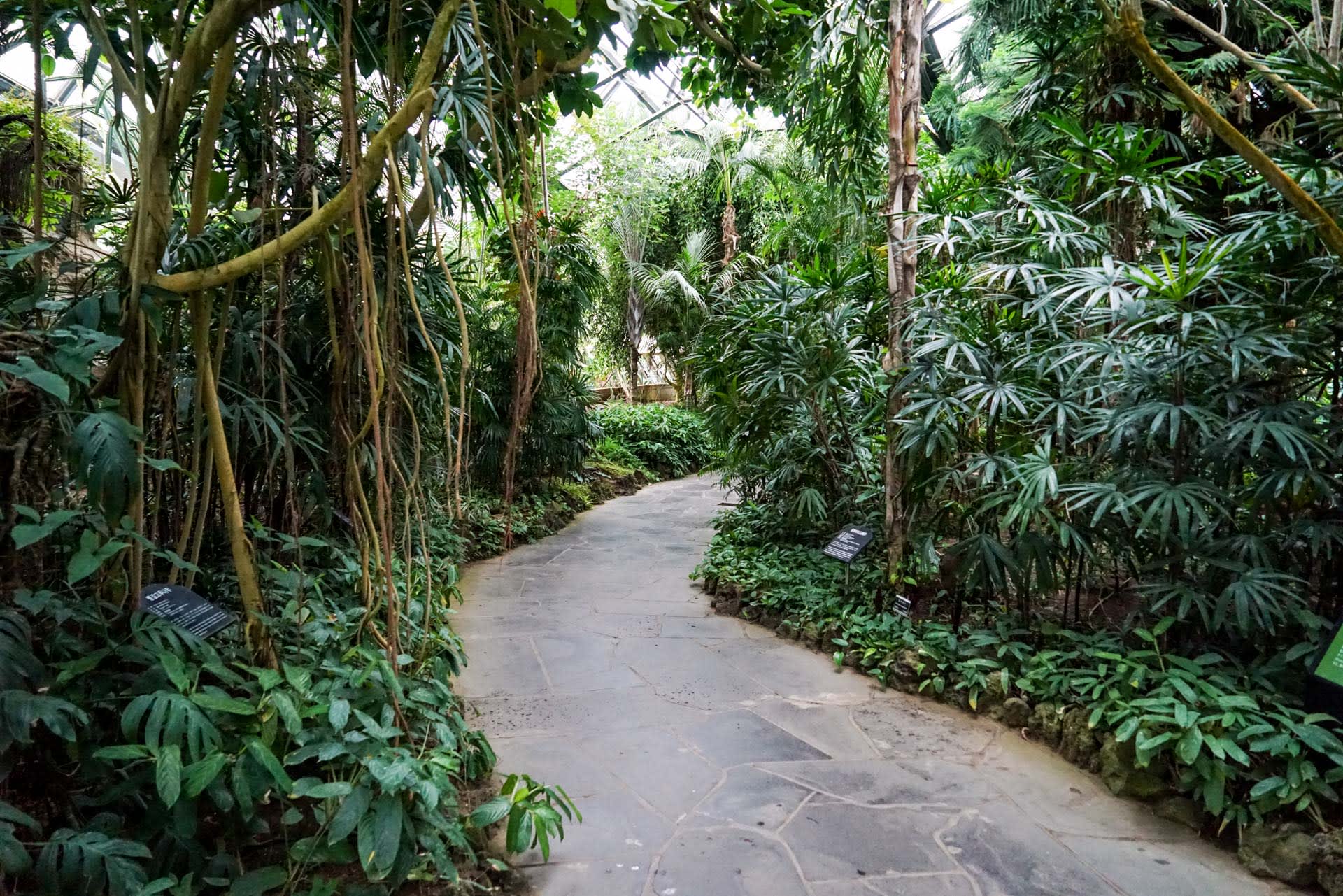 Source: visitjeju.net
Who knew something this beautiful was hiding in the little island of Jeju? The Yeomiji Botanic Garden is said to be the largest indoor garden in Asia, and we might suggest it's the most beautiful one as well!
Apart from its indoor wonders, the botanical garden also has an outdoor space to house over 1000 plant species from all over the world. You don't need to know anything about plants or gardening to genuinely enjoy this space!
3. Hallim Park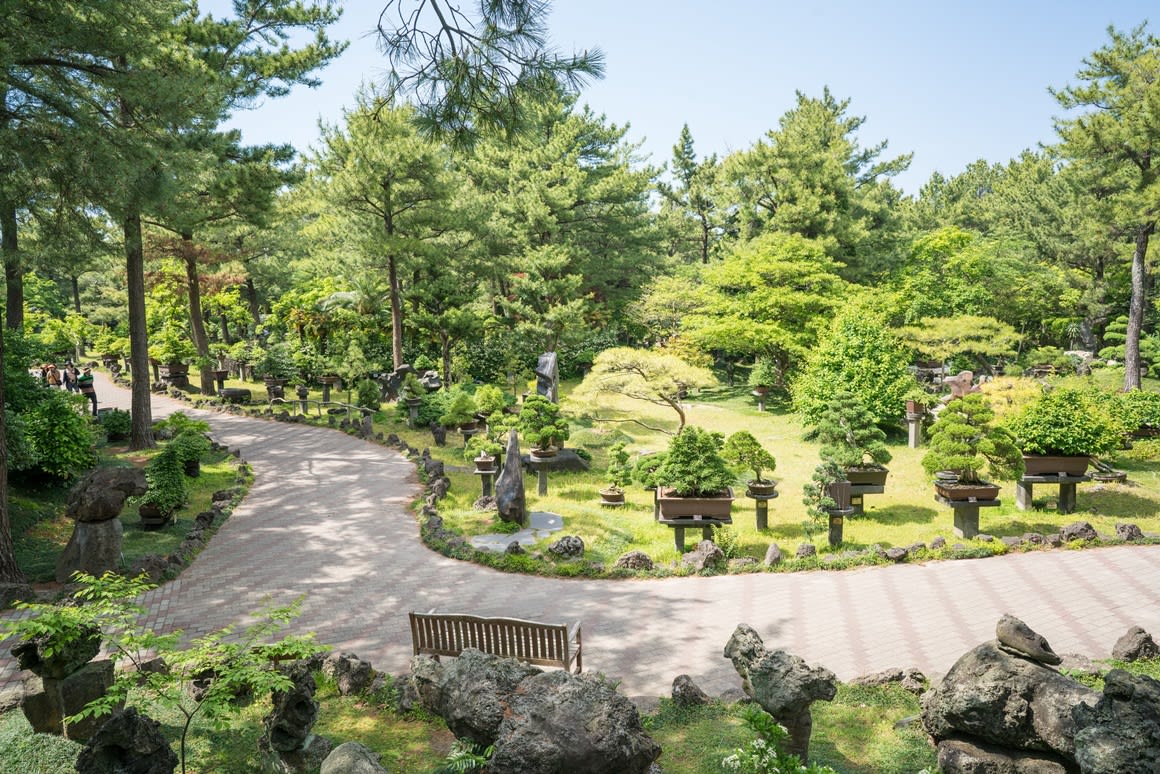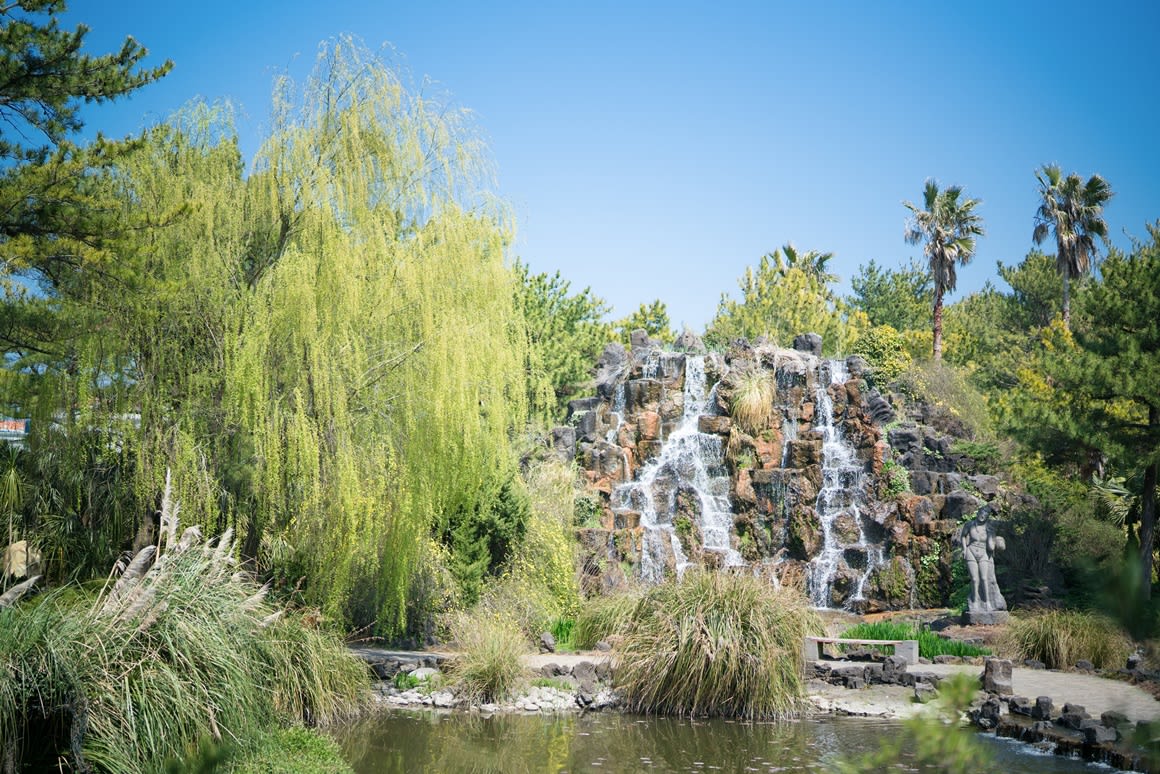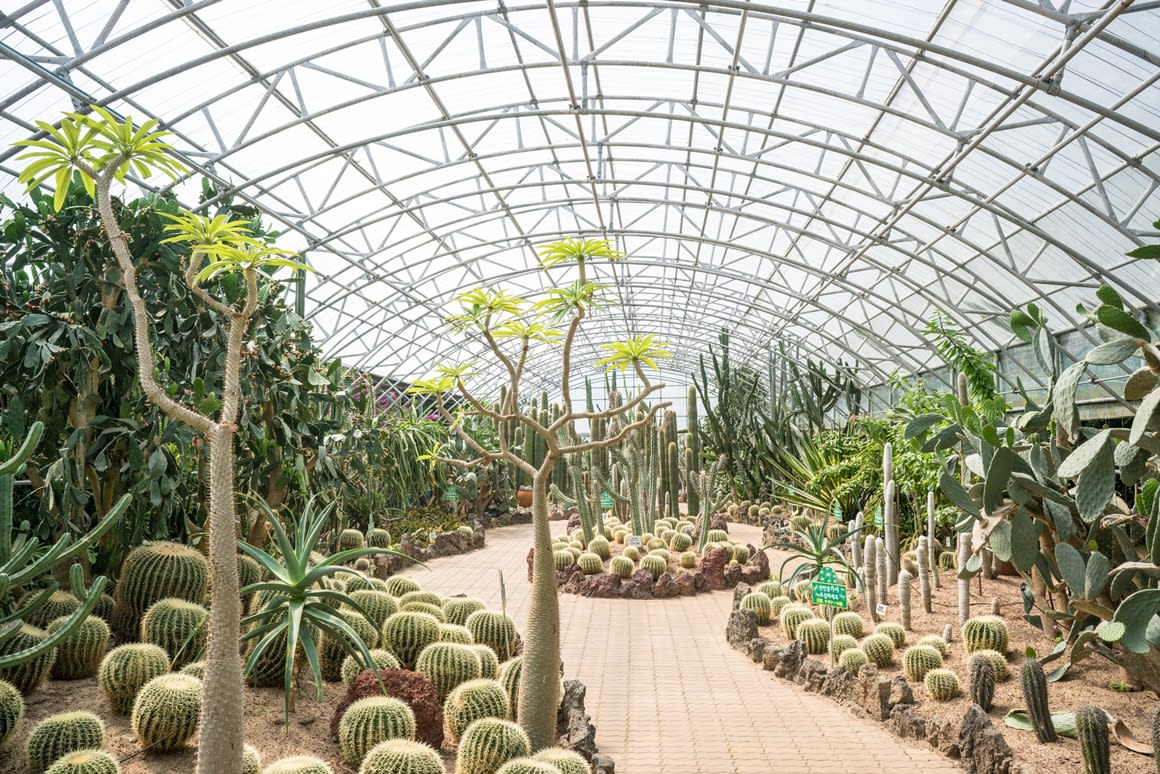 Source: visitjeju.net
If a visit to Hallim Park won't garner you a green thumb, we don't know what will! Home to thousands of flora and fauna, this attraction is not only favored by plant lovers, but as well as Instagram fiends looking for aesthetically pleasing nature shots.
Tourists can spend hours in this beachside park. It's home to a number of scenic parks, two caves, a folk village, and a small zoo to feed your animal fascination!
Discover Hallim Park and Jeju's Western Island!
4. Yakcheonsa Temple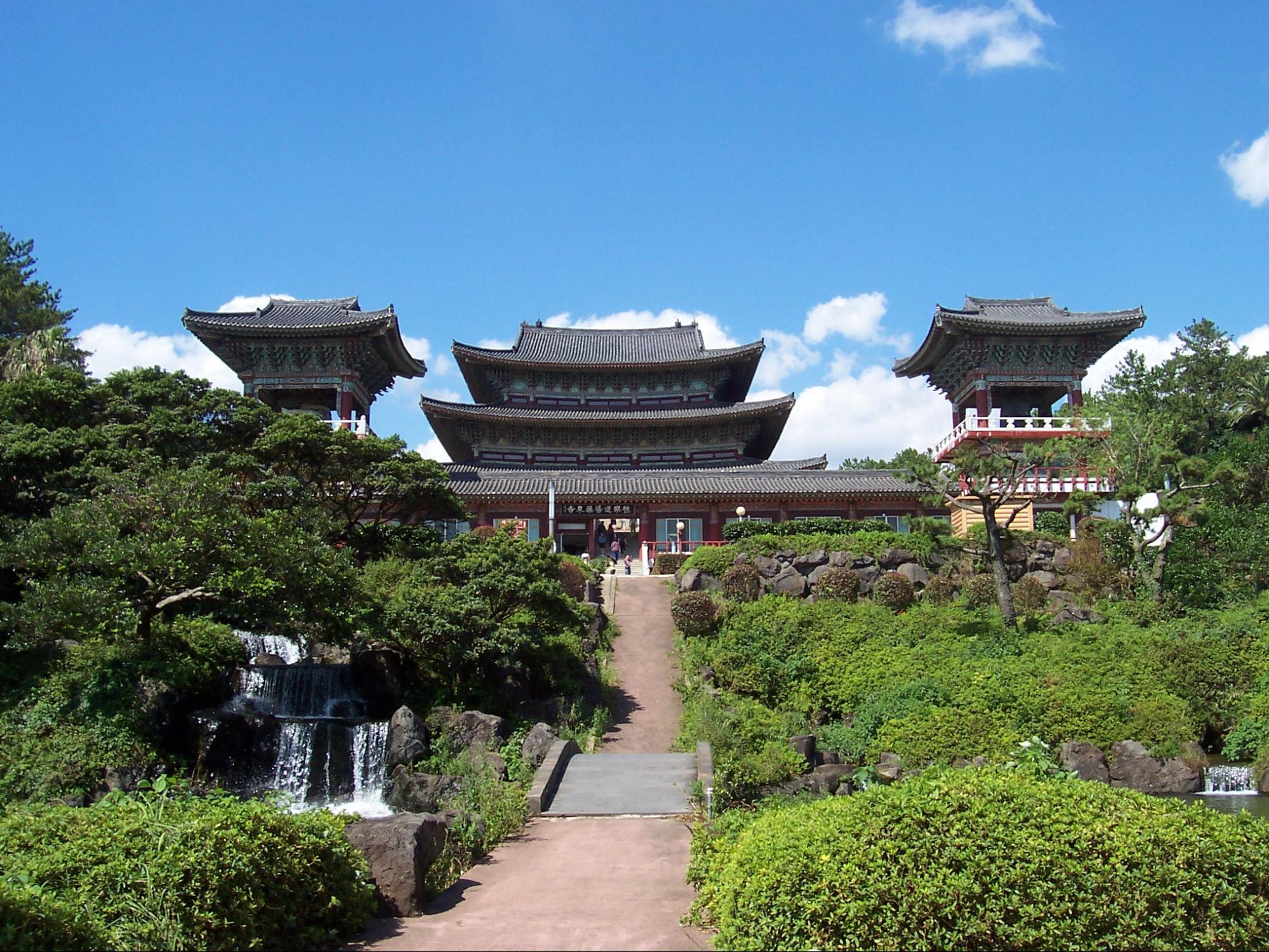 The small Korean Island of Jeju is home to one of the biggest Buddhist temples in Asia – Yakcheonsa Temple. With a beachfront location and incredible landscaping, we can conclude that a trip to Jeju Island is an incomplete one without a visit to this magical destination!
Take a tour of the best of Jeju Island!
5. Camellia Hill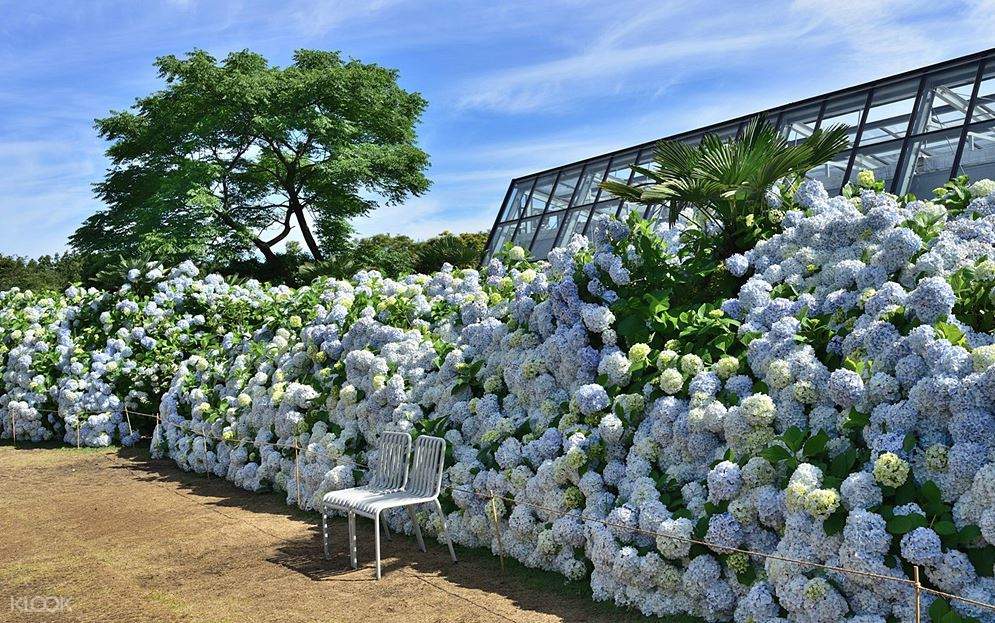 Camellia Hill is just one of many scenic attractions in Jeju, but is considered the largest Camellia arboretum in East Asia. This popular attraction lures in tourists from all over the world with its gorgeous landscape design and seasonal blooms that look great in every angle!
Visit Camellia Hill on a Western Jeju Tour
6. O'Sulloc Tea Museum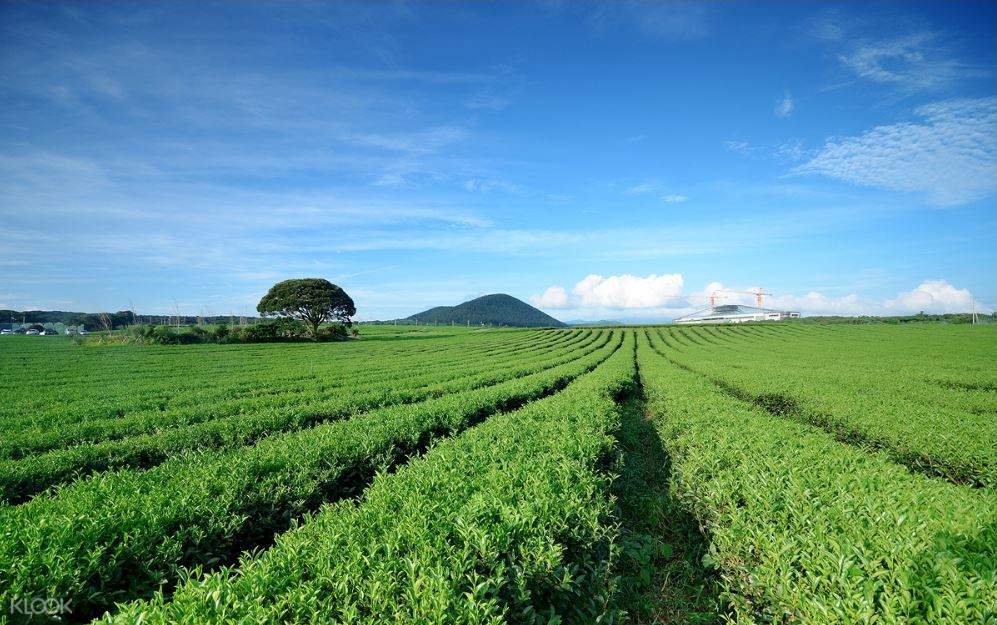 Tea is a big deal in Korea and O'Sulloc just happens to be the largest producer of tea in the country. You can visit their largest, and most popular plantation, at Jeju Island to learn more about the production process, sip on delicious tea, and even get some pretty cool pictures in for the feed!
The O'Sulloc Tea Museum is also located right next to the Innisfree Jejuhouse, where you can enjoy a variety of green tea delicacies in the form of ice cream, cake, and shakes!
Visit O'Sulloc Tea Museum on a Tour
7. Spirited Garden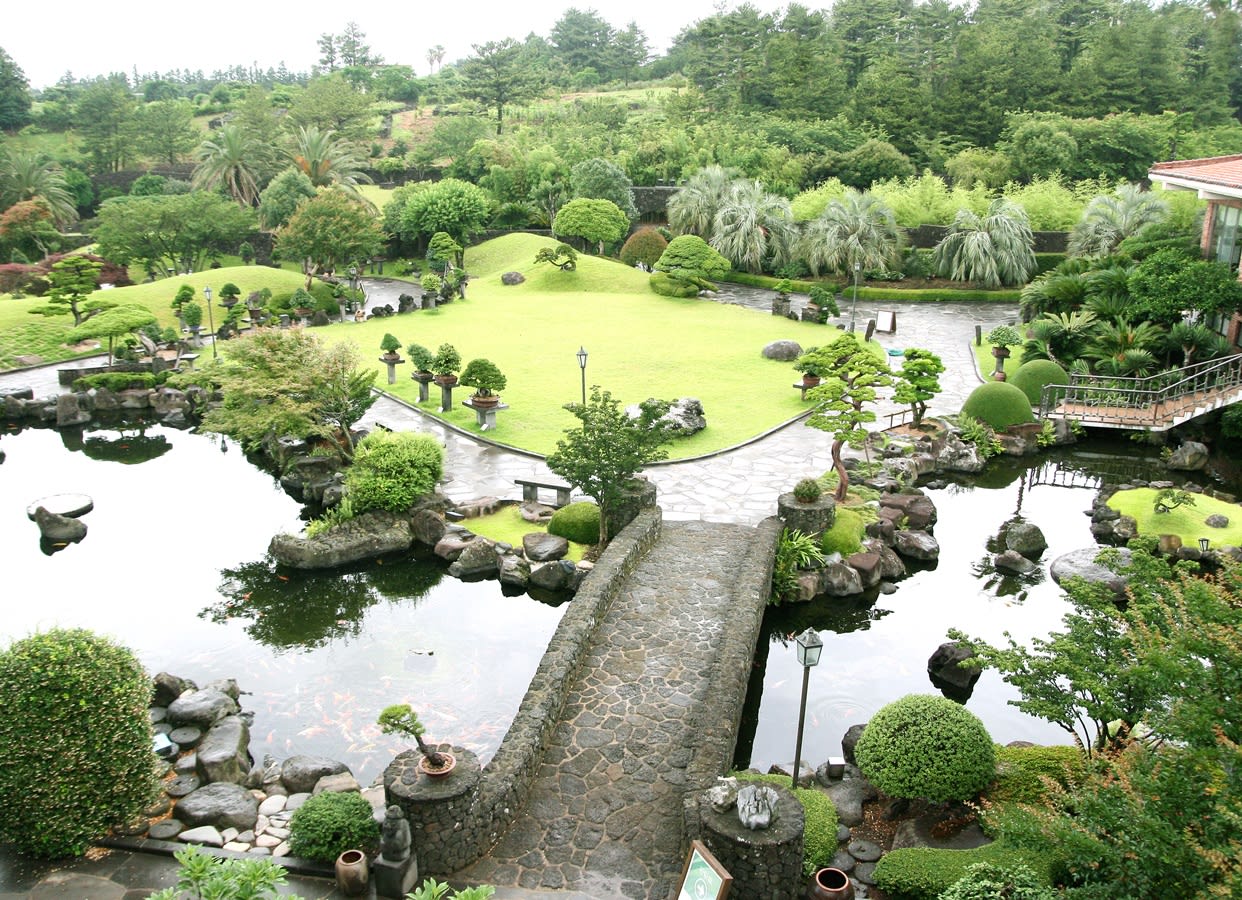 Source: visitjeju.net
As you may have noticed by now – there's no shortage of gardens in Jeju Island, but the Spirited Garden is another we recommend visiting when you have the time. It's not as crowded as the other popular landscapes in the city and you'll be glad to find many instagrammable corners within this attraction that'll make all your friends ask, "Where is this?!"
Visited Spirited Gardens and Jeju's Western Island!
8. Cheonjiyeon Falls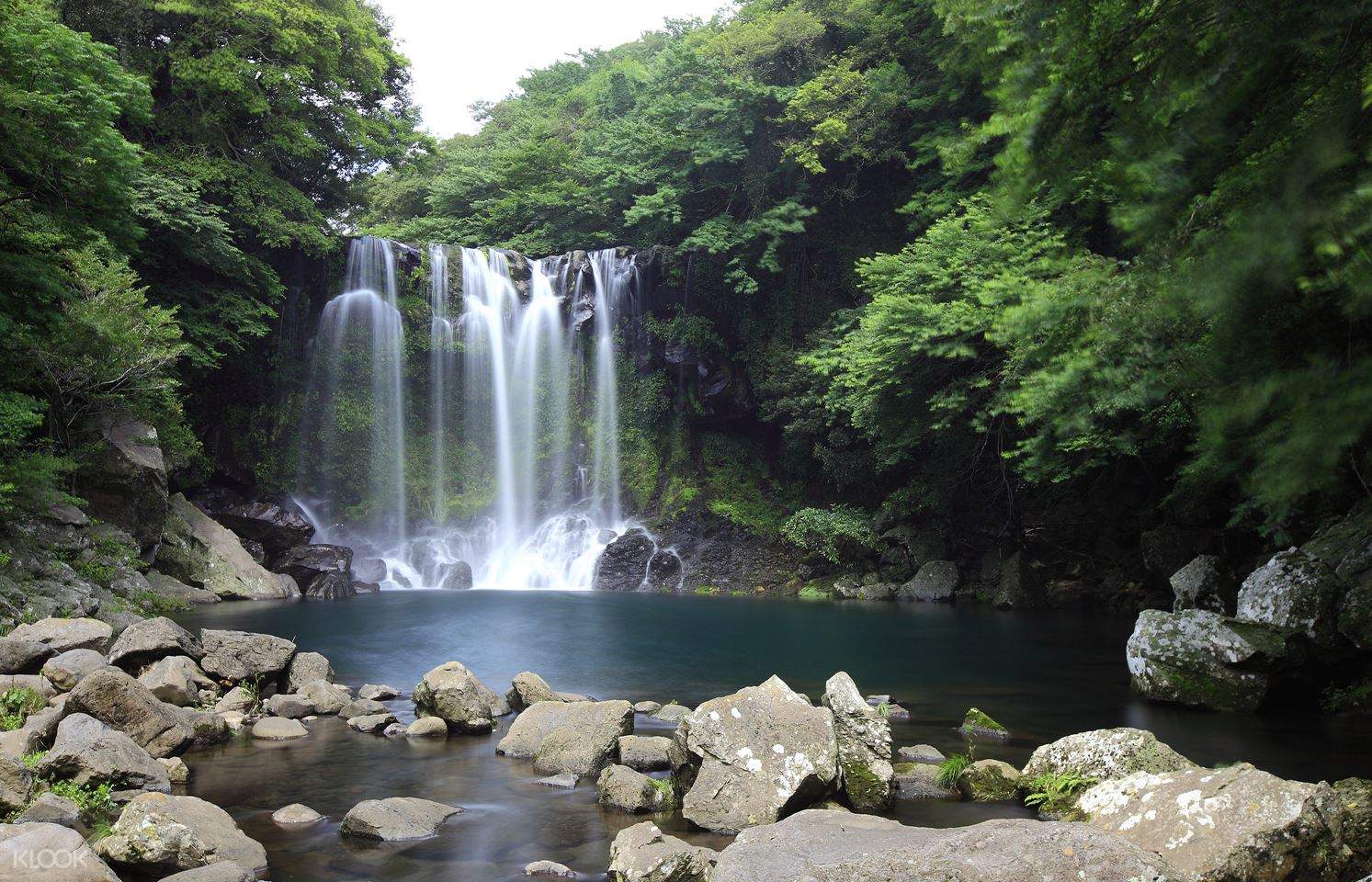 If we had to pick one natural wonder to visit in the UNESCO-filled island of Jeju, it'll have to be Cheonjiyeon Falls. You don't need to be a big fan of nature to enjoy this pocket of paradise in Jeju, and the moment you see this majestic creation, you'll understand why.
Check out Jeju Island's UNESCO Attractions
9. Oedolgae Rock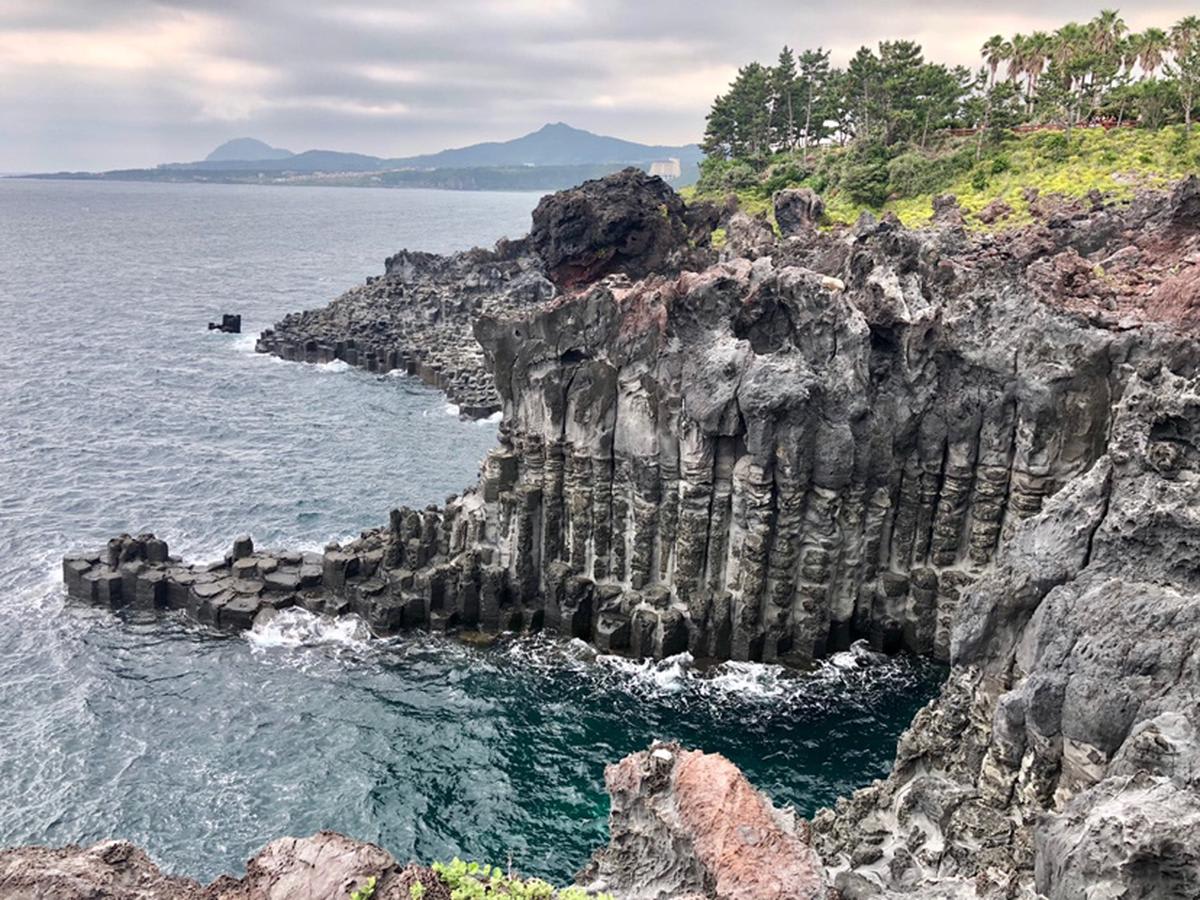 As a seaside location, there are a handful of places in the island to consider when it comes to watching the sunset, but Oedolgae Rack has to be our favorite. Chaggun Rock, as it is locally known, makes for outstanding photos and a scenic escape from the rest of Jeju's hustle and bustle.
Visit Oedolgae Rock and the rest of Southern Jeju!
10. Manjanggul Cave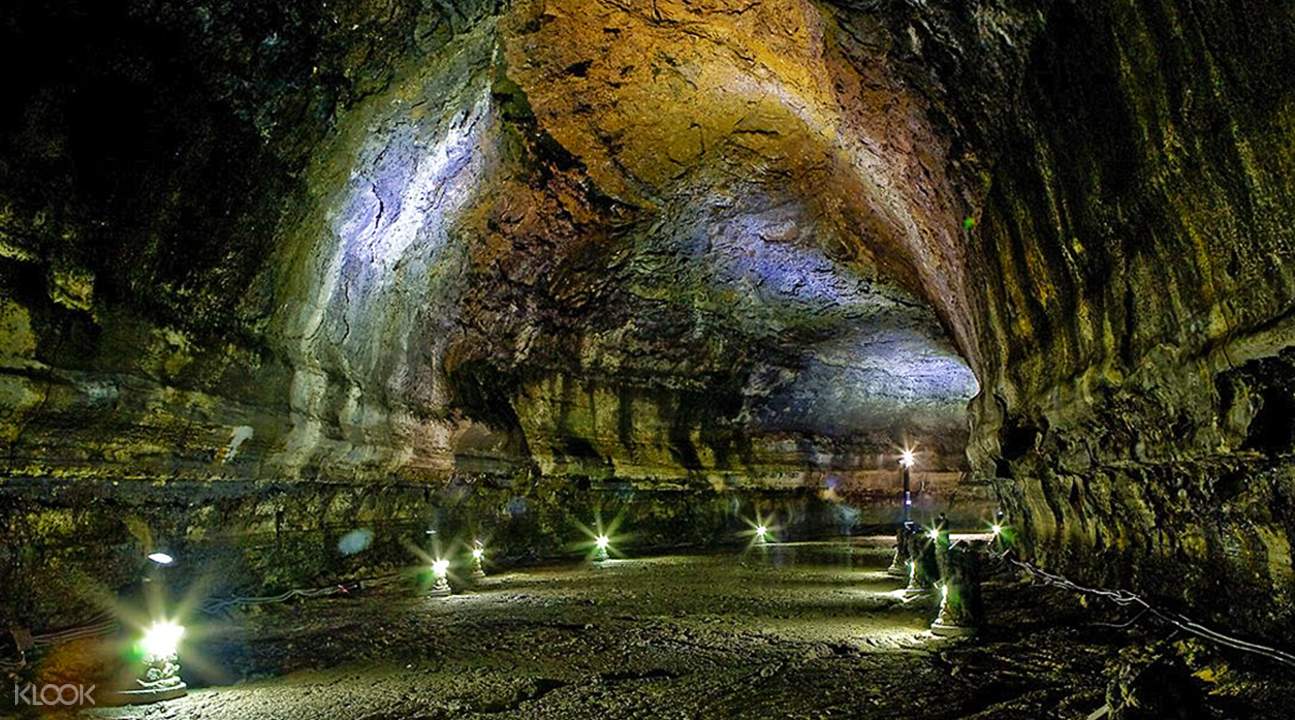 At first glance, it may not seem like much but the Manjanggul Cave is a UNESCO Heritage Site that deserves all the praise! Take a tour of this natural monument and you'll discover wild facts – such as how lava formed the structure of the tunnel.
Check out Jeju Island's UNESCO Attractions!
Discover more of Jeju Island!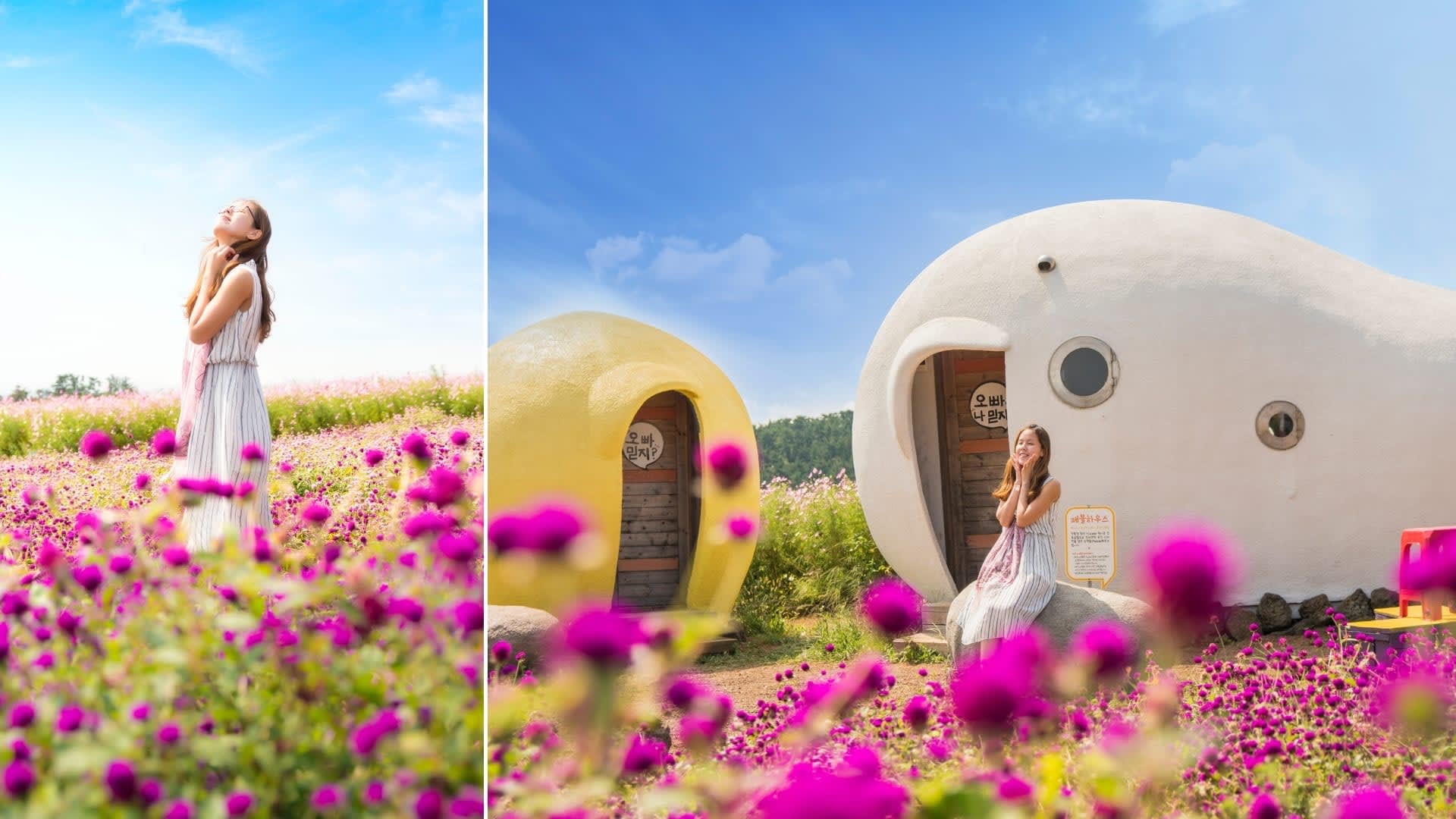 Read Also: Jeju Island's Postcard Worthy Hidden Gems!
Fall in Love with South Korea with Klook and Korea Tourism Organization!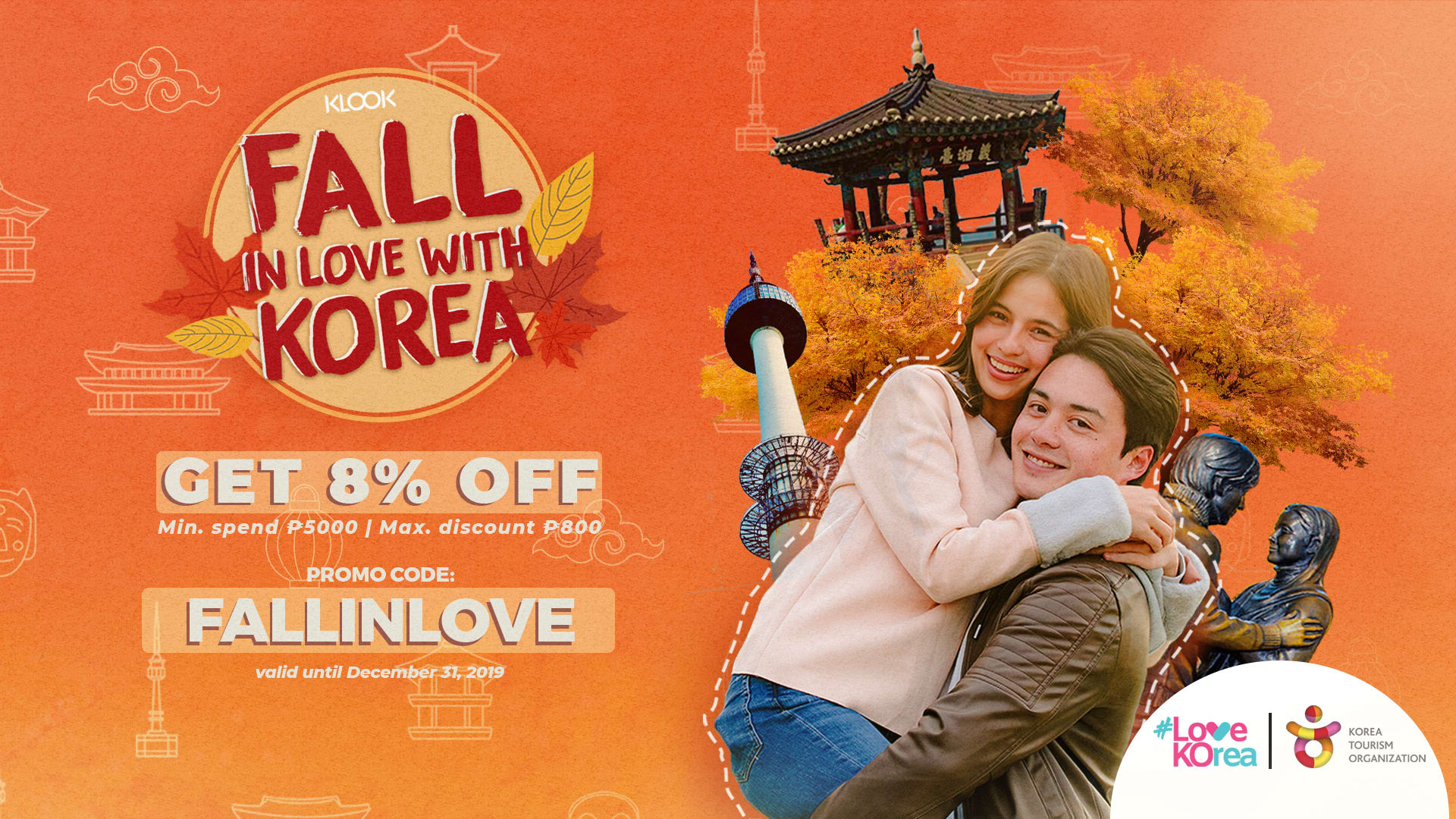 Discover and fall in love with South Korea with Klook and the Korea Tourism Organization this autumn season! Enjoy 8% off all South Korea Klook activities and services with the promo code <FALLINLOVE> with a minimum spend of P5000, and a maximum discount of P800.