#PinoyPride

We definitely don't need an article to remind us of why we should be proud to be FIlipino, but with the recent Miss Universe news, we can't help but look back at what a great year it's been for us! So to celebrate, we've rounded up ten of the best #PinoyPride moments of 2018 – from bagging four gold medals at the Asian Games, all the way to Catriona Gray's Miss Universe 2018 coronation. And if you read until the end, Klook's got a celebratory treat for all of you.

1. This 2018's Miss Universe is Catriona Gray from the Philippines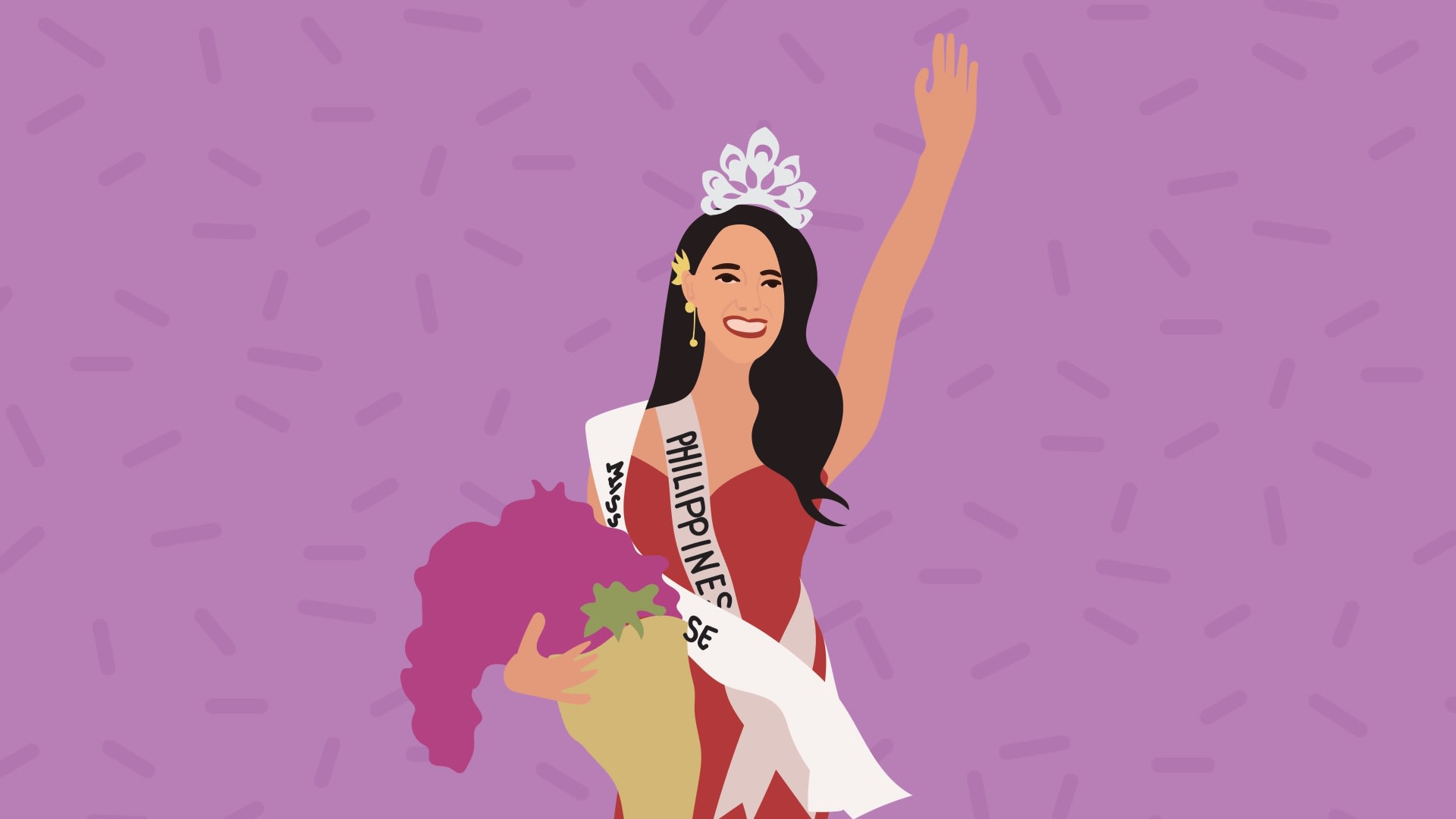 Catriona Gray or Catriona Slay?

Unless you live under a rock, you've probably heard of the country's big win at the Miss Universe 2018 Beauty Pageant. The Philippines' representative, Catriona Gray, won the crown, besting over a hundred other contestants.

Catriona showed the world, or the universe rather, that she's both beauty and brains. Coming prepared with not only her stunning slow-mo walk that stole the show, but as well with her well-thought out answers in regards to her chosen advocacy.

2. Kelsey Merritt: First Filipina to walk the Victoria's Secret Fashion Show
The Philippines has found its angel! Kelsey Merritt has earned her wings and made history as the first Filipina to walk the coveted Victoria's Secret Fashion Show runway last November 8 in New York City. Although the 22-year-old model only appeared during the Victoria's Secret Pink segment, it's no question that she stole the show with her confidence and dazzling smile!

That said, we wouldn't be shocked if we see her down next year's runway as well!

3. Five Women, Four Gold Medals at the 18th Asian Games
Last August, five young women brought home four gold medals back to the Philippines from the 18th Asian Games namely: Hidilyn Diaz (Weightlifting), Margielyn Didal (Skateboarding – Women's Street Event), Yuka Saso (Golf – Women's Individual Play), and the trio Lois Kaye Go, Bianca Pagdanganan, and Yuka Saso (Gold – Women's Team).

Talk about girl power!

4. Rachelle Ann Go: Best Actress Award in BroadwayWorld UK
Rachelle Ann Go, who plays the iconic Eliza Schuyler in the West End production of "Hamilton," was recently named Best Actress in a New Production of a Musical by BroadwayWorld UK – and we cannot be more proud!

We never doubted Rachelle's talents, so we can't wait for what else she's got up her sleeve in the upcoming year! This award isn't just a win for her, but for all Filipino theatre bugs hoping to be in her shoes one day.

5. Margielyn Didal: One of Time's 25 Most Influential Teens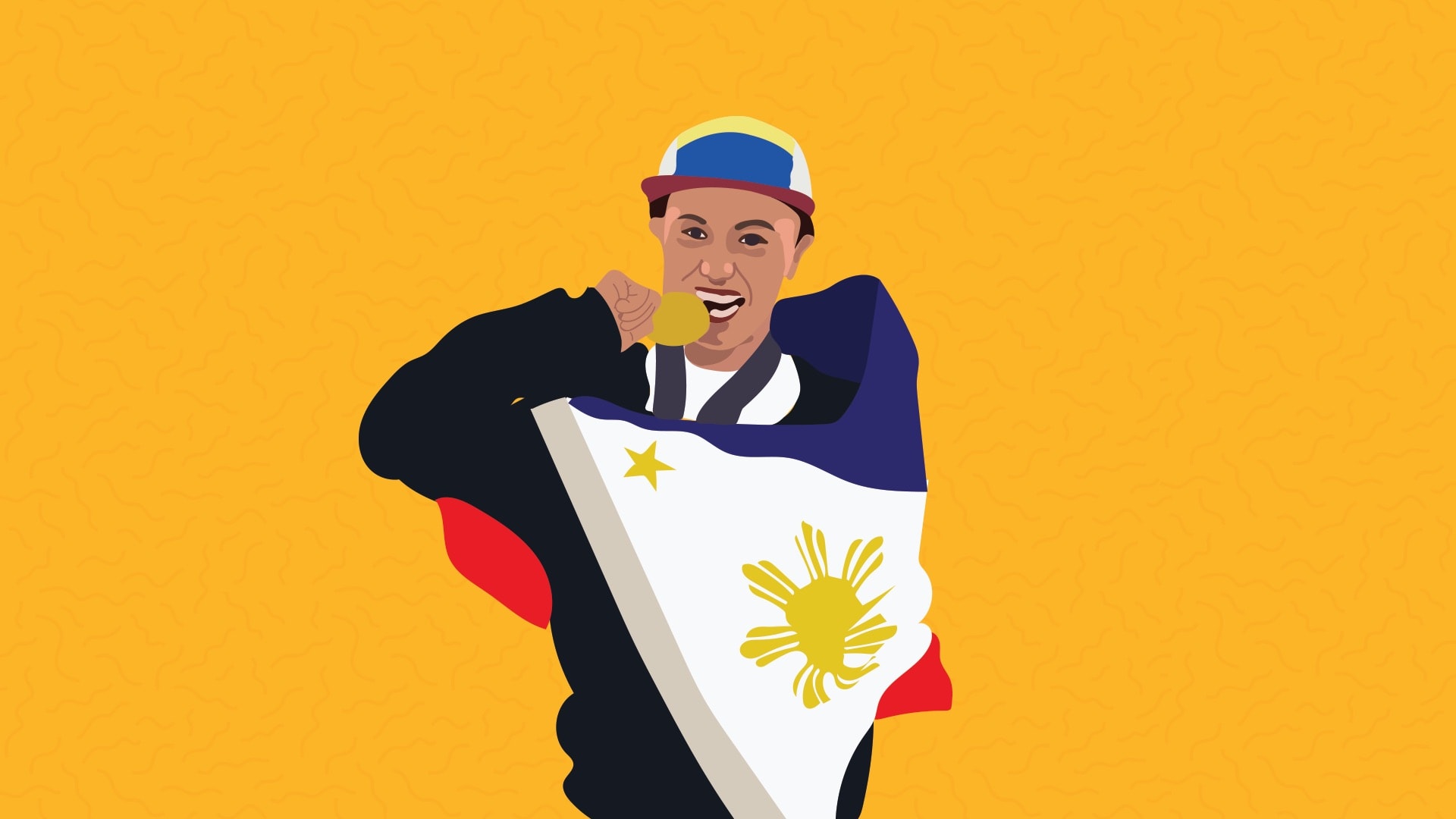 Margielyn Didal, one of the four gold medalists in the 18th Asian Games, skated her way to TIME's 25 Most Influential Teens list of 2018.

The Cebu native once mentioned that she was never given proper support for her passion until her recent win at the 18th Asian Games. Since then, Didal has influenced her hometown's local government to build a skating park for skateboarders to hone their skills – and hopefully pave way for an Olympic gold.

6. "Coco" composer bags his second EGOT
An EGOT stands for Emmy, Grammy, Oscar, and Tony award – and composer Bobby Lopez has recently completed his second collection thanks to his recent Oscar win for Best Original Song for "Remember Me" from the Pixar movie "Coco". And if you're wondering why the name rings a bell, it's because this Fil-Am composer also wrote the iconic "Let It Go" from Disney's Frozen – which we all still hear to this day.

Congratulations to Mr. Lopez and we can't wait to see, or hear, what he comes up with next! We're sure it'll be a hit.

7. Netflix releases Filipino Blockbusters "Buy Bust" and "Heneral Luna"
When news broke out that Filipino blockbuster hits "Heneral Luna", "Buy Bust", and "Kita Kita" were set to appear on Netflix – everyone and their grandmothers were so quick to plan movie marathons! And not only that – Netflix is set to release other fan favorites such as "My Ex & Whys", and "Starting Over Again" and even original Filipino comics – so be on the lookout for that!

Thanks to Netflix, more people will now have access to Filipino films and this move will surely change the Philippine film industry for the better.

8. Kris Aquino's Crazy Rich Asian cameo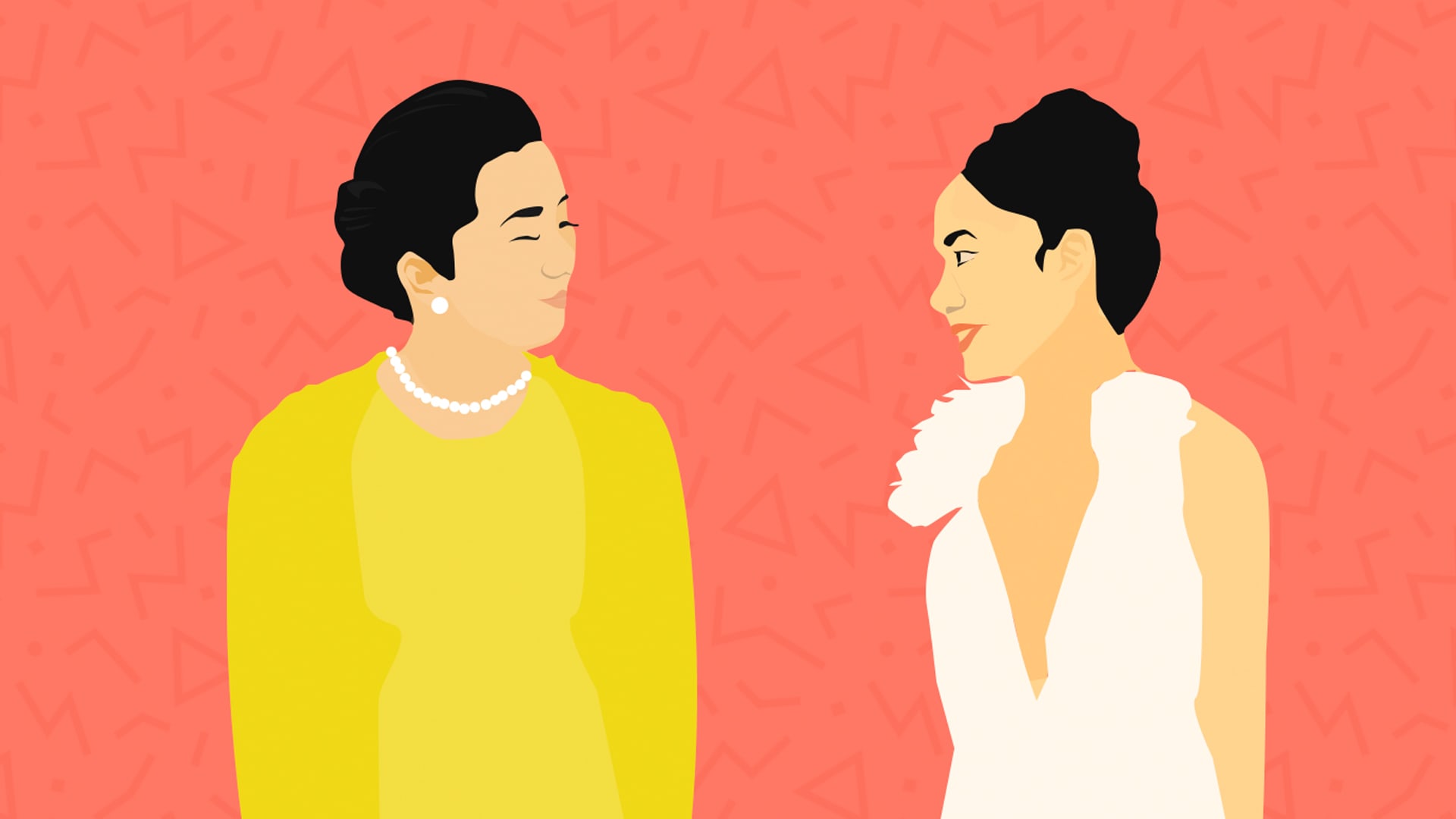 Although the news of Kris Aquino's cameo in Crazy Rich Asians was announced in late 2017, her role was kept under wraps until the movie premiered. So last August, Filipinos flocked to the movie theatres not only to support the Queen of Media in her Hollywood debut as a Malay Princess, but to watch the highly anticipated film featuring an all-Asian cast as well!

This #ProudPinoy moment is made even more exciting with the recent nomination of Crazy Rich Asian as the Best Motion Picture (Comedy or Musical) for the 76th annual Golden Globe Awards! Kudos to the exemplary cast!

9. Arnel Pineda's upcoming Biopic
There aren't a lot of news on Arnel Pineda's upcoming biopic for now, but it was recently announced that Warner Brothers' is set to film Arnel Pineda's humble path to becoming Journey's frontman – and it's rumored to be directed by Crazy Rich Asian's Jon M. Chu!

It's always a proud moment Filipinos to see our other countrymen succeed, you can expect Filipinos to be lining up at the movie theatres the second this film comes out!

10. Lea Salonga's First Grammy Nomination
It's hard to believe that one of the world's most highly-acclaimed singers has only received her first Grammy nomination this year. But Lea Salonga, along with the Broadway cast of "Once On This Island," were recently nominated for "Best Musical Theater Album."

Lea Salonga has achieved so much in her career, but just as the 47-year-old shared on her Instagram, there is always a first time for everything – and we cannot be more thrilled for her!