Bow down to the queen
Did you know Pia Wurtzbach has acted since she was four?
To celebrate the launch of Pia Wurtzbach's Madame Tussauds wax figure, we're sharing with you 10 fun facts about the Philippines' third Miss Universe. From being born in Germany to having her own lifestyle show – here are a couple things you need to know about the confidently beautiful Pia Wurtzbach. Feel free to sound out in the comments for more fun facts we missed out!
Read on until the end to find out how you can be one of the first to see her Madame Tussauds wax figure!
1. Pia was born in Germany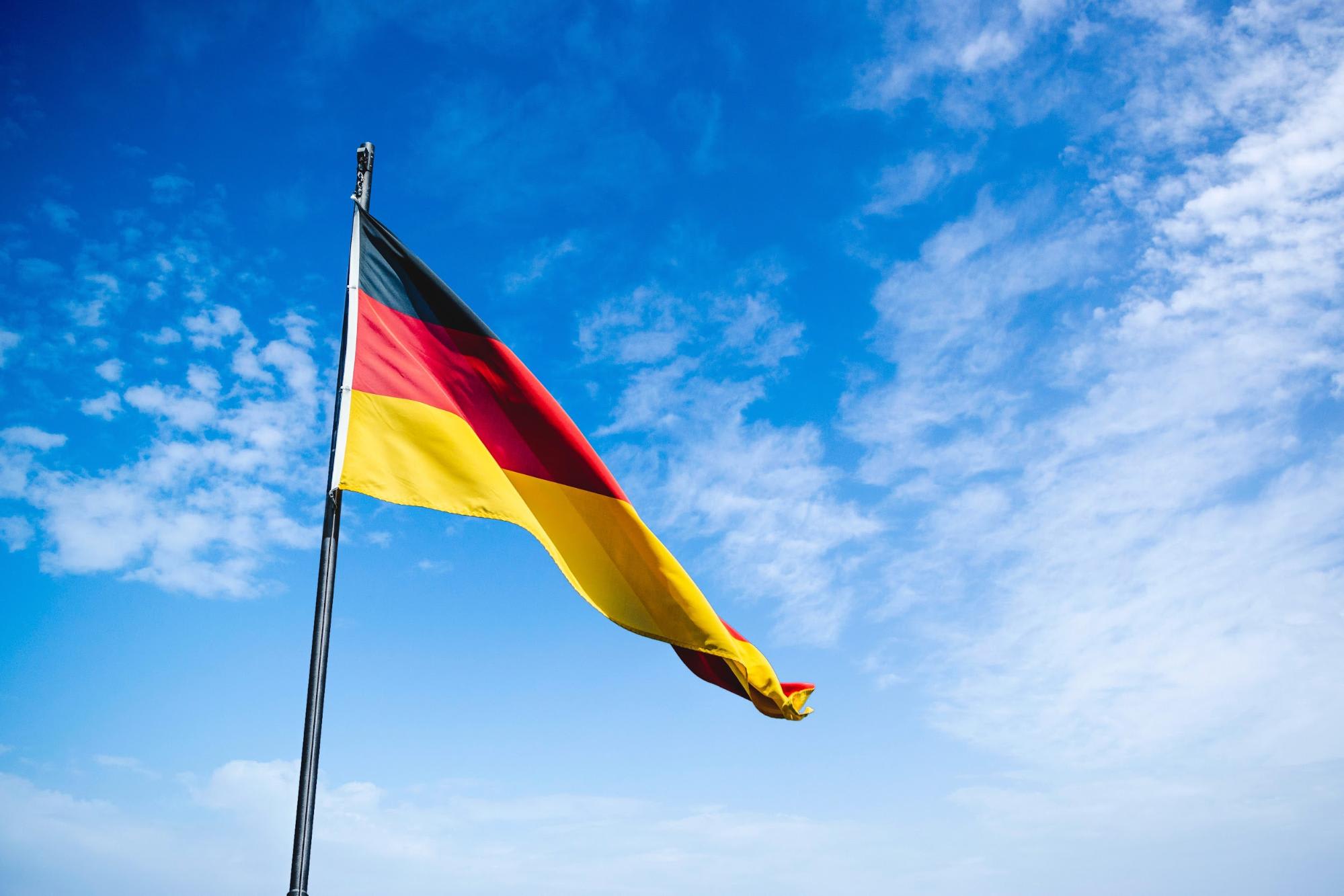 If her last name doesn't already give a hint, Pia is half Filipino, half German. She was born in Stuttgart, Baden-Württemberg before moving to Cagayan de Oro, Philippines at the age of 4.
2. She has a degree in Culinary Arts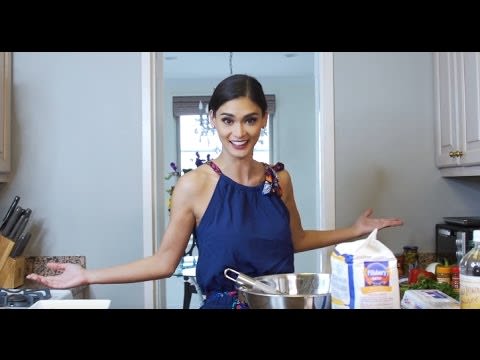 Image Credit: Miss Universe YouTube page
Not only can Pia host, act, and model – she can also cook as well! Before joining Binibining Pilipinas, she completed a Culinary Arts course at the Center of Asian Culinary Studies in San Juan. She even posted a cooking video on the Miss Universe YouTube page, and we can only imagine how great her cooking is!
3. She made 3 attempts at winning the Binibining Pilipinas crown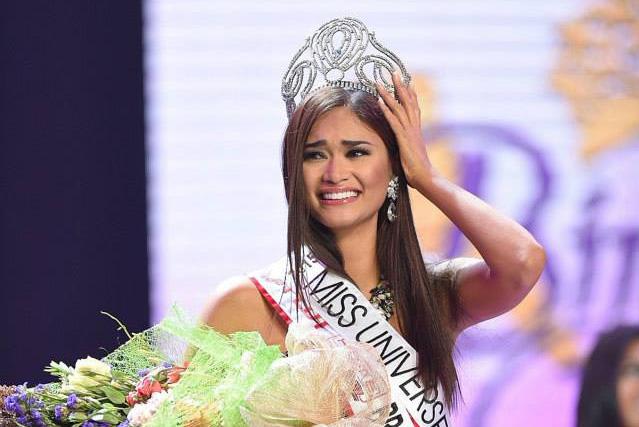 Image credit: gmanetwork.com
We love a girl with perseverance! From 2013 to 2015, Pia made it her mission to win the coveted Binibining Pilipinas crown – and she definitely outdid herself.
4. She's a HIV/AIDS awareness advocate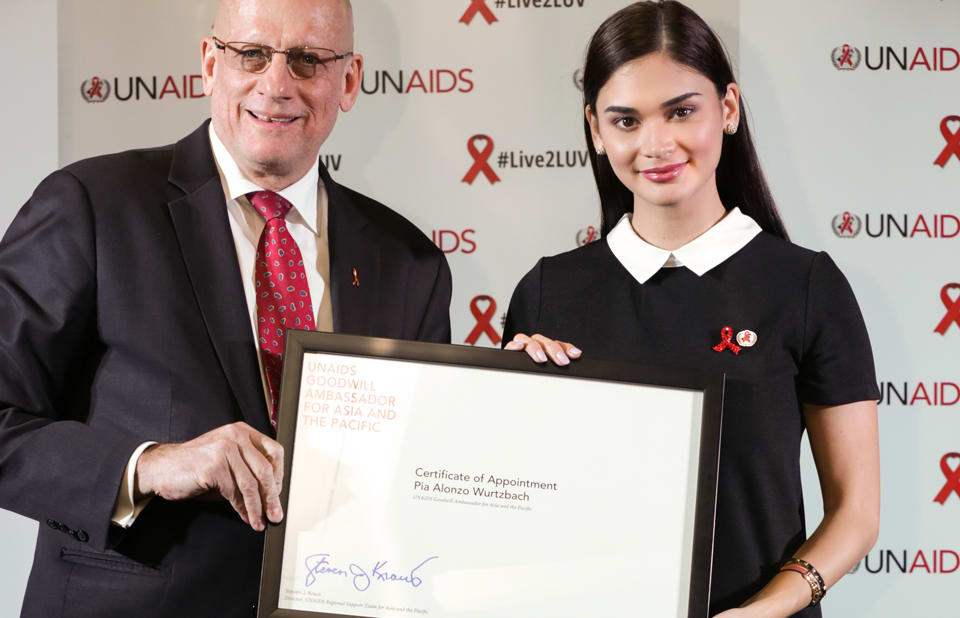 Image Credit: unaids.org
Even after her Miss Universe 2015 reign, Wurtzbach continued to use her platform to shed light to HIV/AIDS issues as the UNAIDS Goodwill Ambassador for Asia and the Pacific.
5. She has been an actress since she was 4 years old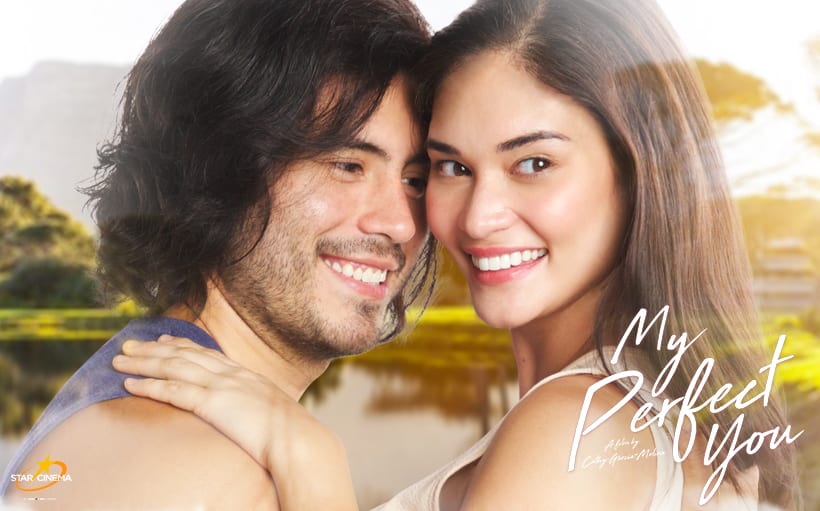 Image Credit: starcinema.abs-cbn.com
Pia is no stranger to showbiz, which probably explains why she's calm and confident in front of the camera! It has been said that she has been the breadwinner of her family since she was 11 years old, appearing in films such as Bora, Sa Piling Mo, and It Might Be You.
Wurtzbach has returned to Star Cinema with 'My Perfect You' alongside Gerald Anderson.
6. Pia was a writer for the Philippine Daily Inquirer
Beauty and brains! Not only is Pia a regular in the pageant community, but she was also a contributing writer for the lifestyle column of the Philippine Daily Inquirer.
7. She is an avid gamer
Who says gamers can't be beauty queens? Pia completely debunks the "beauty queen" stereotype with her Final Fantasy obsessions, and we totally love her for it!
8. She recently interviewed Captain Marvel's Brie Larson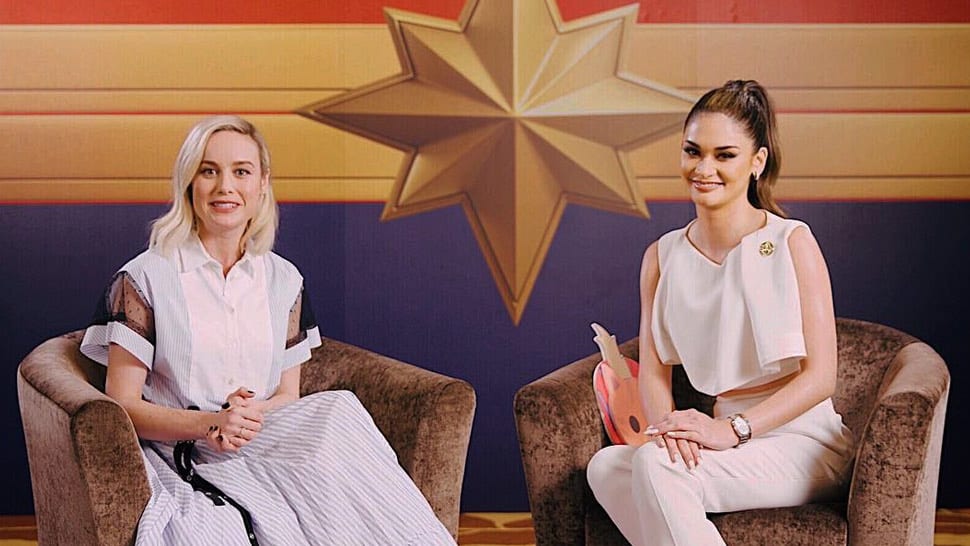 Image Credit: Marvel Philippines YouTube page
Talk about girl power! The two girl bosses came together to discuss Brie Larson's newest film, Captain Marvel, and chatted about female representation in film and as well as International Women's Month.
9. Pia currently has her own lifestyle show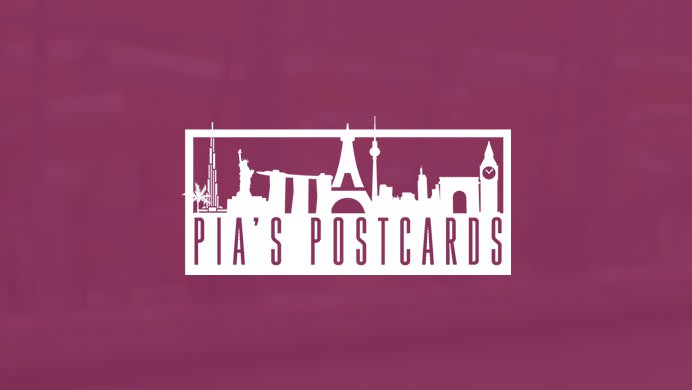 Image Credit: tfc.tv
In collaboration with the Metro Channel, Pia started a show called "Pia's Postcards" born out of her love for travelling. In her show, she interacts with Global Filipinos, immerses herself in new cultures and the local life.
10. She is the first Filipino to be granted a Madame Tussauds wax figure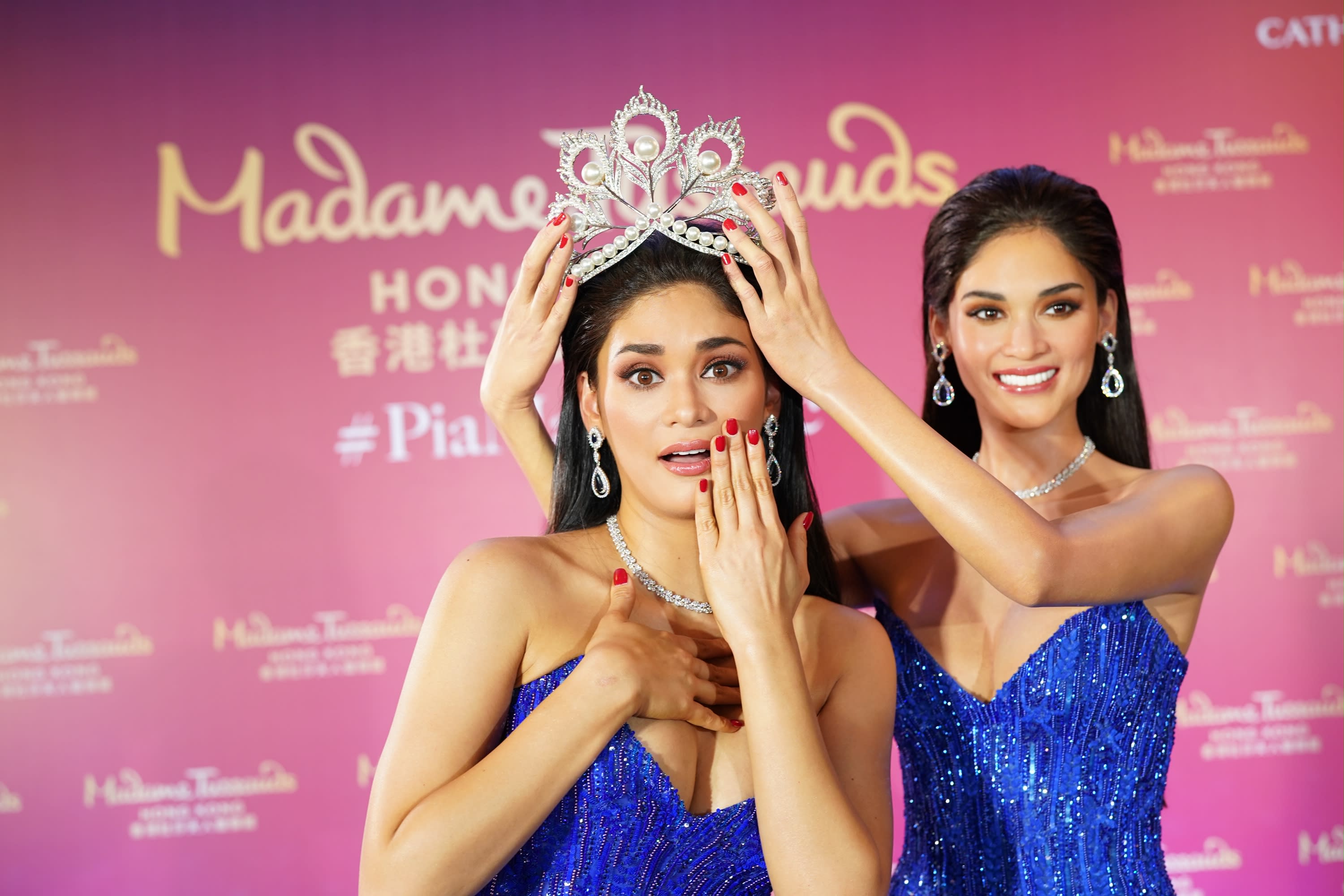 Pia Wurtzbach is set to make history once again as the first ever Filipino to ever receive their own wax figure at Madame Tussauds Hong Kong. With all her accomplishments and the pride she has brought the Philippines, we can't think of a better person to be given such an honor.
Witness history in the making and watch as Klook, Cathay Pacific and Madame Tussauds unveil Pia Wurtzbach's wax figure for the first time at the SM Megamall Fashion Hall on March 29, 2019! For more information, RSVP to the #PiaMadeIconic Travel Festival page on Facebook.