Find out your next holiday destination!
Not sure where to travel to next? Maybe Klook can help! With just a simple test, we can determine what destination your heart desires to visit next. Take a closer look into the photos below and find out where you should go next!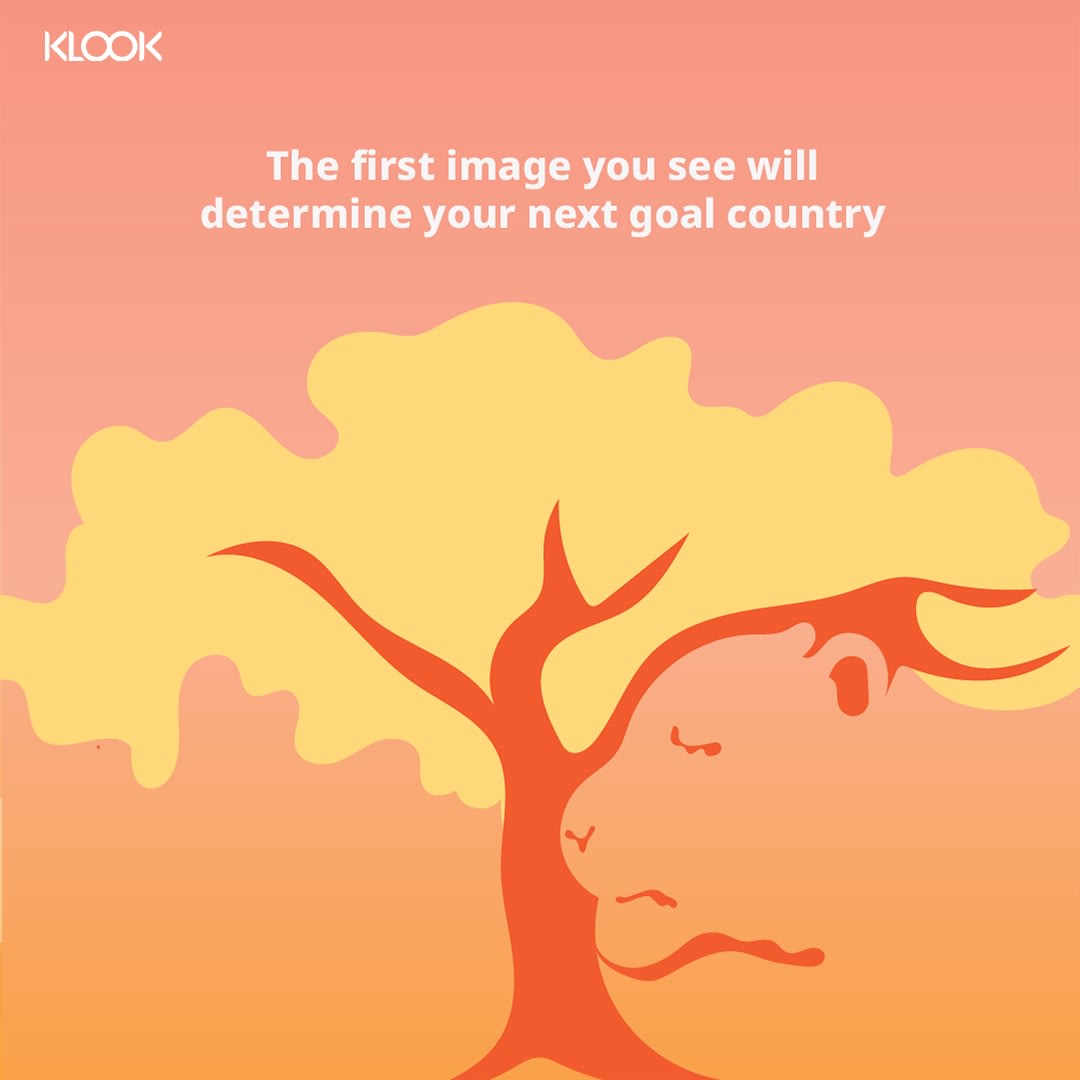 Tree: Bali, Indonesia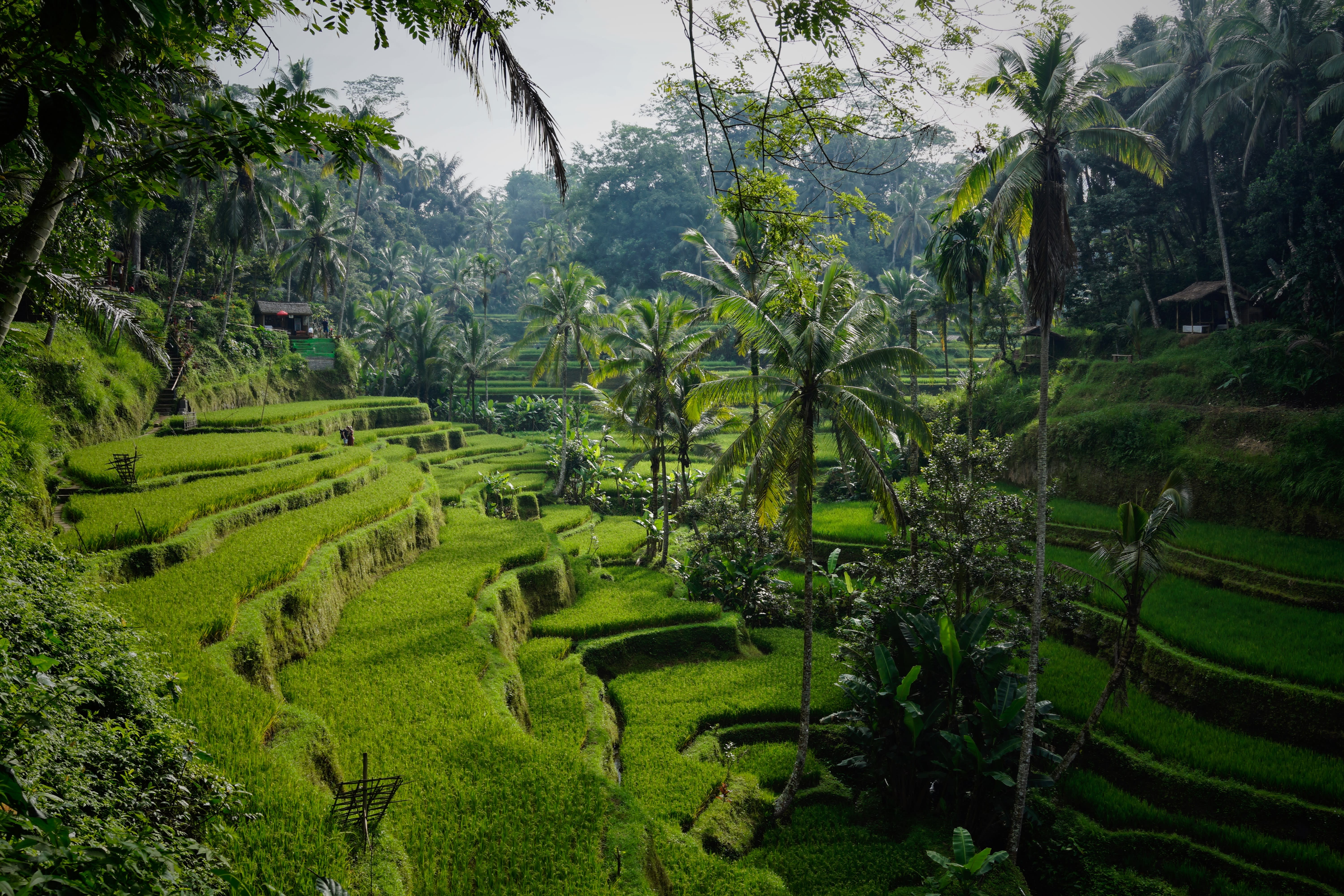 Longing for that well-deserved wellness trip? For the R&R vacation of your dreams, Bali is the place to go. Not only do you get access to nature right outside your doorstep, but Bali is home to an abundance of spas and wellness centres for you to choose from!
After you've completely de-stressed and relaxed the tightest knots in your body, you'll definitely want to go sightseeing! For those seeking Instagram-worthy photo spots, we highly recommend to stop by The Bali Swing and the Hanging Nest. If you're one to dive deep into culture and history, a visit to the Uluwatu Temple will surely tickle your fancy.
Lion: Singapore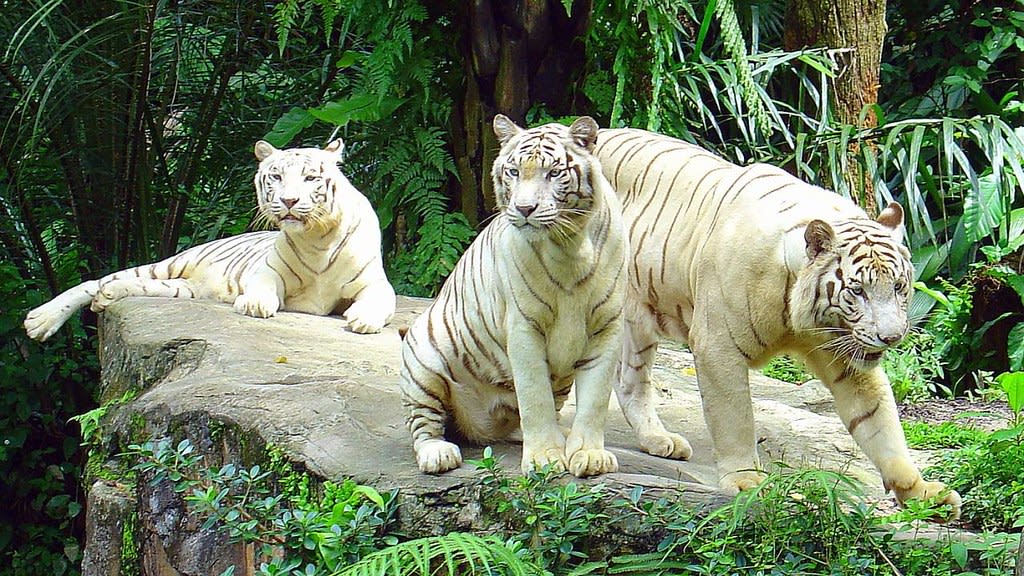 It was probably your love for animals that wired you to analyze the image of the lion first! So if you've got a soft spot for furry animals and wildlife creatures, you'll be pleasantly surprised with Singapore's endless list of wildlife observatories!
Start off at S.E.A. Aquarium, South-east Asia's largest aquarium. With more than 100,000 marine animals over 1,000 species, there's seriously no better place to learn about the wonders of the sea and the importance of environmental conservation. Afterwards, stop by Singapore Zoo, a world class animal observatory, known for its rainforest zoos and interaction pods. It is also located right next to the Singapore Night Safari, which you should definitely visit at night!
Mountain: Tokyo, Japan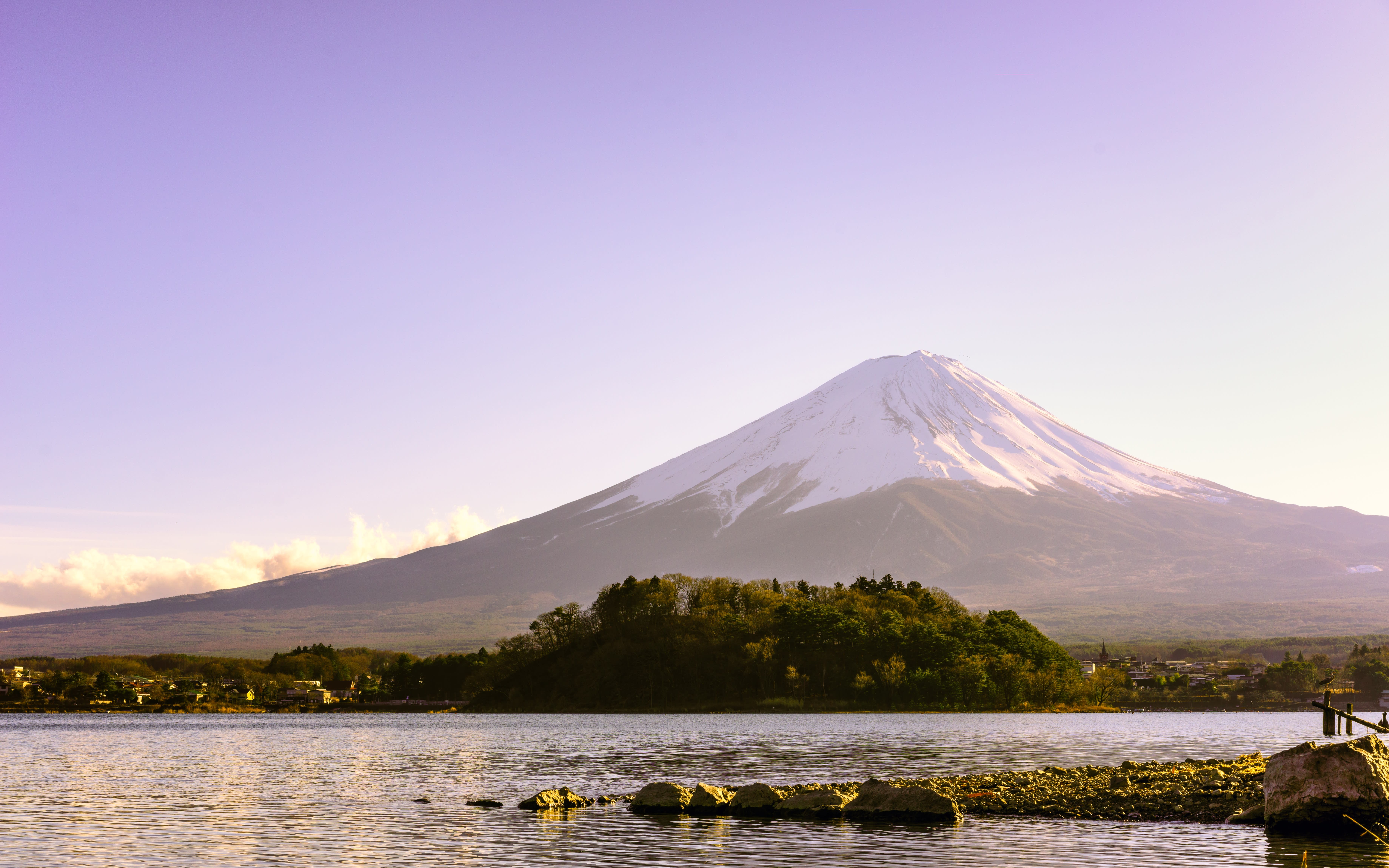 If you saw the image of a mountain first, you may have been itching to take that trip up Mt. Fuji for a while now, and we actually cannot think of a better time to do so! With clear skies ahead and warmer weather during the months from July through September, visitors won't have any trouble getting postcard-perfect sights of the iconic mountain.
After you've checked Mt. Fuji off your bucket list, make a quick run through the infamous Shibuya crossing in Tokyo towards your favorite Japanese clothing brands such as Uniqlo, or top restaurants like Ichiran Ramen. You can even wear your rented Kimono throughout the day for the full Japanese experience!
Bridge: San Francisco, USA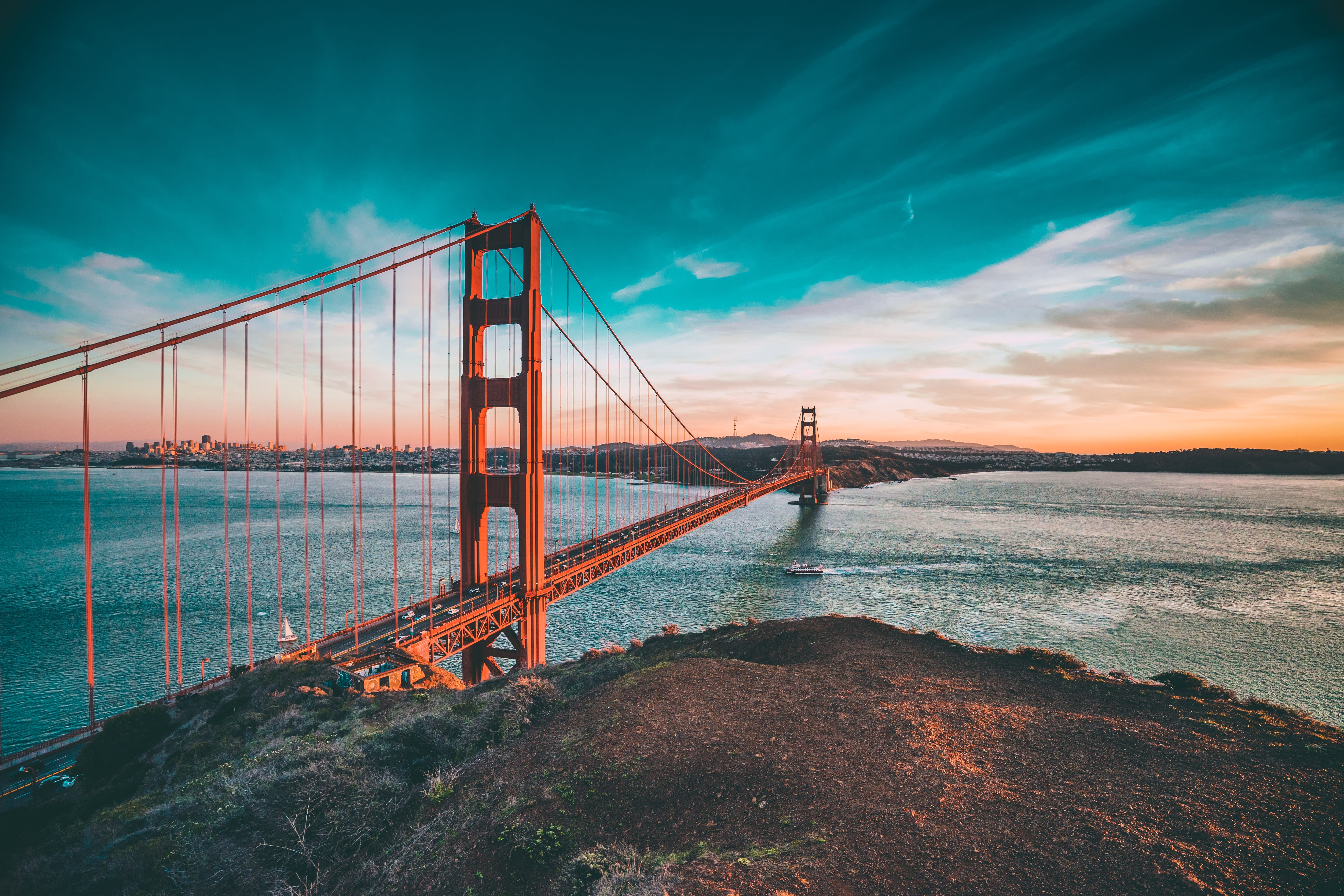 If you've been looking for a sign to finally go on that long-awaited US trip – this is it! Pack your bags and prepare to leave your heart in San Francisco, home to steep rolling hills and the ever-iconic Golden Gate Bridge.
Apart from the endless shopping trips through Ross and TJ Maxx, you'll obviously need to make some time for touristy activities. Number one on your list should be the Golden Gate Bridge, which you'll later realize is not actually gold. After a quick photo-op, move over to the Fisherman's Wharf for some classic SF meals like clam chowder and lobster rolls.
This summer, achieve #AnythingGoals!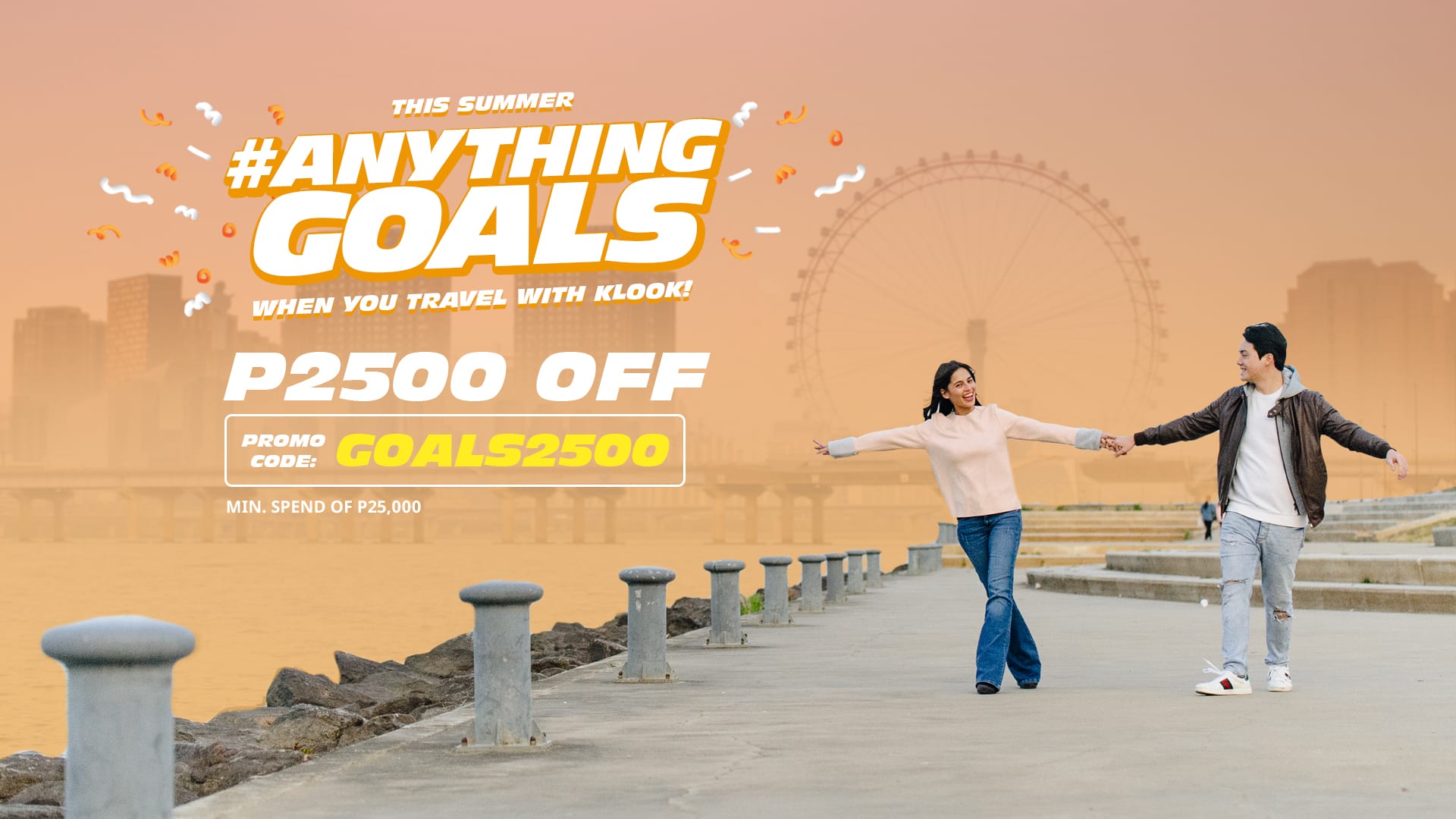 From Hong Kong to London, with Klook you can achieve #AnythingGoals! From 30 April 2019 to 30 June 2019, you can get up to Php 2,500 OFF your Klook booking, applicable on any Klook activity! So what are you waiting for?
Achieve #AnythingGoals with Klook this summer!