Make 2019 your year of travel!
Not even a week into the new year, we're already planning for our next trip out of the city – and we know all of you are, too! And If you live in the Philippines, you're in luck. We've got 21* holidays this year and seven long weekends to enjoy and take advantage of! To help you get a headstart on those travel plans, we've listed down all of 2019's declared holidays and as well as some recommended destinations to give you some ideas!
*Holidays such as Eid'l Fitr and Aidul Adha are yet to be confirmed.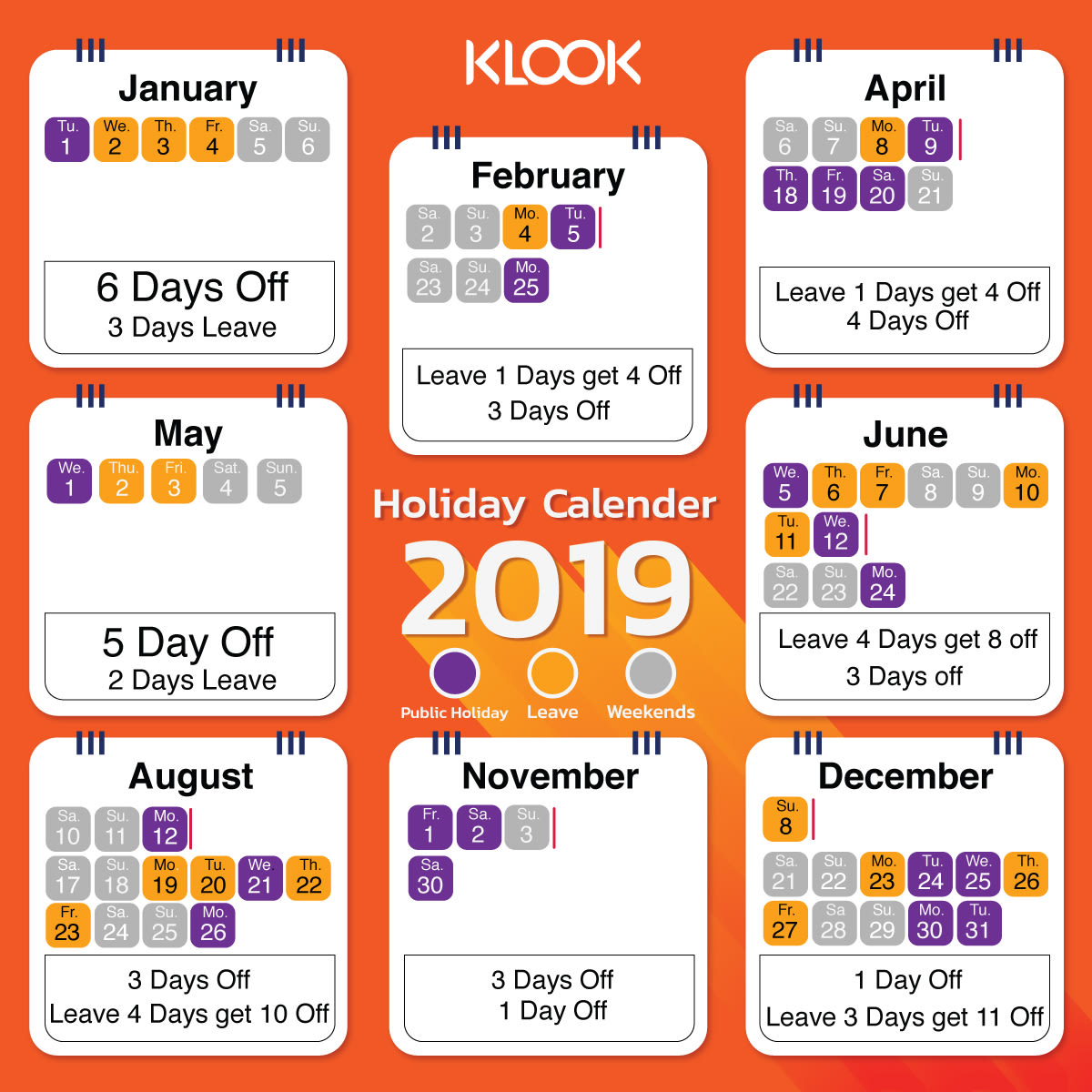 FEBRUARY
2-5 February
Take a leave on on the 4th for a 4-day holiday
23-25 February
Public Holidays: February 5 – Chinese New Year February 25 – People Power Revolution
Recommended Destination – Hong Kong, Hong Kong (February 2 to 5)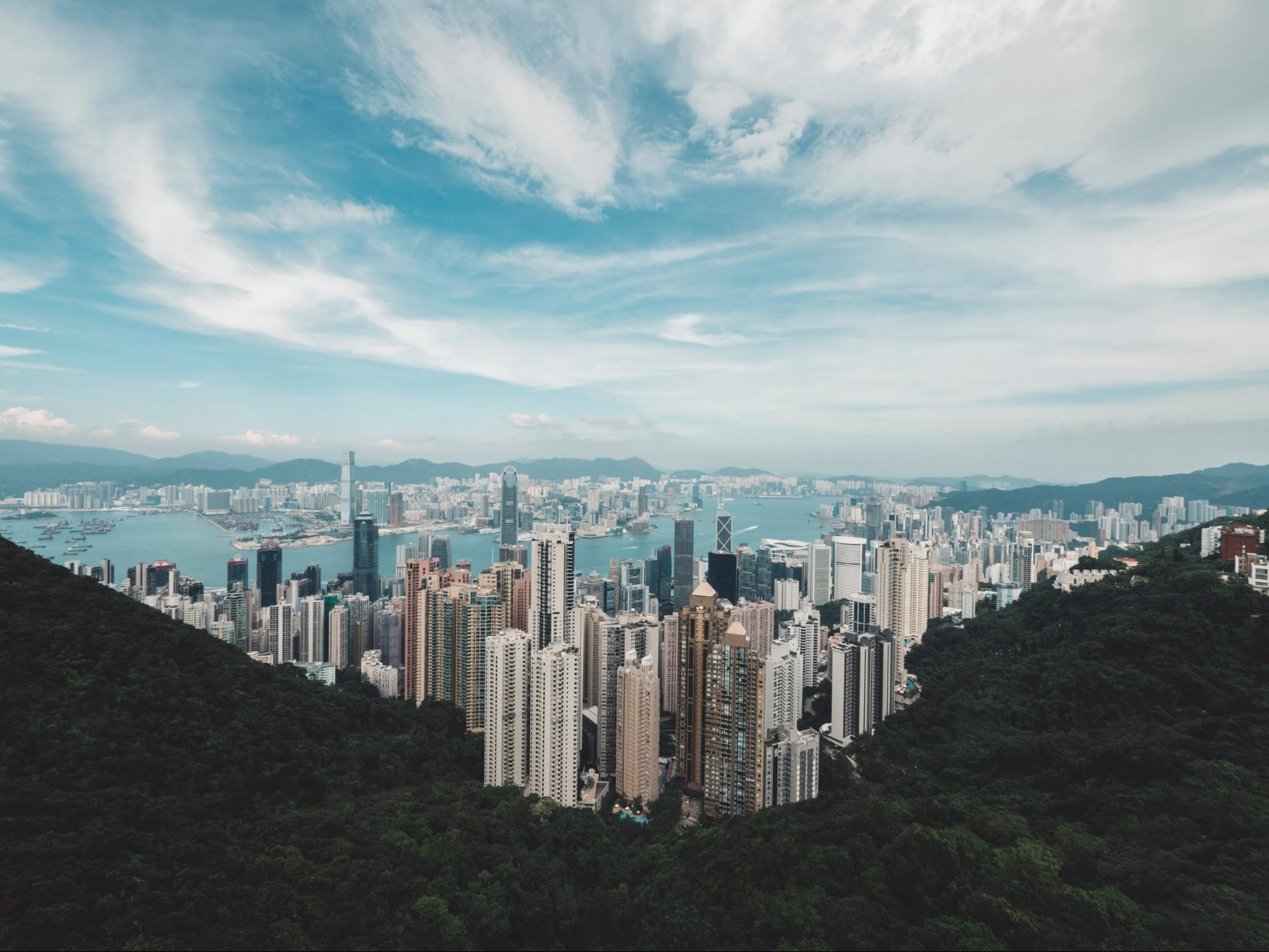 We can't recommend a better place to spend Chinese New Year than
Hong Kong
! There's bound to be a number of exciting activities throughout the city to celebrate the holiday – so be sure to stay for that! Apart from the Chinese New Year festivities, you can also sneak in a quick trip to the
happiest place on earth
,
Ocean Park
, or
Lantau Island
amidst all the shopping and celebration on this four day trip!
Recommended Destination – Cebu, Philippines (February 23 to 25)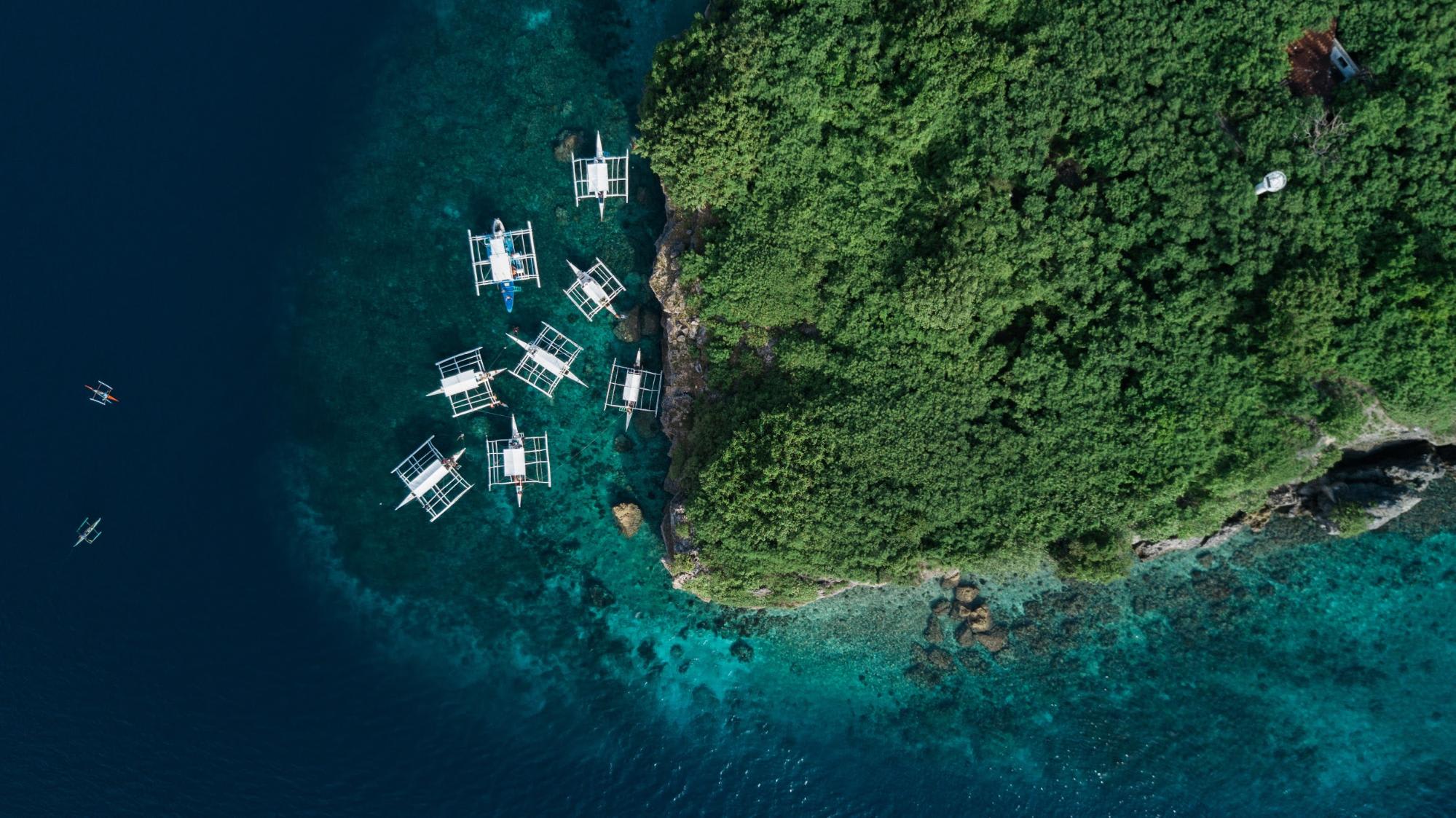 Take a quick break from the city and use this three-day weekend as an opportunity to see more of the country! Head over to
Cebu
for a unique island hopping experience at
Pescador Island,
a
historical excursion
through our Spanish heritage, or both! Fortunately for you, Klook's got a
3 Day Cebu Highlights tour
that will showcase the best of Cebu – including Magellan's Cross,
Oslob Beach
, and even a
Badian Canyoneering
adventure!
APRIL
6-9 April
Take a leave on the 8th for a 4-day holiday
18-21 April
Public Holidays: April 9 – Day of Valor (Araw ng Kagitingan) April 18 – Maundy Thursday April 19 – Good Friday April 20 – Black Saturday
Recommended Destination: Bangkok, Thailand (April 6-9)
If you haven't been to Thailand yet, now's the time to do so! Four days is enough time to fall in love with the eccentric city of
Bangkok
, so get on a tuktuk and start exploring! Famous for its shiny, shimmering temples and
relaxing spas
– there is so much to see and discover in Thailand's capital city. Be sure to cross off
Floating Markets
, a
Thai Cooking Class
, and a
Live Muay Thai match
while you're in there – you definitely won't regret it!
Recommended Destination: Osaka, Japan(April 18 to 21)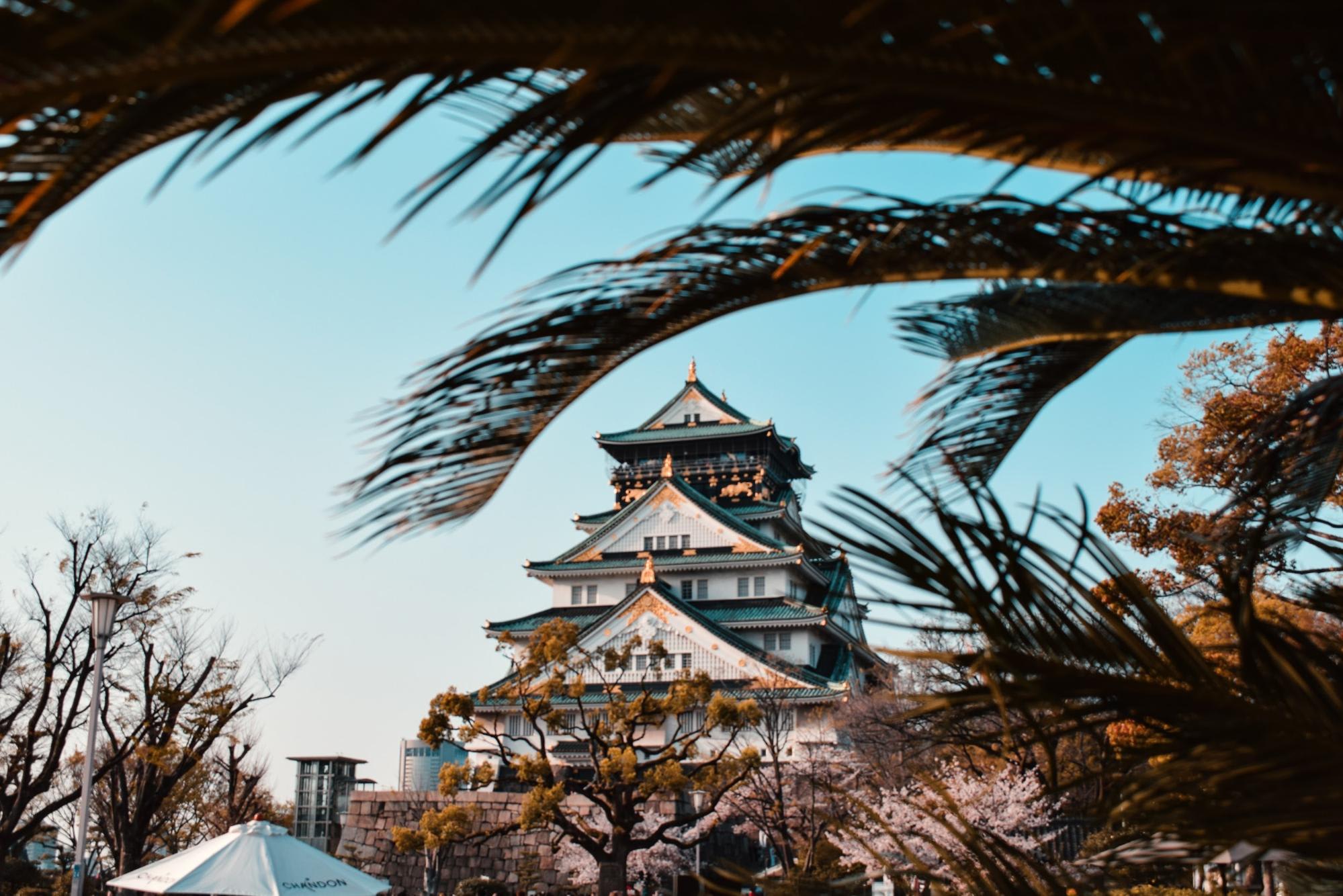 Escape Manila's hectic scene for a quick trip to
Osaka
! April is the best time to visit Japan thanks to its temperate weather – and of course – all of the stunning cherry blossoms that decorate the country during this time of the year. To make the most out of your quick four day journey, we highly recommend using an
Osaka Amazing Pass
to navigate your way around the city, and get discounts to many of Osaka's top tourists spots like
HARUKAS 300
and the Osaka Castle! Take a day out of your itinerary for a
day trip to Kyoto
– an unmissable city situated just right outside Osaka dotted with historic temples and zen gardens. Although if you're staying in the city,
Universal Studios Japan
is always a good idea!
MAY
Public holidays: May 1 – Labour Day
Recommended Destination: Laguna, Philippines (May 1)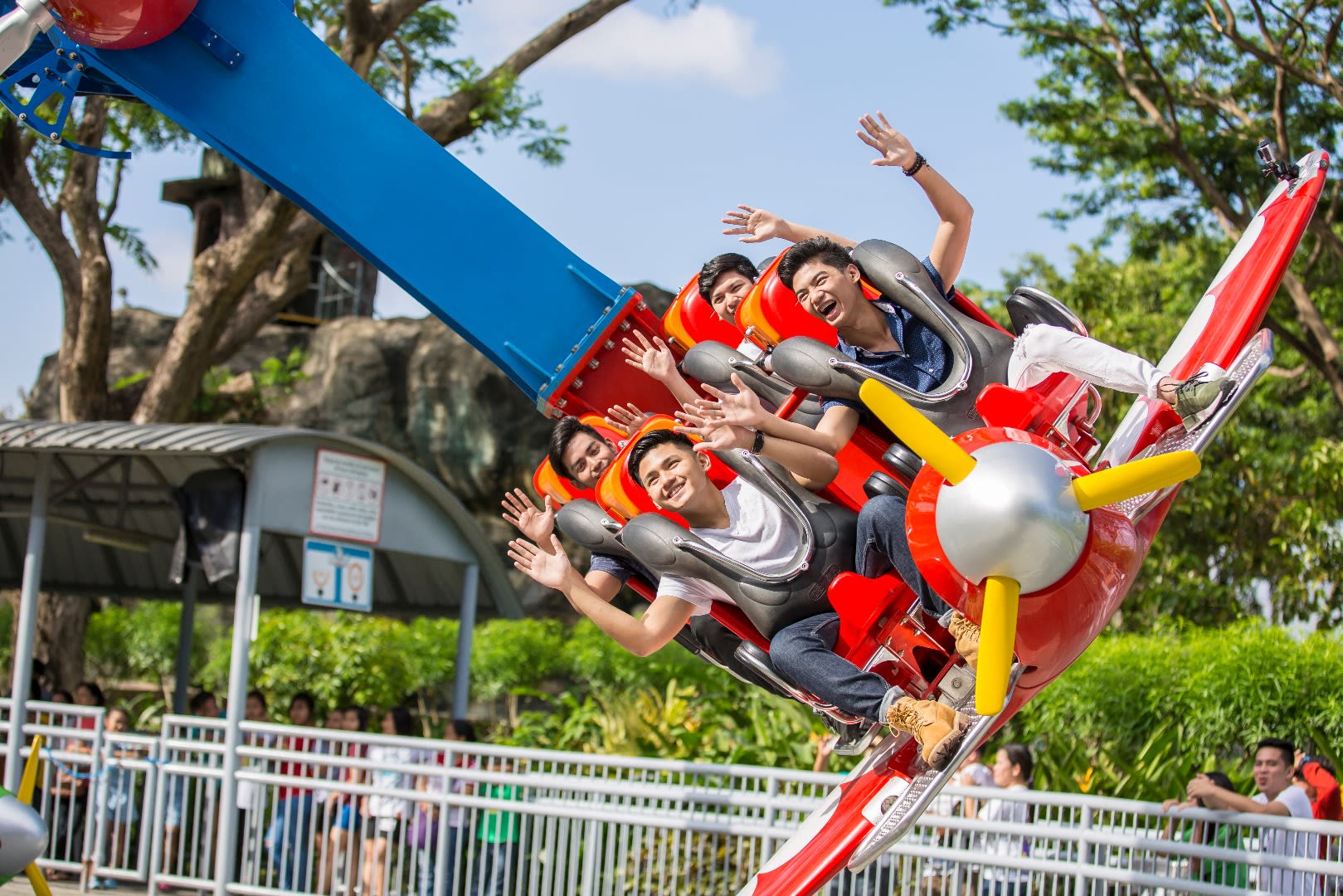 With everyone's busy schedules, we're sure it's difficult to find a common time to all hang out. So this mid-week holiday, get the gang together and take a roadtrip to
Enchanted Kingdom
for some fun and de-stressing! Who says you need to go far to have fun?
JUNE
15-12 June
Take a leave on the 6th, 7th, 10th, and 11th for an 8-day holiday
22-24 June
Public Holidays: June 5 – Eid'l Fitr* June 12 – Independence Day June 24 – Manila Day*
* Eid'l Fitr – Official date to be confirmed
* Manila Day – For Manila residents only
Recommended Destination – Seoul, South Korea (June 5 to 12)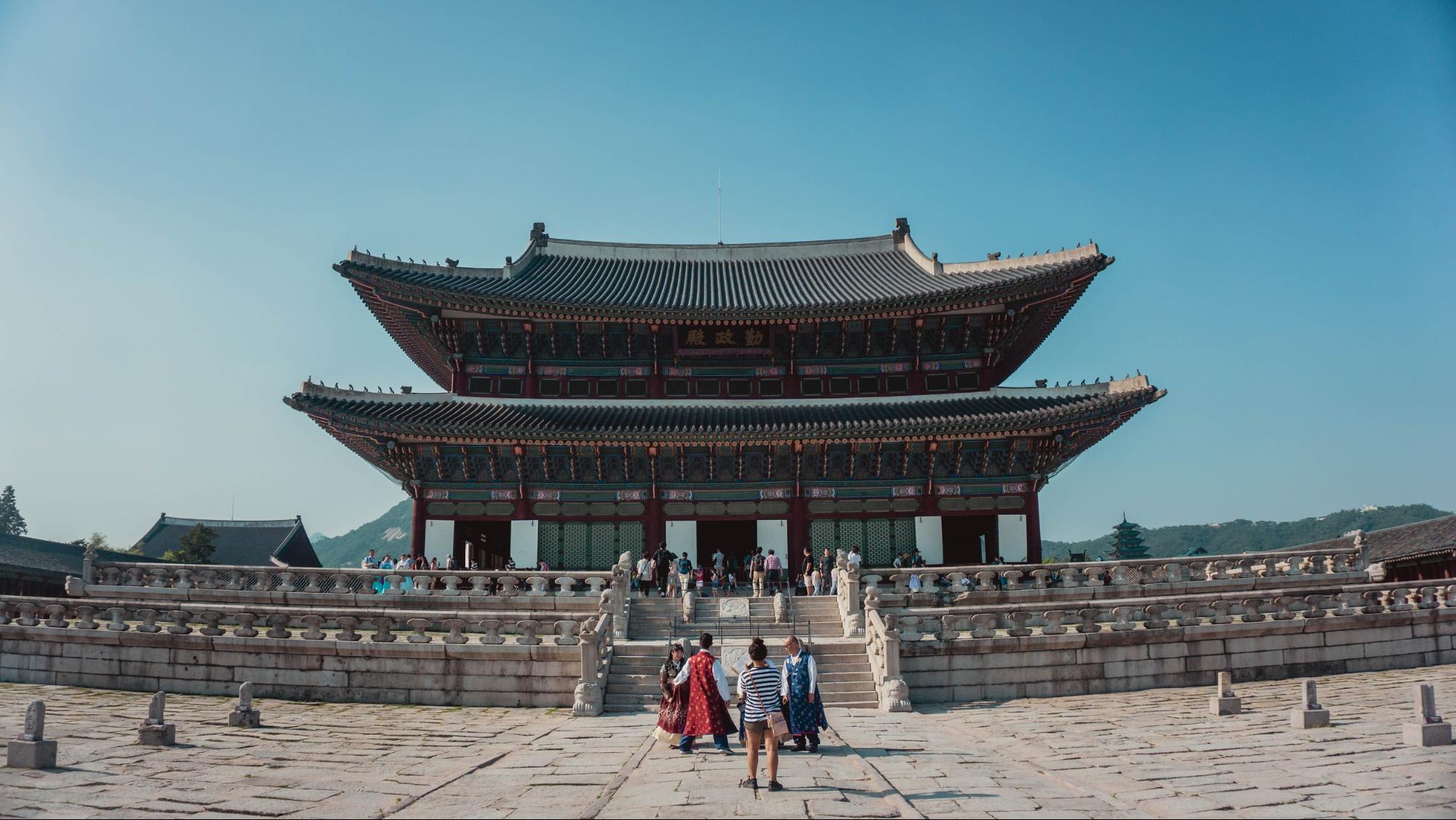 This upcoming June, make your K-Drama dreams come true and explore
Seoul
, South Korea! Bring along your family, or your oppa, for an exciting trip through South Korea's historic landmarks, modern shopping centres, and scenic landscapes! Eight days is more than enough time to explore the city of Seoul. So in addition to
Everland
, shopping in Myeongdong, and temple running through Gyeongbokgung, we highly recommend a day trip to
Nami Island and Garden of Morning Calm
! And if you can spare at least two days in your itinerary, you should also visit Busan via the
Korea Rail
, too!
Recommended Destination – Boracay, Philippines (June 22 to 24)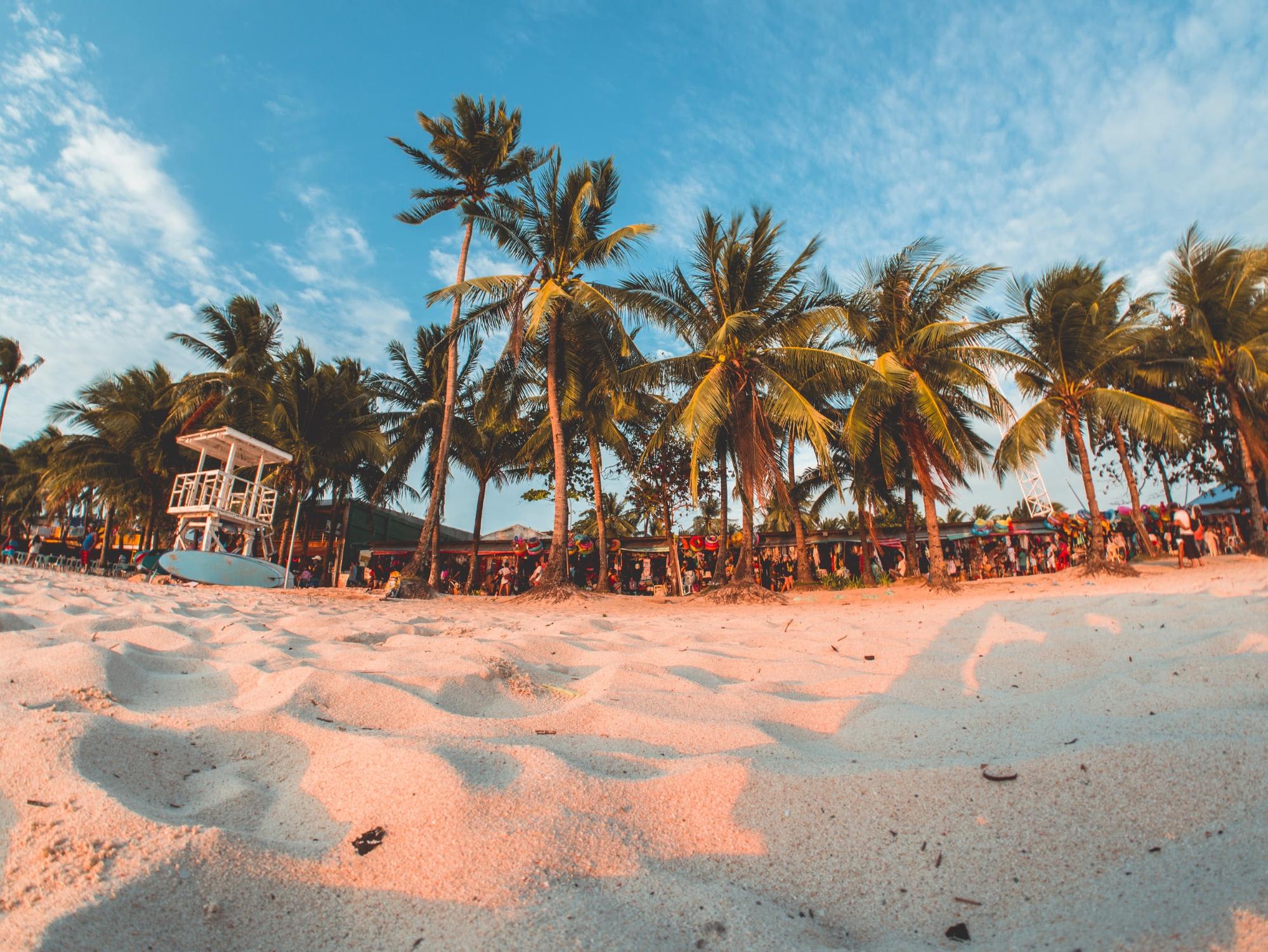 If you've been thinking of visiting the newly reopened
Boracay
, treat this as a sign and get planning! Although the government has set a new set of rules for all visitors, a trip to the famous white sand beach will still provide you with the rest and relaxation you need! Reading a good book under the palm trees sounds really nice, but if there's one activity we think everyone should experience – it's
Paraw Sailing
at sunset! But if you're looking for something more adventurous – Boracay isn't short of those activities either. Guests can now go
Cliff Diving at Ariel's Point
or
Parasailing
through the beaches!
AUGUST
10-12 August
17-26 August
Take a leave on the 19th, 20th, 22nd, and 23rd for a 10-day holiday Public Holidays: August 12 – Aidul Adha* August 21 – Ninoy Aquino Day August 26 – National Heroes Day
* Aidul Adha – Official date to be confirmed
Recommended Destination: Singapore (August 10 to 12)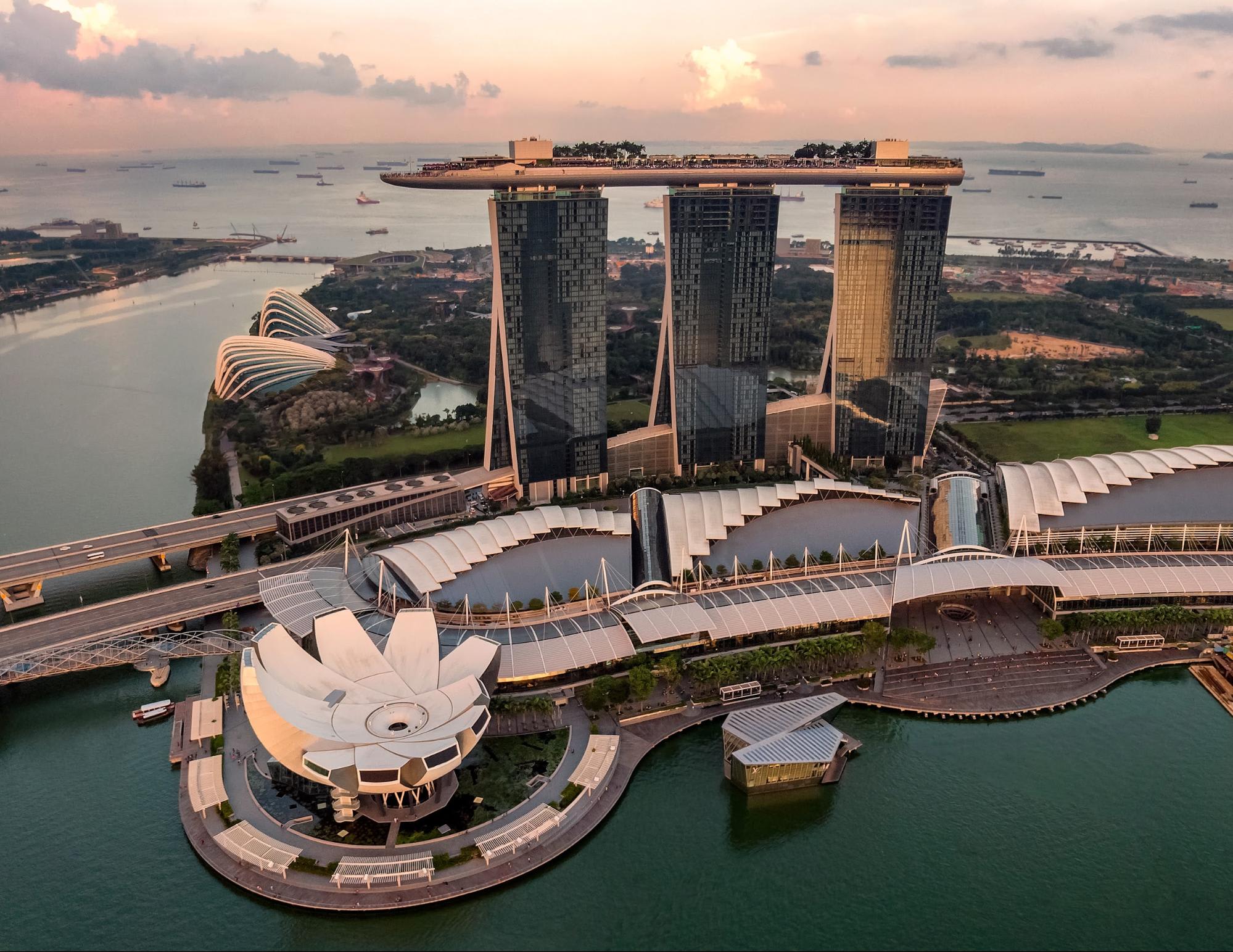 Everybody loves a good food trip – and a great place to visit for this is undoubtedly
Singapore
! As a cosmopolitan city, you can guarantee that Singapore is dotted with mouthwatering food walks that's sure to satisfy any kind of craving! Some of the best places to visit for this type of itinerary would be
Chinatown Food Street
and
Katong!
And of course – with so much to see and do in Singapore, a trip to
Gardens by The Bay
and
Singapore Zoo
are considered a must if you haven't been already!
Recommended Destination: Melbourne and Sydney, Australia (August 17 to 26)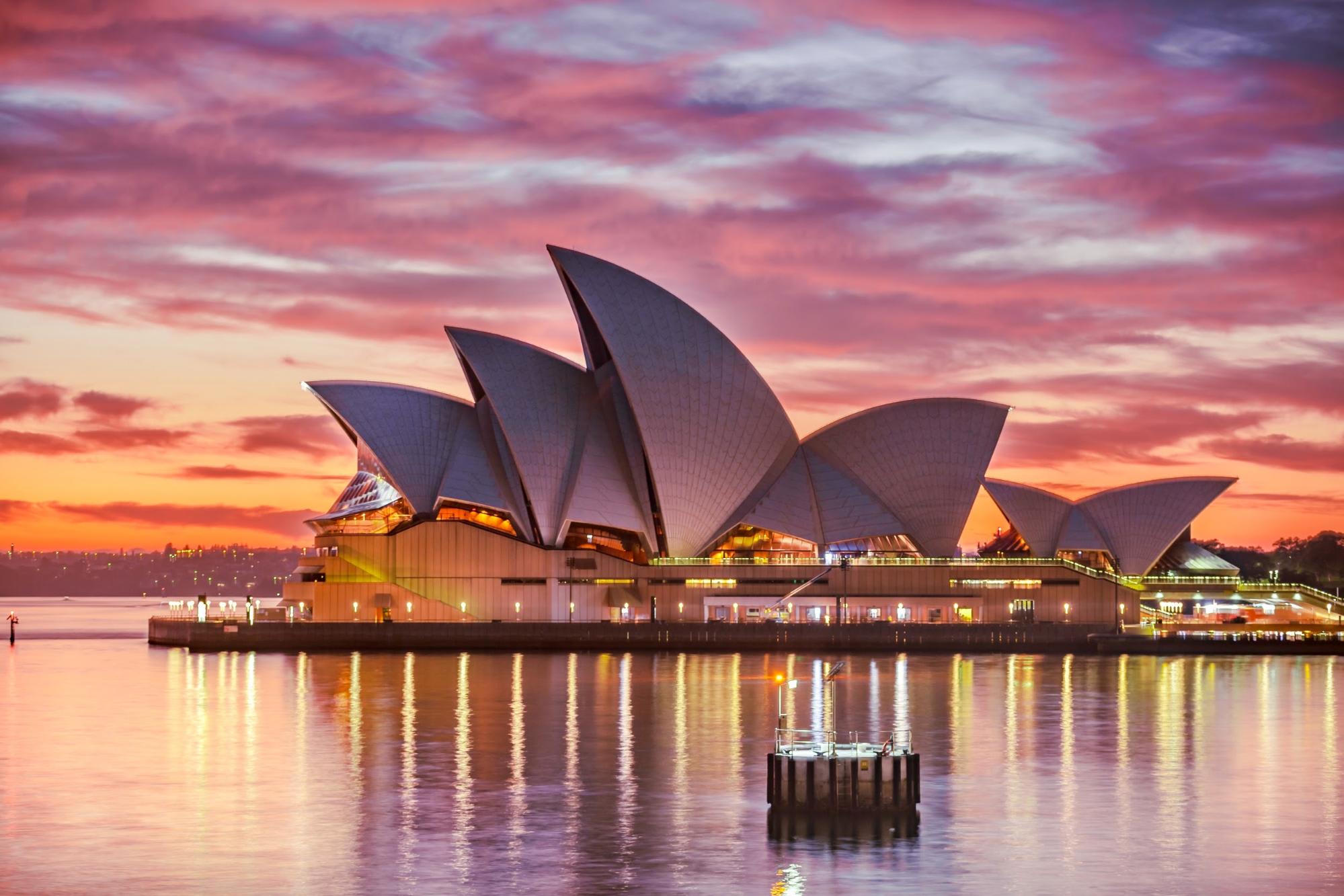 Escape the brutal Manila heat and explore the land down under! During the months of June all through August, the country of Australia is experiencing its Winter season; so be sure to pack all your coats and thermals for this holiday! Split your trip between two cities –
Sydney
and
Melbourne
– to get the full Aussie experience! If it's your first time in either city, we recommend getting an
iVenture Sydney Pass
or
iVenture Melbourne Pass
to get free or discounted entries to attractions such as the Sydney Opera House or the Phillip Island Nature Park!
NOVEMBER
1-3 November
November 1 – All Saint's Day November 2 – All Soul's Day November 30 – Bonifacio day
Recommended Destination: Taipei, Taiwan (November 1 to 3)
Escape to
Taipei
for this 3-day weekend and hunt down all the best bubble tea cafes in the city – among other things, course! Since your trip is quite short, we highly recommend you take the
Taipei Double Decker Bus
tour to see the most of Taipei in a short amount of time! Once you hit
Taipei 101
, head up the observatory deck to witness panoramic views of the city! If you can spare a day in your itinerary,
a day trip to Jiufen
comes highly recommend, as well!
DECEMBER
21-31 December
Take a leave on the 23rd, 26th, and 27th for an 11-day holiday Public Holidays: December 8 – Immaculate Conception day December 24 – Christmas Eve December 25 – Christmas Day December 30 – Rizal Day December 31 – New Year's Eve
Recommended Destination: Los Angeles, USA (December 21 to 31)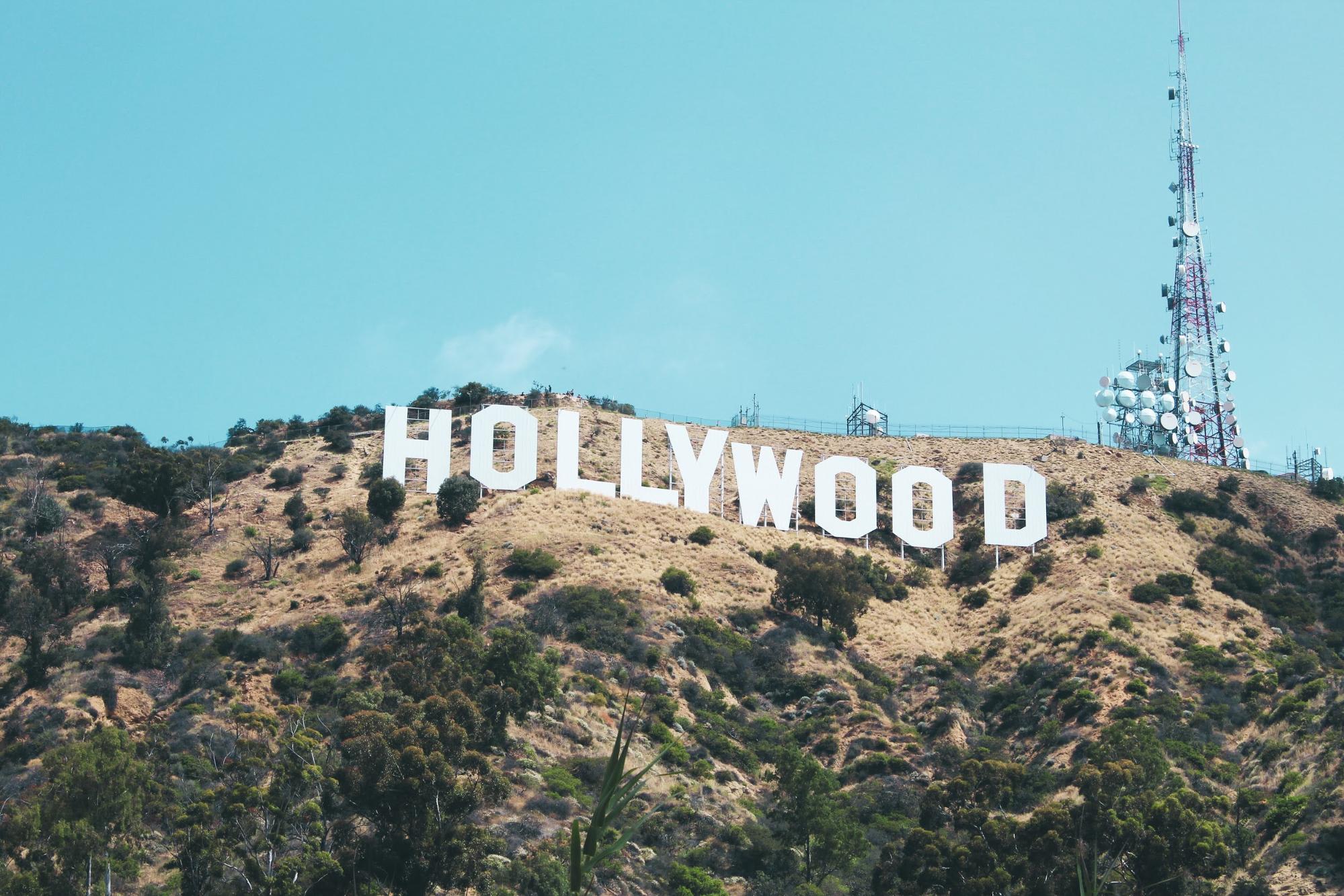 Get your jackets ready and make your way to
Los Angeles, California
for a picturesque holiday this December! Home to the film industry and the stars, you're bound to step into a film set wherever you go in LA! Here are some of our favorite spots in the city of angels: Cross off another Disney park off your bucket list as you take on
Disneyland Park & California Adventure
's toughest rides; be amongst the stars at the
Hollywood Walk of Fame
, discover modern art at LACMA, and visit the FRIENDS and Gilmore Girls set at the
Warner Bros. Studio Tour in Hollywood
! You can also opt for a
Go Los Angeles Card
for free entry and discounts to many of LA's tourist hotspots!