Another long weekend, another getaway!
The next long weekend is just around the corner, and you know what that means – it's time for a vacation! The three-day weekend is the perfect opportunity for you to take that well-deserved break whether it be a food trip in Taipei or a beach getaway in Phuket.
But before you go, take our quiz to find out what kind of long weekend travel buddy you are! Keep reading to find out how you and your crew can get discounted deals for the perfect long weekend.
Foodie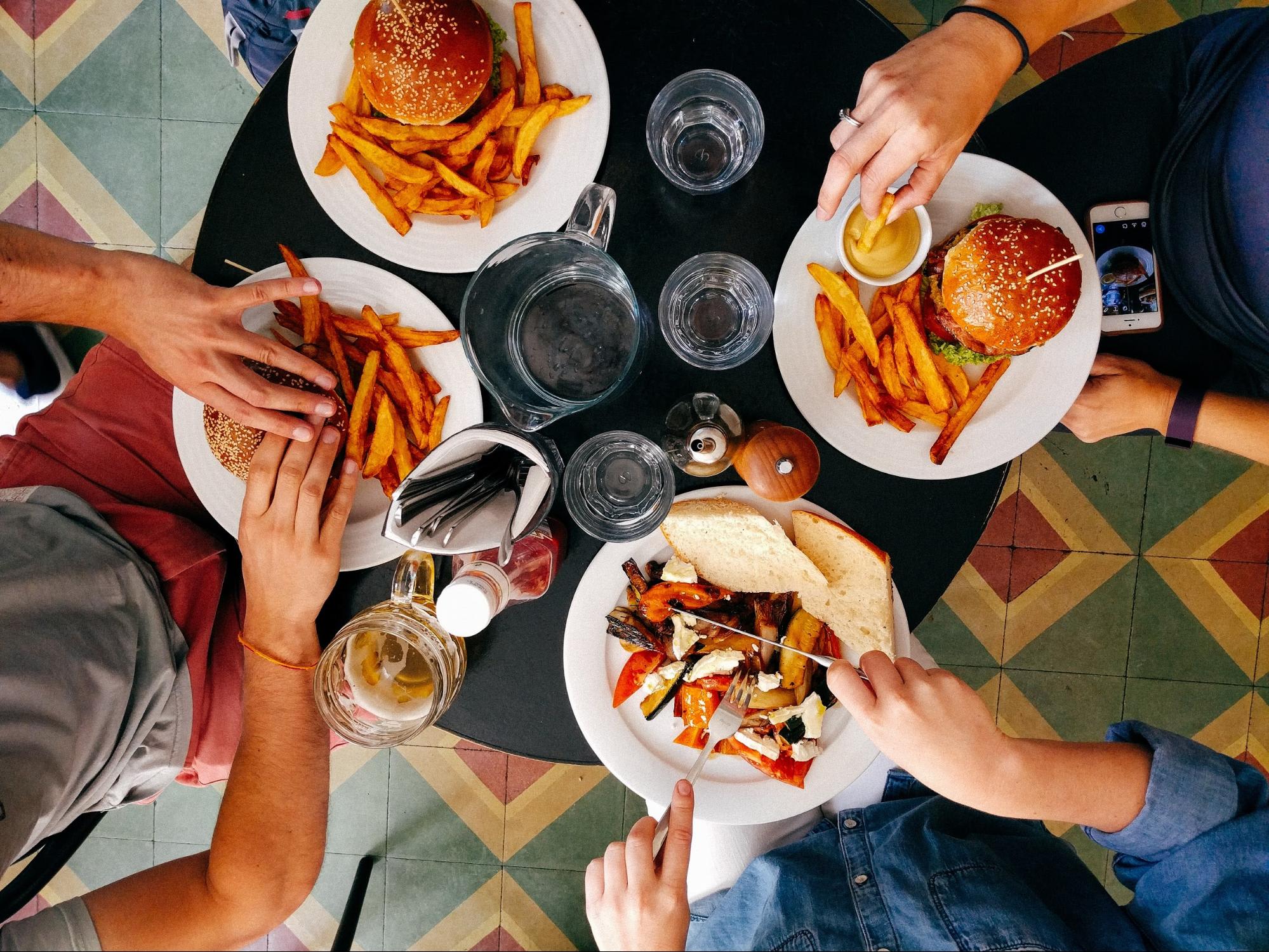 Foodies are quite possibly the best people to bring along on a trip, simply because they would know where all the good food is located! No matter where you go this long weekend, you can trust these guys to take you on a gastronomical adventure like no other.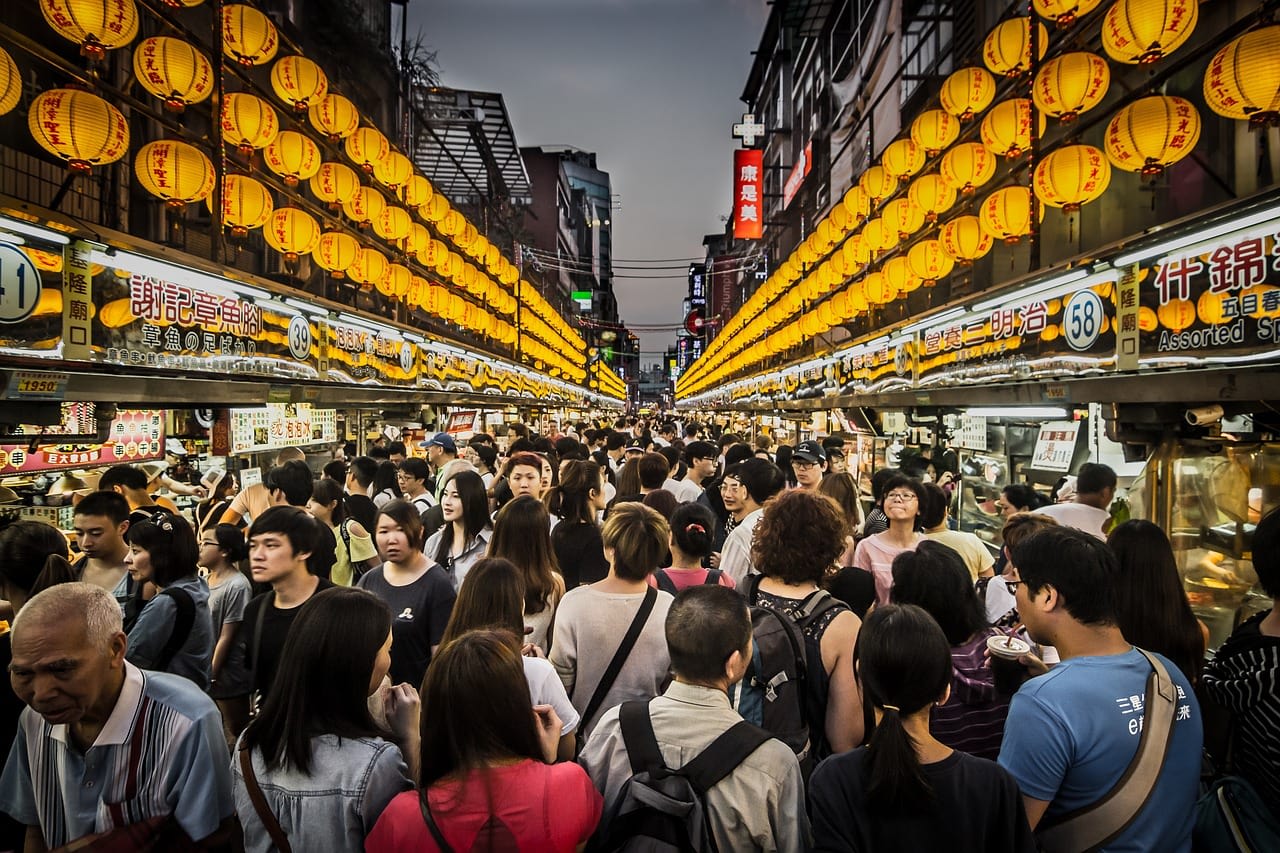 Talk about street food galore! Taipei, Taiwan is a haven for foodies with night markets present in every other block in the city. Feel free to indulge and taste their famous bubble tea and stinky tofu!
Adventure Junkie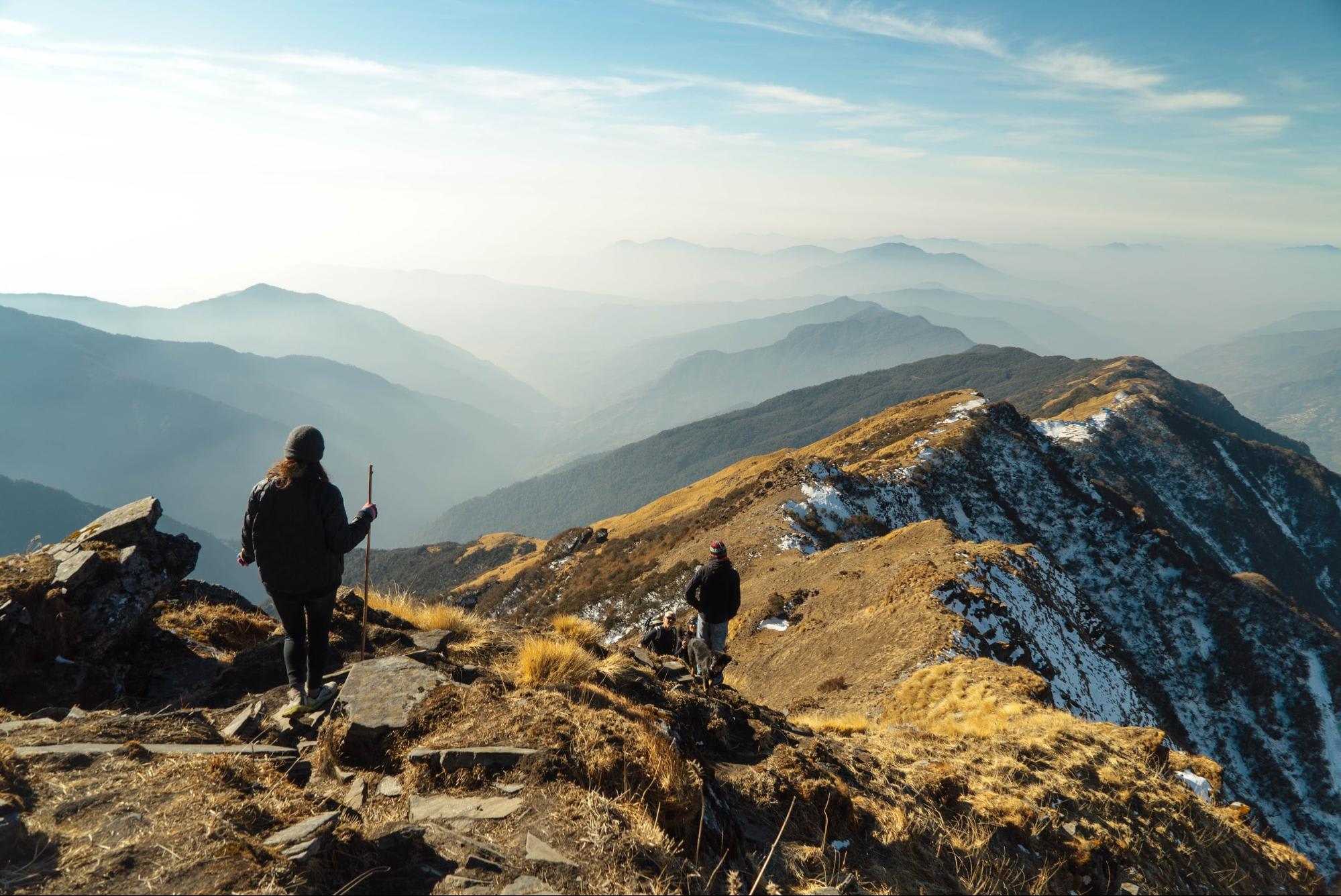 If you think three days is too short for a wild adventure, your adventure junkie friend surely thinks otherwise! These people seize opportunities left and right, so whenever you're with them, you'll never know what kind of adventure you'll get into. So if you're down for some excitement, you can definitely count on your adventure junkie buddy.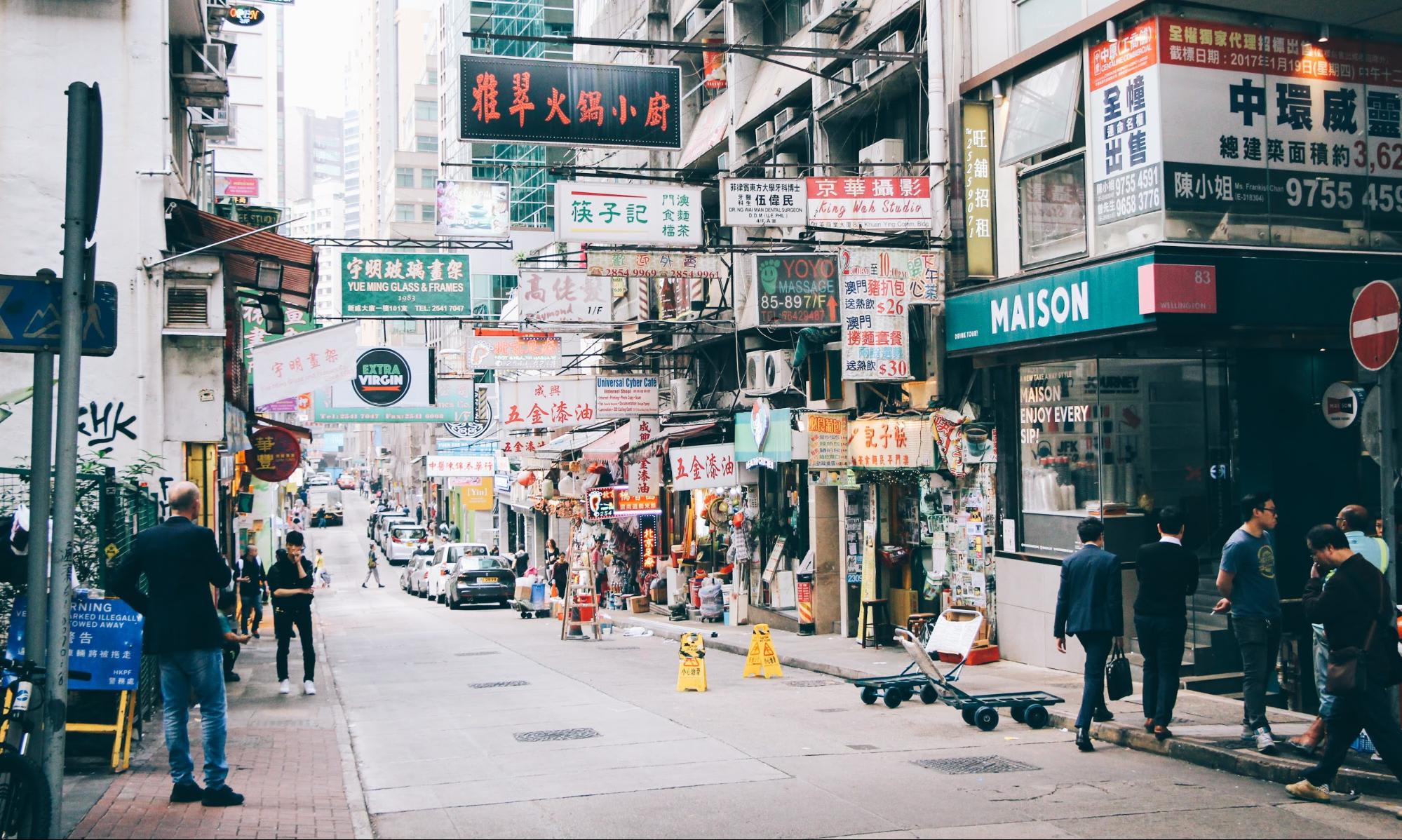 Hong Kong is home to an abundance of adventures from theme parks like Disneyland and Ocean Park, to mountain hikes at the Dragon's Back trail! Apart from these, we bet you adventure junkies are sure to find so much more exciting activities on your own. 
Budget Traveller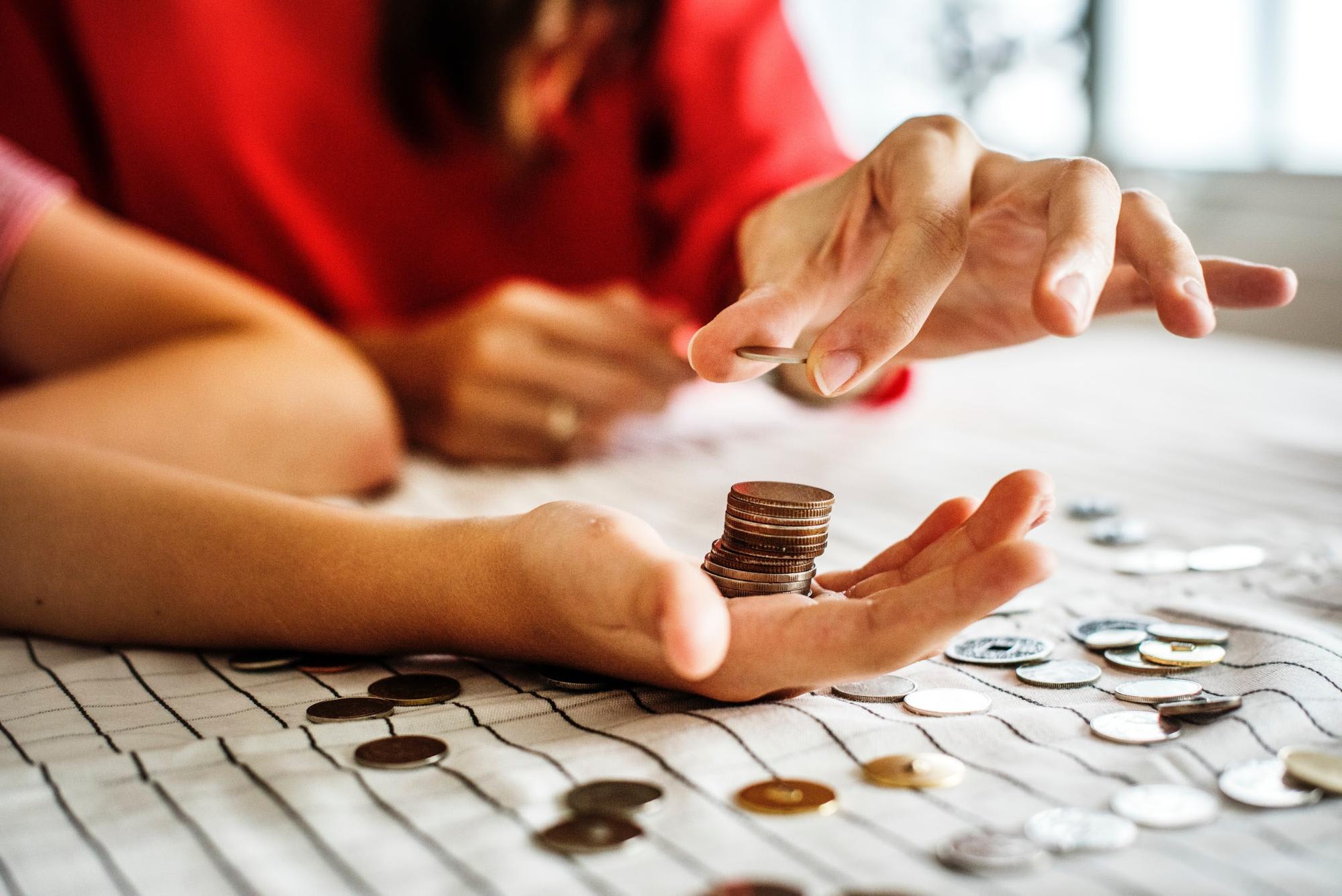 Every friend-group needs a budget traveller. These pals keep us in check with our spending habits and even help us look for ways to spend less on vacation. They know where all the good deals are – for your flights, accommodations, and activities. So don't go dissing your penny-pinching buddy because you'll be thanking them at the end of the trip!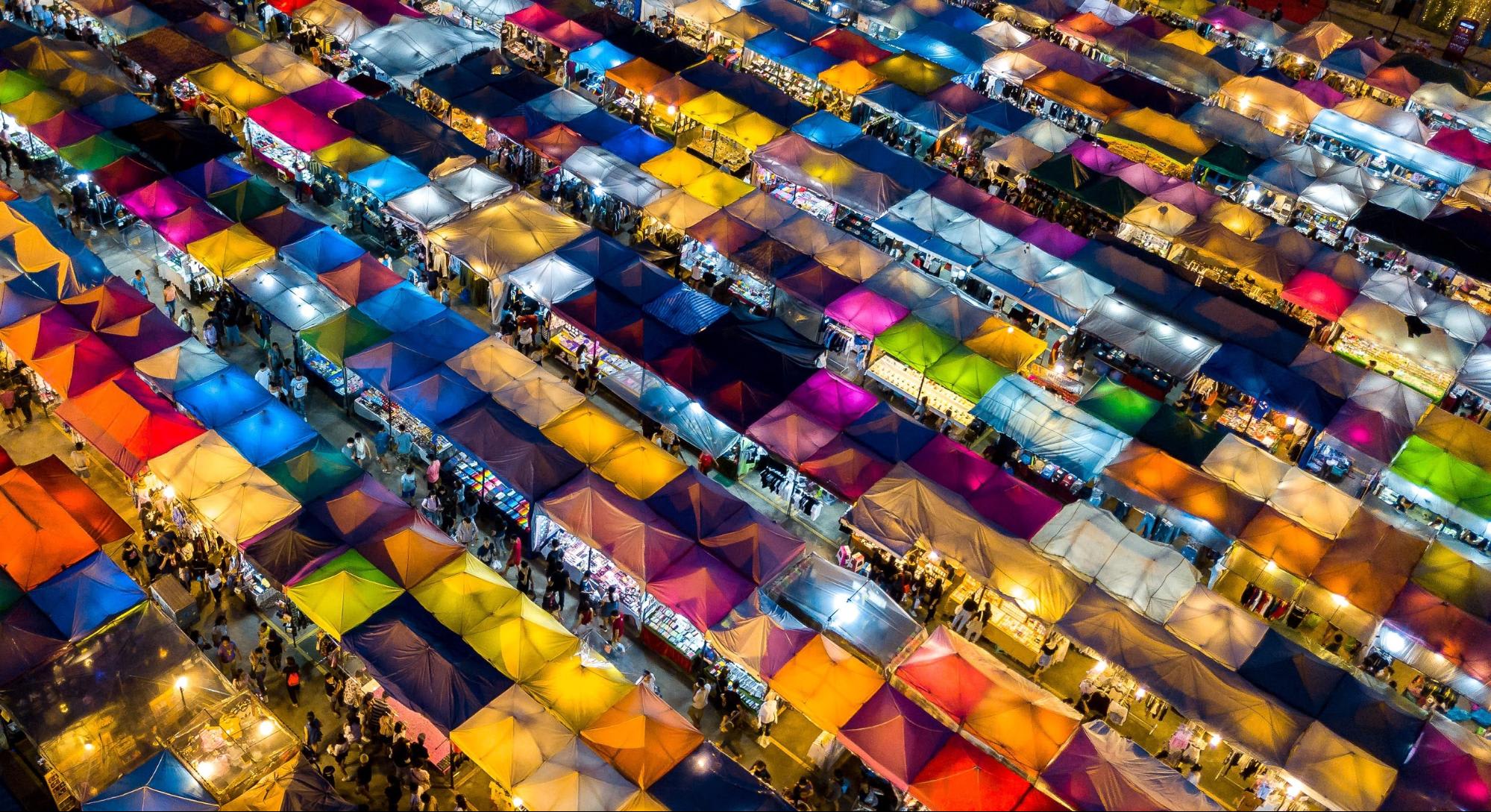 Bangkok, Thailand is the perfect destination for budget-travellers! Food and clothes are incredibly cheap and come in a large quantity. The city is best known for its delicious Thai food and endless maze of shopping malls.
Planner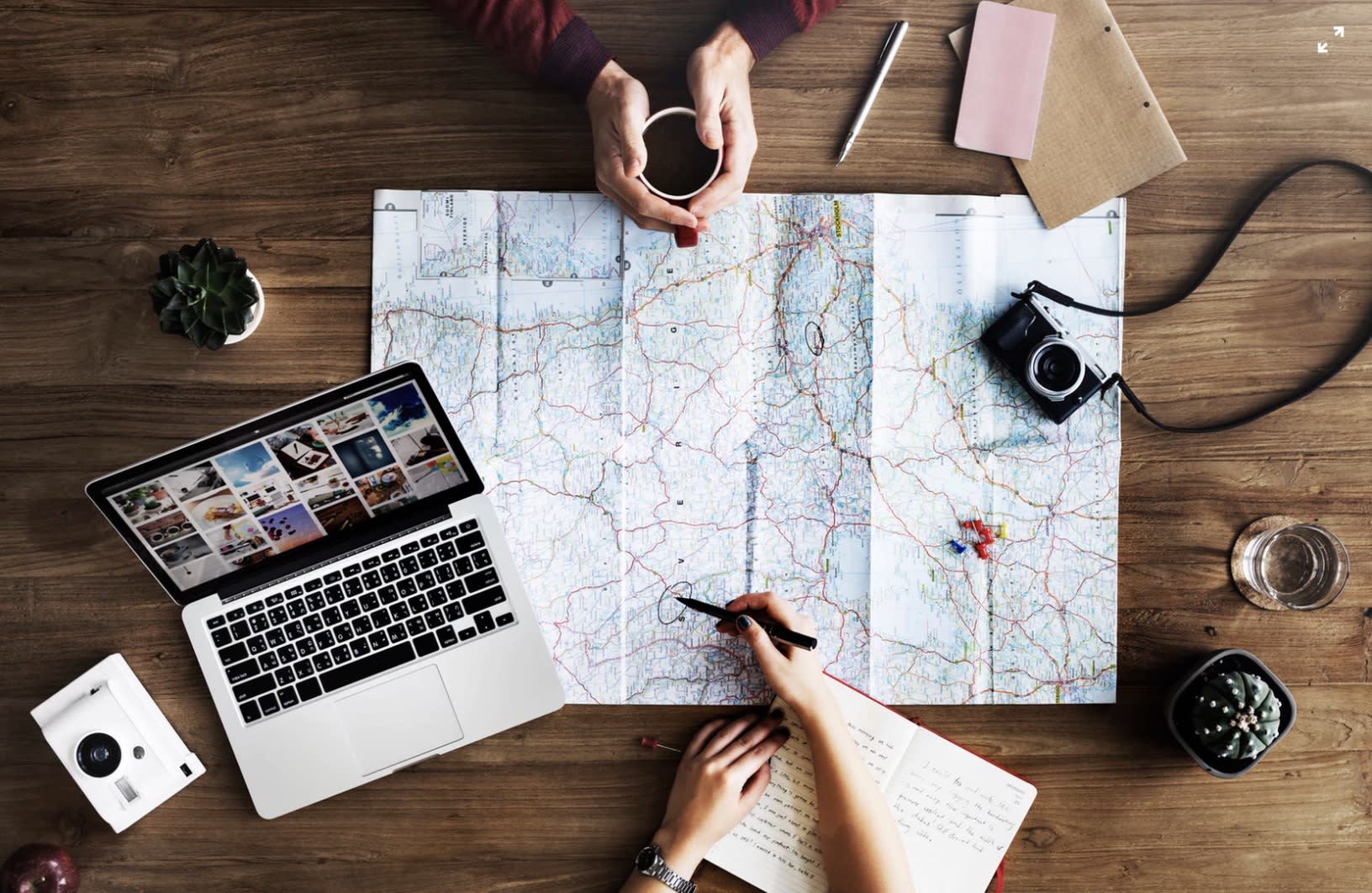 Let's be real – without our organized buddy, whatever trip you're planning to go on won't be realized without them. These friends will make it their job to plan out every step of the trip, from your flights to the list of every available convenience store in the area. So if they tell you to print all the documents they send you – do it!
Planners will find solace in a place like Tokyo, Japan. With its incredibly efficient subway and train system and Marie Kondo lifestyle, our planning-obsessed travel buddies will definitely experience a whole lot less stress in this city. 
Documenter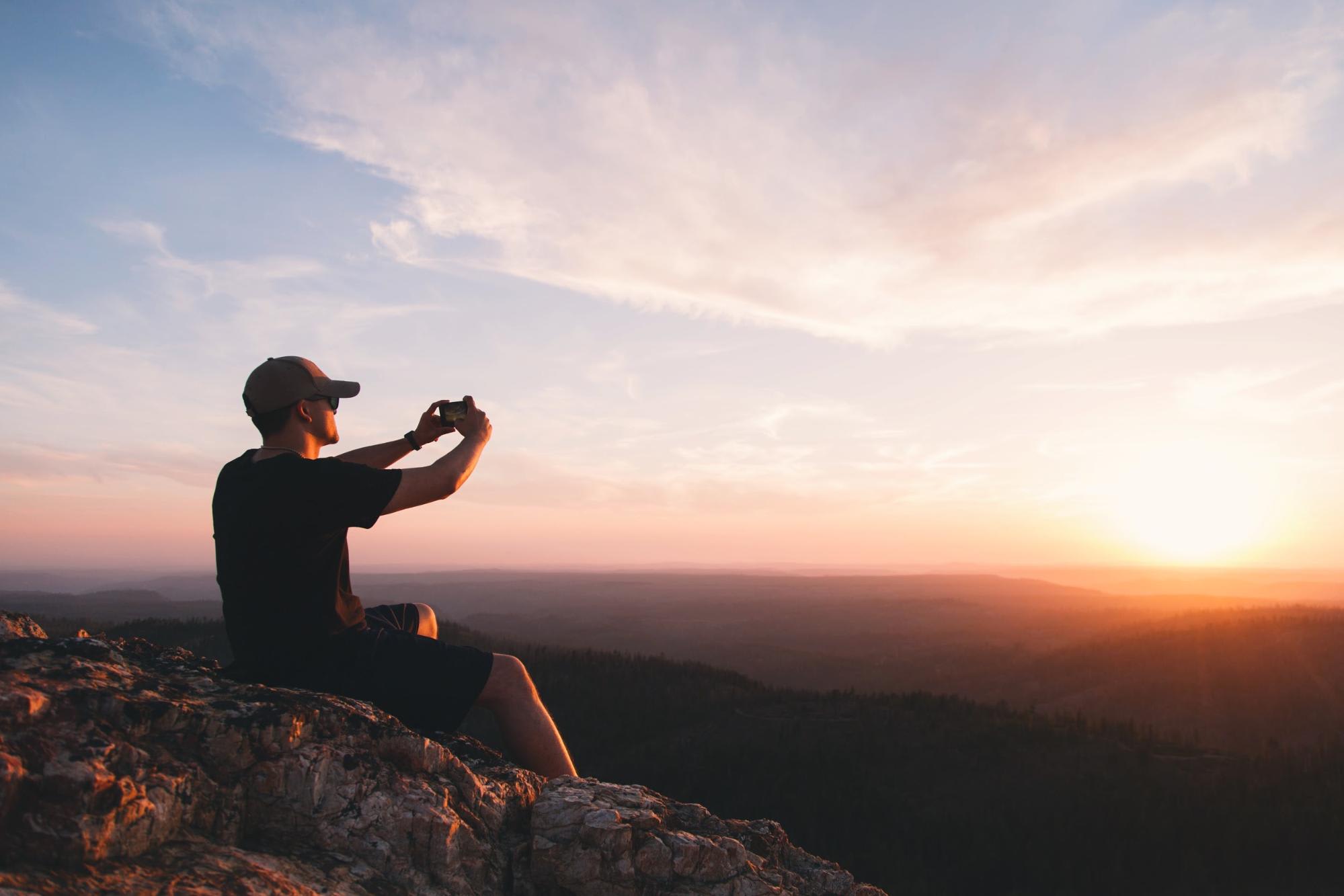 You can count on your Instagram-loving friend to capture all the best moments on your trip! All throughout your long weekend adventure, they'll constantly be on their phones snapping away, taking videos or editing images to post on the 'gram. Thanks to these guys, you'll have memories to keep for years!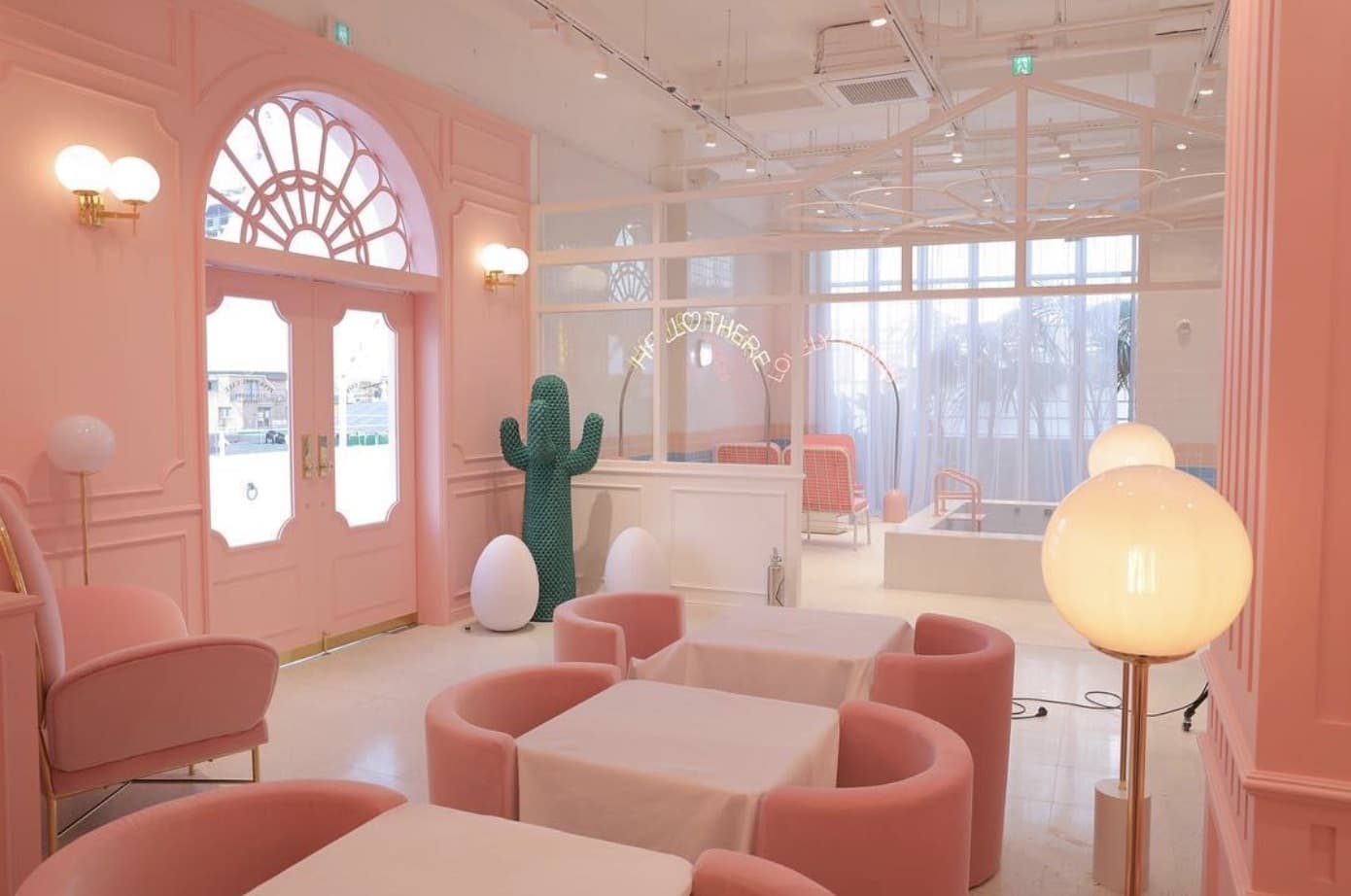 These digital-age documenters will love Seoul, South Korea! The city is dotted with Instagram-worthy locations from scenic places like Everland and Nami Island nearby, to picture-perfect cafes and restaurants!
Take the quiz!
Be the perfect long weekend buddy!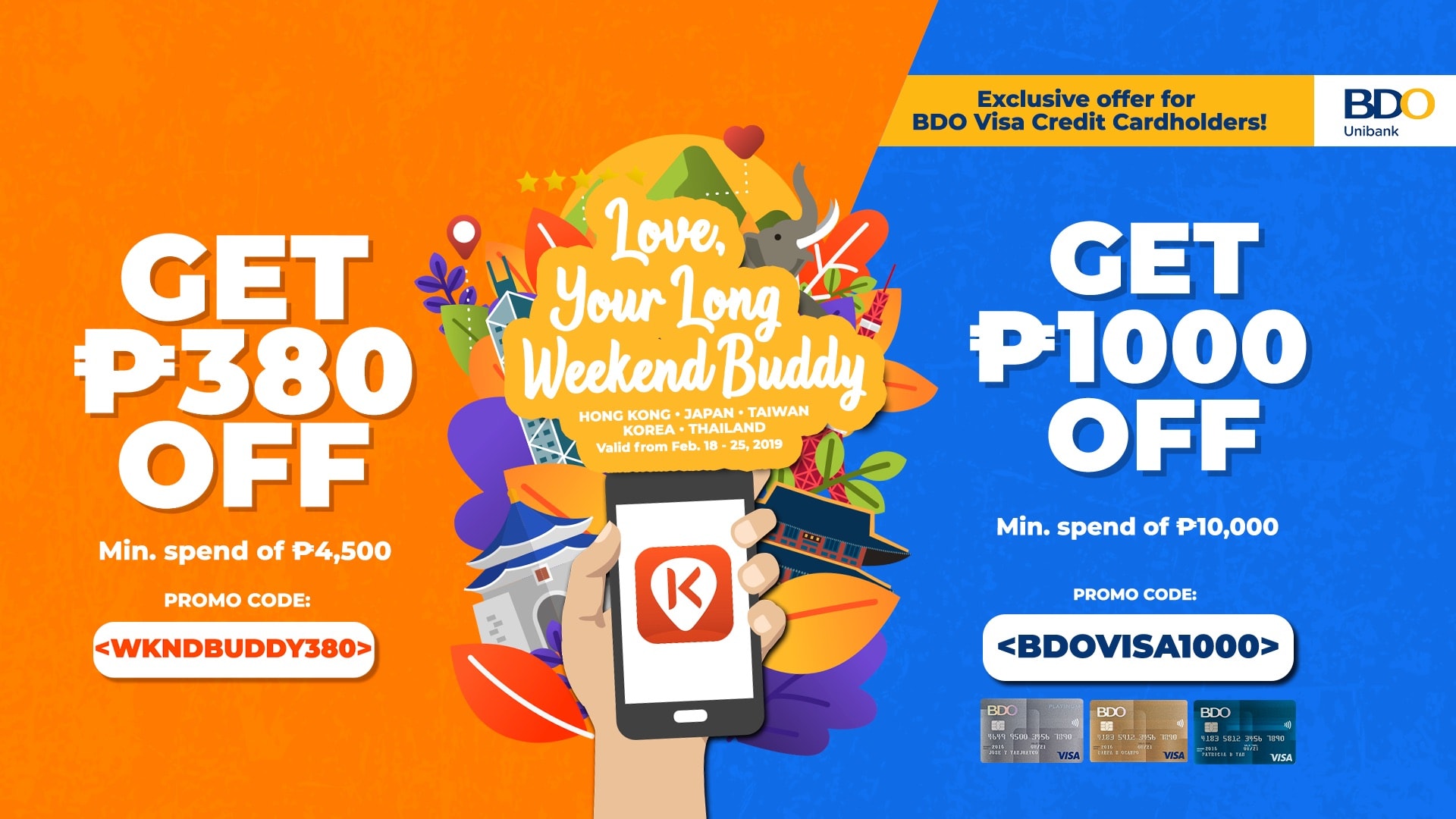 Everyone wants to be the perfect long weekend buddy, and now with Klook, you could do just that! If you're travelling to Hong Kong, Taipei, Tokyo, Osaka, Korea, or Thailand, you're in luck!
With a minimum spend of Php 4,500, you can get Php 380 off your Klook activities from February 18 to February 25! Just input the promo code <WKNDBUDDY380> before checkout.
If you're a BDO Visa Credit Card Holder you can also get Php 1,000 off with a minimum spend of Php 10,000! Just input the promo code <BDOVISA1000> before checkout.
I want to be the perfect long weekend buddy!