This 11/11, Klook is making your travel wishes come true
Start filling up those shopping carts, because this 11/11, Klook is bringing you ONE DAY ONLY deals you can't refuse! From piso deals to an even bigger holiday upgrade, here are all the reasons why you need to keep an eye out for Klook's biggest one day sale.
1. Bigger Holiday Upgrade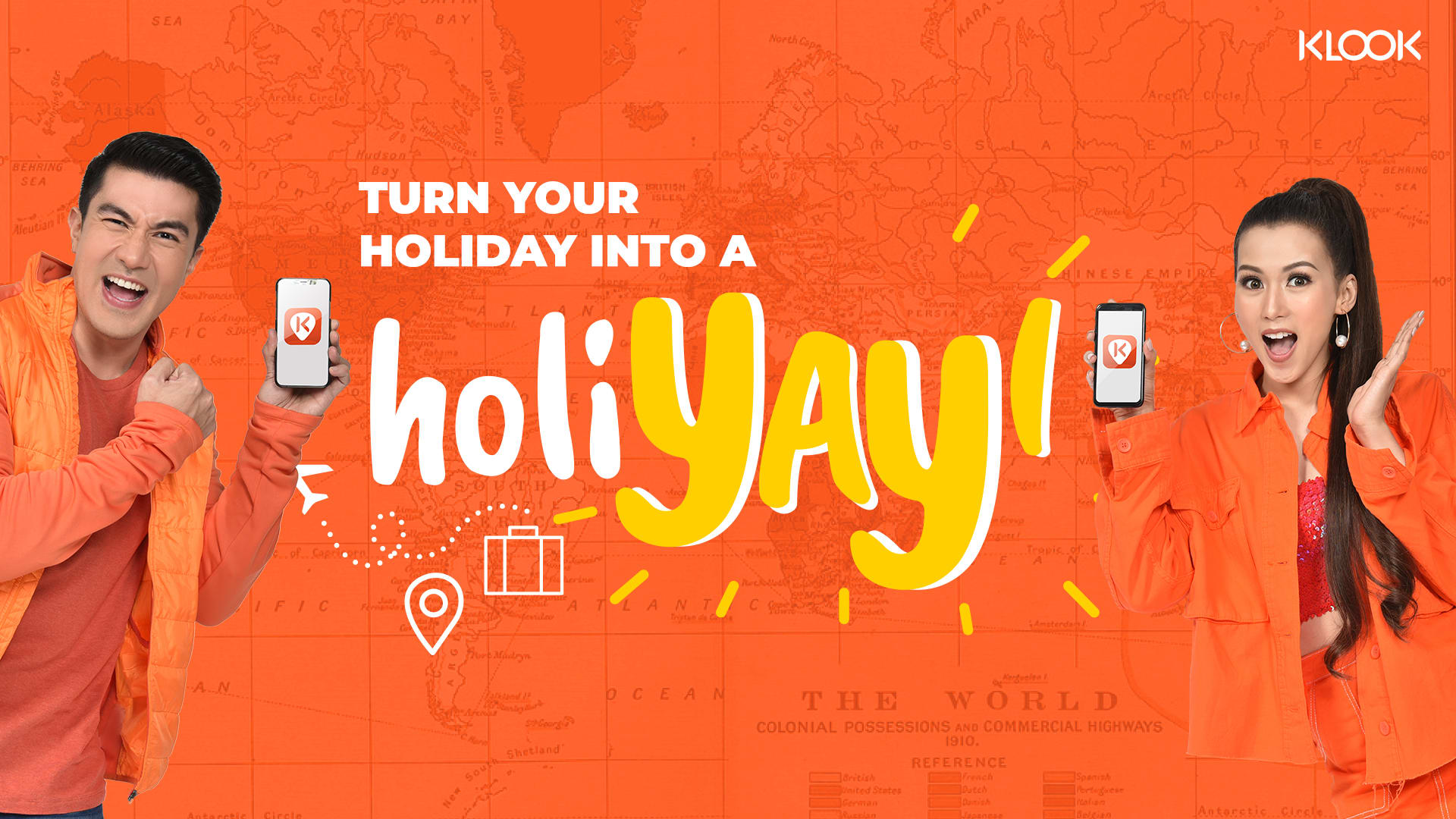 We're sure you've already heard of Klook's amazing year-end HoliYAY sale – for a minimum spend of Php 10,000, you can get up to Php 800 off your Klook booking! But this November 11, Klook is upgrading your holidays even further with Php 1,000 off your bookings with the same minimum spend of Php 10,000.
2. Buy 2 Get 2 Free Deals
Why get two when you can get four? Get your hands on these hot, hot, deals this November 11 – ONLY through our Facebook Live! If you're planning a visit to Hong Kong, Japan, Singapore, Korea, or Taiwan anytime soon, then November 11 might just be your lucky day.
3. Piso Deals
Klook is bringing Piso Deals back! If you missed their Piso Deals during the last Klook Travel Fest, now's your chance to get your favorite Klook tours for close to nothing! Take note – this will only be announced during our Facebook Live, so make sure to tune in!
4. 11 Round-trip Flights to 11 Destinations
If luck is by your side this 11/11, you might just win round-trip tickets to one of eleven destinations! That's right – Klook is raffling off 11 round-trip tickets to 11 destinations, so you better start making a wish every time you catch 11:11!
Winners of the raffled off destinations will not only win round-trip flights, but as well as Php 20,000 worth of Klook Credits to sweeten your travel experience!
5. PHP 11 Deals
Yup, you heard that right! Klook will be releasing Php 11 deals for Hong Kong, Korea, Singapore and Japan – as long as they hit the 1,111 reactions goal on Facebook! Stay tuned to the Klook Philippines' Facebook page and get ready to exercise those fingers! The deals for the winning destinations will be announced on our Facebook Live this upcoming November 11.
6. Meet and Greet with Alex Gonzaga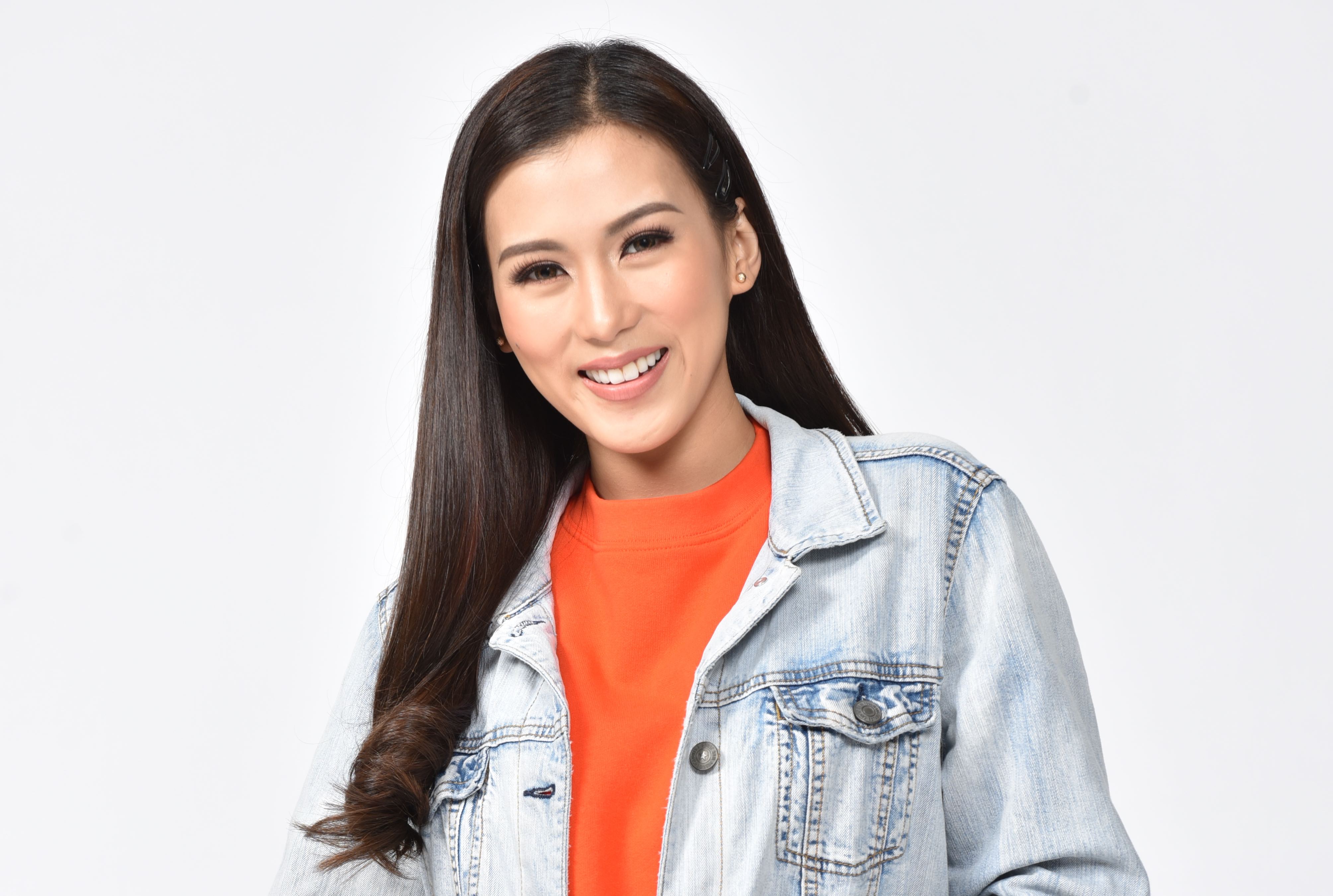 Our Klook buddy Alex Gonzaga has got a special treat for her fans! Eleven (11) lucky individuals will be given the chance to meet and join Alex during her Facebook Live with Klook on November 11, 2018. Stay tuned to Klook Philippines' Facebook page for more details.
7. Facebook Live
All of the bundles, piso deals, and prizes will be released ONLY on Klook's Facebook Live with Alex Gonzaga on November 11, 2018 at 11:11 AM! Stay tuned to Klook Philippines' Facebook page and stand a chance to score:
11 Piso deals
11 Round-trip tickets
11 Buy 2 Get 2 Bundles
8. How to book Hot Deals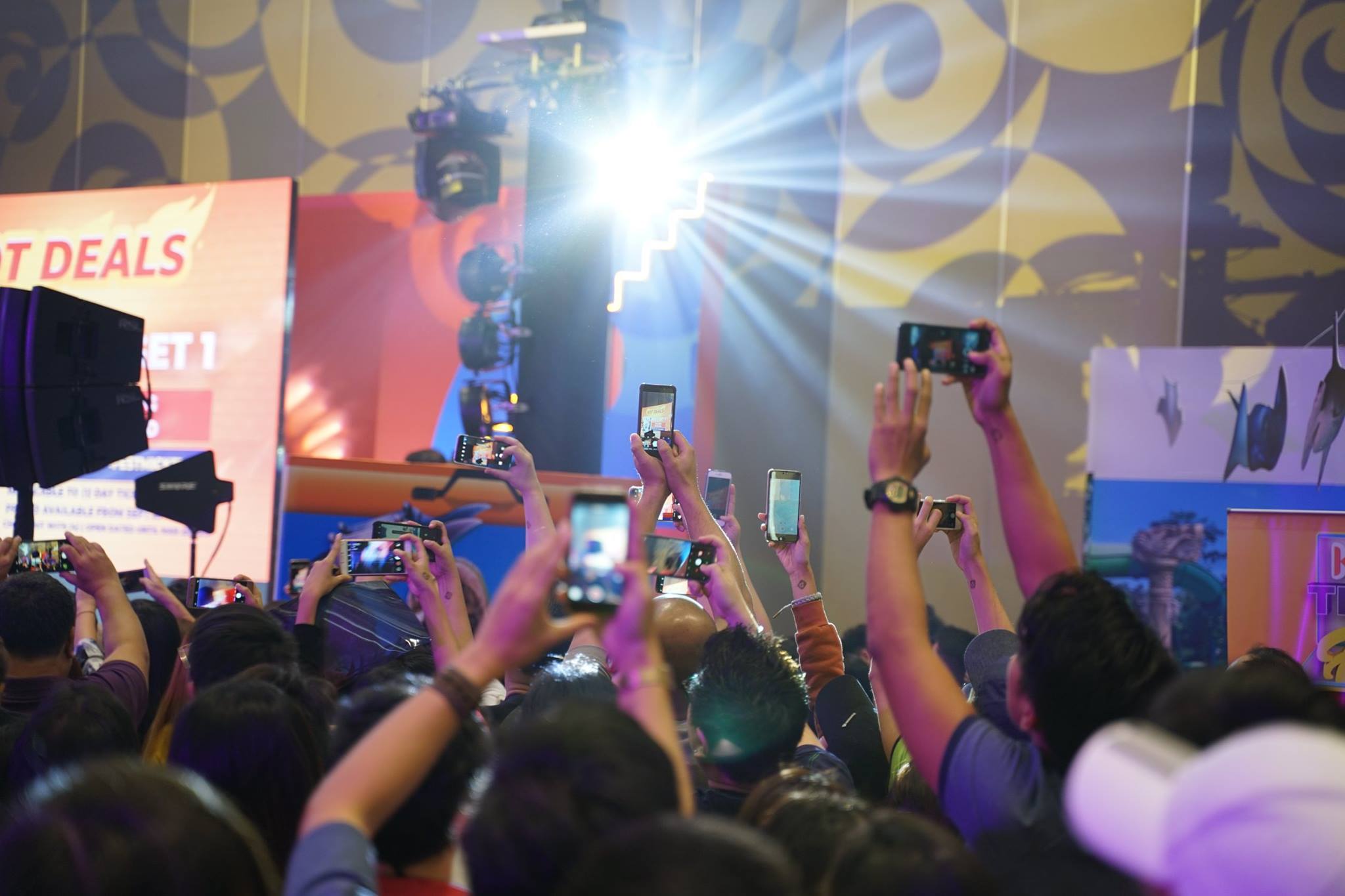 The fastest fingers get the deal, so if you aren't sure how to book all of Klook's deals this upcoming 11/11, Klook is sharing a step-by-step tutorial during their Facebook Live. Yet, another reason why you should NOT miss it!
9. Exciting Prizes
Apart from Klook activities, credits and round-trip flights, Klook is also giving away some pretty cool prizes during the Facebook Live on November 11. Simply take part in the live games and get a chance to win a GoPro Hero7 Black or a Dyson Supersonic Hair Dryer!
10. Unique deals from travel influencers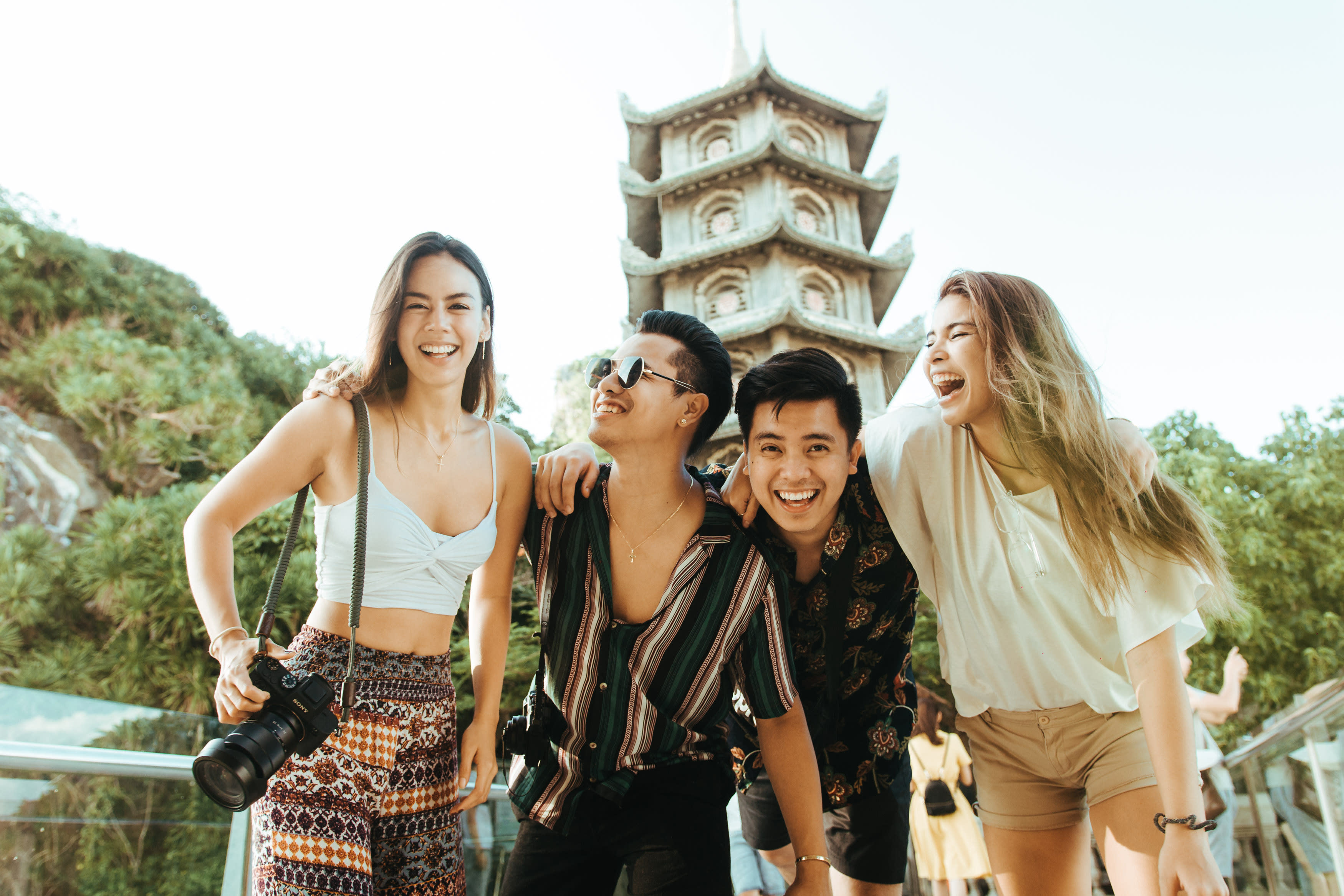 Keep an eye out for some amazing deals from your favorite travel influencers! Eleven of Klook's travel buddies, such as Richard Juan, David Guison, Janina Manipol, and others will be releasing special promo codes on their Instagram profiles at exactly 11:11 AM on November 11, 2018.
11. Biggest 24-hour flash sale
Here's the catch – all these amazing deals are only available for ONE DAY. Klook's biggest one day sale is happening from 11:11 AM on November 11, 2018 to 11:11 AM on November 12, 2018. As mentioned, the fastest fingers get the deal, so make sure you tune in to Klook Philippines' Facebook page to stay updated!
Keep your eyes on Klook this 11/11
If these reasons don't get you excited for November 11, we don't know what will! Be sure to stay tuned to our Facebook page for more updates on our biggest one day sale and stand a chance to win all these cool prizes!