Klook is coming to a mall near you!
Klook is upgrading your holidays even further with the HoliYAY Express – and this time, we're bringing the travel deals to a mall near you. Along with a whole lot of Christmas cheer, we're bringing with us a sack full of deals and prizes to ensure you have the best holiday this season.
Keep reading to find out what you can expect from the HoliYAY Express and as well as the six shopping malls we'll be visiting around the country!
1. 15% Off First Time Users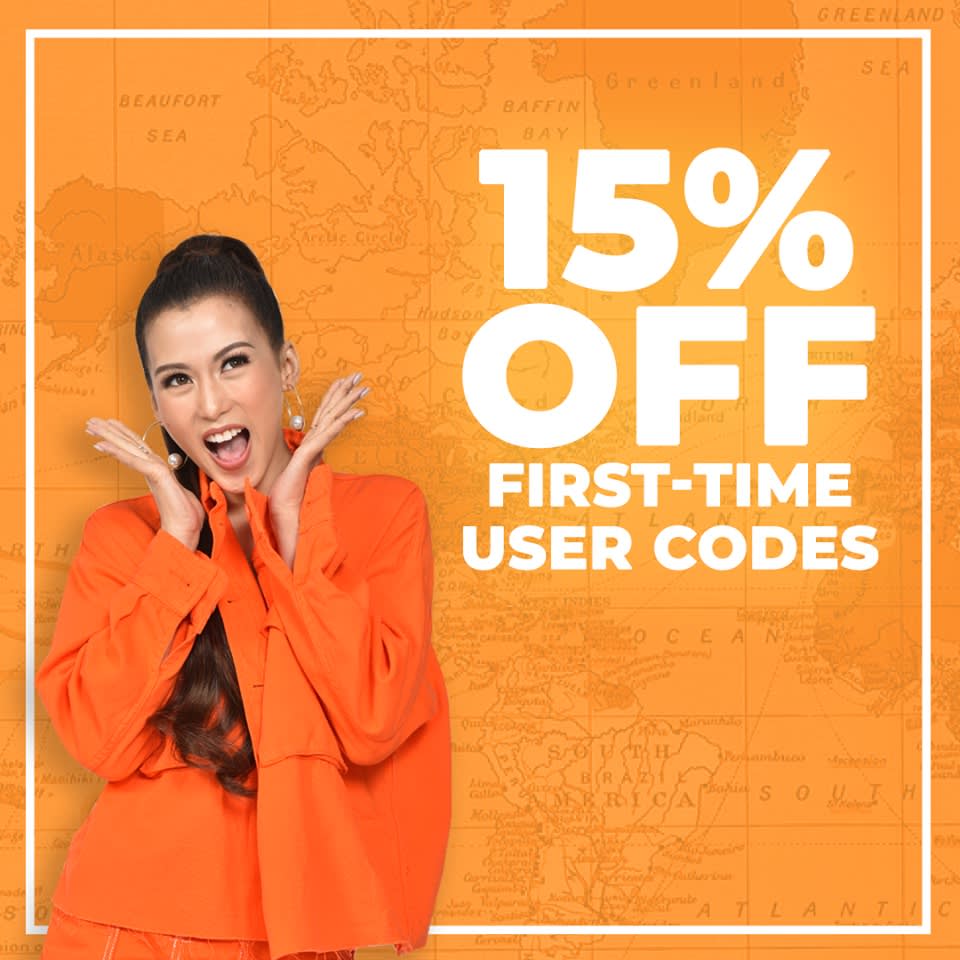 If you haven't had the chance to use Klook for your travels yet, now's your chance! For new Klook users, we are offering 15% OFF your bookings and you can only catch this promo at the HoliYAY Express! If you're eager to get your hands on this hefty discount, check out the HoliYAY Express schedule below to find out where we're dropping by.
2. Buy More, Save more deals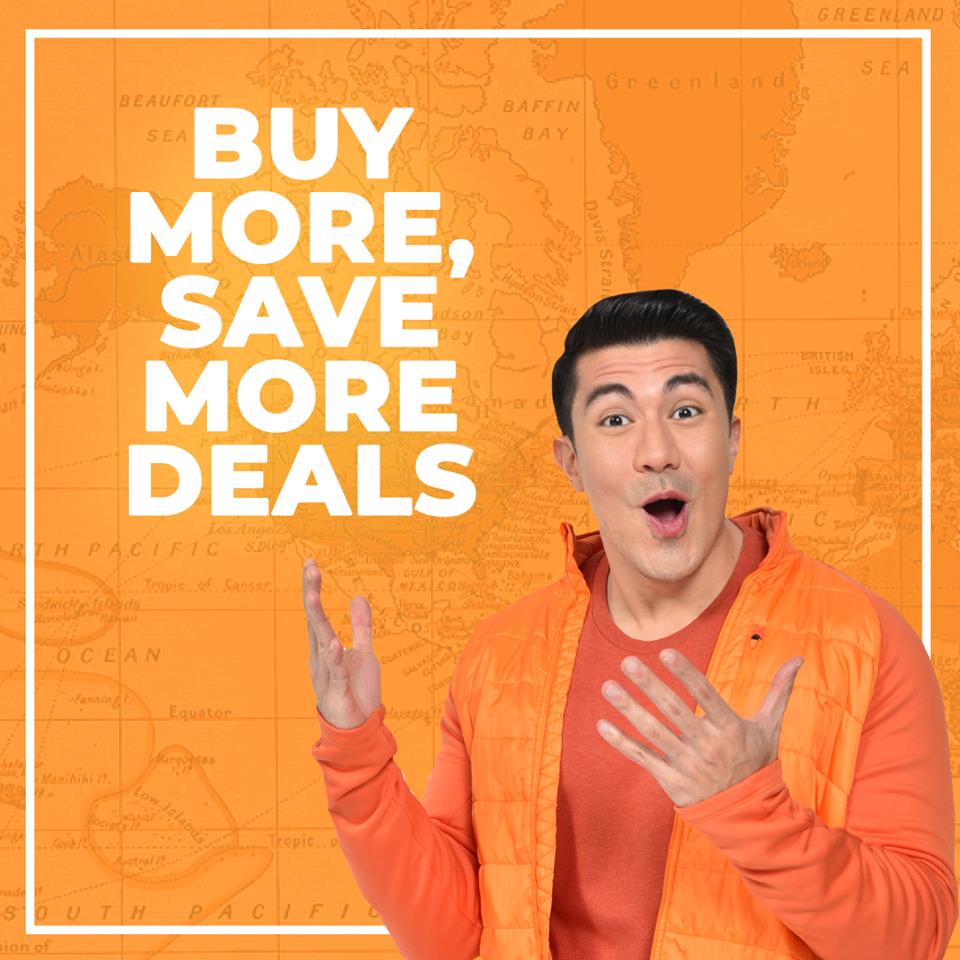 Of course we haven't forgotten about our loyal Klook users! We know you're all excited for your upcoming travels, so in order for you to maximize your holidays, we'll be releasing promos that can help you save up to Php 2,200! All you have to do is drop by one of the shopping centers on our list below to avail of the promos.
3. Interactive game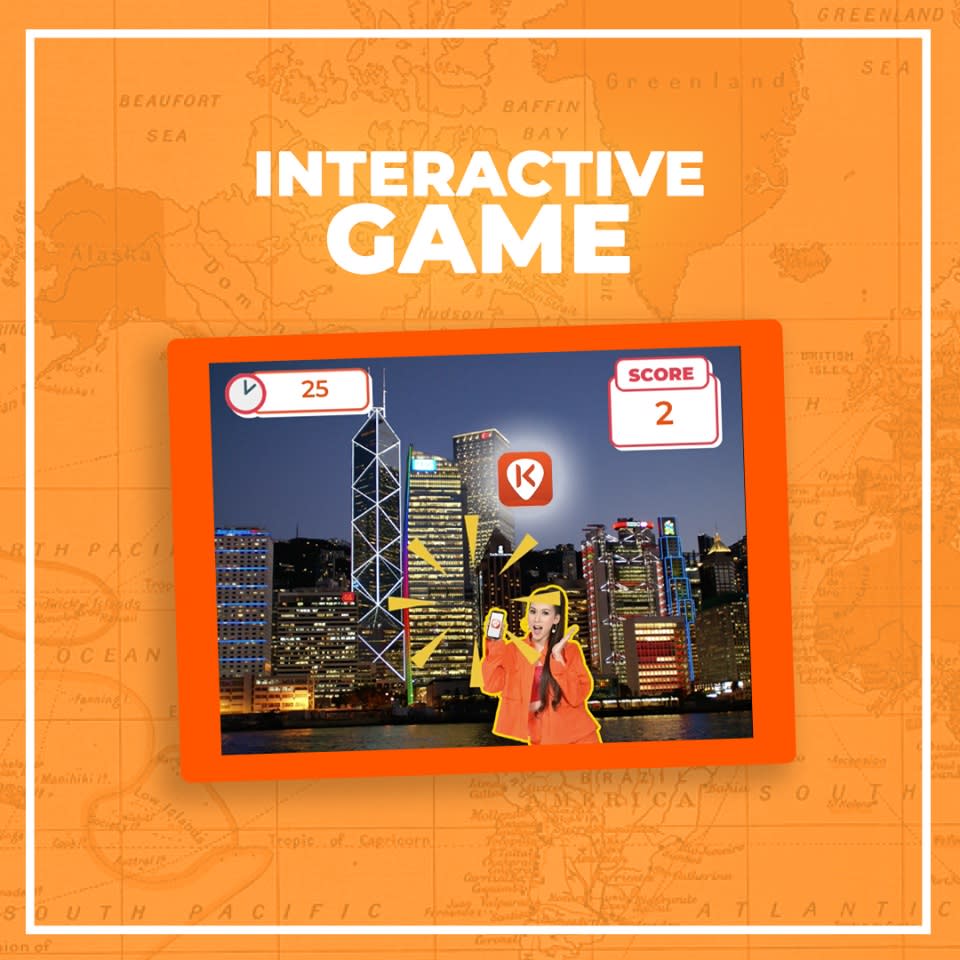 As if the deals weren't exciting enough – you can also join in on an exciting sensory game during the HoliYAY Express to win some awesome prizes. And to add to that, Alex Gonzaga and Luis Manzano, our Klook Travel Buddies, will be joining you virtually on the game as well – how cool is that?
4. Win travel prizes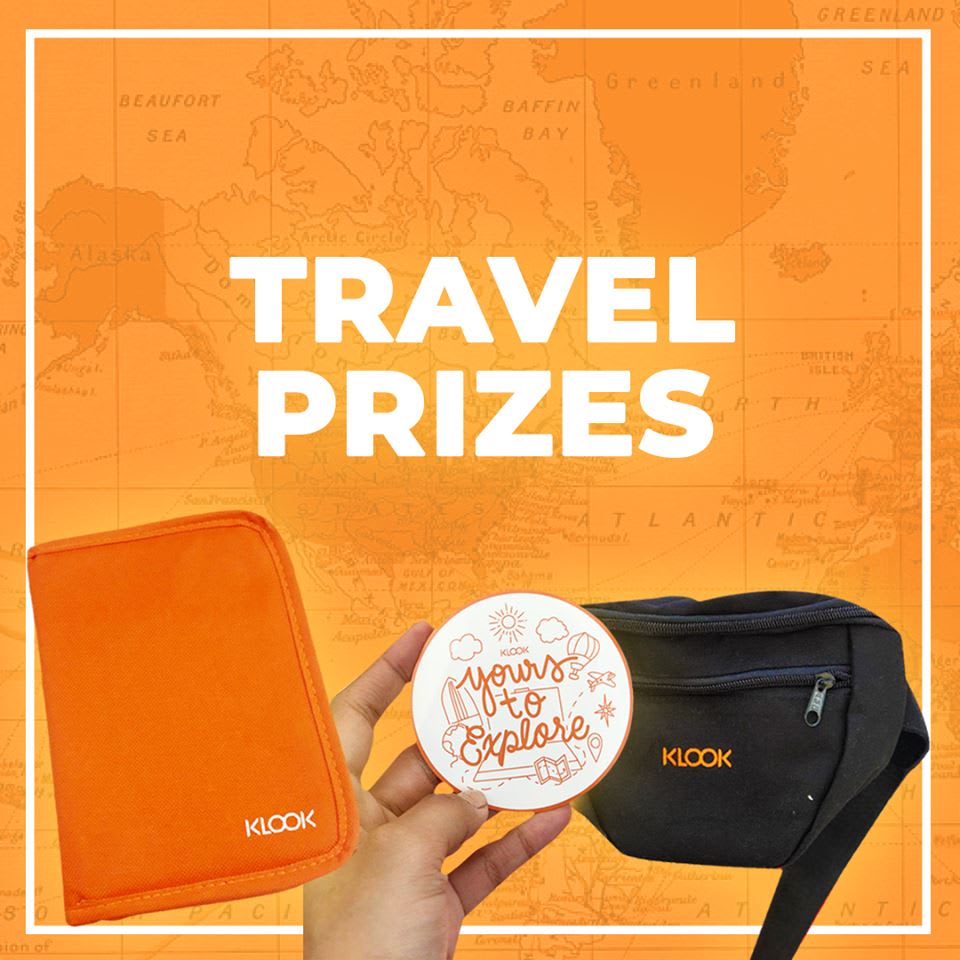 We'll be giving away some pretty cool travel accessories like tote bags, pop sockets, fanny packs, and passport holders during the HoliYAY Express. These are exclusive merchandise you can only get on event and they're guaranteed to sweeten any of your holidays!
Take part in the games and you'll be one of the very few lucky ones who'll get to go home with some snazzy new Klook merch!
5. Buy 3, Get 1 Free Deals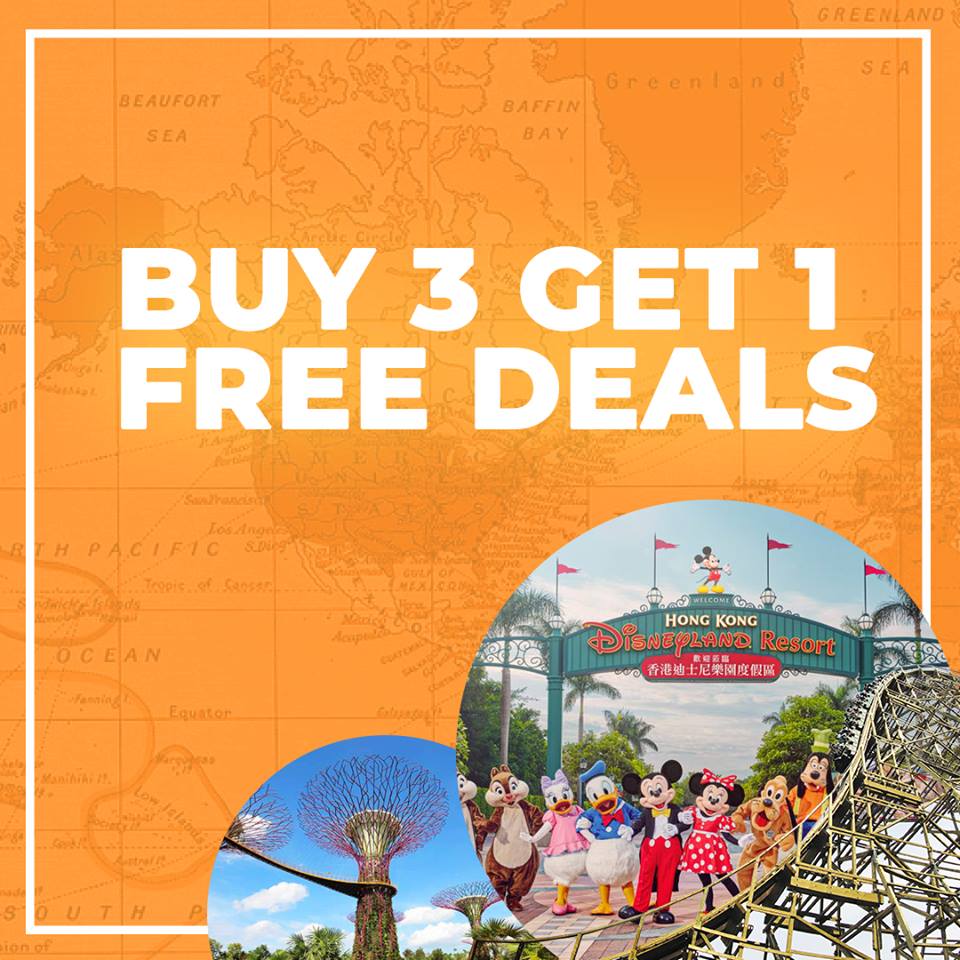 Your favorite Hot Deals are back and just like before – the fastest fingers get the deal! So start warming up those fingers as limited bundles are up for grabs for Klook favorites such as Hong Kong Disneyland, Gardens By The Bay, and Universal Studios Japan! These deals are exclusive to the mall you visit, so make sure you RSVP and attend the HoliYAY Express!
Better watch out!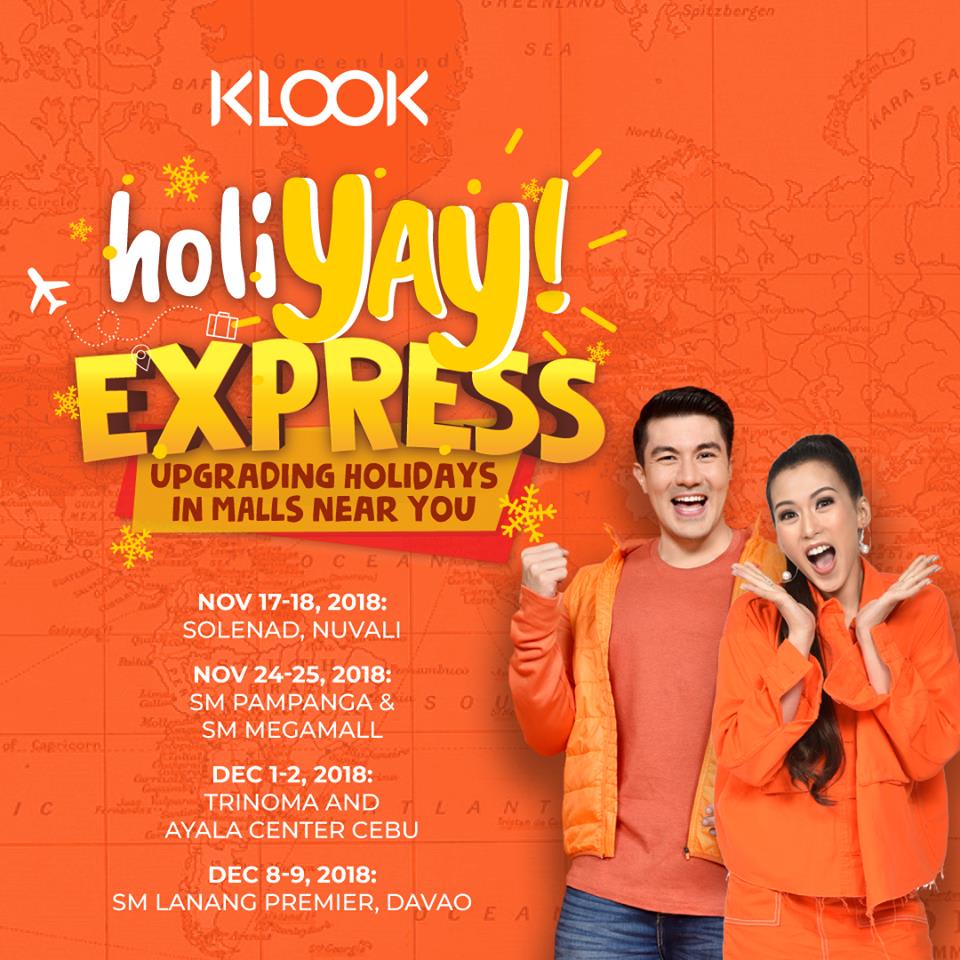 Want to get your hands on these ultra-exclusive deals? We're stopping by a number of shopping centers around the country, so make sure to drop by! Find out where you can find us below and we'll see you there!
HoliYAY Express Schedule:
November 17-18: Solenad, Nuvali
November 24-25: SM Pampanga, SM Megamall
December 1-2: Trinoma, Ayala Center Cebu
December 8-9: SM Lanang Premier, Davao
For more information on the HoliYAY Express, RSVP to the event and visit Klook's Facebook page.