Anong Kwenta ng Singkwenta mo?
Ever dreamt of walking amongst the stars in Los Angeles? How about touring Harry Potter film locations in London? Skydiving in Queenstown? Or visiting the Burj Khalifa in Dubai? Well you can turn those dreams into reality with just P50!
Klook is bringing back its P50 Doble Panalo Deal and this time participants will get a chance to WIN BIG! Join and get a chance to win a trip to Los Angeles, London, Queenstown, or Dubai PLUS an extra 8% off any Klook activity! That's right – your dream vacation is just P50 away from coming true!
Here's how it works:
All you need to do is book the Doble Panalo Win Big Edition Promo via Klook from June 8 to July 22, 2018! Each Doble Panalo Win Big Edition Promo that is purchased entitles users to one 8% off promo code and an e-raffle ticket to enter the contest!
So keep booking for more vouchers to increase your chances of winning!
Win Big with Klook!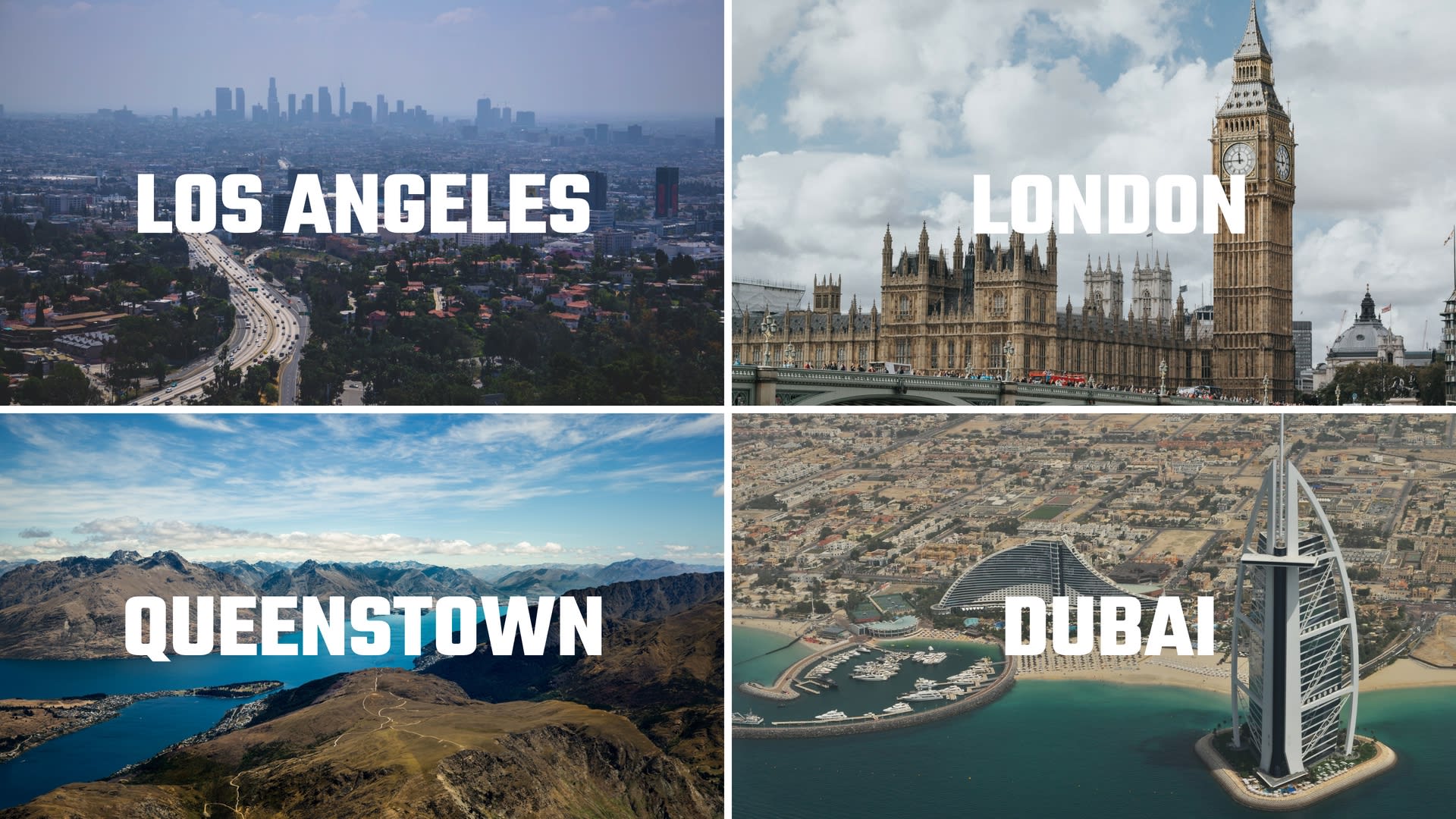 Four lucky winners will be granted a round trip flight for two to either Los Angeles, London, Queenstown or Dubai! Winners will also be treated to a 6 day, 5 night stay at a 4-star accommodation! And as if that's not already enough, Klook is providing the winners with P25,000 worth of Klook Credits to spend on any in-destination activities to enhance their holiday!
Winners will be announced on July 29, 2018. However, if you don't win any of the free trips, don't worry! Keep tabs on Klook's Facebook Page and you might just get a chance to win P20,000 Klook Credits in a weekly draw!
So what are you waiting for? Try your luck and book that P50 Doble Panalo Voucher for a chance to live your dream holiday now!
Klook Me To My Dream Destination!