Enjoy an early Christmas Bonus from Klook!
With the holidays just around the corner, we're spoiling all you Klook fans with one last treat before the year ends! So to add to your bonuses this Christmas season, we've got a couple promos and deals wrapped up for you this November 23 to 25. With your travel goals in mind, keep reading to find out how you can end the year with a bang!
1. Additional 14% Off ALL Klook Activities
Whether you're getting a 13th or 14th month bonus this Christmas season – Klook will be treating you to an additional 14% off ALL Klook activities available on the Klook App with a maximum discount of Php 3,000! So if you've got a holiday coming up soon, there's no better time to book than November 23 to 25!
The 14% OFF promo code will be released only on our Facebook page, so make sure to tune in on November 23!
2. Hot Deals – up to 50% OFF!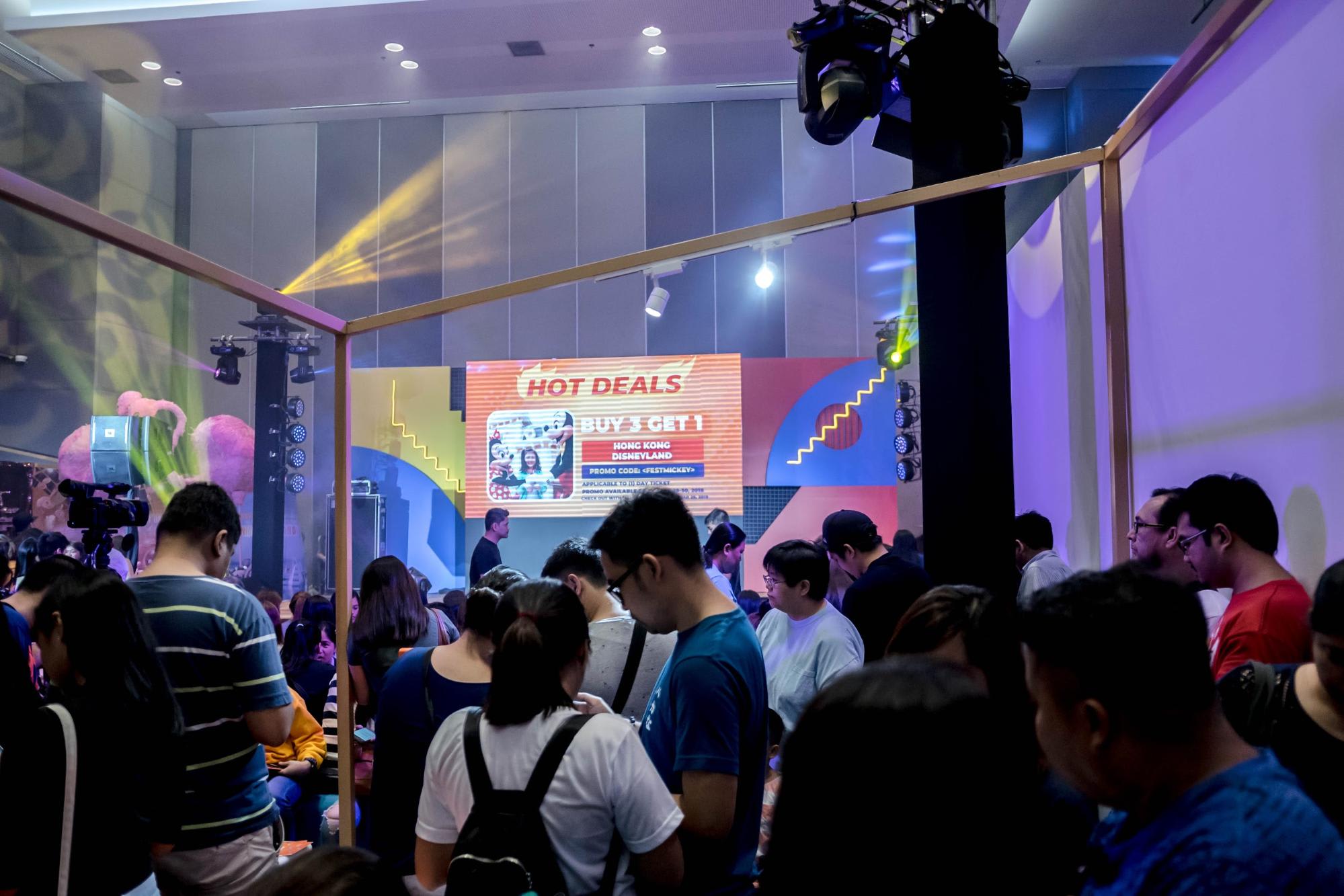 Some of your favorite Klook activities are going on a crazy price drop during the Christmas Bonus Sale and only a LIMITED number of people will be able to get their hands on them. The fastest fingers get the deal – will you be one of the lucky ones?
Our lips are sealed for this one – to find out what deals we're releasing for half off, you will need to stay tuned to our Facebook page and wait for updates!
3. A trip to Seoul – with Alex Gonzaga and Luis Manzano!
Go on a virtual trip to Seoul with Alex and Luis and unlock Klook's Christmas Bonus Hot Deals! Tune in to our Facebook page every 8PM from November 21-23 and help out our Klook Travel Buddies as they take on the train to Busan, Myeongdong's spicy street food, and Phoenix Park's mighty ski slopes!
Remember – teamwork makes the dream work! So make sure you're online during each challenge in order to nab the hot deals for your own holiday!
4. Balikbayan Box Giveaway
In case you haven't heard – Seoul is one of the best cities to shop, and since you can't be there physically with us and our travel buddies – we're bringing home 2 balikbayan boxes filled with goodies for two lucky winners!
Alex and Luis will be filling up these boxes on November 25 (Sunday) – so make sure you're online and tuned in to our Facebook page to find out how you can win!
5. 72 Hour Sale
Fortunately, you've got 72 hours to upgrade your upcoming holidays! Start adding your favorite activities into your cart because we'll be releasing these hot deals and promos on November 23 through November 25!
Gear up for the holidays with Klook!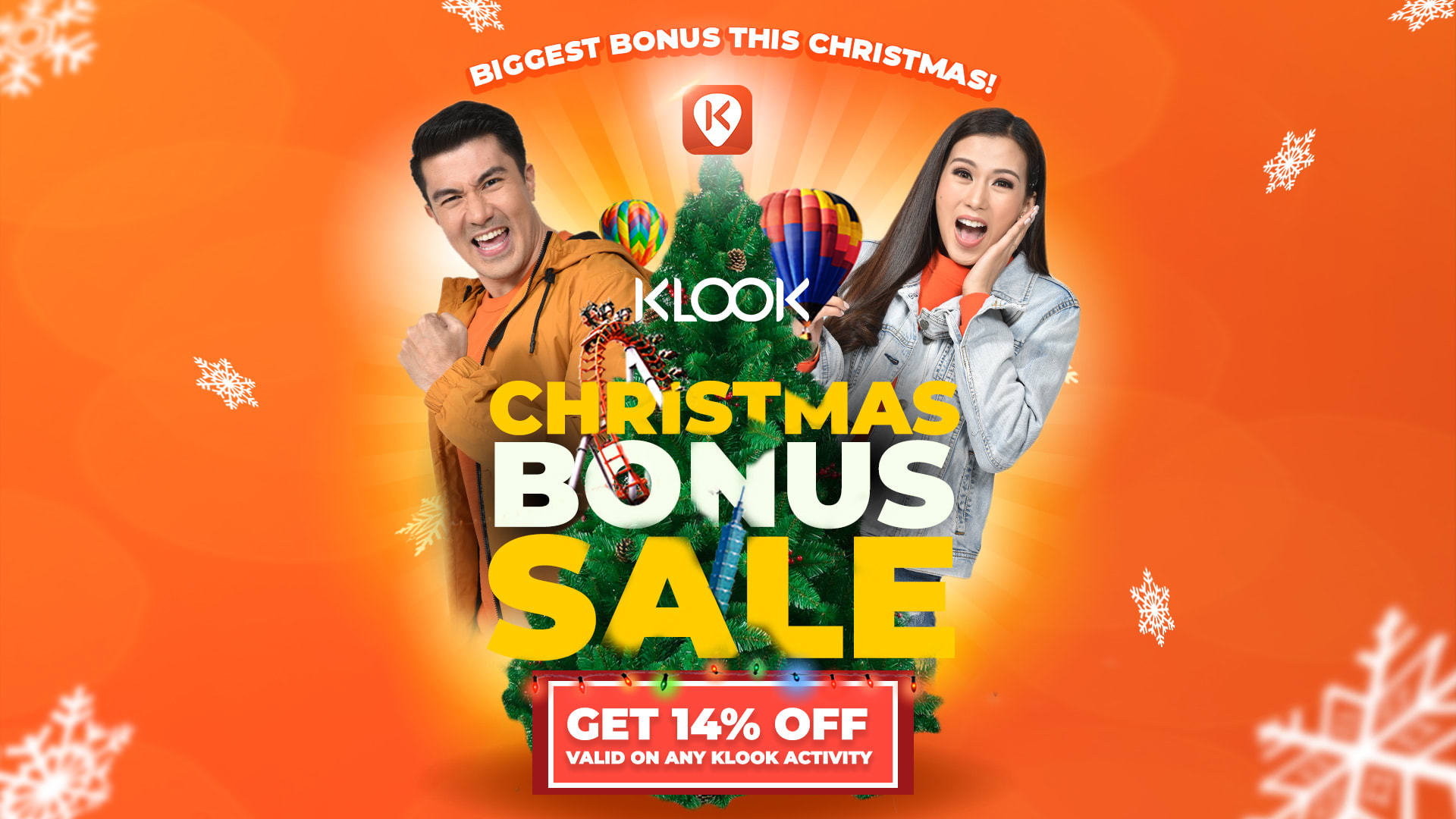 With your 14th month check in hand and the year coming to a close, you've got no excuse not to take advantage of Klook's amazing travel deals! Stay tuned to our Facebook page for more updates on the last sale of the year and get your hands on these hot deals and prizes!