Who said last minute trips have to be expensive?
Itching for one last getaway before summer ends? Klook's got your back! We've done the dirty work and rounded up 10 destinations and their cheapest round trip flight offers for the month of June so you don't have to. However, to satisfy your wanderlust cravings at a pocket-friendly price, you'll need to act quick to nab the best deal – so waste no time and get reading!
* – Visa Required
1. Caticlan, Aklan – From P 3,186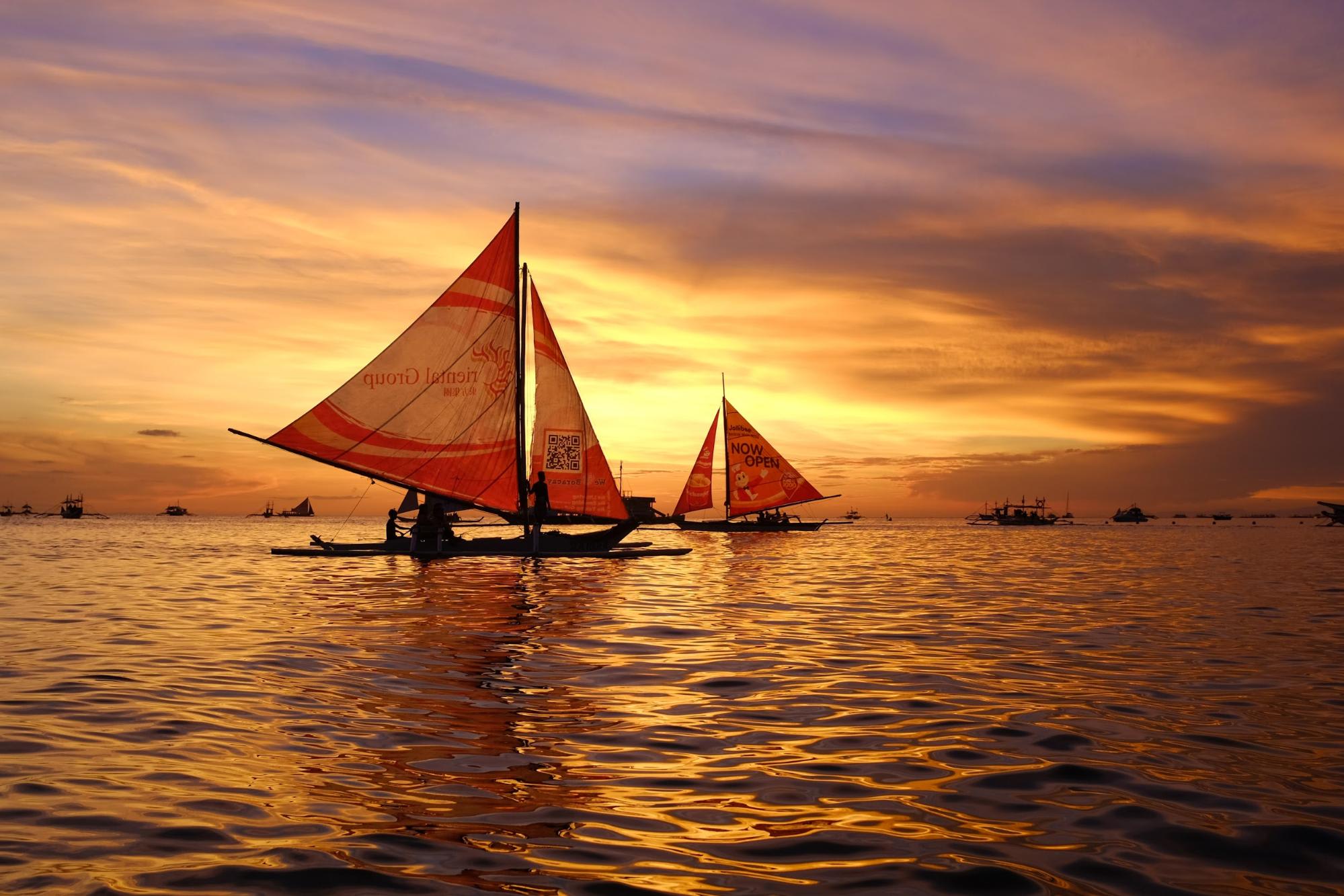 Before habagat season rolls in, shimmy into your swimsuits and make your way to Boracay! Fly directly to Caticlan from Manila for as low as Php 3,186 during the final week of June to catch the last bit of summer at the ultimate beach spot in the country.
While you're at the famous white sand beach, be sure to make the most out of your food trip with our Boracay Food Guide! You also cannot miss Boracay's lovely sunsets, which can be experienced even better on a Paraw boat.
Lowest Rates for June
23 to 27 June – P3,186
24 to 29 June – P3,297
25 to 28 June – P 3,336
2. Macau – From 5,601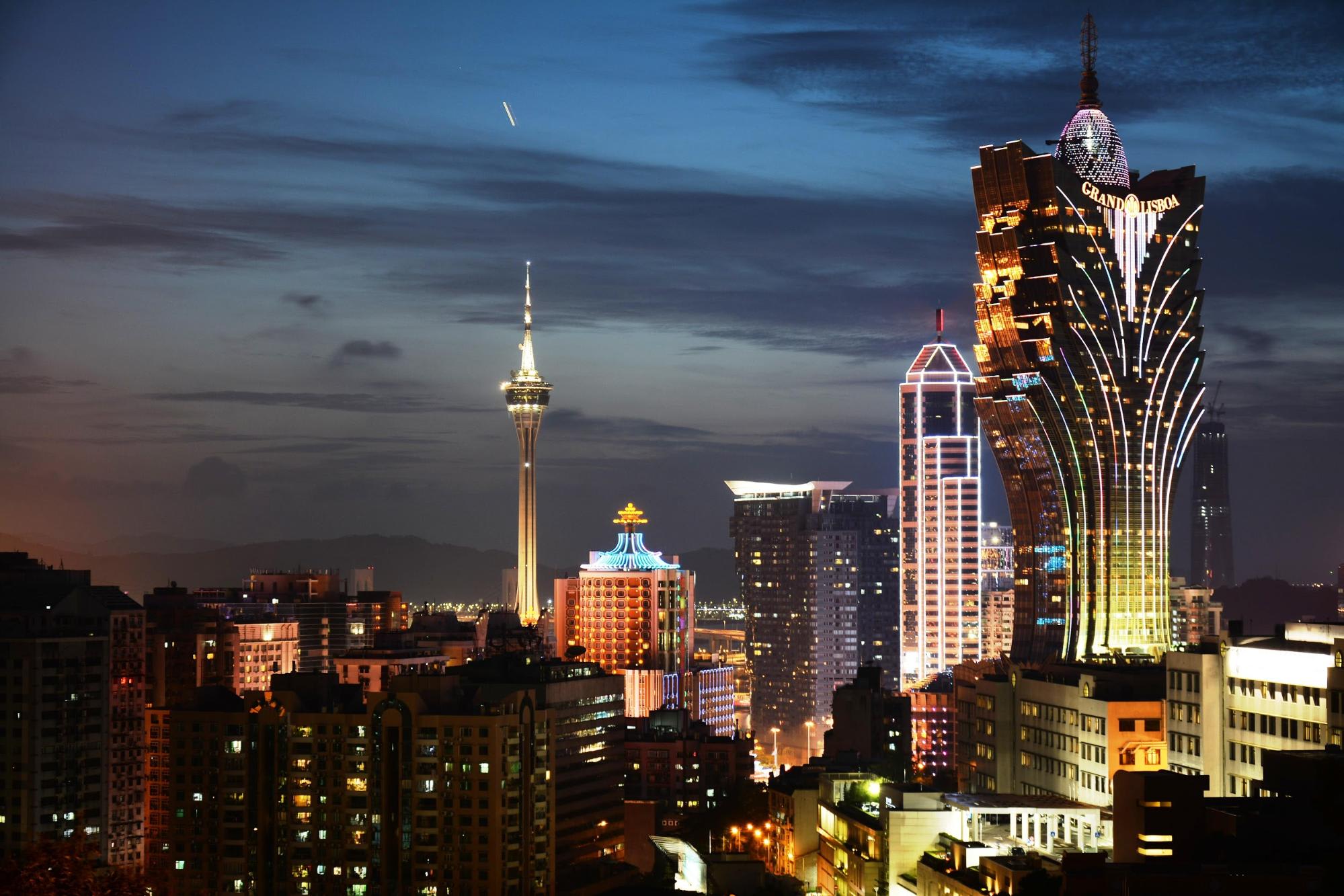 Fun fact: Did you know that flying to Macau is, more often than not, cheaper than flying directly into Hong Kong?
But how do you get to Hong Kong from Macau, you may ask? By a TurboJet Ferry, of course! Booking a turbojet on top of the flight to Macau still comes out cheaper than a direct flight to Hong Kong. So if you don't mind the 15 minute boat ride, you'll be saving a couple benjamins on your trip!
Lowest Rates for June
17 to 20 June – P5,601
18 to 23 June – P6,027
20 to 25 June – P 6,015
3. Kaohsiung, Taiwan – From P6,497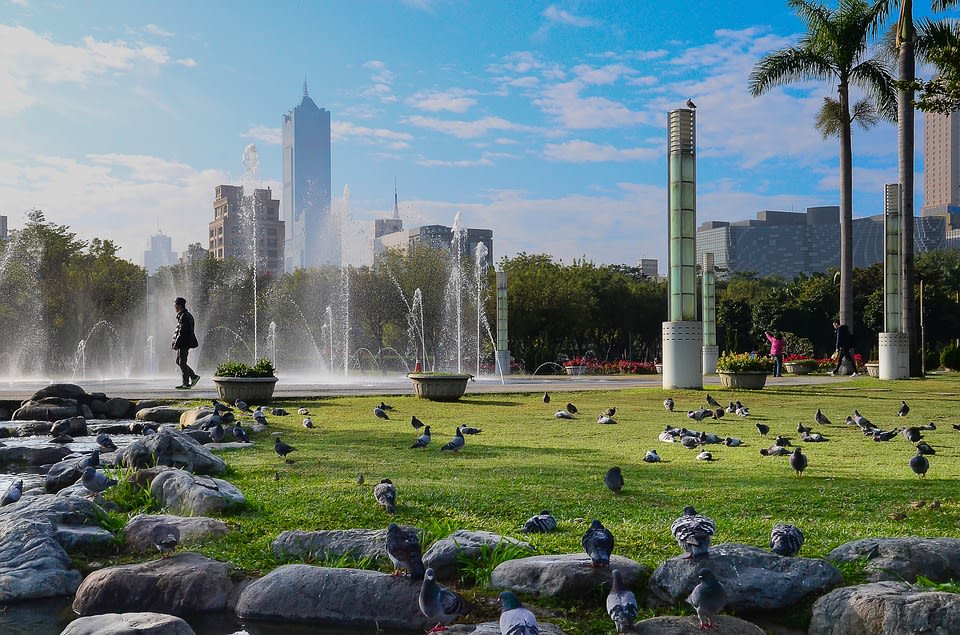 Sure, it's not Taipei, but maybe a trip to a new destination is exactly what you need to end the summer with a bang! Kaohsiung is home to an abundance of natural wonders that'll make you go, "Ooh!" and "Aah!" all throughout your trip. With attractions like the Lotus Pond and the Love River, a trip to Kaohsiung is a great way to end your summer.
Lowest Rates for June
15 to 20 June – P6,581
20 to 25 June – P6,497
4. Ho Chi Minh City – From P6,440
If you thought Seoul or Hong Kong has the coolest third wave coffee shops in Asia – you should definitely schedule a visit to Ho Chi Minh City, Vietnam! Their under the radar cafe scene is praised by coffee lovers all over the world, particularly the popular Cafe Apartment. But of course, HCMC is home to more than just an abundance of cafes, so be sure to go on a historical tour of the city or a hunt for the best pho in town!
Lowest rates for June
16 to 19 June – P6,648
21 to 24 June – P6,440
5. Guangzhou, China – From P7,085*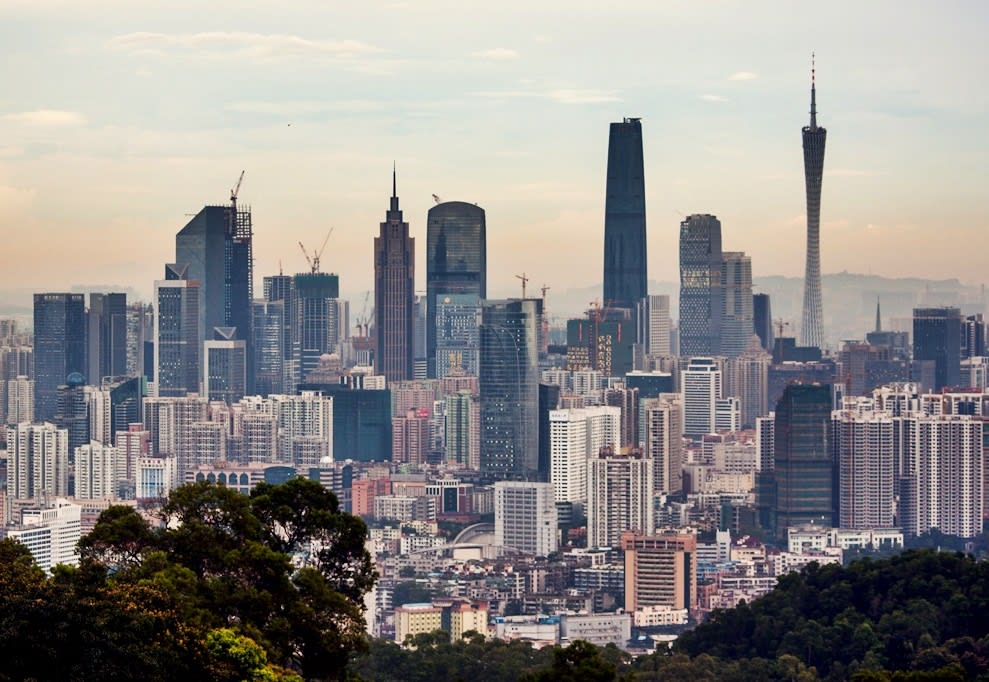 If you're like us and you binged the entire remake of Meteor Garden on Netflix this summer, then you might fancy a trip to Guangzhou, China! Step into the shoes of Shan Cai and Dao Ming Su and visit the show's filming locations. All you need to do is book a private car charter to take you to the city's top tourist attractions – from Canton Tower to Guangdong Museum!
Lowest rates for June
20 to 24 June – 7,269
24 To 28 June – 7,085
26 to 30 June – 7,524
6. Singapore – From P7,168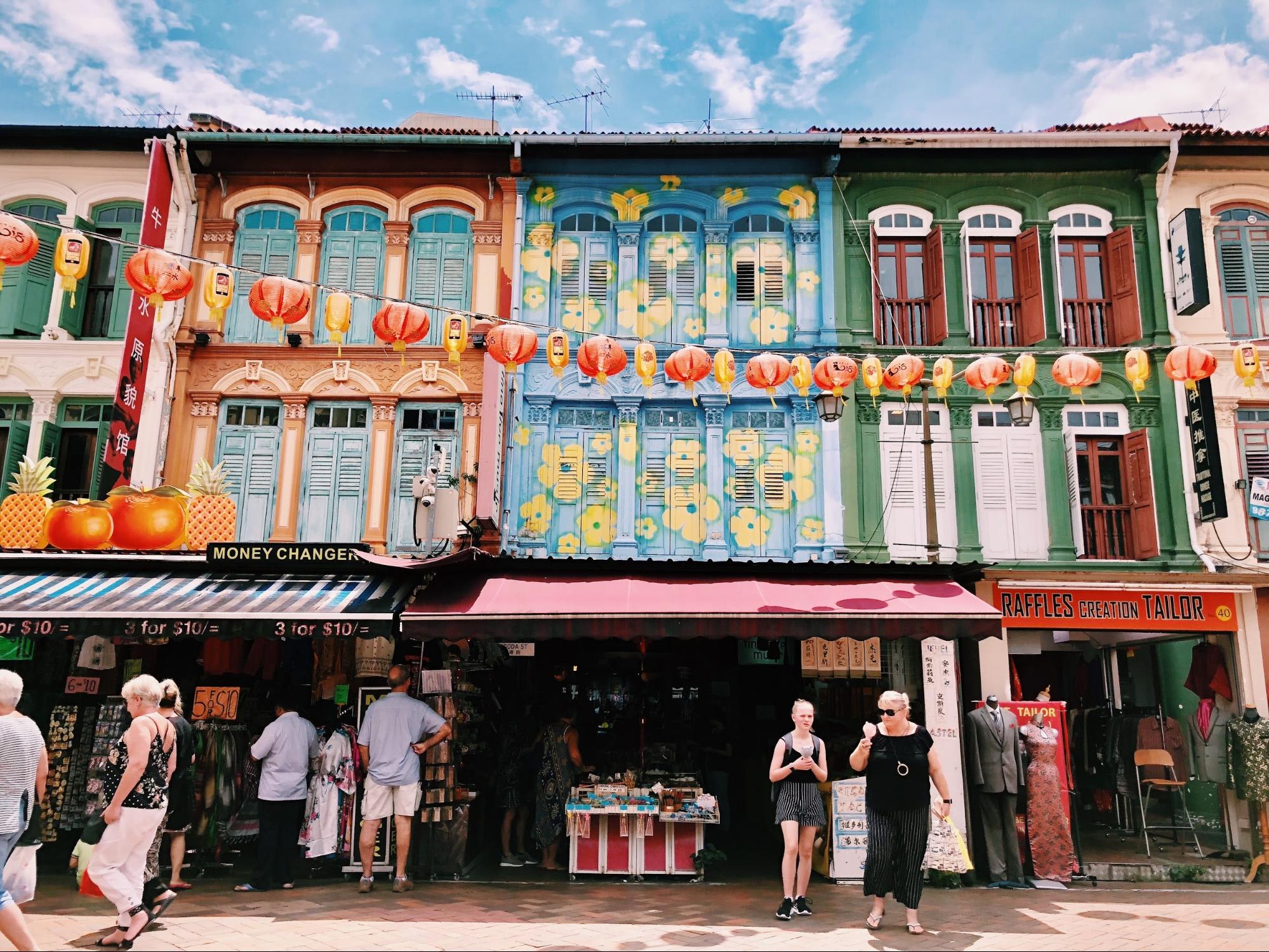 In case you didn't know, Singapore is holding its annual Great Singapore Sale from 21 June to 28 July, 2019! Get first dibs on all the best deals and hop on a plane to Singapore on the 24th or 25th of June to avail of roundtrip flights for less than Php7,500!
And while you're already in Singapore, why not check out top attractions like Gardens By the Bay and the Singapore Night Safari during your trip? Klook is offering the lowest deals for these activities, so you won't need to break the bank to get the most out of your short getaway!
Lowest rates for June
24 to 27 June – P7,400
25 to 28 June – P 7,168
7. Seoul – From P6,842*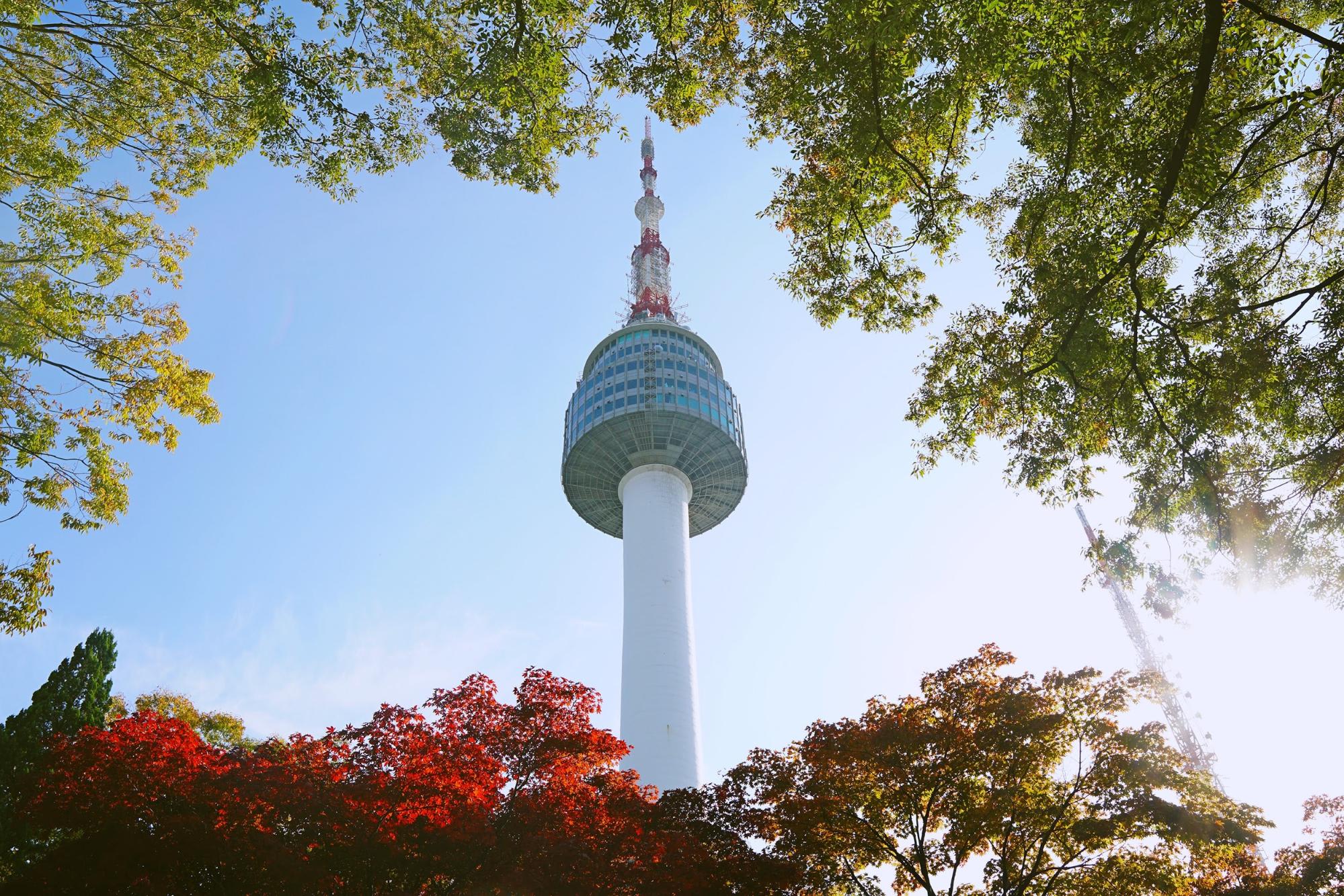 There's never a bad time to visit Seoul, so with roundtrip flights as low as Php 6,842 this month, we'd be packing our bags if we were you! This is your chance to relive all your favorite scenes from your 2019 summer K-Dramas such as Romance Is a Bonus Book and My First First Love and visit all its filming locations! To sweeten your short getaway, visit some of Seoul's most IG-worthy cafes and restaurants during your trip.
Lowest rates for June
14 to 17 June – P6,842
15 to 19 June – P7,070
28 June to 3 July – P6,874
8. Osaka, Japan – From P9,008*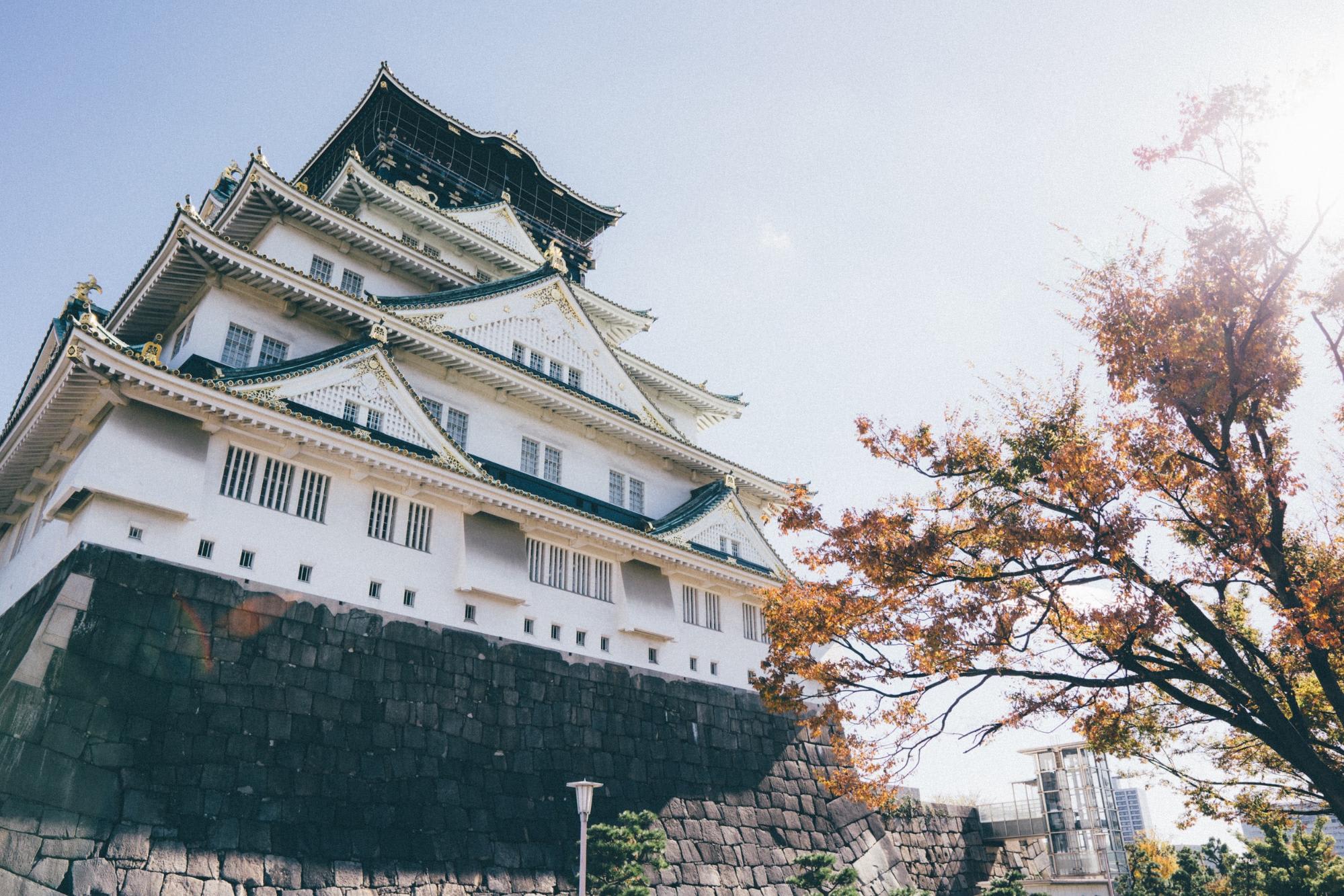 Osaka is always a good idea, so when you are able to score roundtrip flights as low as Php9,008, you're pretty much set for a good time! Whether you're a first-time traveller or coming back for your 12th visit, you can't go wrong with a trip to the Wizarding World of Harry Potter at Universal Studios Japan! Alternatively, a shopping trip through Dotonbori tops our must-do list as well!
Lowest rates for June
20 to 24 June – P9,043
22 to 26 June – P9,043
23 to 27 June – P9,008
24 to 29 June – P9,008
9. Guam – From P12,282*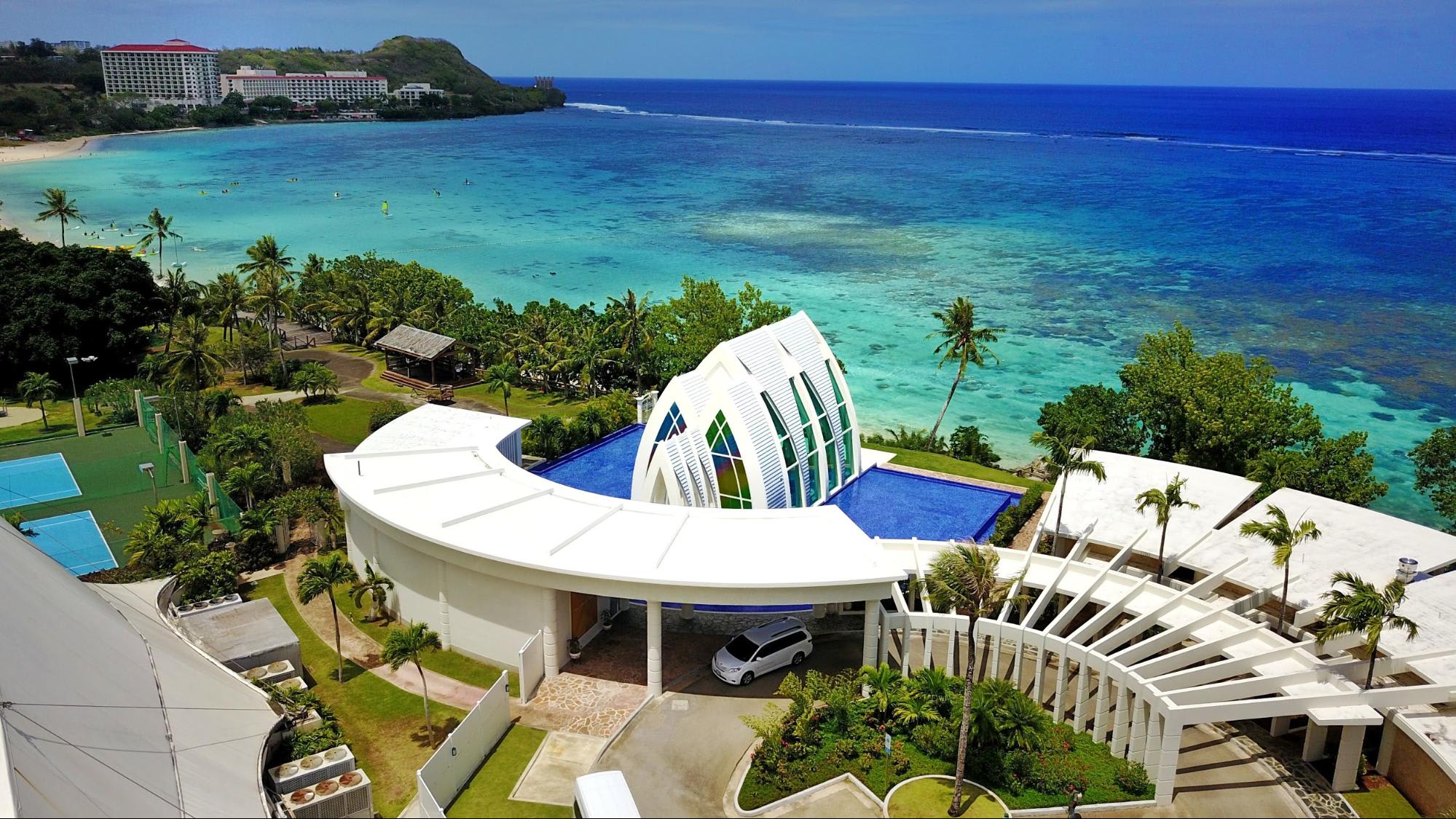 If you've got a US Visa, you might want to consider a quick trip to Guam this June! This small island is home to some of the most magnificent beaches such as the Tumon Beach and Cocos Island! It's also a popular shopping destination for bargain shoppers – with a handful of outlets scattered throughout the island. So if it's those sold out Adidas you're after – you might just find a pair or two here!
Lowest rate for June
10. Melbourne, Australia – From P17, 587*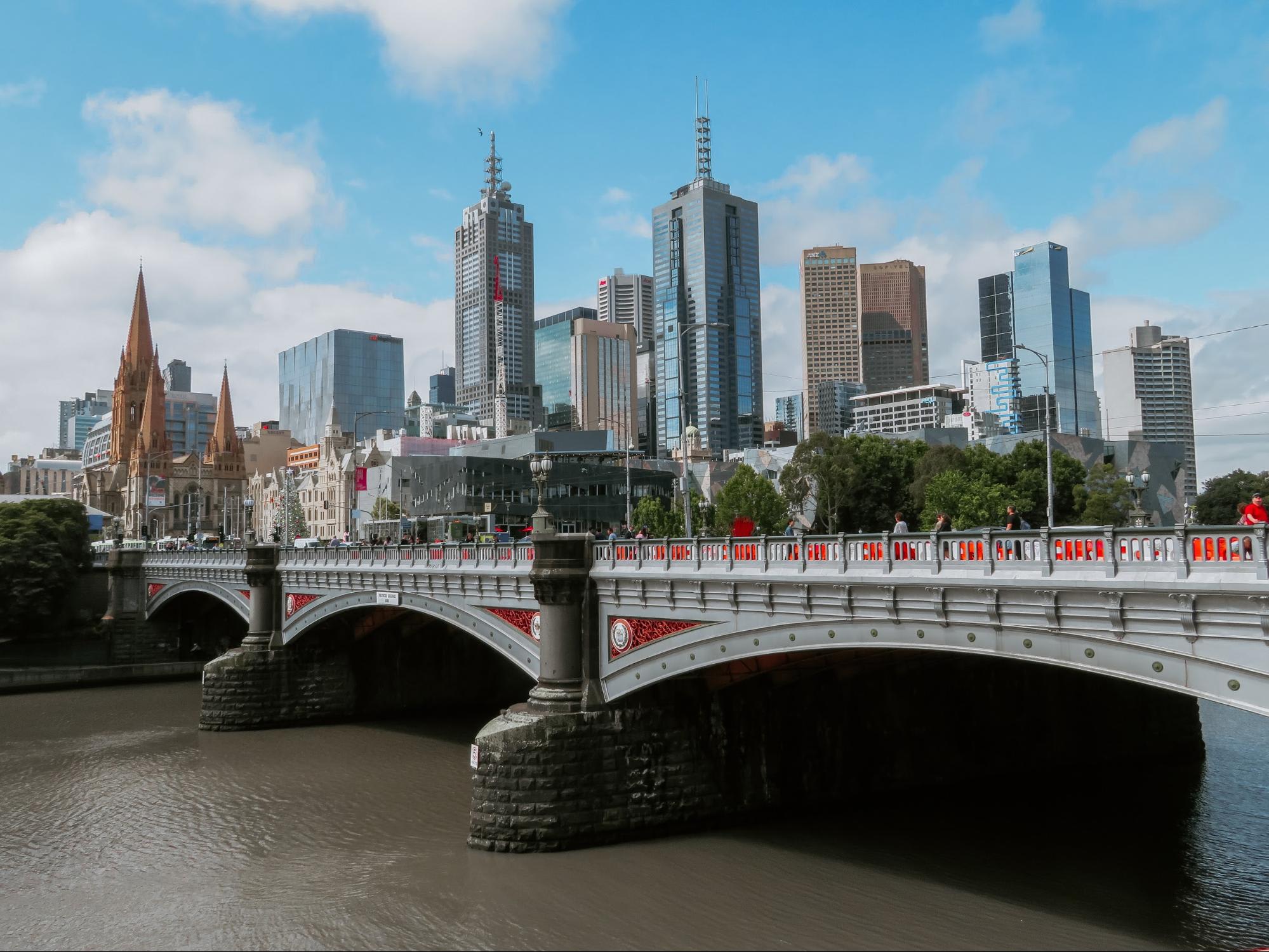 Escape Manila's blistering heat and fly out to Australia for cool winter weather that drops down to a chilly 10 degrees during the month of June. A round trip flight totaling Php 17,585 is a bargain as average fares cost around Php 32,000. So book your flight tickets at 50% off now and experience Melbourne's exciting scene – from its alleyway street art to its over-the-top brunch spots!
Lowest rates for June
15 to 19 June – P17,587
11 to 18 June – P19,662
13 to 18 June – P19,771
This summer, achieve #AnythingGoals!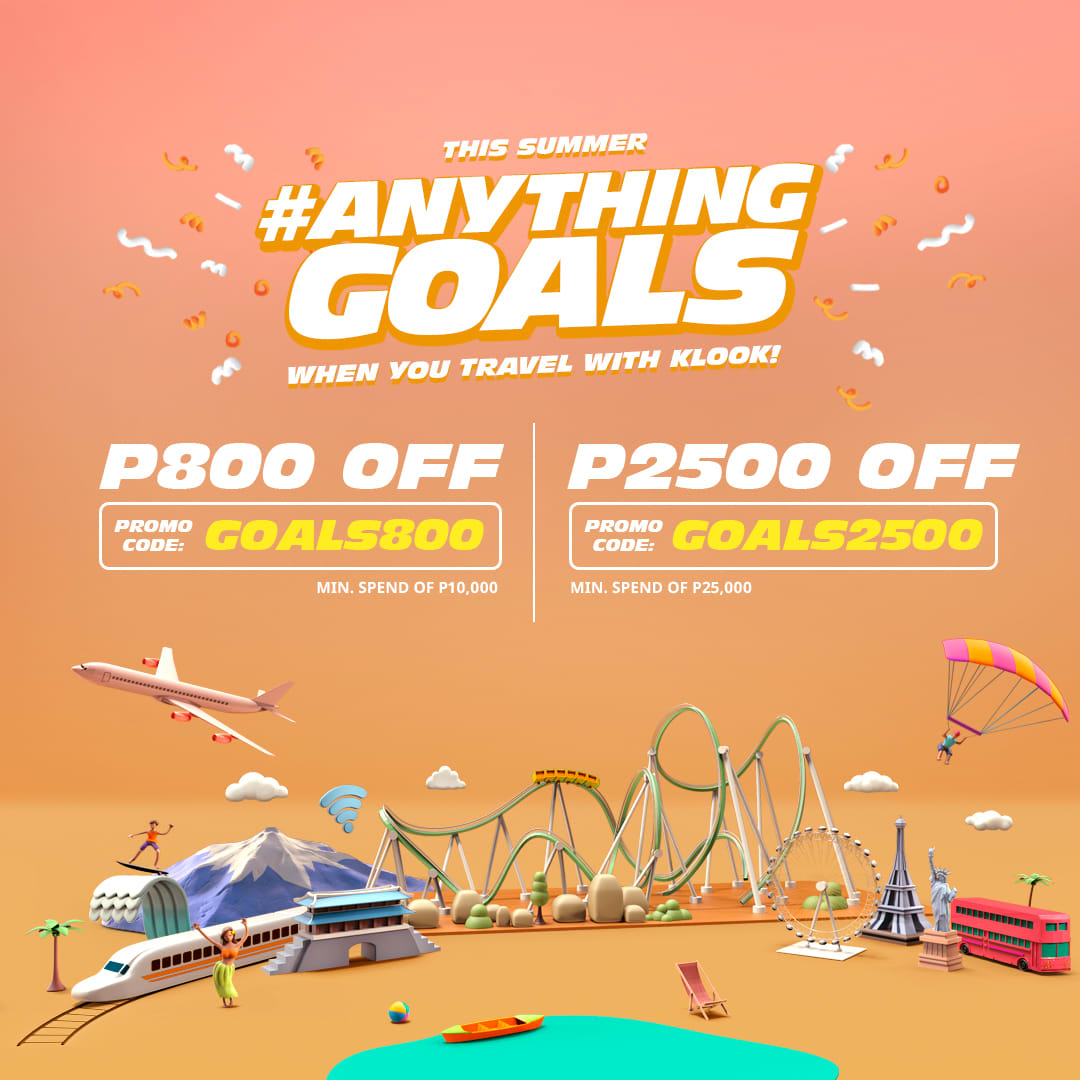 In need of some last minute bookings for your last minute adventure? No worries – Klook's got your back. Book activities for all your travels on the Klook App you can achieve #AnythingGoals! From 30 April 2019 to 30 June 2019, you can get up to Php 2,500 OFF your Klook booking, applicable on any Klook activity! So what are you waiting for?
Achieve #AnythingGoals with Klook this summer!