From Berlin to Bavaria, you'll get a warm 'Willkommen'
Craving a hot onion-smothered bratwurst and a cold lager, all in the cheerful surroundings of a traditional beer garden? It might be time to book a trip to Germany. This European country has it all – a modern capital packed with museums like the iconic Berlin Wall, as well as medieval towns and fairy-tale castles scattered along the Romantic Road.
So raise a stein (a traditional beer mug) and read on for our absolute German must-dos:
1. Gaze at the graffiti on the Berlin Wall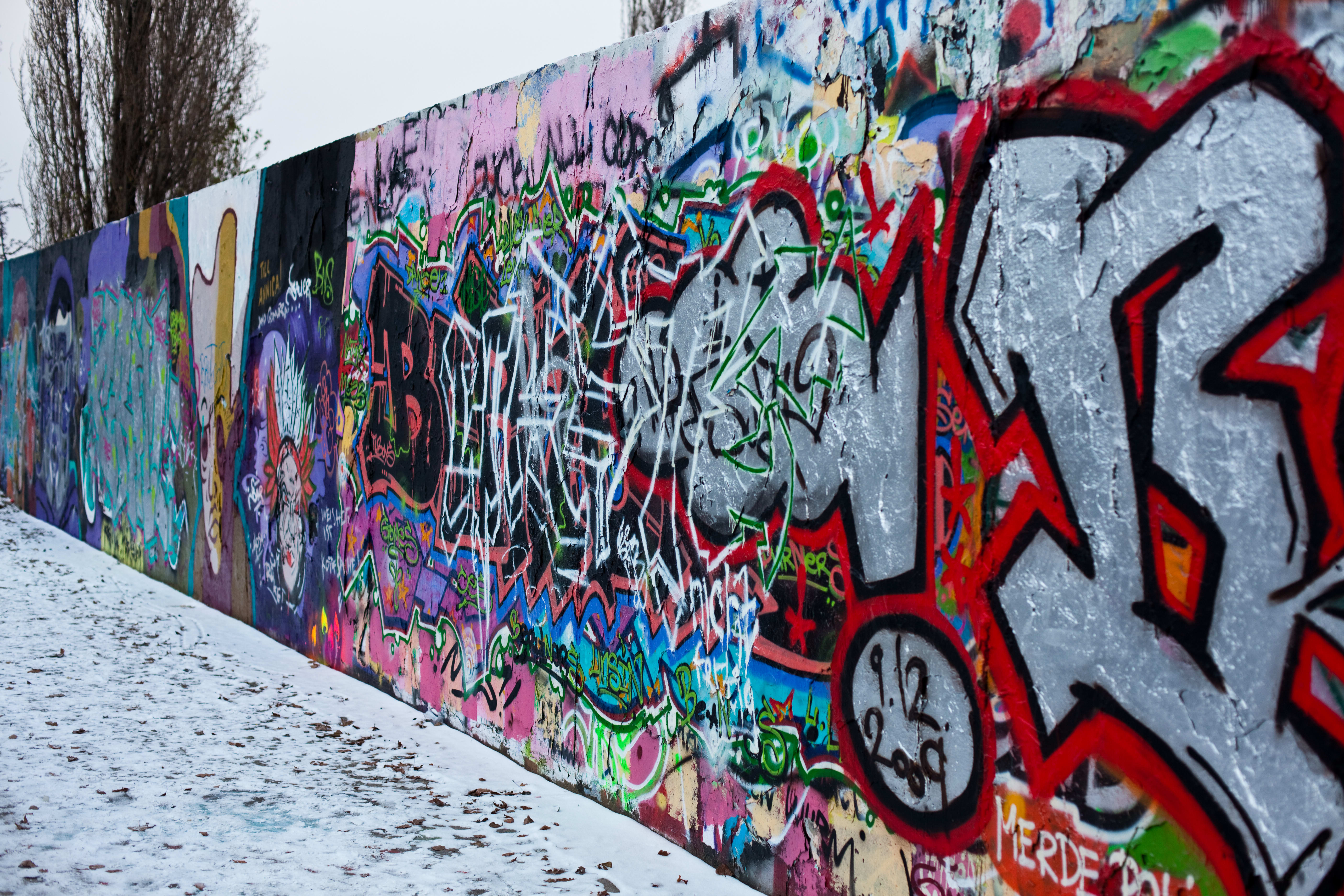 No trip to the German capital would be complete without a tour of the Berlin Wall. This iconic structure once split the city in two during the Cold War, but has since been transformed by vivid political murals. The East Side Gallery is the longest remaining stretch, and is considered the largest open-air gallery in the world! You can also see parts of the wall at the famous Checkpoint Charlie.
Wander by the Wall on an epic six-hour walking tour with Klook. You'll also see other famous sights in the country's capital, namely the neoclassical Brandenburg Gate and the unmissable Holocaust Memorial.
Klook your historical Berlin walking tour now!
2. Say cheers at the beer halls in Munich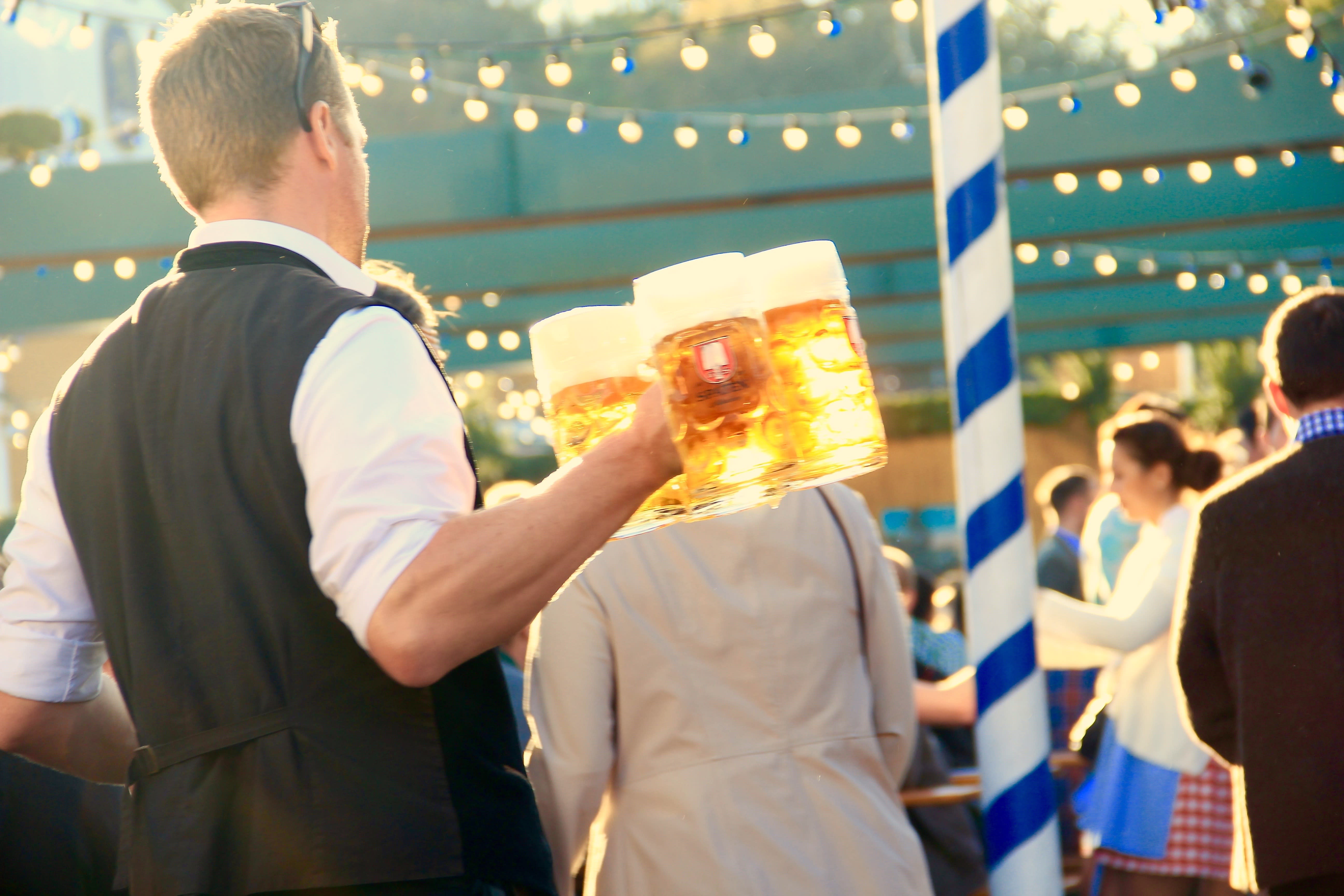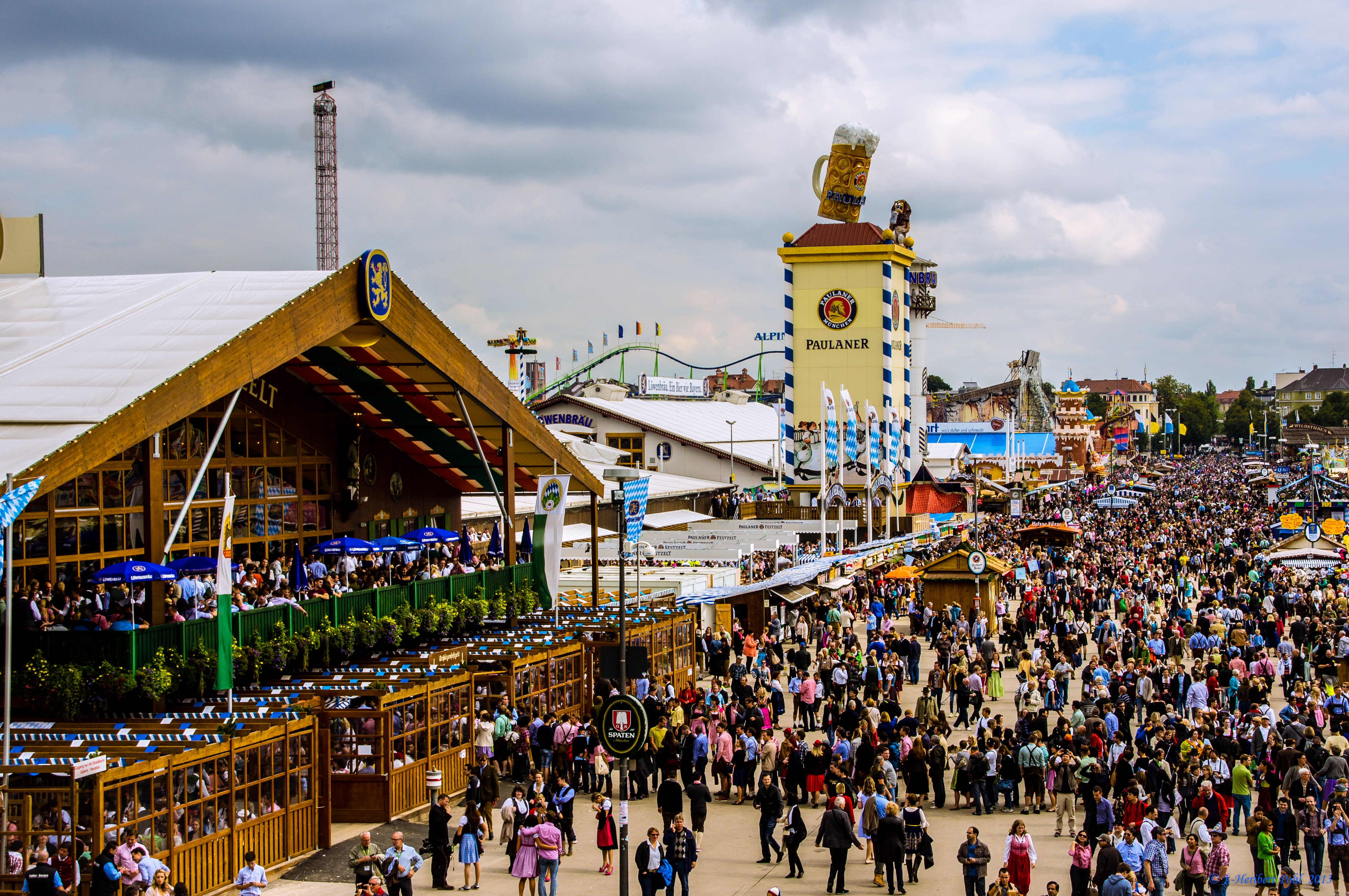 If you don't sip a stein in one of Munich's beer halls, did you even visit Germany at all? The city has 4,000 brands of beer and the locals drink more than anywhere in the world. Pop into a nearby tavern and you might stumble across men in the traditional Lederhosen (a traditional Oktoberfest costume), especially if you visit during Oktoberfest. If you're really lucky, you might even see them dance. Get ready to say 'Prost!' (cheers).
For the full Munich experience, time your trip around a Klook Oktoberfest tour. At this world-famous autumn festival, you'll get your very own table in one of the huge beer tents and a guide to tell you all about this unforgettable celebration of beer.
Klook your Oktoberfest tour now!
3. Roam the Romantic Road to see Germany's best scenery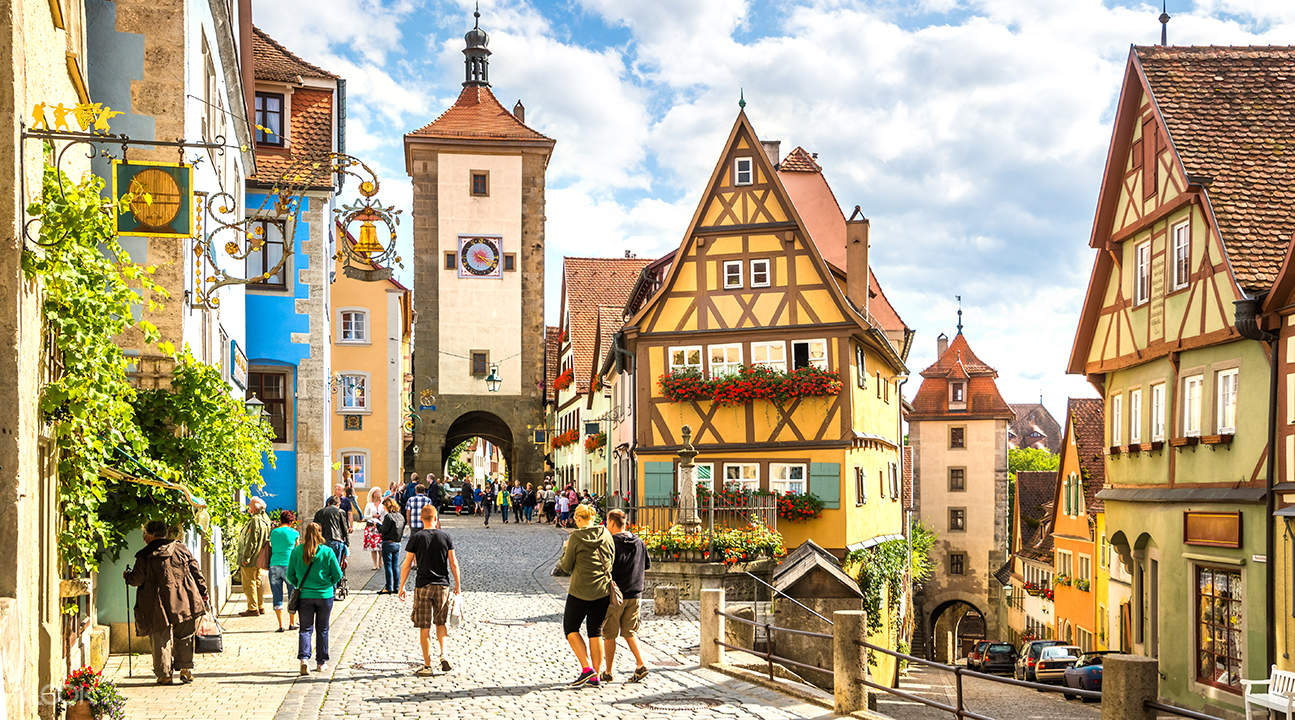 The most iconic route in Germany has to be the Romantic Road. It's a 350km drive through lush and mountainous Bavaria, in the south of the country. It passes tiny villages and rolling, forested hills. Let us take you there with a Romantic Road: Rothenburg and Harburg bus tour from Munich. You'll stop by the imposing, orange-roofed Harburg Castle as well as the medieval timber-framed townhouses of Rothenburg ob der Tauber.
Klook your Rothenburg and Harburg tour now!
4. Fawn over fairy-tale castles at Neuschwanstein and Linderhof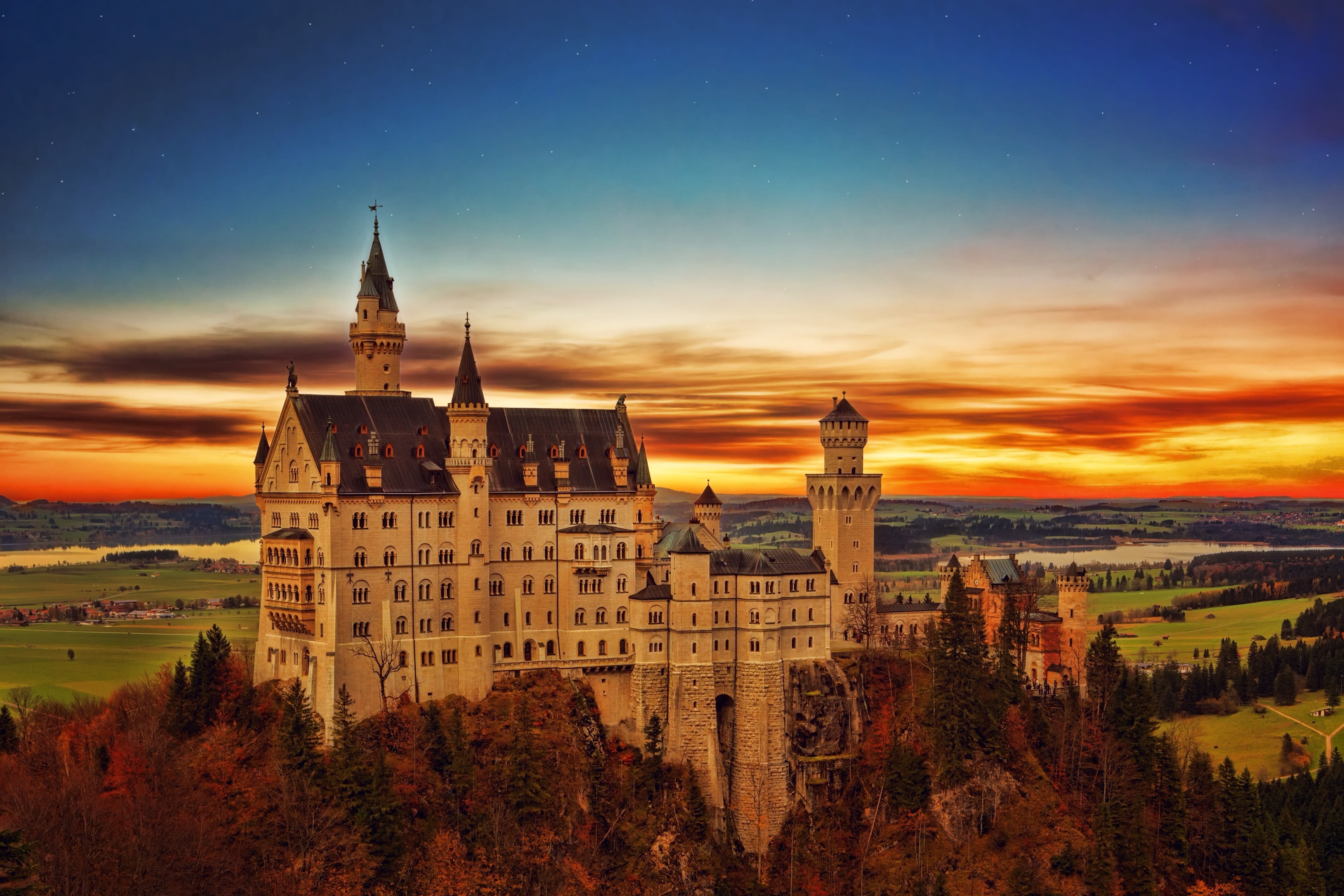 Nestled at the foot of the German Alps, Neuschwanstein castle inspired the fortress in Florida Disney World. Linderhof Palace is another stately home that's absolutely worth a detour – its Romanesque design was influenced by the Palace of Versailles in France.
See both on the Klook air-conditioned bus tour to Neuschwanstein, Linderhof Royal Castle and Oberammergau from Munich.
Klook your Neuschwanstein & Linderhof Royal Castle tour now!
5. Climb to the top of Cologne Cathedral for mind-boggling views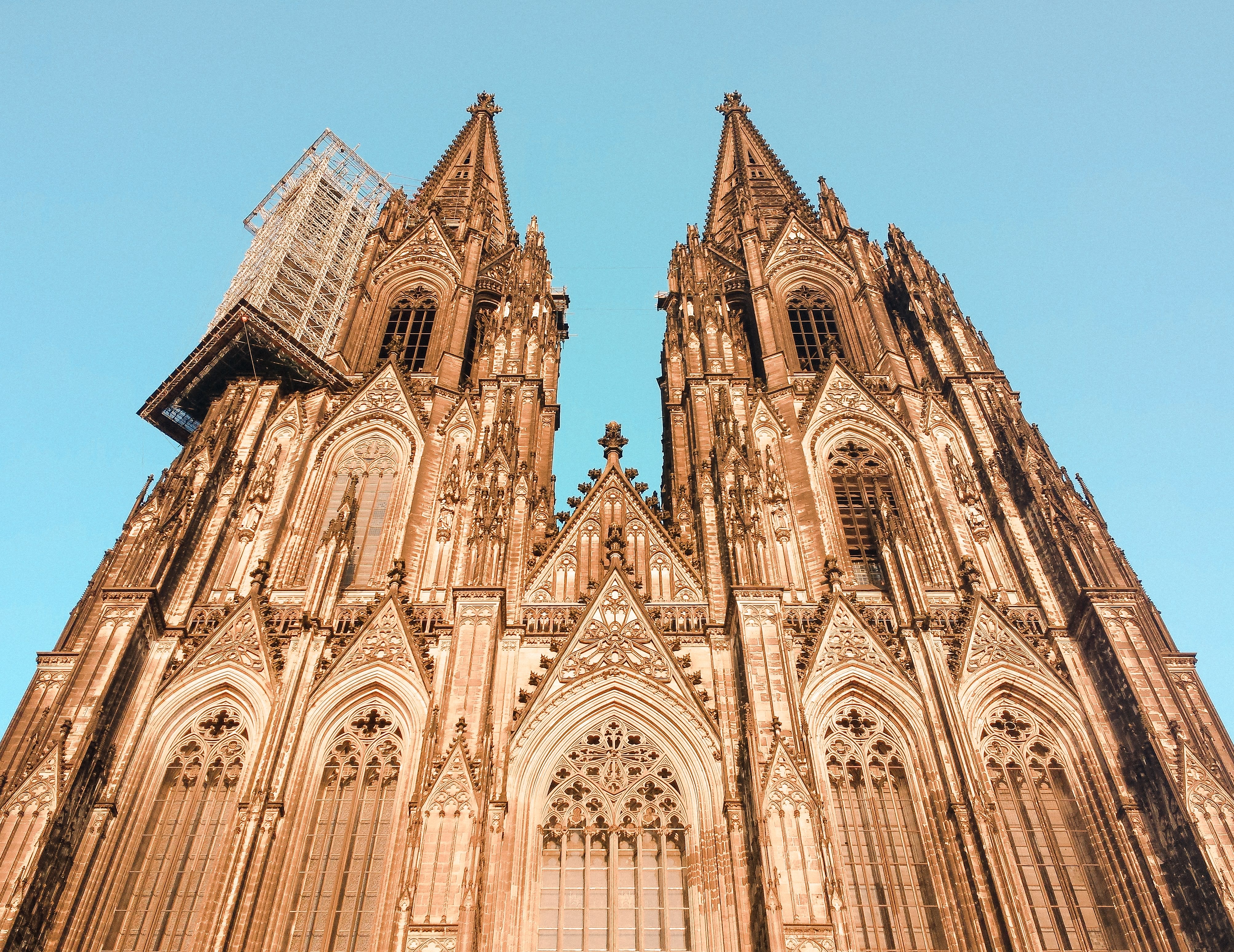 The dramatic Gothic Cologne cathedral is so tall, it's hard to fit into one smartphone shot. It was the world's biggest structure from 1880 to 1890, so get ready for a workout if you climb the tower! Once you make it up this UNESCO World Heritage site's 533 steps, you'll have views out over the sparkling River Rhine as it runs through the city.
To explore more of Cologne, purchase a handy Cologne Travel Card that gives you access to the city's public transport, as well as discounts on attractions and restaurants.
Klook your Cologne Travel Card now!
6. Head for Hamburg to stroll along the waterside
Hamburg isn't just Germany's biggest seaport – it's also one of the largest in the world. Take a wander along the piers, checking out the huge Russian U-434 spy boat gawping at the wave-like top of the Elbphilharmonie building.
Alternatively, wander through the city in the twinkling twilight on a Klook harbour evening walking tour.
Klook your Hamburg St. Pauli evening walking tour now!
7. Make a splash at the German lakes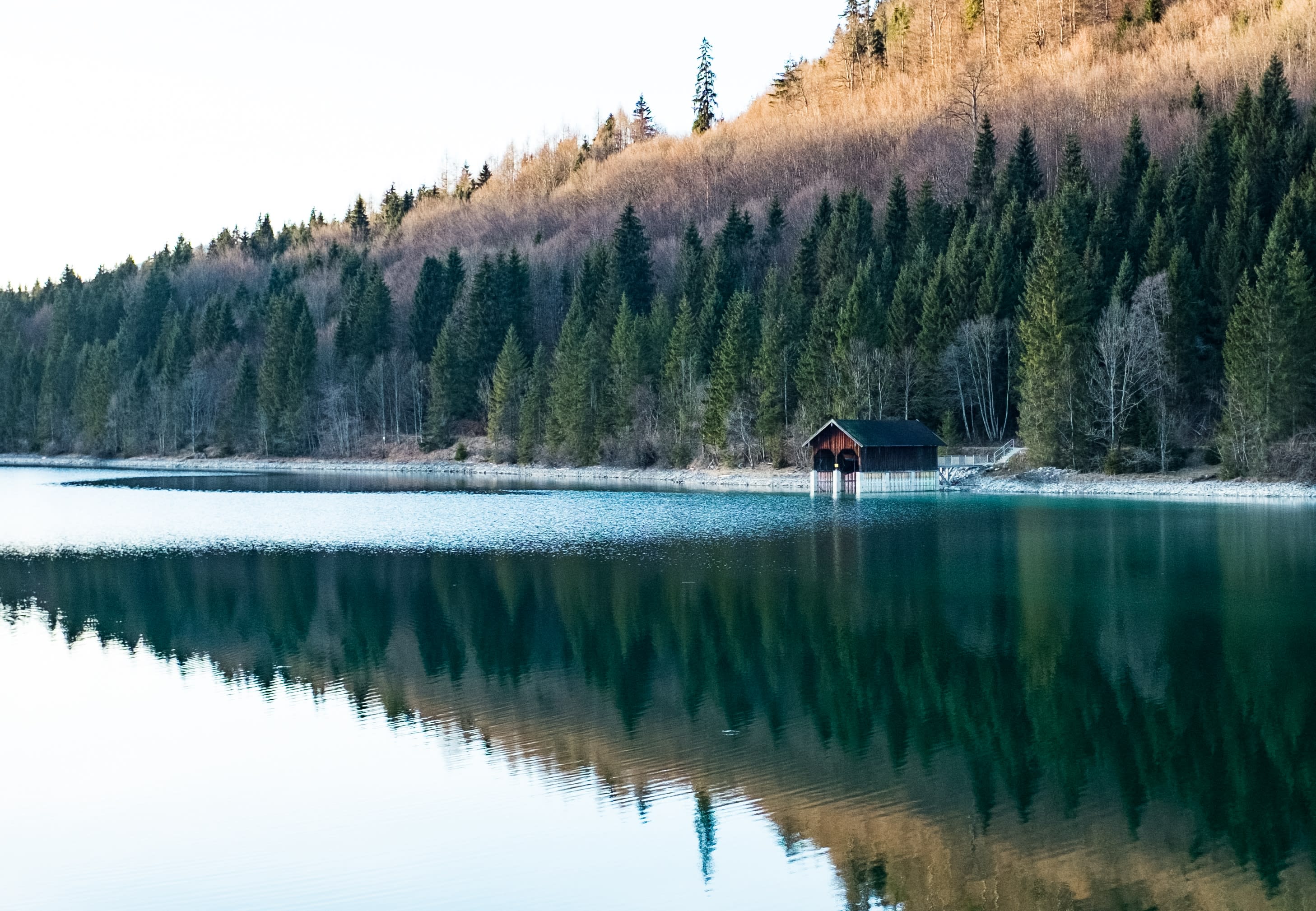 To escape Munich for a day, take a trip to the area's glittering lakes. Clear bodies of water like bright blue Walchensee invite visitors to jump right in. Or you could simply swan around on a hired pedalo boat!
Klook Tip: pack your hiking boots – the pine-shrouded Mittenwald trail gives you memorable views over Walchensee.
Walchensee lake is one-and-a-half hours from Munich by train. Get your 3 to 15-day German Rail Pass from Klook with unlimited rides and have one of Europe's best train networks at your fingertips.
Klook your German Rail Pass now!
8. Feel festive at the iconic Christmas market in Nuremberg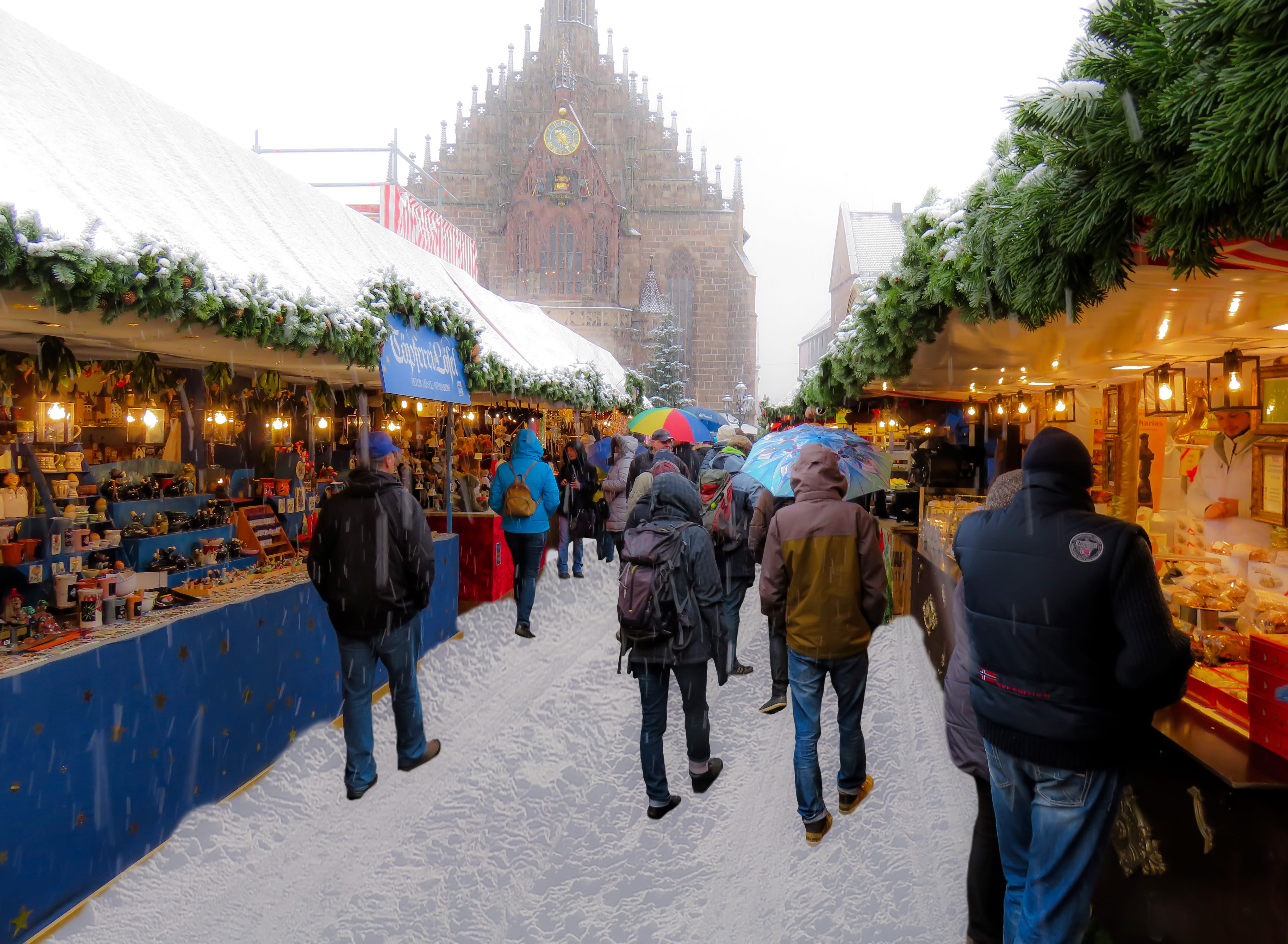 Get into the festive spirit at the magical Nuremberg Christmas Market when you visit in December. More than 180 stalls are set up in the city's central square for the end-of-year celebrations. Try the cinnamon-spiced mulled wine and mouth-watering gingerbread cookies (and a steaming Bratwurst sausage is a traditional favourite too!). You'll also find unique handmade gifts that make perfect souvenirs.
Not in Germany during December? Stroll around Nuremberg any time of year on a day trip from Munich (it's about two hours away). You'll learn about the area's history and tour the medieval Old Town.
Klook your Nuremberg day trip from Munich now!
9. Clamber up to the cupola at The Reichstag
Germany's Reichstag in Berlin is one of the most popular parliament buildings to visit in Europe. Why? Because it's a one-of-a-kind design, with its huge glass dome glinting in the sun. You can climb the spiralling walkway to the top of the curved cupola for 360-degree panoramas of the city – the ultimate place for a selfie!
Bag yourself a spot on a one-hour guided tour of the Reichstag and its dome with Klook.
Klook your Berlin Reichstag tour now!
10. Get your adrenaline pumping at Europa Park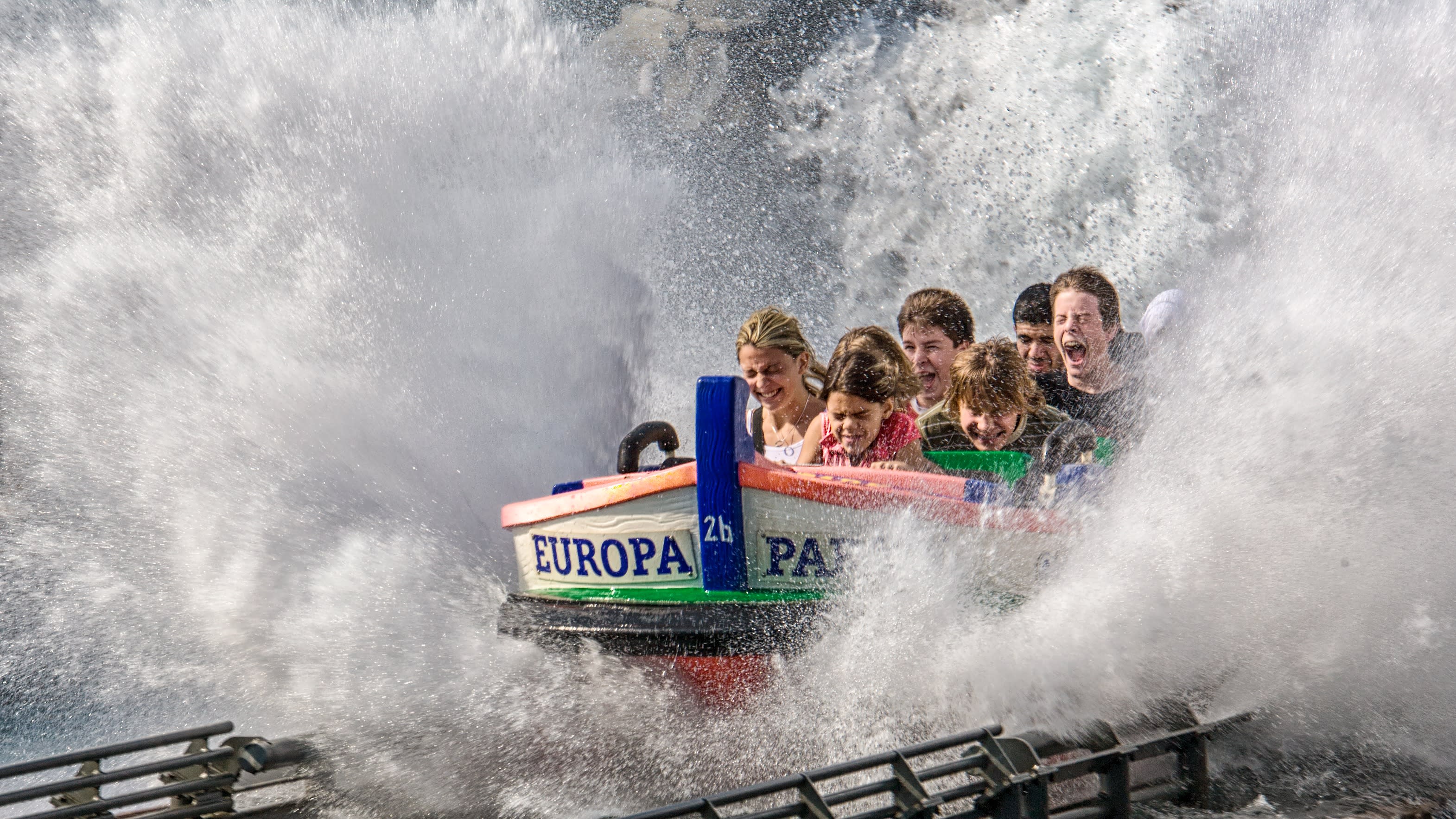 Europa Park is so big, you'll probably need a few days here! Visit for body-shaking roller-coasters and quaint, miniature versions of the various nations of Europe. And even if you're not into rides, you can make the most of its more relaxing attractions – take a river cruise, treat yourself to a soothing spa or tuck into a feast at a Michelin-starred restaurant.
Not ready to say Auf Wiedersehen just yet?
You can discover more places to visit in Germany on Klook, spanning the different cities like Berlin, Munich, Hamburg and Frankfurt. If you're planning a trip to Germany soon, make sure you're equipped with your travel essentials like 4G WiFi and SIM Cards, airport transfer, Europe train tickets, and more.
Klook your Germany adventures now!
Klook is Turning 2 – and We've Got Amazing Deals In Store For You!
What's a Klook Birthday without any travel deals? Now that we're turning TWO, we're doubling up on the excitement with some pretty awesome deals just for you! To celebrate, we're treating you to up to Php 2,000 OFF your upcoming travels! Get Php 1,000 OFF with the code <BDAY1000> for a minimum spend of Php 12,000 and Php 2,000 OFF with the code <BLAST2000> for a minimum spend of Php 25,000!
Check out Klook's Birthday Blast Deals!