The holidays are for binge-watching!
With the stress and workload coming from the final leg of the year, we totally understand if you're having a hard time accepting that Christmas is less than 20 days away. If you didn't realize that up until you read that sentence, then you better start getting in the Christmas mood! Fortunately, we can help you in that department. As Christmas fiends ourselves, we've fixed up fifteen of the best Christmas movies that'll instantly have you gearing up for the holidays! Grab your hot chocolate and popcorn and get reading.
1. Klaus
Let's start with something fresh and new. This new animated original by Netflix is on a mission to bring back the spirit of the holidays, and we must say it's done a great job of doing just that! Let us join the Postman Jesper Johanssen and Klaus (Santa) as they fulfil their Christmas goals!
2. Love Actually
Love Actually is a cult classic holiday movie – and for very good reasons. It showcases how various forms of love bring us all together during the holiday season – and we're sure you're bound to relate to one character or two. If you're looking for a Christmas-y romantic-comedy, this one surely won't disappoint!
3. Home Alone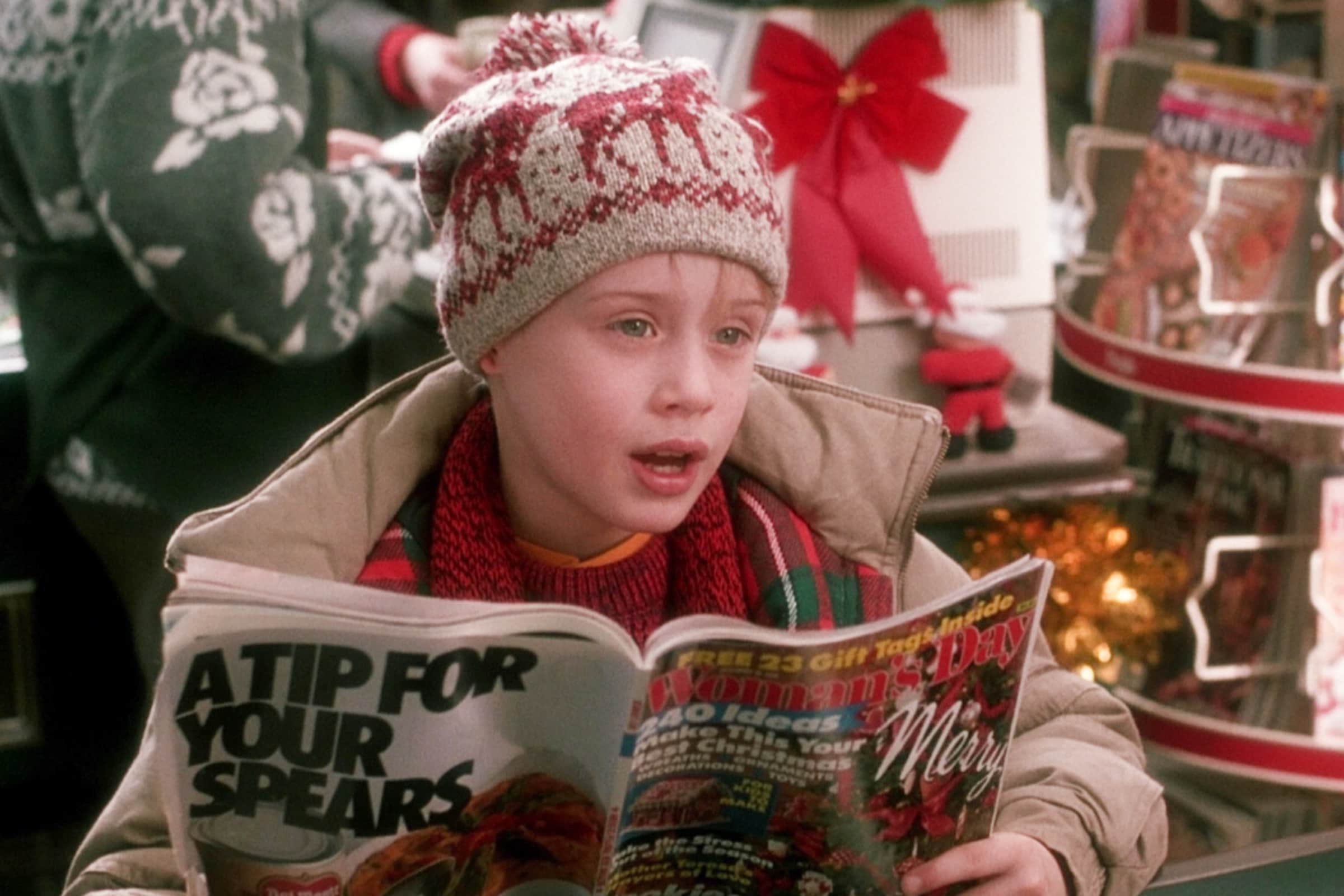 Honestly, what is Christmas without Home Alone? Practically a staple in anyone's holiday movie list, the Home Alone series is a great pick to kickstart your holiday spirit. If you haven't already seen this Christmas classic, we want to ask you – what would you do if your family accidentally leaves you home alone for the holidays? Protagonist Kevin sure has a lot of fun plans – stream to find out!
4. ELF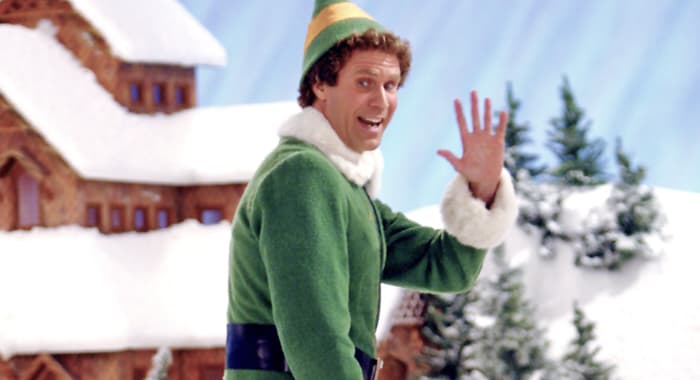 When Santa accidentally took a baby, Elf, all the way to North Pole, everyone was shook. Thirty years later, Elf decided to leave North Pole to discover who he really is. Here you'll see the importance of family, regardless of blood relation.
5. The Holiday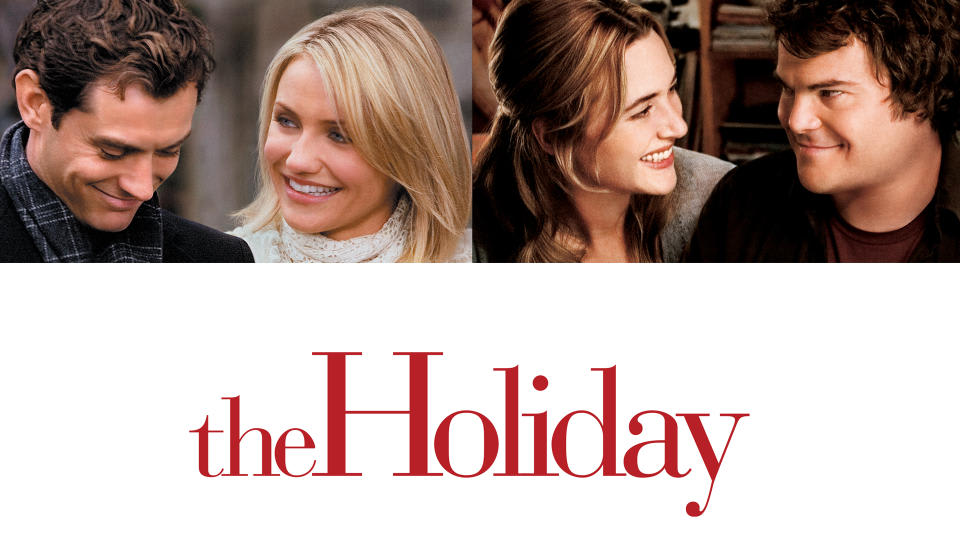 Before there was Airbnb there was house swapping – at least that's what Amanda and Iris did in The Holiday! This heart-warming romantic comedy gives you a look into the bitter end of the holidays – but also that there's always a silver lining to sour romantic situations.
6. Arthur Christmas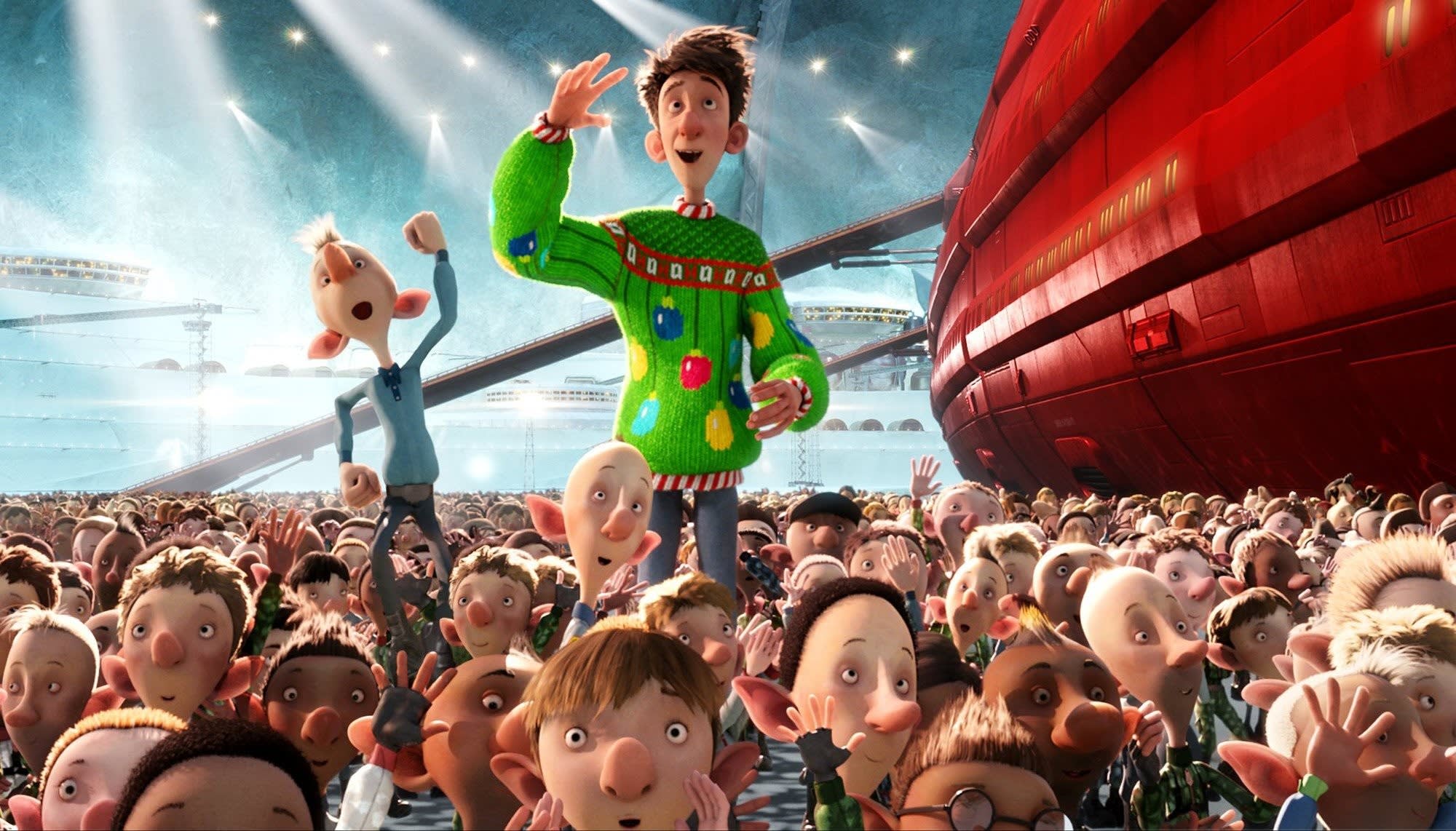 Operation Santa Claus is coming to town! In this age of technology, Santa's got to make some changes in his scheme, right? Maybe not – especially as Santa's top-tier aircraft misses one delivery, Arthur and his elf pal devices a plan to deliver the present before the sun rises on Christmas day!
7. Dr. Seuss' How The Grinch Stole Christmas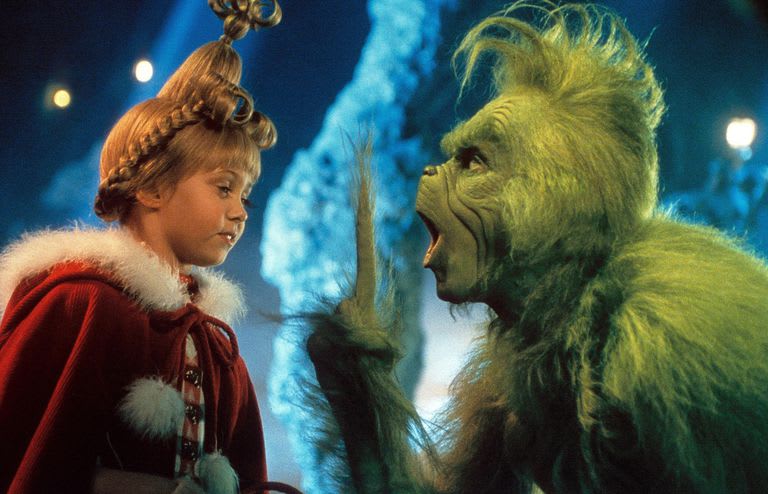 Who can possibly hate Christmas? Well, The Grinch is one – and he's probably the worst of them all. But he might just have a plausible explanation as to why! Give this classic children's film a watch and find out.
8. The Polar Express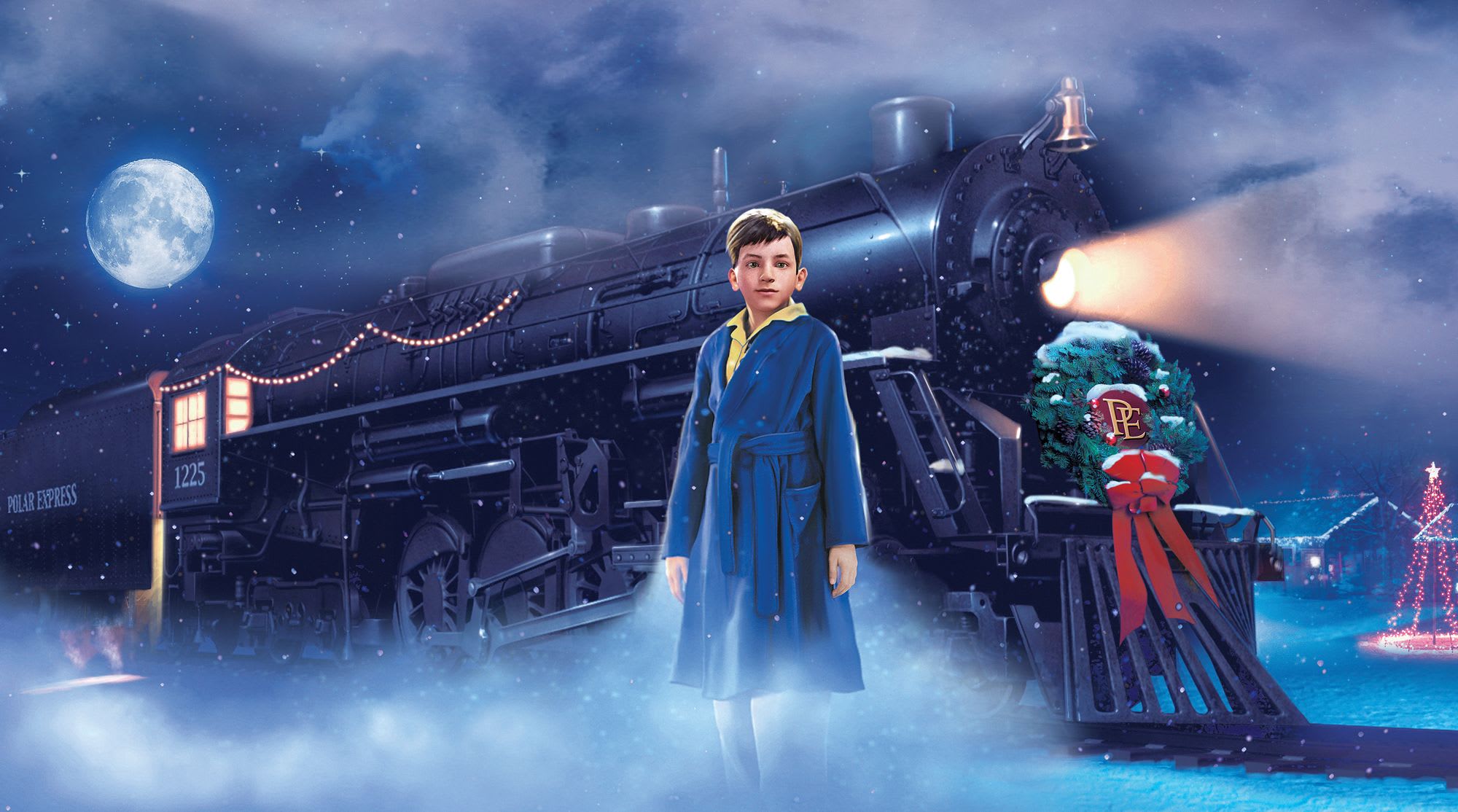 We're sure everyone has believed in Santa at one point in the childhood. It sure does make Christmas exciting – waiting at night trying to catch a sneak of the red-suited man to drop a present (or coal) under your tree. But how can you convince a kid, who has zero belief in Santa – believe?
9. The Nightmare Before Christmas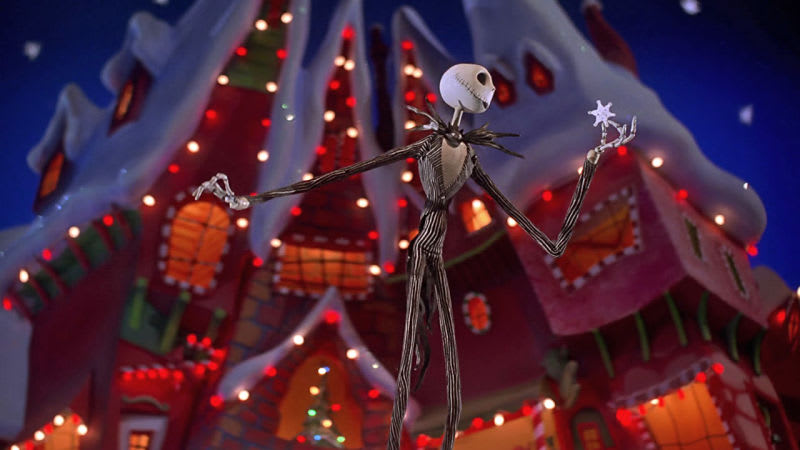 When you hear the name Tim Burton, expect that the films are mostly dark and eerie – but he takes a slight turn for this one. Jack Skeleton, who lives in a city where every day is Halloween, is swallowed by a warp that leads him to the land of Christmas, making him return with a different perspective. Unusual and unique, Tim Burton brings two of the most beloved holidays together in this spellbinding animation.
10. Rise of The Guardians

Christmas truly is for kids, and Christmas will always be Christmas as long as they believe. Sandman, Tooth Fairy, Easter Bunny Santa, and Jack Frost— they are the Guardians that protect children from all around the world as long as they believe in them. But one day, kids started to lose faith, will they be remembered again, or will they vanish forever?
11. Frozen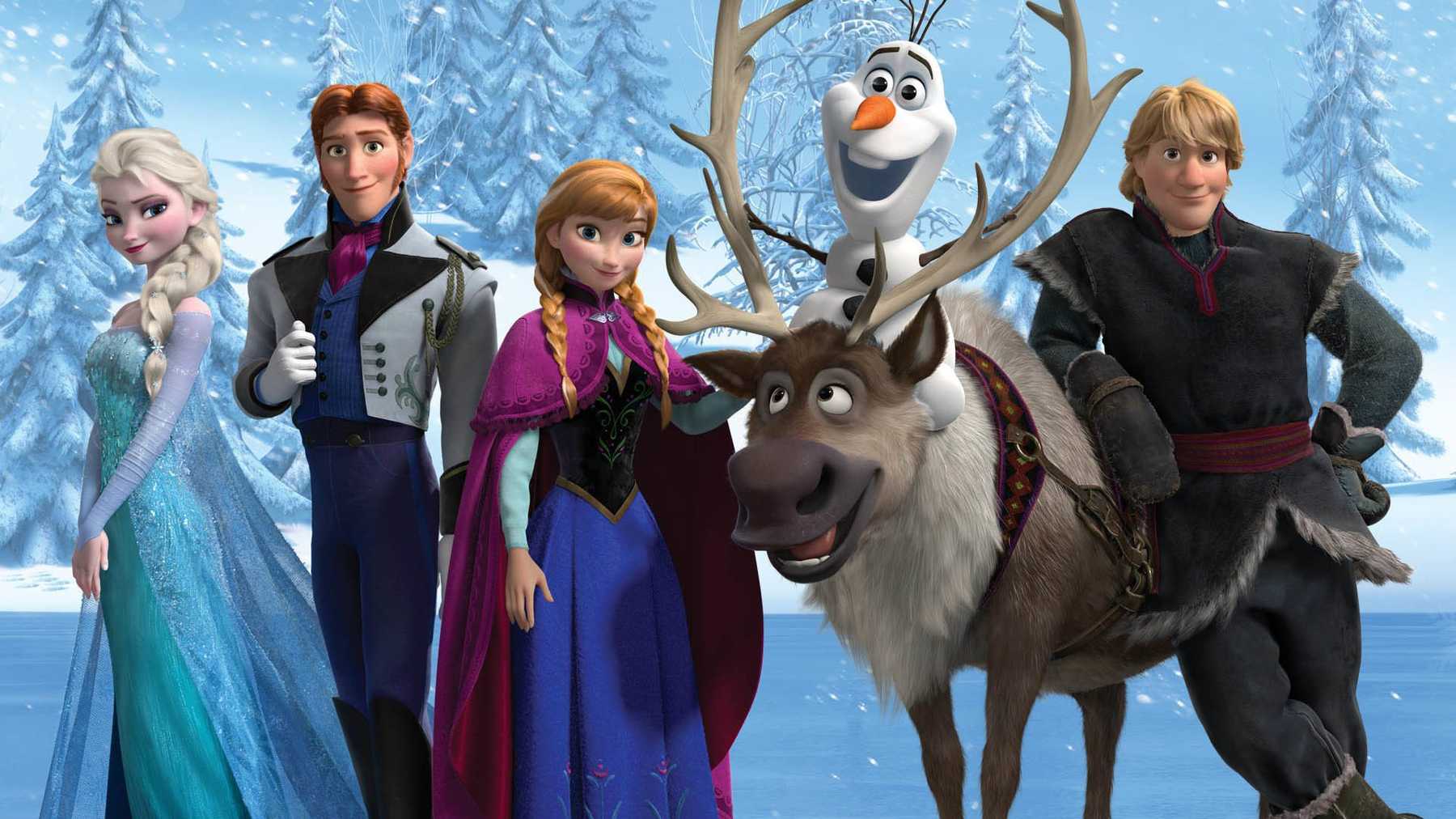 If you haven't seen Frozen, what are still even doing? Now that Frozen 2 is out in theatres, we can't think of a better time to watch this Disney classic. This family-focused film, mixed in with a huggable snowman, a sprinkle of love, and of course – broadway level music, Disney can do no wrong and Frozen is a pretty A+ example of why.
12. A Christmas Carol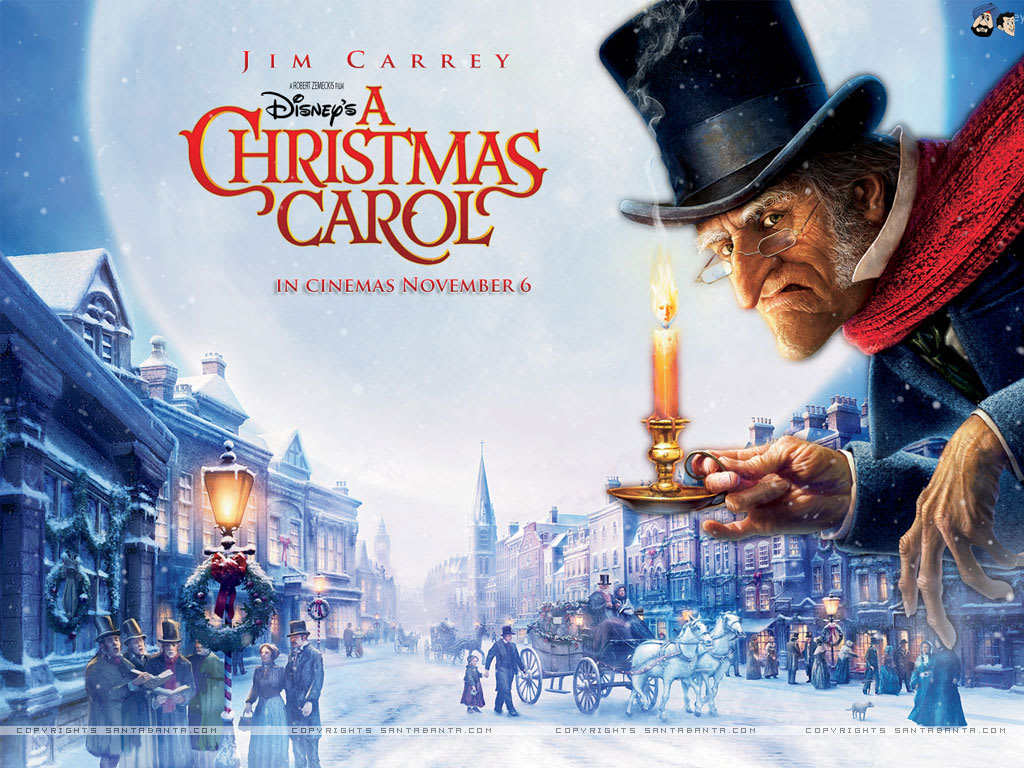 The 12th of the list is a classic tale. It's a story of a man visited by the ghost of the past, present, and future Christmas, giving him a chance to change his life. Watching this movie will serve as a reminder— not only for Christmas but any time of year that it's never too late to begin caring for other people.
13. Miracle on 34th Street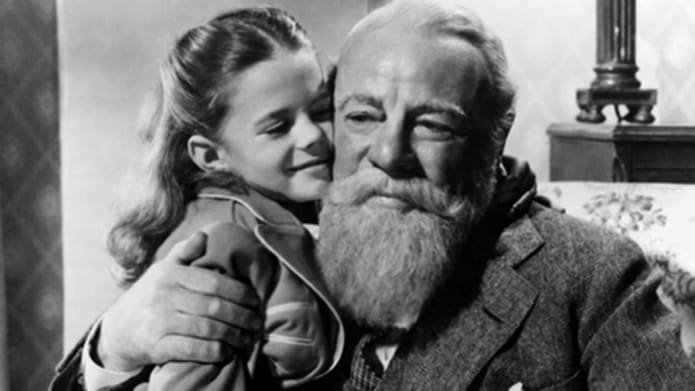 What if one day you came across a man who claimed he's Santa, will you believe? In this movie, the tables are turned and it is us that Santa needs. When Santa is put on trial, declared insane for bringing so much joy at Christmas, will your faith be enough to save him?
14. Just Friends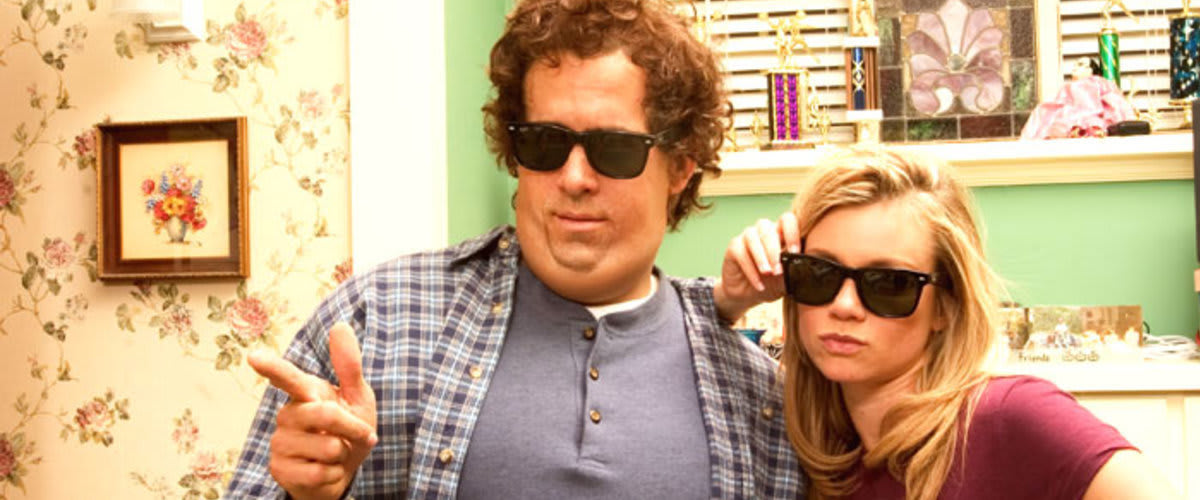 The cold weather is no match for how warm and fuzzy this rom-com has got us feeling! Hollywood heartthrob Ryan Reynolds plays Chris, who truthfully, has never gotten over his geeky crush on his high school best friend. Years later, an unlikely situation brings them together again during the holidays, and it brings back a whole lot of bad memories. Find out what happens!
15. It's A Wonderful Life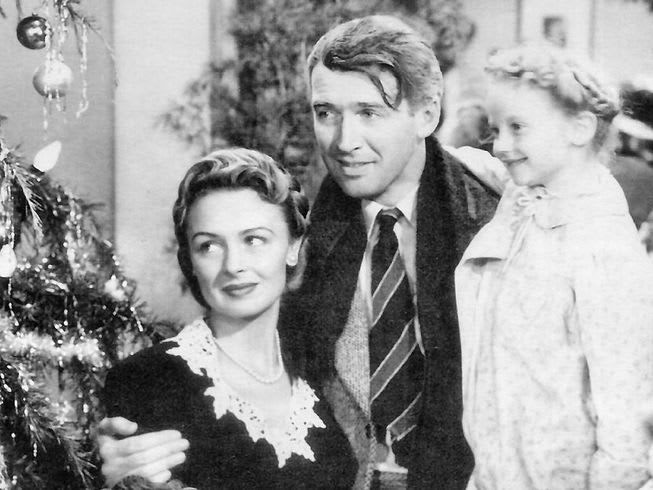 An oldie, but a goodie. It's A Wonderful Life is a story of a banker who discovers the value of his life when a guardian angel decided to pay him a visit. Not only is this a heart-warming, family-friendly, inspirational tear-jerker, it's surely a great way to start the holiday spirit.