The hottest travel deals are up for grabs this 12.12
This December 12, all good things come in 12's with Klook: 12 wishes, 12 travel buddies, and 12 hot deal bundles! So if you missed Klook's 11.11 sale last month, now's your last chance to snag all your favorite travel products on sale this year in time for the holidays! If you're interested to know more about what's in store this 12.12, then keep on reading!
1. Up to 50% more savings
In addition to Klook's ongoing HOLIYAY promo, we're launching a promotion that'll help you save up to 50% more! So on 12.12, instead of getting Php 800 off a minimum spend of Php 10,000, you can get Php 1,200 off a minimum spend of Php 12,000! How great is that?
2. Take Php 120 off your bookings
Booking last minute items such as WiFi devices and SIM cards? If so, there's no need to pay full price! Take Php 120 off your bookings with a minimum spend of Php 2,000 on us this December 12, 2018. Stay tuned to our Facebook page for more information on the promo!
3. 12 Hot Deal Bundles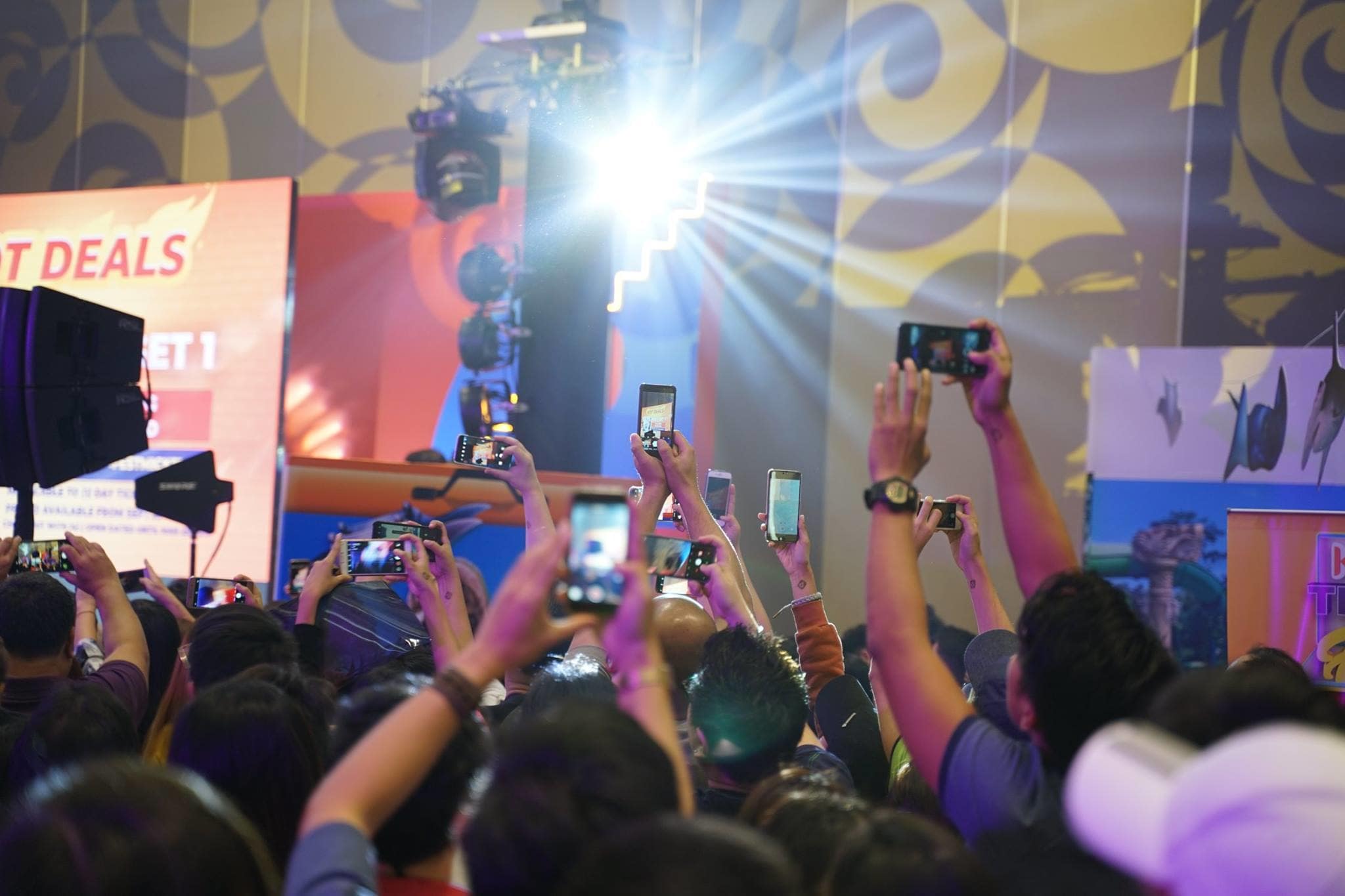 Hot Deals are back for one last time this year! On December 12, we're releasing 12 Buy 3 Get 1 bundles for many best-selling Klook products – and the activity you've been eyeing might just be part! But just like any other hot deal – the fastest fingers get the deal!
To get you excited, crowd-favorites such as Hong Kong Disneyland, Universal Studios Japan, and Manila Ocean Park are three of the products we've included in the mix!
4. 12 Christmas Wishes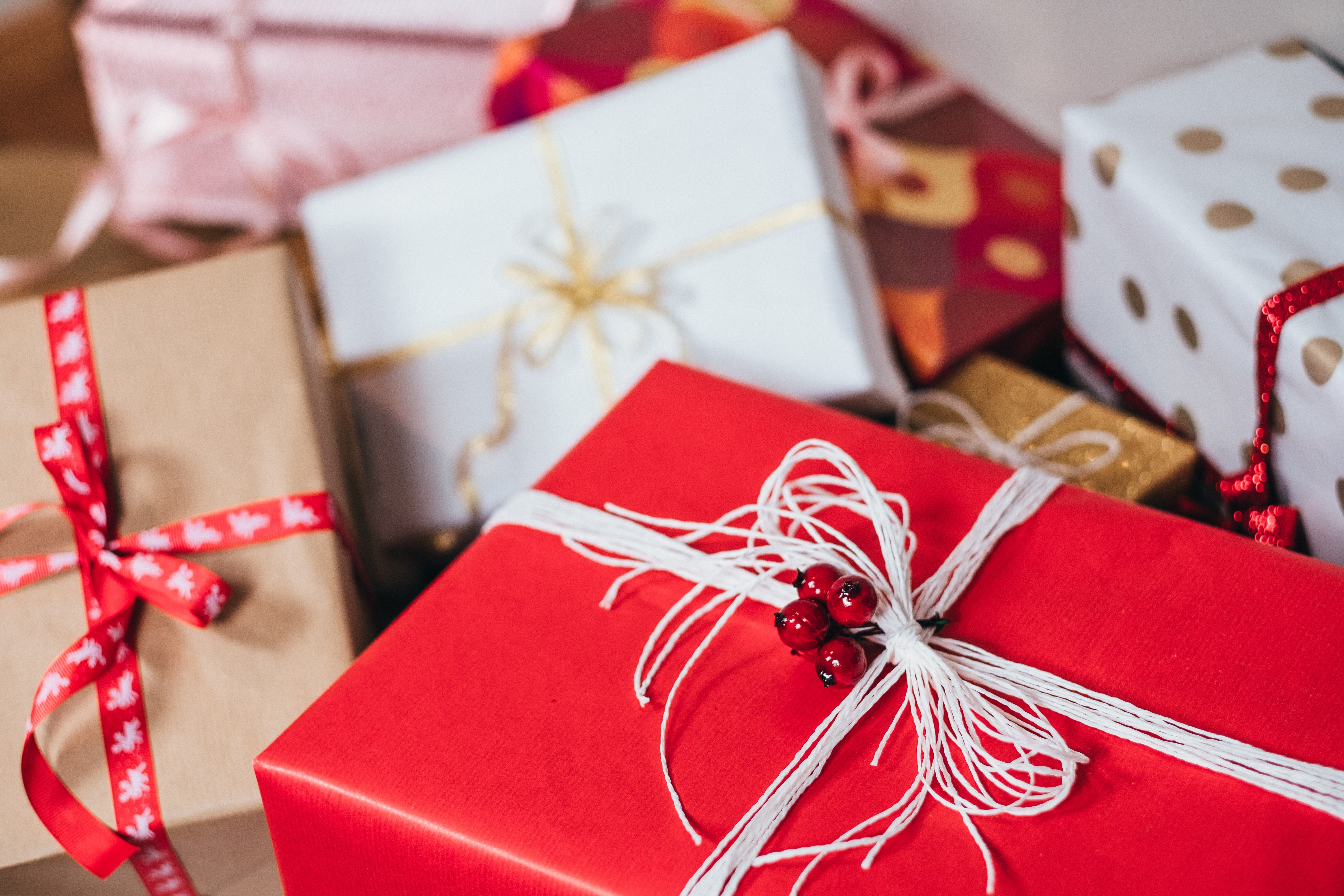 With the year ending and Christmas just around the corner, we want to celebrate the holidays and our achievements by giving back to our beloved Klook community. That said, we're granting 12 Christmas Wishes this 12.12 and the rules are as simple as 1-2-3!
Like the Klook page (if you haven't already!)
Share with us a Christmas wish of yours in the comments section of this Facebook post
Share the same Facebook post to your friends on Facebook!
5. 12 Christmas Elves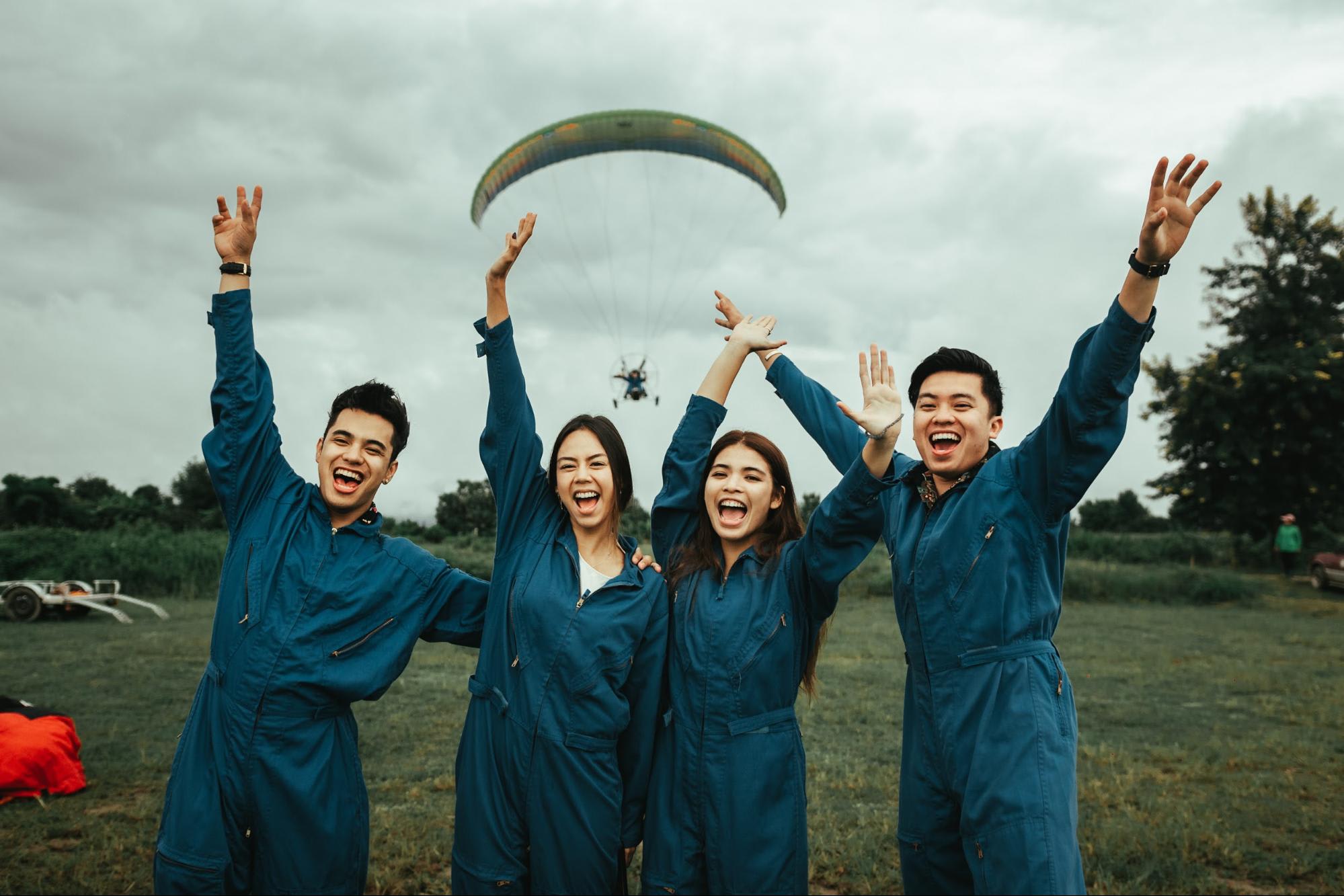 Twelve of Klook's travel buddies are playing Santa's Elves this 12.12 and they're granting Christmas wishes on their Instagram pages as well! So if you aren't already following our travel buddies, now's the time to do so.
While you're at it, be sure to turn on post notifications and track the hashtag #Hashtag to double your chances of winning!
6. Spot our billboard!
If you think there isn't any silver lining to traffic in Manila, we've got news for you. Spot the Klook billboard on December 12 along C5 Southbound and watch out for a special promo code only applicable on 12.12! We can't tell you anything else about this  – you'll need to input the code yourself to find out all the promo details. But one thing's for sure – it's going to be a great Christmas present.
7. Show and Tell
To find out more about our sale this December 12, you'll need to stay tuned to our Facebook page for more detailed information. On December 8, we'll be releasing a detailed show and tell video on our Facebook page dictating how you can best prepare for 12.12!
8. One day only sale
Similar to last month's sale, the 12.12 sale will run for ONE DAY only. This means that hot deals and additional promos will only be available for redemption on December 12, 2018 for 24 hours! So be sure to keep your eyes on Klook's Facebook page to stay updated!
Mark your calendars for 12.12!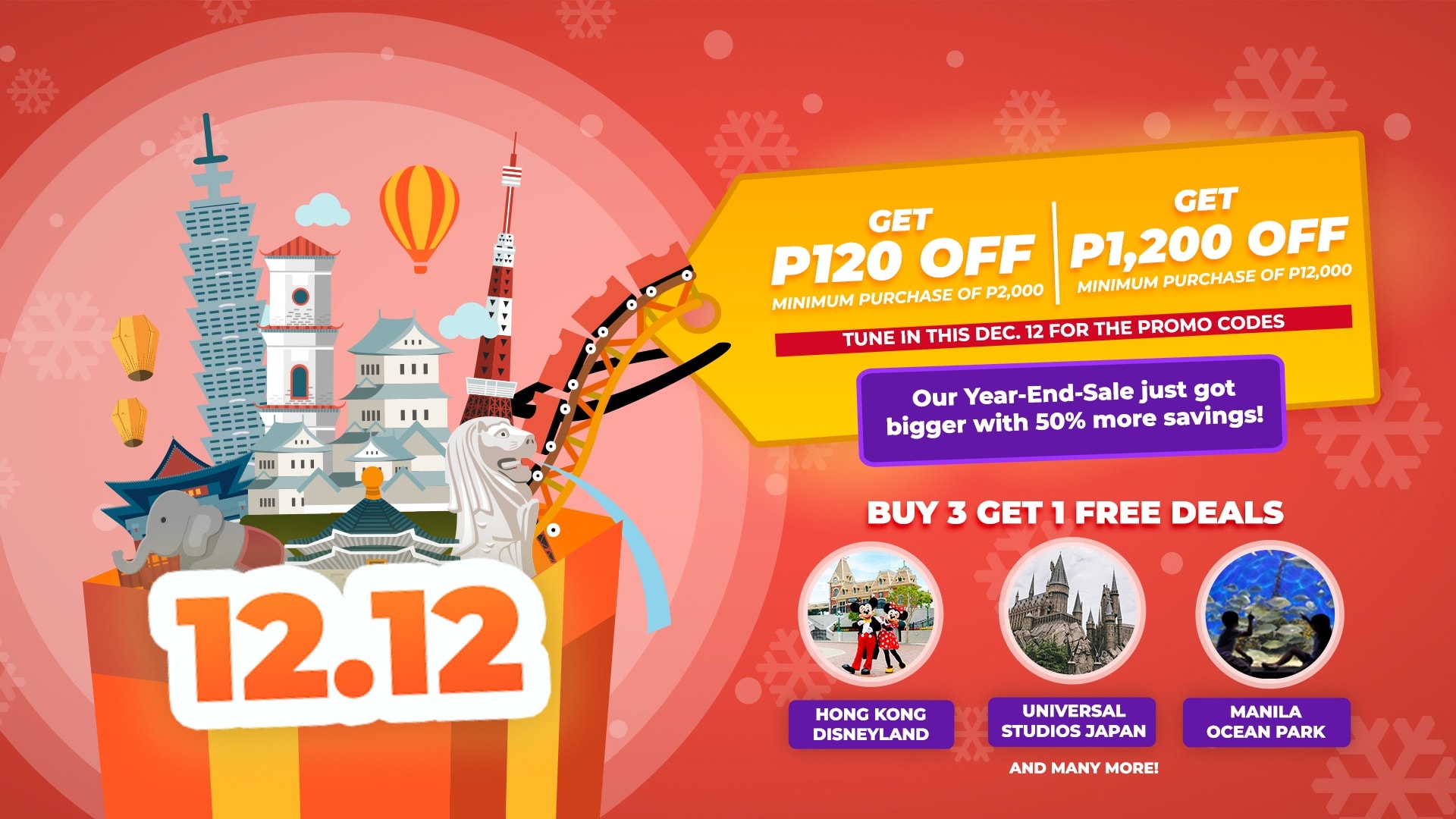 If you've reached this far, we're sure you're hyped and ready for 12.12! Don't miss out on our last sale of the year and stay tuned to our Facebook page for more details and updates.