No visa, no entry!
The Malaysian passport is one of the most powerful passports in the world, granting the holder visa-free entry to 179 of 219 countries. Hence, it's easy to forget that there are still popular countries which require certain travel permits!
Make sure you don't forget to apply for your visa before travelling to these top travel destinations! Keep reading to find out which travel permits you need and how you can go about applying for one.
1. Australia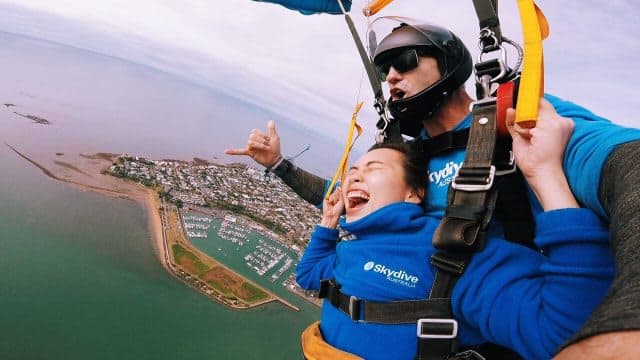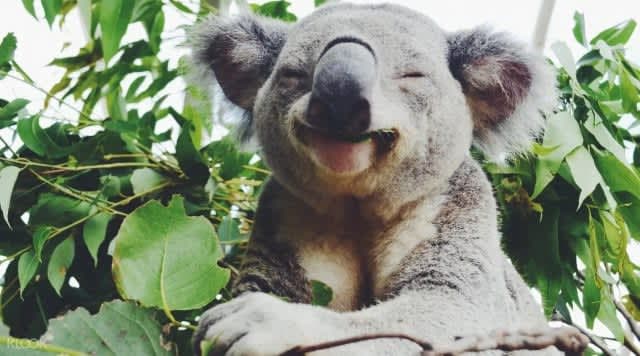 Want to skydive into the great wide skies in Gold Coast, hug a Koala in Sydney or feast on some over-the-top desserts in Melbourne?
Malaysians will need to apply for an Electronic Travel Authority (ETA), an instant travel visa before heading over. This multiple-entry visa allows Malaysian passport holders multiple short term visits (maximum 3 months each time) to Australia over the course of 12 months.
How to apply:
Trip ideas for Australia:
As of 17 April, the Australian Border Force (ABF) has updated their laws on what prohibited items. Find out the updated list of items you can and can't bring into Australia.
2. USA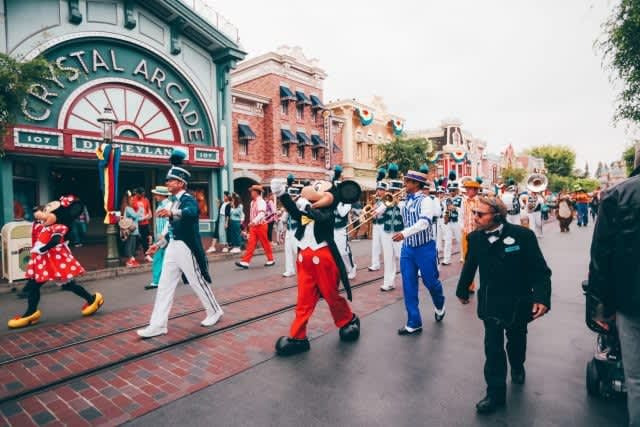 Home to the original Disneyland in Los Angeles, the first ever Universal Studios theme park in Orlando and the iconic Hollywood sign, everyone wants a taste of the American Dream! To visit the USA, you'll need to apply for a visa via the U.S. Embassy in Malaysia.
How to apply:
Recently put into effect, applicants will now have to disclose their social media accounts (Facebook, Instagram, Linkedin, Weibo, Twitter, YouTube) in the Online Non-immigrant Visa Application (DS-160) form. It's a new measure by the US Department of State to improve their screening processes.
3. India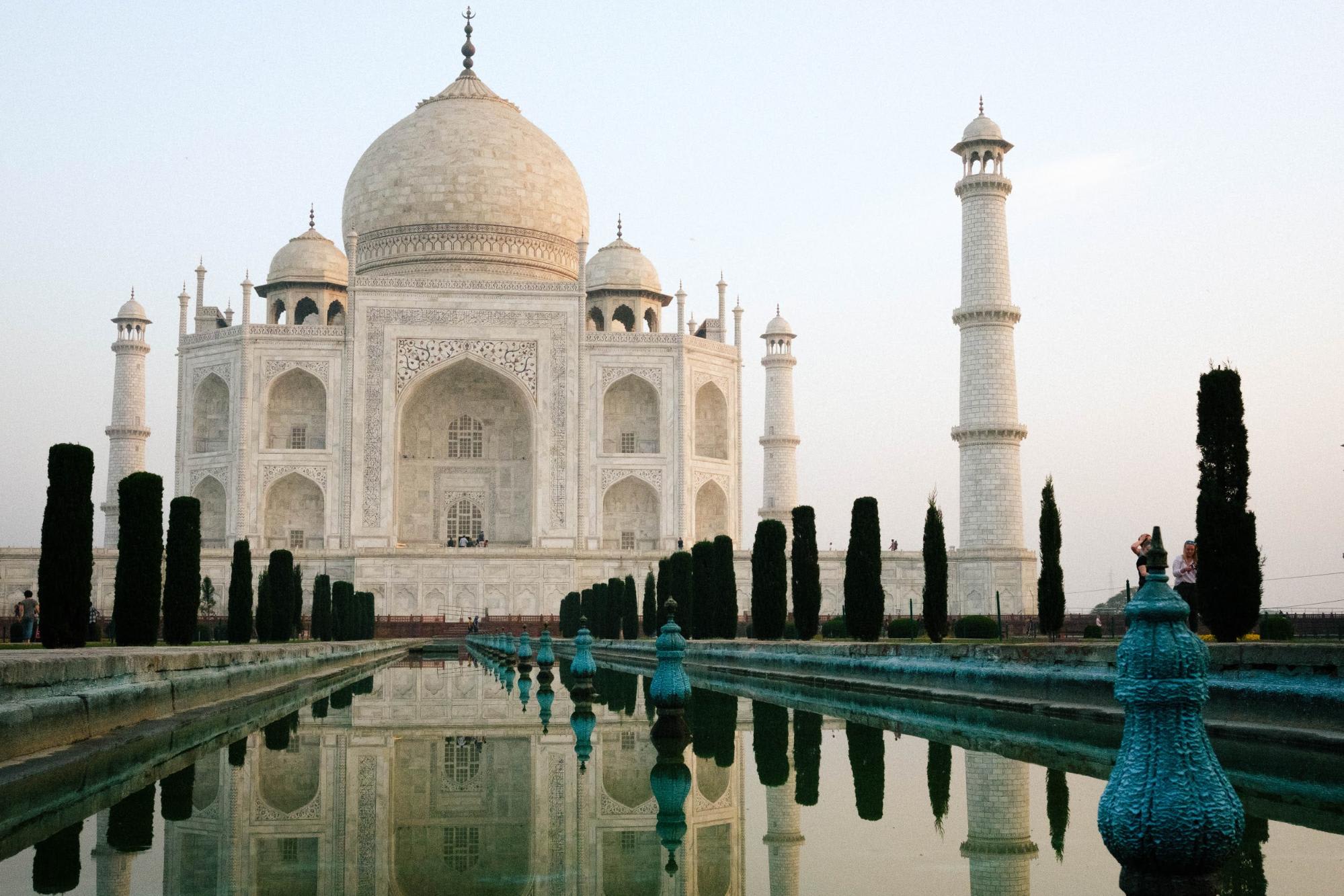 Want to see the opulent Taj Mahal for yourself? You will first need to apply for an e-Visa before heading over. You will need to apply for the e-Visa in advance as it takes a minimum of 3 to 5 working days for the visa to be processed. You can opt for an e-Visa or get a physical visa stamp on your passport.
How to apply:
Get ready to explore India with some travel inspiration:
4. Bhutan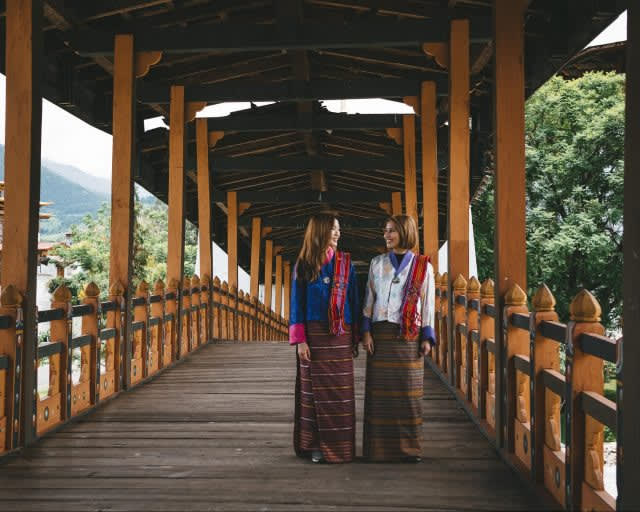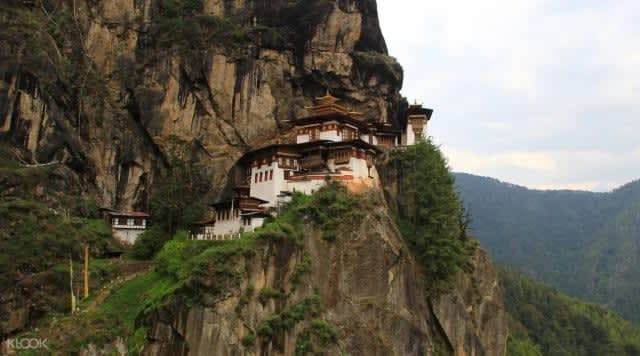 Helmed as the happiest place in Asia, if you're planning a visit to find the happiness of your own, you will need a visa before heading over. Getting a travel visa is slightly tricky since all visas are issued from the capital of Thimphu.
Visas are only issued to tourists booked with a local licensed tour operator and the application for the tourist visas must be submitted by the tour operator. These packages are usually all-inclusive and can take up to 10 days to process. You will need to obtain visa approval BEFORE booking your flight tickets.
If you're planning on heading to Bhutan, pre-book your Bhutan tours on Klook and leave the visa applications to us! The Klook tours include visa application and processing so you won't have to worry about any of the paperwork.
5. Canada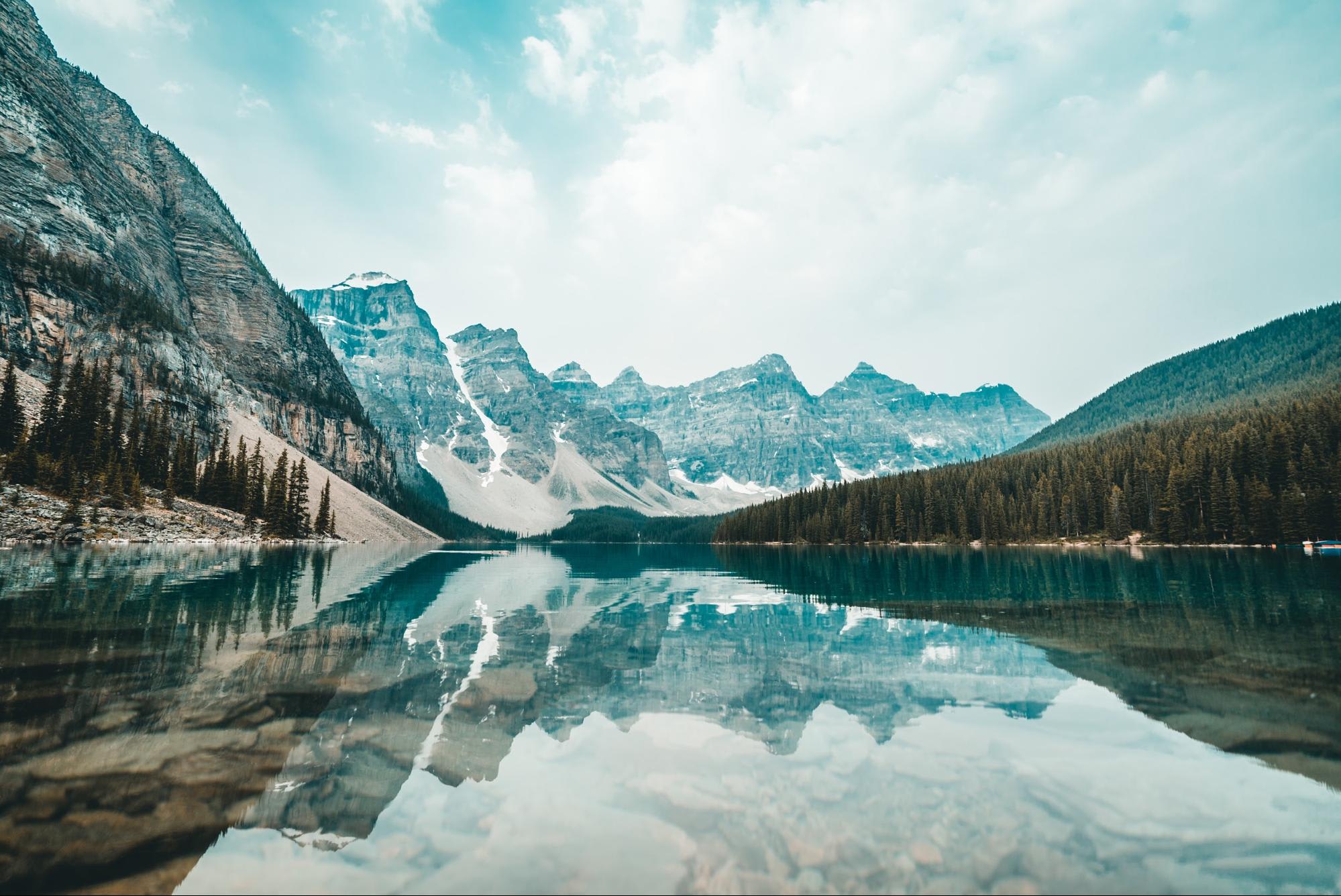 Craving for a lil taste of easily the best maple syrup in the world? Ditch the heat and explore the snowy mountains in Canada or sightsee around the major cities! Going through the visa process can be quite a pain but it's well worth it!
How to apply:
6. Russia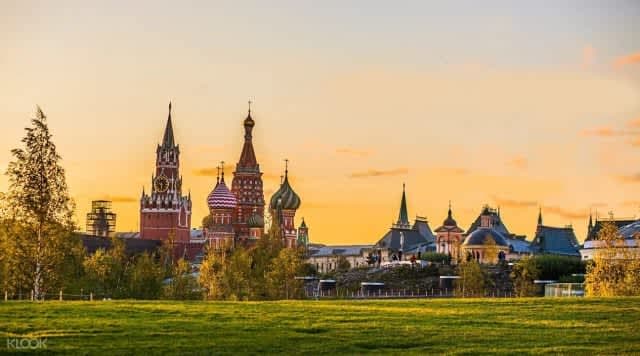 If you're heading to the land of vodka, long and cold winters, the stunning Saint Basil's Cathedral and insanely beautiful journeys across the Trans-Siberian railway, here's how you can obtain a visa.
How to apply:
When travelling to Russia, it's a must to visit Moscow and Saint Petersburg.
7. China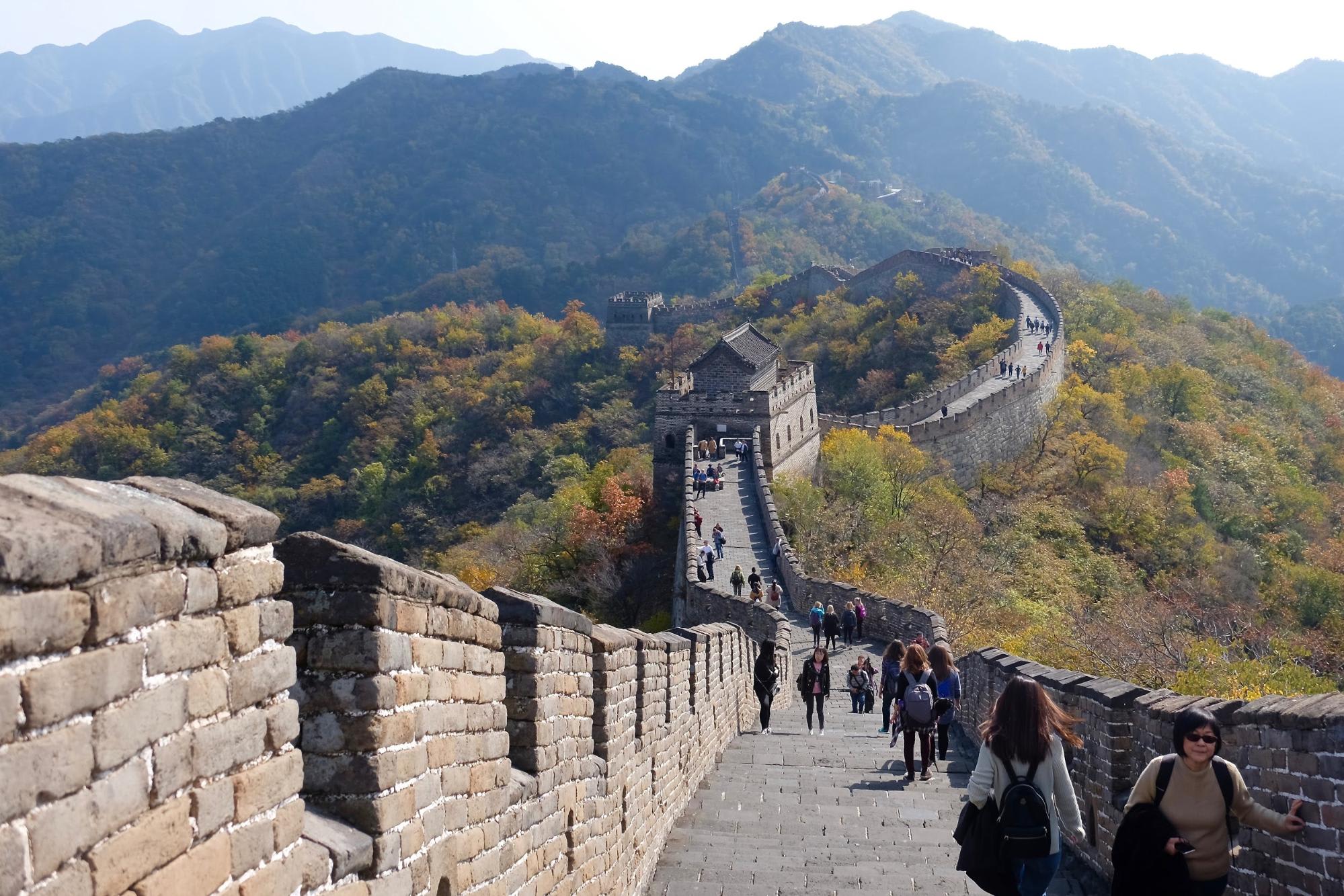 Dreamed of walking the whole length of the Great Wall of China? Perhaps go on an adventurous sightseeing trip in Zhangjiajie or devour the delectable local cuisine of Xi'an. Here's how you can obtain your Chinese Travel Visa:
How to apply:
8. Selected EU countries (Starting 2021)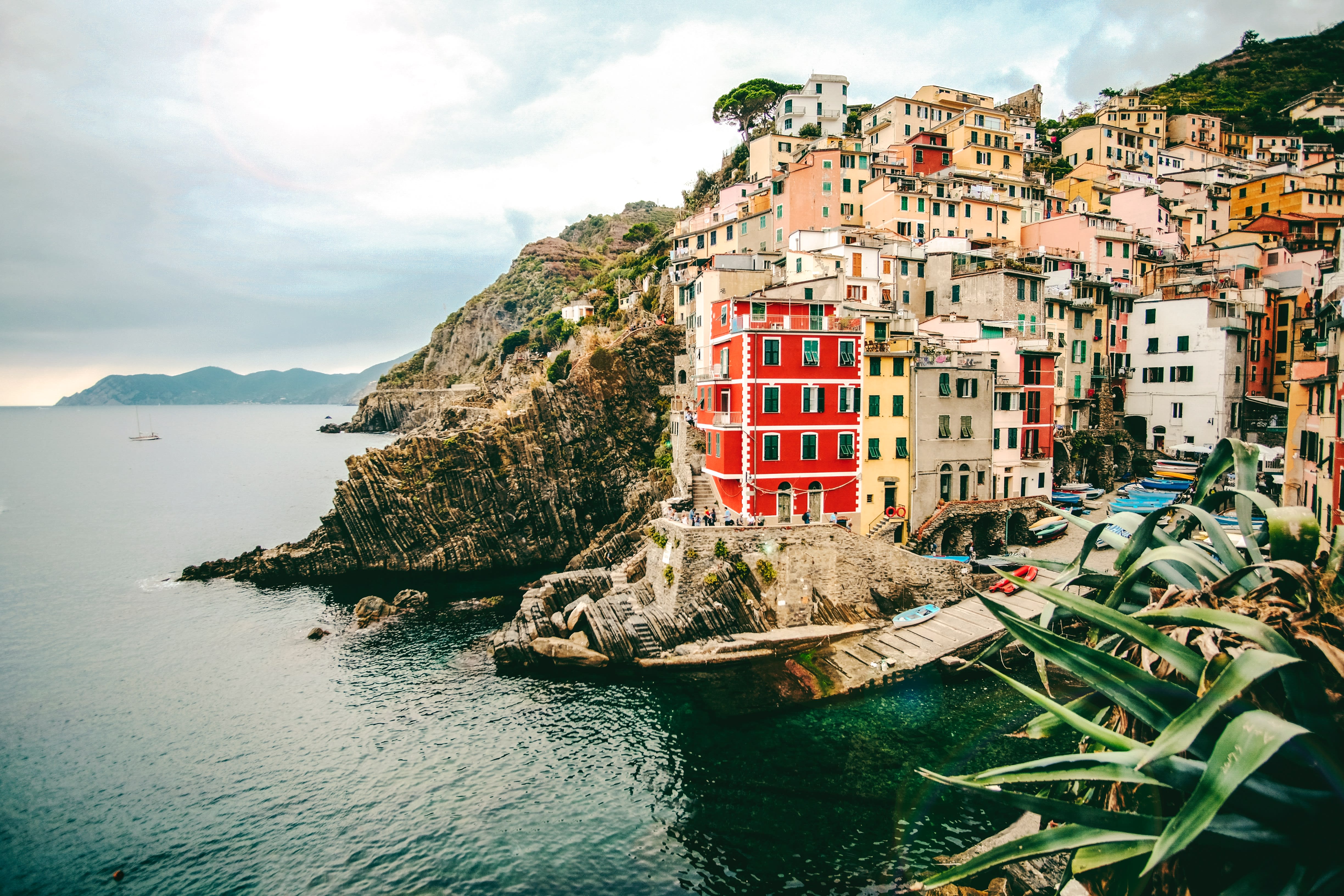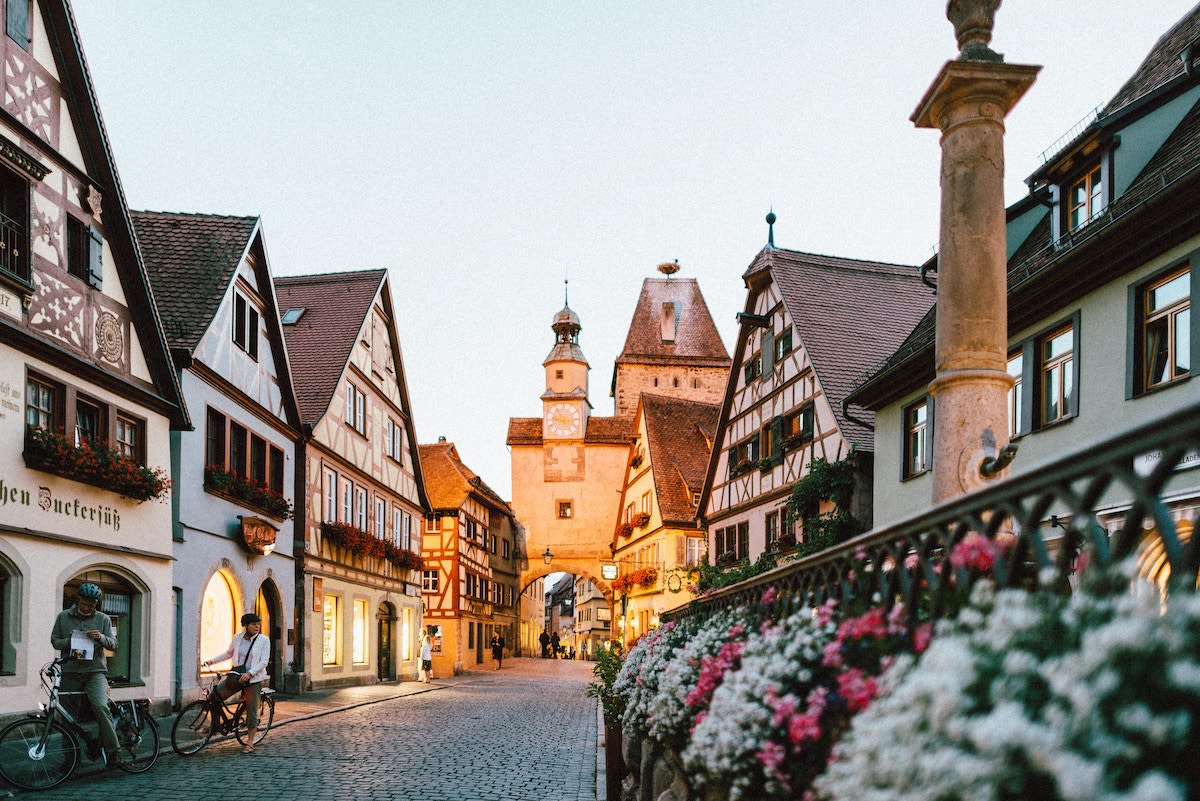 Starting in 2021, all Malaysian travellers are expected to have a valid ETIAS visa when travelling to selected EU countries. So you still have time right now to travel freely to EU visa-free!
To find out what the new ETIAS visa process is like and which countries are affected, check out the Klook guide on the EU visa.