The world of the wonderfully weird
If you're always on the hunt for unconventional and offbeat things to do, we've got you covered. Bring a friend along and try out these bizarre, atypical, eccentric and sometimes funny attractions. Life is too short to stay in your comfort zone!

1. Find joy in all the 'shitty' things at Poo Poo Land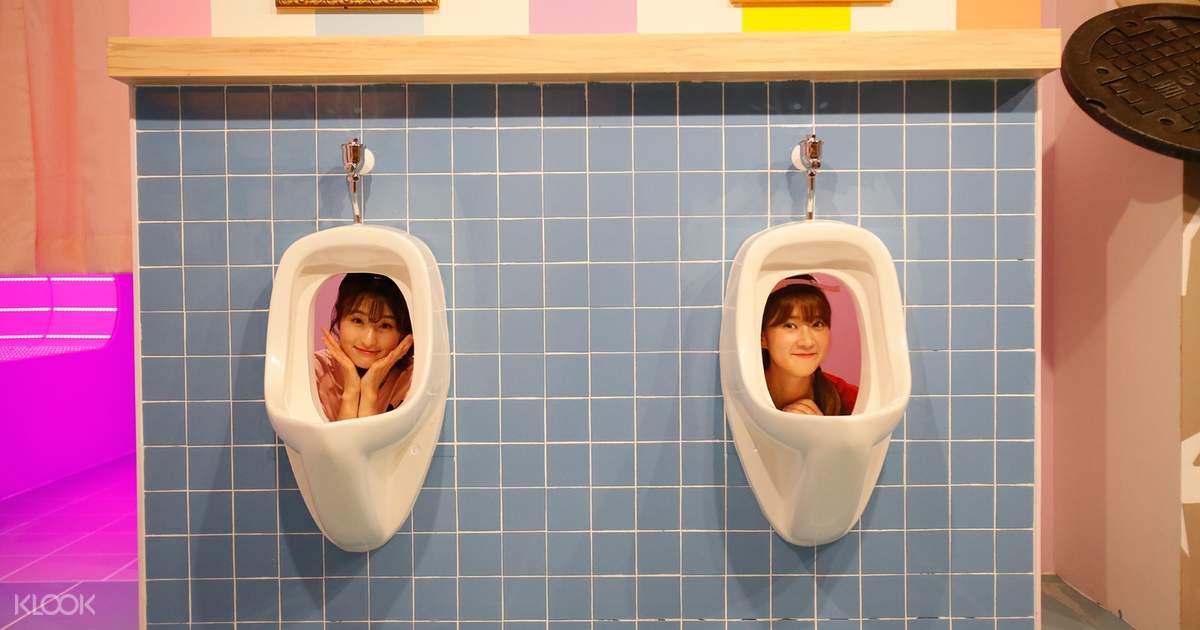 One of the most interesting themed playaround in South Korea is Poo Poo Land! Just as the name suggests, you can find all sorts of interactive exhibits, displays and arcades dedicated to the human digestive system.

You'll have the best time taking eccentric photos around the 3 floors of Poo Poo Land as well as learn about the human anatomy along the way. We hear you can even travel 2 floors down via a slide mimicking gastrointestinal tract and exit out as body waste!
Get instant confirmation when you book your Poo Poo Land tickets on Klook
2. Complete the challenges at the Running Man Thematic Experience Center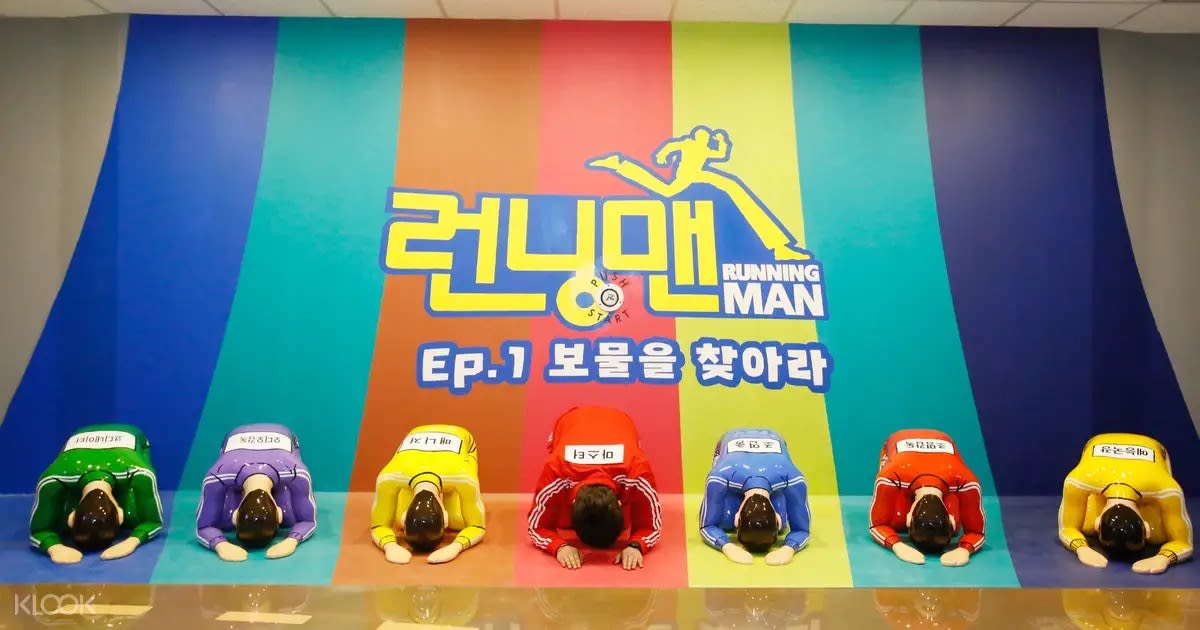 Located in the same building as Poo Poo Land, you can also stop by this Running Man experience attraction. If you're a fan of the popular Running Man variety show, then you'd be familiar with their quirky games and off-the-wall challenges.

With 6 experience zones, you can collect points for every challenge that you complete. Some of the games include Running Ball, City Pursuit Battle and Maze Battle! Time to put you and your friend's skills to the ultimate test.

Get instant confirmation when you booking your Running Man tickets on Klook

3. Get risqué in the Love Museum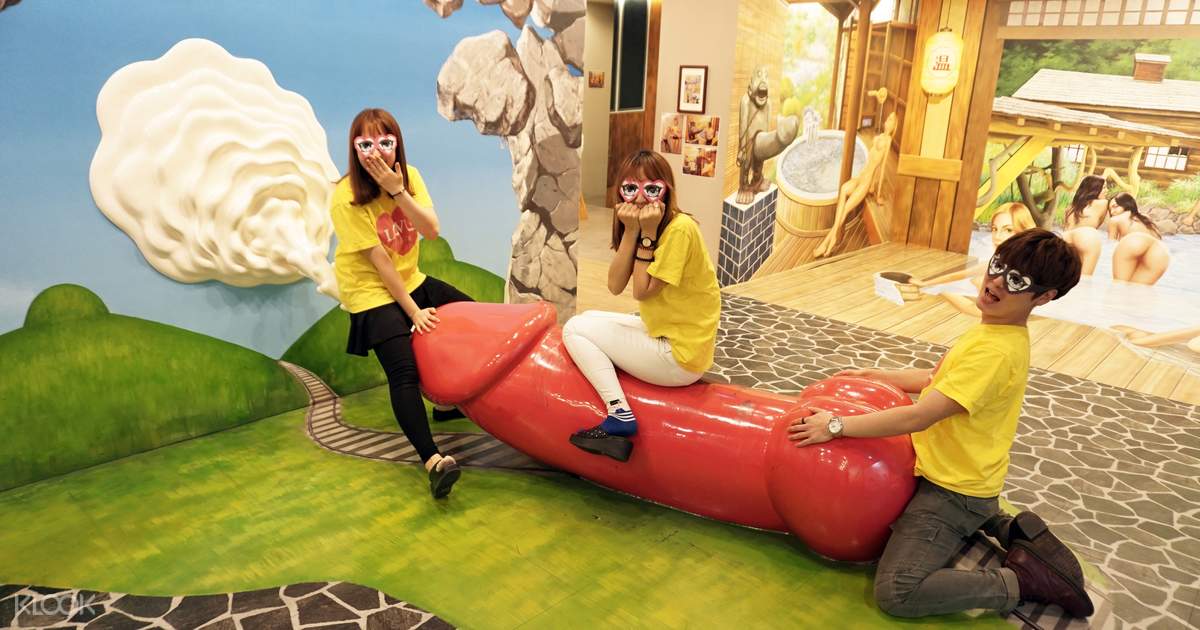 It seems Seoul is not short of bizarre and unconventional attractions, and the Love Museum is definitely one for the adults! Unlike the typical trickeye museum, this one uses NSFW 3D artwork and structures.

You definitely won't be able to help but giggle at the different optical illusions that will have you in compromising and risqué positions. Step inside, and don't be shy as you discover the cheeky paintings and sculptures. Don't forget to take lots of photos!

Get your instant confirmation Love Museum tickets from Klook

4. Drive around the streets of Tokyo on a go kart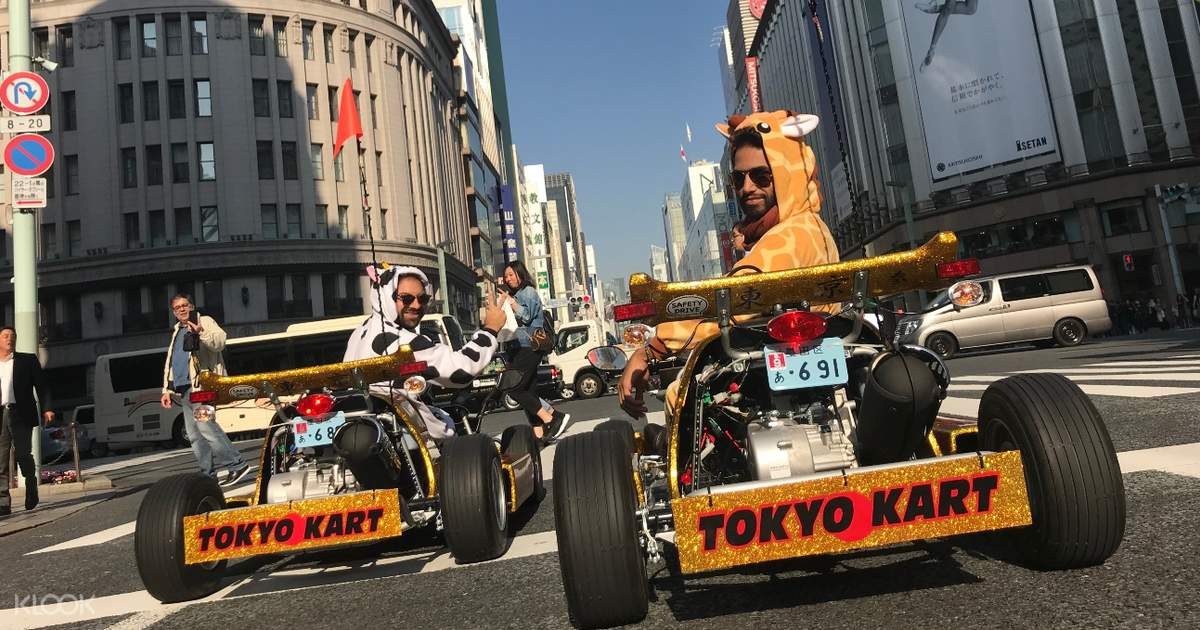 What's a unique way to sightsee around Tokyo? It seems driving around on a go kart while dressed as your favourite anime character or in other quirky outfit seems to rank pretty high! Make no mistake, this isn't like regular ol' go kart where you're free to bump into others.

While you do need to an international driver's license/permit, it's well worth the effort! You'll definitely feel like a celebrity when you drive around in the go kart as other tourists will want to take photos of you!

Explore Tokyo the most unconventional and memorable way with a street go kart experience

5. Take part in a samurai or ninja rescue mission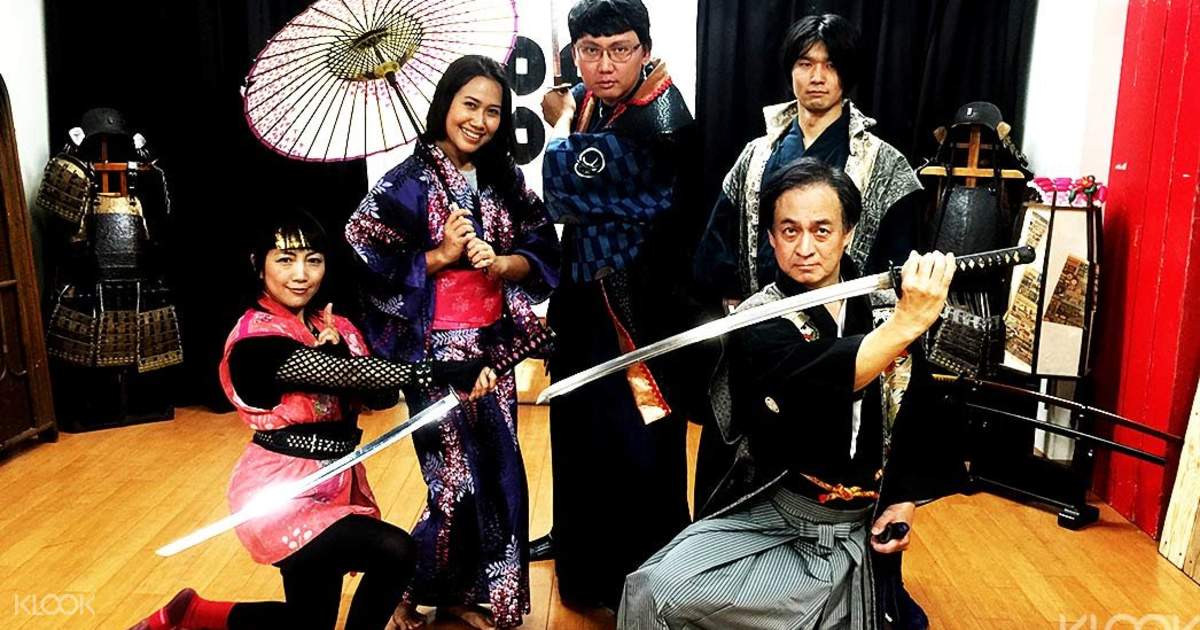 If you've always wanted to live out your samurai or ninja dreams, you can do so in Osaka, Japan! Learn from experience Japanese masters and get dressed up in traditional clothing for this special experience.

Along the way, learn about the history and basics of 'tate–dou' (the art of sword fighting) for a better appreciation of the craft. Whether you're up for some sword fighting or badass shuriken throwing, you'll definitely have a blast at this experience.

Learn traditional Japanese fighting techniques at the samurai & ninja experience
6. Turn your world upside down in this seemingly normal-looking house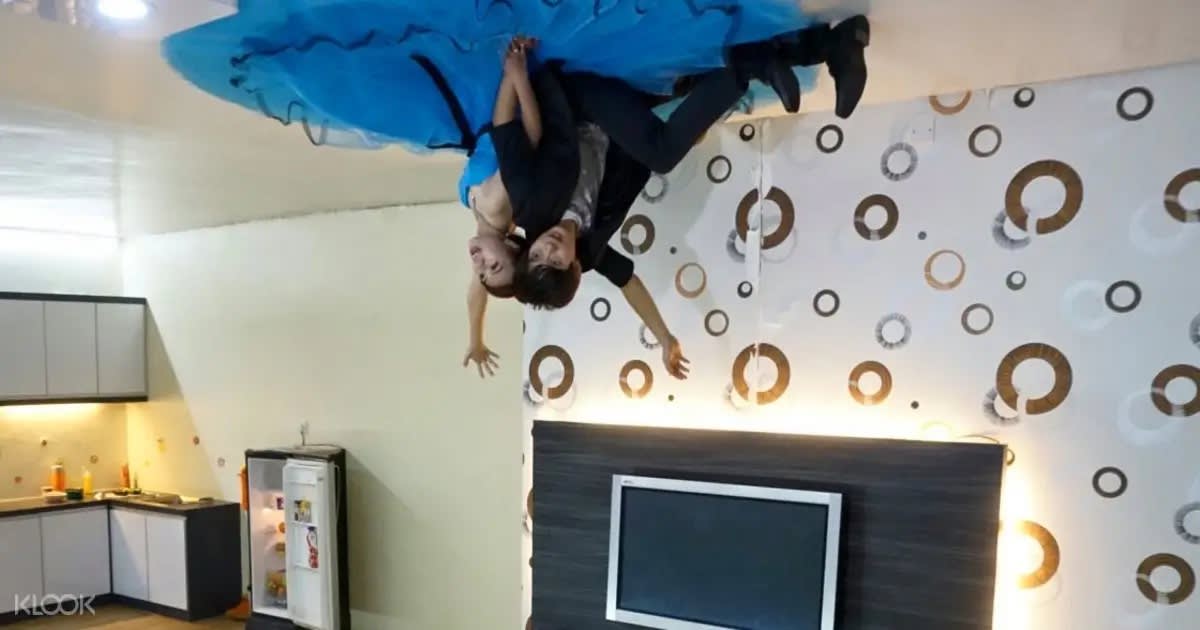 This house in Melaka might look like just a typical Malaysian home except for one aspect. Divided into 5 sections like a normal home – living room, kitchen, kids' room, master bedroom, and bathroom – you can find the home interiors and decorations in their usual places but upside down!

You and your friends will definitely have a good laugh and fun, taking memorable snaps around this upside down house. Go all out and experience with different wacky poses while you're at it!

Get instant confirmation when you book your Upside Down Gallery admission ticket from Klook
While you're in Melaka, check out these awesome halal restaurants around the city

7. Live out your millennial dreams at Happy Beach and Unicorn Island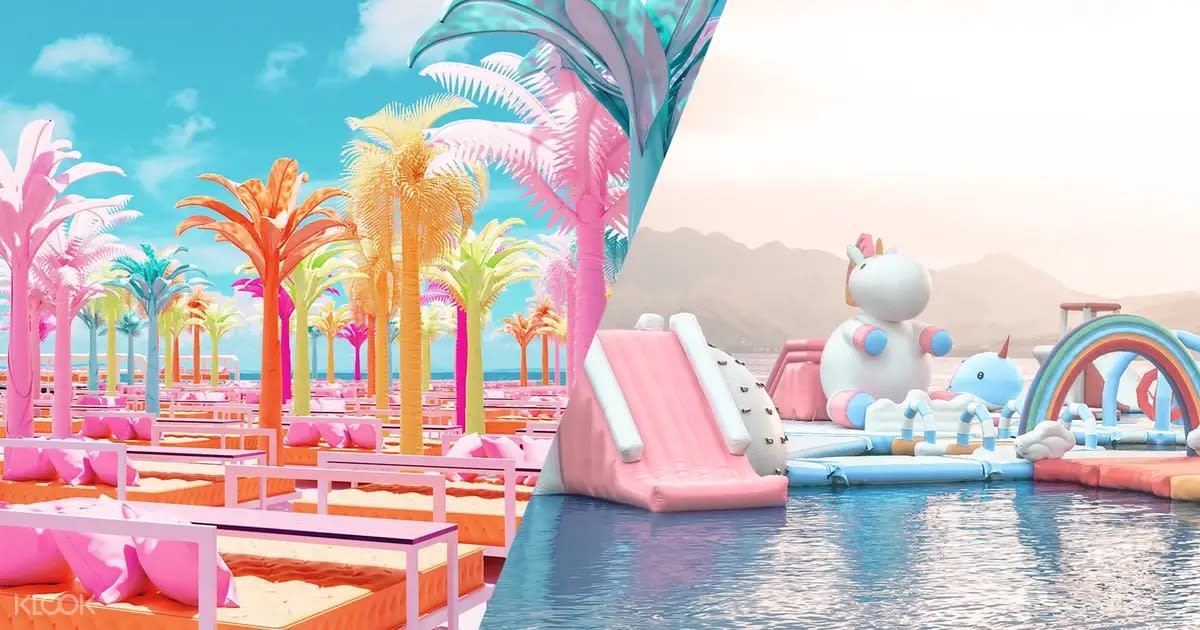 This might seem like it's only possible in your wildest dreams but better believe it, everyone! Get to see familiar attractions most loved by beachgoers at Inflatable Island in Subic such as giant slides, swings, trampolines, human launchers, and many more.

There are also Bali-inspired lounges in bright colours where you can chill and relax, the Floating Zoo where you can ride and share adorable floaties, the Pink Pool where you can swim and do exciting activities, and other surprises. Remember to strike your best poses in this Instagram heaven!

Get your open-dated tickets to Cebu's Instagram Capital, sold exclusively on Klook!
8. Explore the history and evolution of human reproduction and desire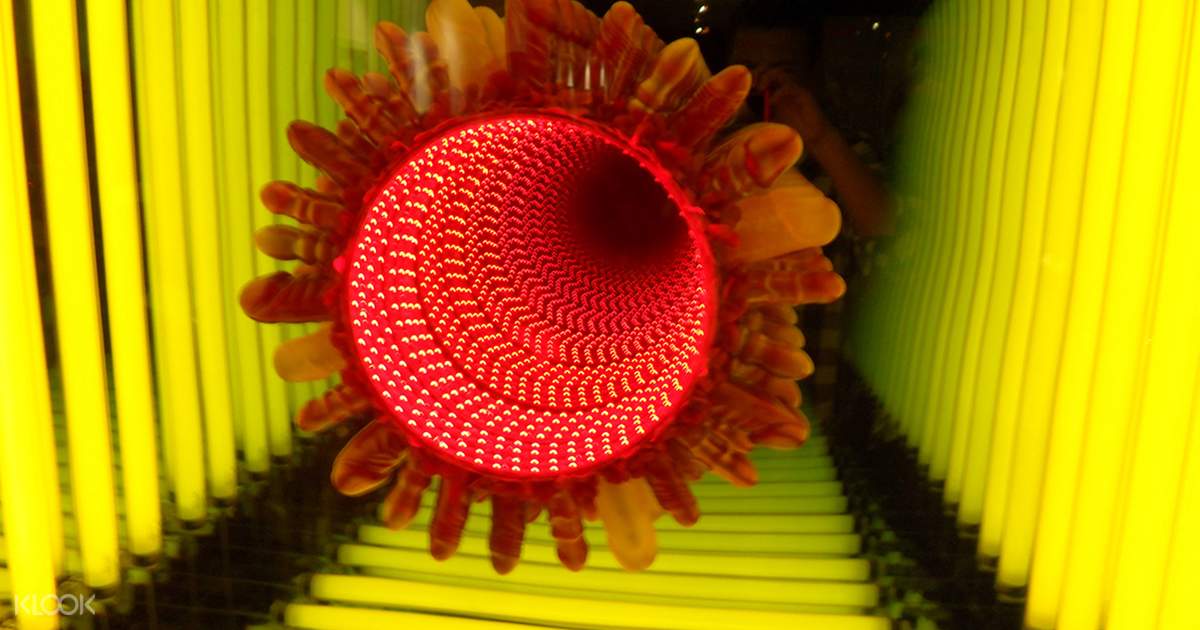 Consider this a more refined, artistic and sophisticated way to learn about the birds and the bees as an adult. With over 30 exhibitions and several virtual installations, the museum aims to bring forward an open discourse on the subject of human sexuality.

Get lost in the 20,000 artifacts comprised of works of art, photography, clothing and costumes, technological inventions and many more. This museum is certainly nothing short of artistic, interesting and worthy of a visit!

Enter the Museum of Sex directly with your Klook voucher

9. See the world through a snake's eyes at Siam Serpentarium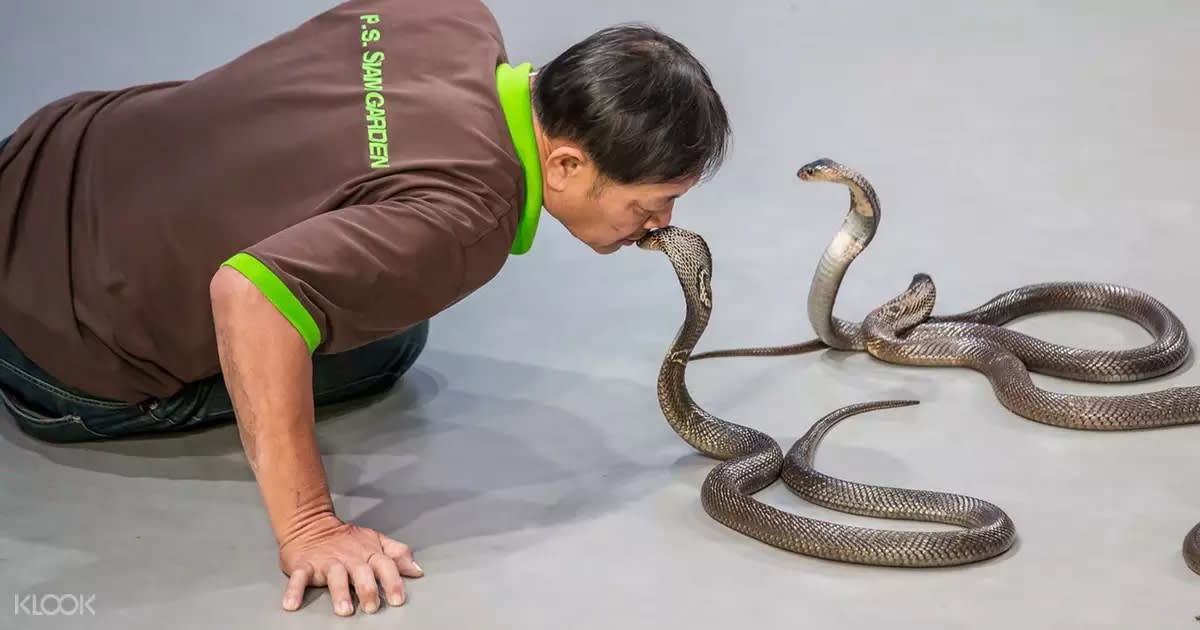 Not for the faint of heart and those with a fear of snakes, this is not an ordinary animal encounter. If you're a fan of these reptiles, however, you can come face to face with over 70 species of snake from around the world when you step in the fascinating Snake Planet of the Siam Serpentarium!

Get ready to be amazed by the majestic Mighty Anaconda, Golden Spitting Cobra, colourful Ball Python and more. Don't miss out on the Snake Show where you can see these creatures being presented and tamed right before your eyes.

Enter Siam Serpentarium directly with the Klook voucher

10. Get immersed in the heart-thumping Fuerza Bruta Wayra show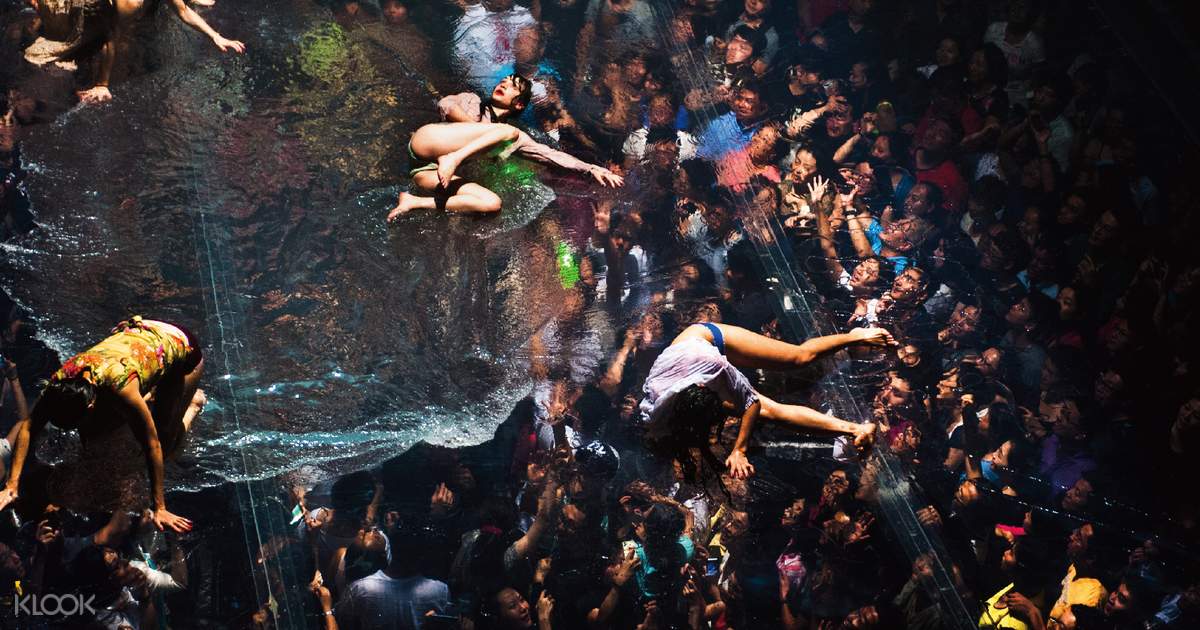 If you want a treat for all your senses, the Fuerza Bruta Wayra show in Taipei is a theatrical extravaganza that features aerial, techno, and five sense simulations. Throughout the performance, witness the displays of pulse-pounding acts, exhilarating sound designs, and breathtaking light effects.

Captivating and engaging, the performers will interact with the audience in imaginative ways! It will certainly have you gasping for more and thinking about it for days to come.

Get instant confirmation when you book your Fuerza Bruta Wayra ticket from Klook