Cover image via Achmed Azizie (Flickr)
Malaysia Airlines revises baggage allowance
Starting 8 April, Malaysia Airlines will no longer be providing free check-in baggage allowance to Economy Lite passengers on domestic flights. This is soon after the announcement back in March that the Malaysian government is contemplating the fate of Malaysia Airlines with possibilities of shutting down, selling or refinancing looming ahead.
Amidst the outrage from fellow Malaysians on the implementation of departure tax once the Departure Levy Bill 2019 is passed in Parliament, as well as digital service providers like Netflix, Spotify and more being taxed 6%, the bad news certainly keeps rolling in.
Check-in baggage for domestic flights


While there is no more check-in allowance for Economy Lite on domestic flights, passengers are still entitled to 7kg hand-carry baggage allowance. On the other hand, if you're an Enrich Silver, Gold or Platinum member, you're entitled to an additional allowance of 5kg, 10kg and 15kg respectively.
Check-in baggage for international flights

For those flying to international destinations, no fret! You are still entitled to free check-in baggage allowance, even for the cheapest Economy Promo fares. Passengers on other economy classes and Enrich members of higher tiers, of course, have more baggage allowance.
Bookings made before 8 April 2019 not affected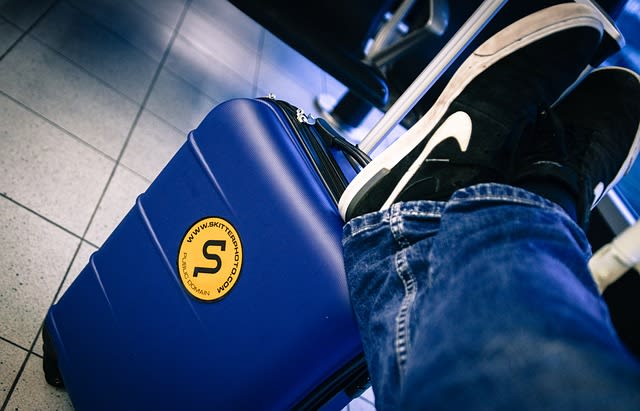 If you're one of the lucky ones who booked your flights before 8 April 2019, you will still be able to enjoy your original free baggage allowance. According to Malaysia Airlines, this new policy is to allow customers more flexibility and choice. "Moving away from a 'one-size-fits-all' fare, the new options will give passengers a more personalised and tailor-made travel experience based on their requirements," Malaysia Airlines said in a statement.
Time to practice the KonMari method when packing!
Take only the essentials with you when travelling! Besides, the most important thing about travelling is about making memories. Explore, be adventurous, and do all the things that spark joy for you! Get inspired from Klook now.