Ready to plan an adventure of a lifetime?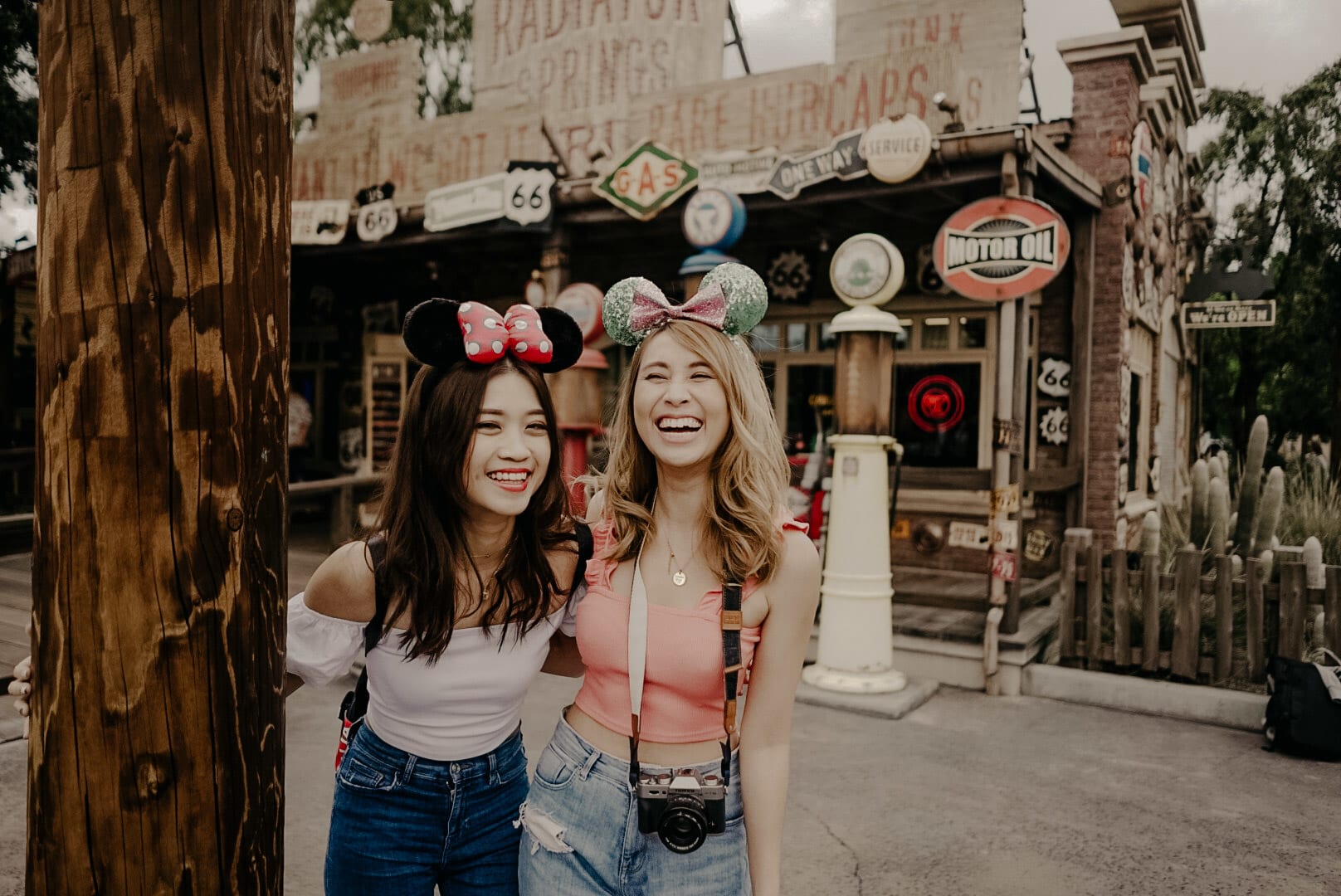 Booked your flights and ready to plan your trip itinerary? Head on over to Klook, a world leading travel activities and services booking platform. We aspire to provide travellers across the globe with a seamless way to discover and book attractions, tours, local transportation, best foods, and unique experiences on our website and award-winning app.
As we run special campaigns from time-to-time, this article will serve as an updated list of our running promos for your easy reference! Find out more about our ongoing promos below.
Plan your year end vacay with our newest sale and enjoy up to RM350 off your booking!

Promo details:
Code: <KLOOKIT100>
Mechanics: RM100 Off, Min Spend RM1000
Applicable for: All* Klook activities
Validity: Now – 31st December 2019
Code: <KLOOKIT250>
Mechanics: RM250 Off, Min Spend RM1500
Applicable for: All* Klook activities
Validity: Now – 31st December 2019
Code: <NEWTOKLOOK20>
Mechanics: 20% Off, no minimum spend
Applicable for: All* Klook activities, new users only
Validity: Now – 31st December 2019
Start shopping now!
Promo details:
Code: <MYMACAO8>
Mechanics: 8% Off, discount capped at RM50
Applicable for: All Macao activities
Validity: Now – 30th November 2019
Popular Klook activities in Macao:
– The House of Dancing Water Show
– Gondola Ride at The Venetian Macau
– Hong Kong – Macao Turbojet Ferry tickets
– Macau Tower admission tickets
– Golden Reel Ferris Wheel tickets
– Macau Open Top Bus Tour
Not sure how to place your booking on Klook?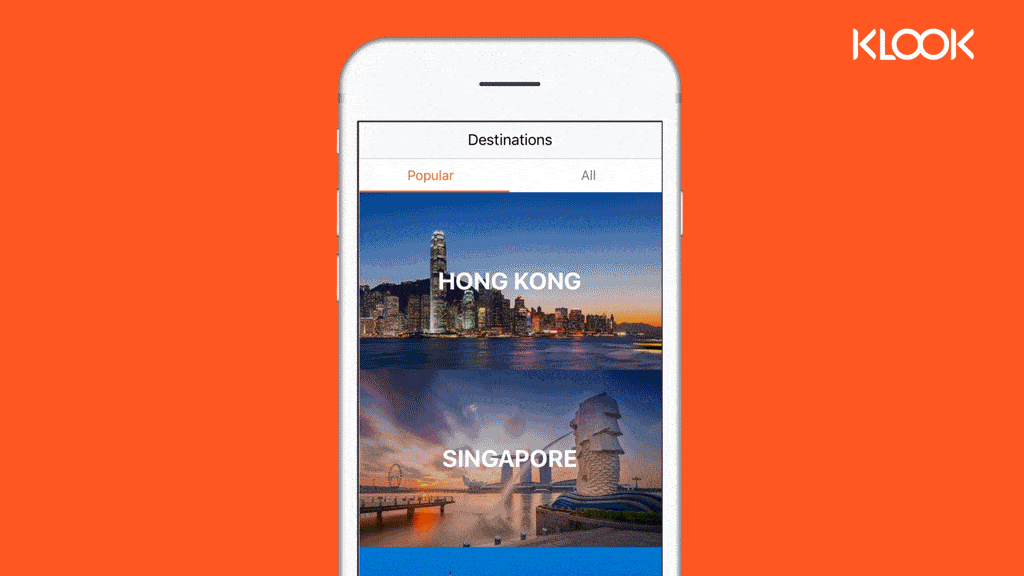 If you're a first time Klook user and are unsure how to place your booking – check out our step-by-step guide on how to book on Klook here! Reach out to the Klook Team by dropping us a message on Facebook or an email at support@klook.com if you face any roadblocks during your booking.
"Help, I can't seem to apply the promo code to my booking!"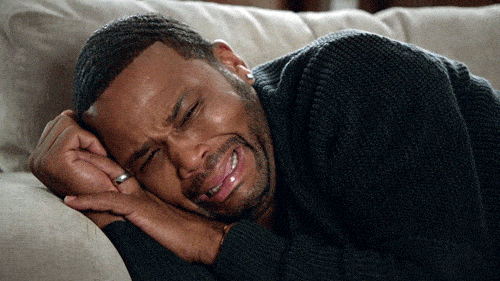 Facing problems trying to apply a promo code to your booking? Drop us a message or email with a screenshot of the error you're facing so we can assist! Meanwhile, here are some commonly faced roadblocks during promo code application:
1. "This promo code is not applicable for your country/region"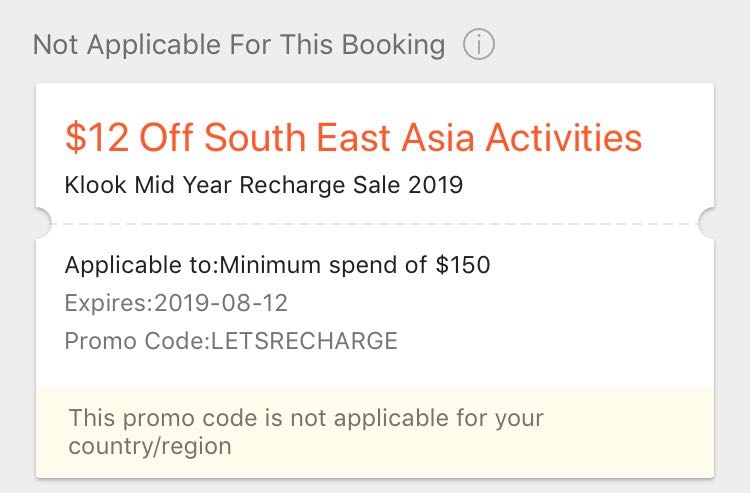 All our promo codes listed above are applicable for Malaysian Klook users only – if it's your first time booking on Klook, do make sure you key in your Malaysian phone number in your account settings and try again, you should be able to use the code once you've filled that up!
2. "The minimum spend to use this promo code has not yet been reached"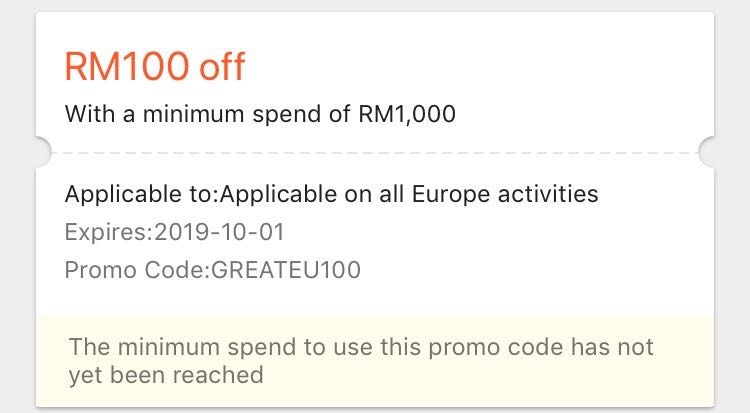 Some of our promo codes have a minimum spend amount required in order to utilize the codes – do check the T&Cs of our promos at the bottom of the promo page for more information!