Is it trick or treat for you?
It's that time of year again for one too many jump scares and way too much Halloween candy! With Halloween just right around the corner, it's time to brace yourselves for spooky haunted houses, trick or treating and playing dress-up! For Halloween fans, read on to find out where to have a spook-tacular Halloween this 2019.
1. Universal Studios Japan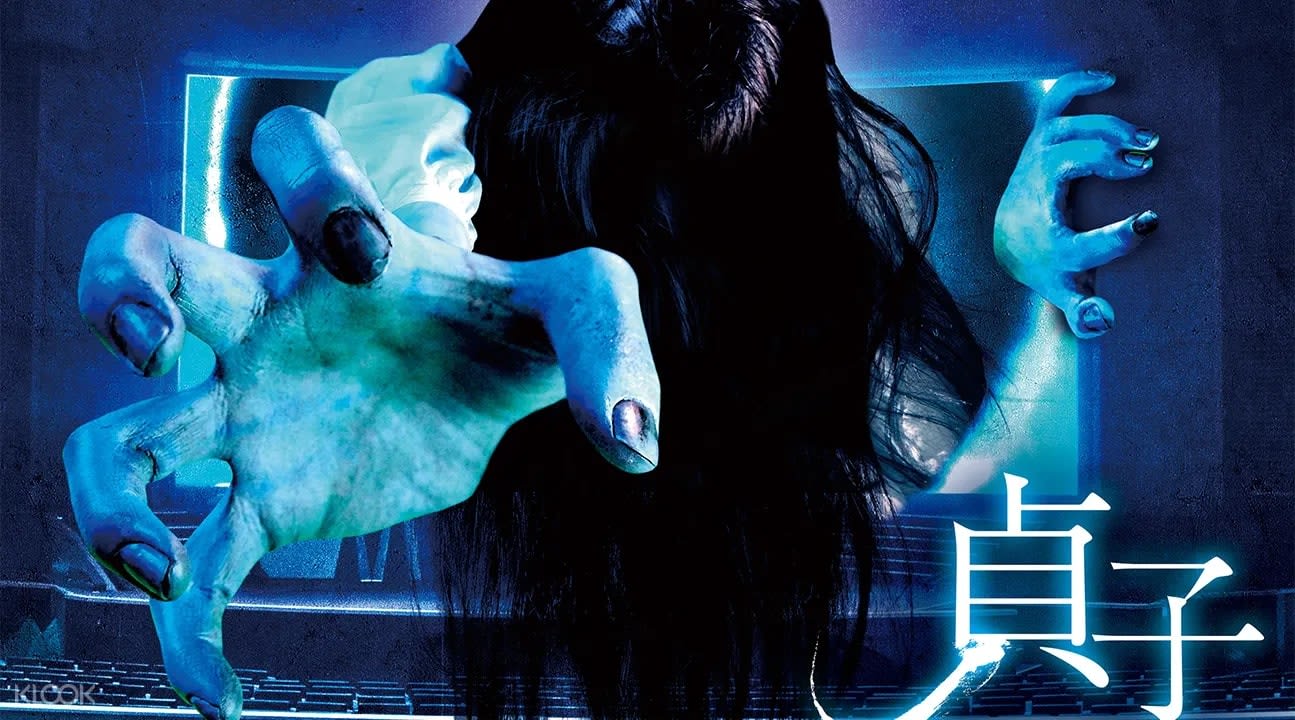 The Halloween special at Universal Studios Japan this 2019 is their biggest and best yet – featuring six new experiences and major upgrades from last year. The park's Halloween event is separated into 3 themes – Screaming Halloween, Otona (adult) Halloween, and Kowa Kawa Halloween (kid-friendly).
To join in on the fun, simply purchase your direct-entry Universal Studios Japan passes on Klook. Read up on the Klook Universal Studios Japan Halloween guide before visiting the park!
Klook pro-tip: Halloween is a very popular time in Universal Studios Japan, so you can expect a huge crowd. To ensure that you have ample time to experience your favourite attractions, you can get a Universal Surprise Halloween Express Pass to skip the long queues!
Dates: 6 September to 4 November 2019
Klook your Universal Surprise Halloween Express Pass now
2. Universal Studios Singapore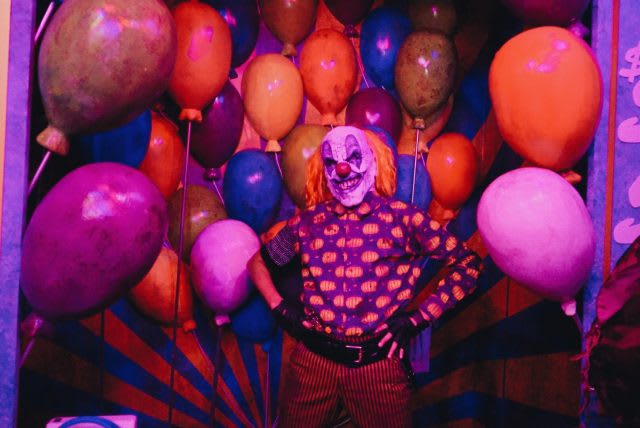 Not for the faint-hearted, this year's Halloween Horror Nights is bound to get your heart racing with the Curse of the Naga, a haunted house from the directors of hit Thai horror films – Shutter and 4bia.
As always, there are plenty more in store from evil clowns to spirit dolls and deranged manhunters. Just remember to avoid eye contact with paranormal entities and escape from shambling monsters! For more info on what you can expect, read up on the Klook guide to Universal Studios Singapore Halloween Horror Nights 2019.
Dates: Selected dates between 27 September to 31 October 2019
Klook your Universal Studios Singapore Halloween Horror Nights 9 Ticket now
3. Sunway Lagoon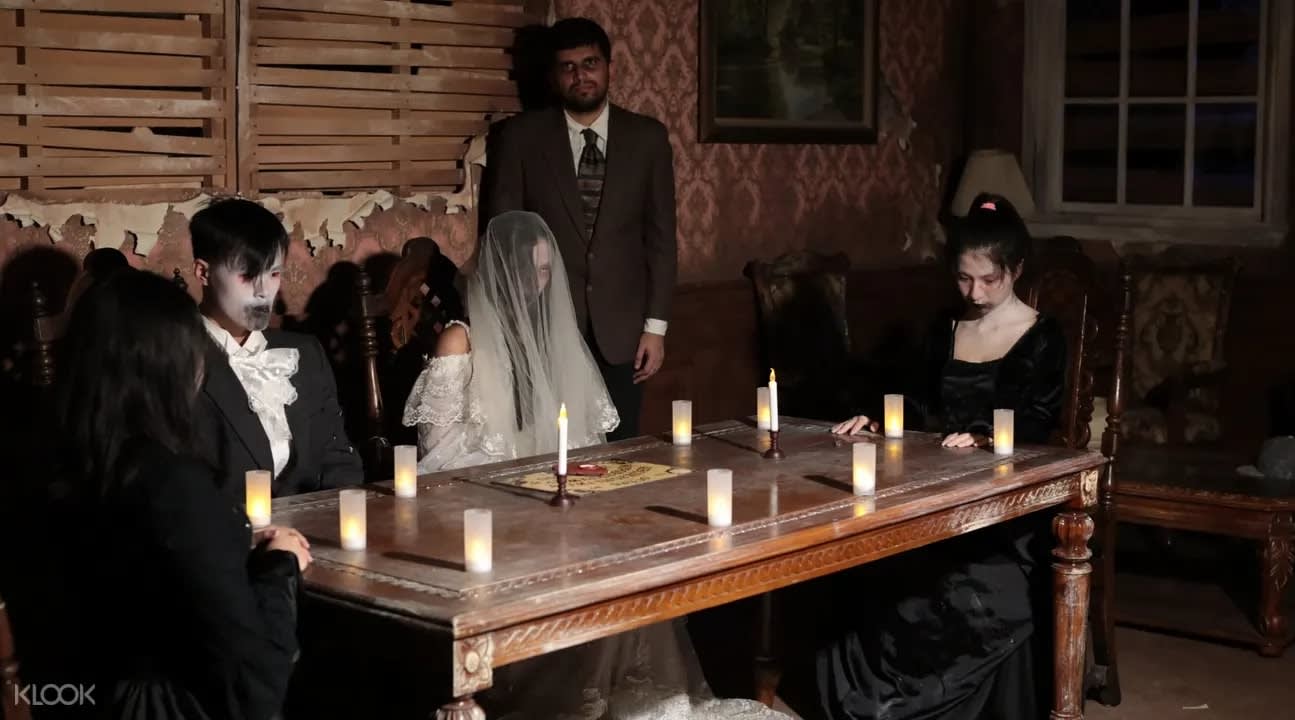 Photo from Sunway Lagoon Nights of Fright V
Back for the 7th year, Sunway Lagoon's Nights of Fright is back for its scariest event so far. Operating as an ordinary theme park during the day, Sunway Lagoon transforms into a spooky scene come evening time.
Home to several haunted houses and scare zones, it's the perfect place to visit for a thrilling and frightening weekend. You will be kept busy with 8 haunted houses, 2 scare zones, 2 show stages, and surrounding activity booths!
Dates: Friday to Sunday, 4 October to 2 November 2019
Klook your Sunway Lagoon Nights of Fright Ticket now
4. Ocean Park Hong Kong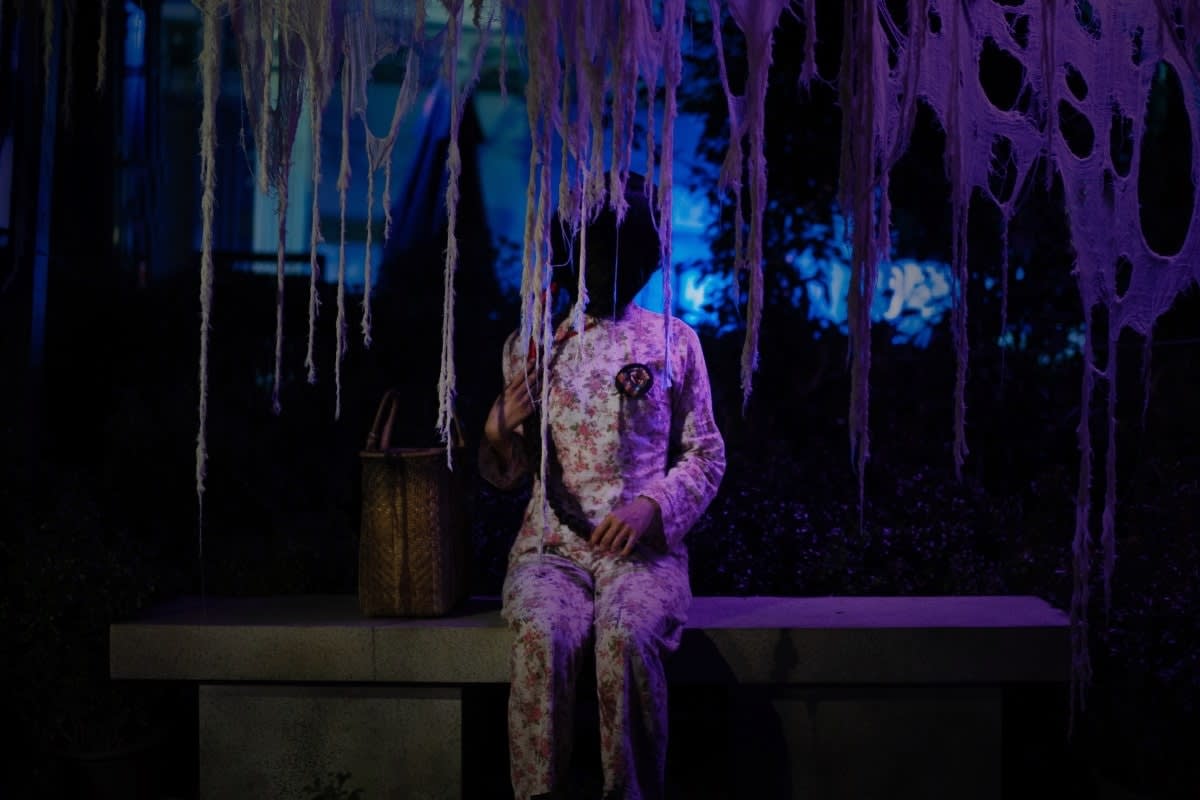 Photo Credit: Ocean Park Hong Kong
Come 5pm, watch as the family-friendly Ocean Park is taken over by evil spirits and ghastly monsters. Nowhere is safe as ghostly encounters are hiding at the most unexpected corners! For the horror fans, you'll be thrilled to know that the massive park will be transformed into six haunted zones with free-roaming ghosts.
Make your way through toxic waste and blood-thirsty mutants Doomsday Deathtopia or go on the scariest bus ride ever at the VR Minibus Terror. Prepare yourself for a scary Halloween night to remember in Ocean Park!
Dates: Selected dates between 4 October to 31 October 2019
Klook your Ocean Park Direct-Entry Ticket now
5. Everland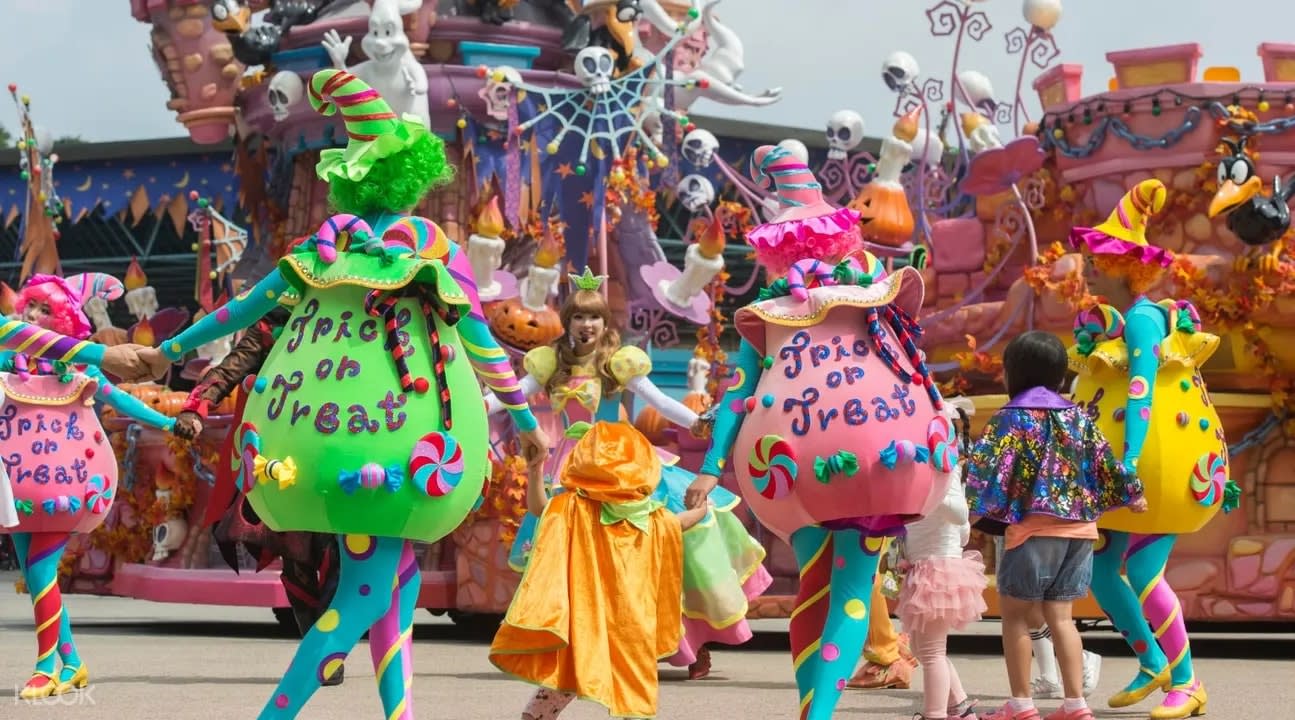 Step into South Korea's largest theme park, Everland, and find it all decked out in Halloween decorations. Aside from the cute and innocent carved pumpkins and colourful, playful costumes, there are also plenty of spooky and scary activities you can find in Everland.
Hop on the haunted version of the thrilling T-Express roller-coaster, find your way out from the spine-chilling Horror Maze, or go on a horror safari tour where instead of wild animals, it's zombies chasing you!
Klook pro-tip: Everland is located 1.5 hours from Seoul city. You can get there fuss-free via the roundtrip transfer for Everland on Klook.
Dates: Until 17 November 2019
Klook your Everland Direct-Entry Ticket now
6. Tokyo Disney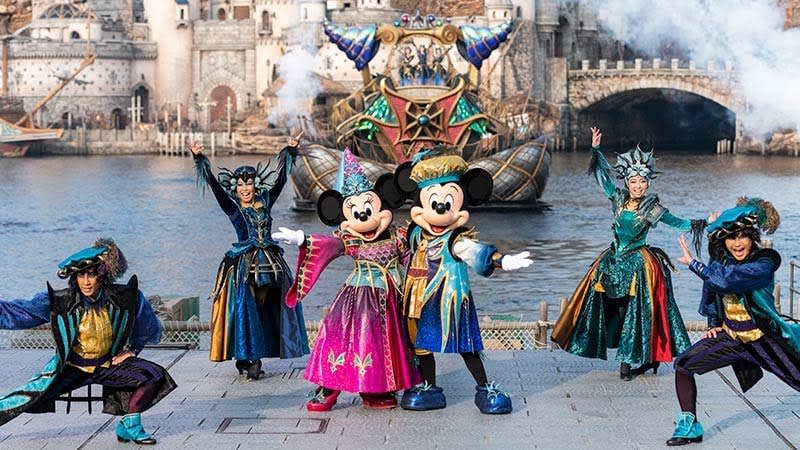 Photo Credit: Tokyo Disney Resort
You can bet on both the Tokyo Disney parks to have a spectacular Halloween event all planned out! Suitable for guests of all age, watch the Spooky 'Boo!' Parade in Tokyo Disneyland to find Mickey Mouse, Minnie Mouse and friends appear in new costumes.
Meanwhile, there's a new harbour show, "Festival of Mystique" in conjunction with the Halloween celebrations in Porto Paradiso. In both the Tokyo Disney theme parks, dressing up is highly encouraged during the Halloween event period!
Dates: 10 September to 31 October 2019
7. Lotte World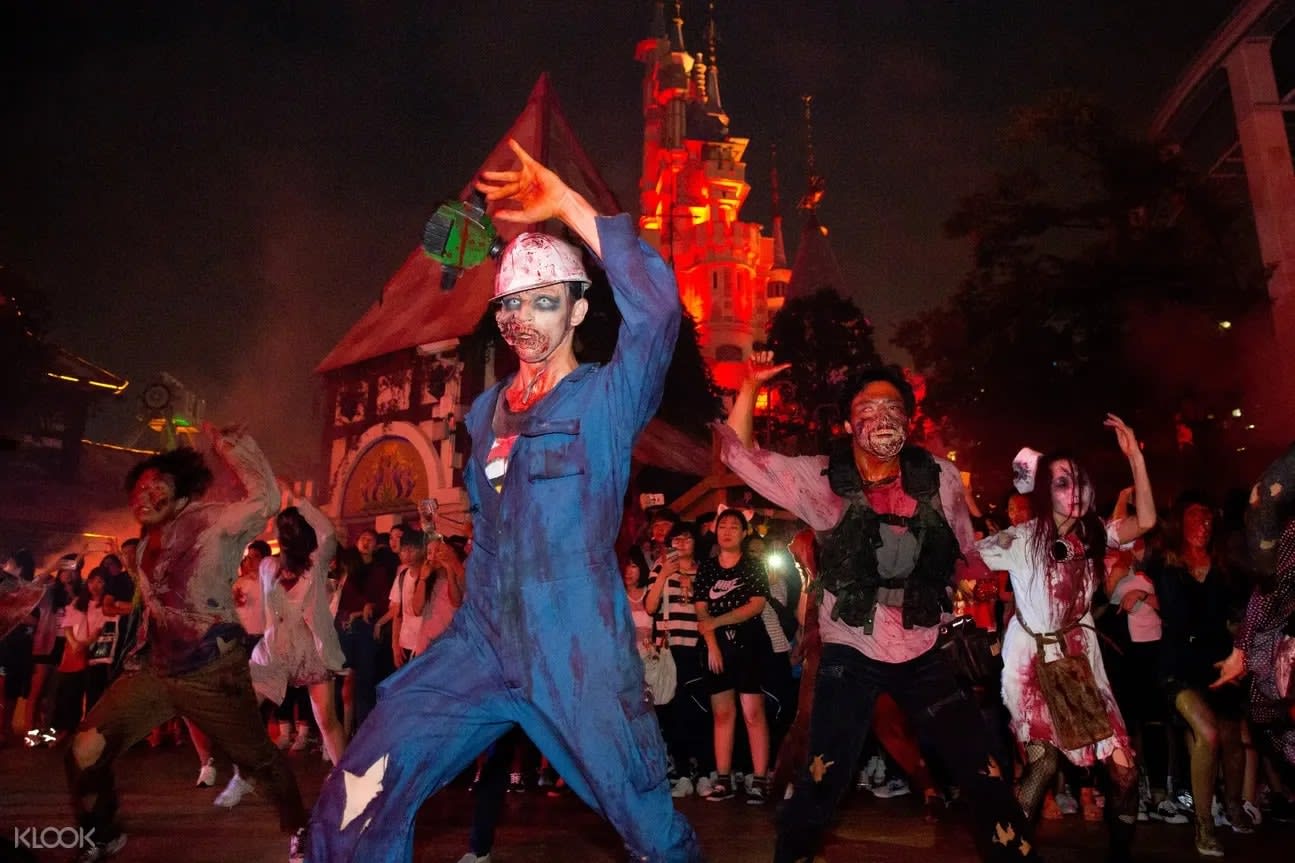 In the spirit of Halloween, both the indoor and outdoor amusement park of Lotte World will be transformed into a spooktacular setting. Lined up with horror performances, zombie parades and wandering zombies, it feels like you're stepping into a horror movie set.
Fancy being a zombie yourself? Pop over to the Horror Makeup Shop to transform yourself into a brain-eating and ghoulish zombie. Not a fan of eating brains? Try their Halloween special instead – spider pizza set or vampire black chicken!
Dates: 30 August to 17 November 2019
Klook your Lotte World Admission Ticket now
8. Sanrio Puroland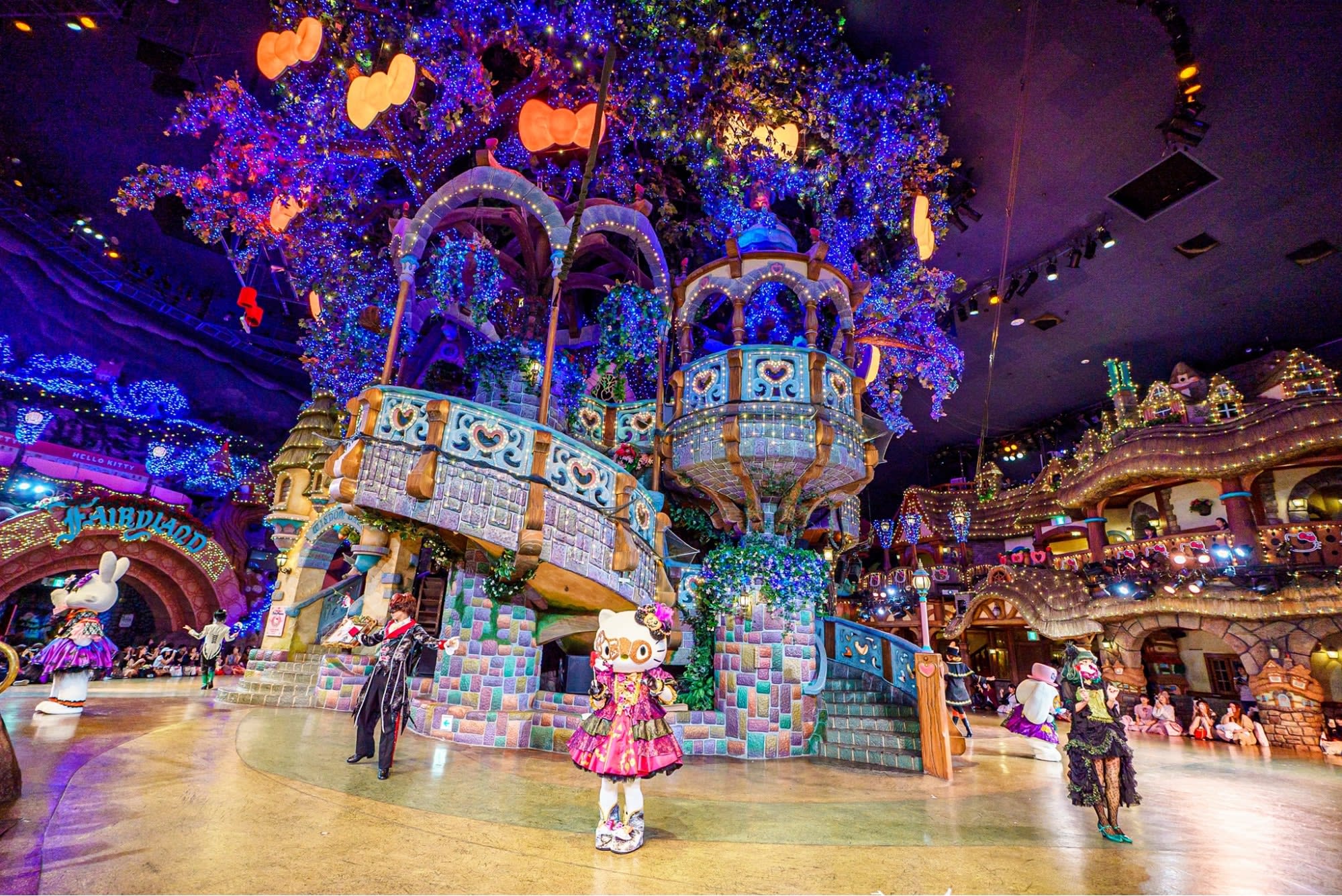 The Halloween party has also made its way to Tokyo's Sanrio Puroland. During the day, you can find family-friendly Halloween celebration consisting of a themed boat ride, trick-or-treat greeting event with Mewkledreamy, kawaii masquerade party and more.
Come nighttime, however, Sanrio Puroland will transform into a dark and spooky horror house. From horror doll houses to scary dark boat rides and the IT clown taking over the park, you're in for quite the scare!
Dates: 13 September to 31 October 2019
Klook your Sanrio Puroland Admission Ticket now
9. LEGOLAND Malaysia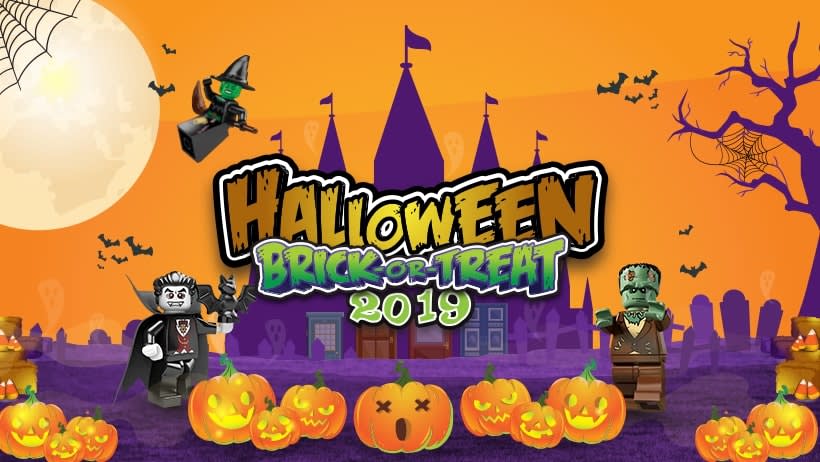 Aptly named as Brick-or-Treat, the Halloween event in Legoland is suitable for guests of all ages. For fellow ghost hunters, ready to step up your game at LEGOLAND? Use the LEGO Hidden Side app to find and catch them!
For those who purchased their LEGOLAND tickets on Klook, you can also take part in a special Halloween contest to win a prize! Come to LEGOLAND Malaysia dressed in your best Halloween costume on either 25th, 26th or 27th Oct 2019. Take a photo in the theme park and leave a review of the activity with your photo to stand a chance of winning one of the 3 prizes below:
Winner
Prize

First prize

1 night stay at Premium Theme Room with breakfast for 5 people

Annual Pass for 2 Adults and 2 Children

Second prize

1 Day Triple Pass tickets for a family of 4

1 LEGO box worth MYR300

Third prize

1 Day Triple Pass tickets for a family of 4

Meal voucher MYR20 per person up to 4
Dates: 1 October to 3 November 2019
Klook your Lotte World Admission Ticket now
10. Asylum Manila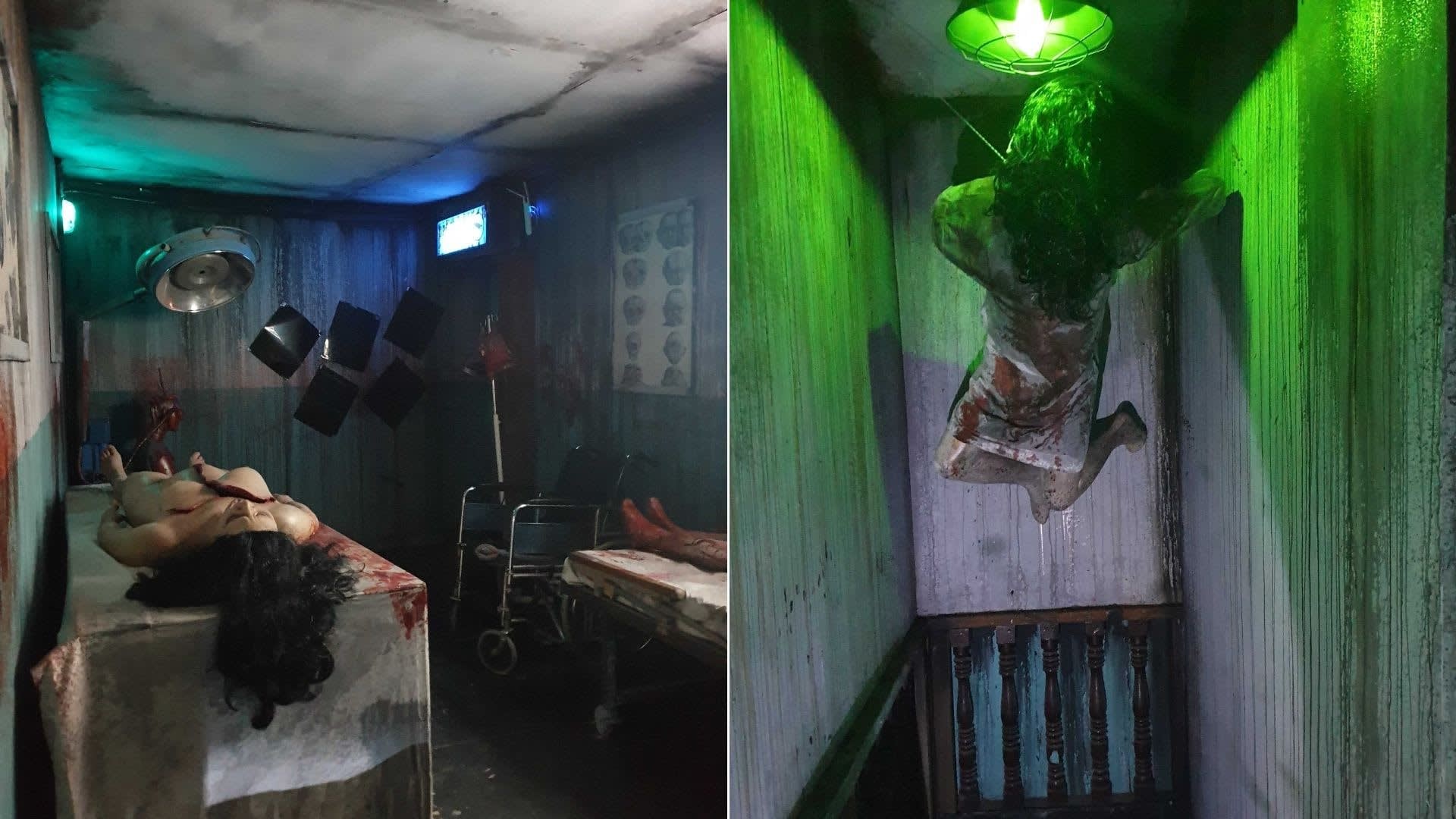 Brace yourself for Manila's newest scare attraction, Asylum Manila. Don't say we didn't warn you – whatever you fear the most, be it clowns or possessed dolls – are all hiding beneath the haunted walls of this former psychiatric institute ready to give you a spine-chilling adventure.
While it's available all year round, you can participate in a Halloween special with your Klook ticket. With the 'Klook Halloween Special Admission Ticket' you can participate in the Klook x Asylum 'What's In The Box' Challenge and chance to win exclusive Klook merchandise!
Klook your Asylum Manila Haunted Attraction Ticket now
Scare off high prices with Klook's year-end sale!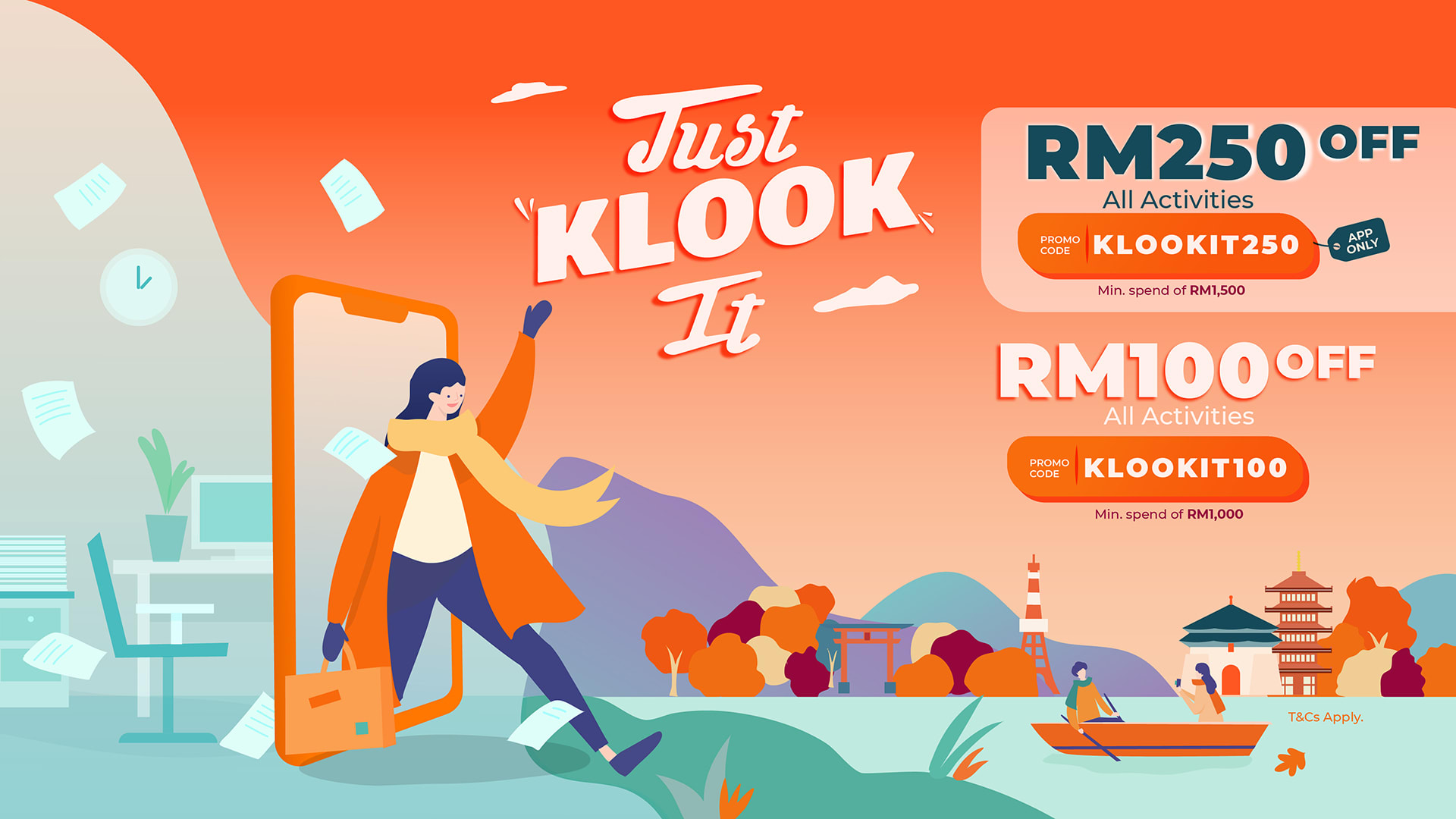 From now till 31st December 2019, celebrate your year-end vacation as another decade comes to an end. Key in "KLOOKIT100" with minimum spending of RM1,000 for RM100 off or "KLOOKIT250" with minimum spending of RM1,500 for RM250 off!