Are you in Raya mood yet?
In the spirit of the Ramadan season and upcoming Hari Raya celebrations, FamilyMart has come up with a few onigiri flavours. Influenced by local favourites, the new additions to the onigiri family (for a limited time only) include Sambal Telur, Beef Rendang and Chicken Rendang!
Ramadan special onigiri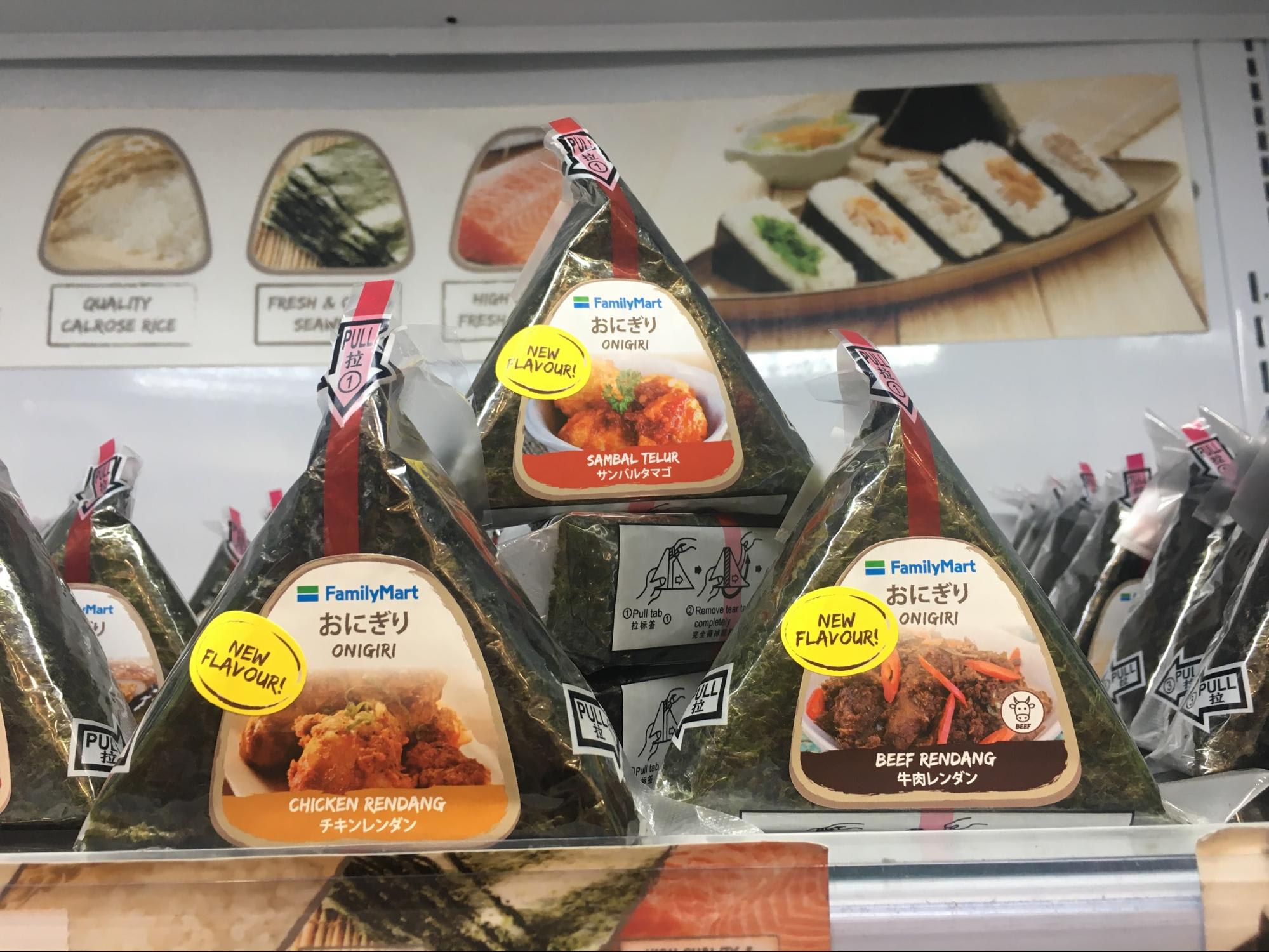 The Sambal Telur (RM3.90) flavour features a subtle spicy-sweet egg sambal and each bite reminds us of nasi lemak sans the peanuts, anchovies and cucumber. The Beef Rendang (RM4.50) onigiri, on the other hand, is reminiscent of a simple meal of rice with serunding!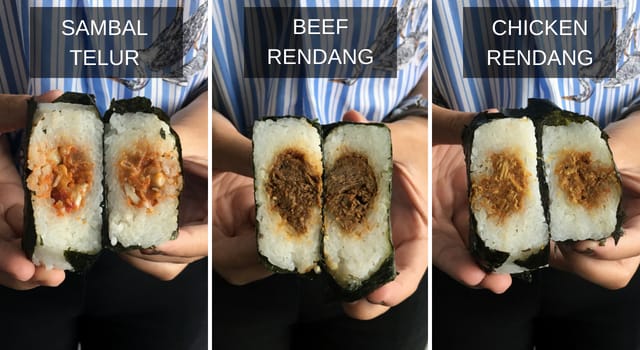 Lastly, the Chicken Rendang (RM4.50) flavour, in our opinion, is the best one yet. With an aromatic chicken rendang filling that tastes like it's been slowly cooked down for hours, it might just get a thumbs up from the MasterChef judges!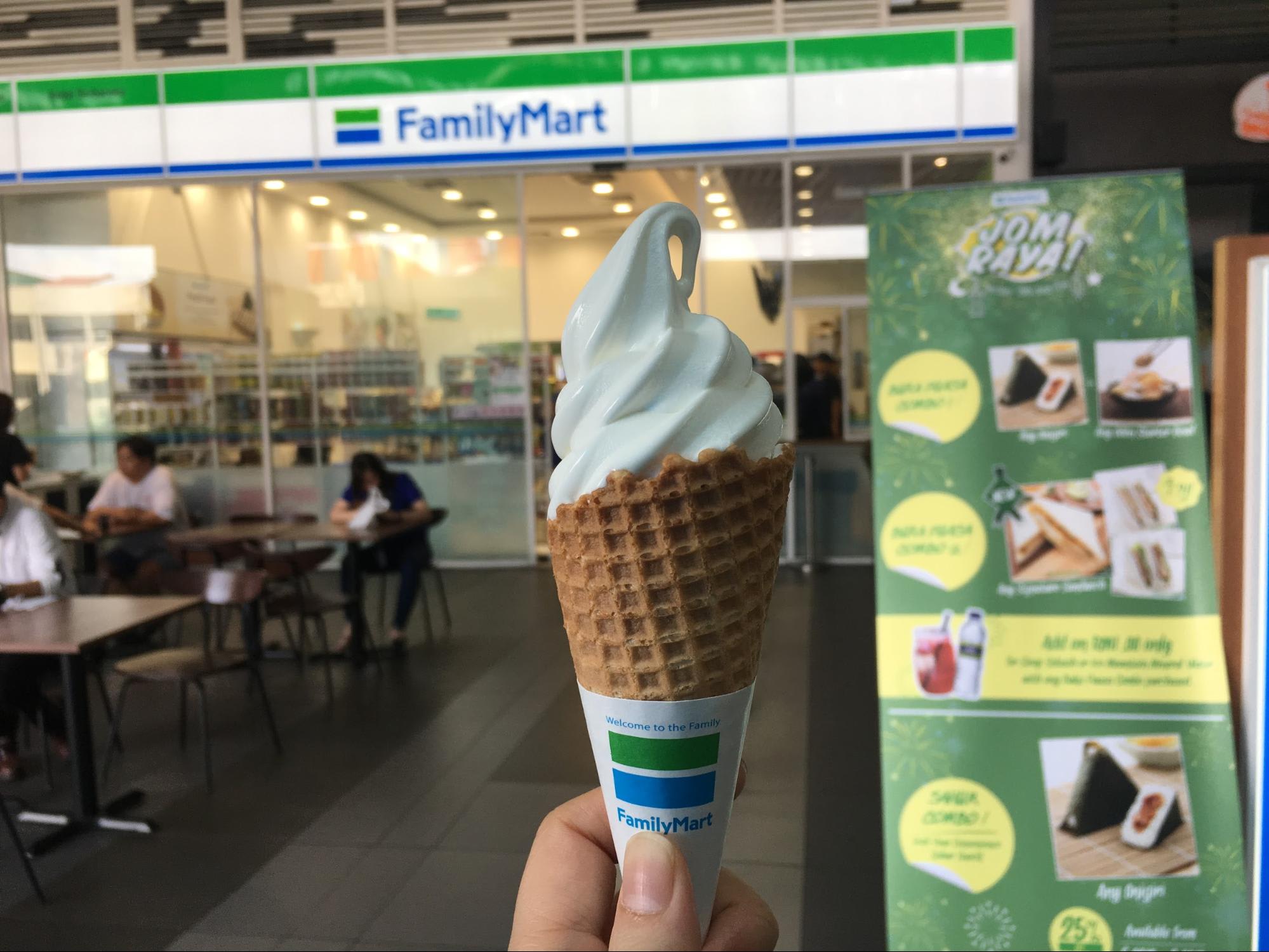 But of course, nothing ends a meal like a good dessert. Aside from their usual green tea selection, FamilyMart also has a new seasonal coconut-flavour soft serve! Creamy, smooth, and decadent, it's definitely one that hits the spot.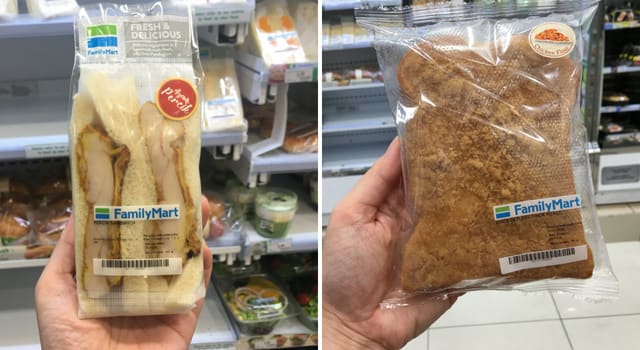 There are also several other new items in FamilyMart including Chicken Floss Thick Toast, Percik Sandwich, Thai Season Bento and more.
Get them for cheaper with the Jom Raya promo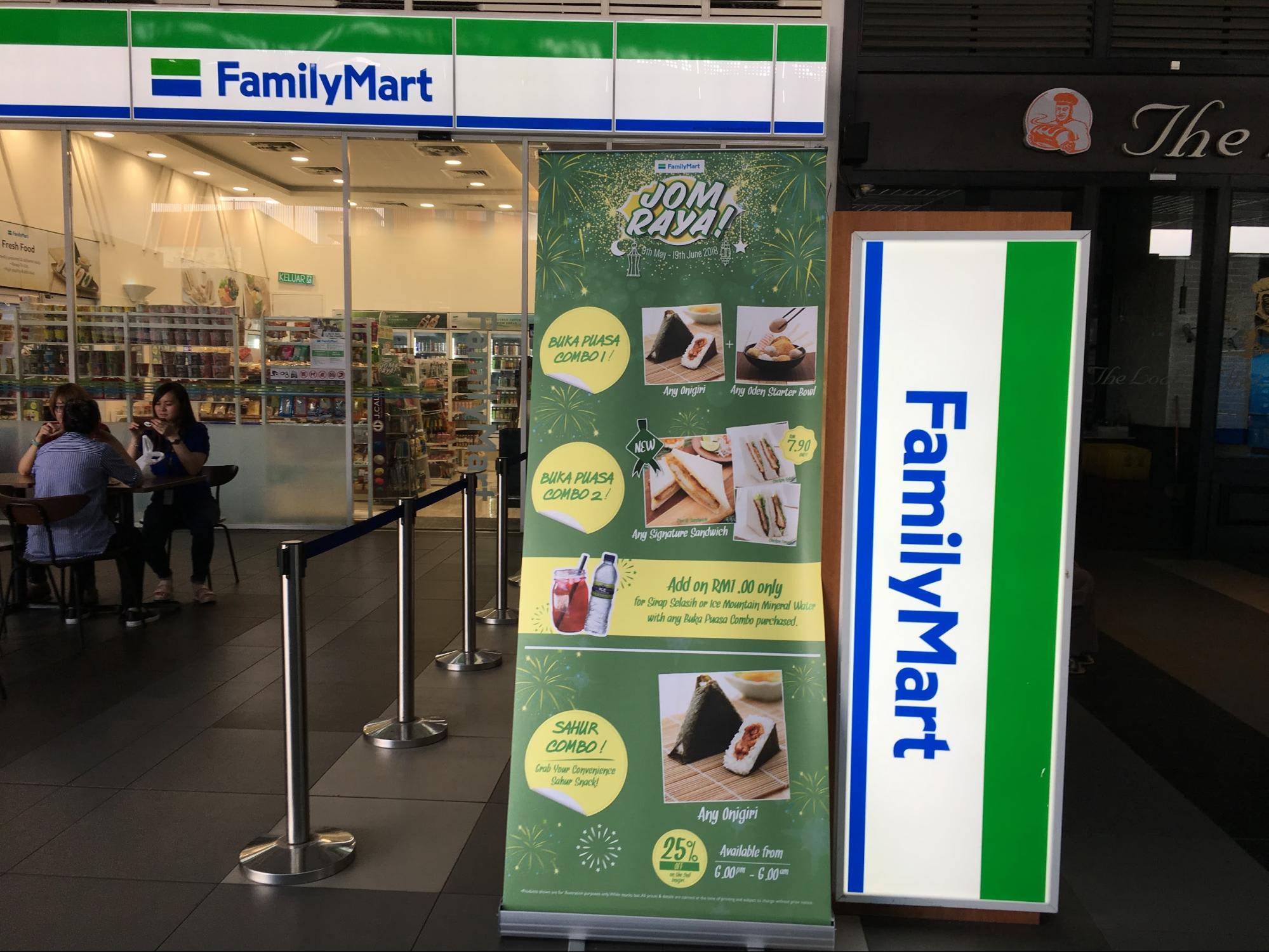 You can get a few items in the combo deals and also between 6pm to 6am, you can get your second onigiri for 25% off. So, it's perfect for either sahur or buka puasa and especially for those who are always on-the-go. If you're in Klang Valley, you know what it's like being stuck in the notorious traffic jam and having to buka puasa in your car!
Not sure where to cuti this upcoming Raya holiday?
Grab your friends and family and have a fun day out to Sunway Lagoon or a road-trip to Penang. Make sure to grab your entrance tickets and tours from Klook for the best value!