Small price, big wins
Have you already planned for an epic year-end holiday to #treatyoself? Before you exclaim "No money lah!", epic doesn't mean it has to be expensive. Whether it's kind-on-the-wallet local attractions, or super value-for-money activities overseas, you can find something up your alley on Klook.

For some inspiration, check out the list below for awesome things you can do with great value!

*Note: Prices stated are updated as of December 2018. Prices reflected on Klook may vary following currency rates and/or fluctuation.
Local activities
1. Lost World of Tambun, Ipoh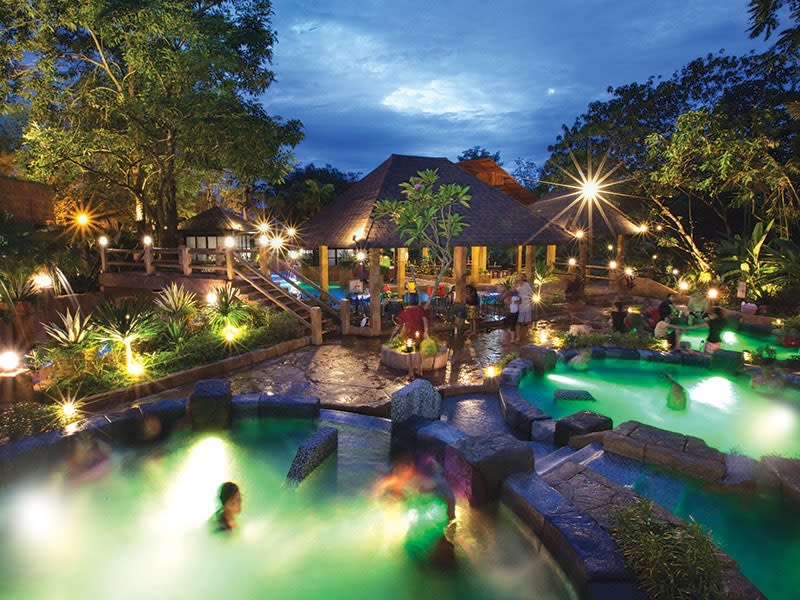 While Ipoh is defined by its velvety and fragrant coffee, mouth-watering street food and towering limestone caves, another one of its highlights is the Lost World of Tambun. A theme park more than just rides and slides, it's surrounded by lush forest and a piece of 400-million-years-old limestone.

The park opens till late at the Lost World Hot Springs Night Park, where you can soak in natural hot springs. Now, that's proper relaxation after a day of food hunting in Ipoh! If you prefer to visit during the day, you can also get the general admission tickets which includes conditional night park access.

General admission
Original price: RM100
Klook price: RM58

Night park
Original price: RM60
Klook price: RM35
Enjoy instant confirmation when you book Lost World of Tambun from Klook
Check out the Klook insider guide on Lost World of Tambun in Ipoh

2. Movie Animation Park Studios (MAPS), Ipoh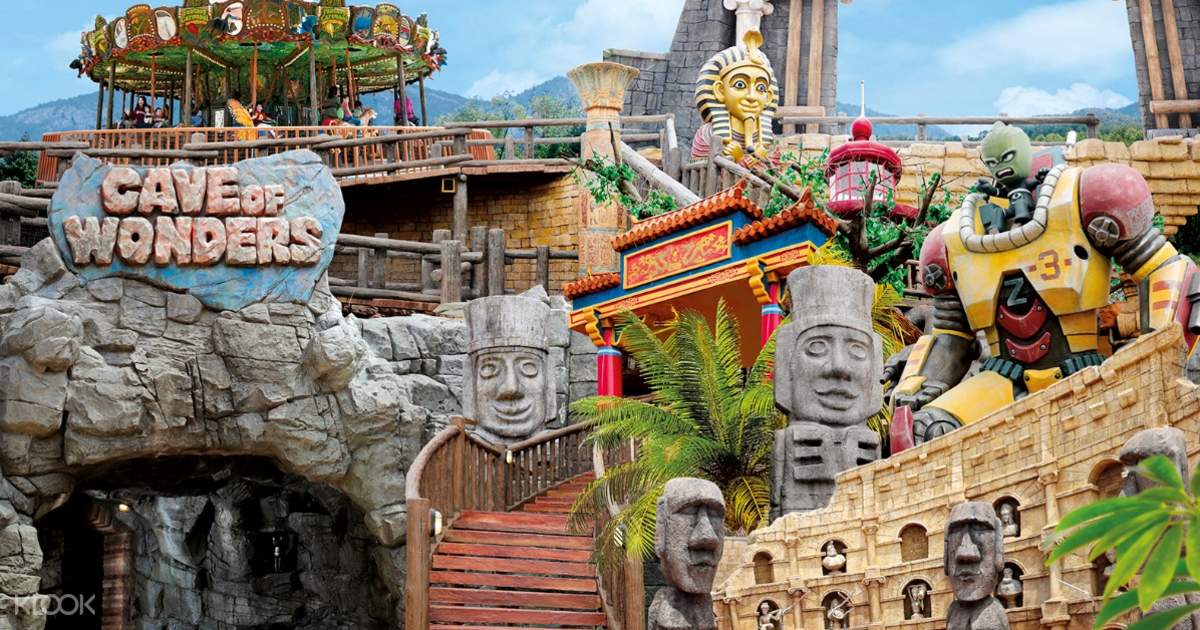 A theme park often overlooked by visitors to Ipoh is the Movie Animation Park Studios, or MAPS for short. As Asia's first animation theme park, you can relive your childhood in the 6 themed zones with 23 interactive attractions.

Catch rides with the familiar Casper the Friendly Ghost, the Smurfs, and the Croods. You can also find a local favourite, BoboiBoy! For fellow thrill-seekers, the Megamind Megadrop is definitely your cup of tea while the Stunt Legends Show, the first live Southeast Asia car and bike stunt show, is suitable for all.

1 Day Pass
Original price: RM130
Klook price: RM50

Skip the line and enter MAPS directly with a Klook voucher

3. KL Tower Mini Zoo, Kuala Lumpur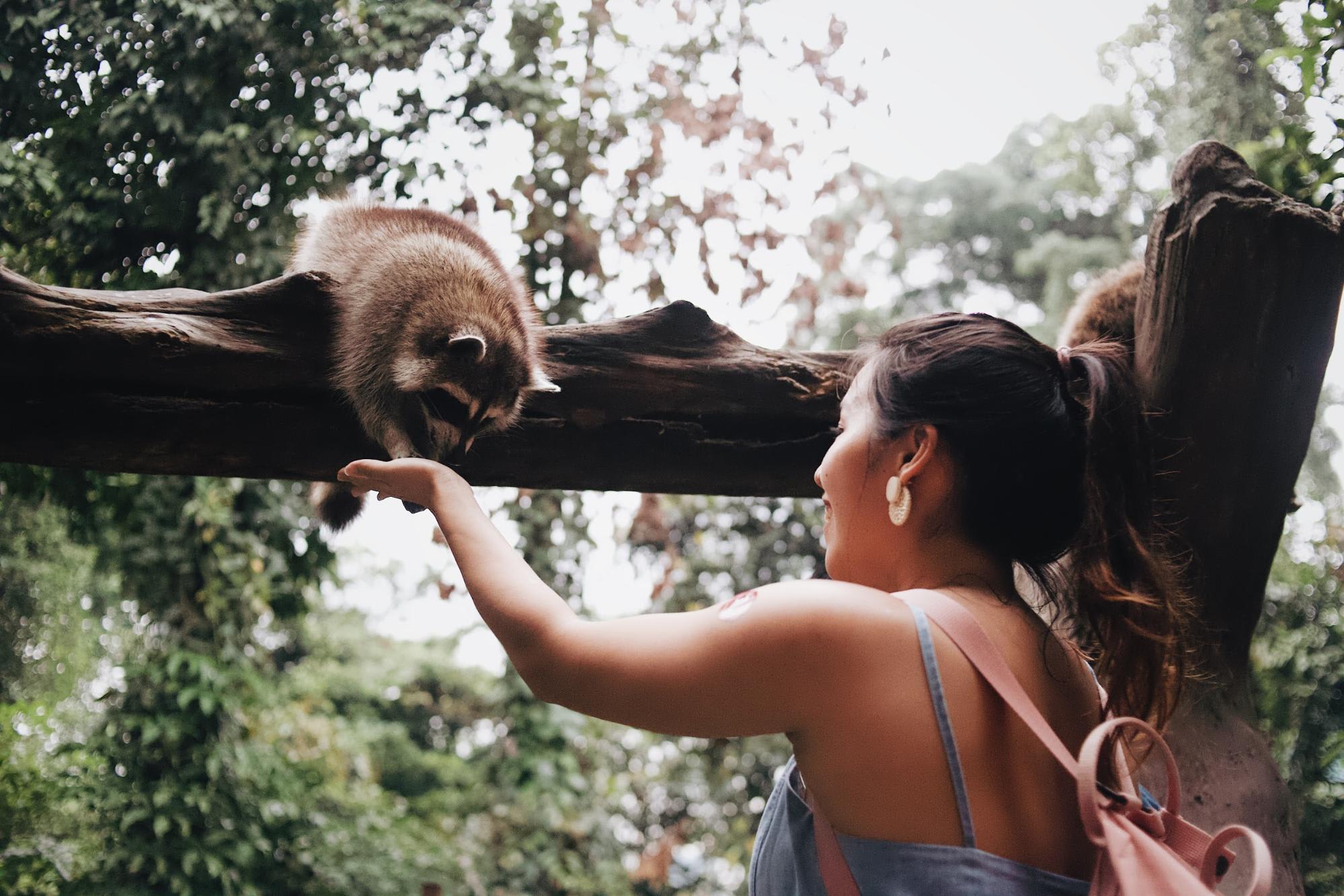 Right smack in the middle of the city lies a mini zoo that is full of adorable furry friends that are absolute treasures. At the KL Tower Mini Zoo, they have 8 different zones built to mimic the animal's natural habitat.

Not only will your kids love them, you'll most definitely have an amazing time there as well, interacting with the animals. Home to over 60 species including some rare ones, you're free to pet and feed the animals.

Admission (Malaysian passport holders)
Original price: RM32
Klook price: RM27

Feed and pet the animals at the KL Tower Mini Zoo

4. Langkawi Island Hopping Boat Tour, Langkawi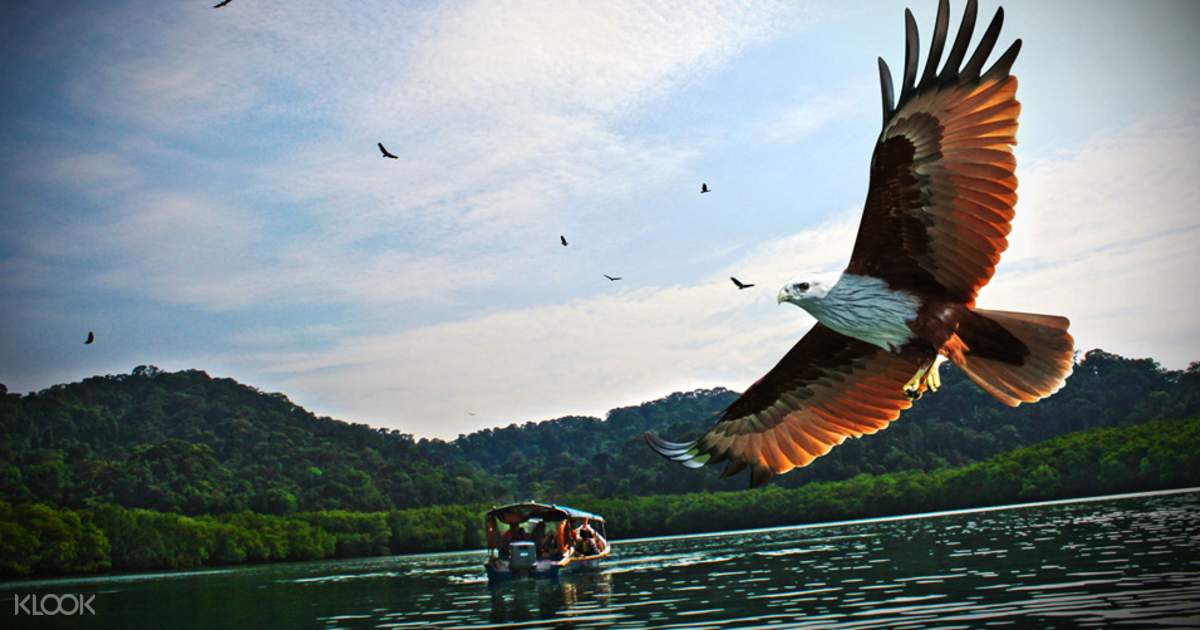 While many island hopping tour around the region can cause quite a dent to your wallet, it doesn't always have to be the case every time. You can visit Langkawi's popular islands on a half day tour for only RM60.

Spend your time swimming in the mystical waters of the Lake of Pregnant Maiden, watching eagle feeding from the boat at Big Lions Island and enjoying the sweeping views of the ocean at the Beras Basah Island.

Speedboat Tour (Shared Hotel Transfer)
Original price: RM80
Klook price: RM60

Enjoy hotel pick up when you book your Langkawi half day island hopping tour on Klook
Spend 3 days in Langkawi with outdoor activities

5. Sanrio Hello Kitty Town & Thomas Town, Johor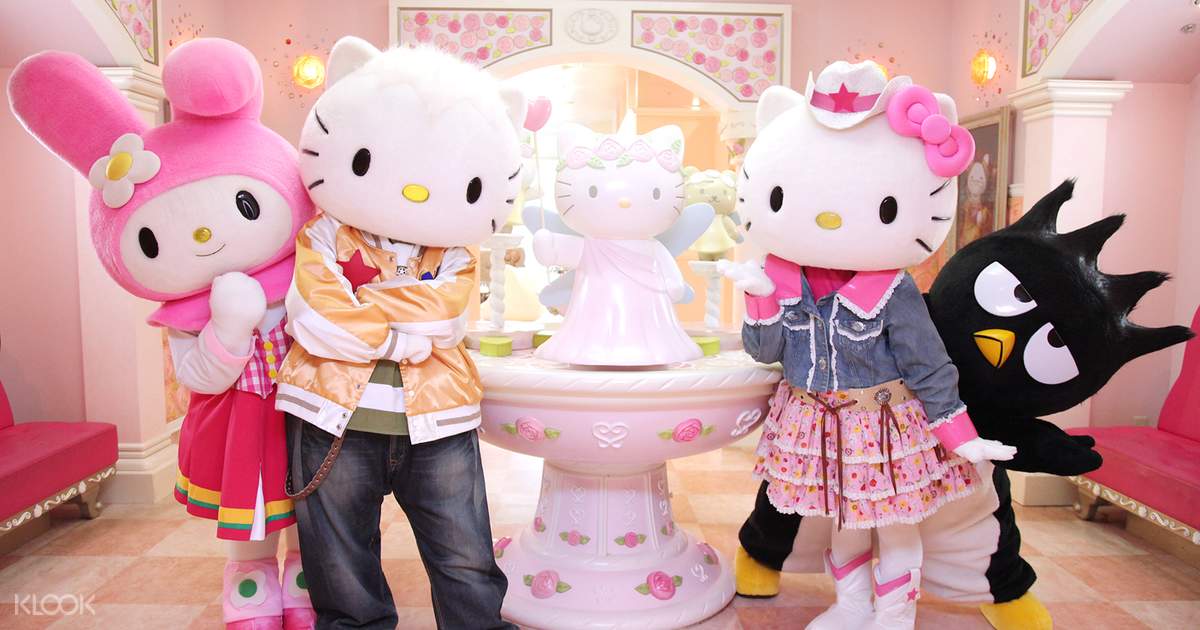 A magical wonderland for the little ones, the Sanrio Hello Kitty Town and Thomas Town in Johor is great for families with young kids! No need to go all the way to Japan to bask in the cutesiness of a Hello Kitty themed attraction. For the boys, they can hop aboard Bertie the Bus and more at Thomas Town.

With many family-friendly themed rides, fun activities, daily performances and more, the kids will be sure to have a great time at both the attractions. If you wish, you can also get tickets for only one attraction but if you ask us, it's a much better value to get the combo ticket which includes admission to both parks!

Hint: There's currently also an additional limited offer going on where you can buy 2 get 1 free ticket.

Hello Kitty Town and Thomas Town
Original price: RM118
Klook price: RM61

[Limited Offer – Buy 2 Get 1] Hello Kitty Town and Thomas Town

Only applicable to Hello Kitty Town and Thomas Town package option
Valid until 28 Feb 2019

Get Buy 2 Free 1 tickets for Hello Kitty Town & Thomas Town on Klook

Overseas activities
6. Ocean Park Hong Kong, Hong Kong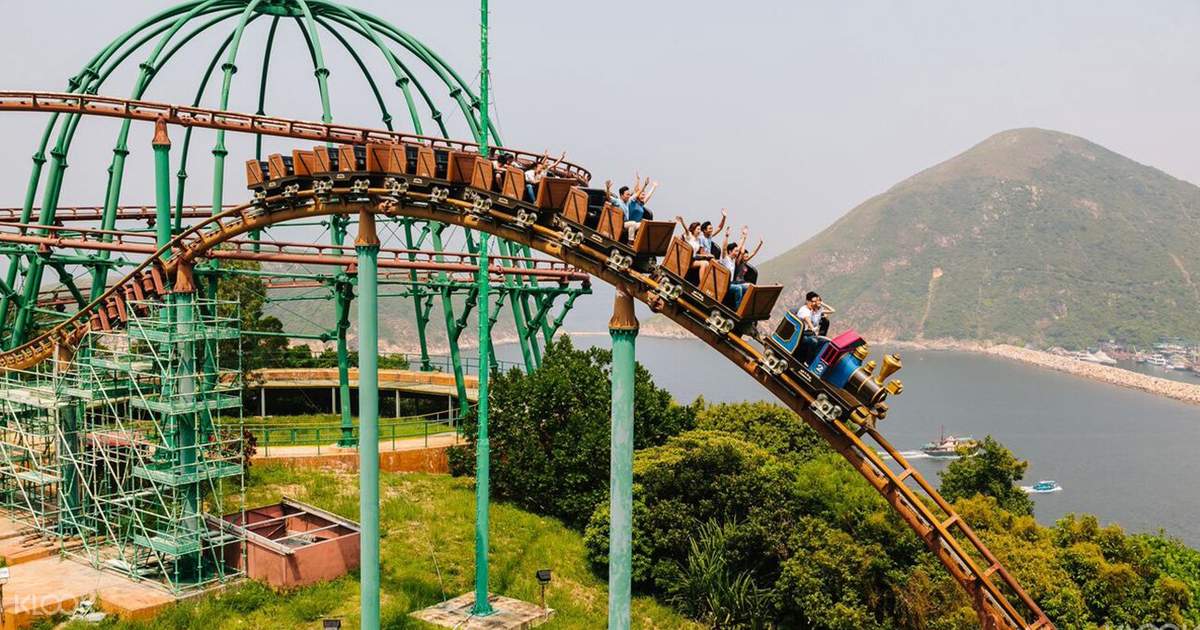 The biggest theme park in Hong Kong, Ocean Park is definitely a must-visit if you ever find yourself visiting the city! Ultimate cross between a theme park and a zoo, it's suitable for everyone.

Whether you're up for exciting thrill rides or a fun time getting up close and personal with the marine life, Hong Kong Ocean Park has it all! Besides that, you HAVE to take the famous cable car ride within the park for the most spectacular view.

For a very limited time only, you can enjoy an exclusive 'buy 1 free 1' offer for Ocean Park on Klook. That's a deal not to be missed!

Admission + Meal (Restaurant)
Original price: RM379
Klook price: RM270

(Exclusive Offer for 2 People) Bring Your Buddy Package E- Ticket
Not valid for Mainland China/Hong Kong/Taiwan passport holders.
Two (2) guests must arrive at the admission turnstile at the the same time and present the "Ocean Park Bring Your Buddy Package E-ticket" (with 2 QR code)
The voucher is valid before 28 Feb 2019
Skip the queue and enter Ocean Park directly with your best price tickets from Klook
Make the best of your day with the Klook Ocean Park guide

7. Everland, South Korea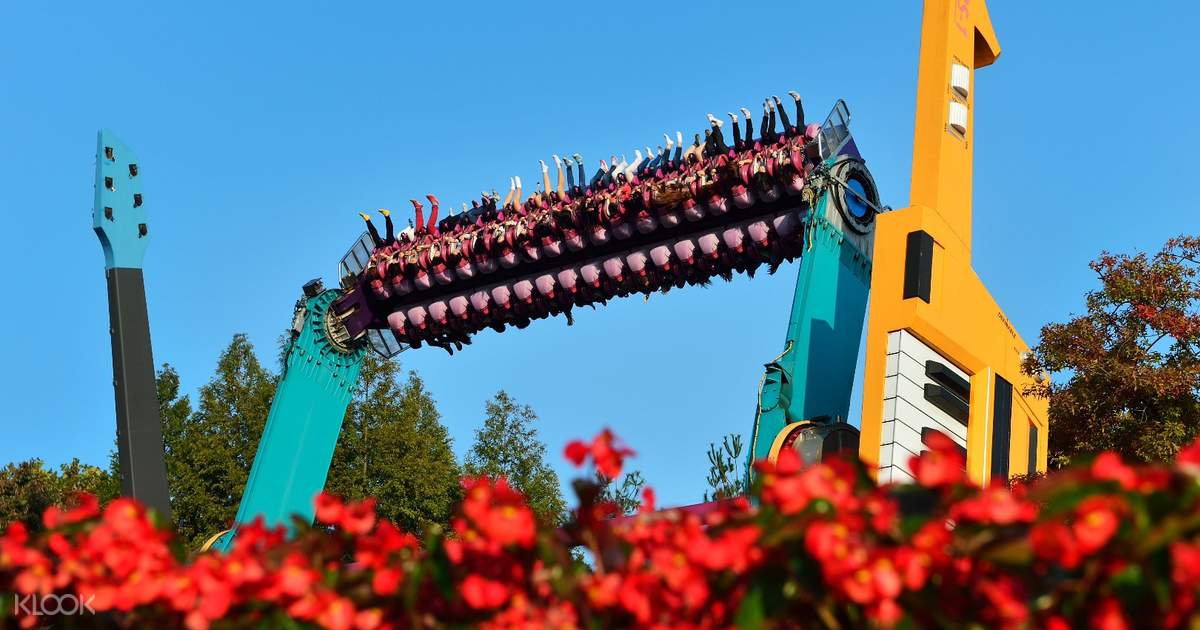 Just a bit outside of Seoul, you will find one of the world's largest and best theme parks – Everland. Pay almost half the price when you purchase your ticket from Klook and spend the day roaming the 5 different zones within the park.

Twist and turn down the world's steepest wooden roller coaster, get your adrenaline pumping aboard the many thrill rides, take it slow by strolling across the well-manicured garden, say hi to the furry friend at the petting zoo, and more.

One Day Ticket
Original price: RM201
Klook price: RM108

Pay almost half the original price of Everland when you purchase from Klook
Get insider information on Everland with the Klook guide

8. Safari World, Bangkok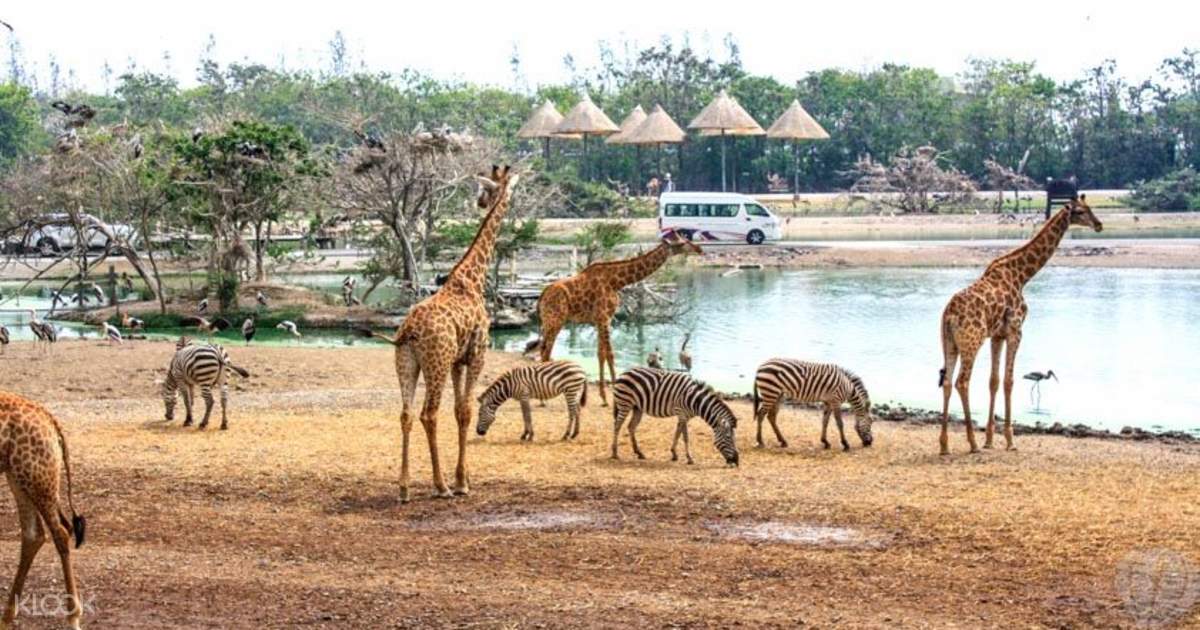 To take a little break from the shopping and eating frenzy in Bangkok, spend a day at the Safari World where you can get acquainted with the different species of sea creatures at the Marine Park, see the wild and exotic animals at the Safari Park, and more.

If you're up for more excitement, you can get a taste for gunfights, bullwhips and explosives at the Hollywood Cowboy Stunt Show! While you can get tickets to only the Marine Park or only the Safari Park, we reckon a combo ticket with admission to both parks plus a lunch buffet is the best deal!

Single Day Pass + Lunch Buffet
Original price: RM229
Klook price: RM127

Opt for an additional transfer with your Safari World tickets from Klook
9. Yehliu Geopark, Jiufen and Shifen Shuttle Bus from Ximen, Taiwan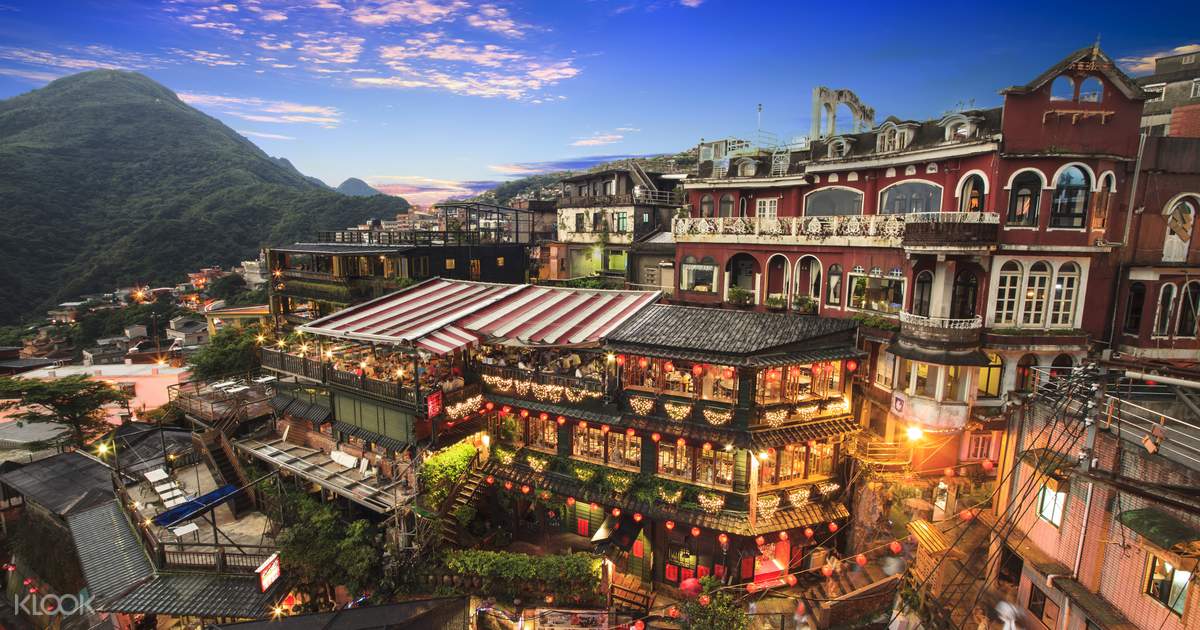 When in Taipei, many like to go on a day your to see the scenic sights of Taiwan's Northeast Coast. This route typical includes the picturesque Yehliu Geopark, the Jiufen, Shifen Old Street, and more.

Since it's a popular destination, you might encounter pricey taxi fares or crowded tourist buses heading to the locations. Instead, you can avoid all the headaches and embark on a flexible and convenient shuttle bus from Klook.

Shuttle Bus
Original price: RM135
Klook price: RM92

Flash your Klook voucher to join the shuttle bus from Ximen

10. El Nido Tour, Philippines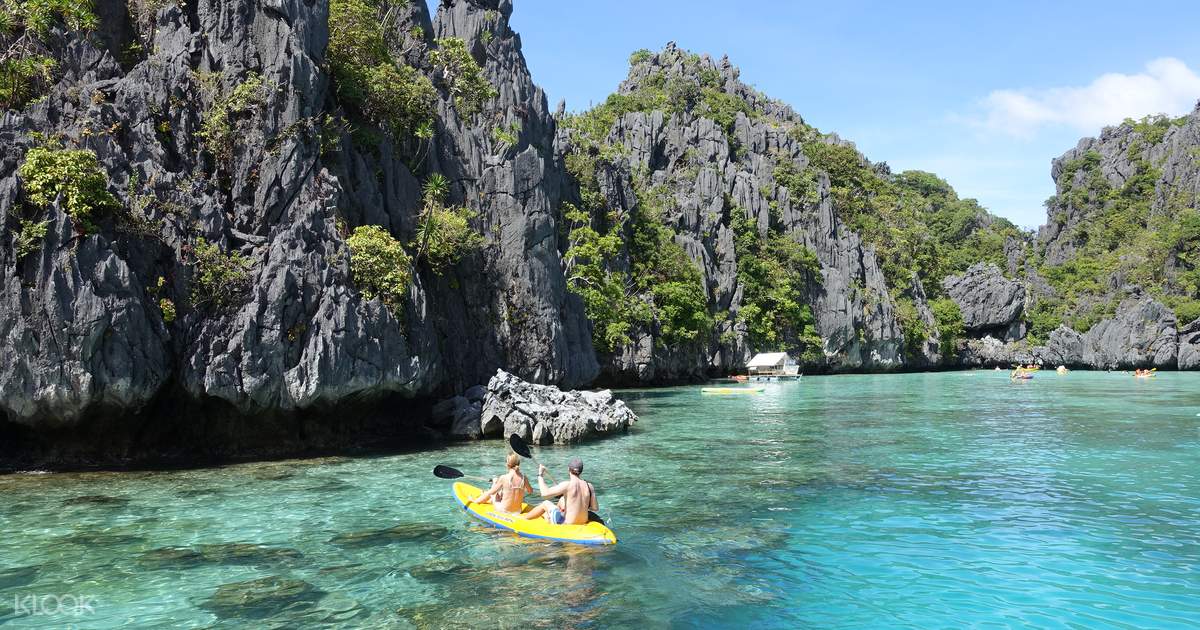 Having voted as "The Most Beautiful Island in the World" for many years, Palawan in the Philippines is truly a natural wonder. One of the best kept secrets of Palawan is, of course, El Nido with its beautiful lagoons, crystal clear waters, and white sandy beaches.

The untouched beauty of the island will make you want to stay there forever! Join a day tour visiting several idyllic spots that are sure to leave you with 'pinch me' moments. Less than RM100 for the tour, it's certainly a small price to pay for this incredible experience!

Join In Tour
Original price: RM94
Klook price: RM71

Visit the paradise of islands, lagoons and beaches with a tour from Klook