Explore the light!
Prepared to be dazzled as vibrant lights sweep over Macao city this December! The annual Macao Light Festival is back again for their fifth year, this time with the theme of 'Explore the Light'. In conjunction with the celebration of Macao Special Administrative Region's 20th anniversary, expect to find an exciting splendour of illuminations. 
The light festival will lead you on a journey covering 15 locations across 4 routes, each with a distinctive theme to explore. There will be light installations, interactive games, and mapping shows. Teams from Spain, Portugal, Japan and Shenzhen are also joining forces with the local team to present an array of projection mapping shows! 
Keep reading to find out more about what you can expect at the Macao Light Festival 2019:
Macao Light Festival 2019
Time: 7pm to 10pm
Dates: 1 December to 31 December 2019
Route 1 – Light of Age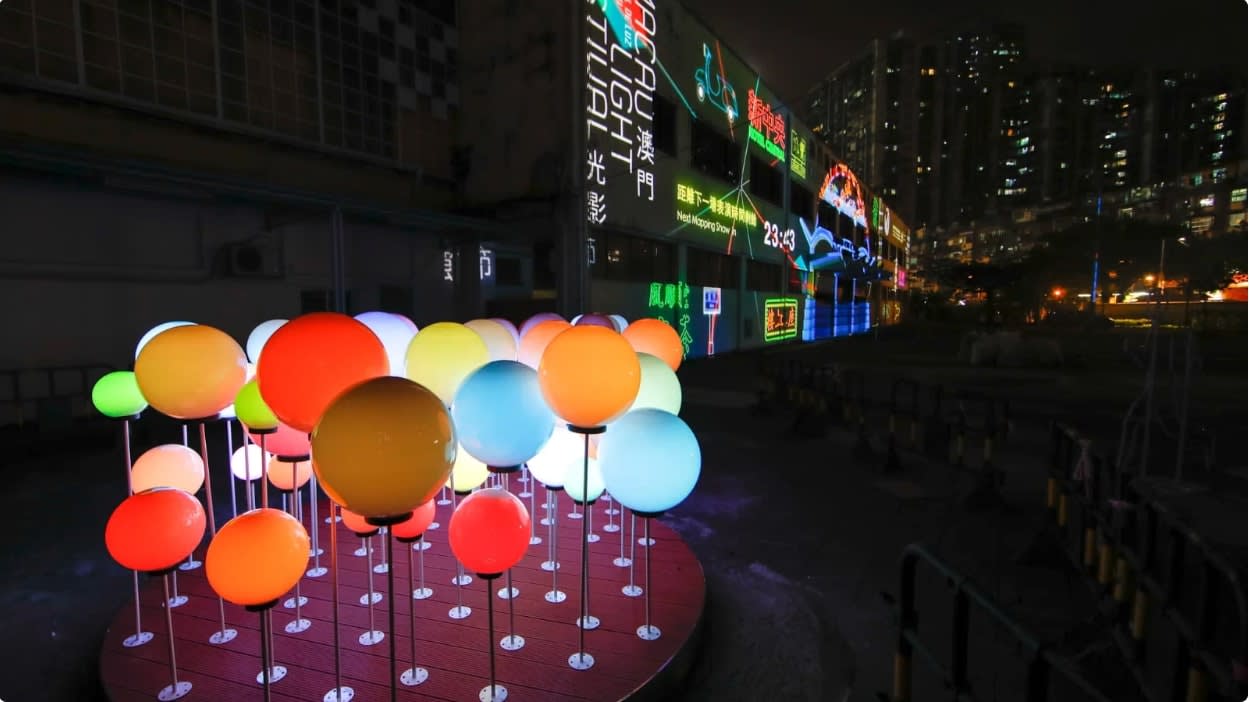 Photo Credit: Macao Tourism
Location: North District
Connecting several streets around the area, each will have its own light installation in the northern district. Walkthrough the digital memory lane with a projection mapping show at the Canidrome. 
In Rua do General Ivens Ferraz, there's a futuristic spaceship you can hop onto! Strap on the VR glasses you'll be on a journey to the moon back to Earth, and be part of the journey to Mars. Meanwhile, Baía Norte do Patane features a giant kaleidoscope you can step into and see your own image repeats and extends into infinity!
Route 2 – Light of Memory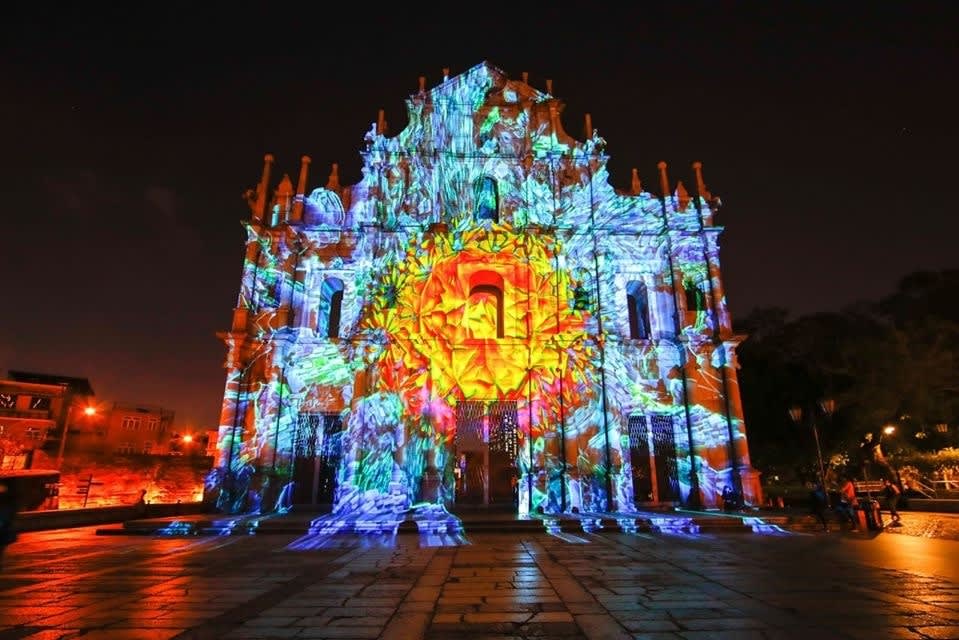 Ruins of St. Paul's | Photo Credit: Macao Light Festival 2019
Location: Central District / St. Lazarus Parish
Make your way to Macao's iconic landmark, the Ruins of St. Paul's, for the projection mapping show. One of the top highlights of the Macao Light Festival, you can catch the works of the Spanish team on top of the Shenzhen and local teams. Other illuminations to experience include the "Swinging Cascade", "AR Magic Sandbox", "Passage of Light", and more.
Route 3 – Light of Colors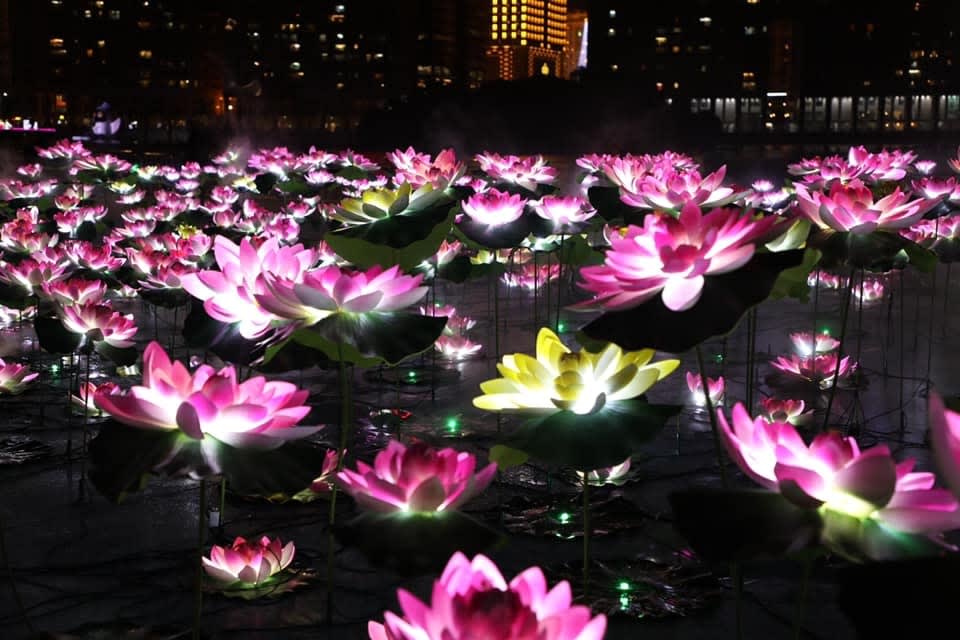 Glistening Lotus | Photo Credit: Macao Light Festival 2019
Location: Nam Van and Sai Van District
Head over to the Nam Van Lake for exciting displays of illuminations like "Glistening Lotus" which consists of a mega light installation formed by 2,019 lotuses! There's also a cascade projection titled "Floating Wonder", a huge 12-meter-tall balloon of Mak Mak (Macao's tourism mascot), and more.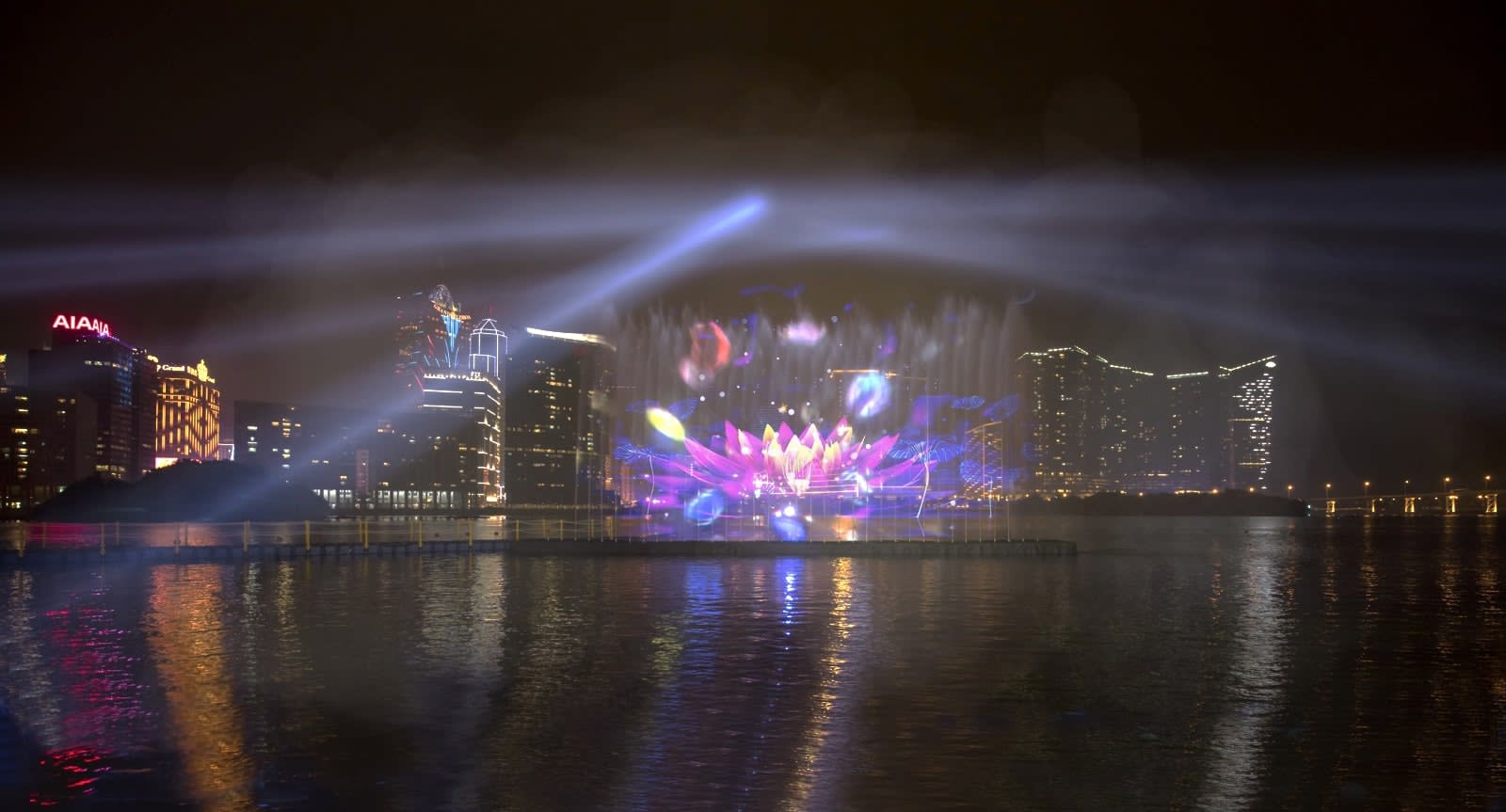 Floating Wonder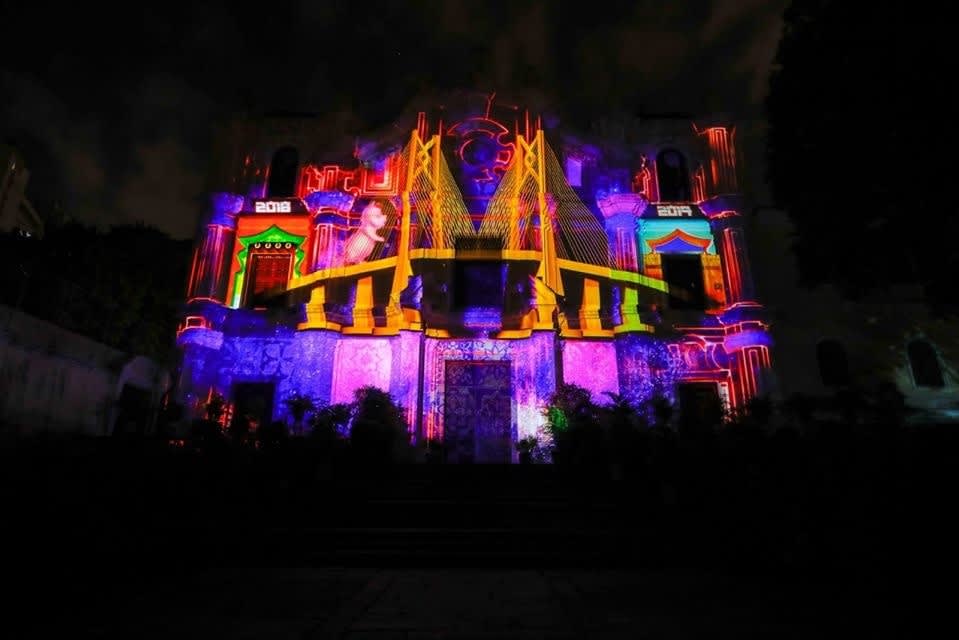 St. Joseph's Seminary Church | Photo Credit: Macao Light Festival 2019
Be sure to make your way to the St. Joseph's Seminary Church for a colourful display of lights and animation. The projection mapping showcases the works of the teams from Japan, Portugal, and Macao.
Route 4 – Light of Harmony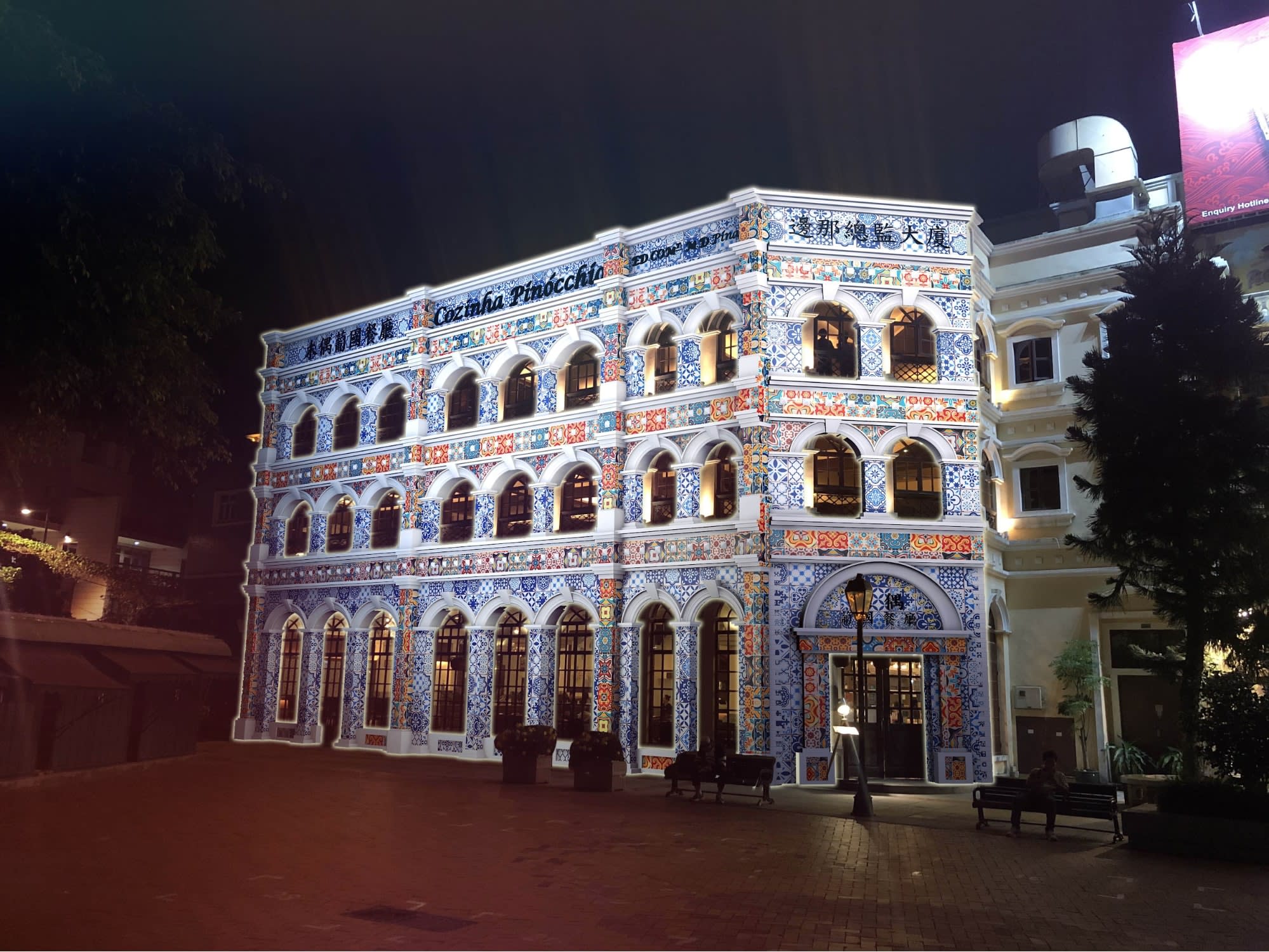 "Carnival" projection mapping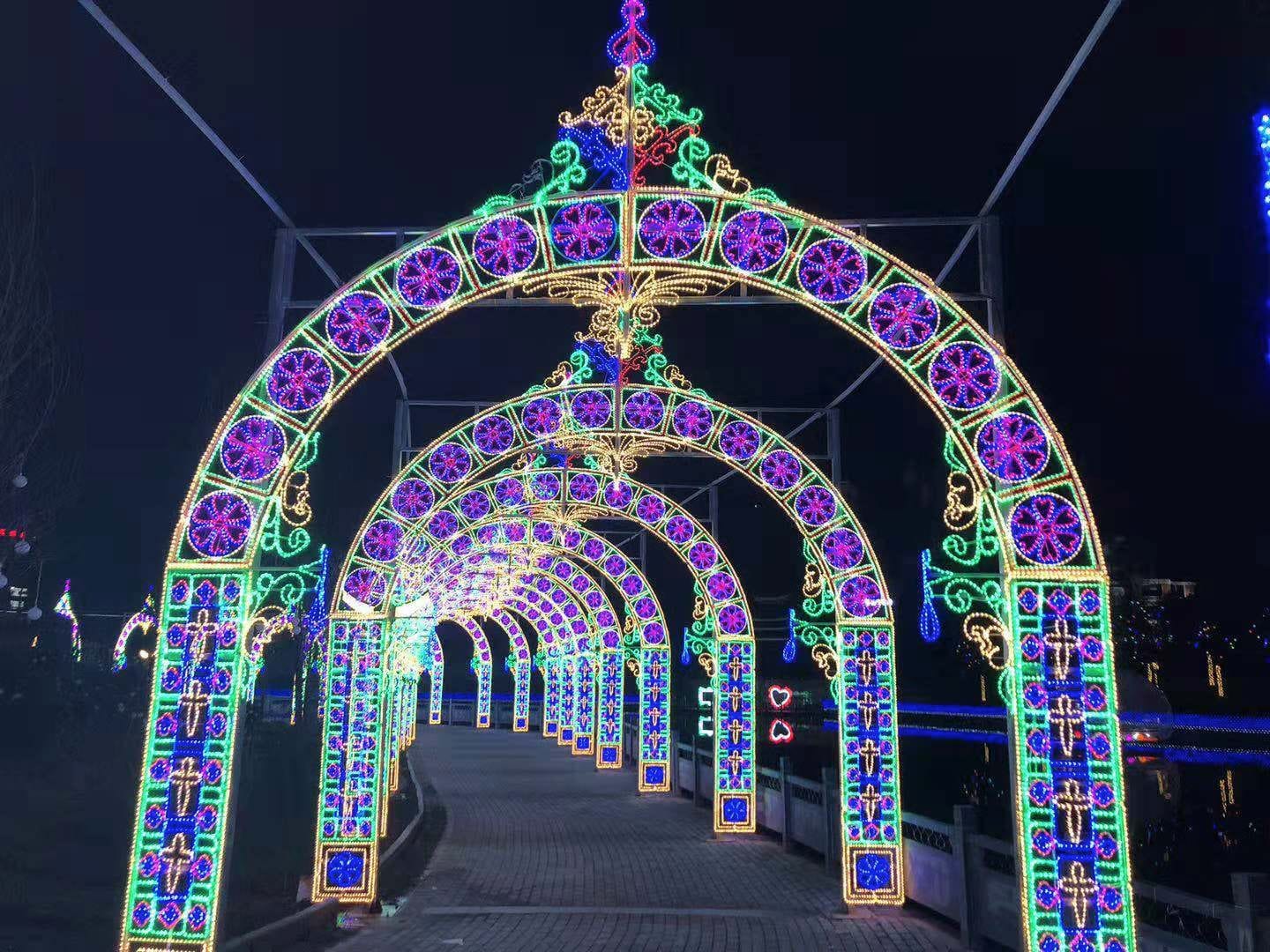 Arch of Portuguese Charm
Location: Nossa Senhora do Carmo Parish (Our Lady of Carmel Parish)
The final route covers the Taipai Houses, Largos dos Bombeiros, and the square in front of Pak Tai Temple. Catch the ocean wave light effects at the Taipa Houses, walkthrough the lit up archway, and stay for the mapping show of "Carnival"! 
Stay updated with the app
Too much information to keep track of? No fret. Simply download the "Macao Light Festival 2019" mobile app so you can have all the event information, route navigation as well as features for commenting and gift redemption right at your fingertips.
It's free for download on Apple Store or Google Play, available in English and Traditional/Simplified Chinese. There are also different activities you can join for gift redemption via the mobile app! For more information, visit www.macaotourism.gov.mo or follow their Facebook (2019 Macao Light Festival) and Instagram (macaolightfestival2019).
Klook 8% off your Macao essentials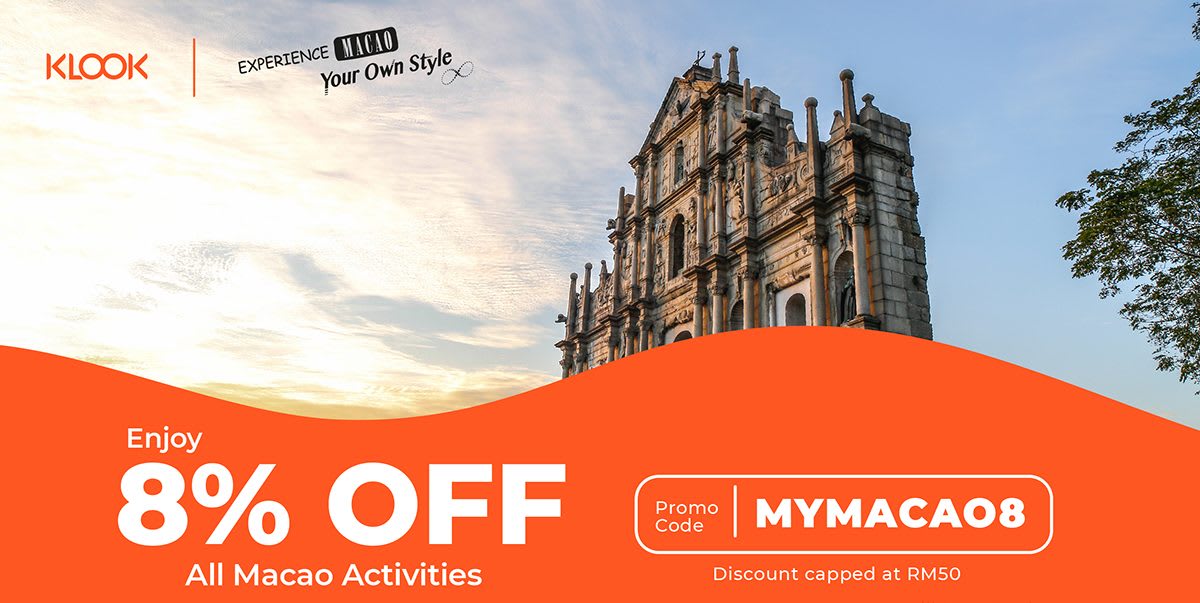 Good news for those travelling to Macao! Enjoy 8% off ALL Macao activities on Klook from now until 31 December 2019 with the promo code "MYMACAO8". Check out the Macao promo page for the full T&Cs.
If you are making your way to Macao from Hong Kong, remember to get your TurboJet Ferry tickets or the Macau Cotai Water Jet transfer. Be sure to stay connected throughout your trip with a 4G SIM Card and WiFi Device.
Klook your Macao adventure now!