Popularly known as "Dev Bhoomi", the land of gods and goddesses. Himachal Pradesh is filled with beautiful valleys, breathtaking mountain ranges, scenic hiking trails, mystical rivers and peaceful monasteries. There is so much to see and do in Himachal Pradesh, so plan your activities before you visit this heavenly abode that no one can forget.
Himachal Pradesh has pretty much everything for everyone. Being one of the most popular tourist places in India, Himachal also has many hidden gems and unexplored places.
Best Time to Visit: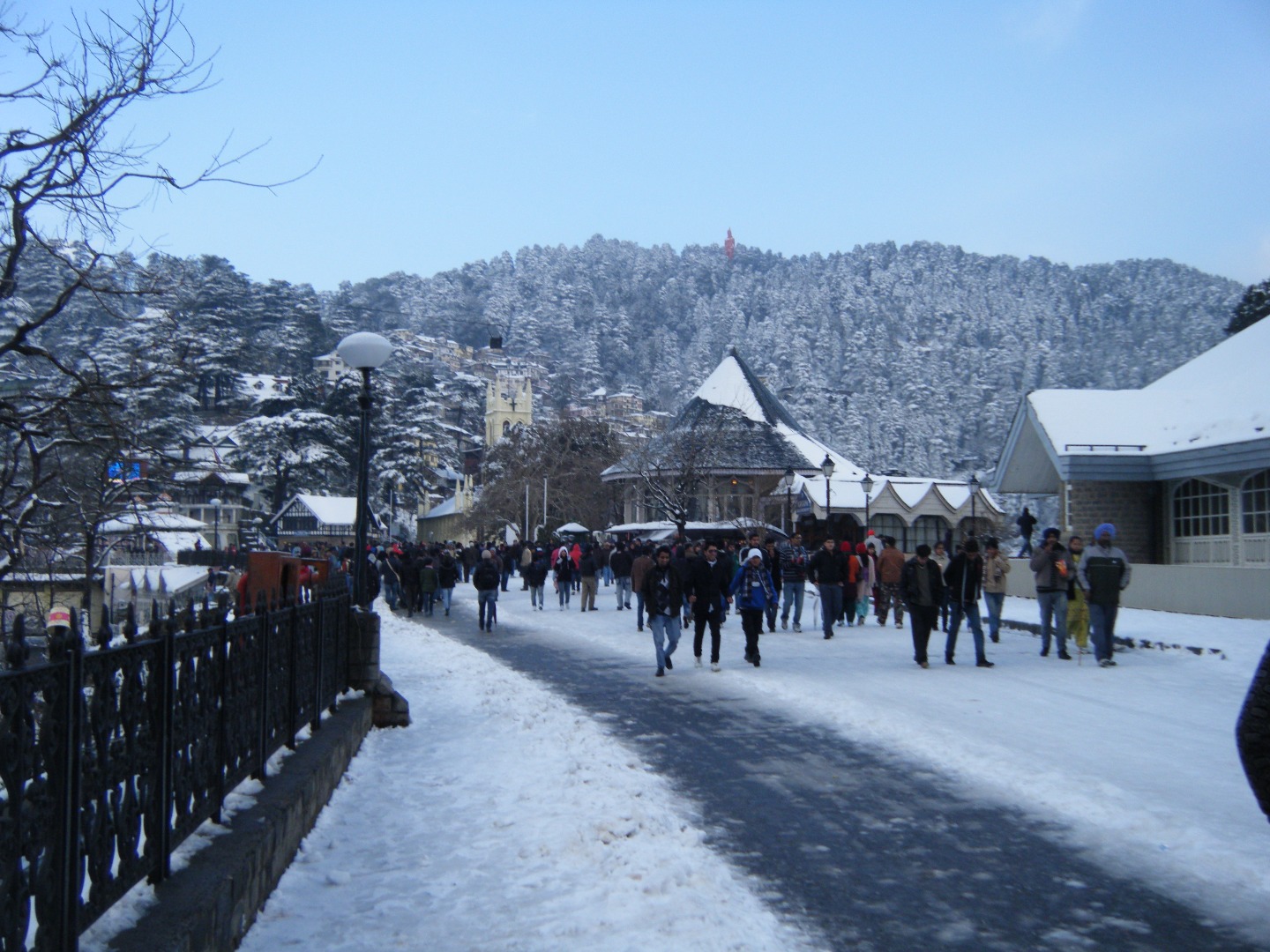 Anytime is best time to visit Himachal; the weather stays pleasant all year long, except some places, which face extreme conditions, especially during the monsoons.
Seasons
Months
Temperature

Summers

March to June

22°C – 37°C

Monsoon

July to Sep

15°C – 28°C

Winter

Oct to

Feb

0°C – 15°C
How to get around
Once you've decided when to travel to Himachal, do research on how to get around the place. That totally depends upon the mode of transport you choose.

If you're travelling by air, the nearest airports are Chandigarh and New Delhi from where you can either take a bus or book cab transfers to Shimla or Manali. If you have more time to spare, you can choose to travel by train or by roads (the highways of India tend to become more scenic as you head up north).
BOOK DELHI TO MANALI/SHIMLA CAB TRANSFERS
Where to go
1. Shimla & Manali
The two most popular destinations of Himachal; Shimla and Manali have come a long way. From being quite, peaceful and serene; these two towns have attracted more people and tourists over the years. And rightly so, as most number of tourist attractions are located near Shimla and Manali, it becomes convenient to take a short one-day excursion in and around your preferred accommodations.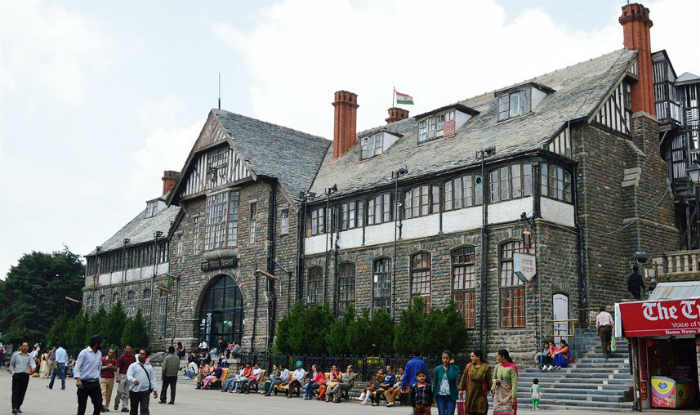 If you want to explore all the major attractions of Shimla and Manali, we highly recommend to book a car charter experience. Both available in Shimla and Manali, this experience will allow you to choose your own itinerary of what to see and where to go.
BOOK SHIMLA SIGHTSEEING CUSTOM DAY TOUR
BOOK MANALI SIGHTSEEING CUSTOM DAY TOUR
2. Dharamshala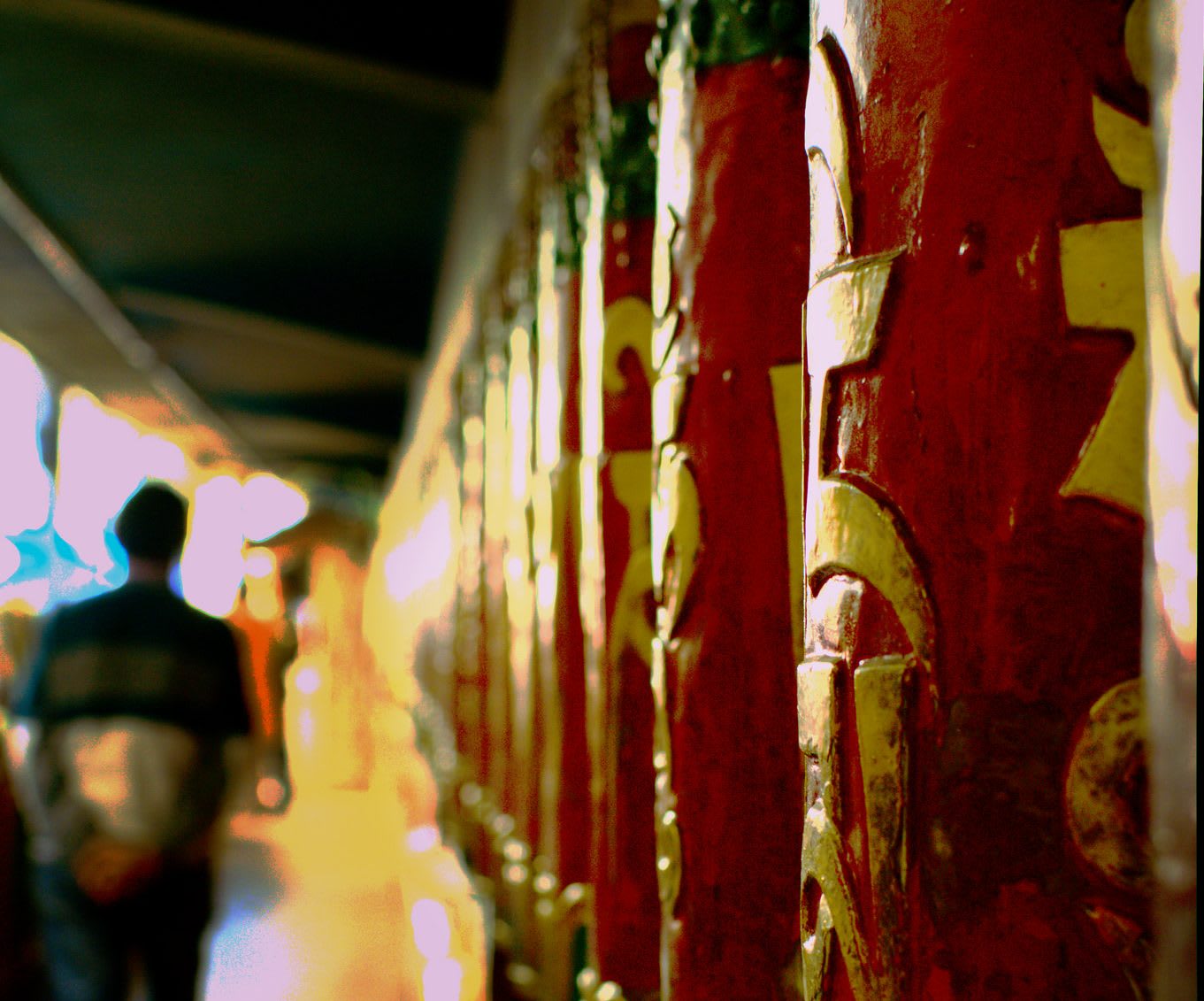 Image Copyrights: Aswin
Dharamshala is one of those places that provides a perfect blend of peace and spirituality fulfilling trip. Colorful Tibetan flags, rolling prayer wheels, melodious sounds of chirping birds and ringing bells contribute to the rustic charm of this destination which is attracting a plethora of travellers from all over the world.

If you're looking to cover all the major attractions of Dharamshala, then we strongly advise you take the car charter experience which will enable you to choose your own itinerary at your own pace.
BOOK DHARAMSHALA SIGHTSEEING CUSTOM TOUR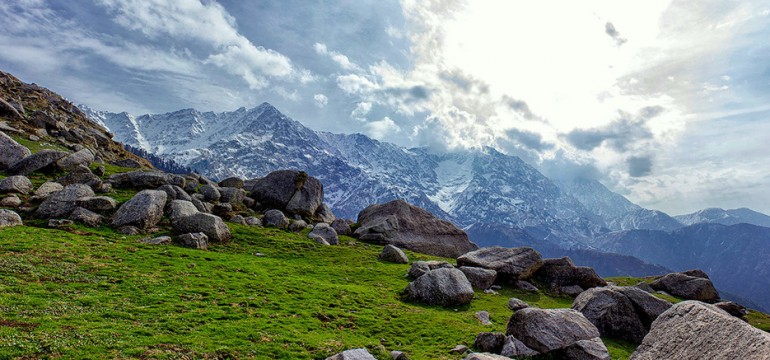 If you are seeking for something adventurous, then head out on a thrilling 9 km trekking adventure from Mcleodganj to Triund.
During the trek, you can enjoy the panoramic views of the Kangra Valley, savour some hot tea while you rest and at night, warm up near a bonfire at the campsite, where you can have dinner while overlooking the Dharamshala valley and the mountains around you.
3. Bir Billing
If you're into adventure and want to try something new and thrilling, you must surely head to the adventure capital of Himachal – Bir Billing. Experience activities like paragliding at the world's second best paragliding site after Italy's Lake Como.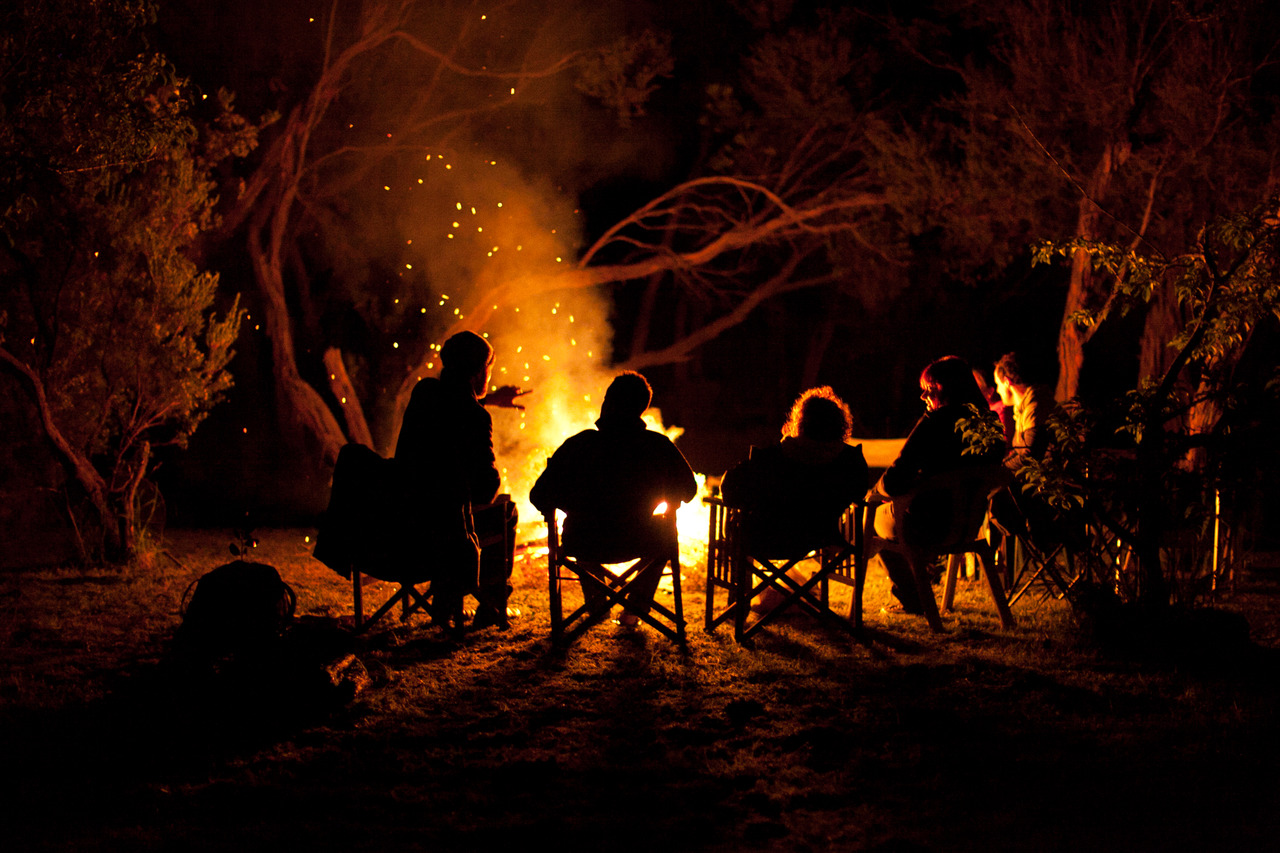 You can also challenge your endurance on a 3 hour trekking expedition from Bir to Billing by passing the picturesque village of Ladgwal.
BOOK 2D1N BIR BILLING CAMPING AND PARAGLIDING
4. Kasol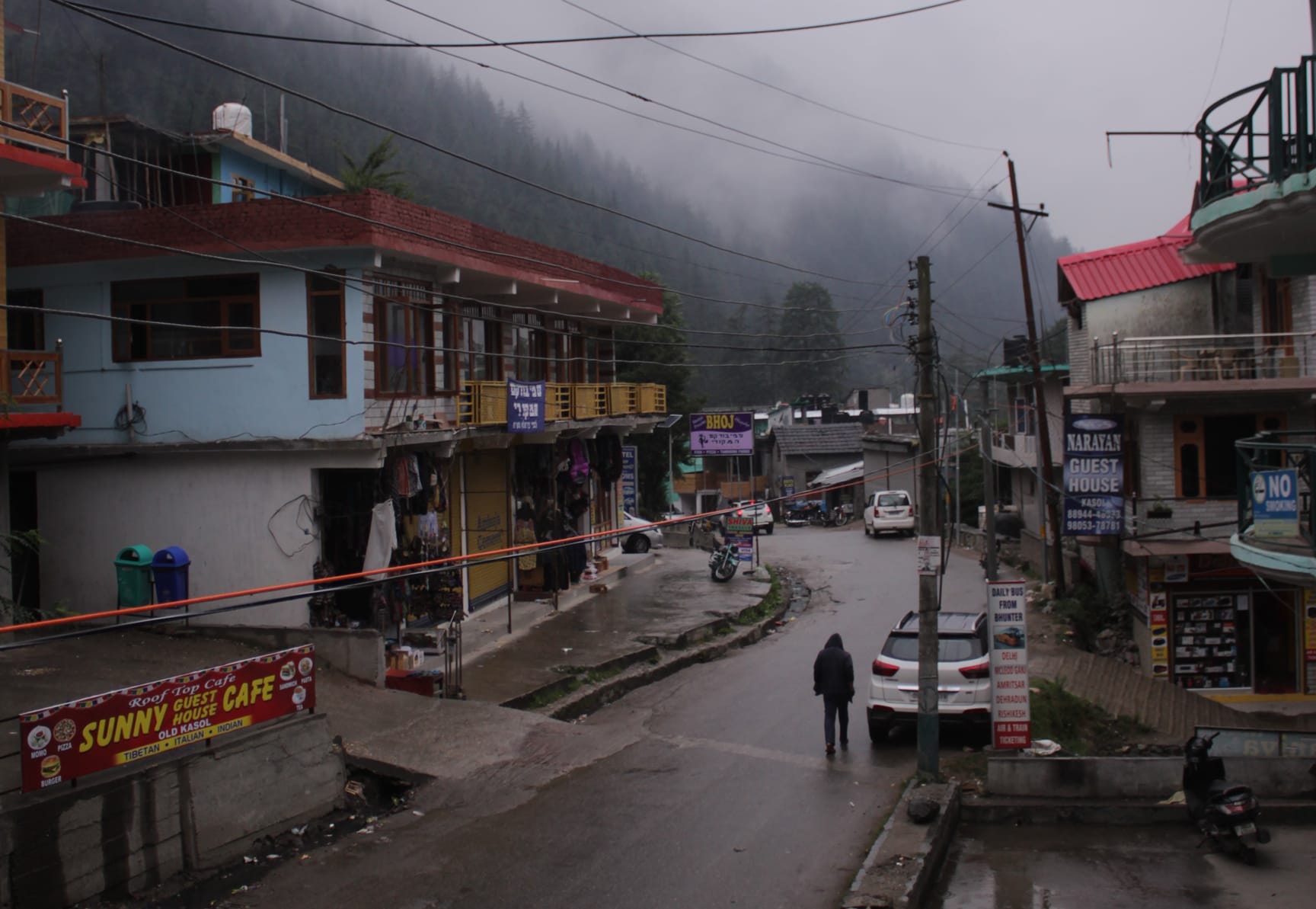 A small but beautiful village that sits perfectly in the scenic Parvati Valley, Kasol is the best place in Himachal to chill and hang-out. Reggae bars, chic cafes and cheap accommodation, all contribute to the relaxing vibe of this happening village.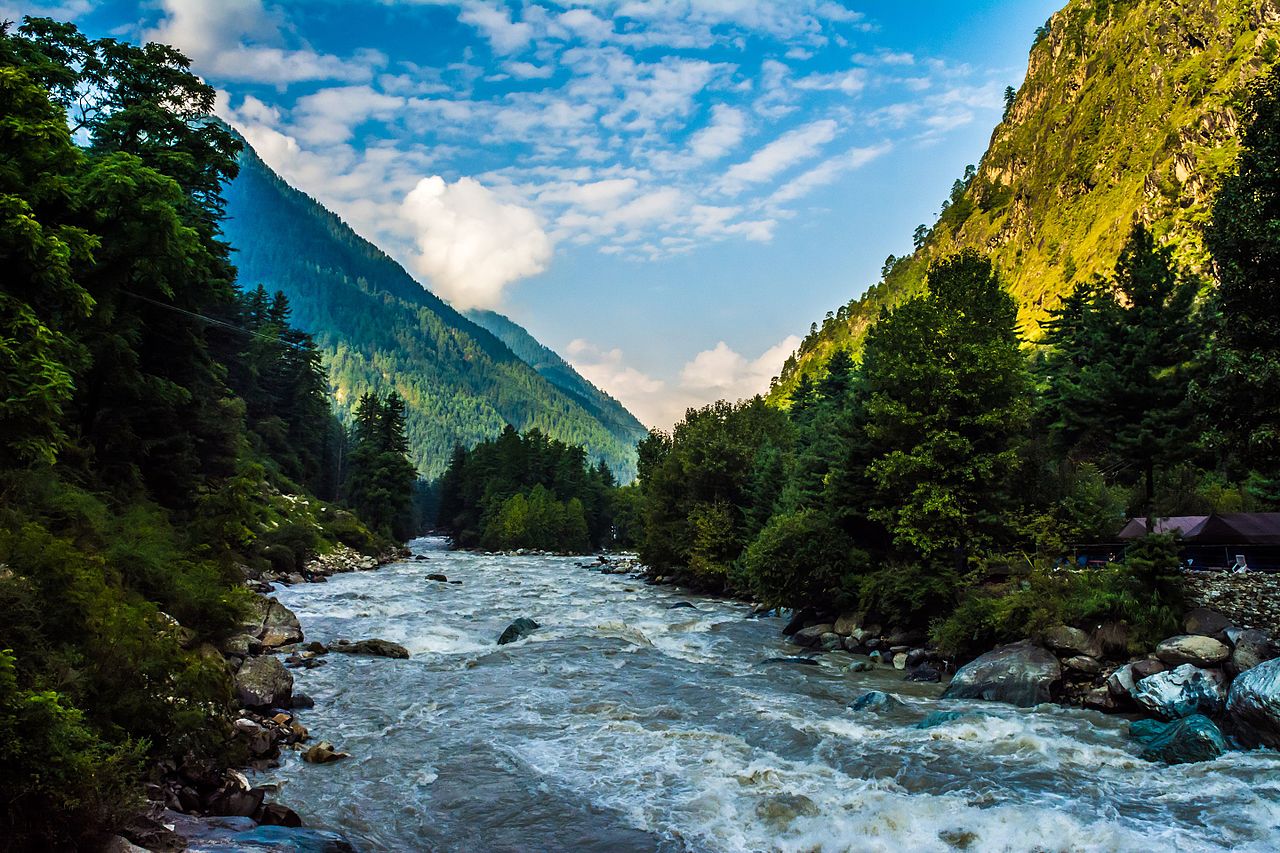 Kasol is also an ideal place for trekking and hiking as you can find plenty of trails along the Parvati river. You can trek to Kheer-Ganga from Kasol where you can experience misty mornings, tall trees, and untouched hills.
Also, don't forget to visit the Psychedelic party village of Chalaal to experience the pulsating culture of the region before ending your trek at Kheerganga under the blanket of stars.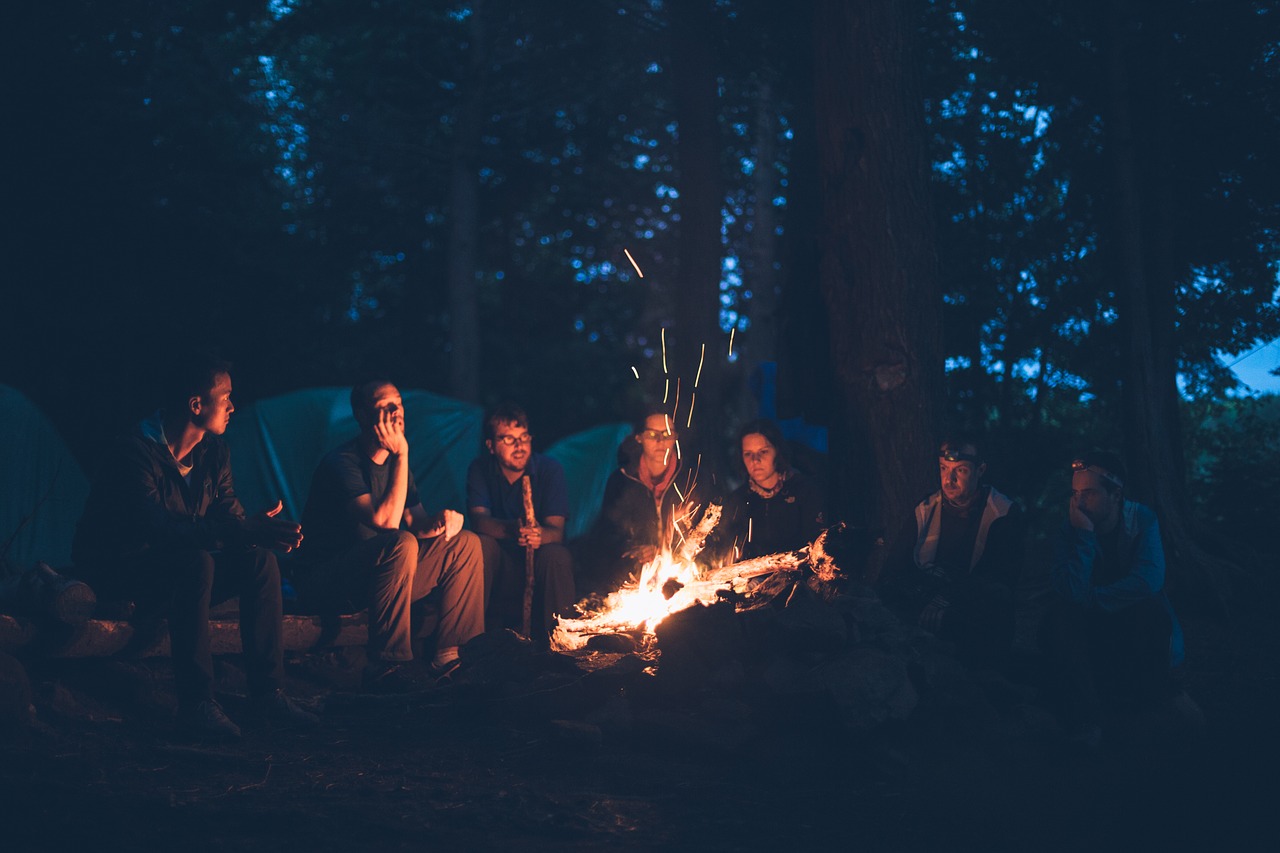 Kasol is also the gateway to many other scenic destinations nearby like Malana, Tosh and Manikaran where you can escape from the digital life to discover the Panoramic scenes of the snow clad Himalayas and interact with indigenous tribes of Himachal.
BOOK KASOL AND KHEERGANGA TREK
5. Dalhousie 
Image Copyrights: rajkumar1220
Yet another hill station in Himachal Pradesh that offers travellers the perfect detox and tranquil atmosphere. Ideal for families and honeymooners, we strongly recommend you to explore the plunging pine-clad valleys and gorgeous mountain scenery.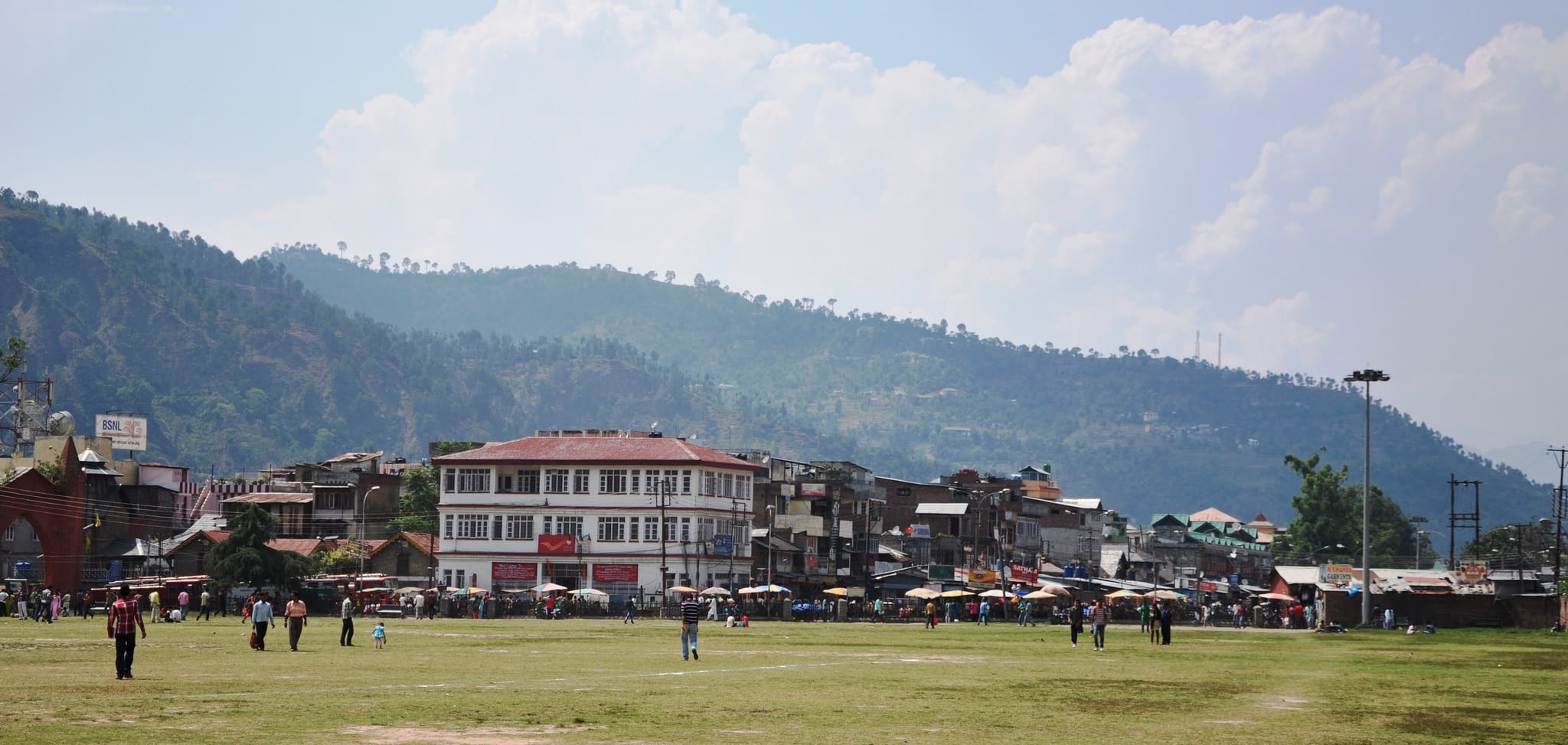 Image Copyrights: rajkumar1220
There you go, so if next time Himachal Pradesh appears on your travel-radar, try to strike-off these astonishing must-visit places and book activities and unique experiences from your travel bucket list.